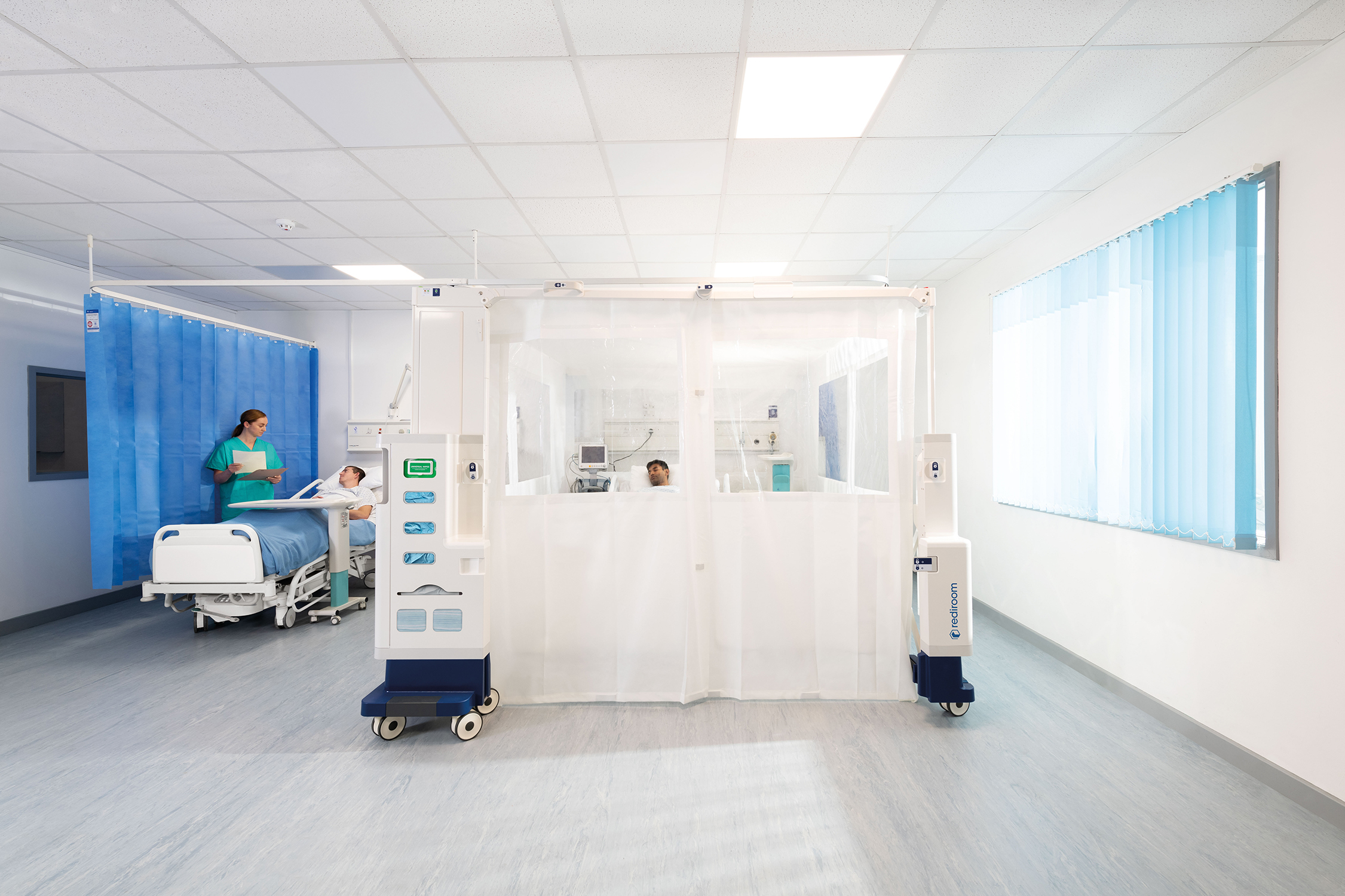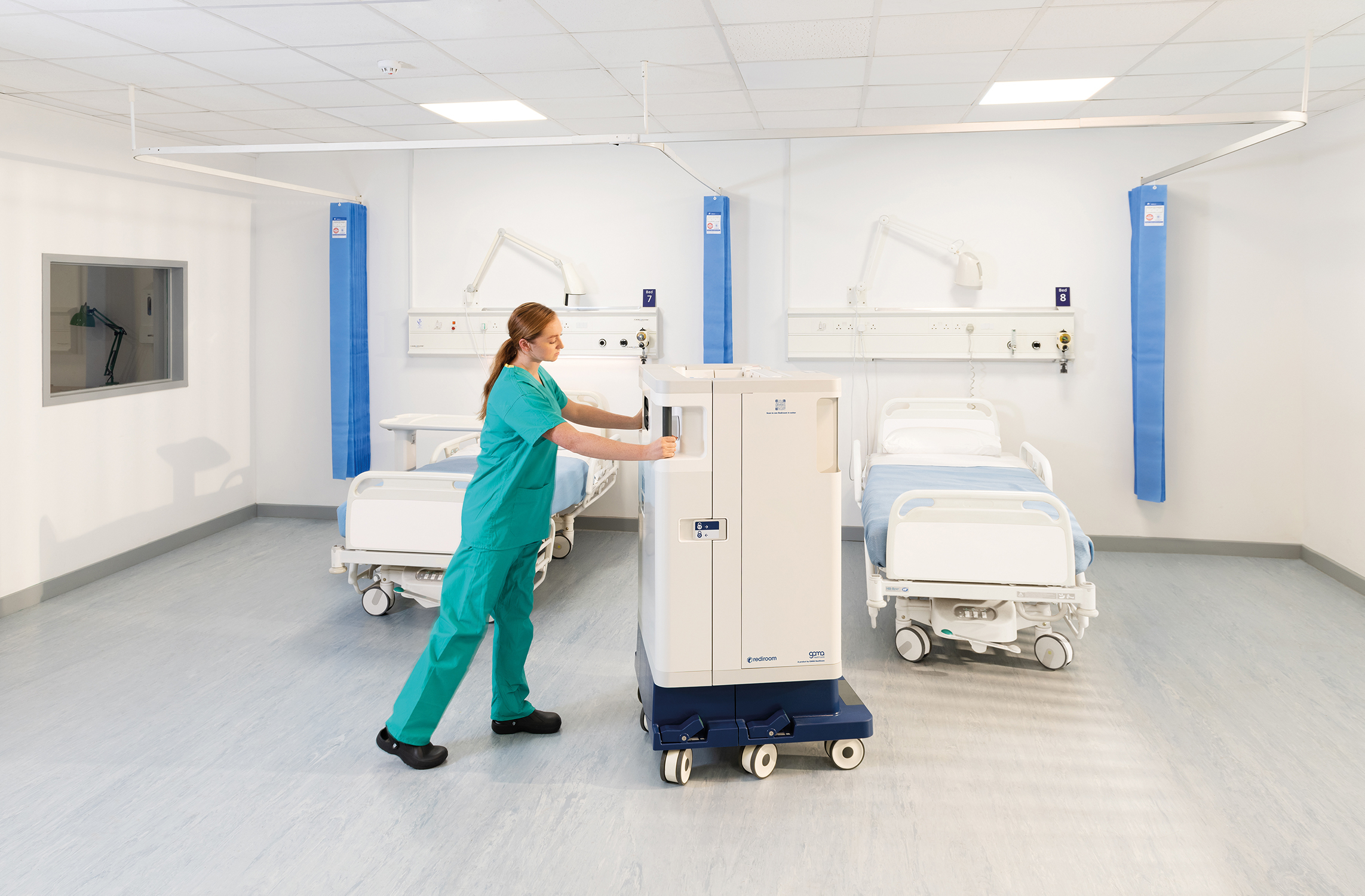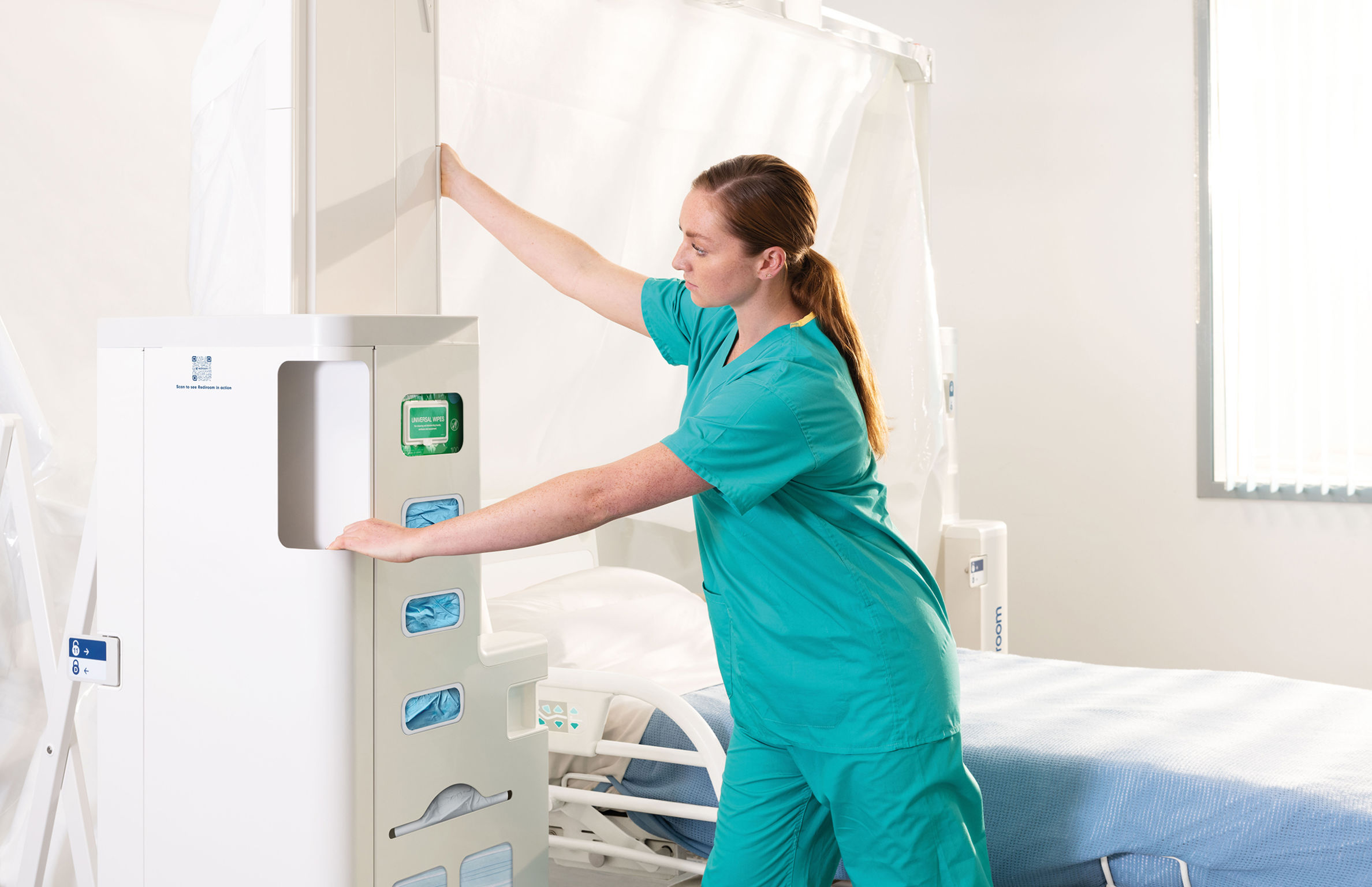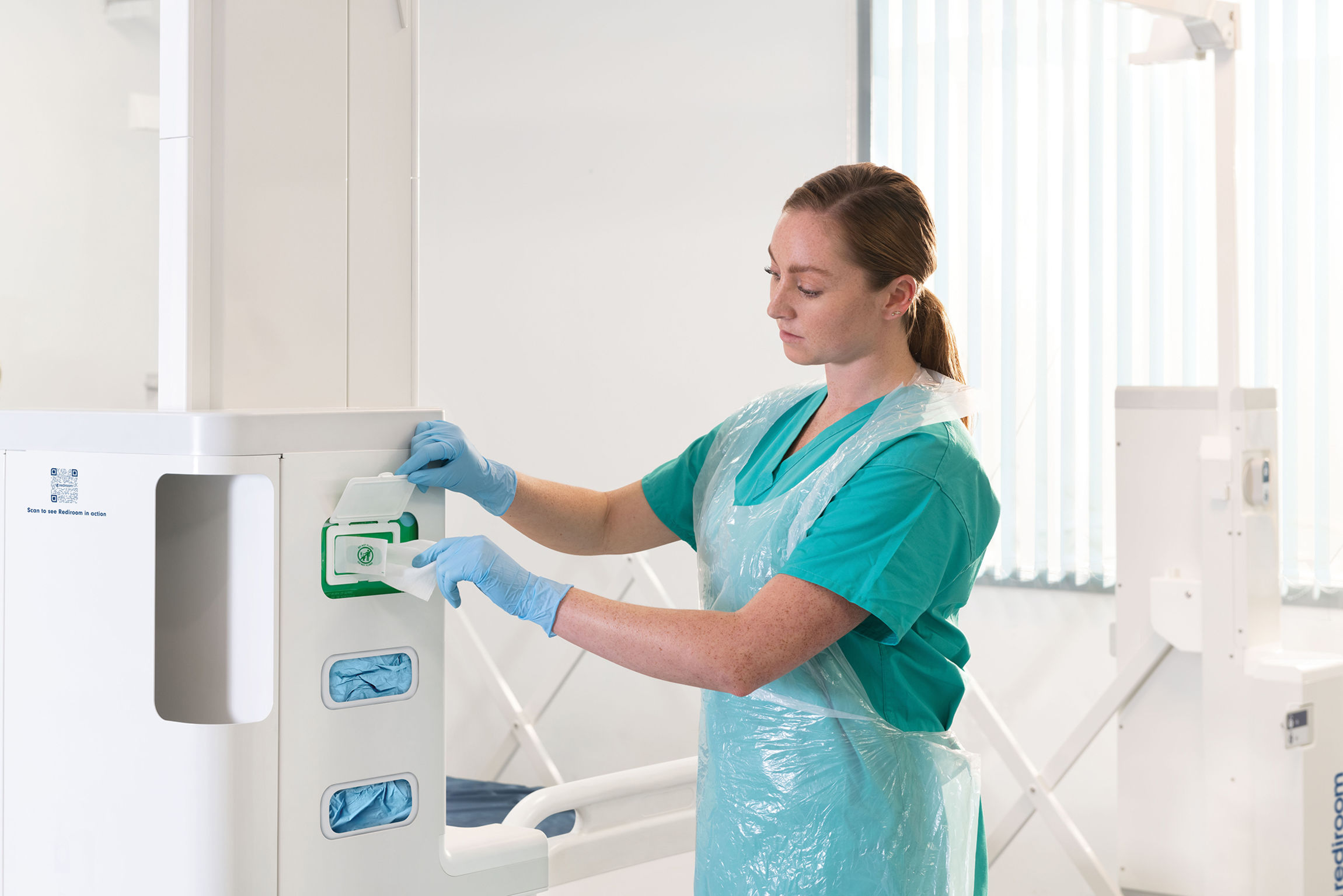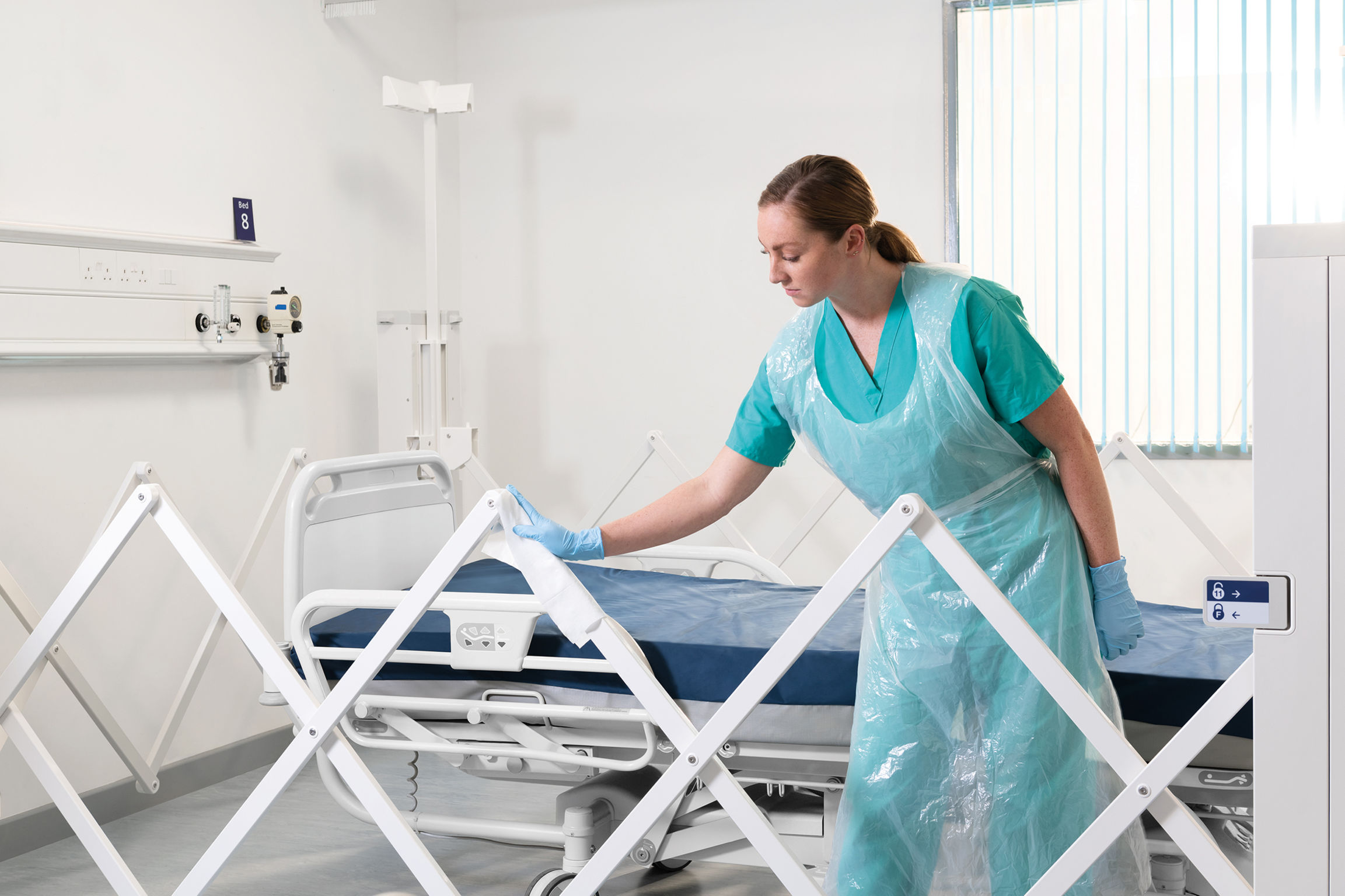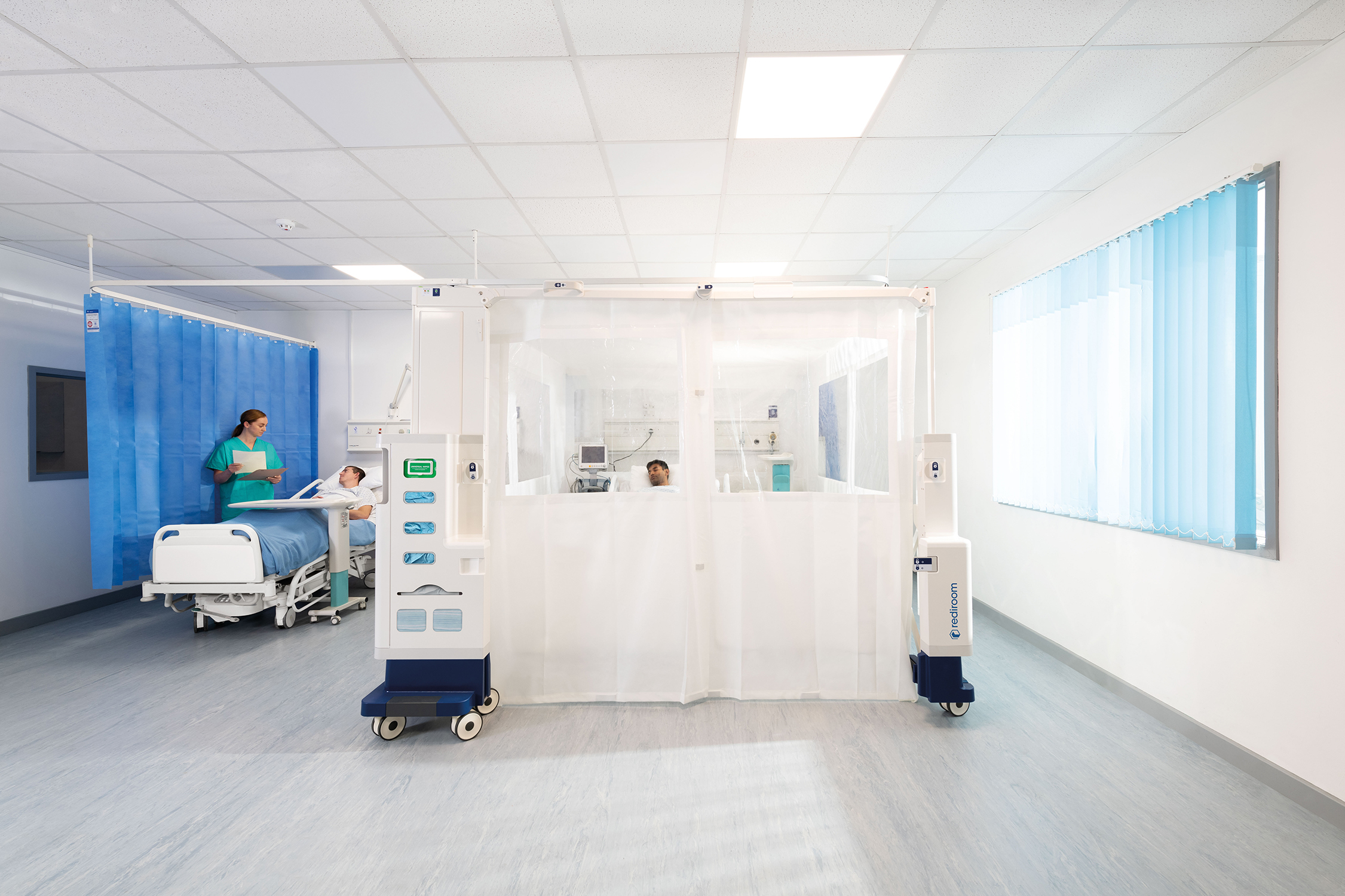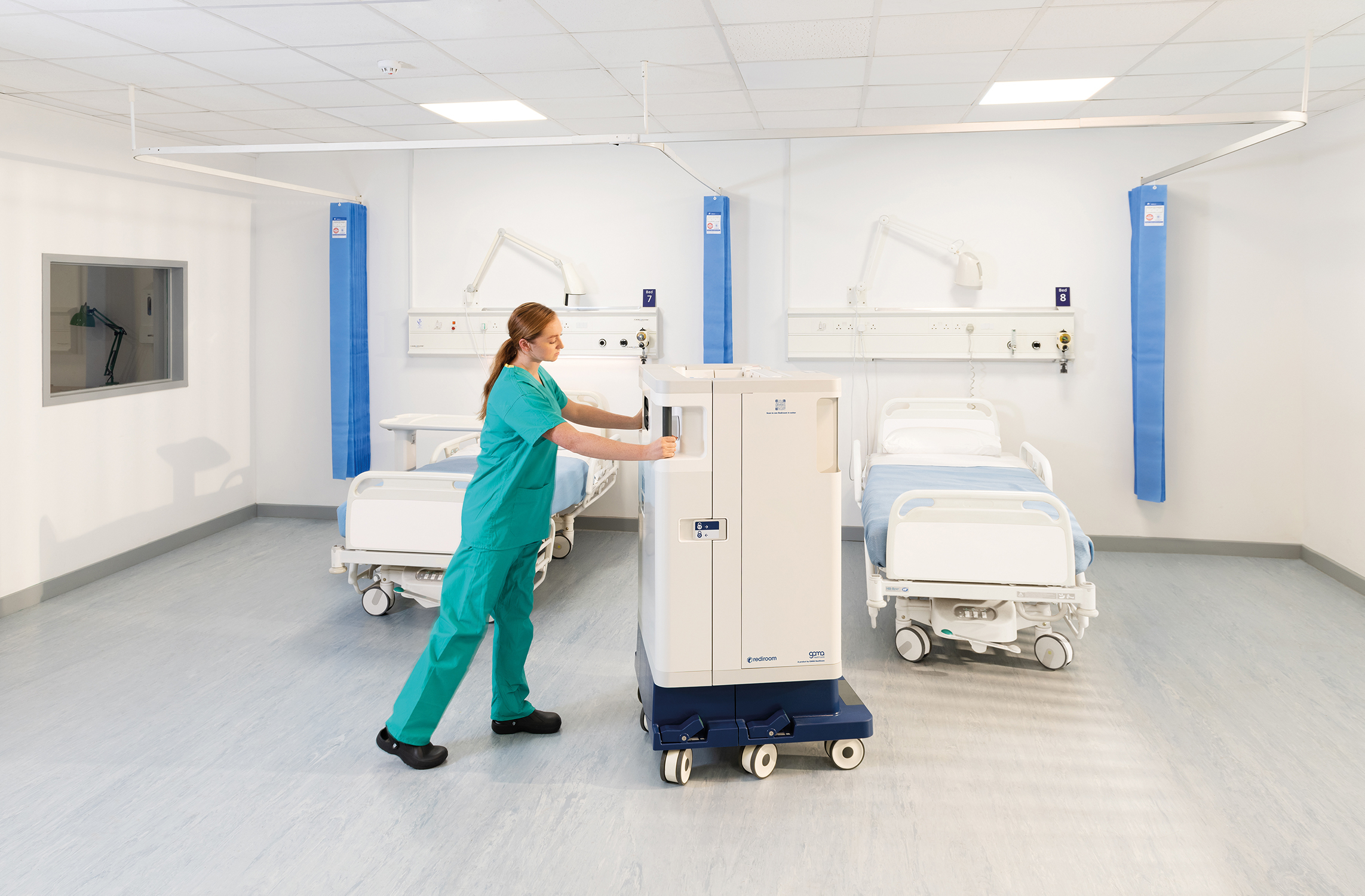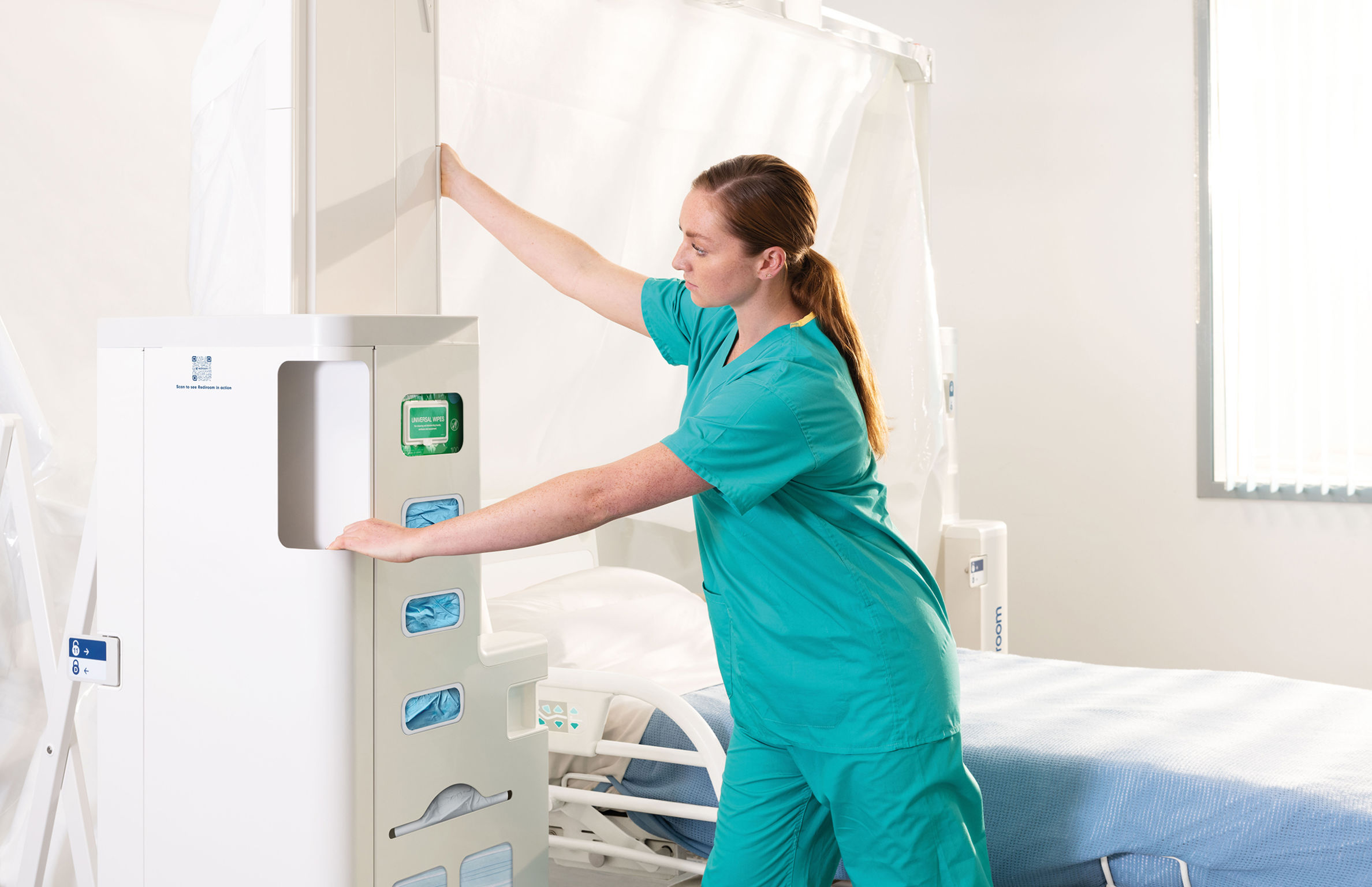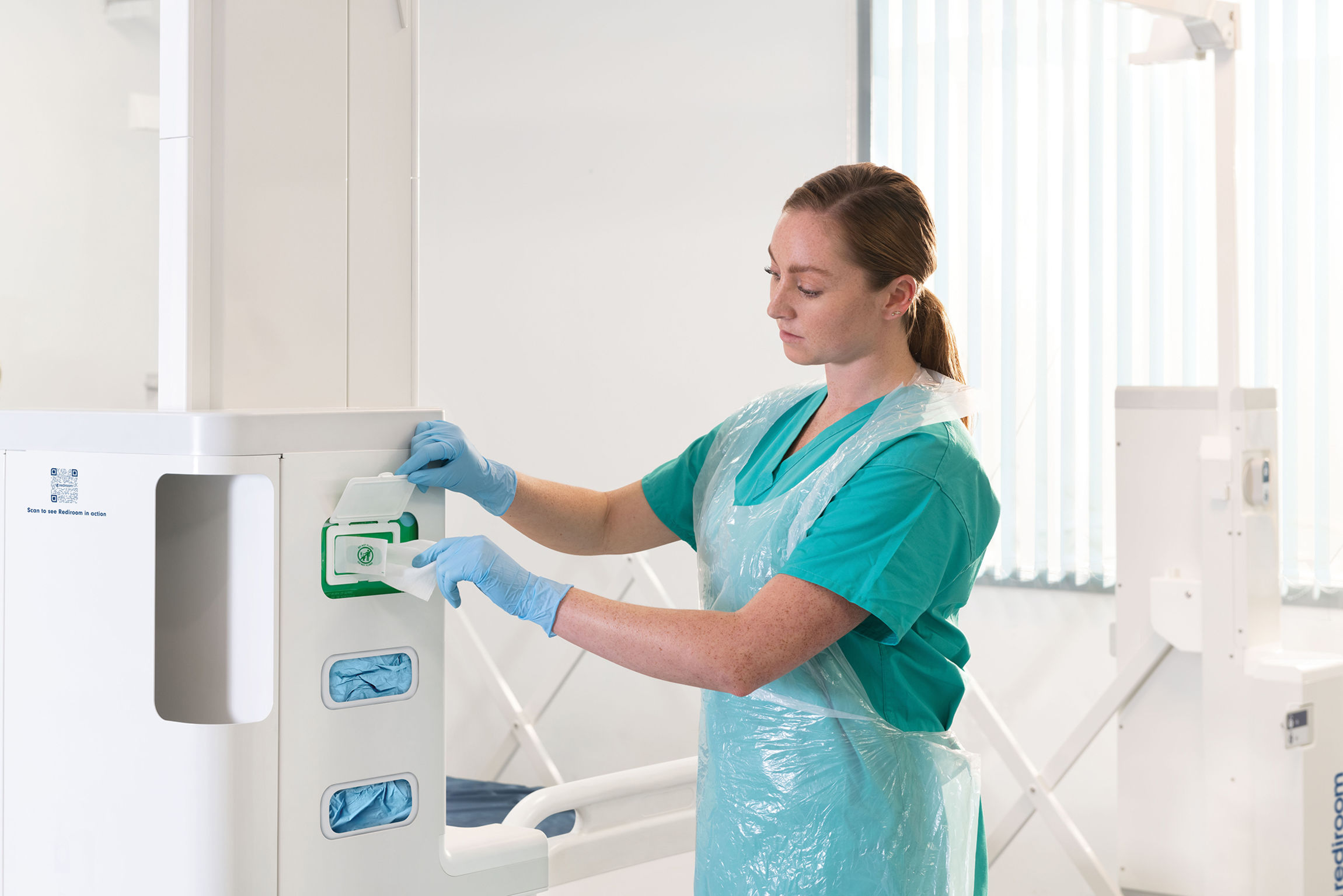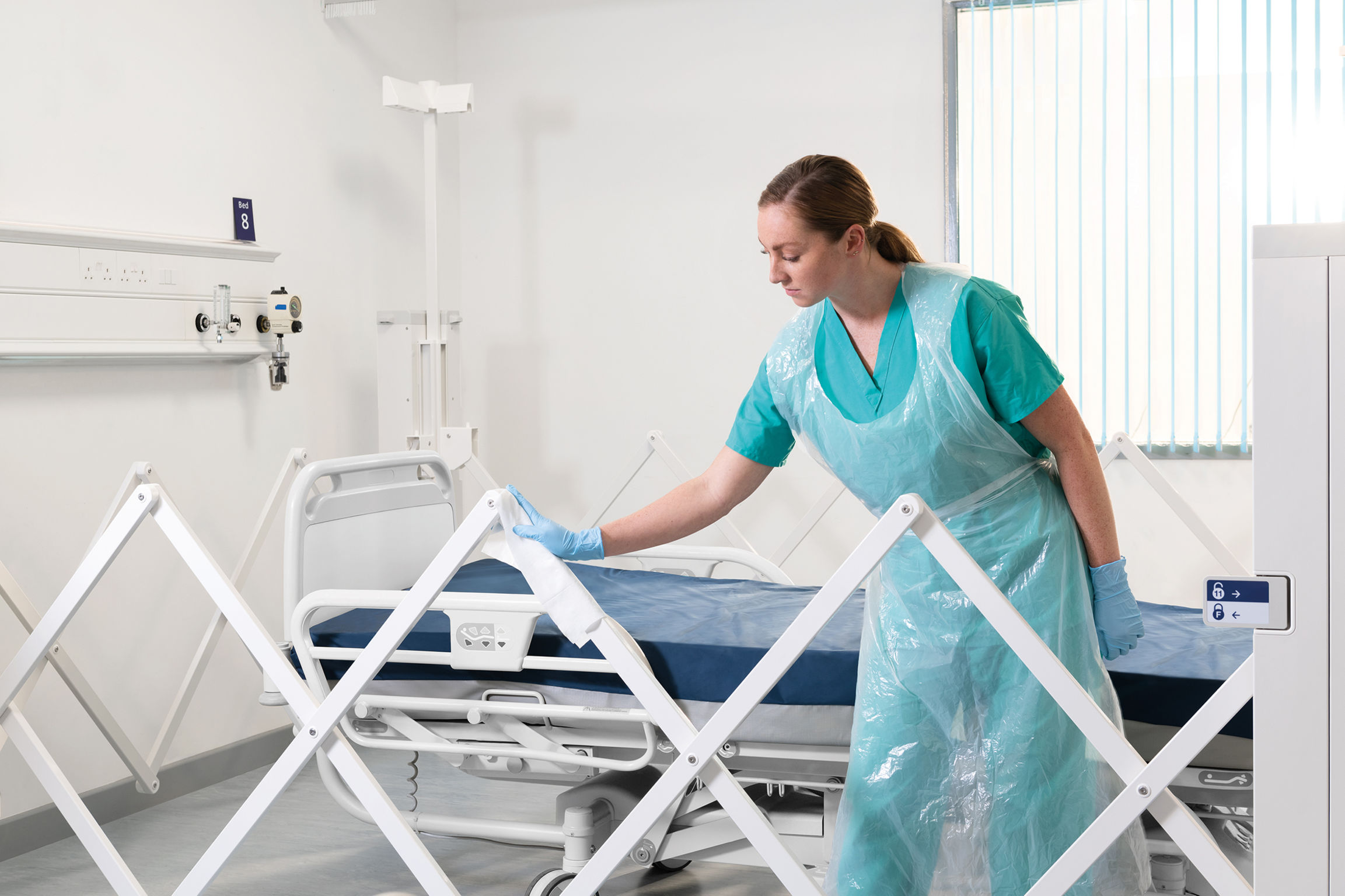 Rediroom - Instant Patient Isolation Room
Hospital equipment
Rediroom is the world's first mobile isolation room. It transforms from a mobile PPE cart into a fully operational patient isolation room around a bed. Rediroom allows hospitals to create an additional isolation room in less than five minutes – giving them additional flexibility in dealing with sudden outbreaks. Rediroom provides a physical barrier, a host of smart design features, and HEPA-filtration to remove 99.5% of infectious droplets (down to 0.3 micrometers) from the air.
iF Gold Statement
The Covid-19 pandemic has brought home the need for medical readiness and flexibility. Rediroom is an instant patient isolation room designed to meet a variety of urgent need scenarios. It is a meticulously designed function-driven product that can quickly be assembled by just one person to assure safety and privacy for both the patient and the medical personnel.
Client / Manufacturer
GAMA Healthcare Ltd.
Hemel Hempstead, Hertfordshire, GB
Designer
Care Strategic
Yandina, Queensland, AU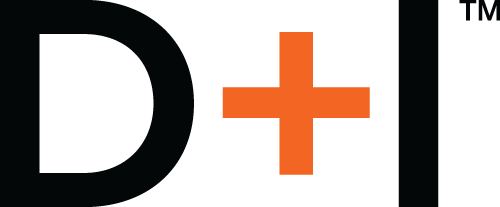 Design + Industry
Sydney, AU
Asia, Australia / Oceania, Europe, North America
Other target groups: Hospitals (Public + Private)