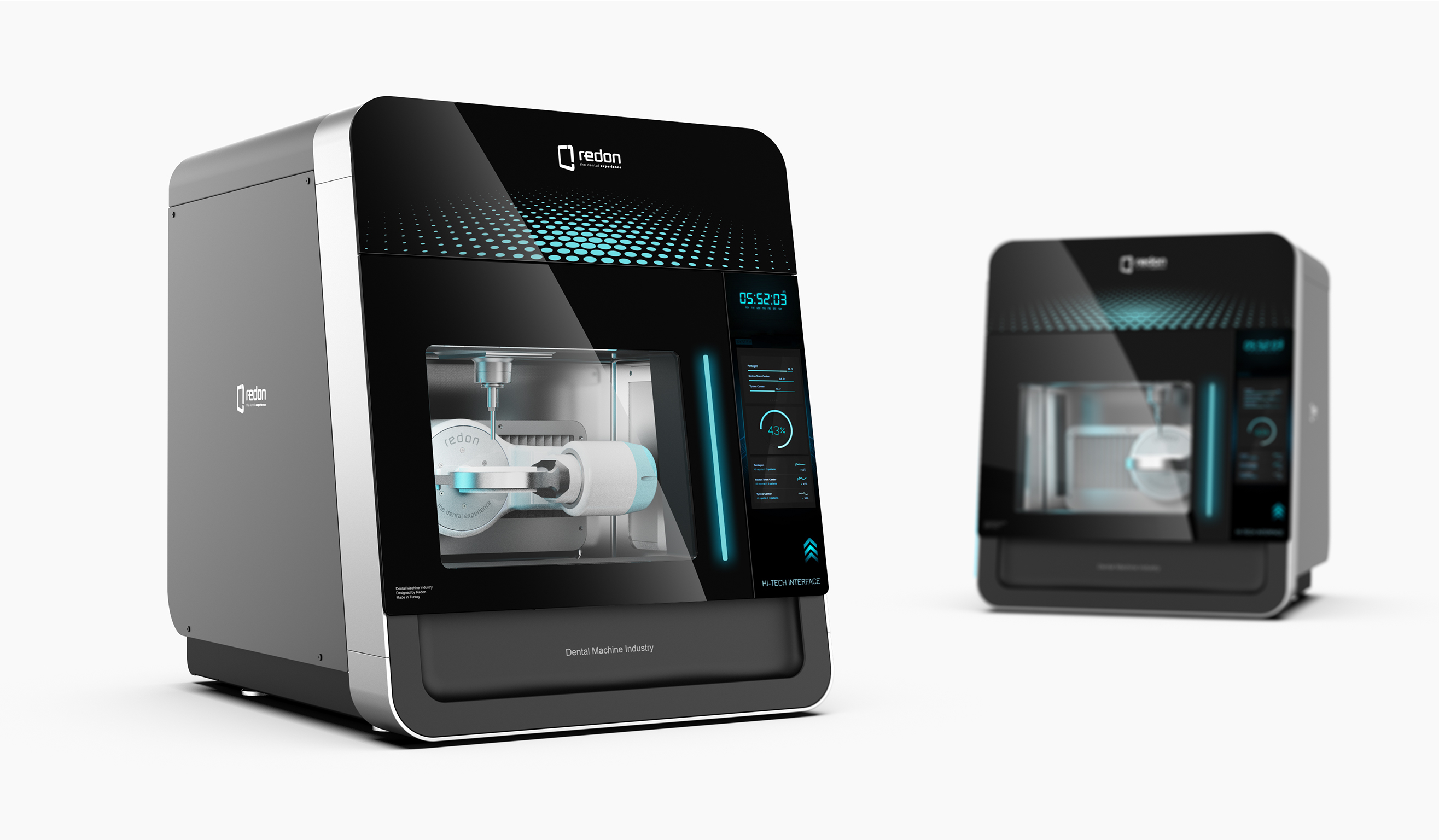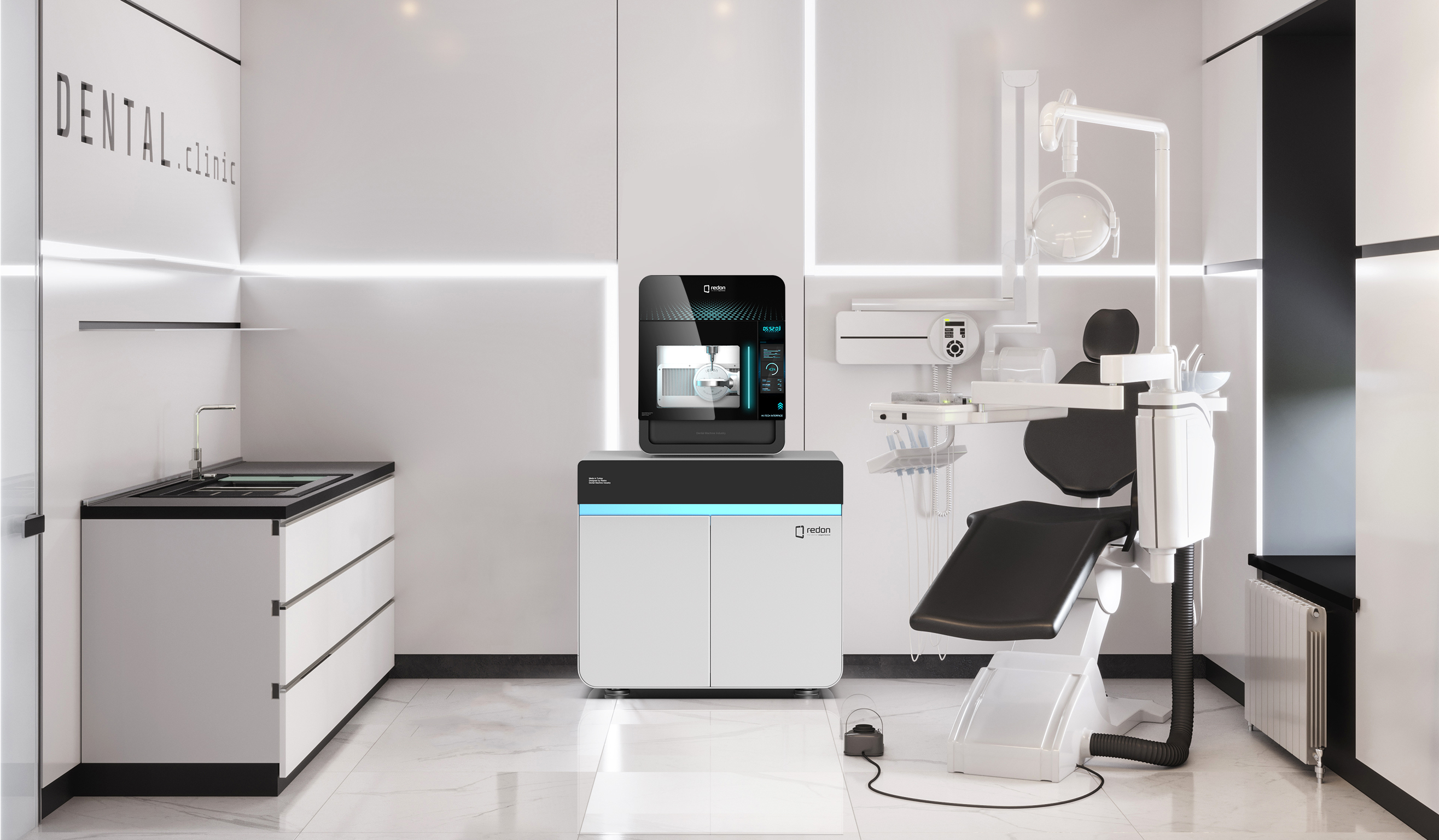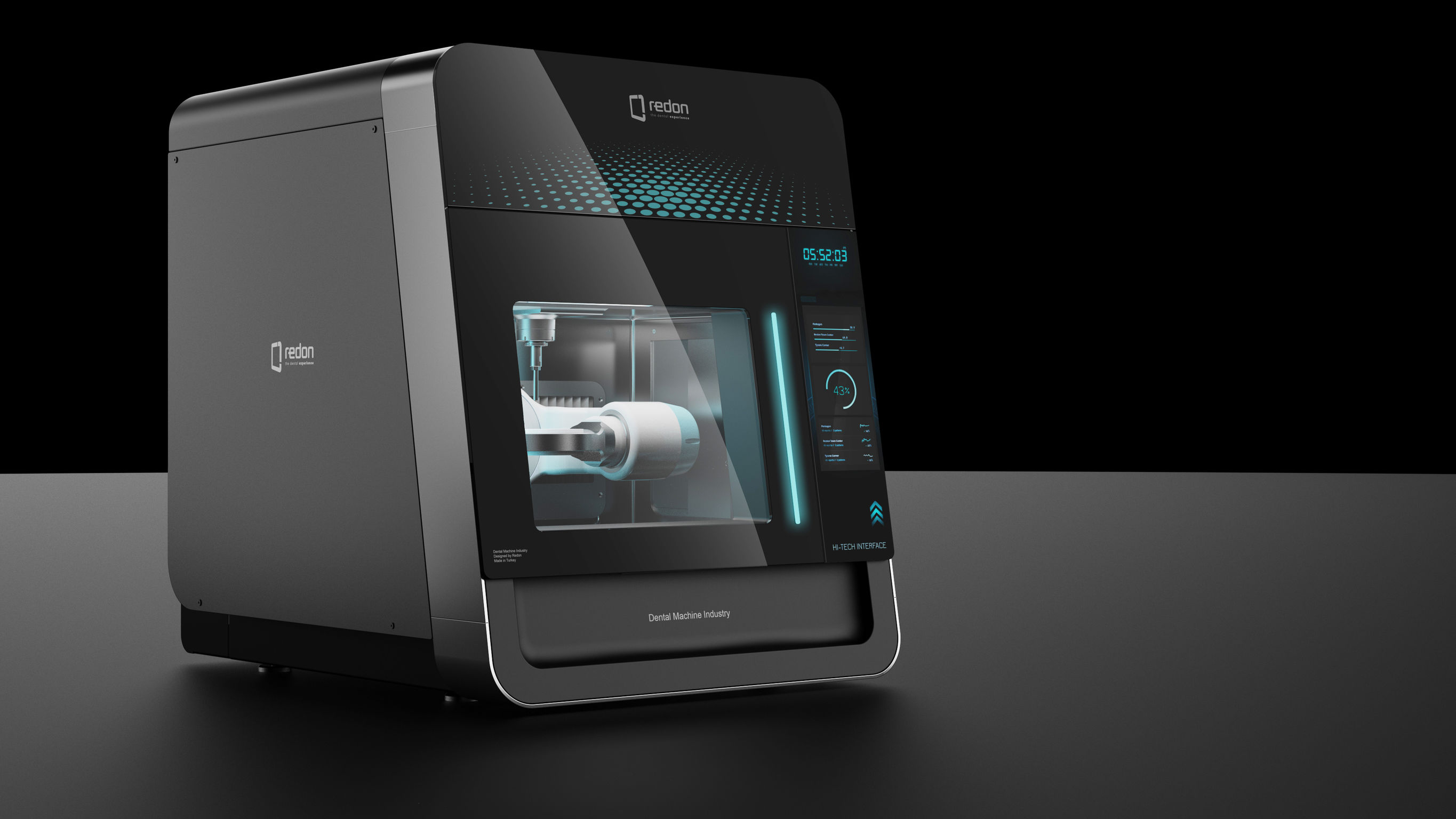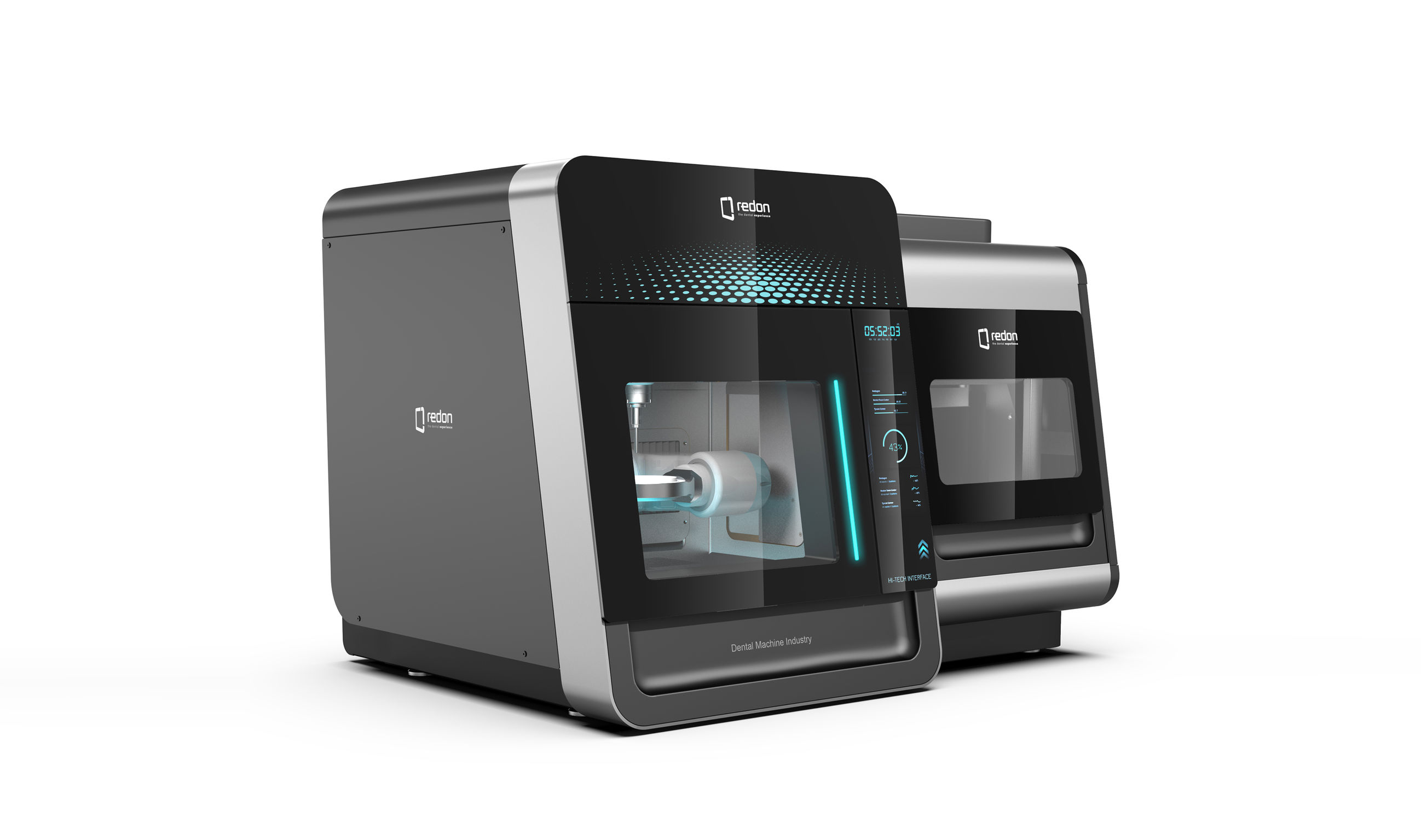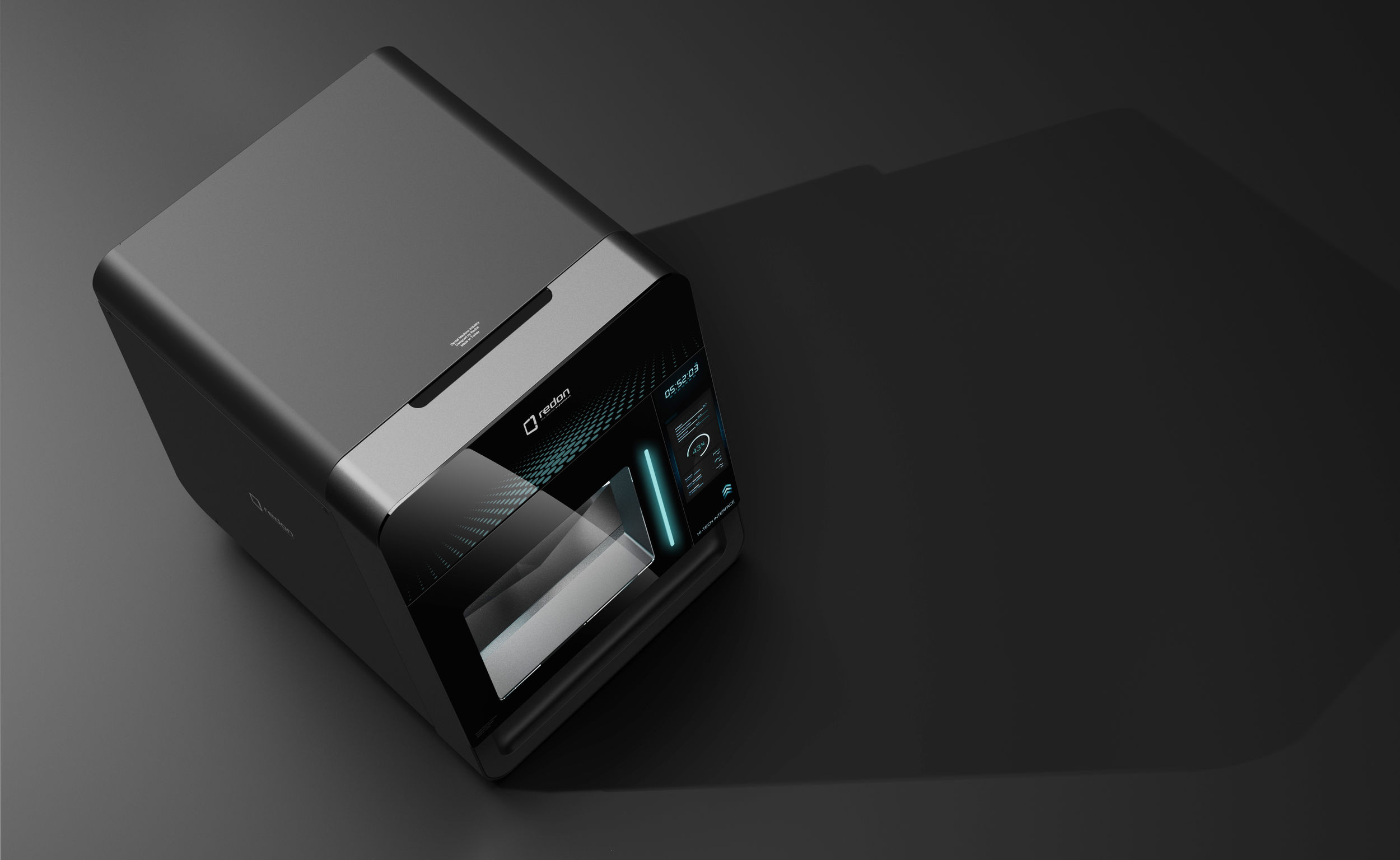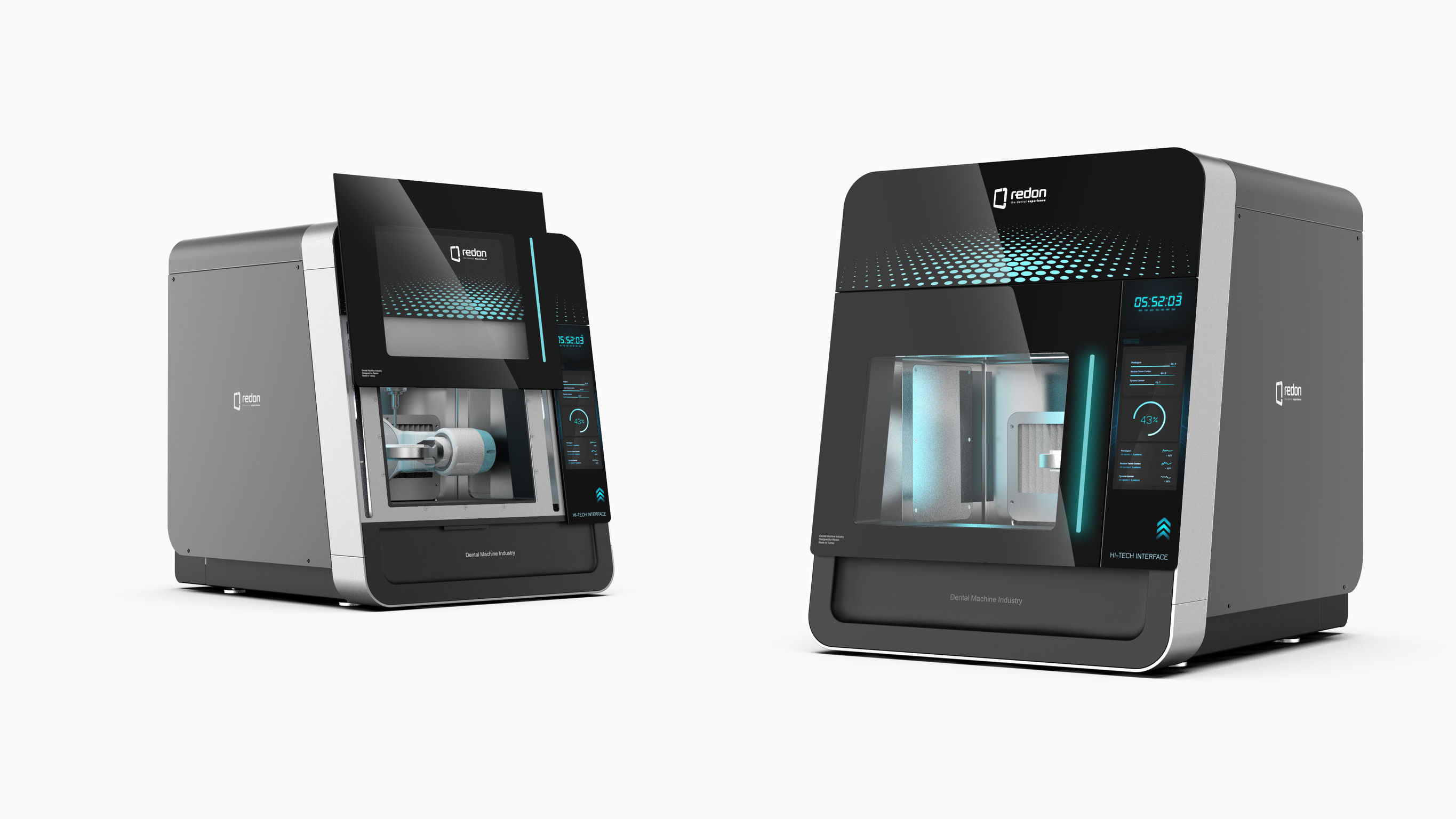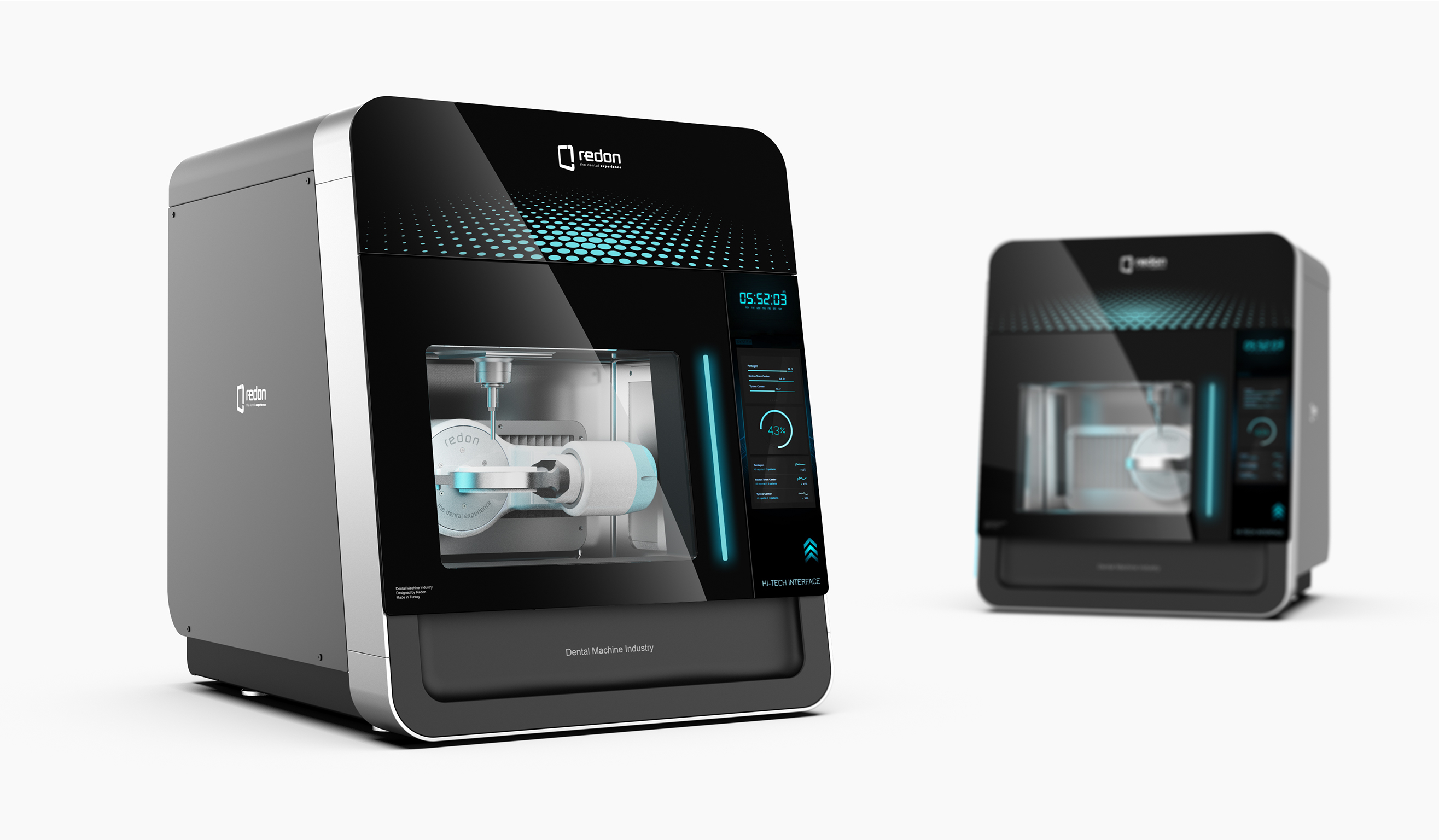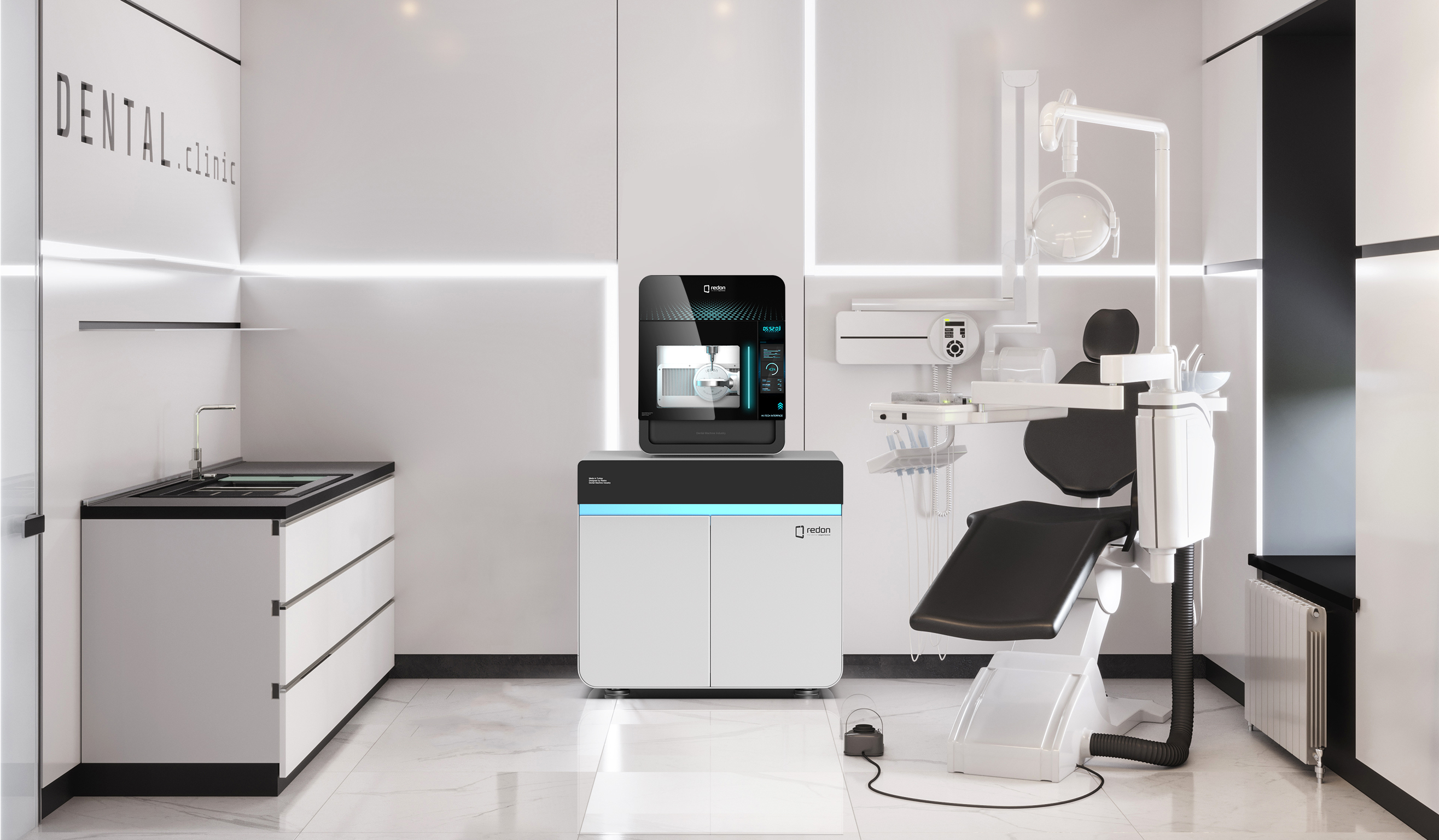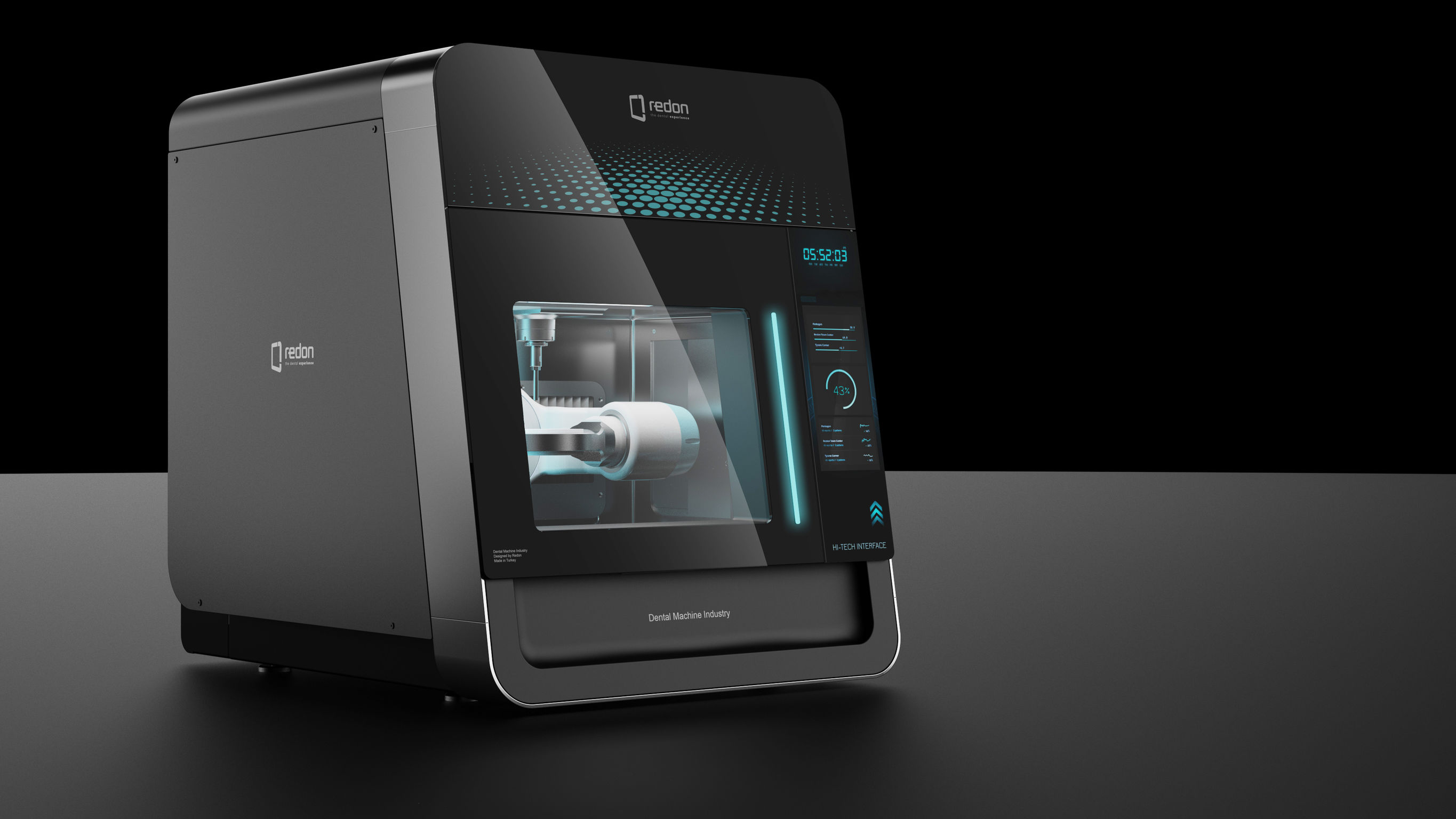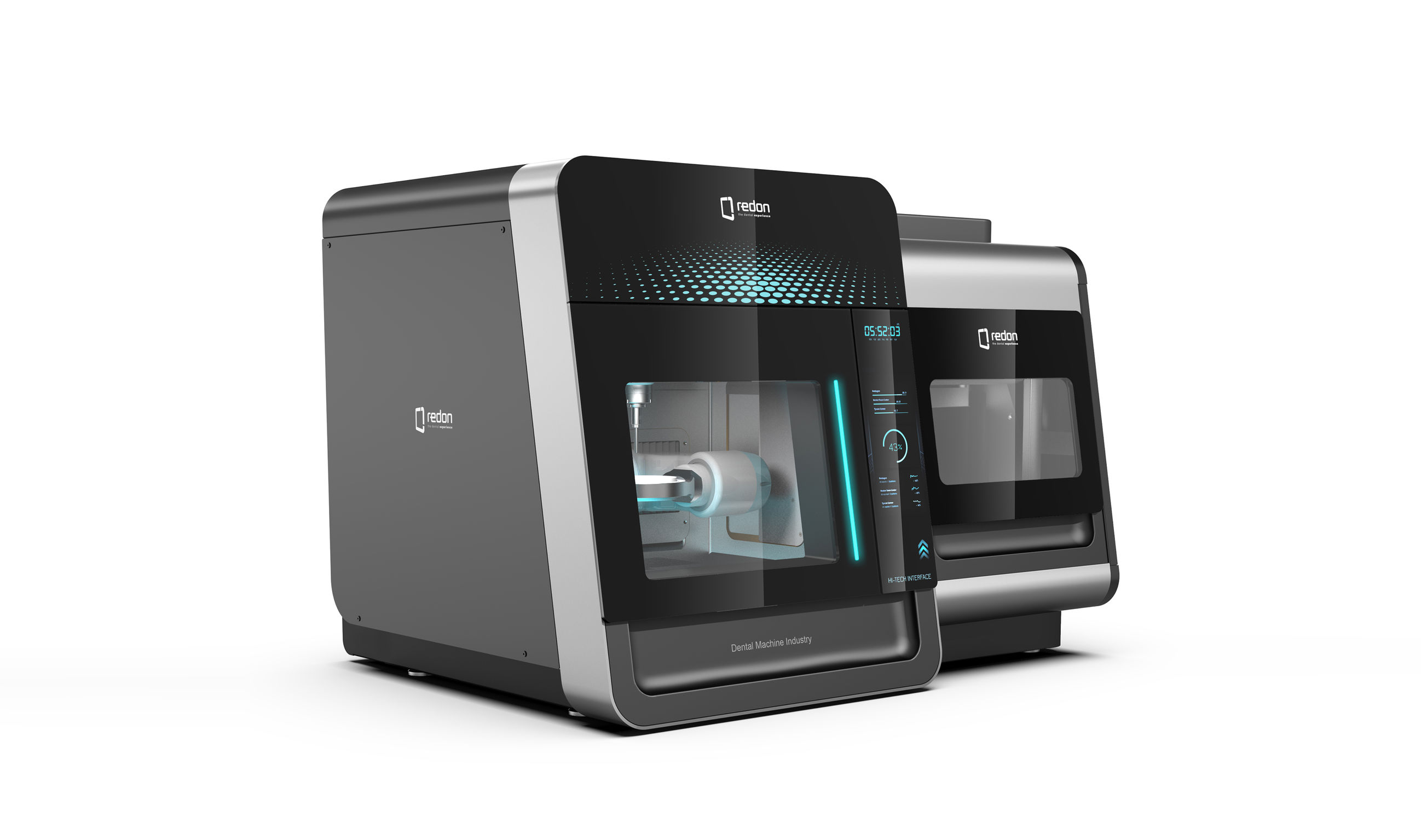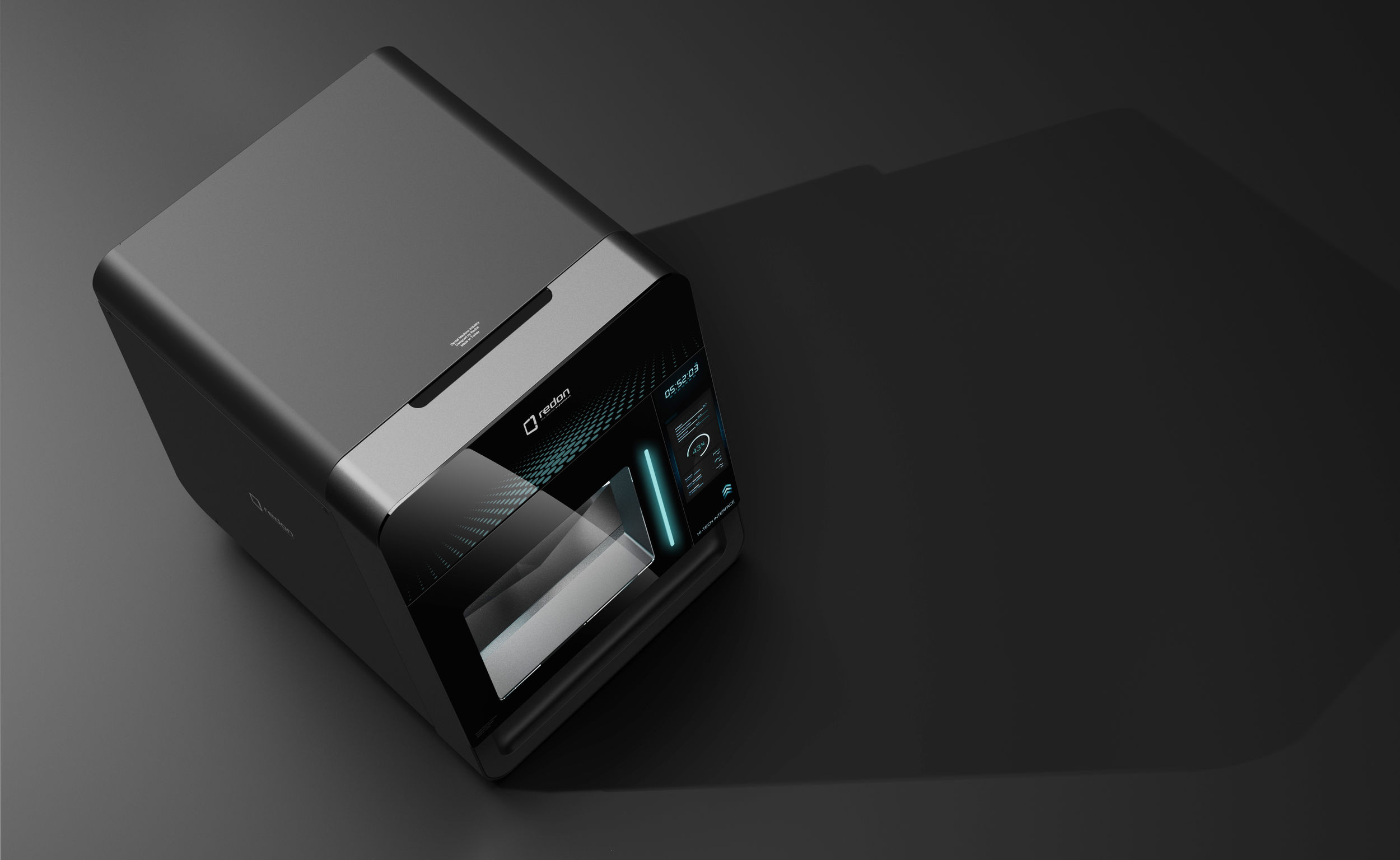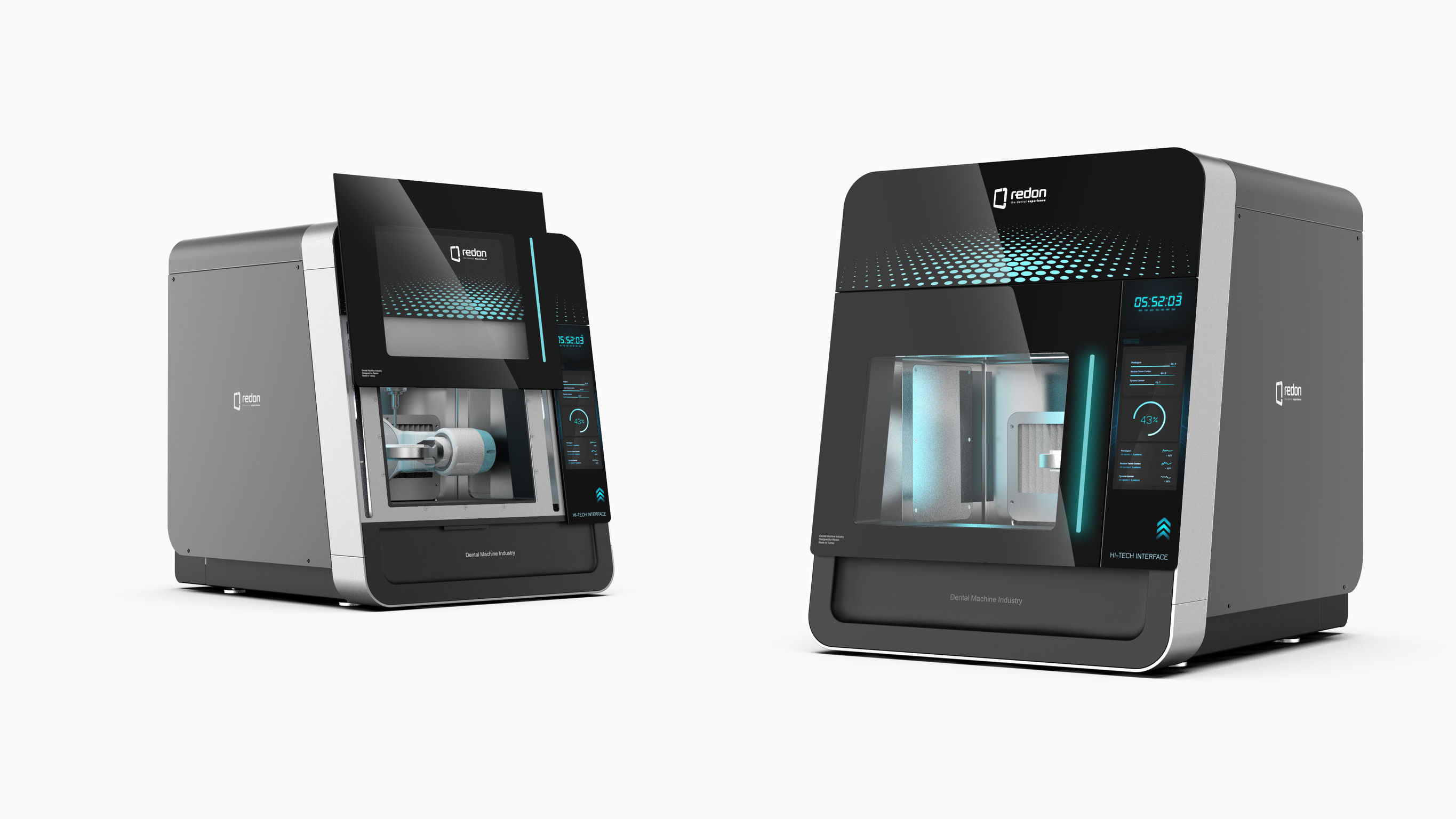 Redon Best Mill Dental CNC Milling Machine
Dental device
Best Mill is a compact milling machine intended for use by dentists and dental technicians. It allows dentists and dental technicians to quickly produce quality dental prostheses in their own clinics without requiring detailed technical information. With its large display screen, ergonomic design and user-friendly interface, it offers an innovative way to easily complete even the most complex dental applications. It is capable of milling any metals and soft materials that are used in dental applications with its precise and powerful motor. The system can run for days without any operator intervention.
Client / Manufacturer
Redon Technology A.Ş.
Istanbul, TR
Designer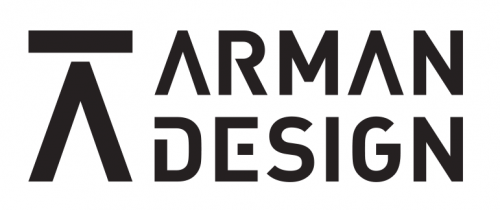 ARMAN DESIGN ARMAN TASARIM VE ÜRÜN GEL. HIZ. LTD
Istanbul, TR
Specific sub-group: Dentists and dental technicians.