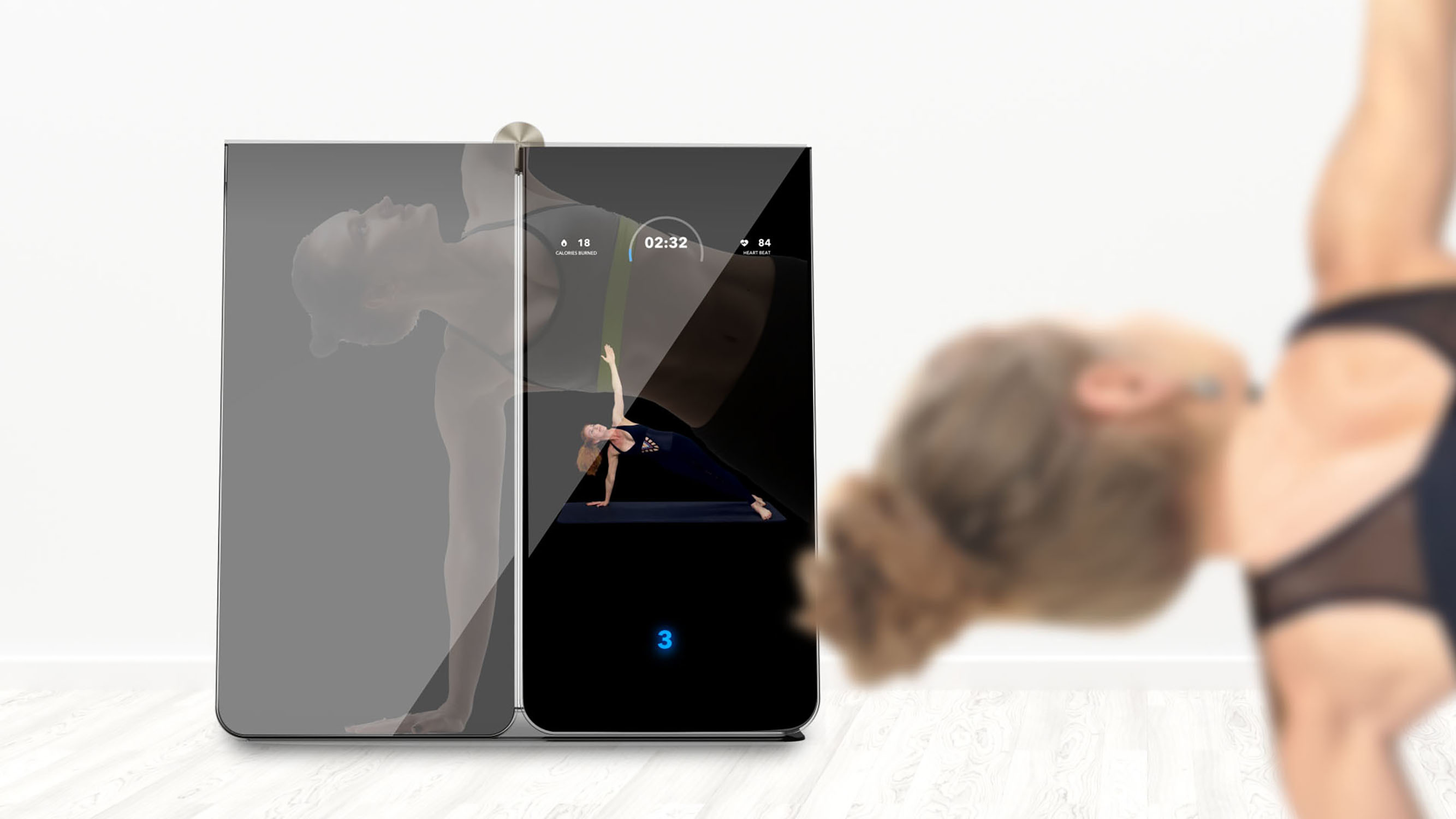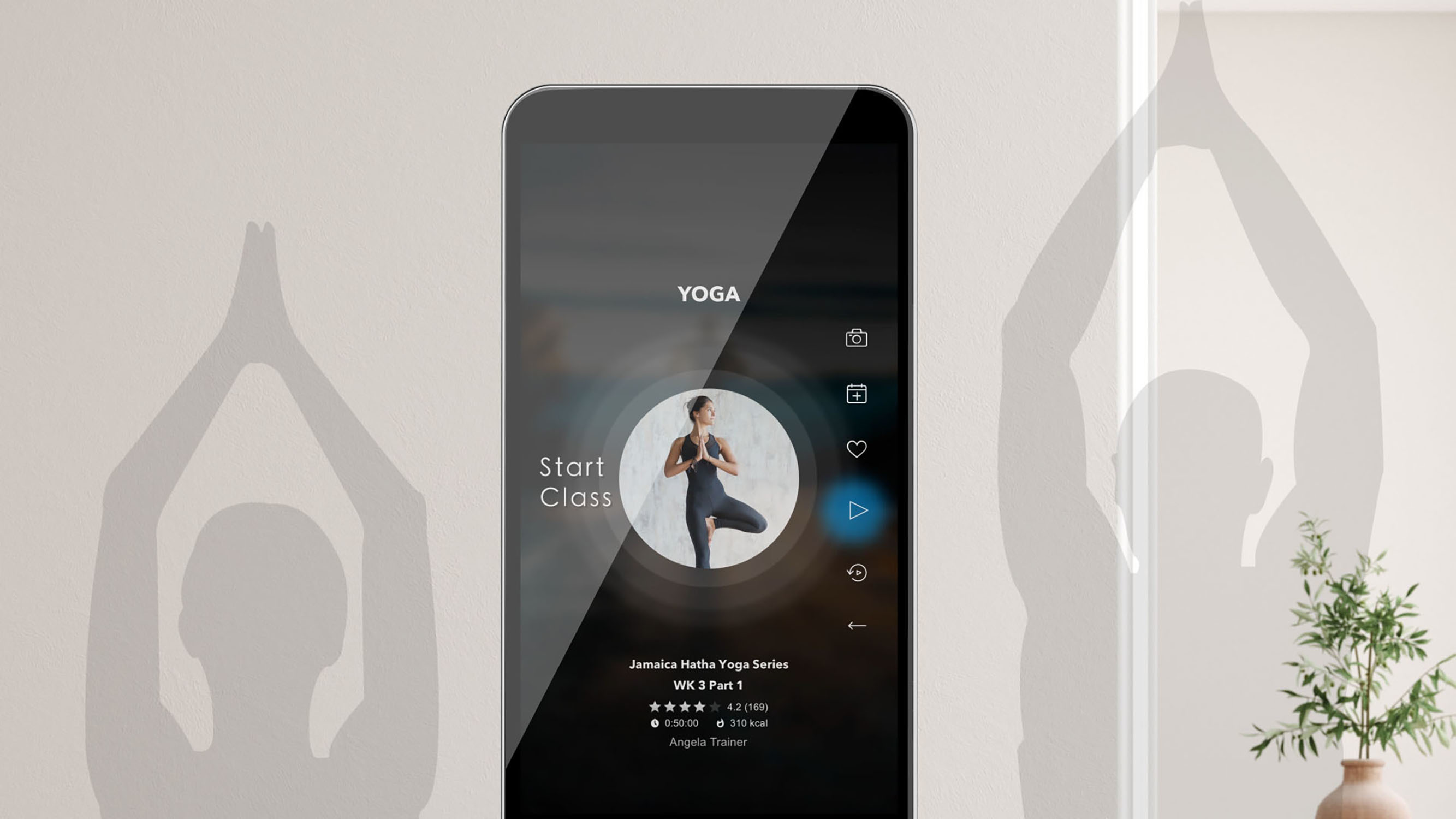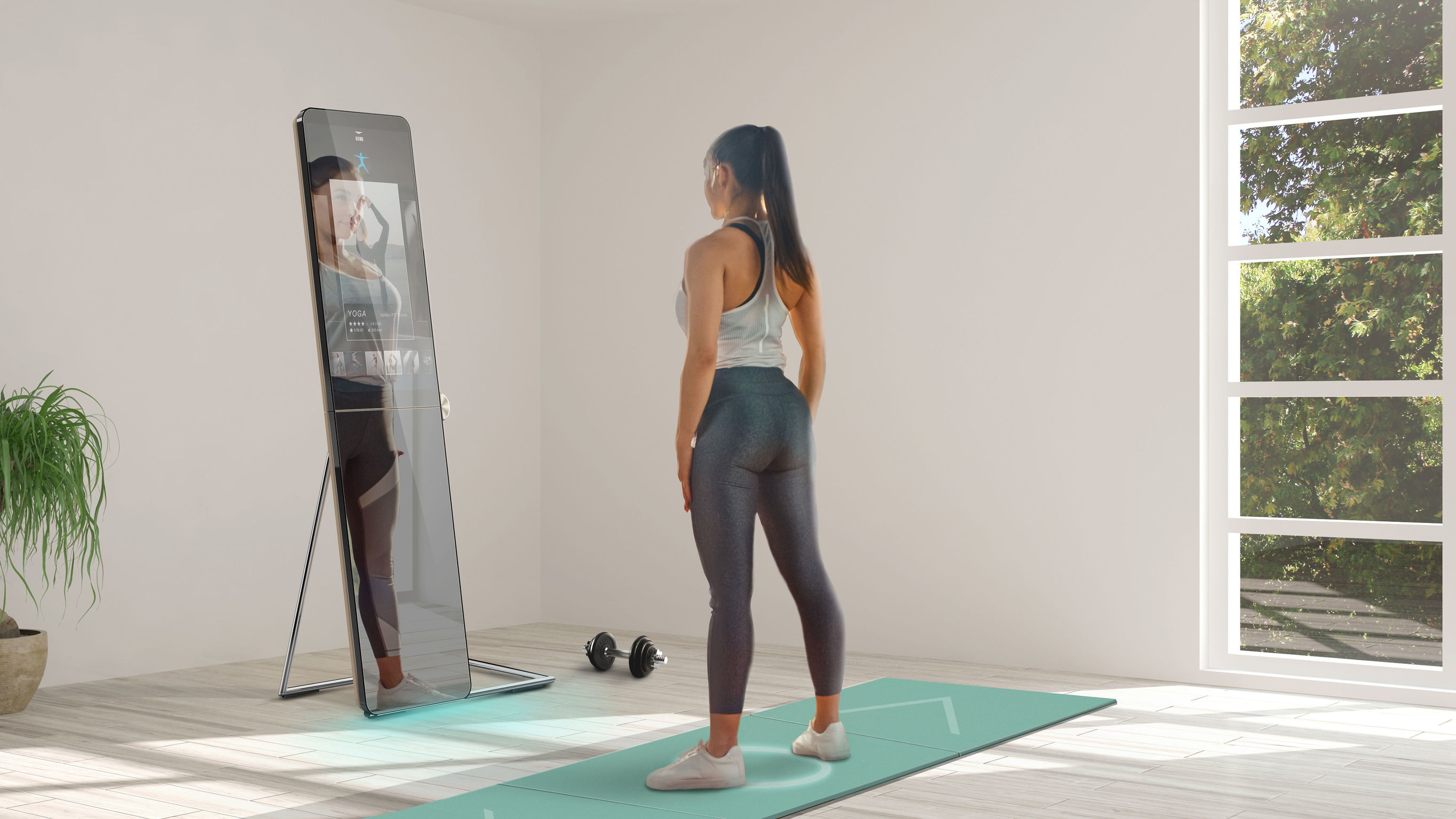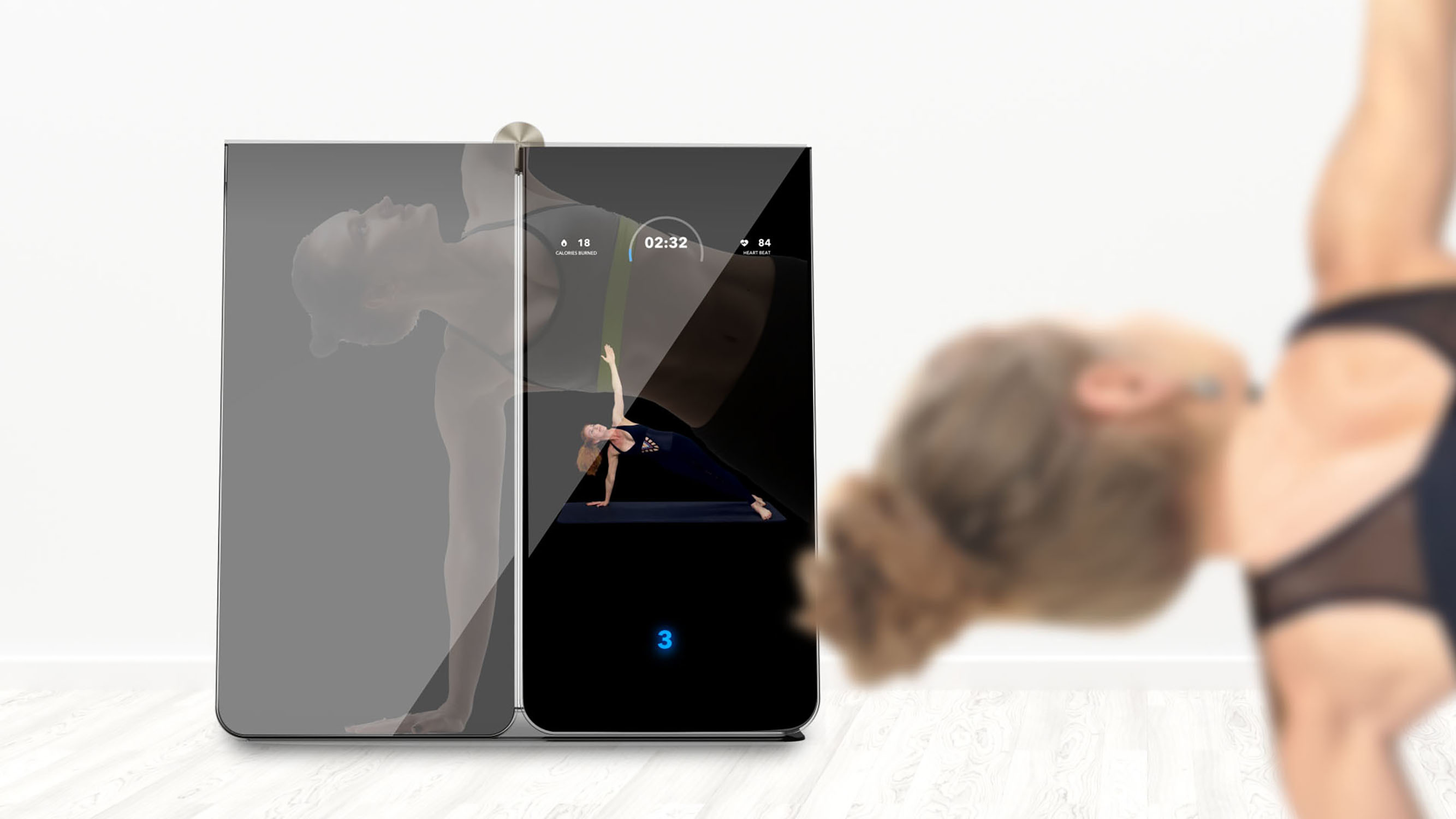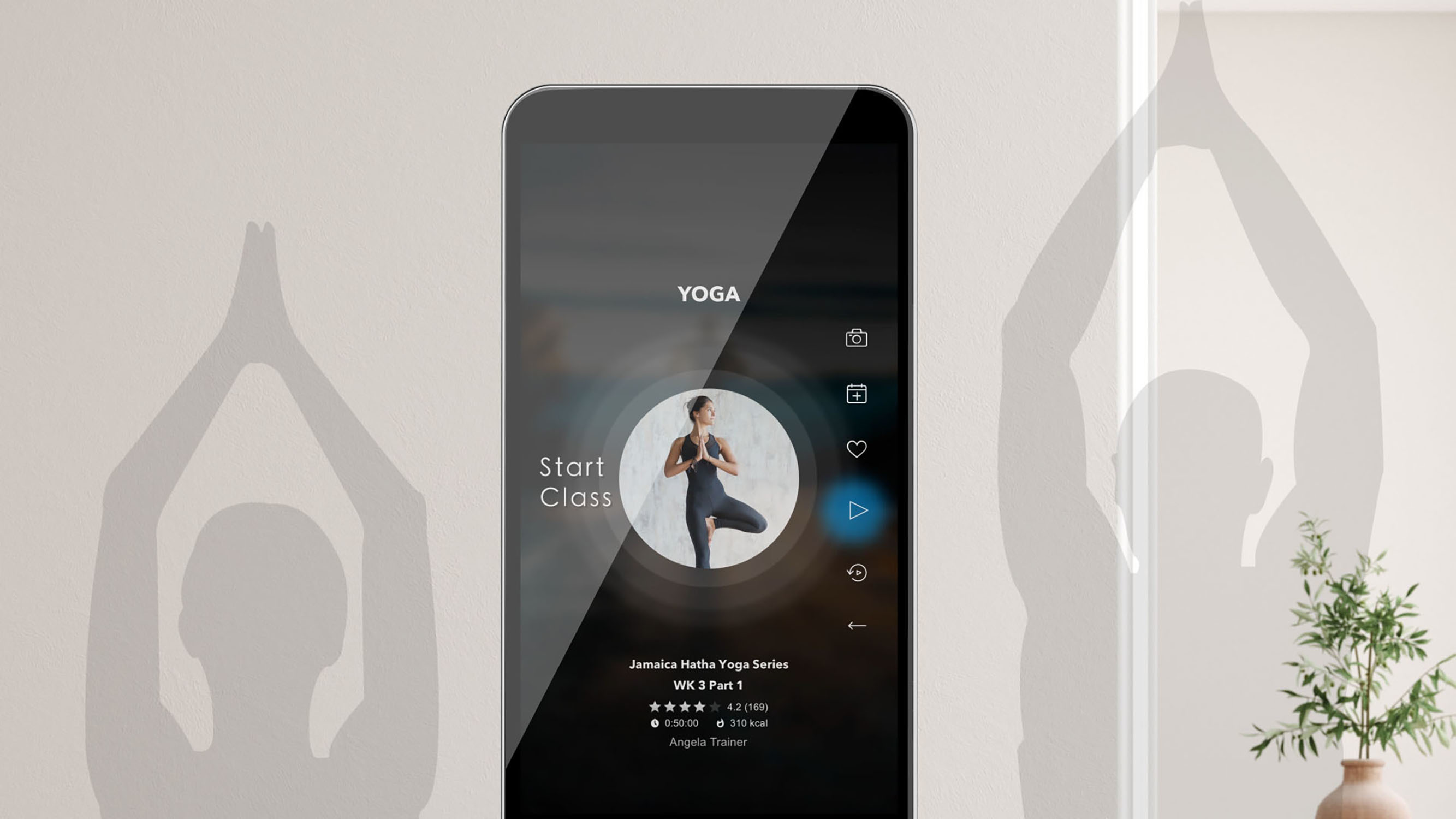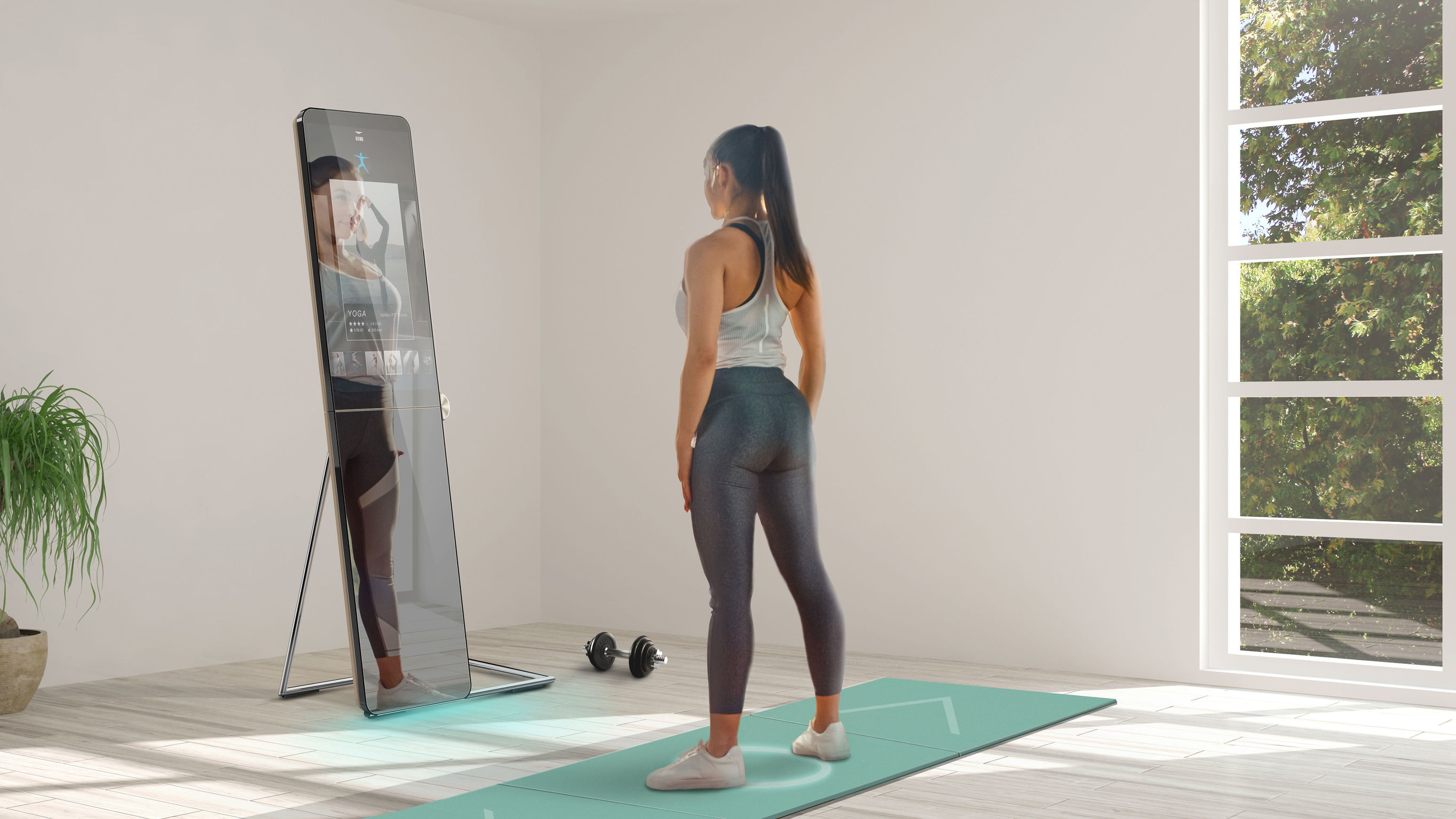 Reflex UI
Smart workout mirror
Compal Electronics Inc.
Reflex is the world's first smart workout mirror that is able to adapt and change shape according to the user's preferred home workouts. The mirror can be used in a tall format for single user HIIT or cardio programs. It adapts to a landscape format for floor exercises like Pilates, or can be completely set to eye level when used with multiple users either in the same room or joining remotely. A friendly competition for posture correctness with friends keeps workouts fun and engaging. The simple, intuitive UI uses fresh colors with easy-to-understand graphics. The device needs just a mere 5 seconds to start, so there's no excuse to skip working out!
Client / Manufacturer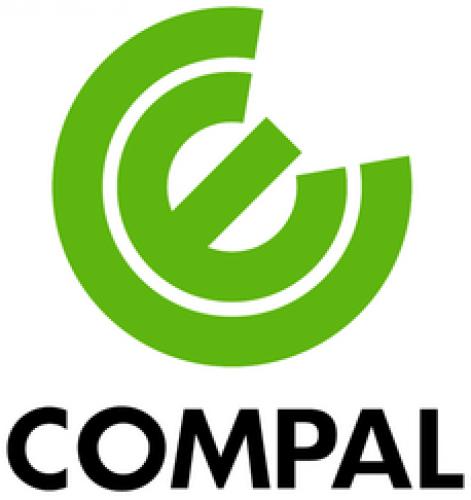 Compal Electronics Inc.
Taipei, TW
Designer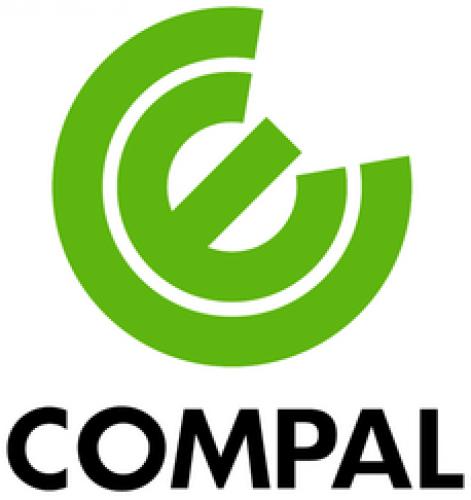 Compal Experience Design
Taipei, TW
Asia, Europe, North America