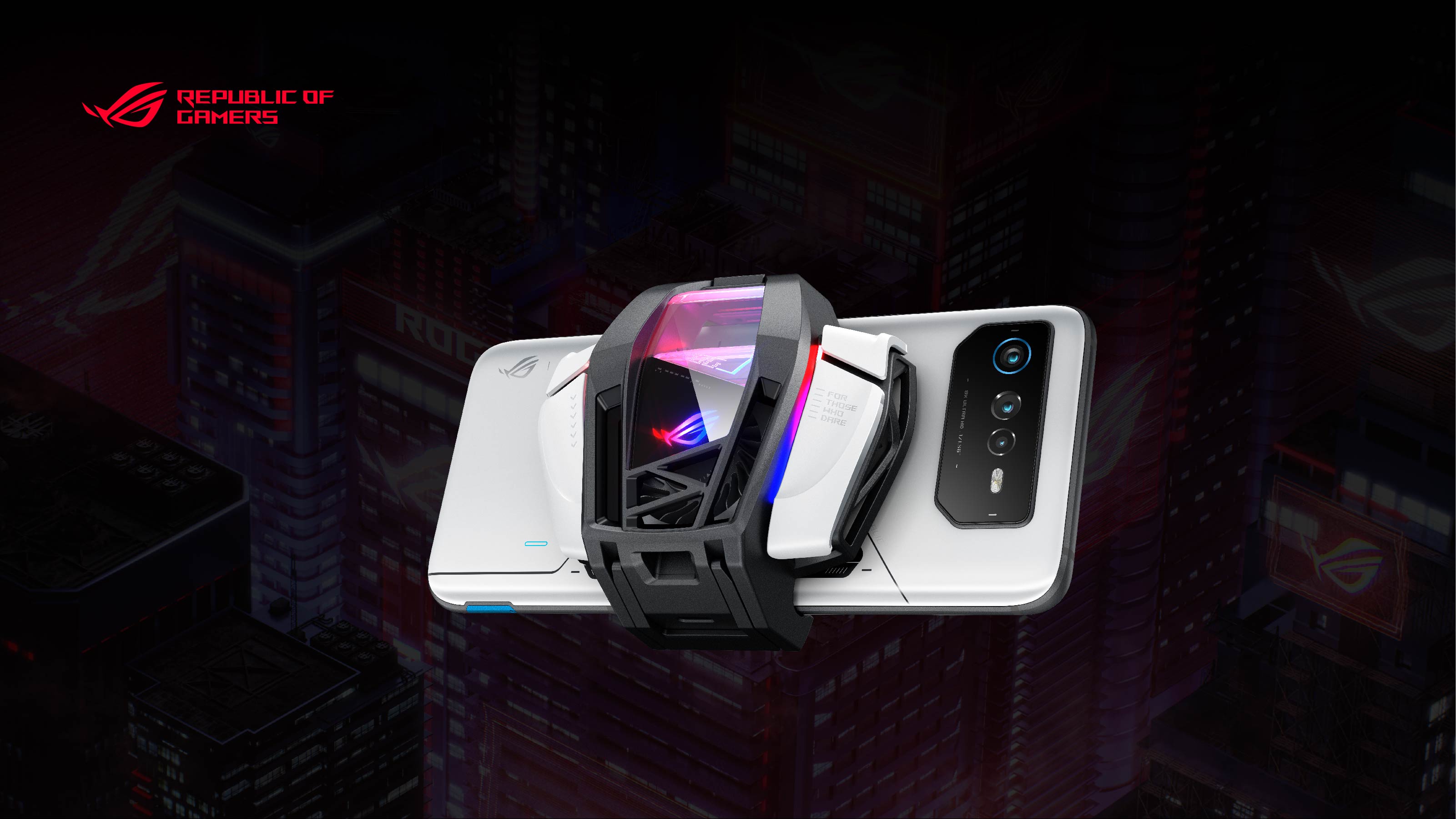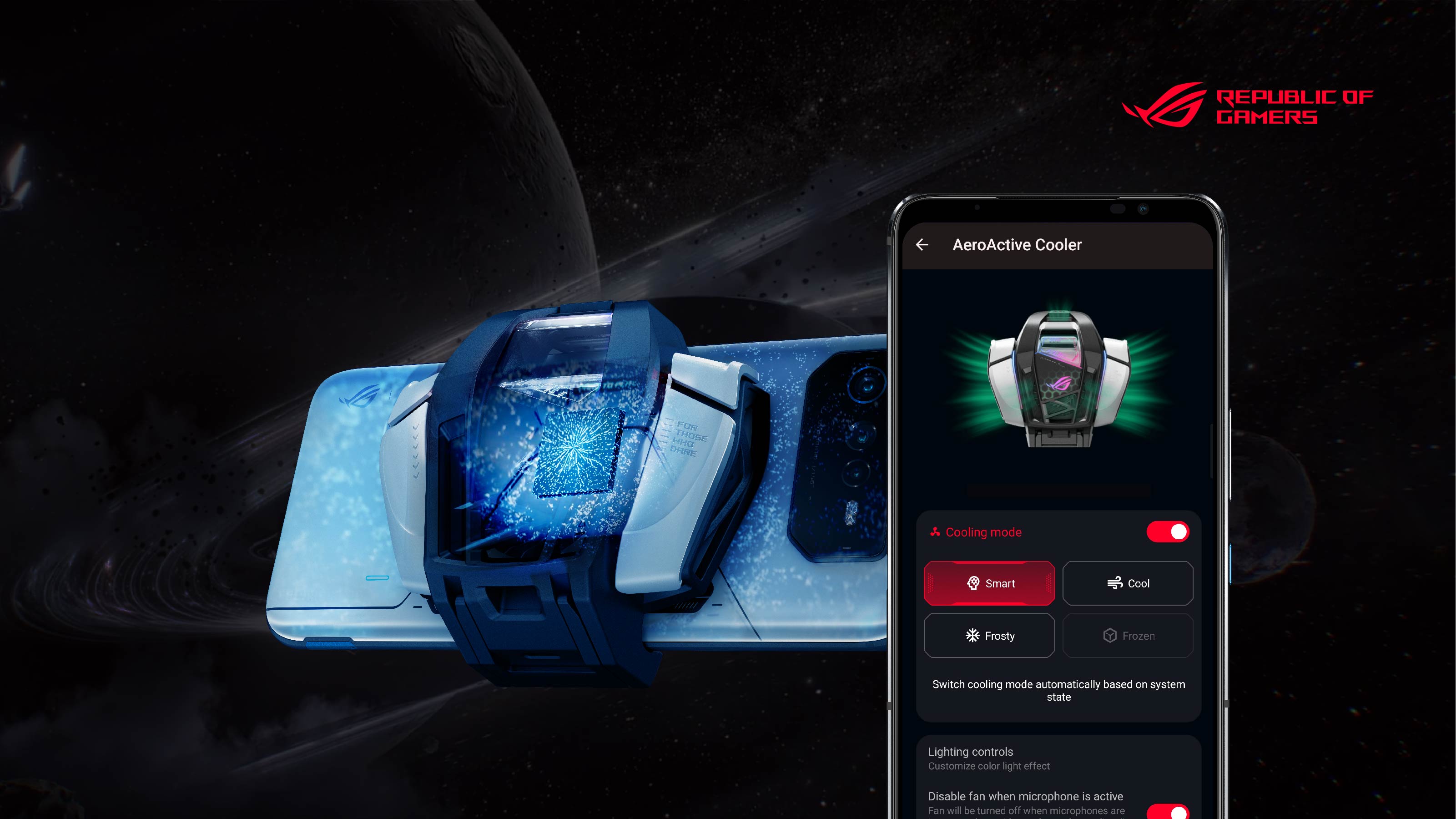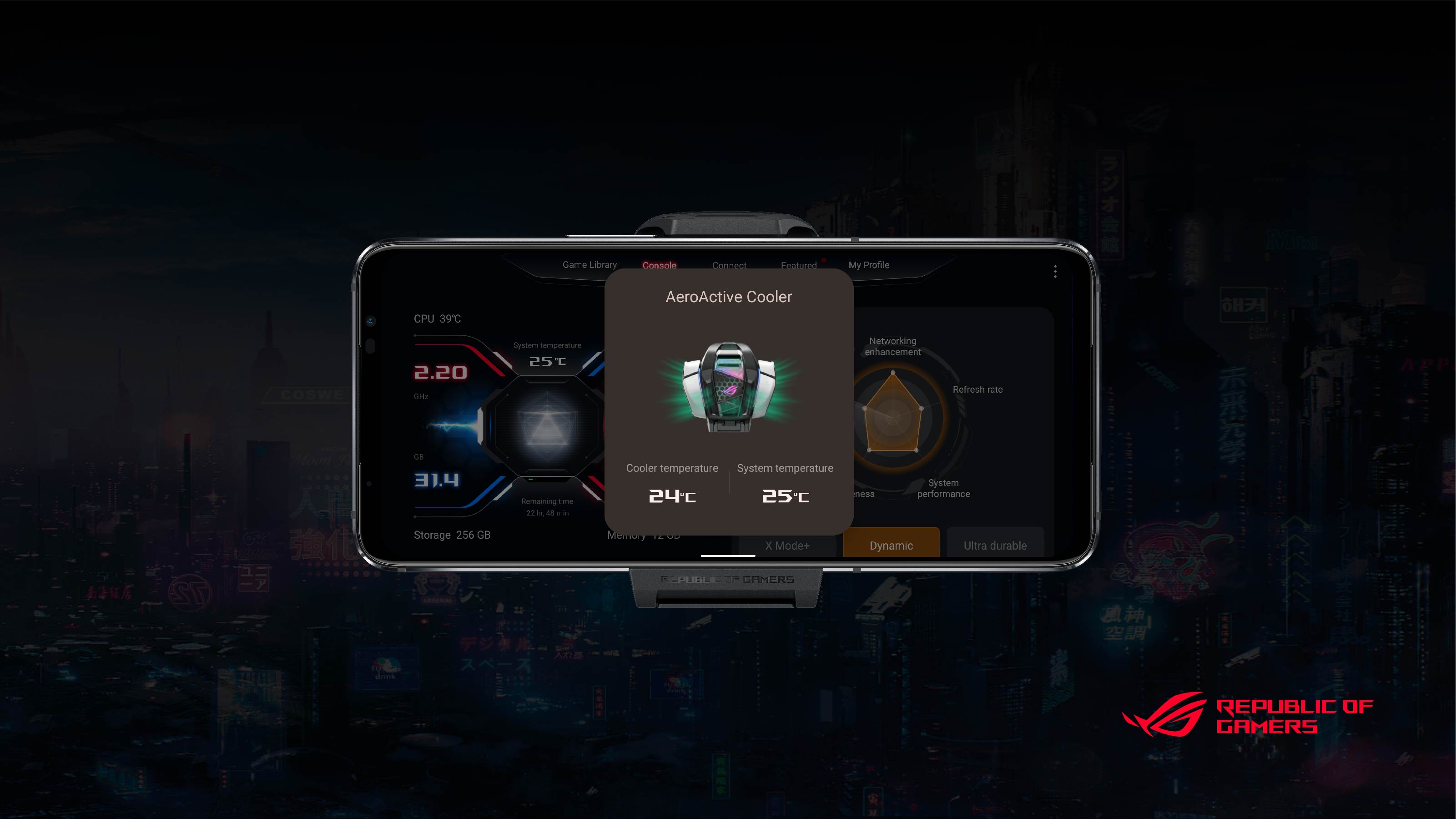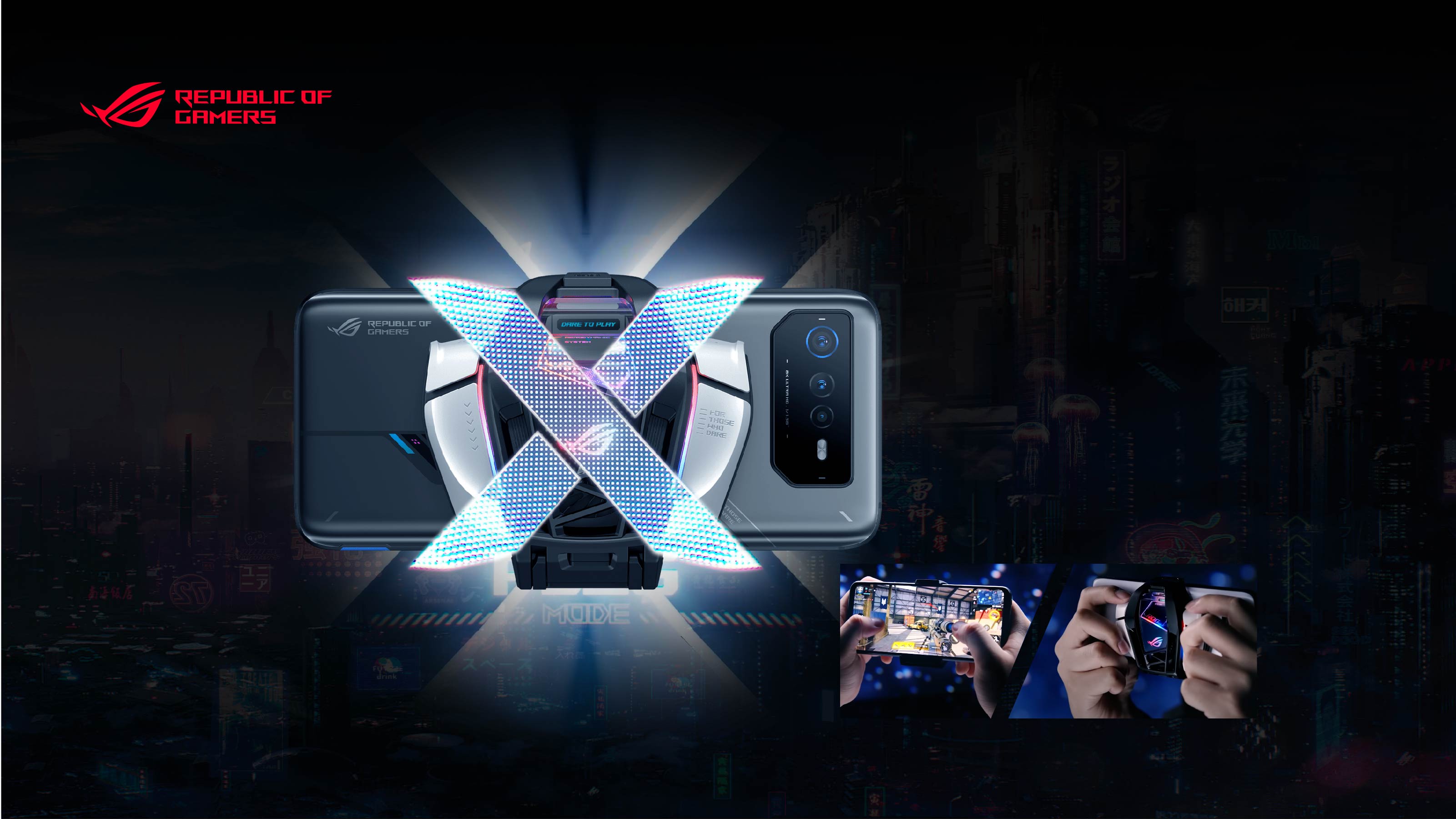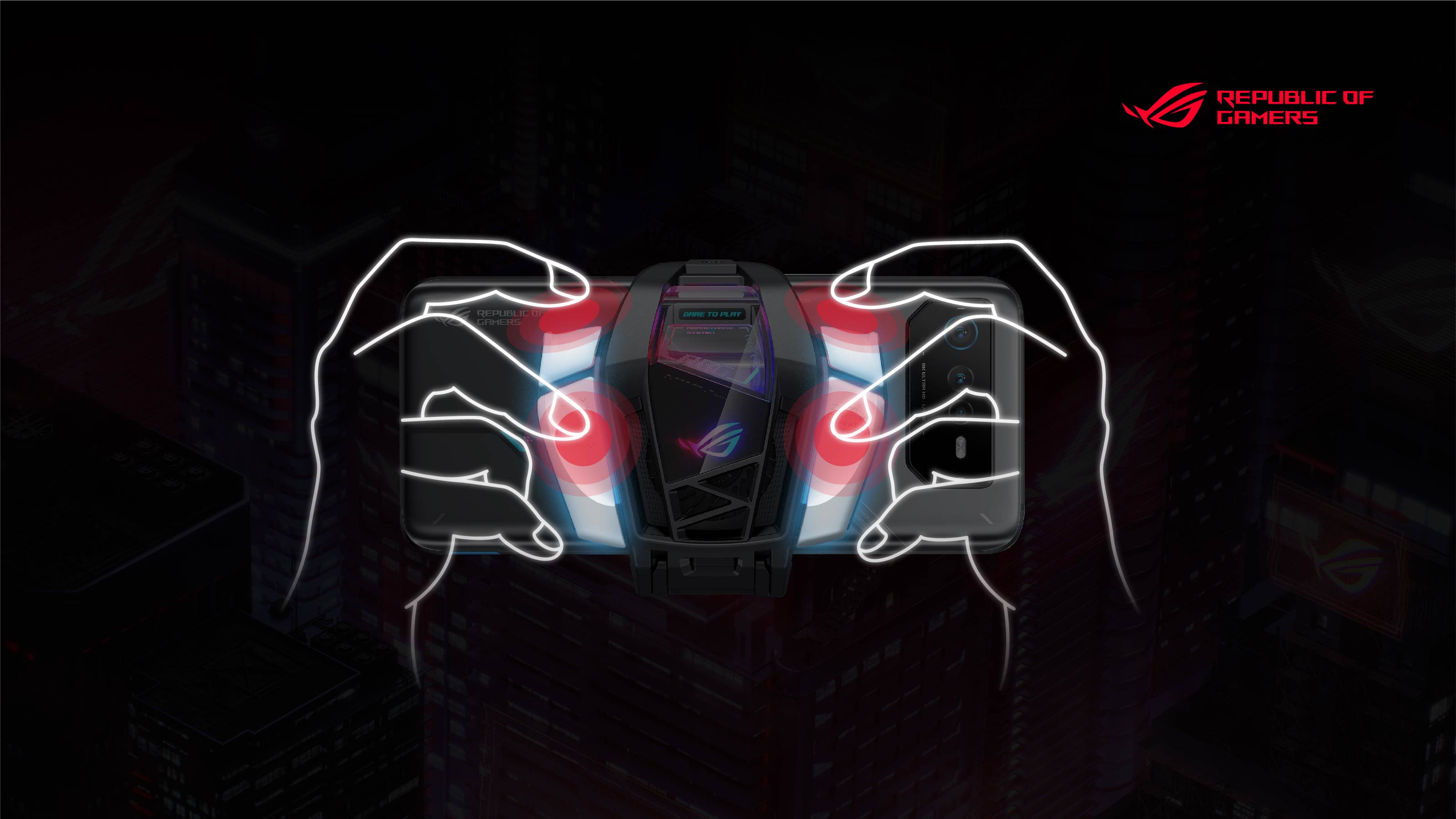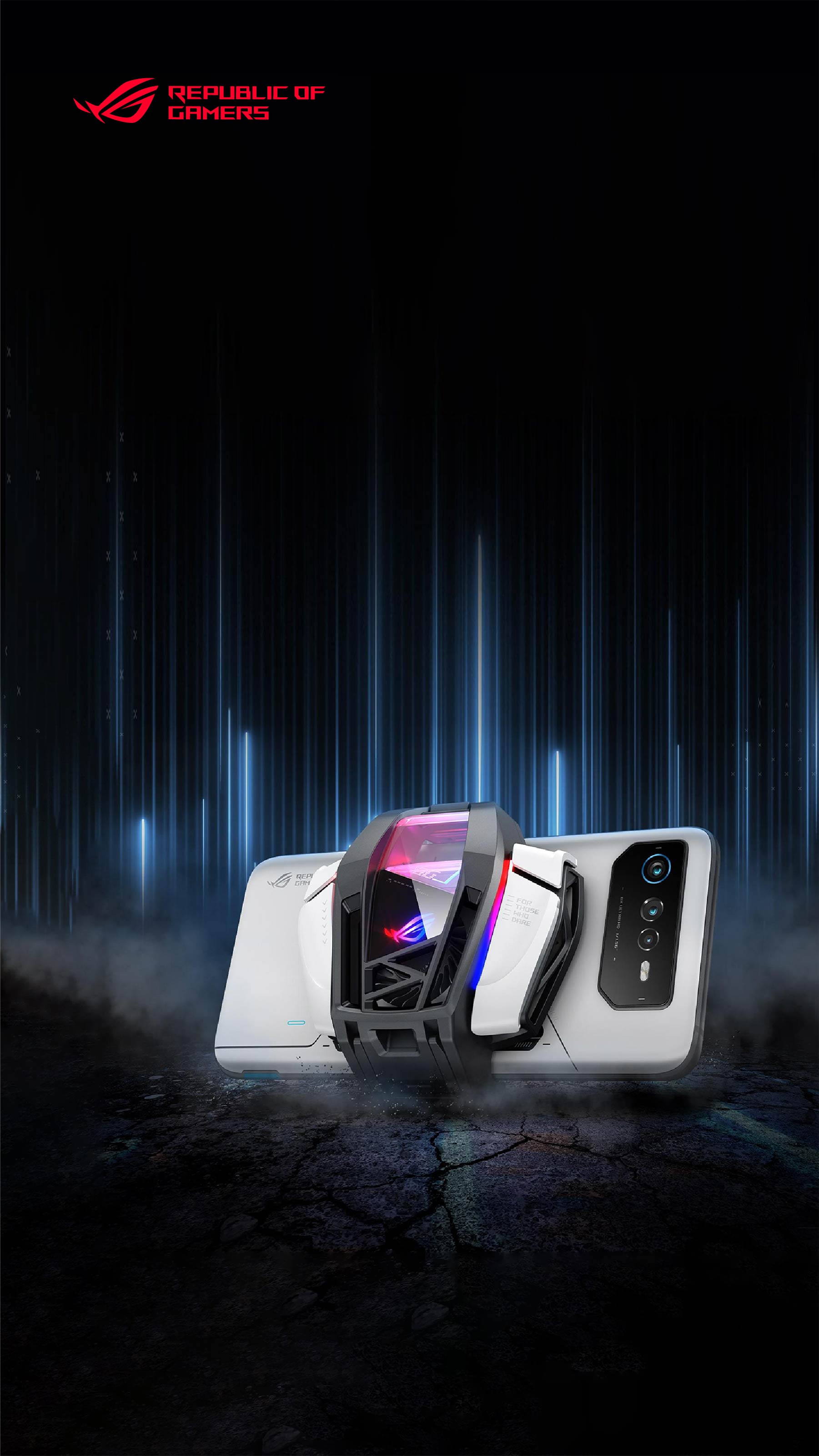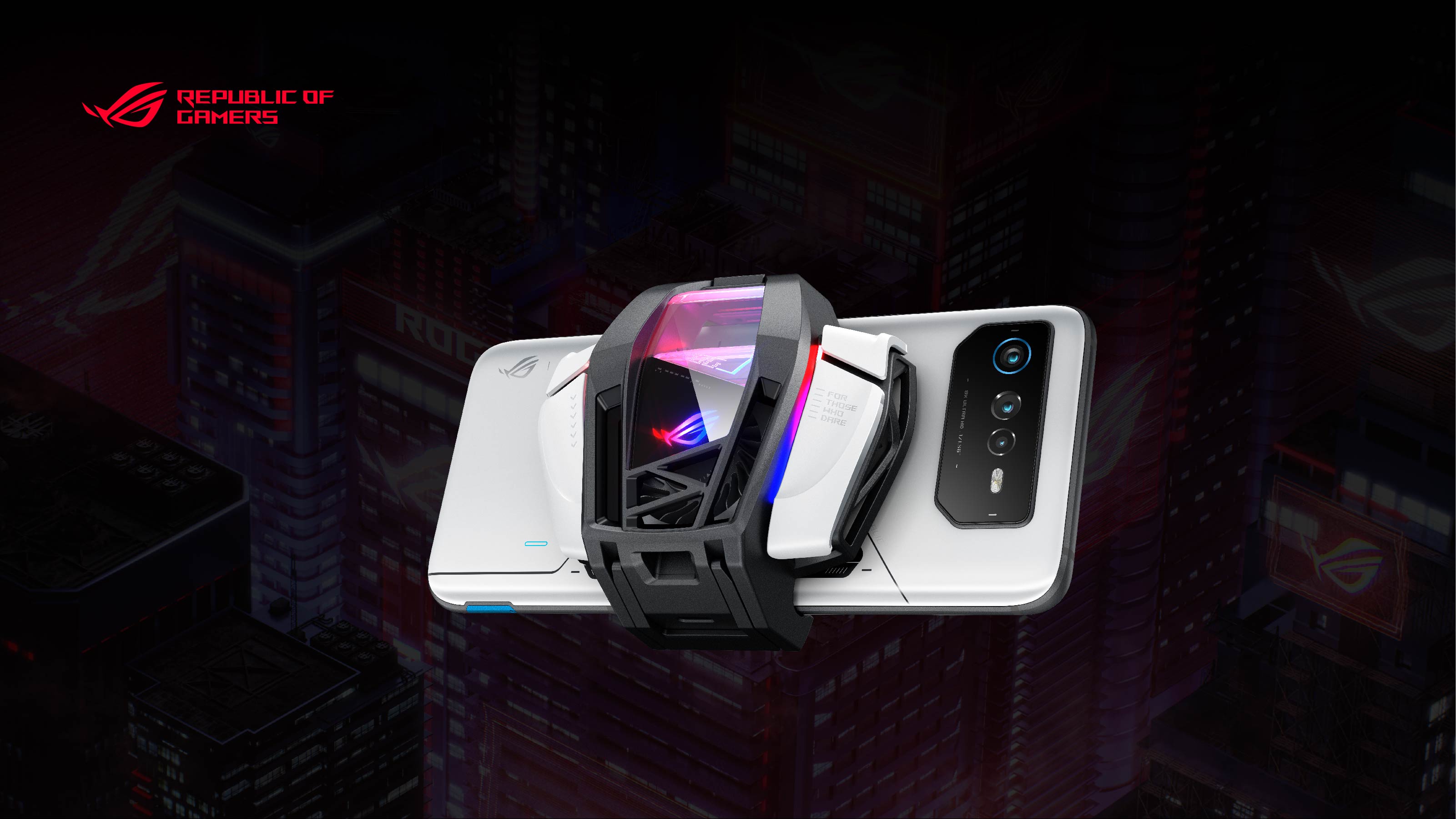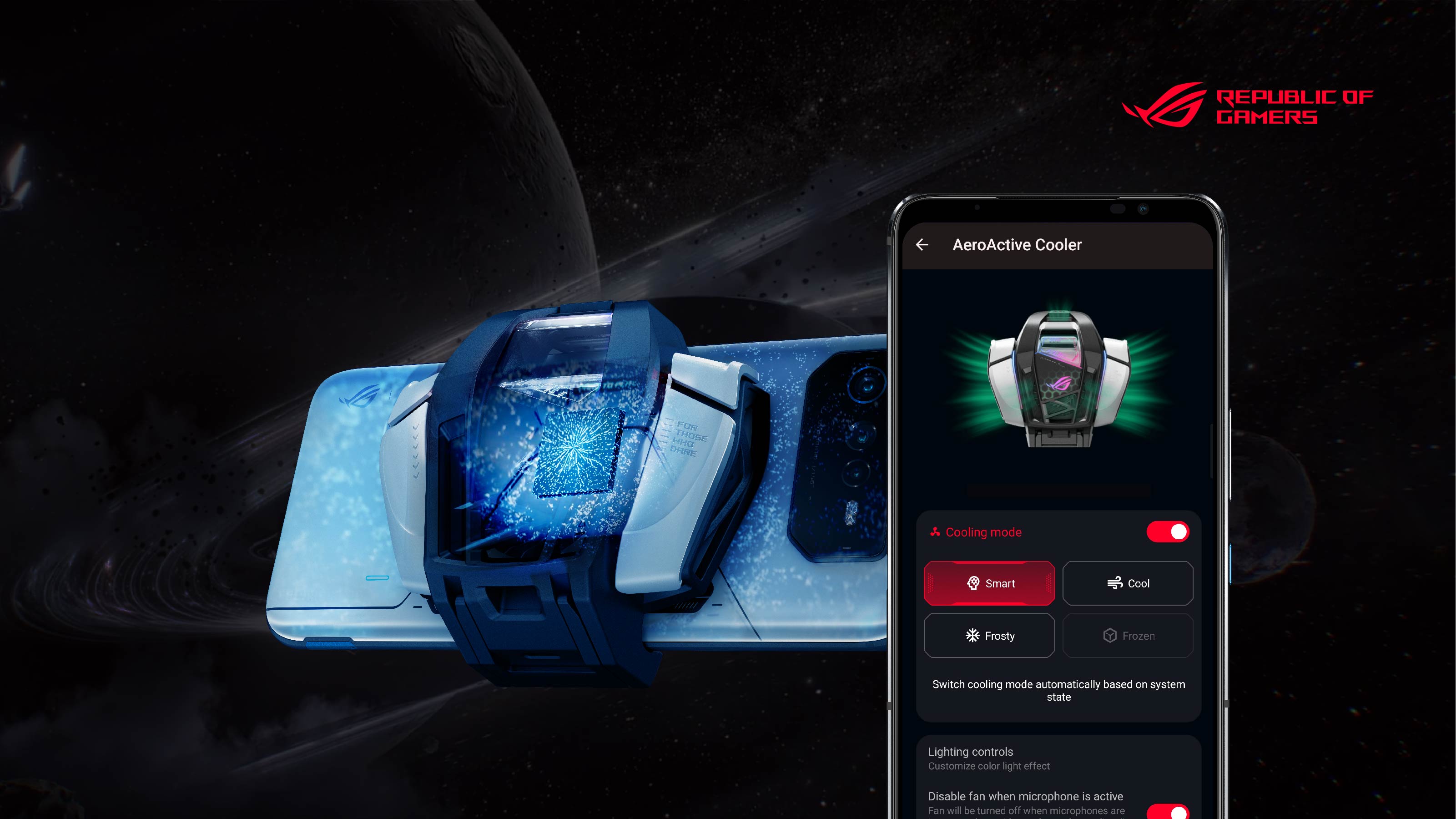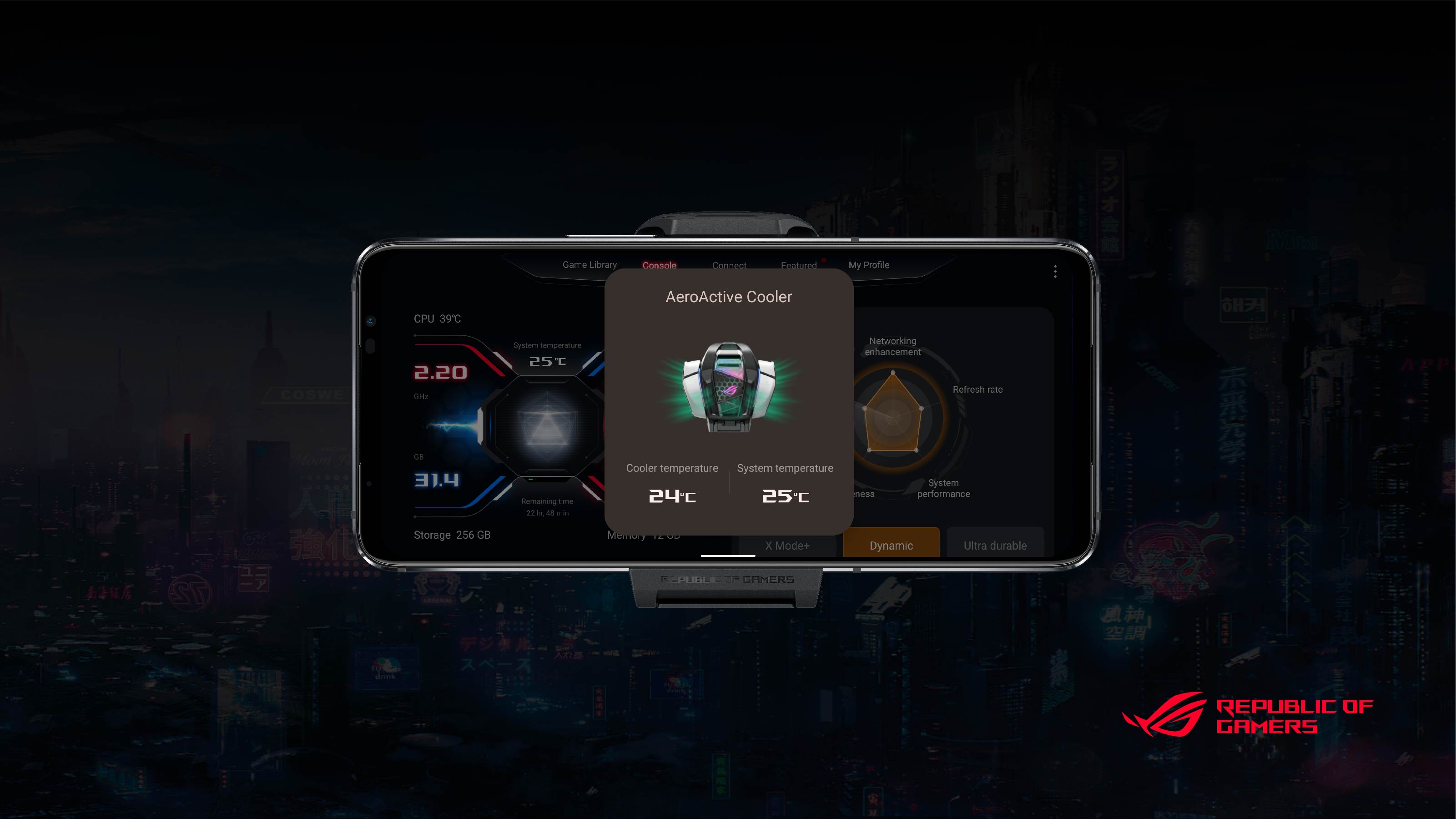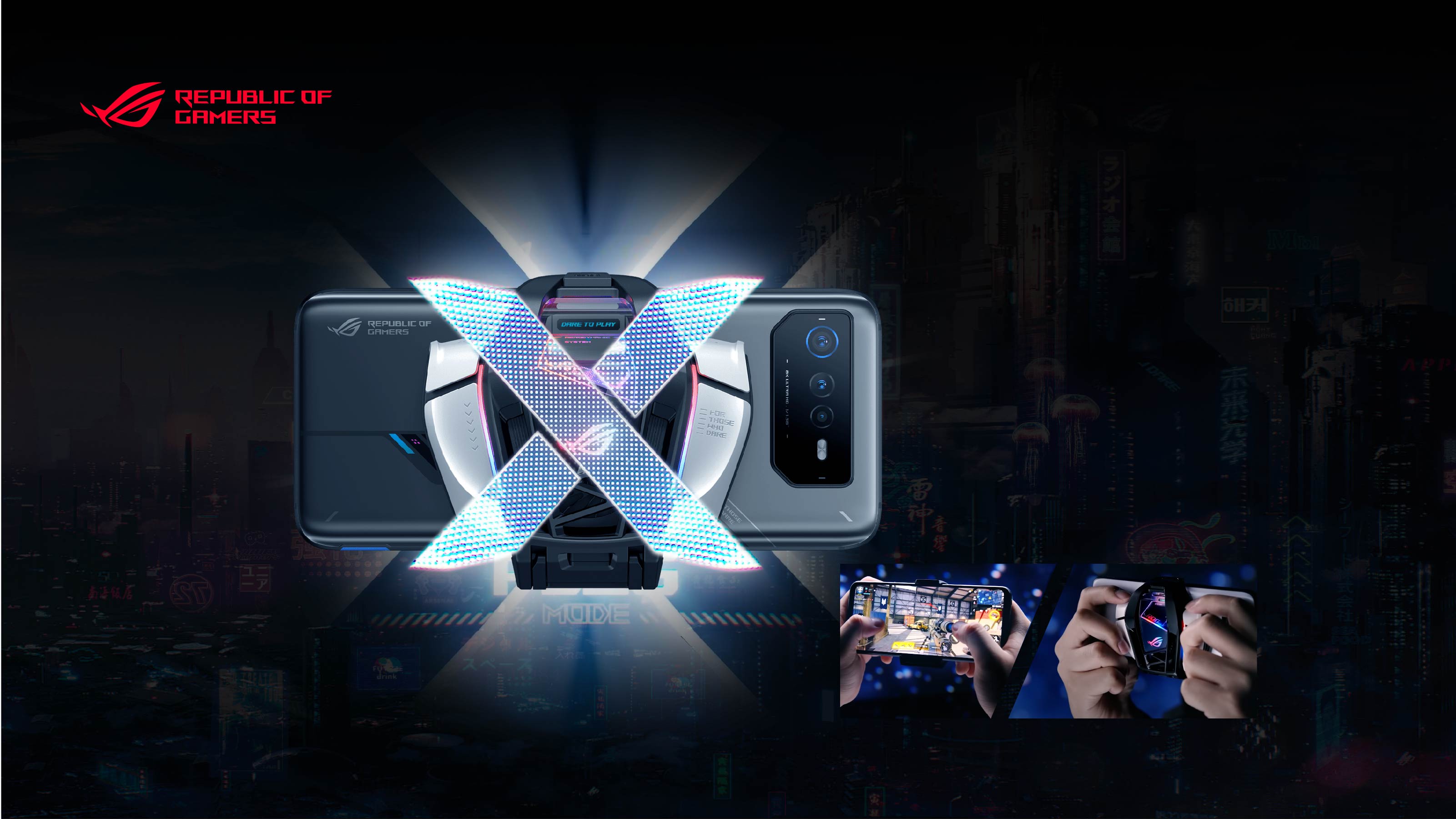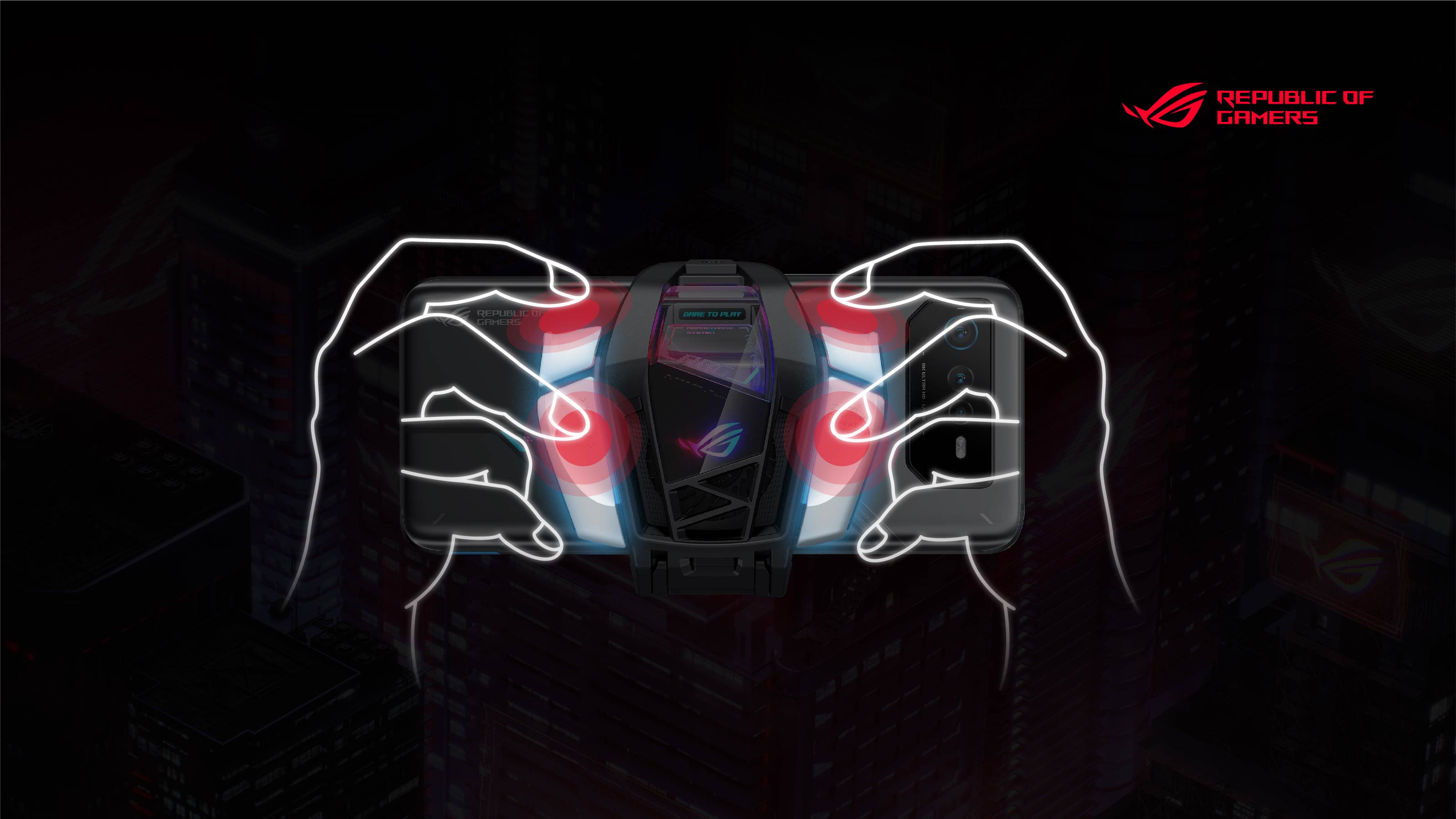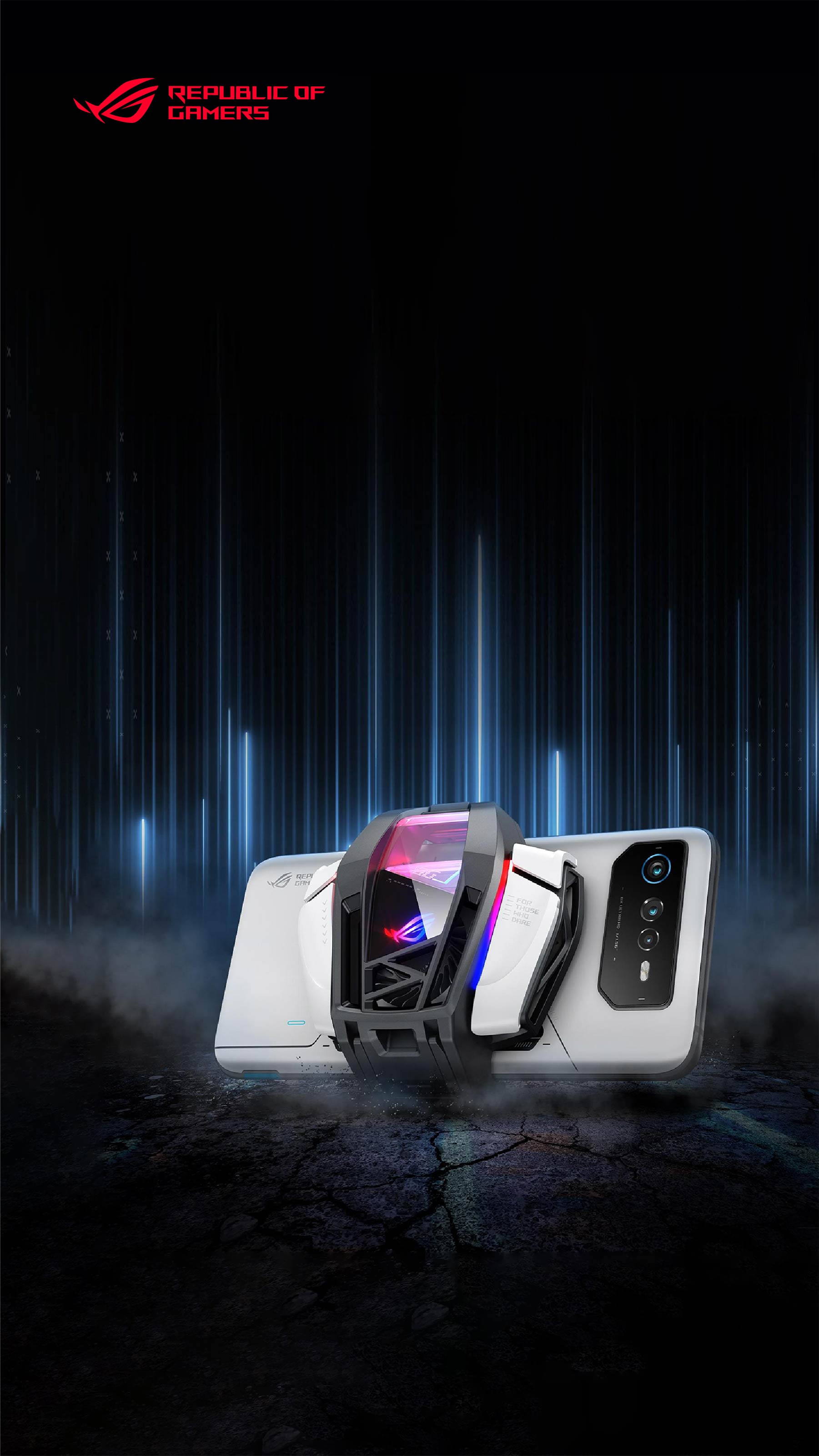 ROG Phone - AeroActive Cooler 6
Smartphone Cooler
ASUSTek Computer Inc.
The AeroActive Cooler 6 can automatically control its fan and power balance by detecting the thermal environment and the phone status. Users don't need to plug in a charger, control the phone manually, or worry about a lack of power or game lag due to overheating. This new cooling mode design meets the needs of gamers. They can switch to different cooling fan modes according to the game requirements. The integrated cooler allows higher CPU clock speeds so games run smoother with higher image quality. The four buttons on the fan can be customized to trigger complex game moves operations and make winning easier.
Client / Manufacturer

ASUSTek Computer Inc.
Taipei, TW
Designer

ASUSTek Computer Inc.
Taipei, TW
North America, South America, Asia, Australia / Oceania, Europe