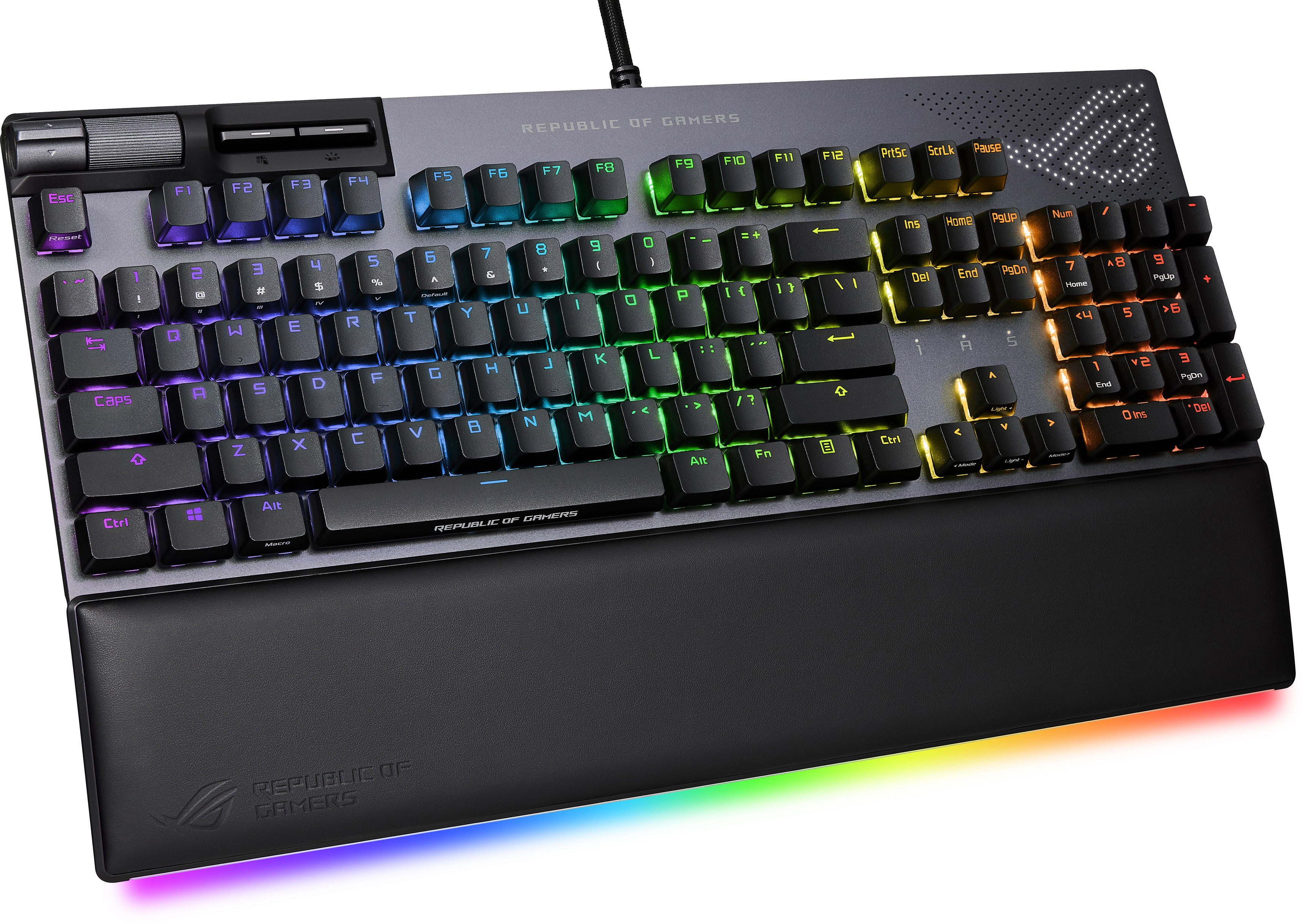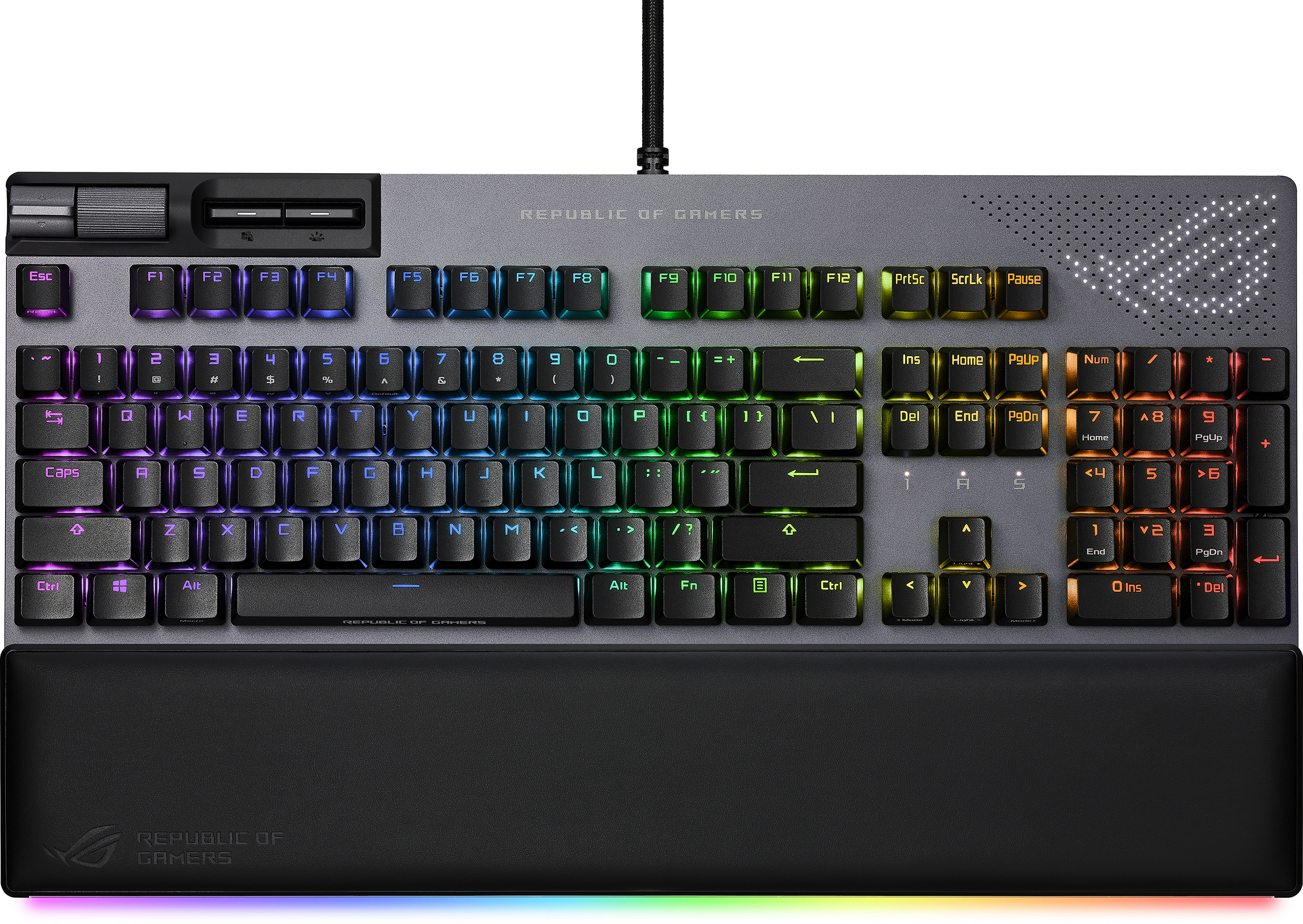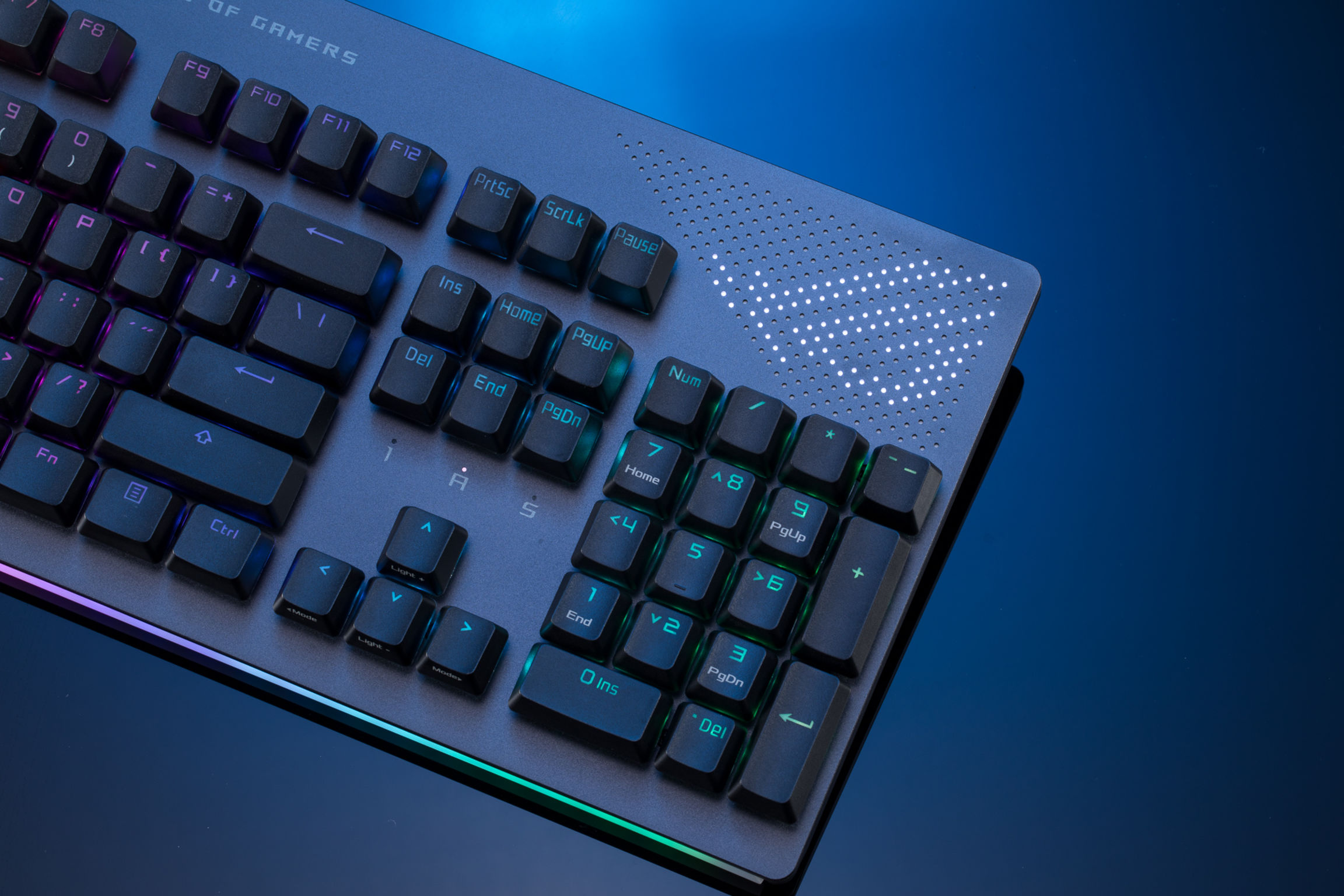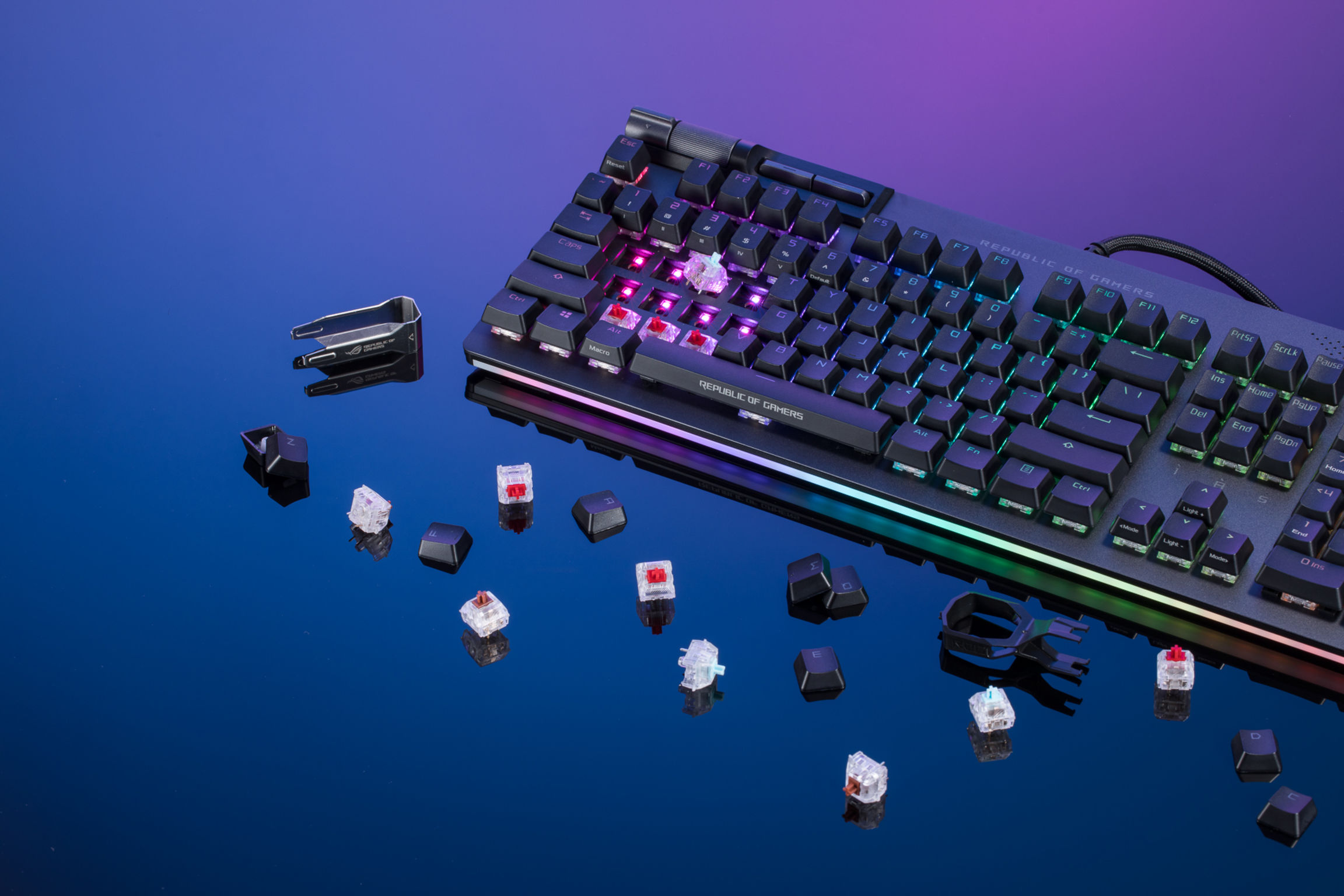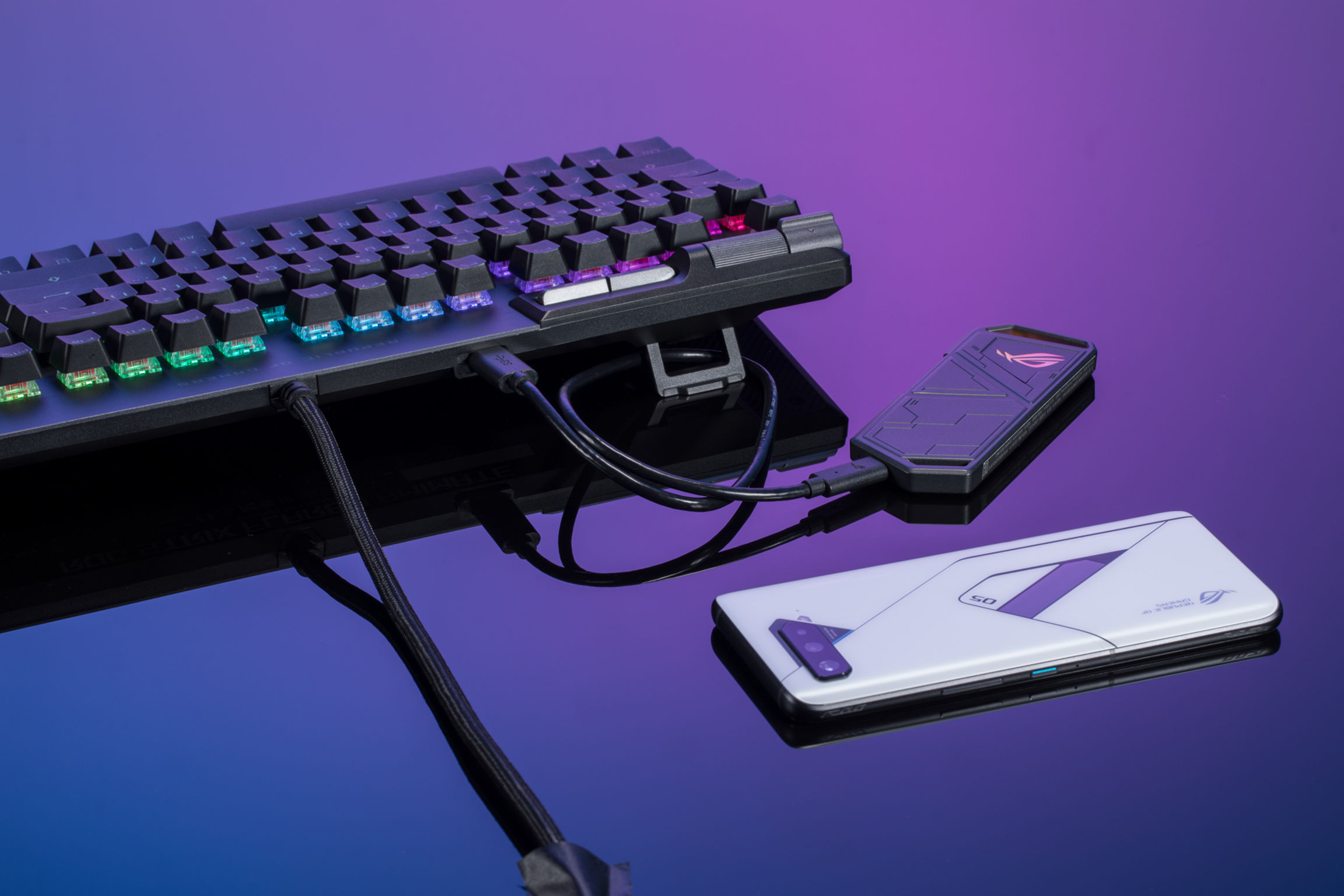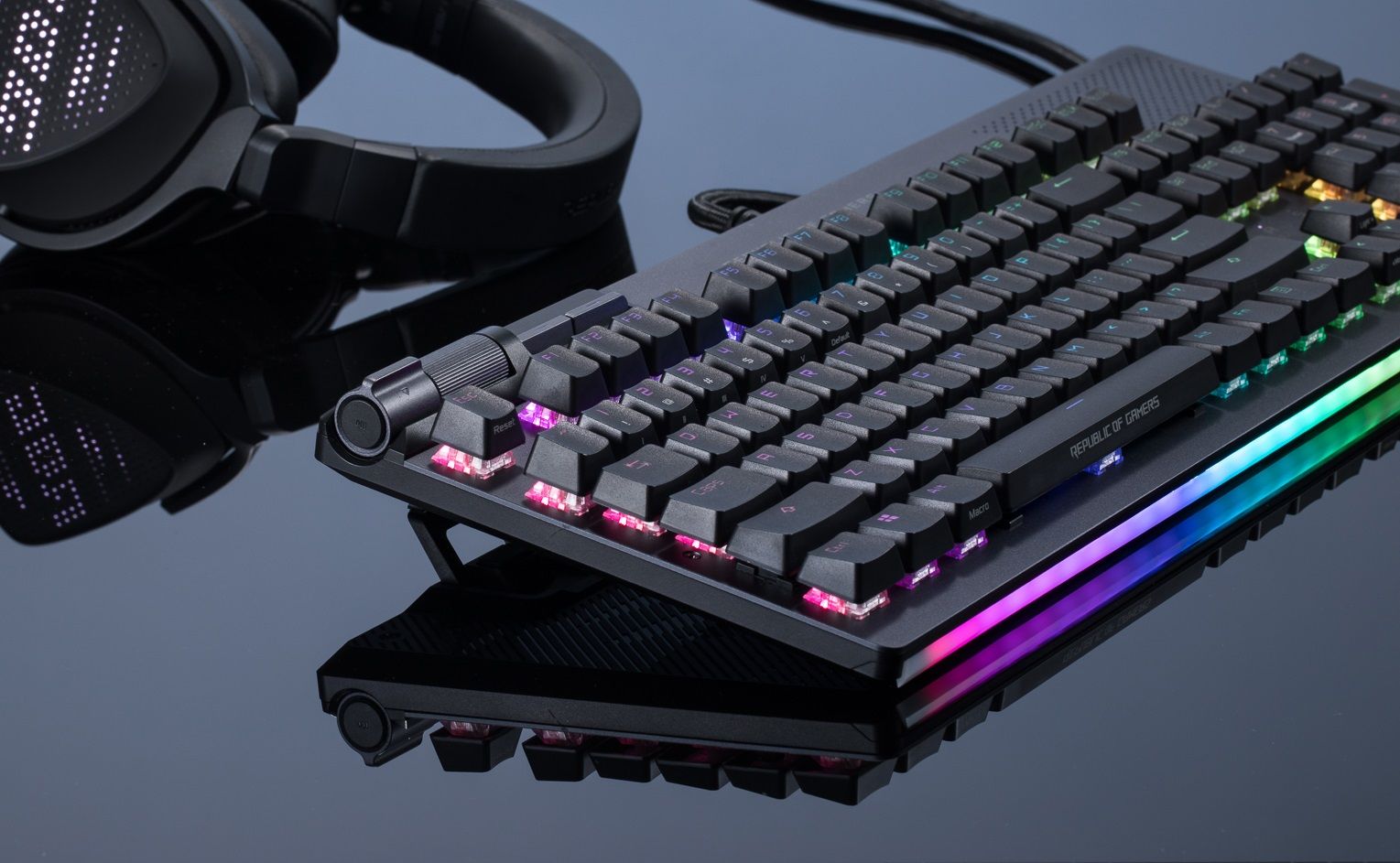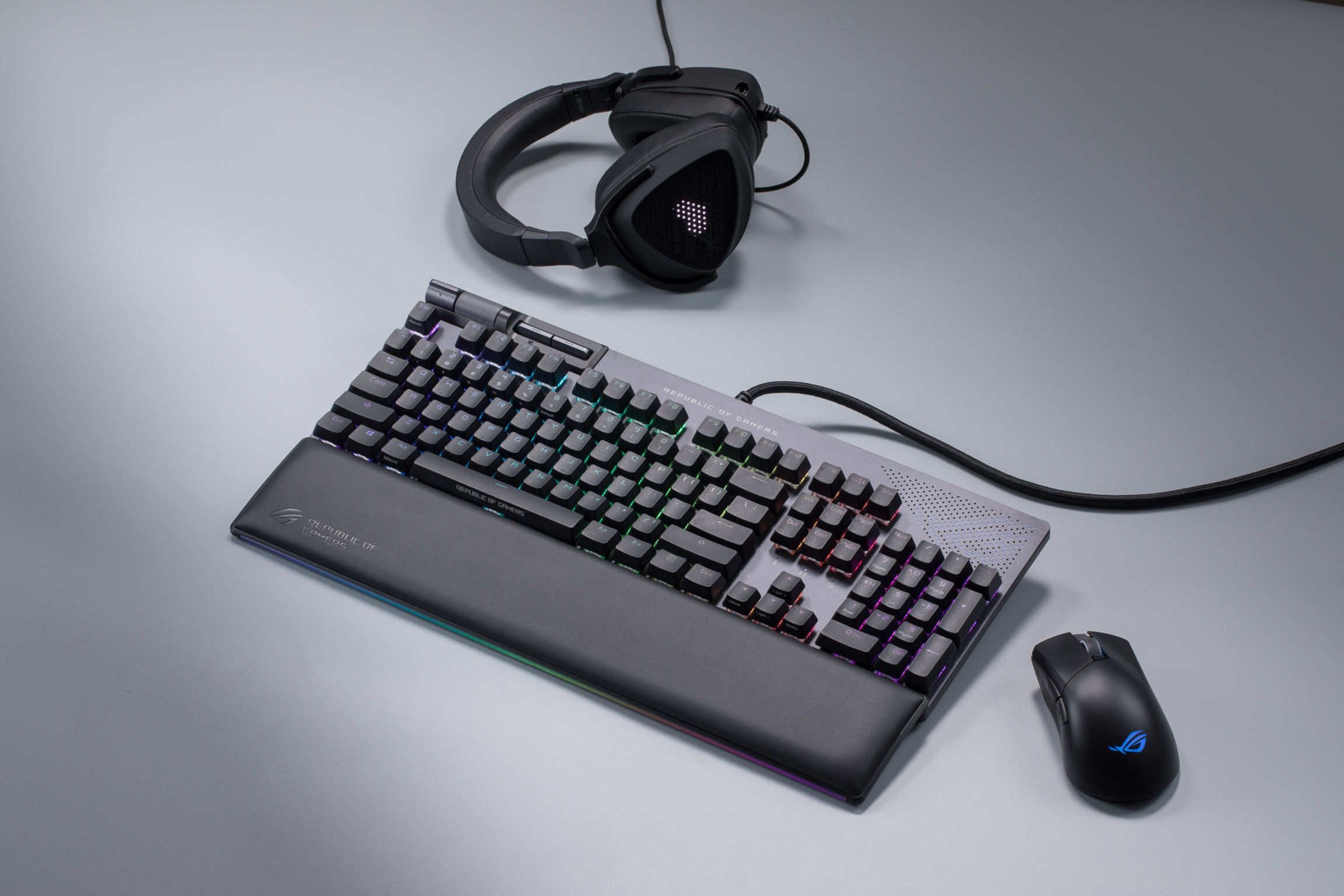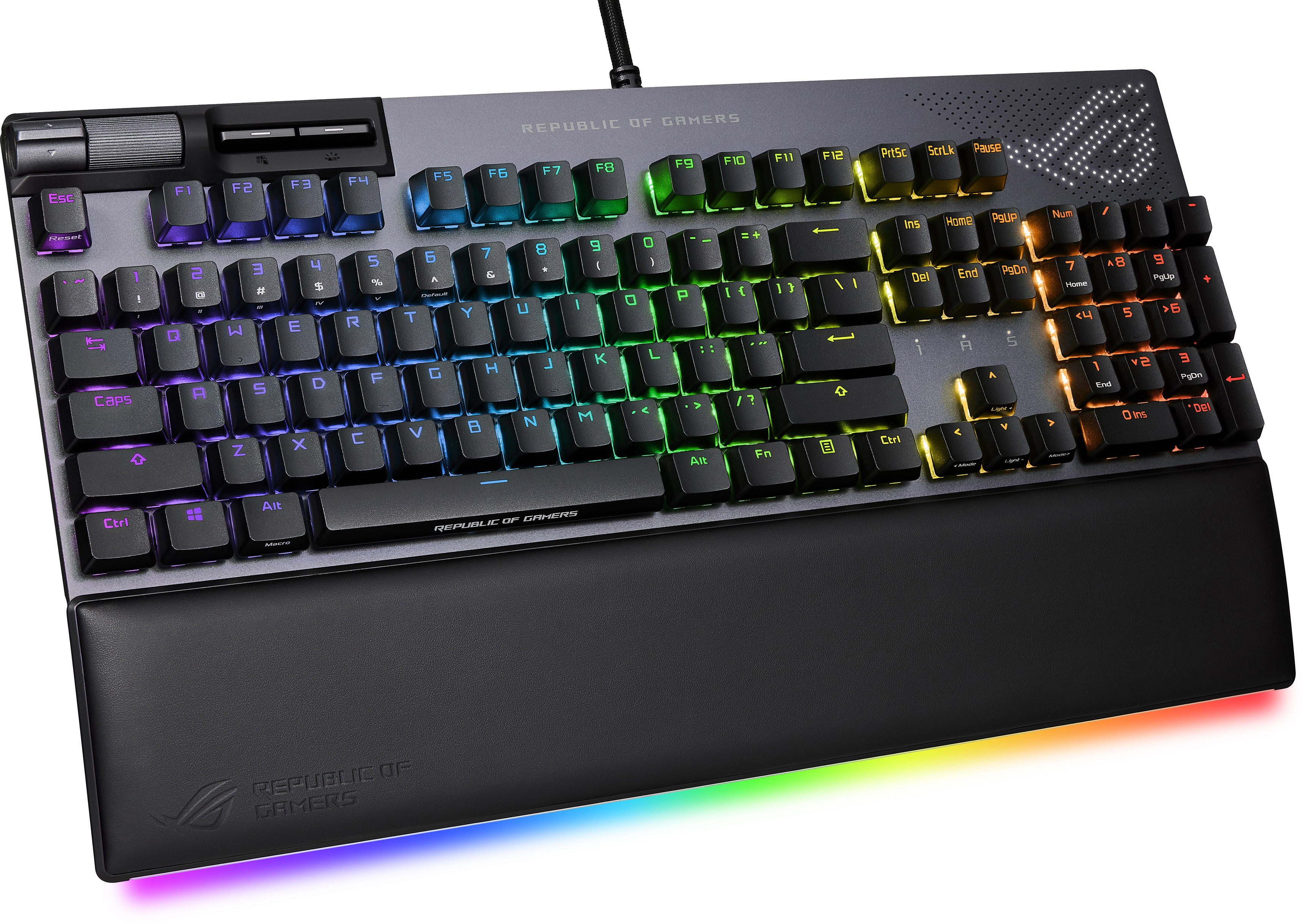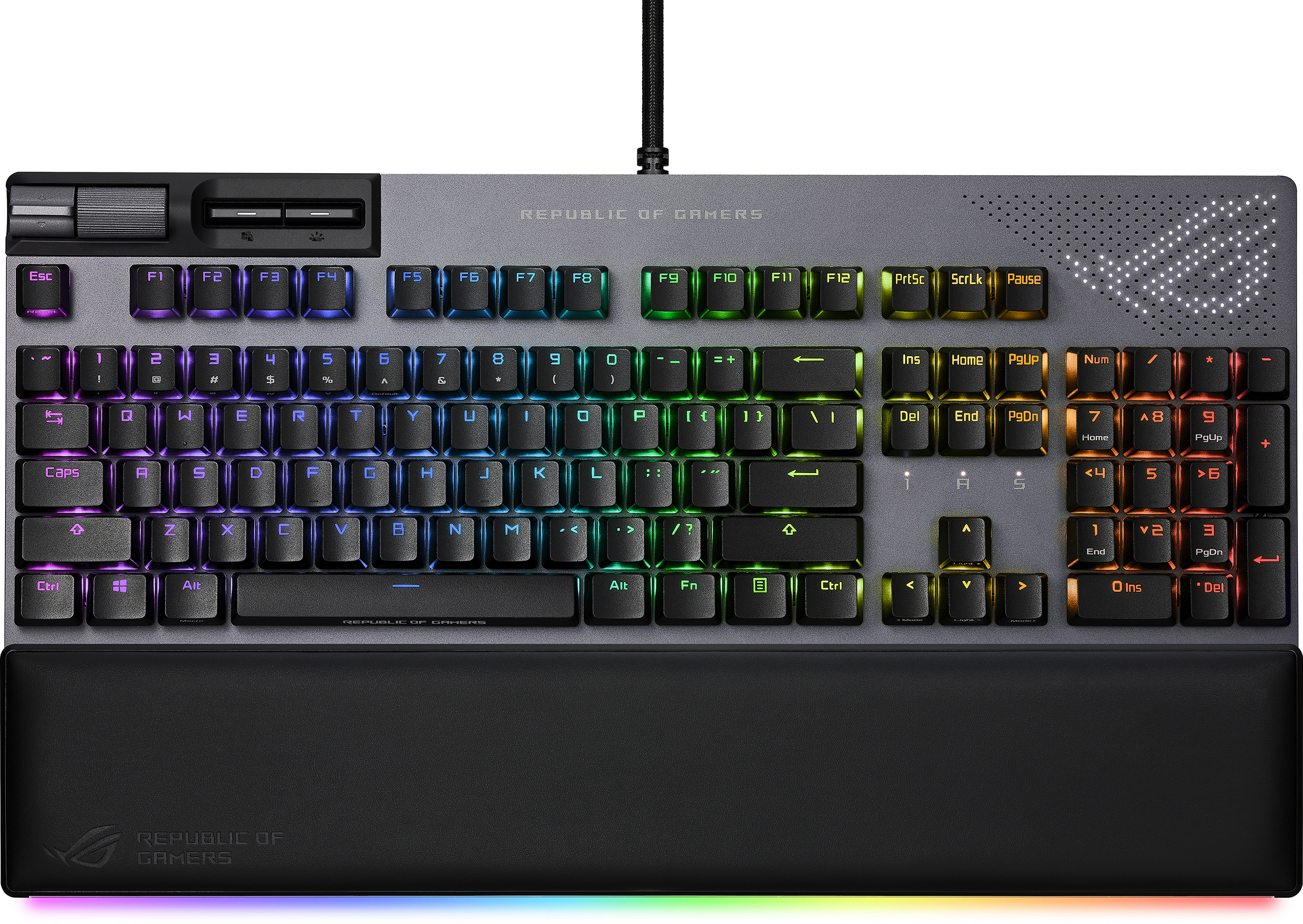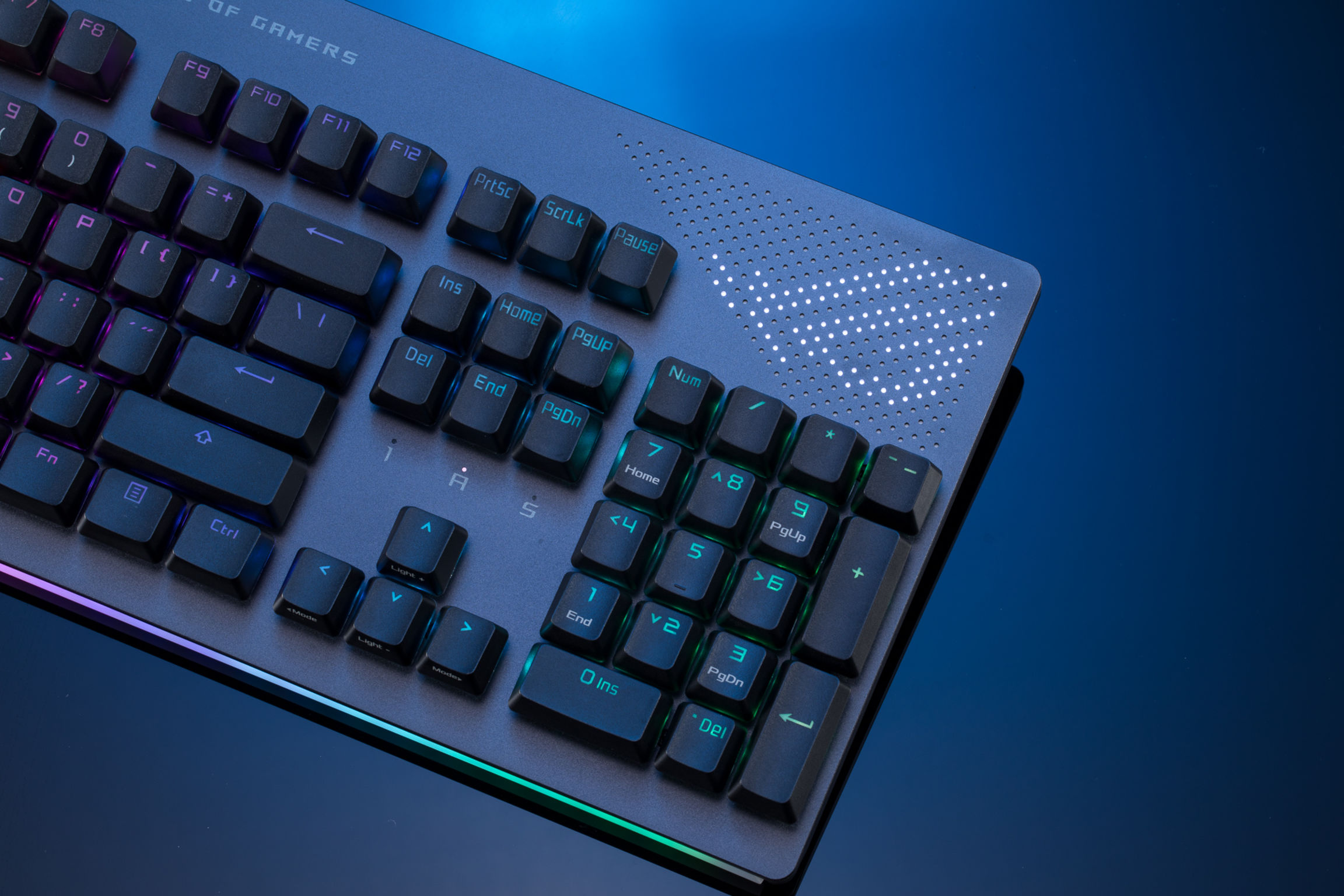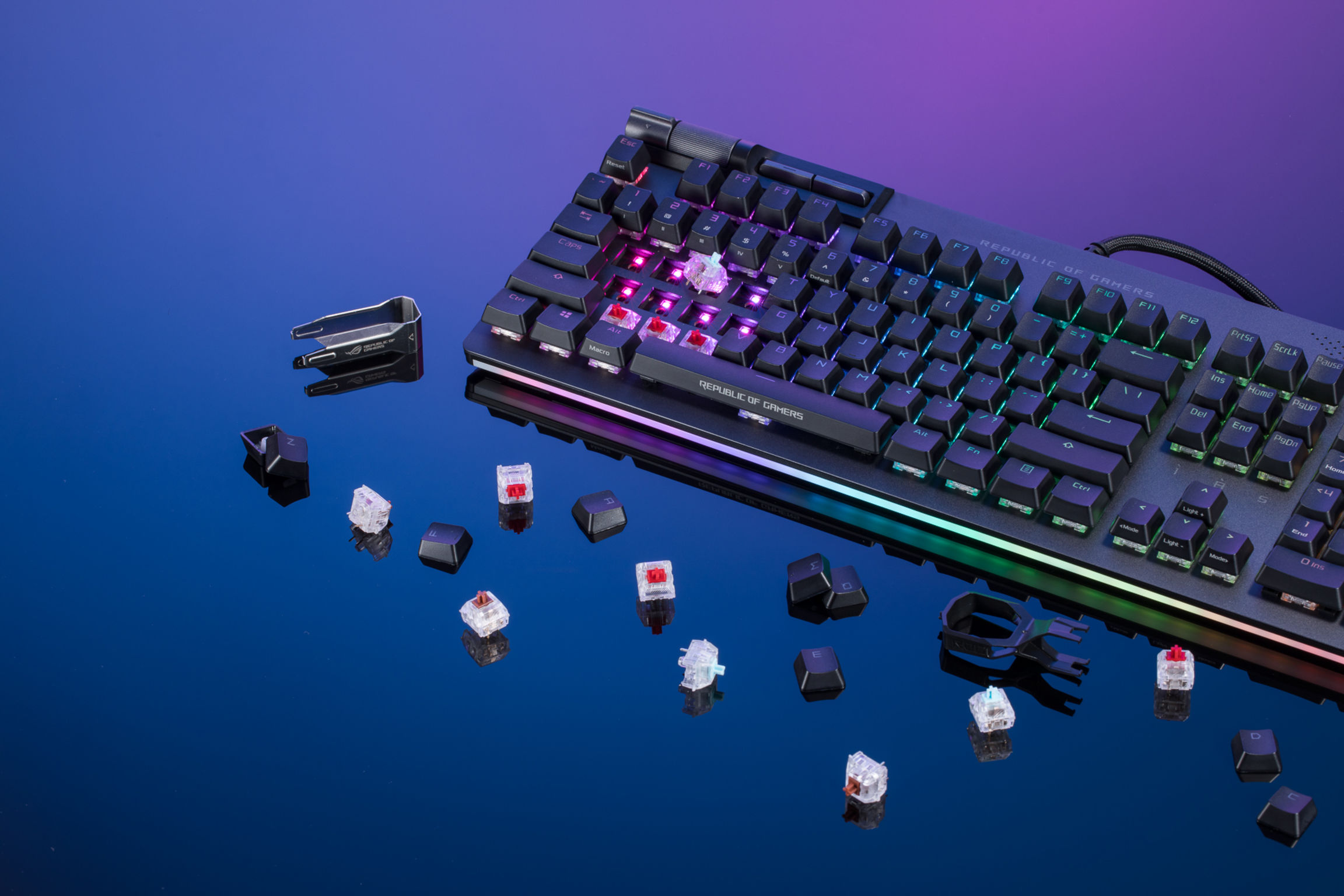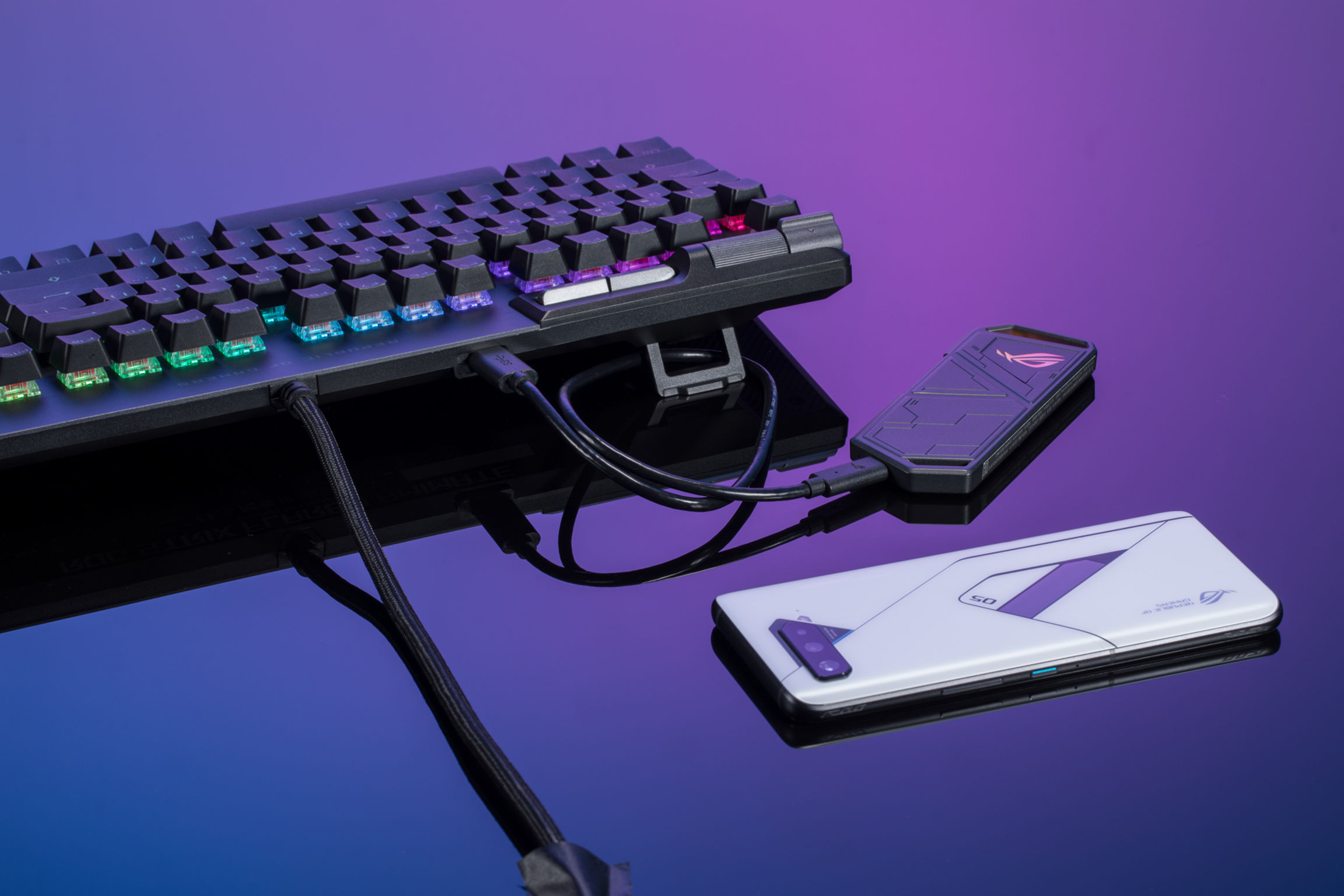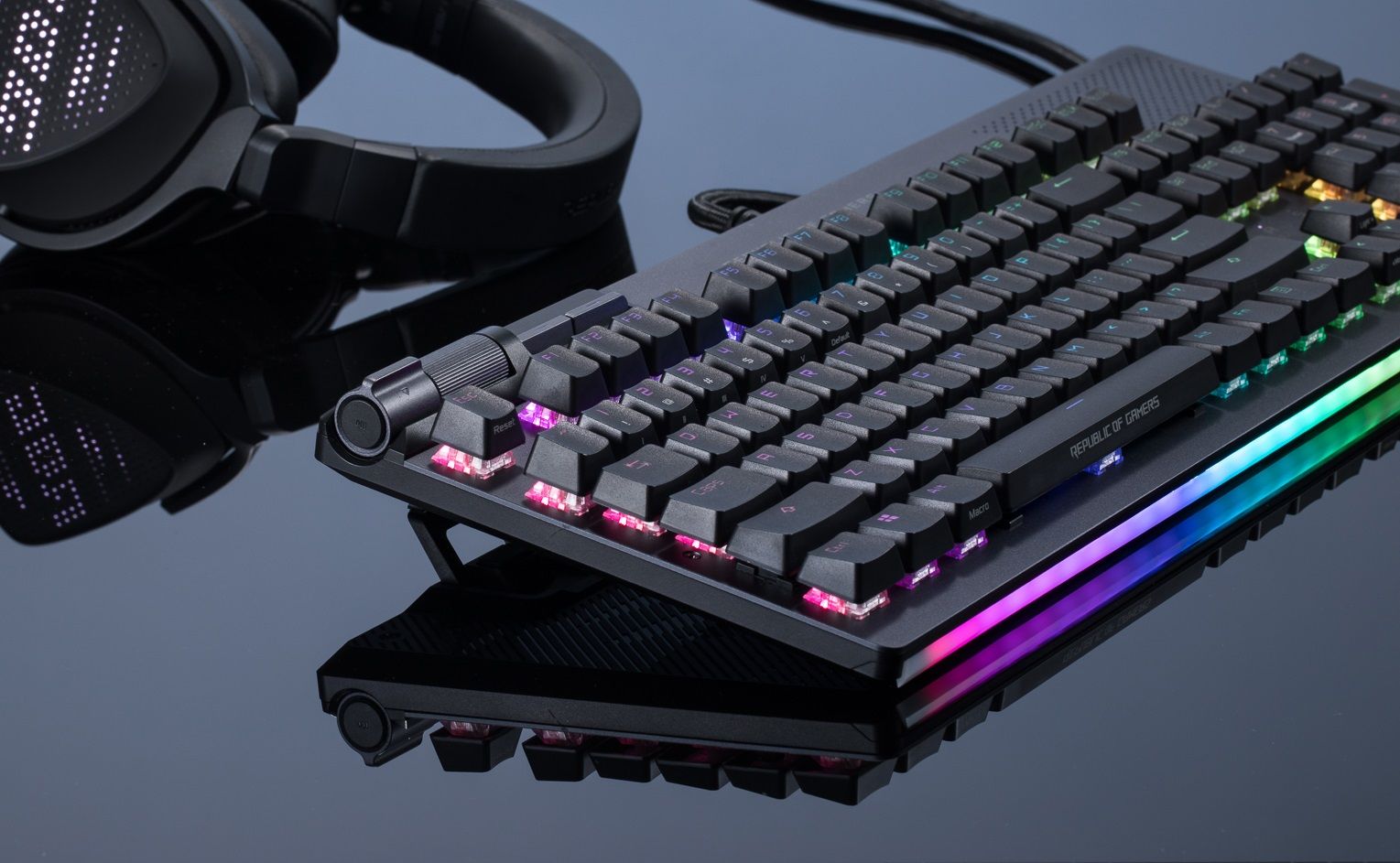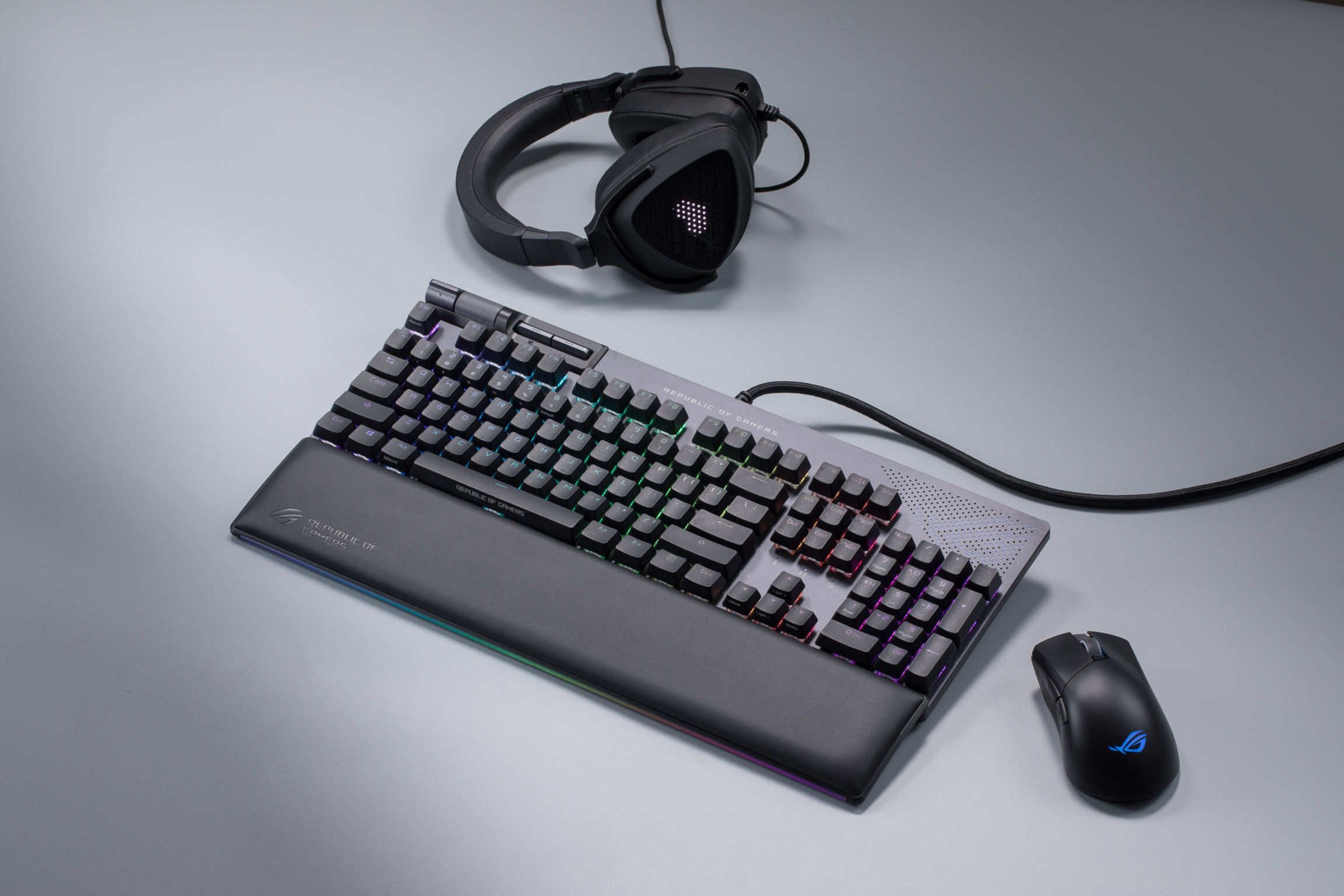 ROG Strix Flare II Animate
Gaming keyboard
ASUSTek Computer Inc.
Flare II Animate is equipped with the AniMe Matrix LED display that allows personal expression and shows customizations on the keyboard, such as profile settings or audio status indicators. The keyboard comes with metal media controls that add a premium touch and extra functionality. The detachable wrist rest has a light diffuser for stunning RGB lighting. With its 8k Hz polling rate that refreshes input up to 8X faster than competitor keyboards, the ROG Strix Flare II Animate raises gaming to new heights for gamers who care about functionality and appearance.
Client / Manufacturer

ASUSTek Computer Inc.
Taipei, TW
Designer

ASUSTek Computer Inc.
Taipei, TW
Africa, Asia, Australia / Oceania, Europe, North America, South America