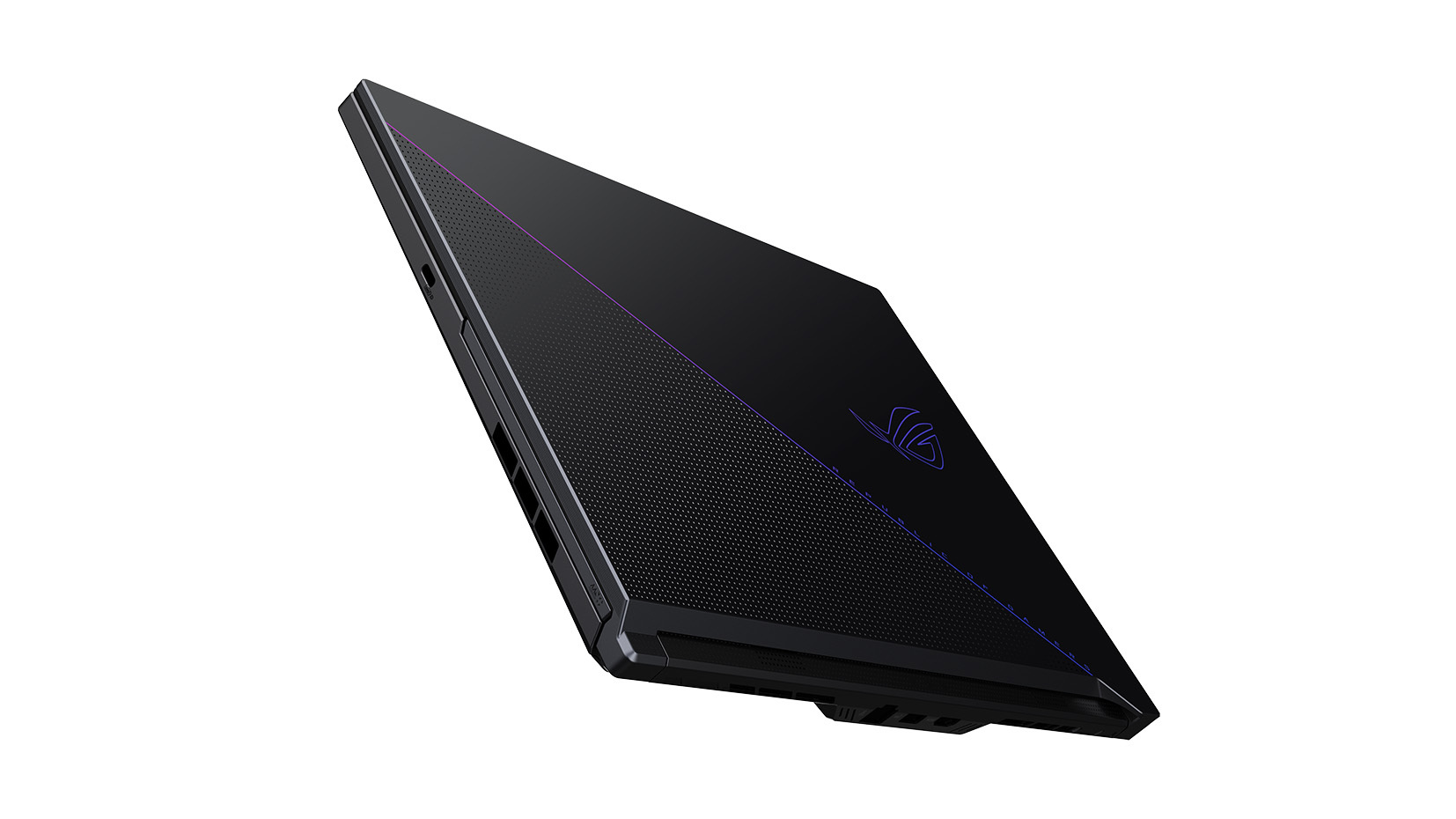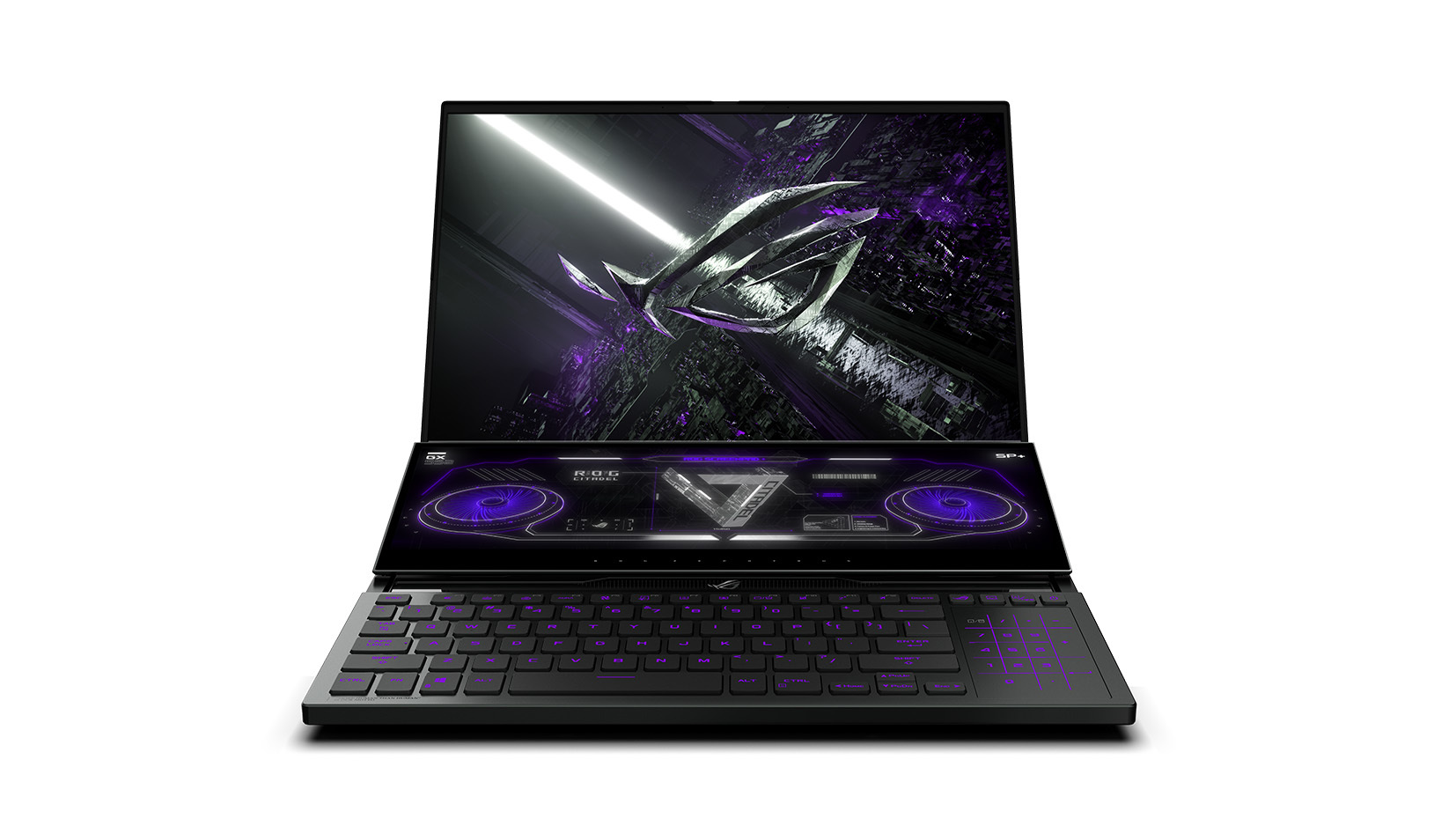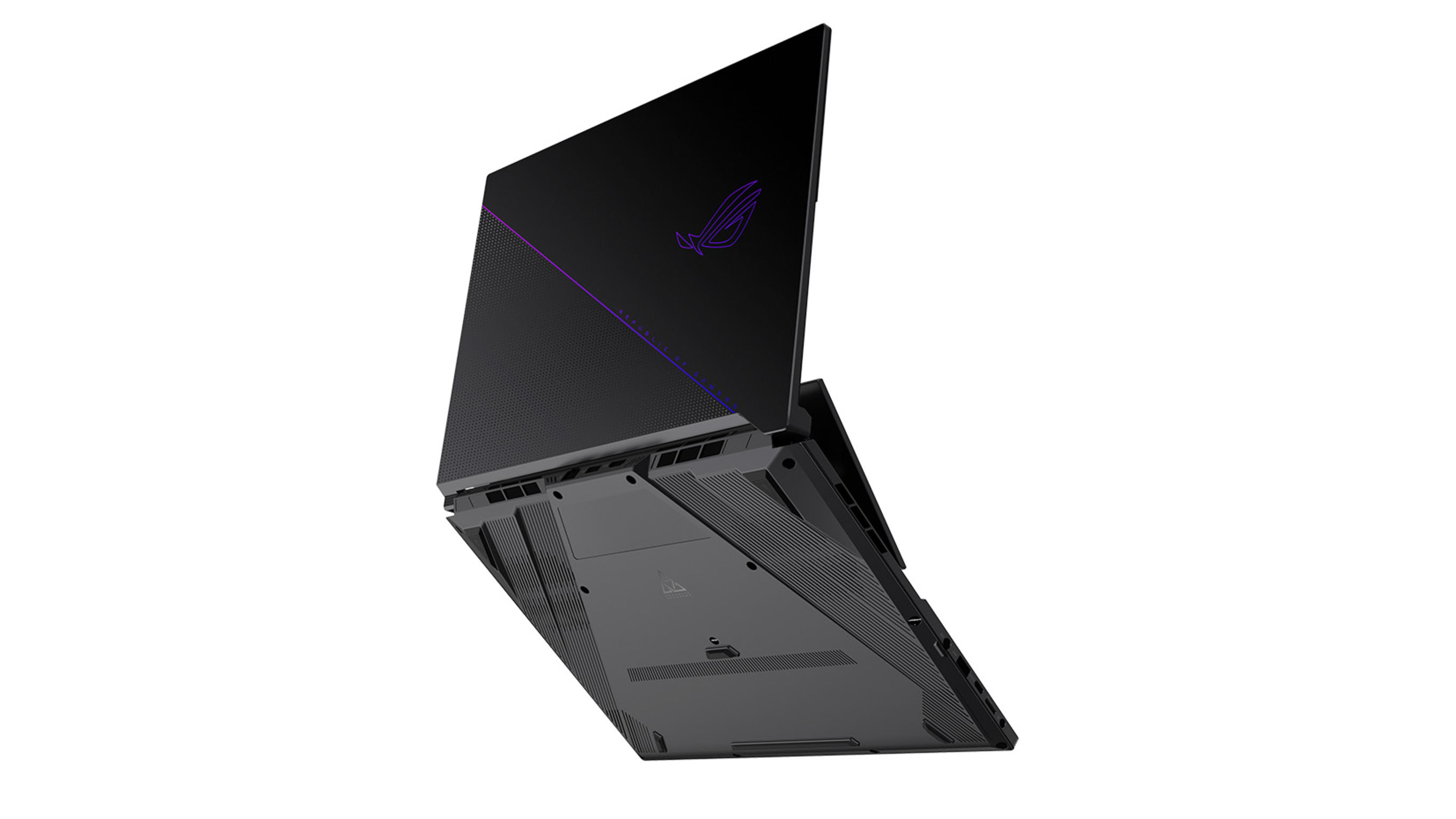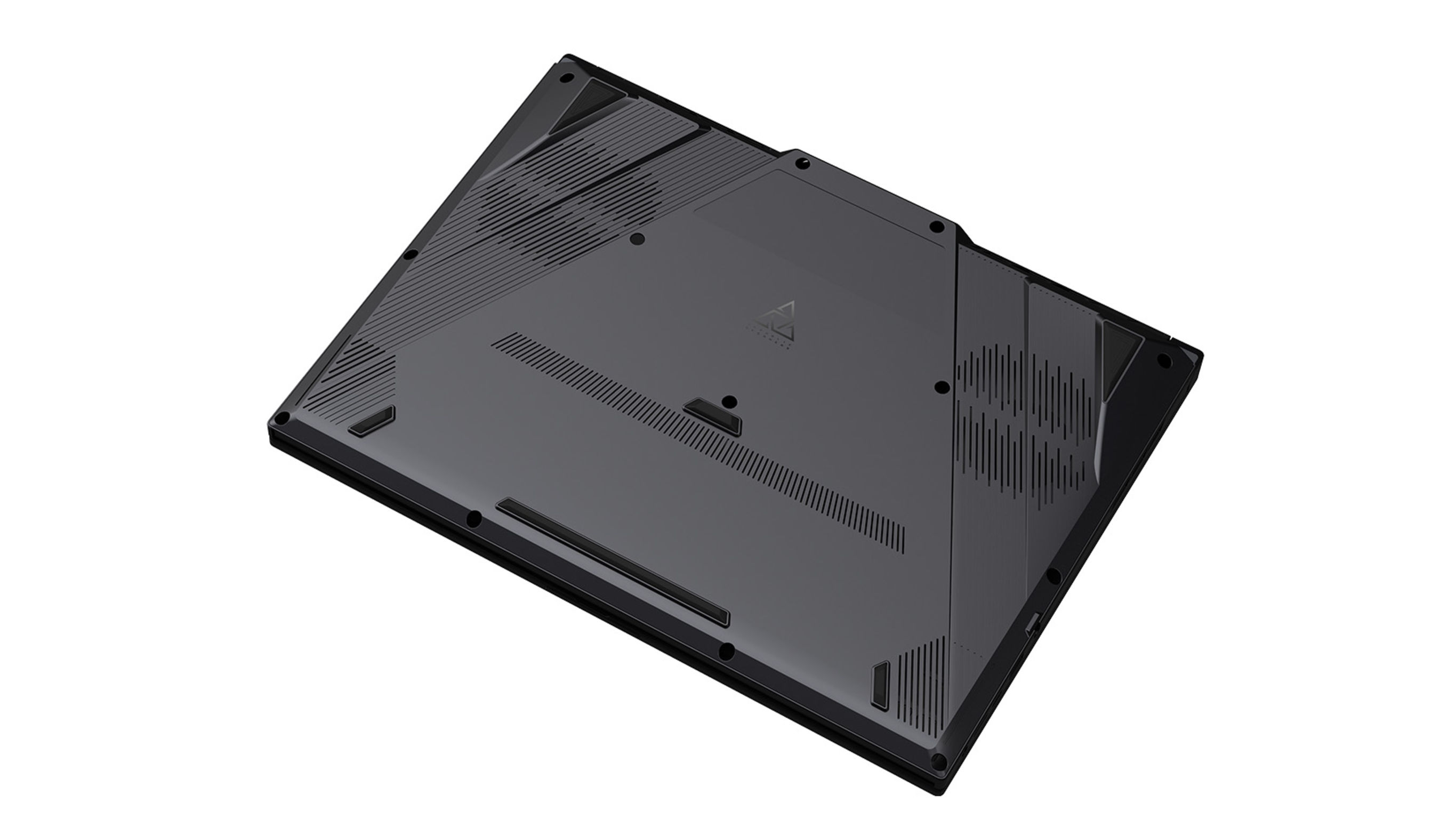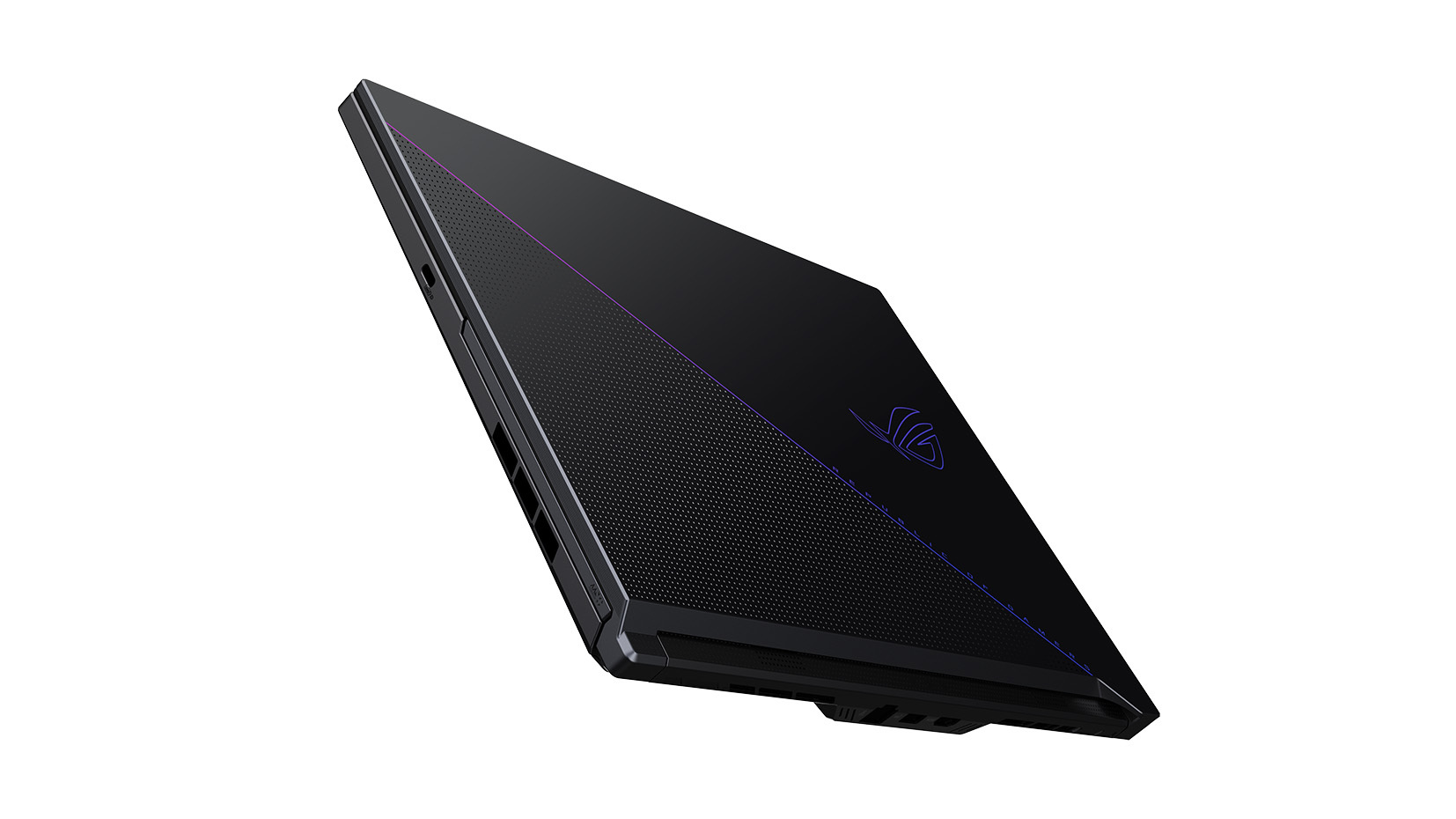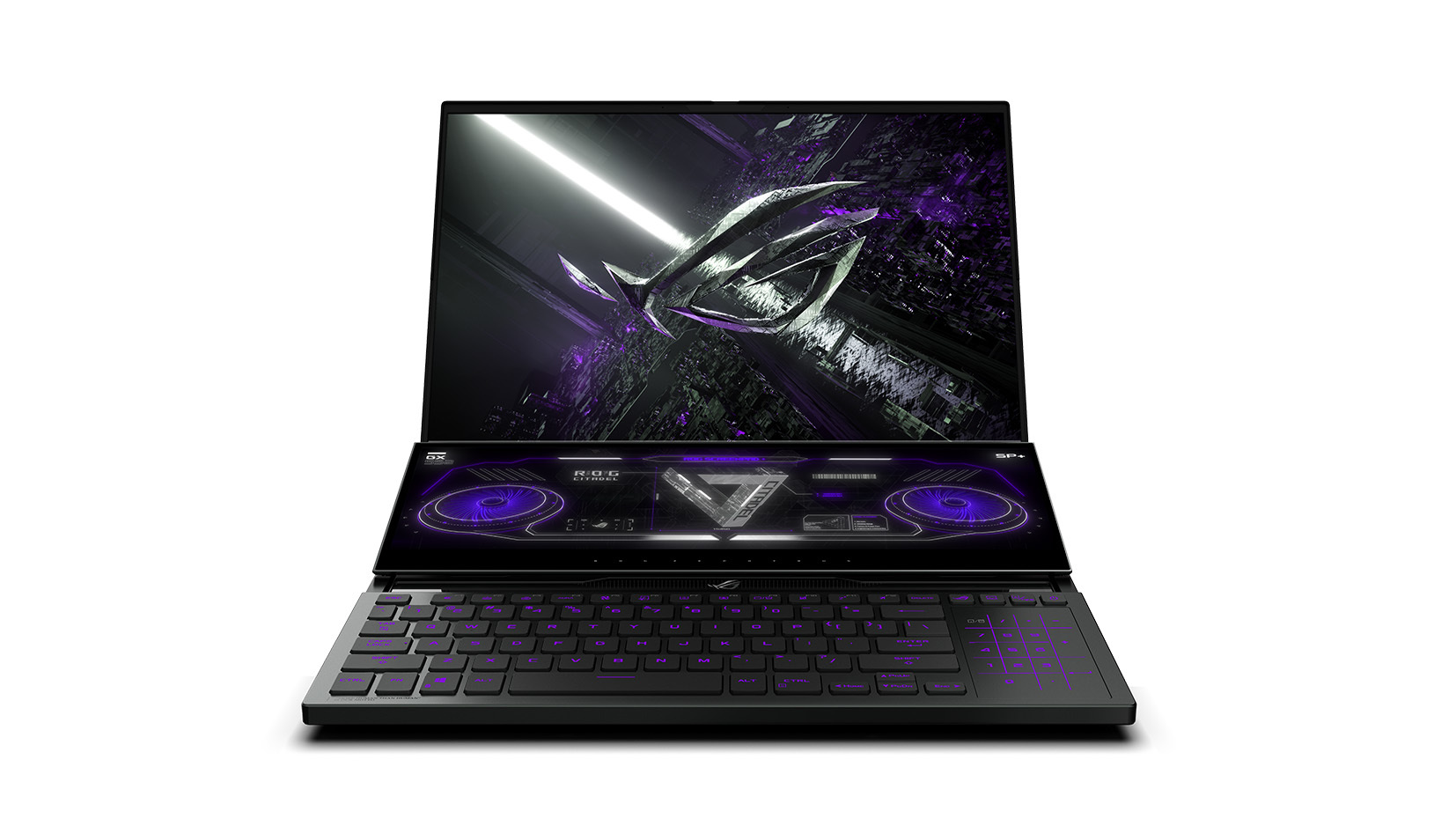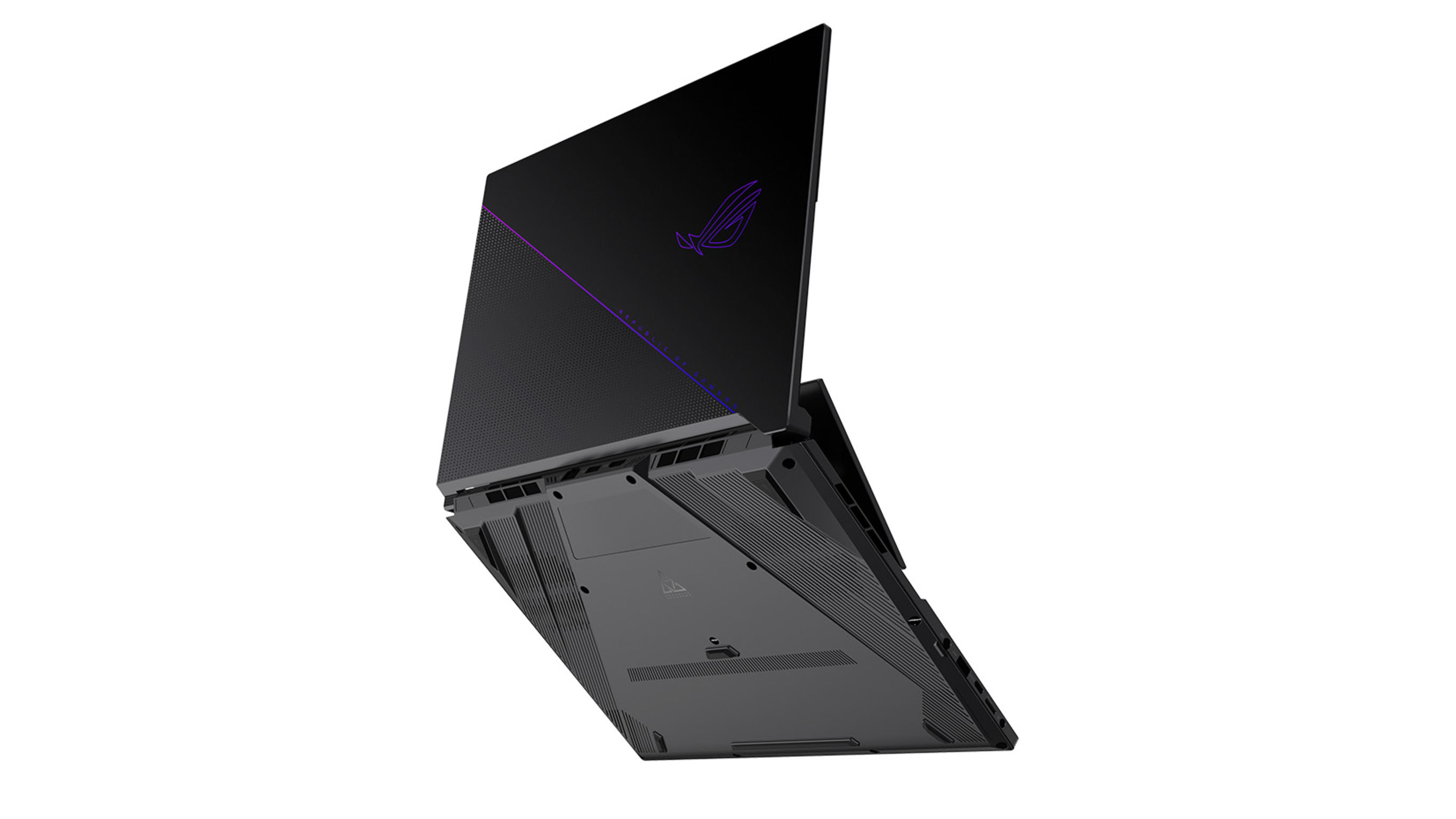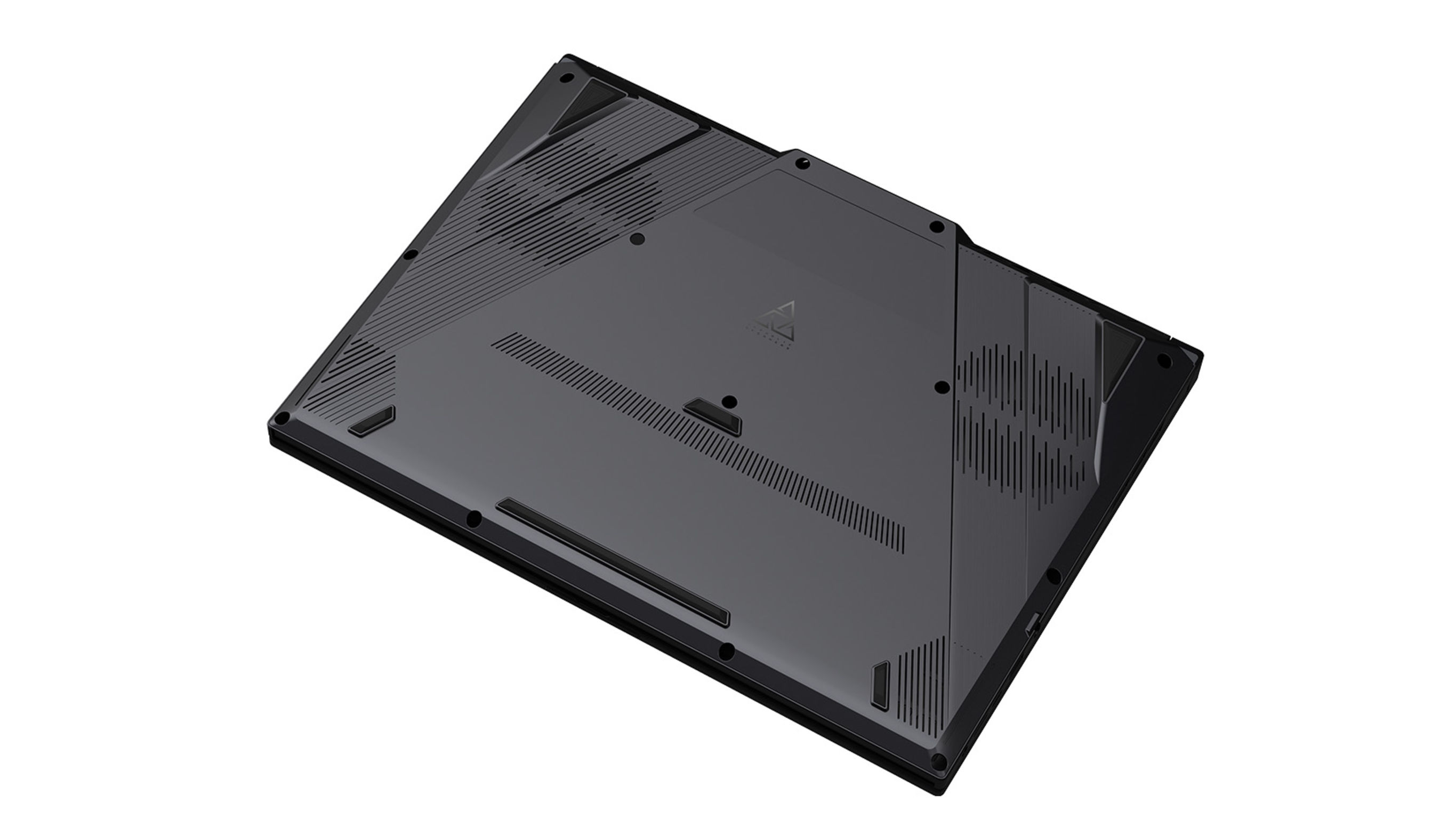 ROG Zephyrus Duo 16 GX650
Gaming laptop
ASUSTek Computer Inc.
ROG Zephyrus Duo 16 is guaranteed to make you a champion. Its new main display has an expansive 16:10 aspect ratio, while its secondary integrated 4K panel automatically lifts to a more ergonomic angle and slides back towards the main display, reducing the gap for a truly seamless experience. Cooling has always been a challenge for high-performance laptops. ASUS takes advantage of the lifting display and implements an Active Aerodynamic System Plus (AAS Plus), which improves airflow to the CPU and GPU using two 28.5mm apertures underneath the secondary display.
Client / Manufacturer

ASUSTek Computer Inc.
Taipei, TW
Designer

ASUSTek Computer Inc.
Taipei, TW
Africa, Asia, Australia / Oceania, Europe, North America, South America