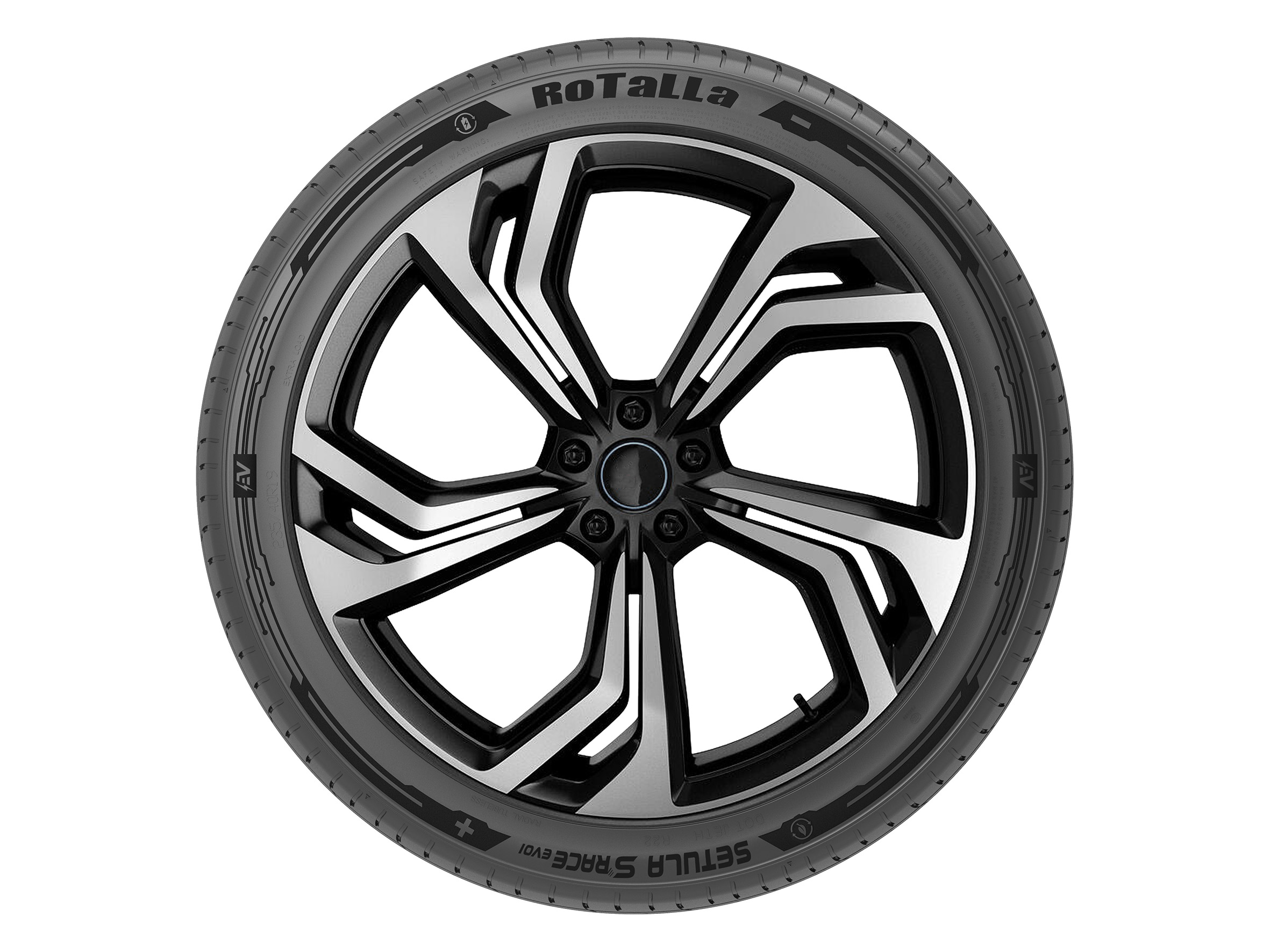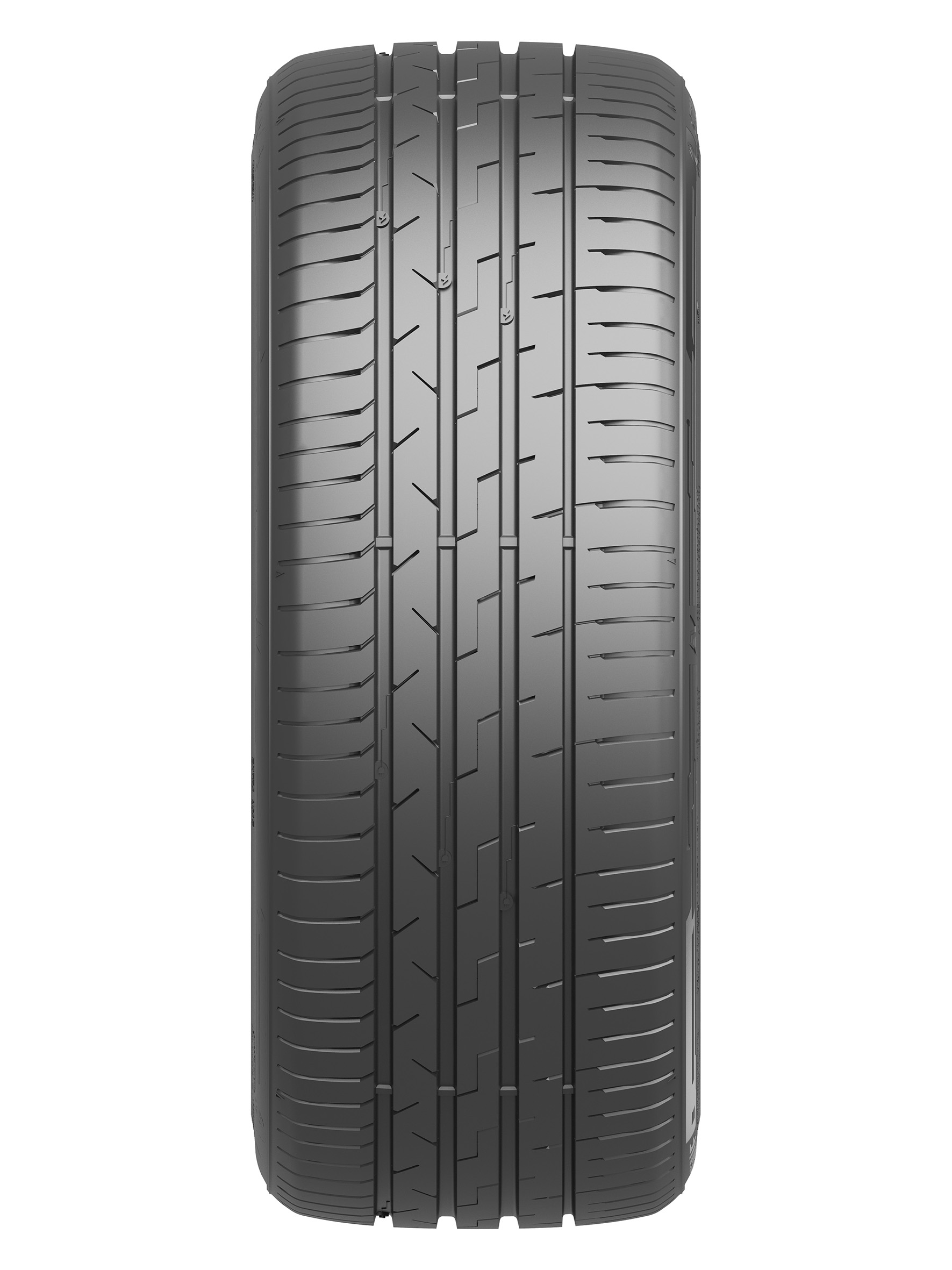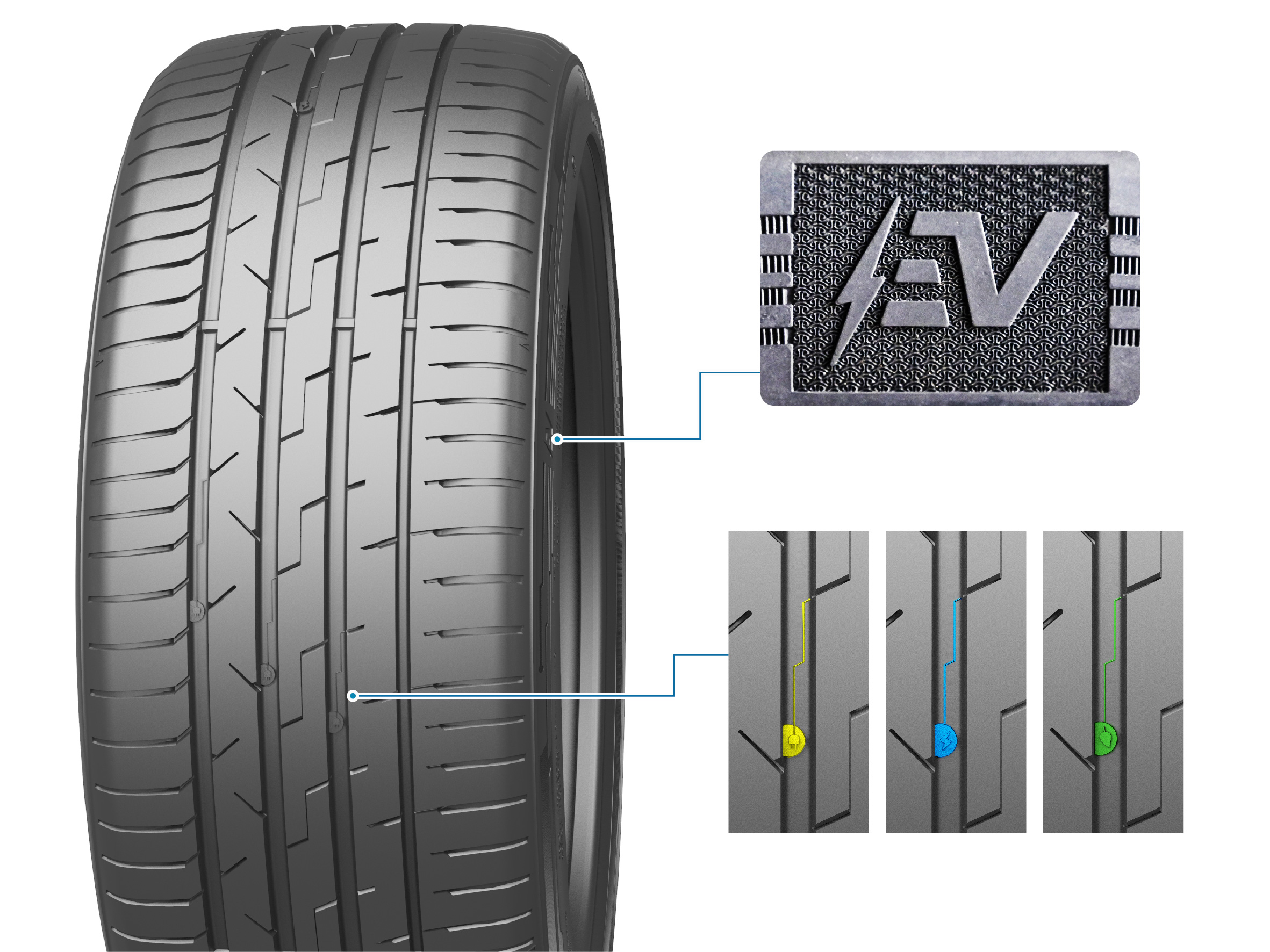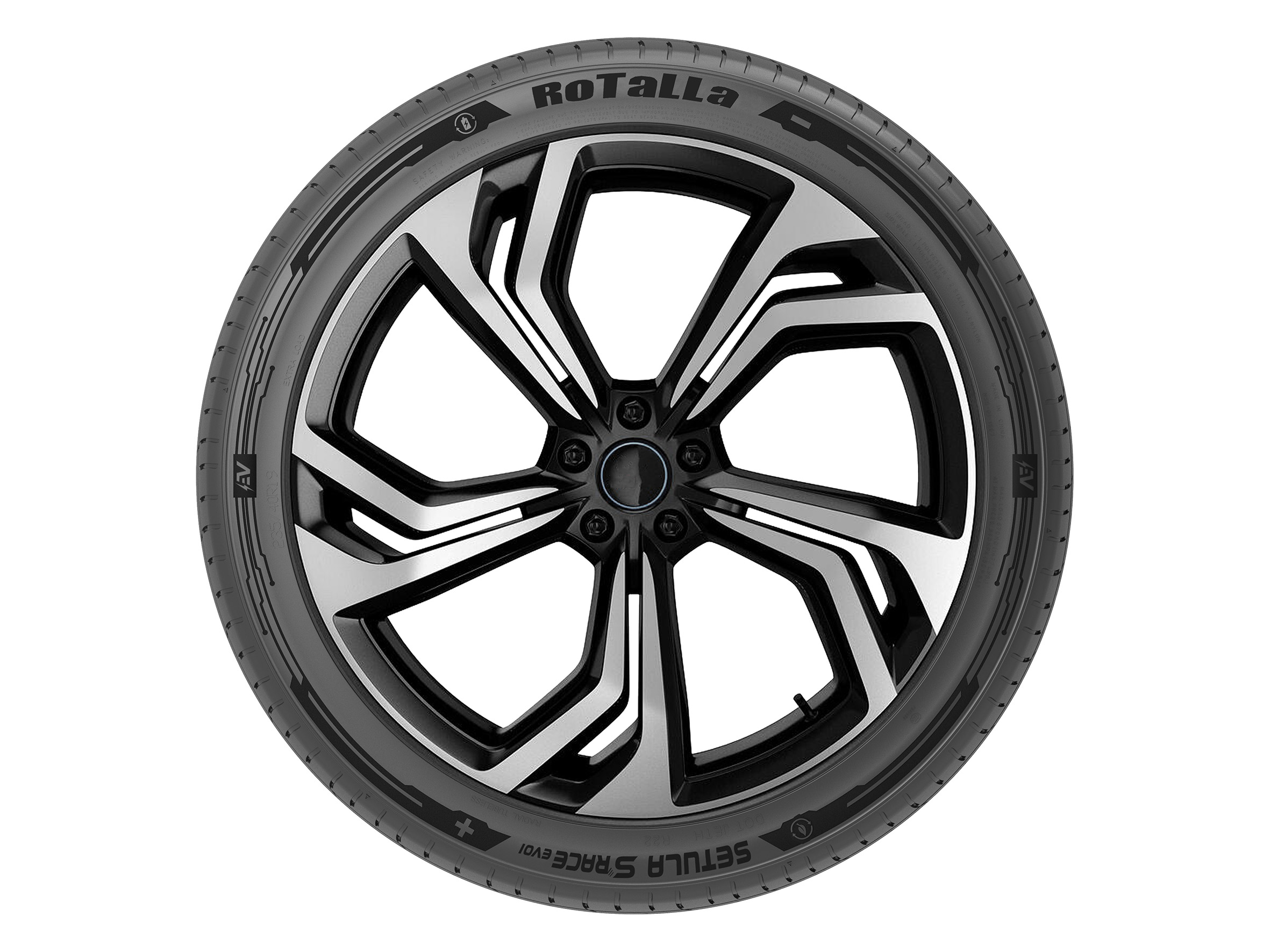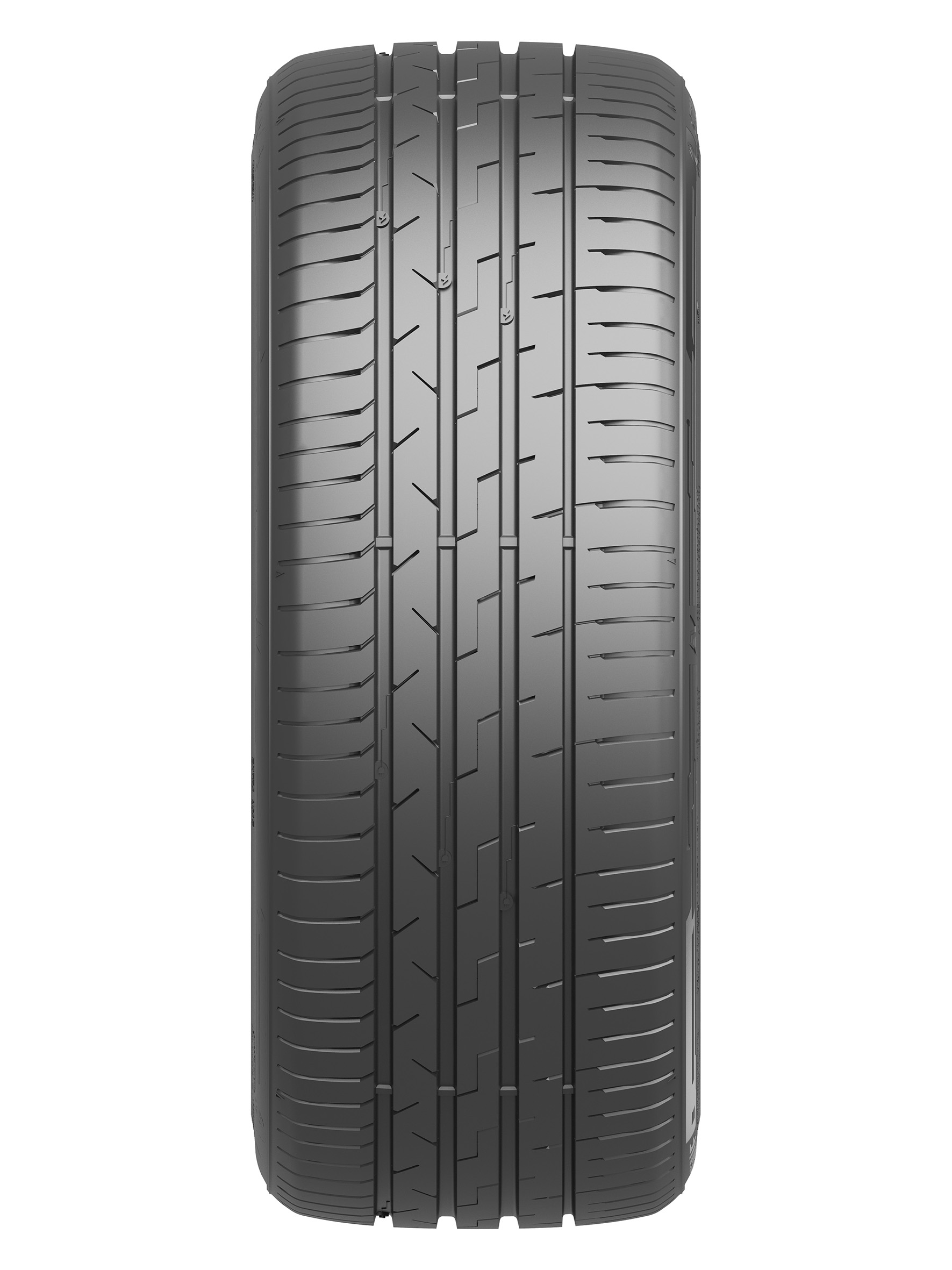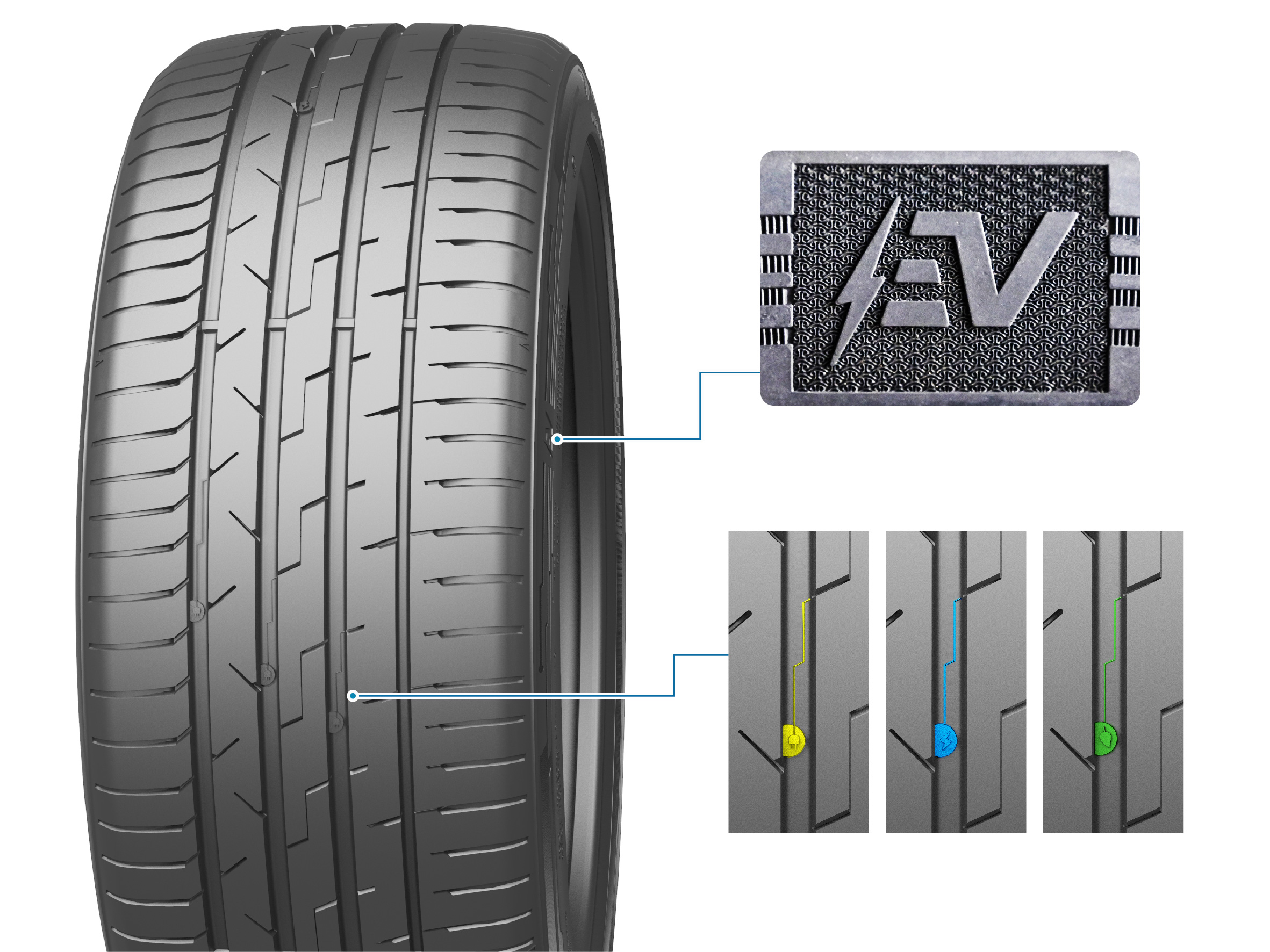 ROTALLA SETULA S-RACE EV01
Tire
Shandong Yongsheng Rubber Group Ltd.
ROTALLA SETULA S-RACE EV01 is an ultra high-performance tire for an electric vehicle which seeks to save energy and use environmental protection materials with an aim to deliver sustainable development. The concept of sustainable development runs through the entire life cycle of the tire, which was achieved through the reduction of carbon emission during the manufacturing process, usage of recycled & biological materials as raw materials, as well as the tire's property of low rolling resistance and long lifetime.
Client / Manufacturer
Shandong Yongsheng Rubber Group Ltd.
Dongying, CN
Designer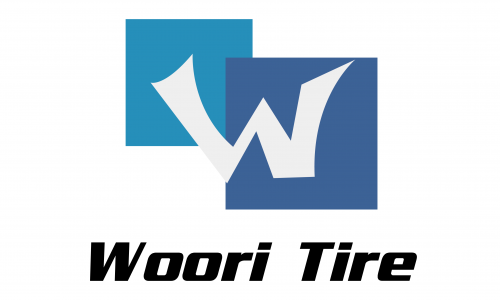 Qingdao Woori Tire Co., ltd
Qingdao, CN
North America, Asia, Europe