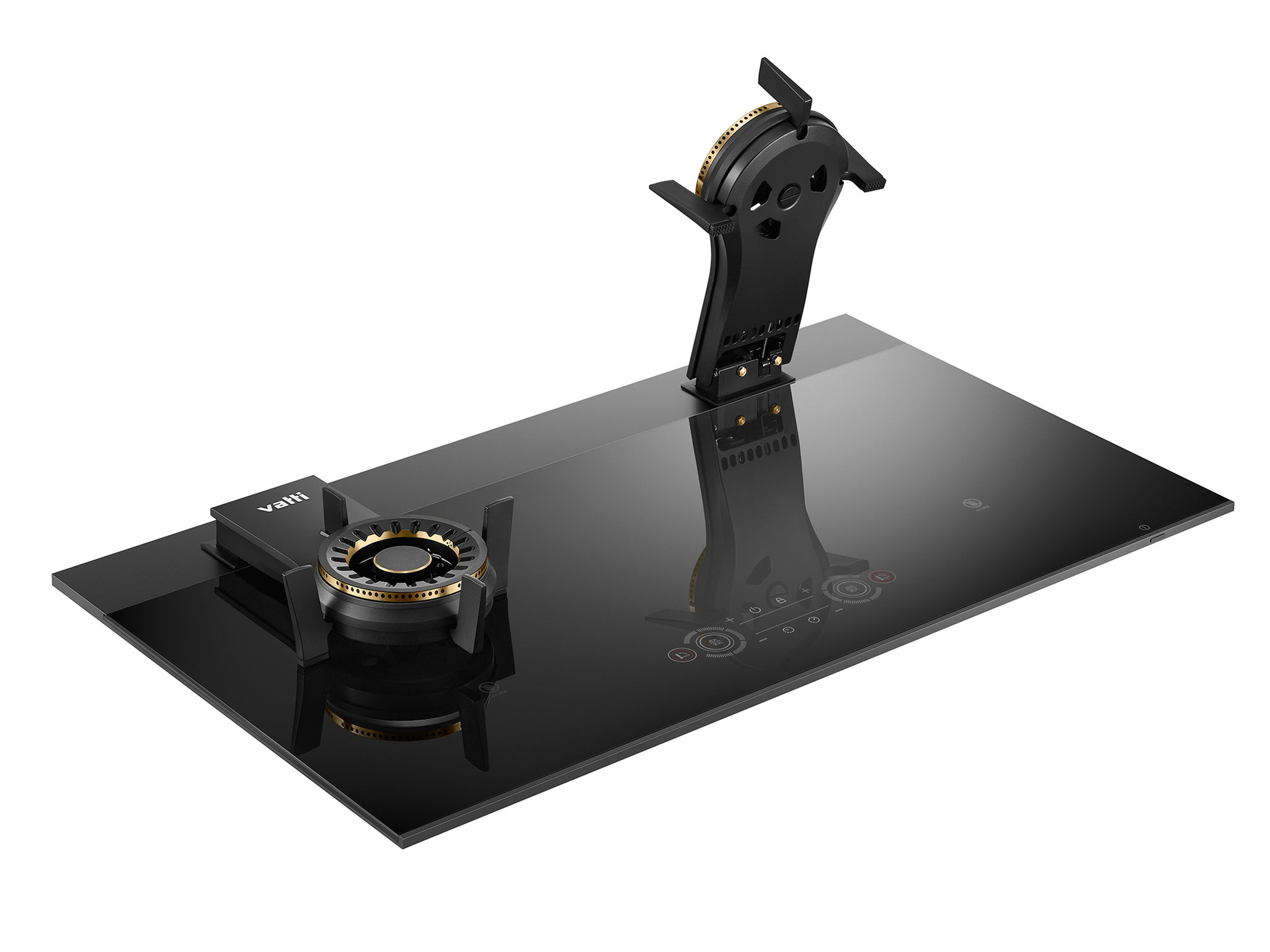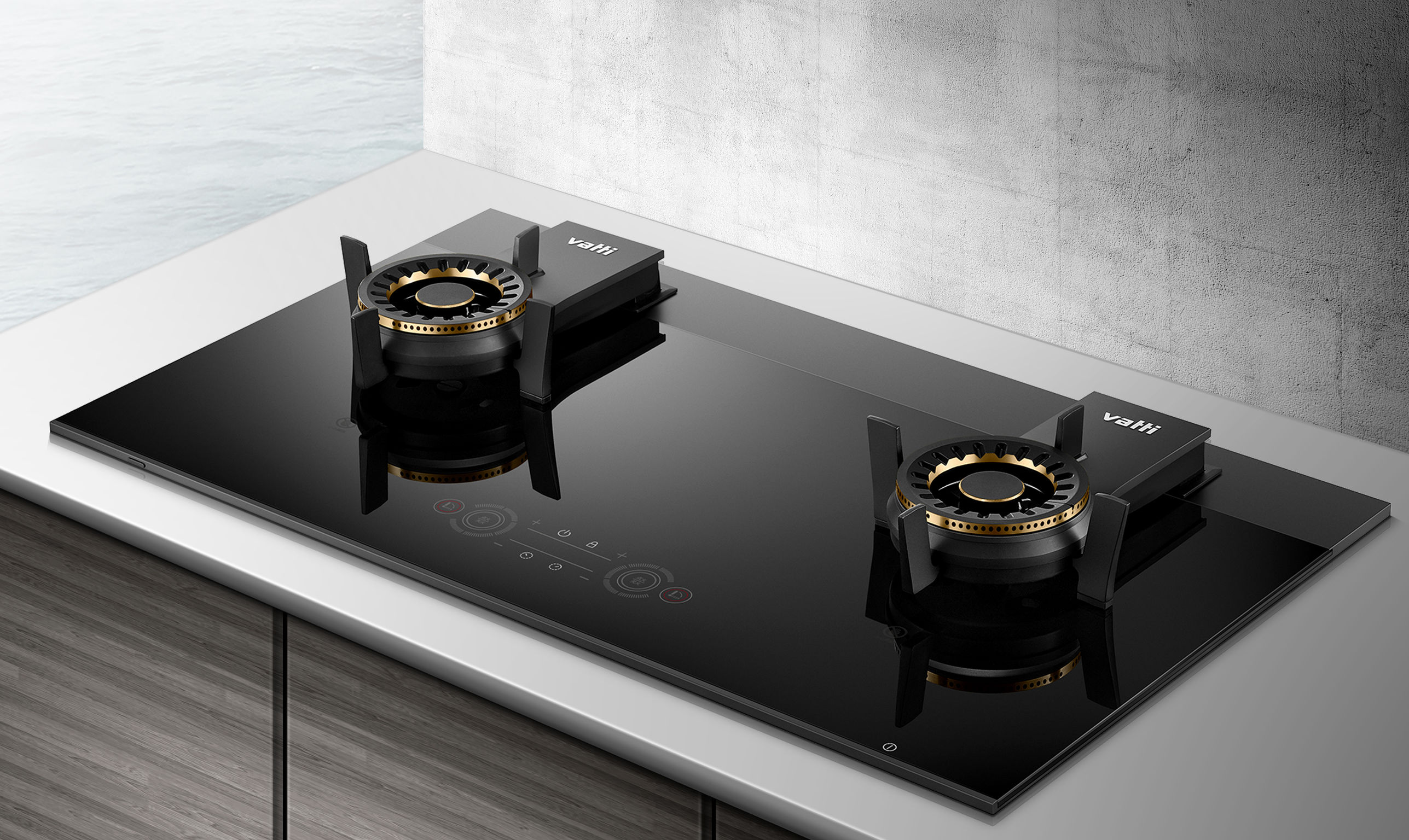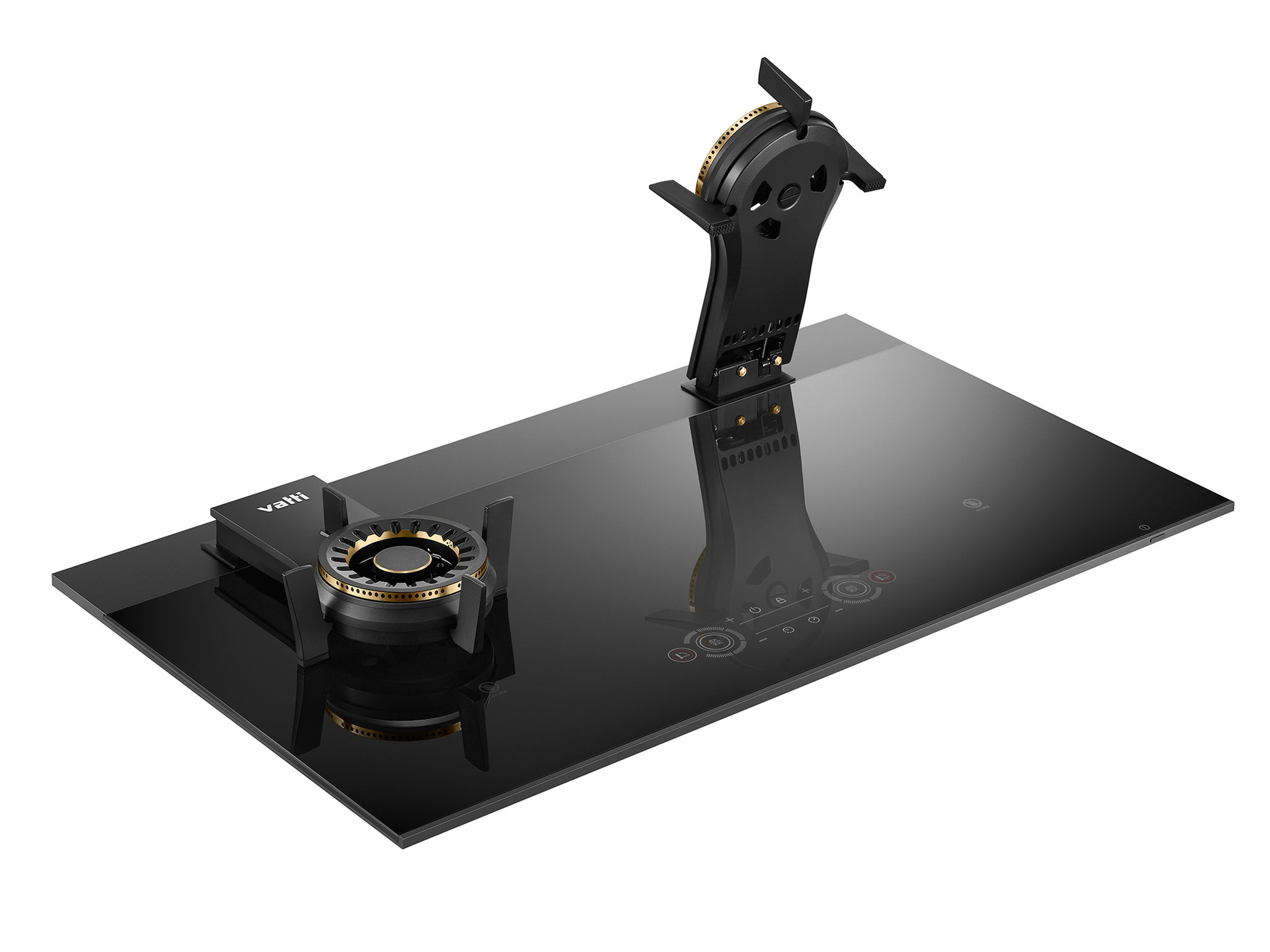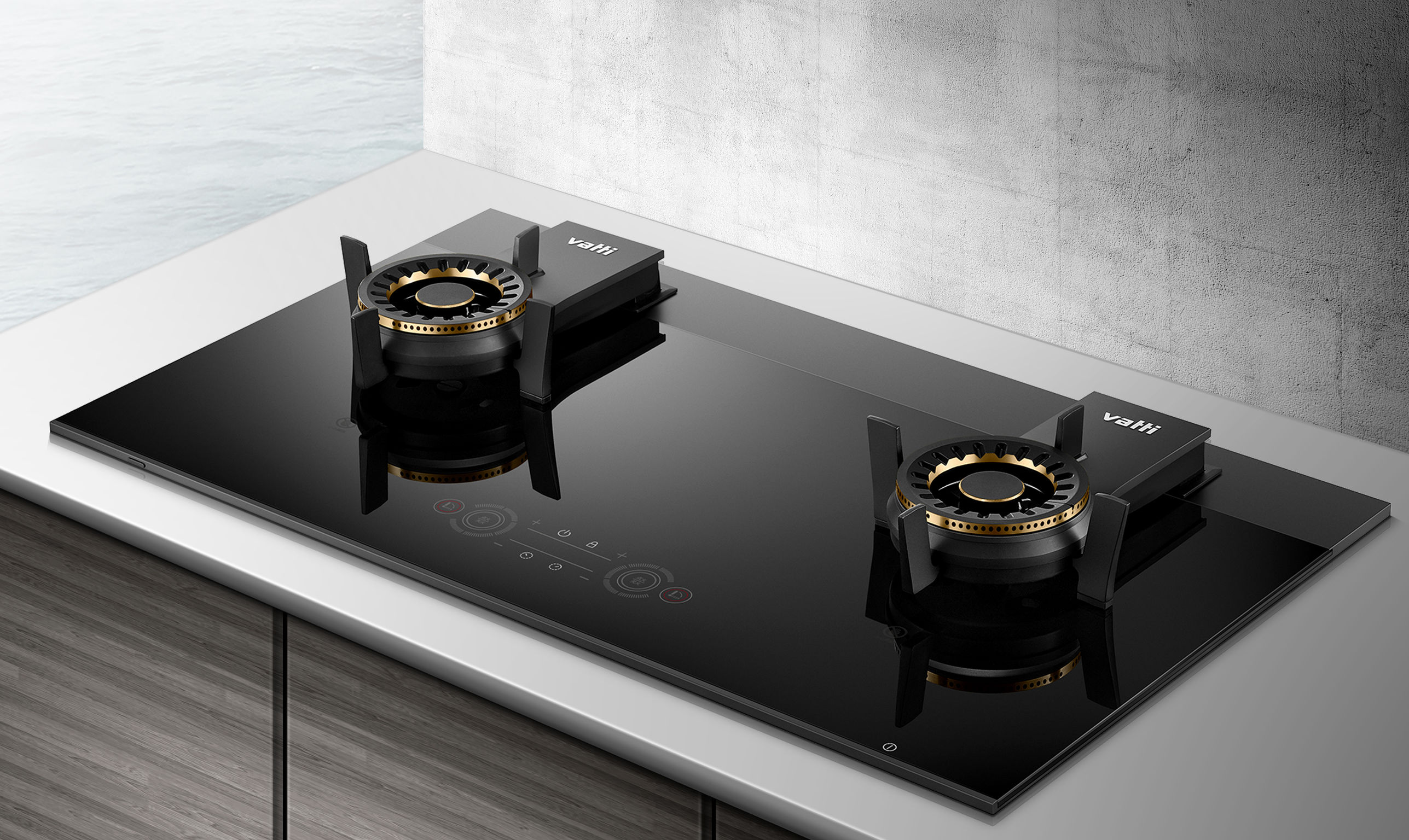 Rotatable-Burner Stove
Cooker appliance
Vatti Corporation Ltd.
Vatti's Rotatable-Burner Stove, with over-and-under cooker head shaped as a flying saucer, is designed to provide a perfect solution for the cleaning of cookers. Just tap the touch screen and the cooker head will turn over to reveal the tempered glass of the black crystal table, free of openings and screws, neat and tidy, and easy to clean. Touch design in operation, dynamic five-stage red flame and precise control of temperature accompanied by white digital display screen; all those provide operational instructions for the user in a clear and direct-view manner.
Client / Manufacturer
Vatti Corporation Ltd.
Zhongshan, CN
Designer
Vatti Corporation Ltd.
Zhongshan, CN