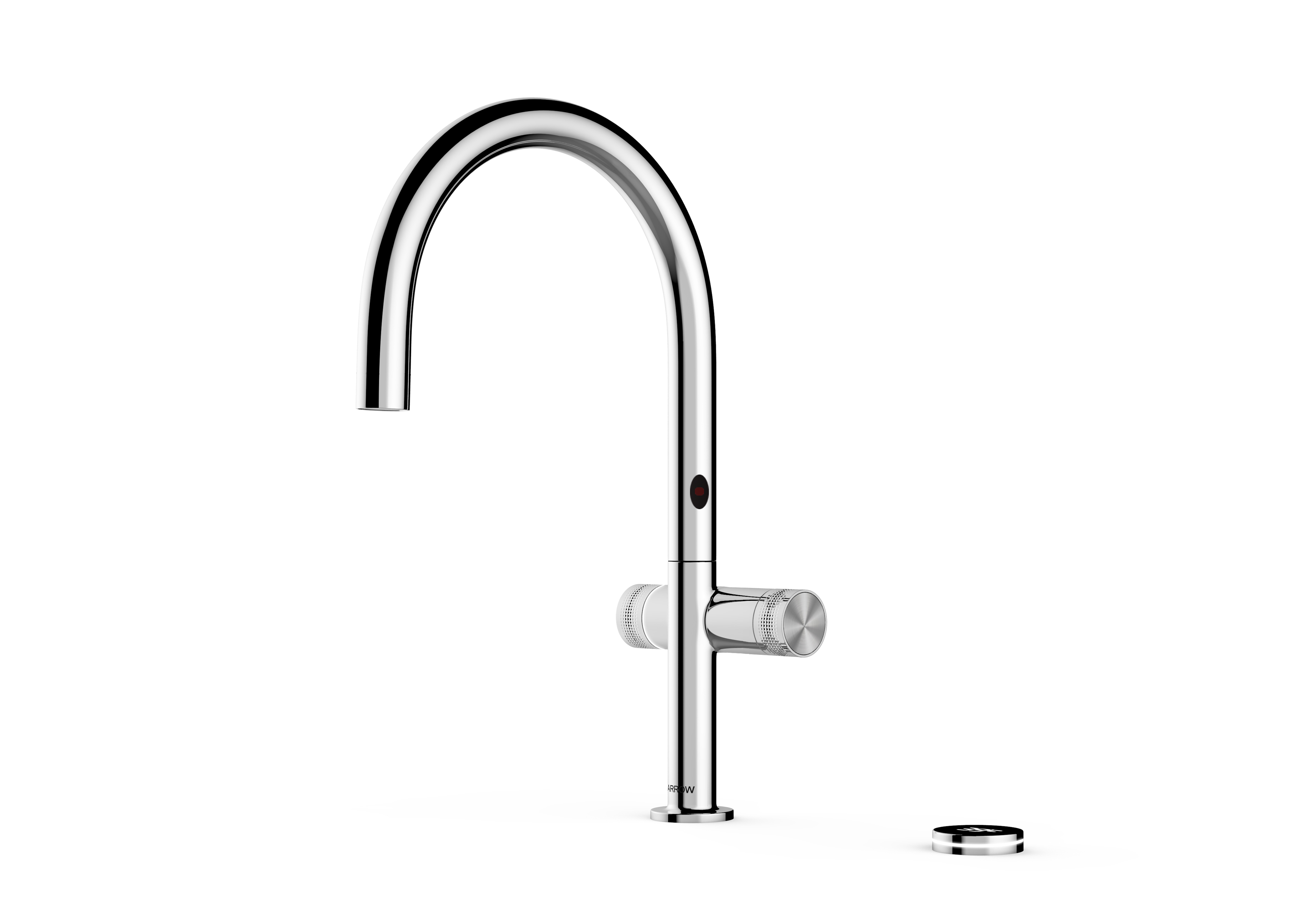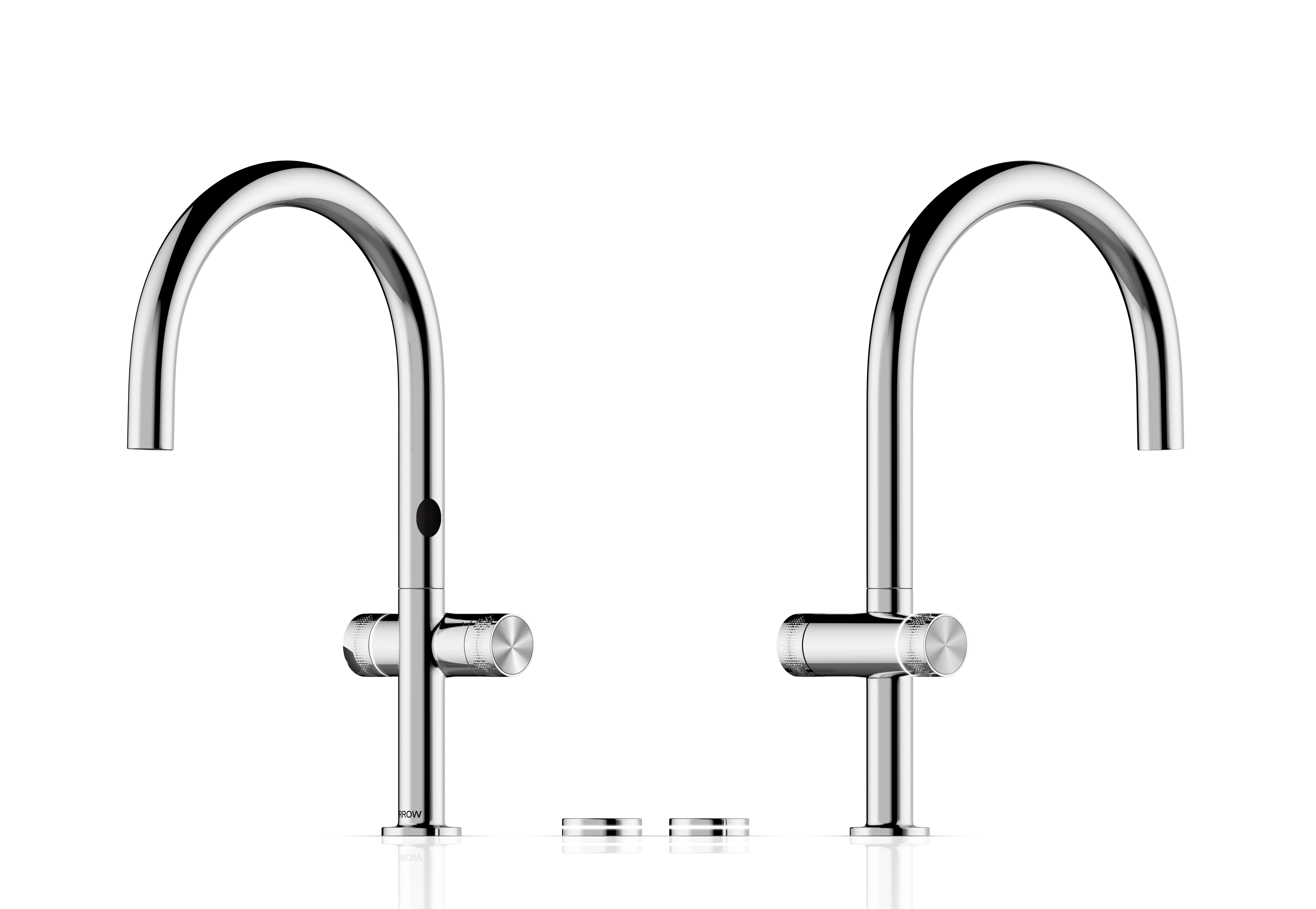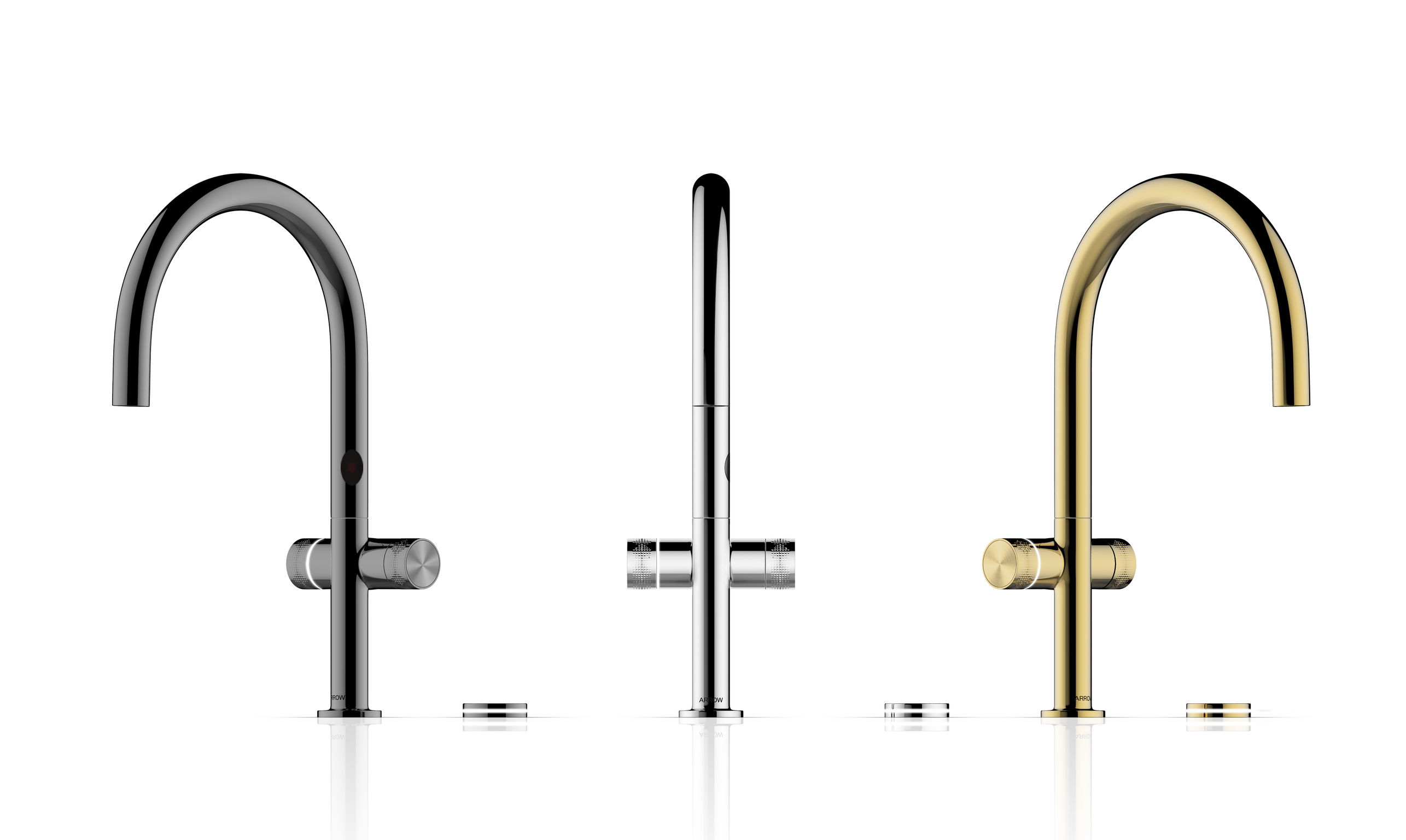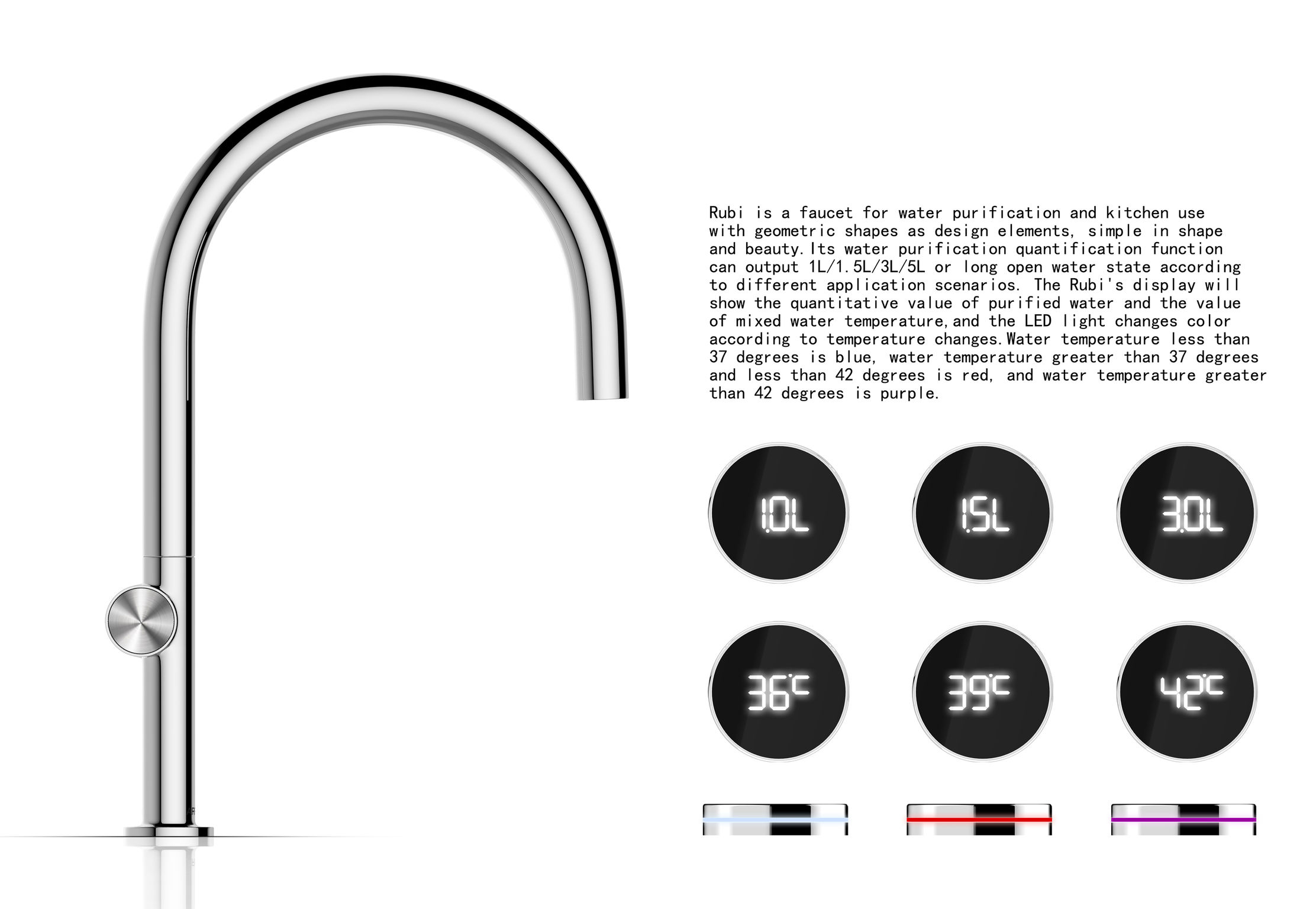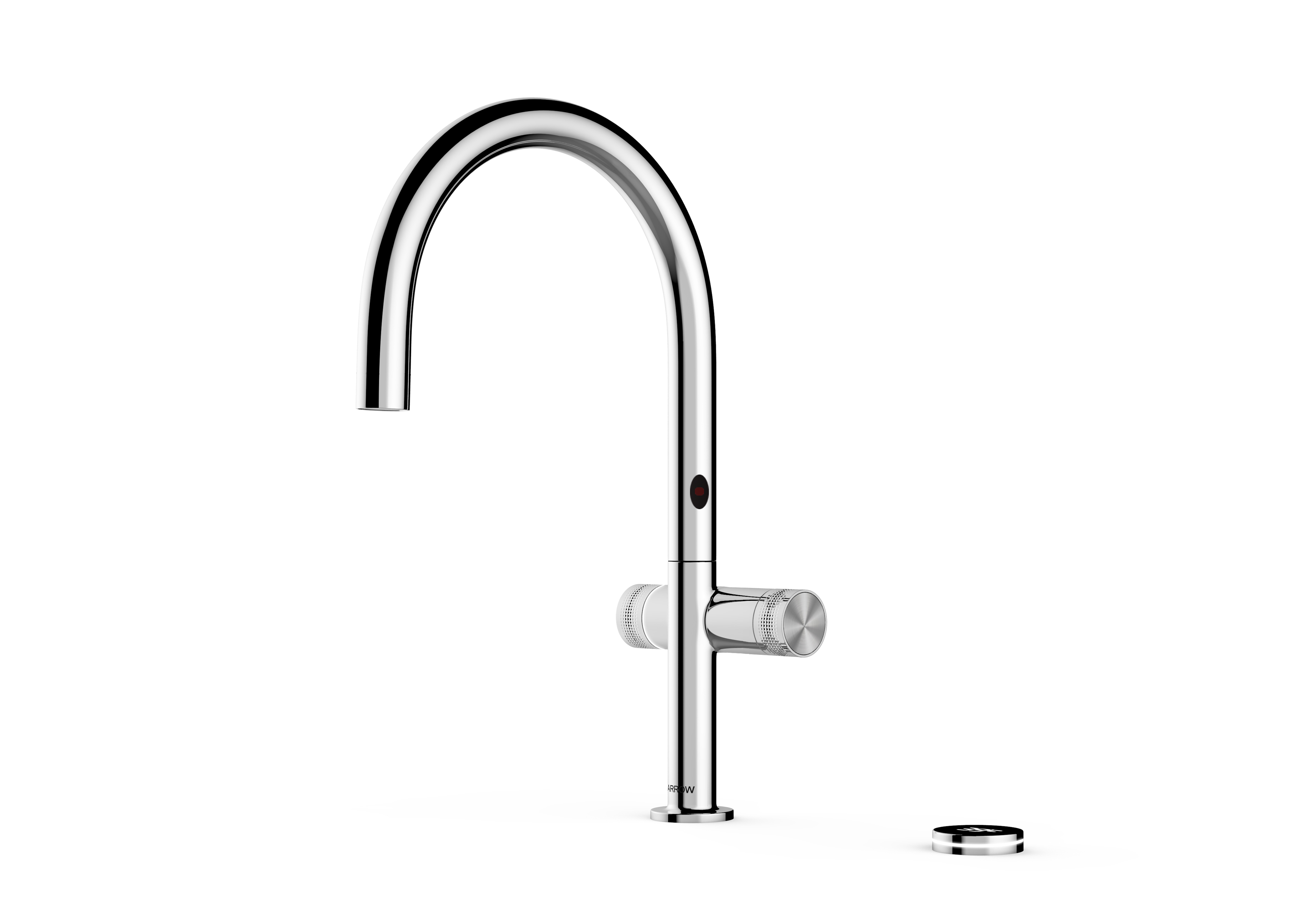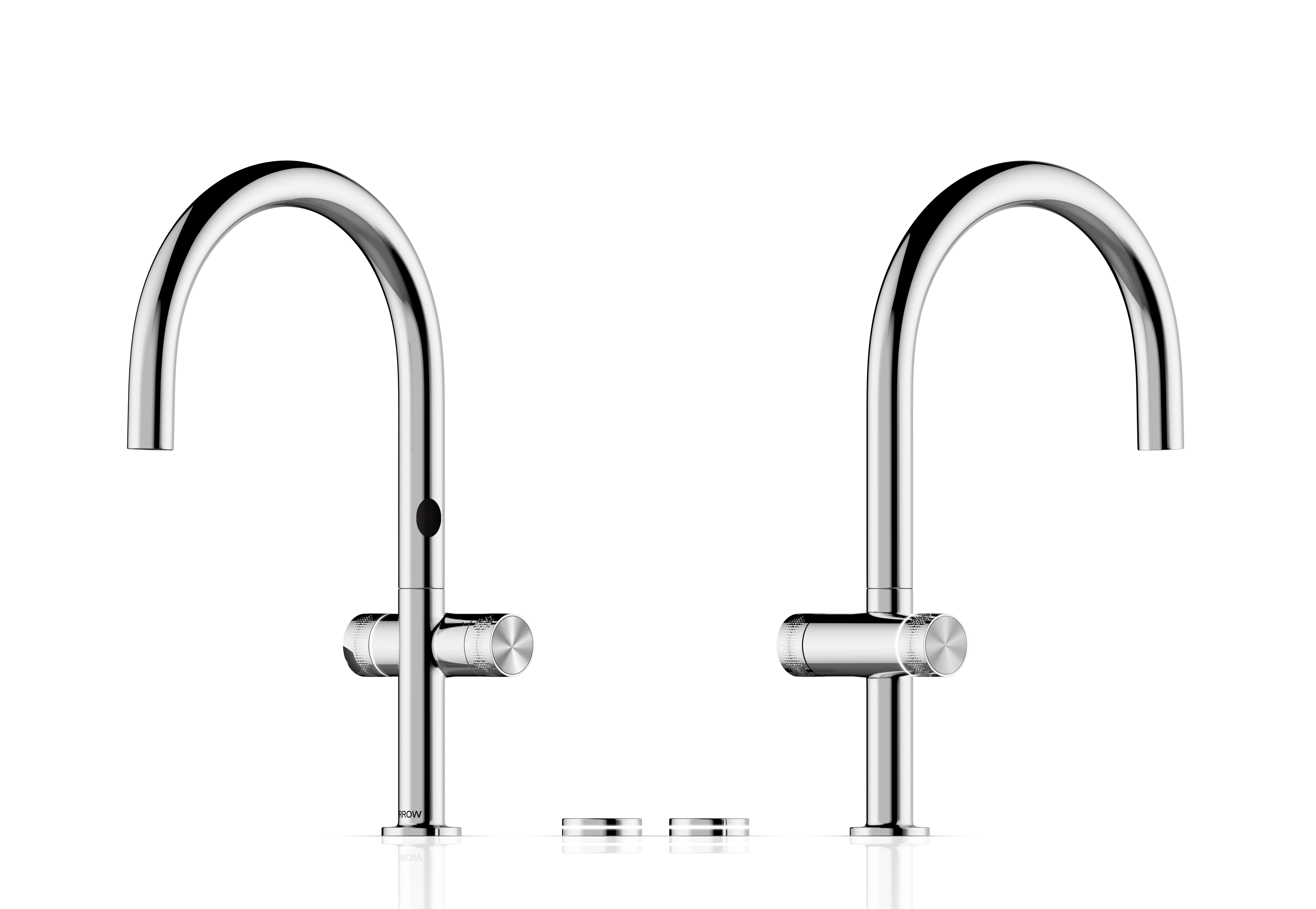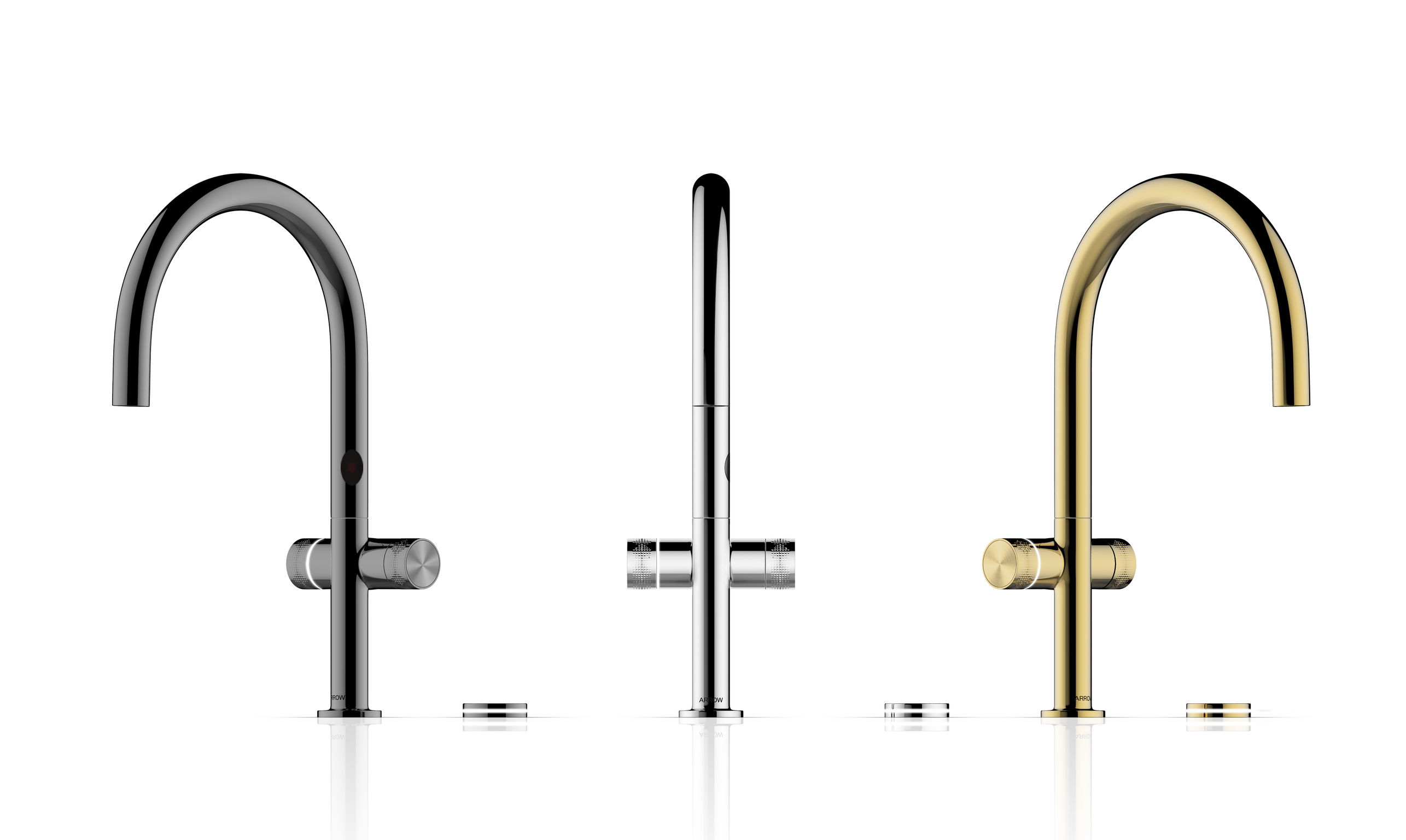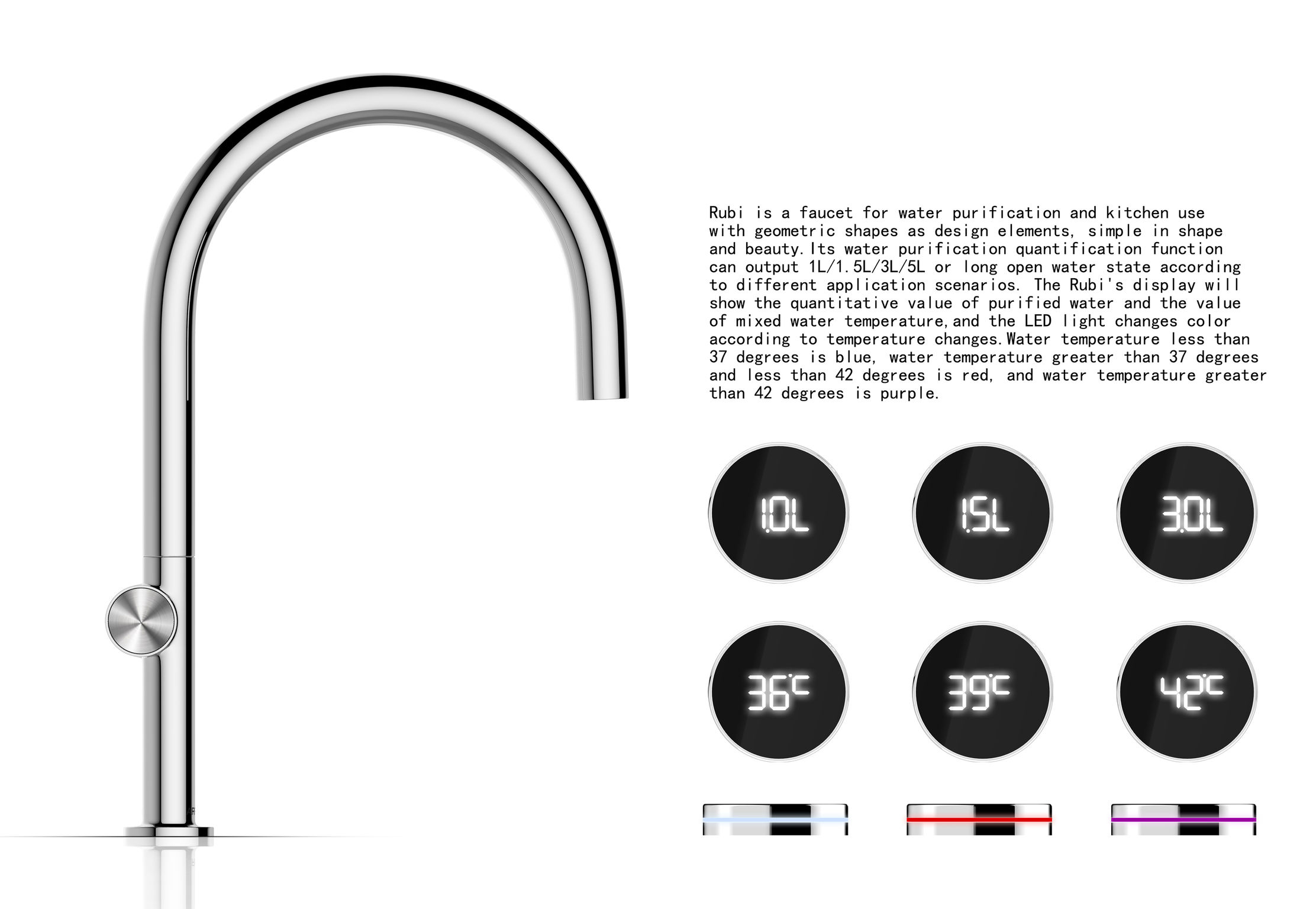 Rubi Kitchen faucet
Kitchen faucet
ARROW Home Group Inc.
Rubi is a water filtration faucet with a design inspired by pure geometric shapes, and its soft and simple curve highlights the beauty of its silhouette. The anti-skid precision machine knurled knobs adjust water temperature and control the quantitative pure water mode. All parts are beautifully designed and long-lasting. Rubi has two waterways, one for purified water and the other for hot and cold tap water. A sensor activates the flow of tap water, and the left-hand side knob turns the flow of purified water on and off.
Client / Manufacturer
ARROW Home Group Inc.
Foshan, CN
Designer
Consumer / User, Trade / Industry