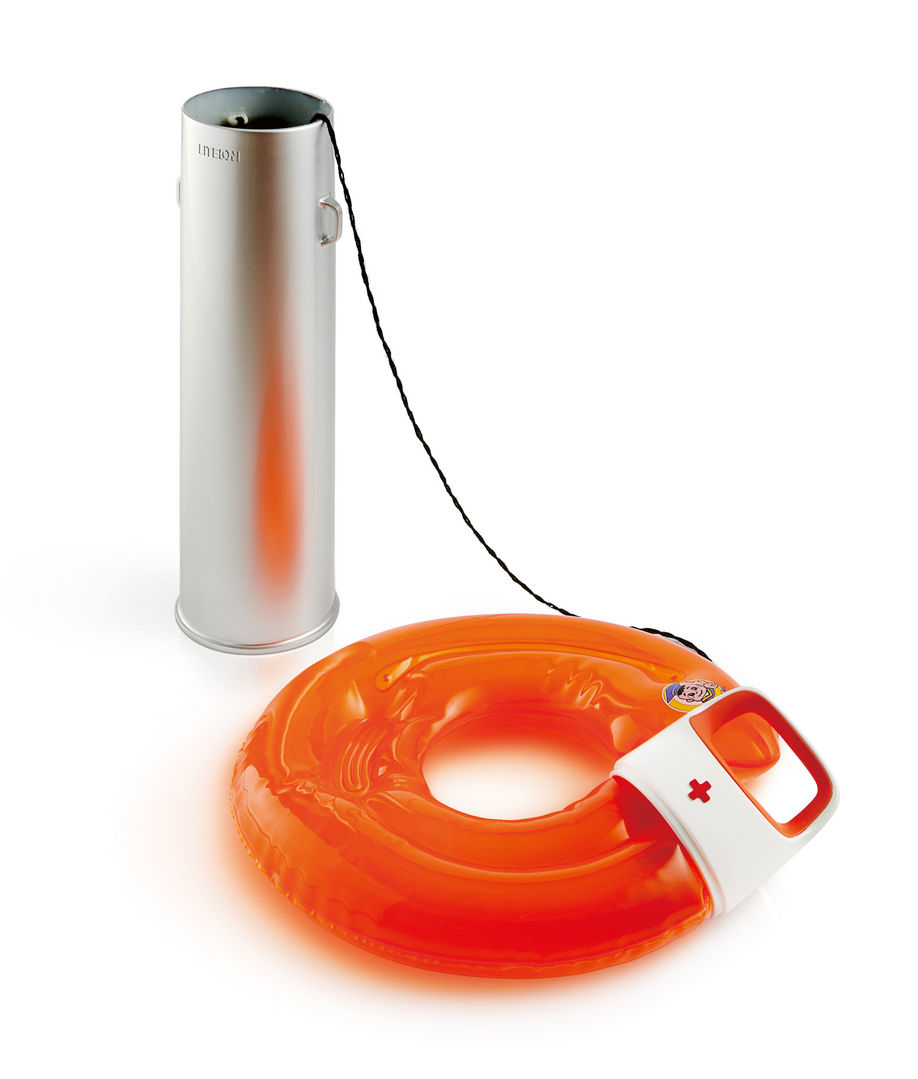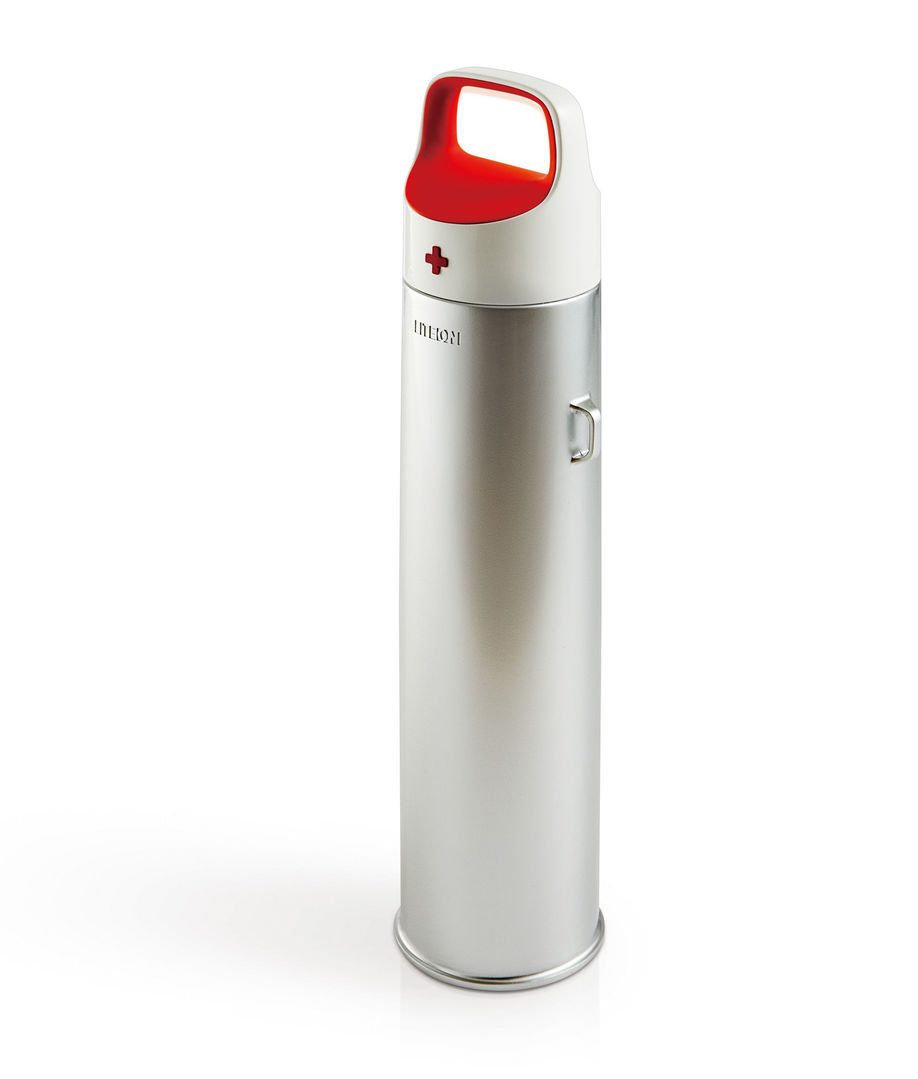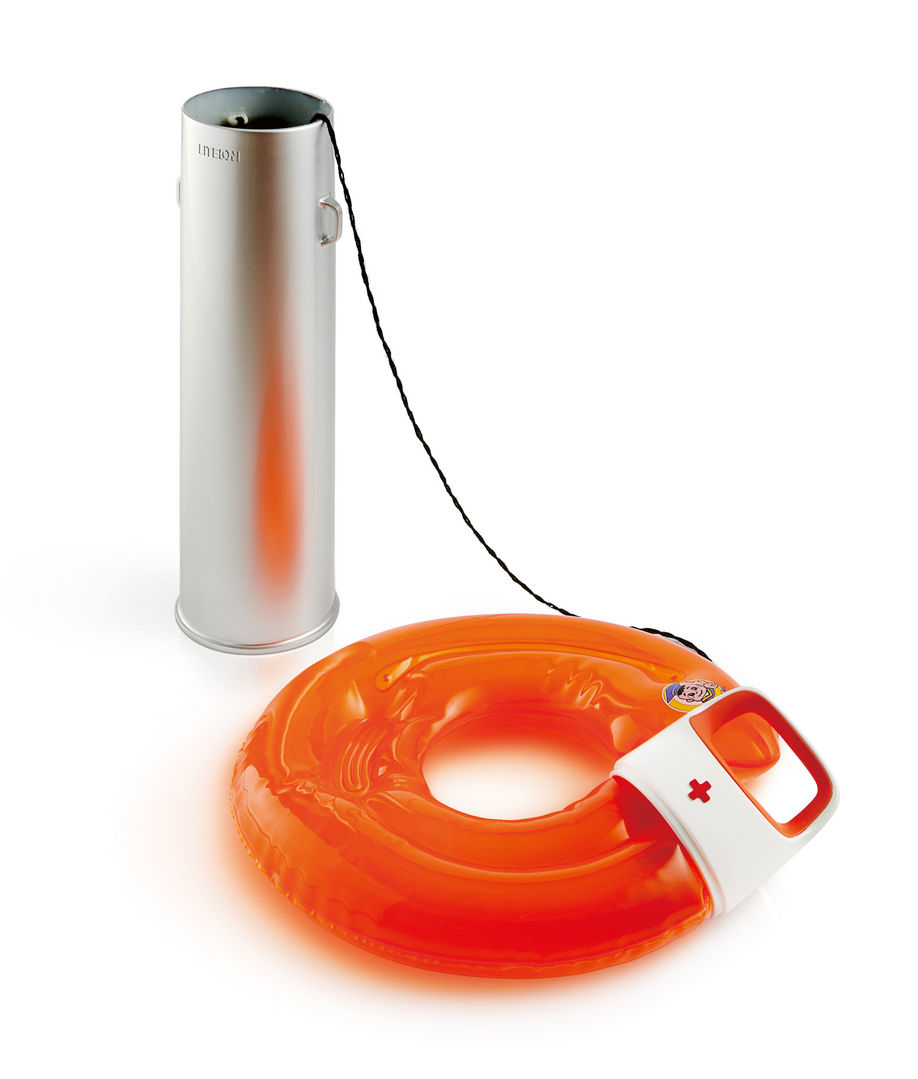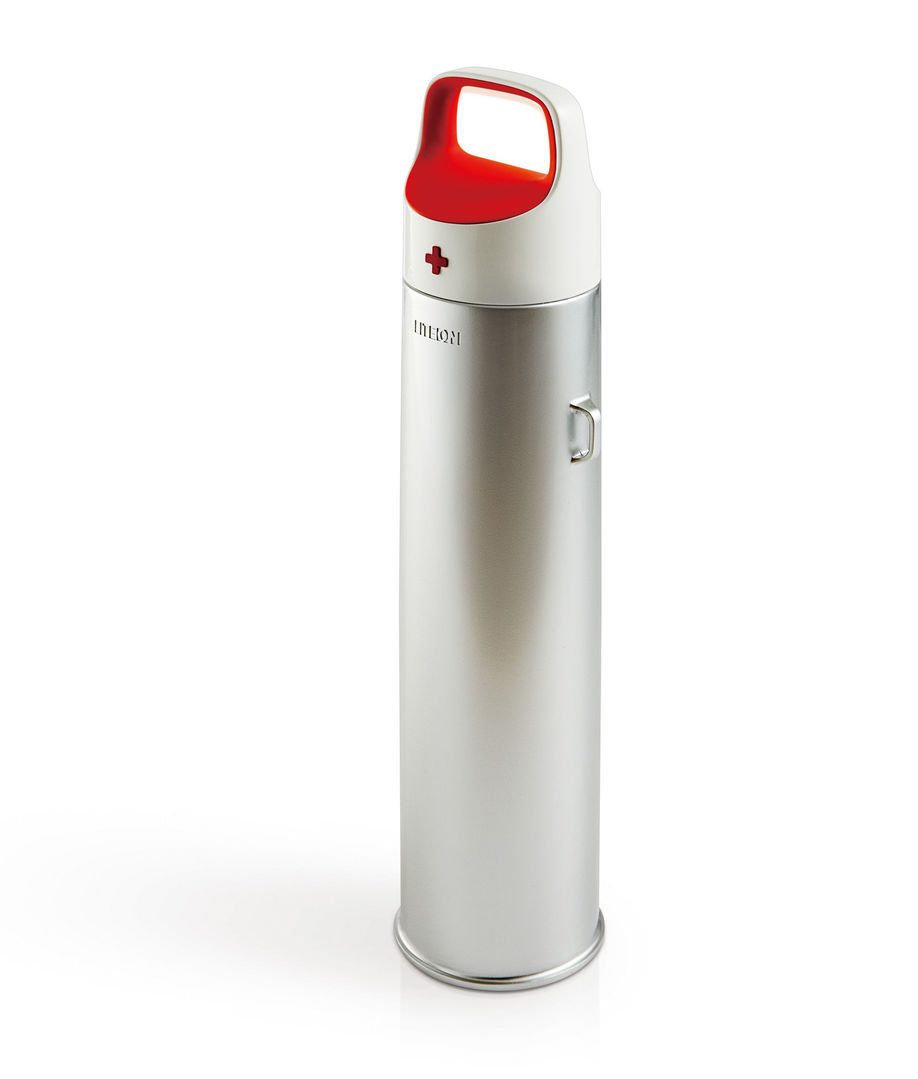 Safe Guard
Water rescue equipment
Lite-on Technology Corp.
Safe Guard is a type of water rescue device. The device, with the life buoy inside, is installed at the top of riverside fences. The rescuer can lift the top of the device and throw it to the drowning person. Shortly after the flat life buoy touches the water, it will automatically be inflated with gas. After the drowning person gets hold of the buoy, the rescuer can pull back the rope linked to the buoy, helping the person get out of the water. As the buoy is installed inside of fences, it not only prevents the life buoy from damage by the sun and rain but also saves more space for the public.
Client / Manufacturer

Lite-on Technology Corp.
Taipei, TW
Designer

Lite-on Technology Corp.
Taipei, TW
Zhejiang University
Zhejiang, CN