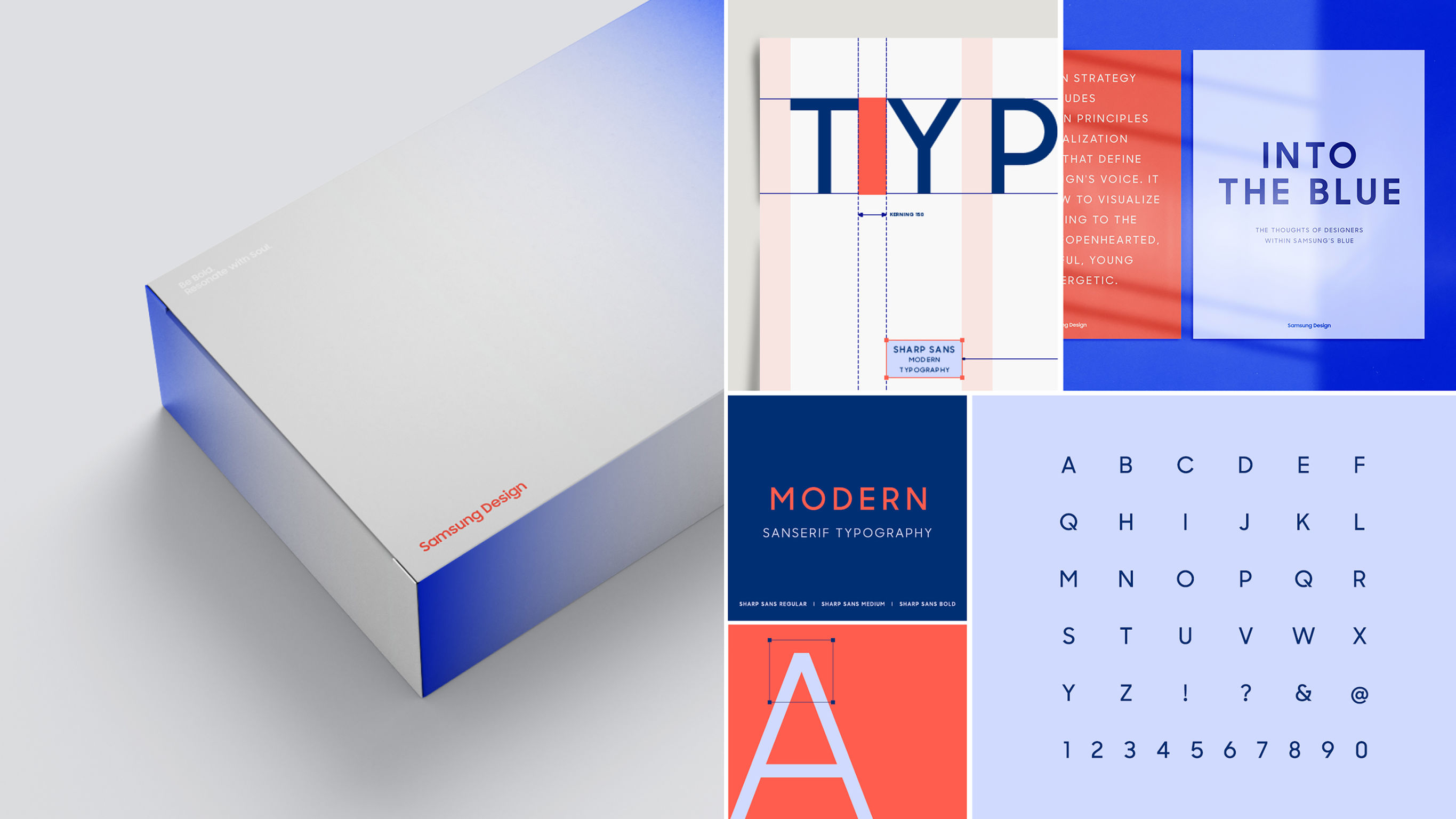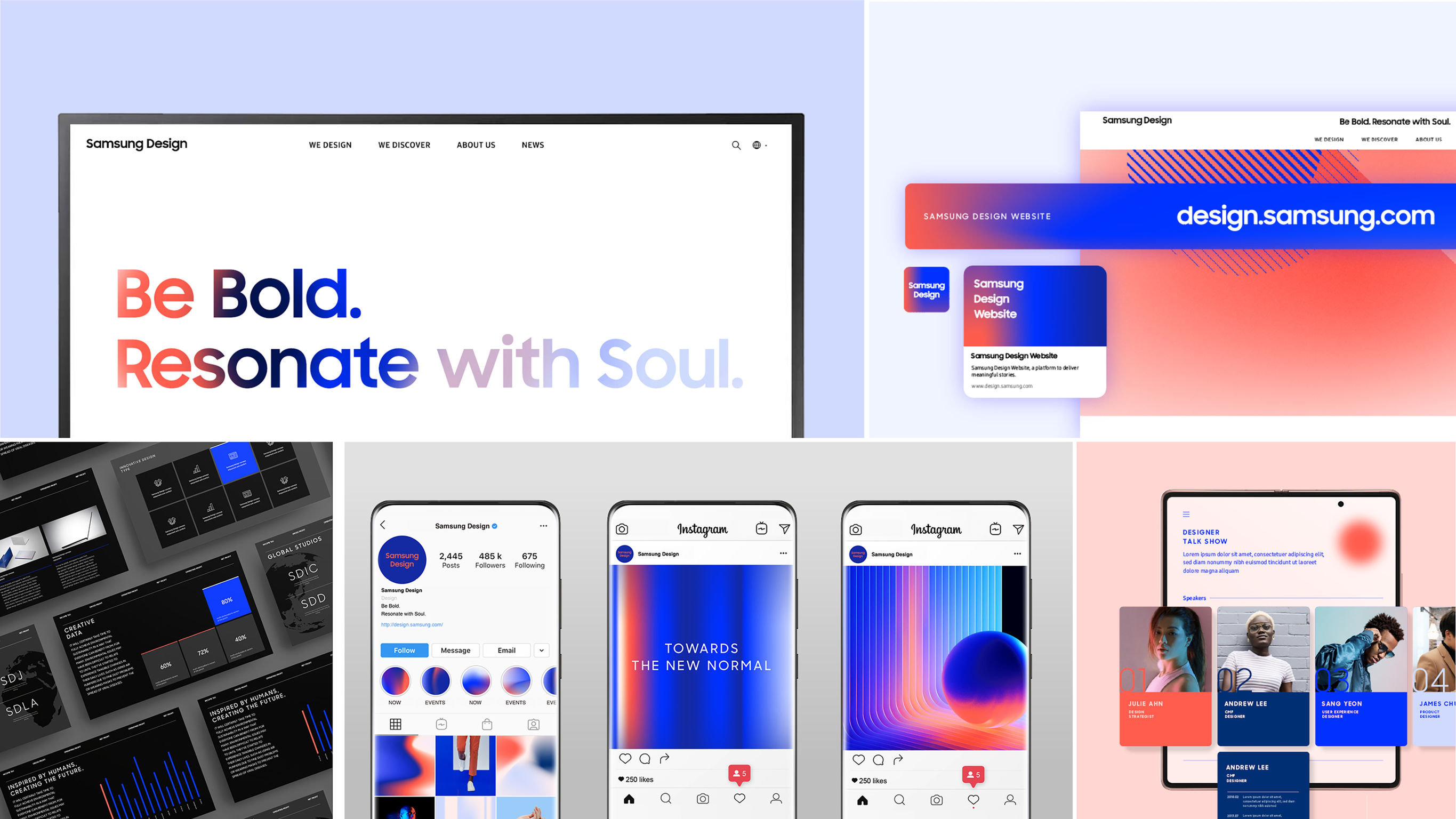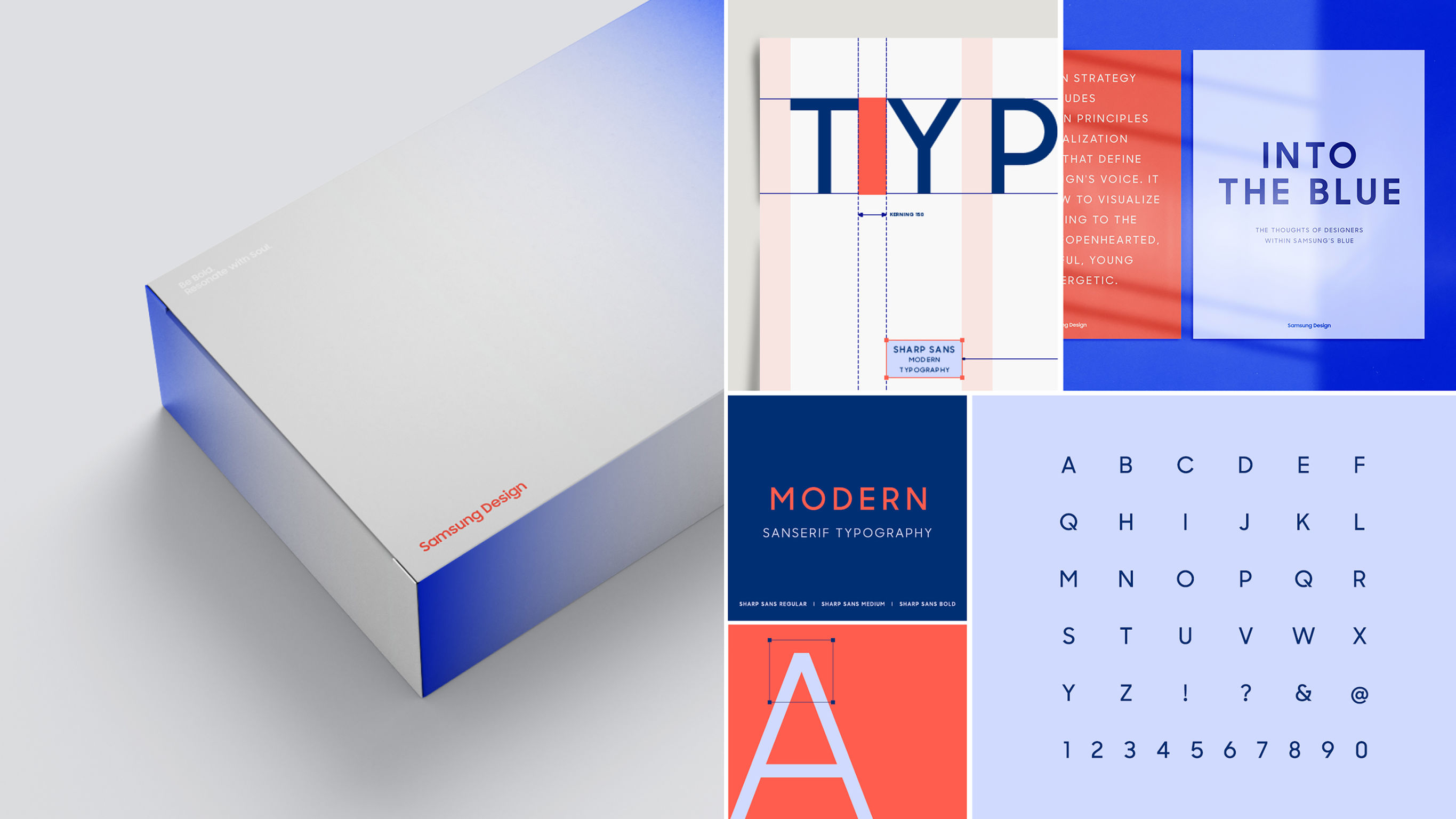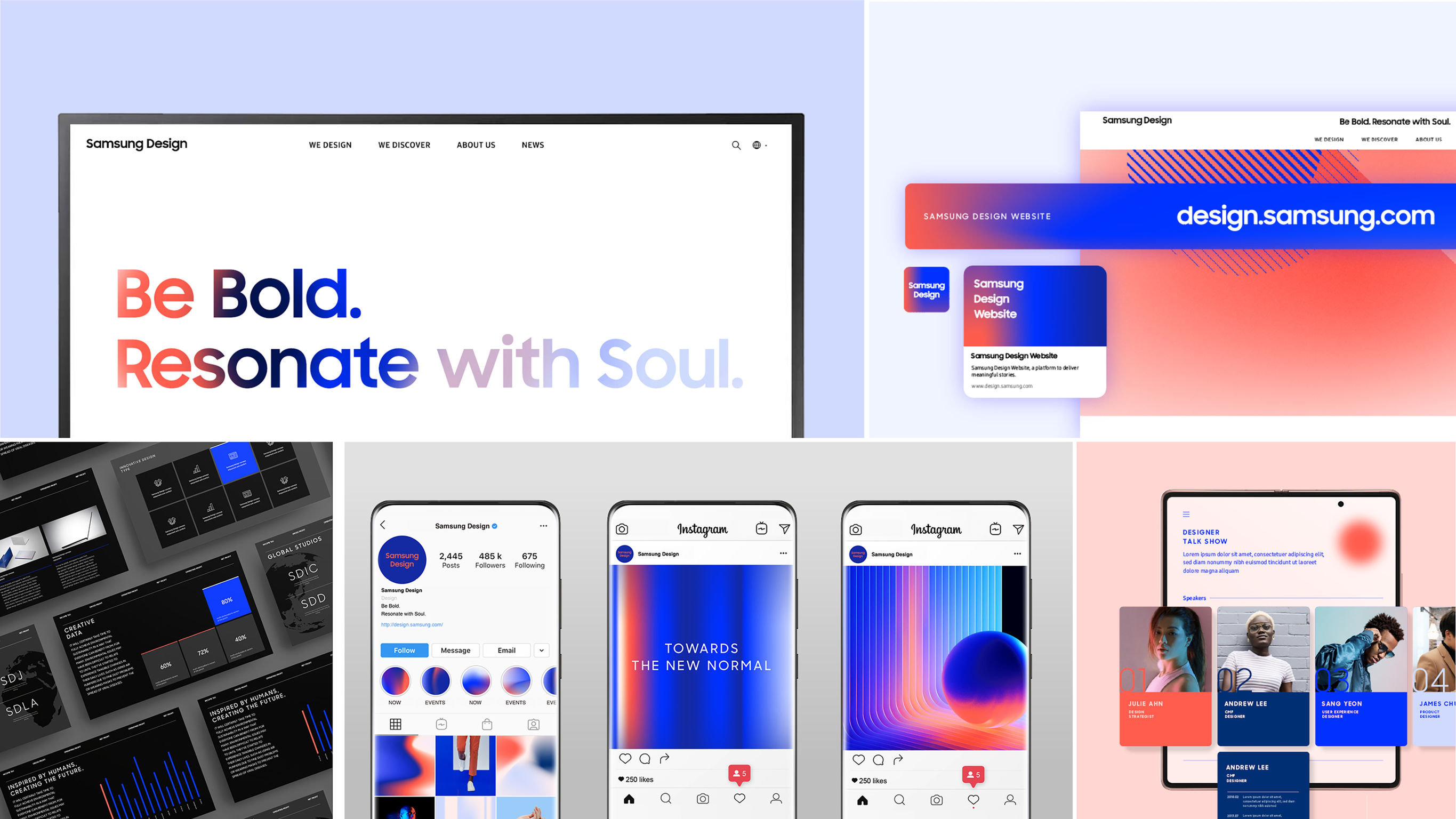 Samsung Design Visual Identity System
Visual identity design
Samsung Electronics Co., Ltd.
In an effort to inspire people with the spirit of the Samsung design philosophy slogan: 'Be Bold. Resonate with Soul.', Samsung created a visual identity system for design branding communication. From typography to graphics and colors, all visual elements come from the mindset of 1,500 designers at Samsung along with a Generation MZ vibe to make our brand more appealing to that particular target group. The visual system is applied to various materials—from internal to external as well as online and offline media of all consumer touchpoints. This consistent communication creates and delivers Samsung design's identity, which in the end will enhance the brand image.
Client / Manufacturer
Samsung Electronics Co., Ltd.
Seoul, KR
Designer
Samsung Electronics Co., Ltd.
Seoul, KR
Africa, Asia, Australia / Oceania, Europe, North America, South America