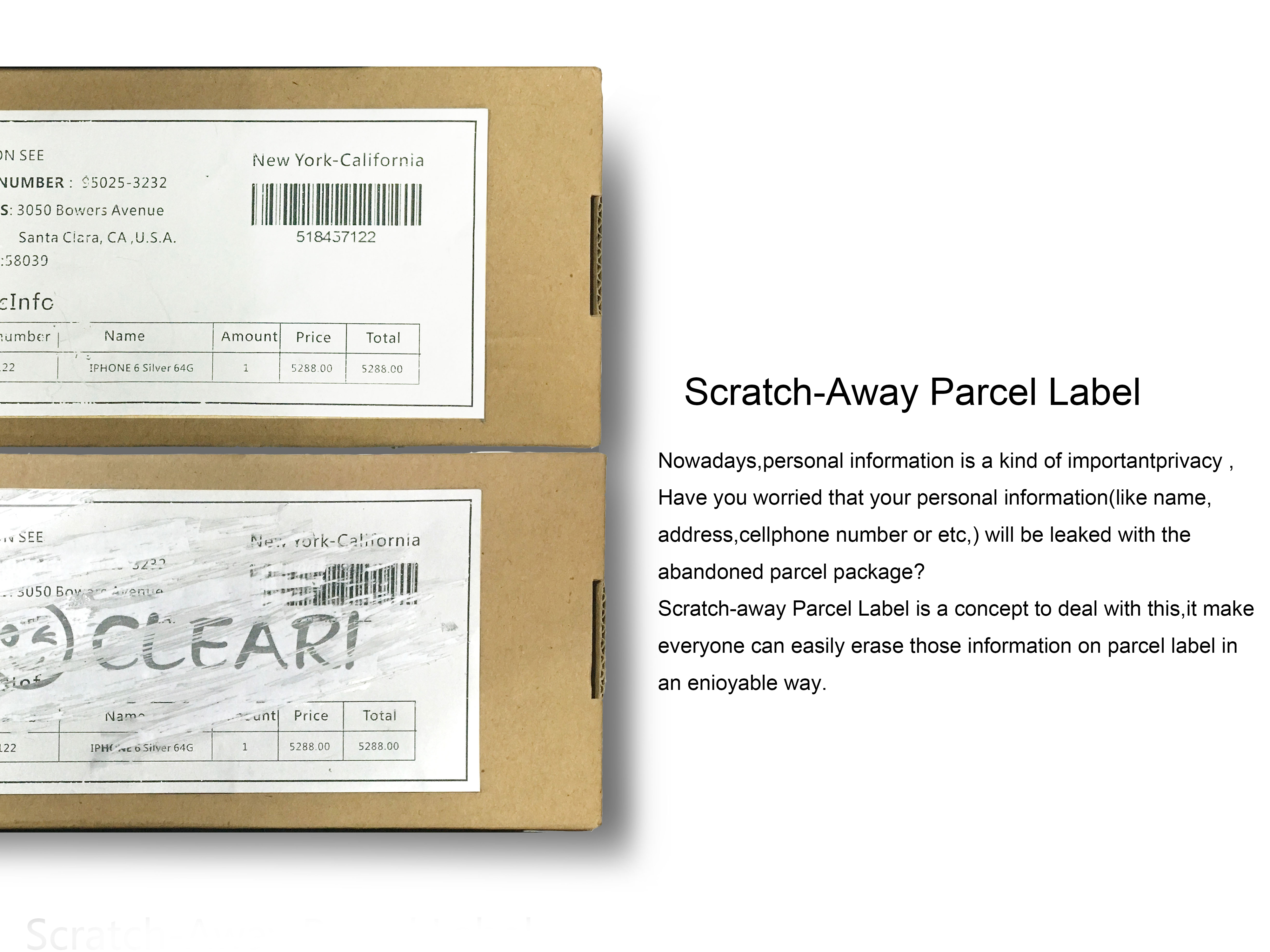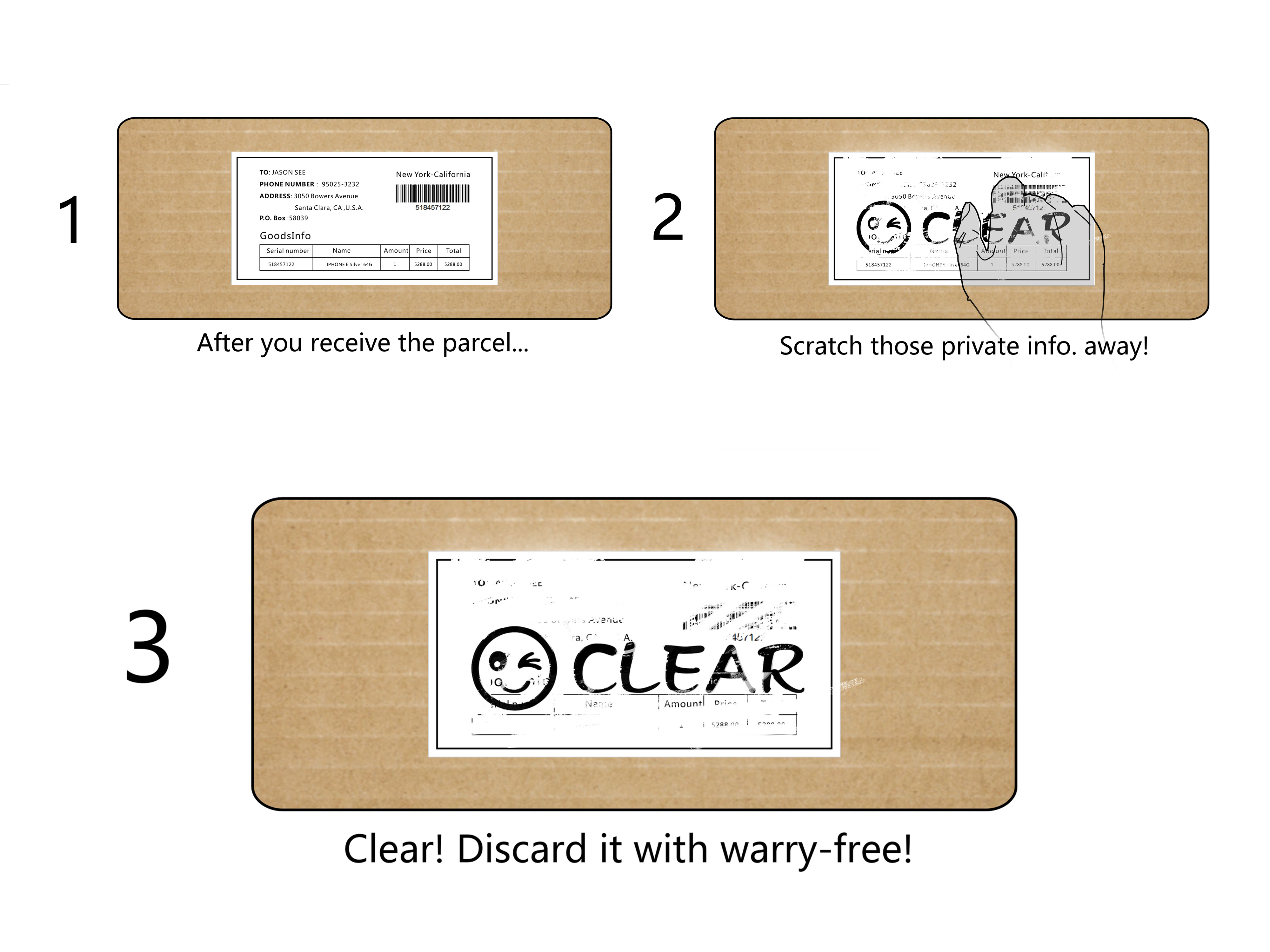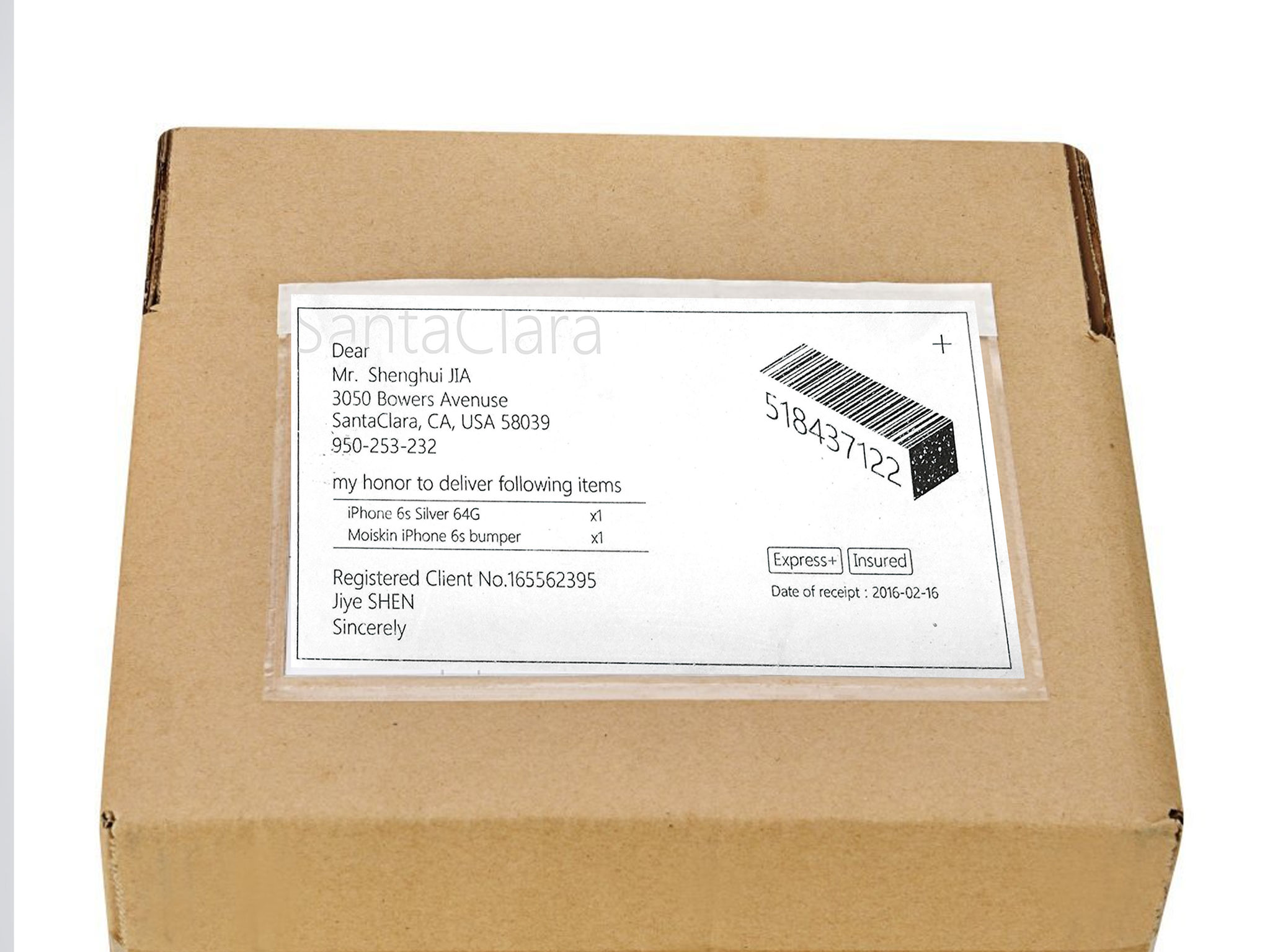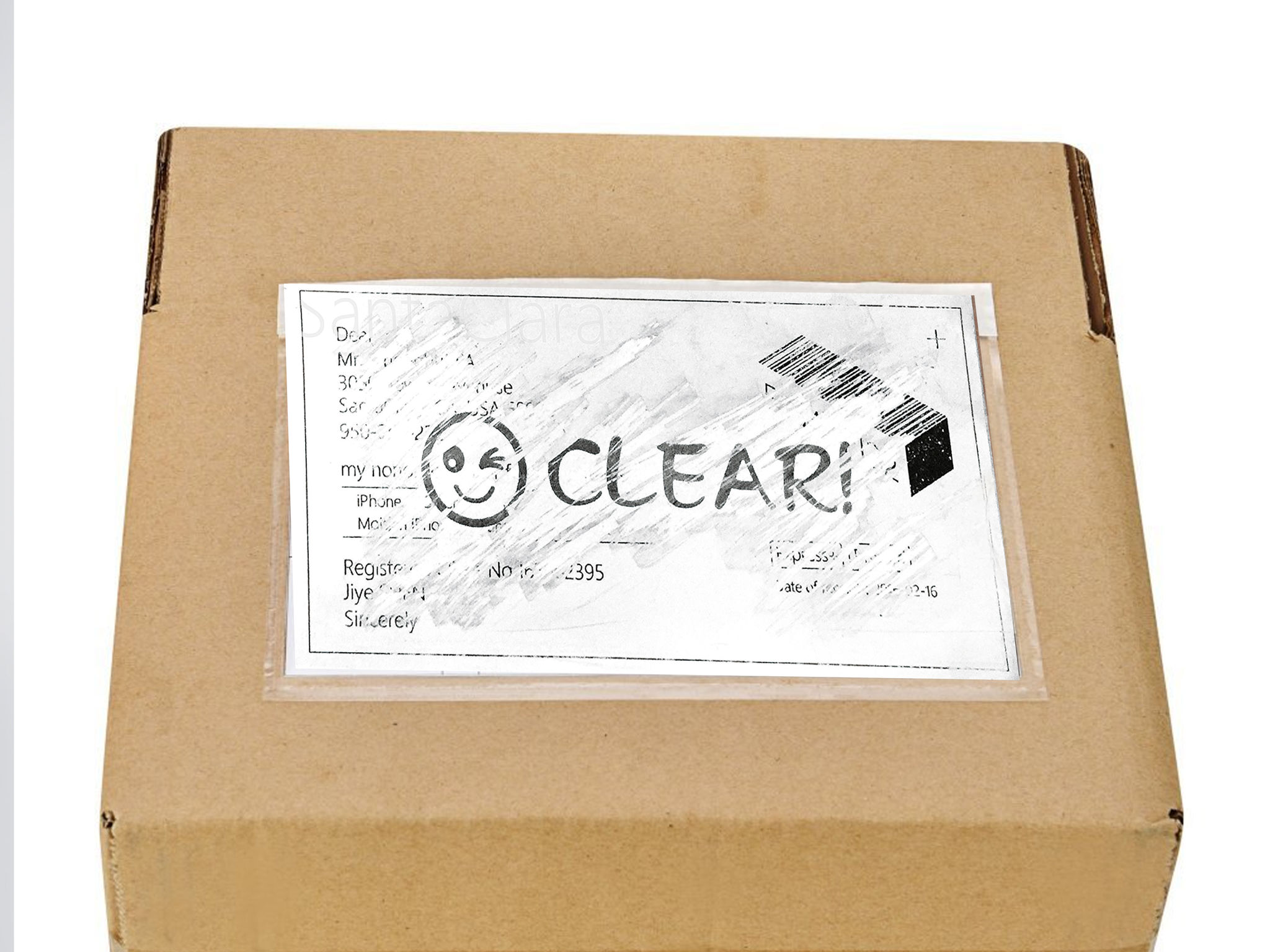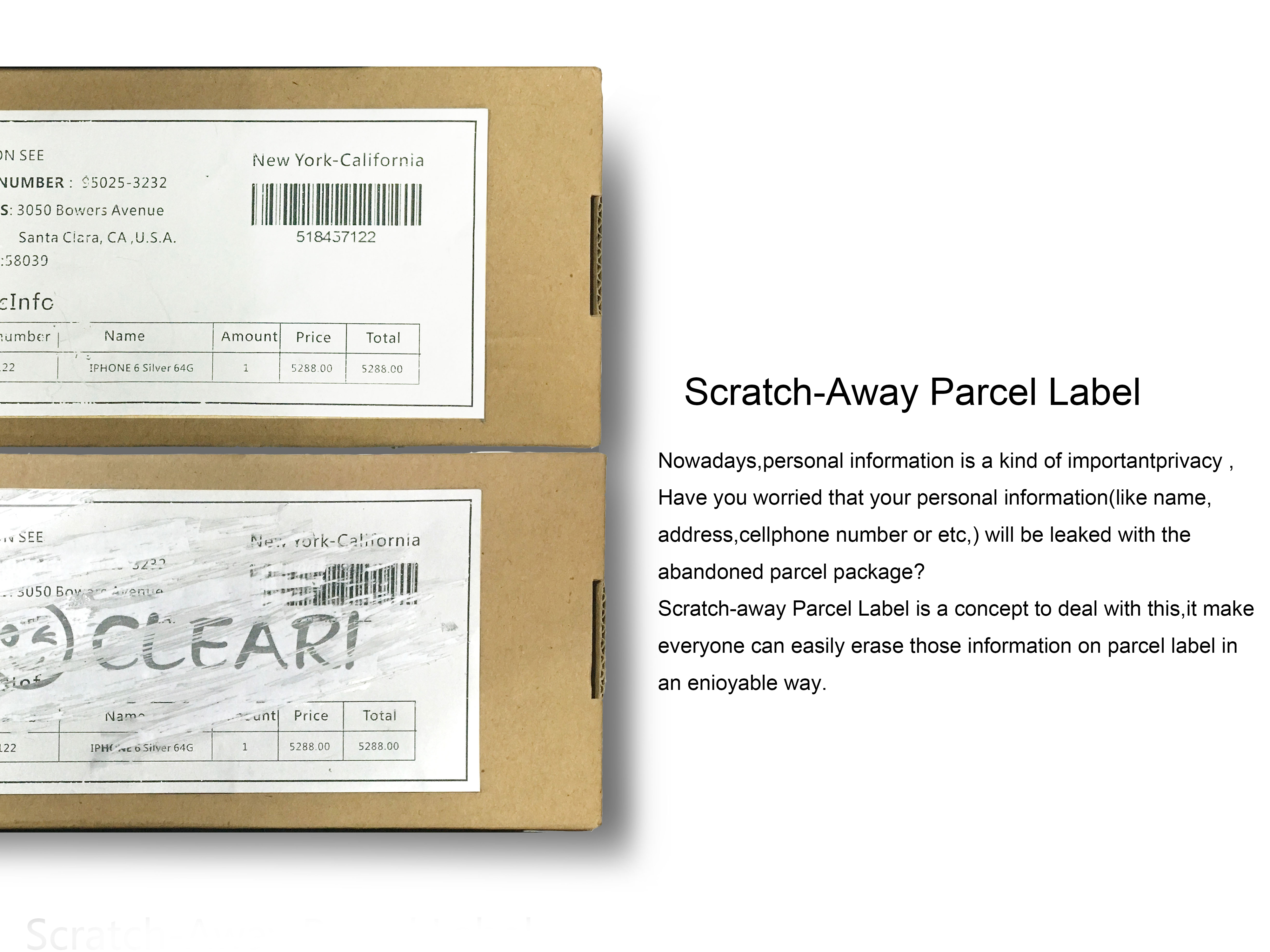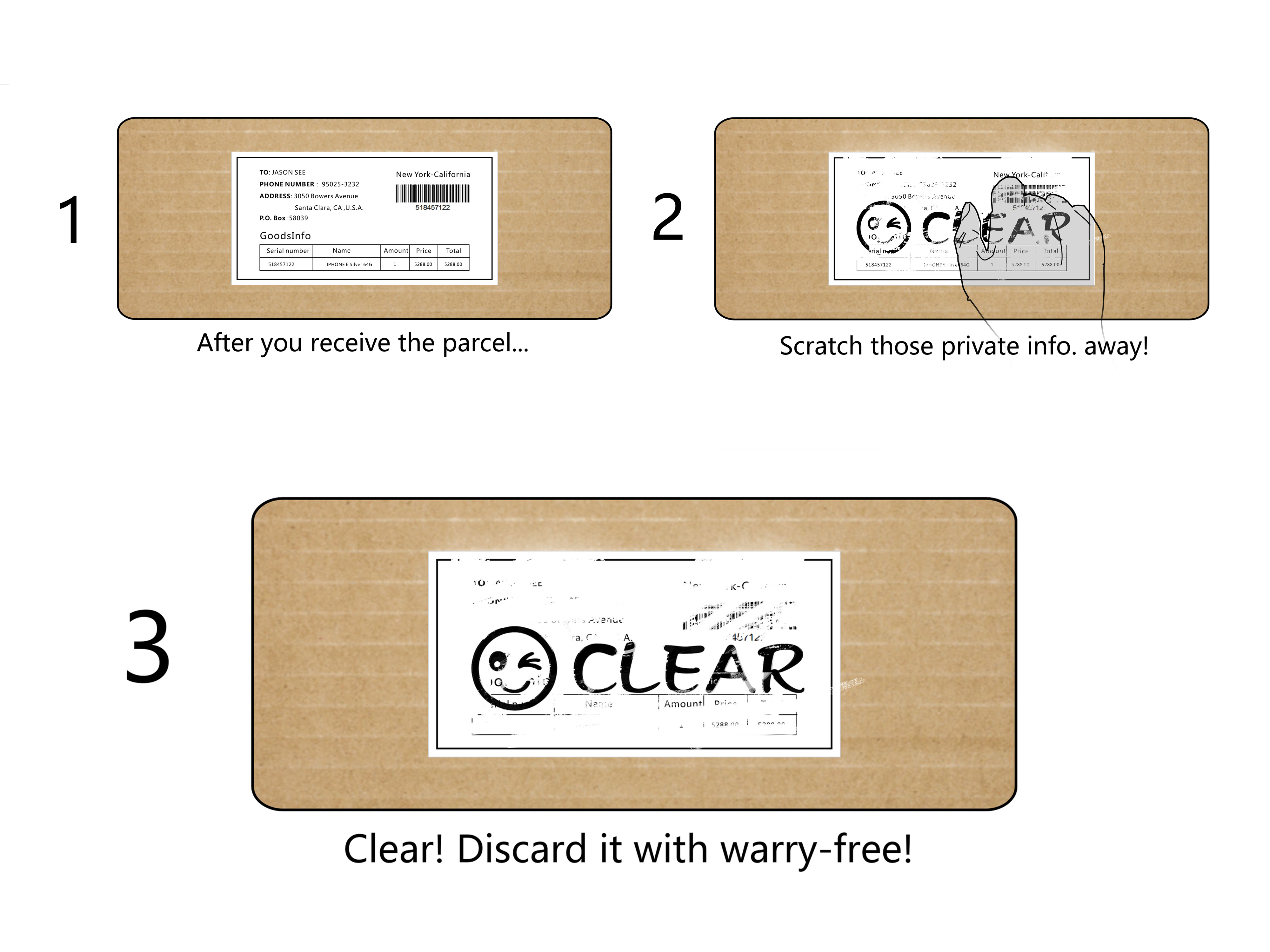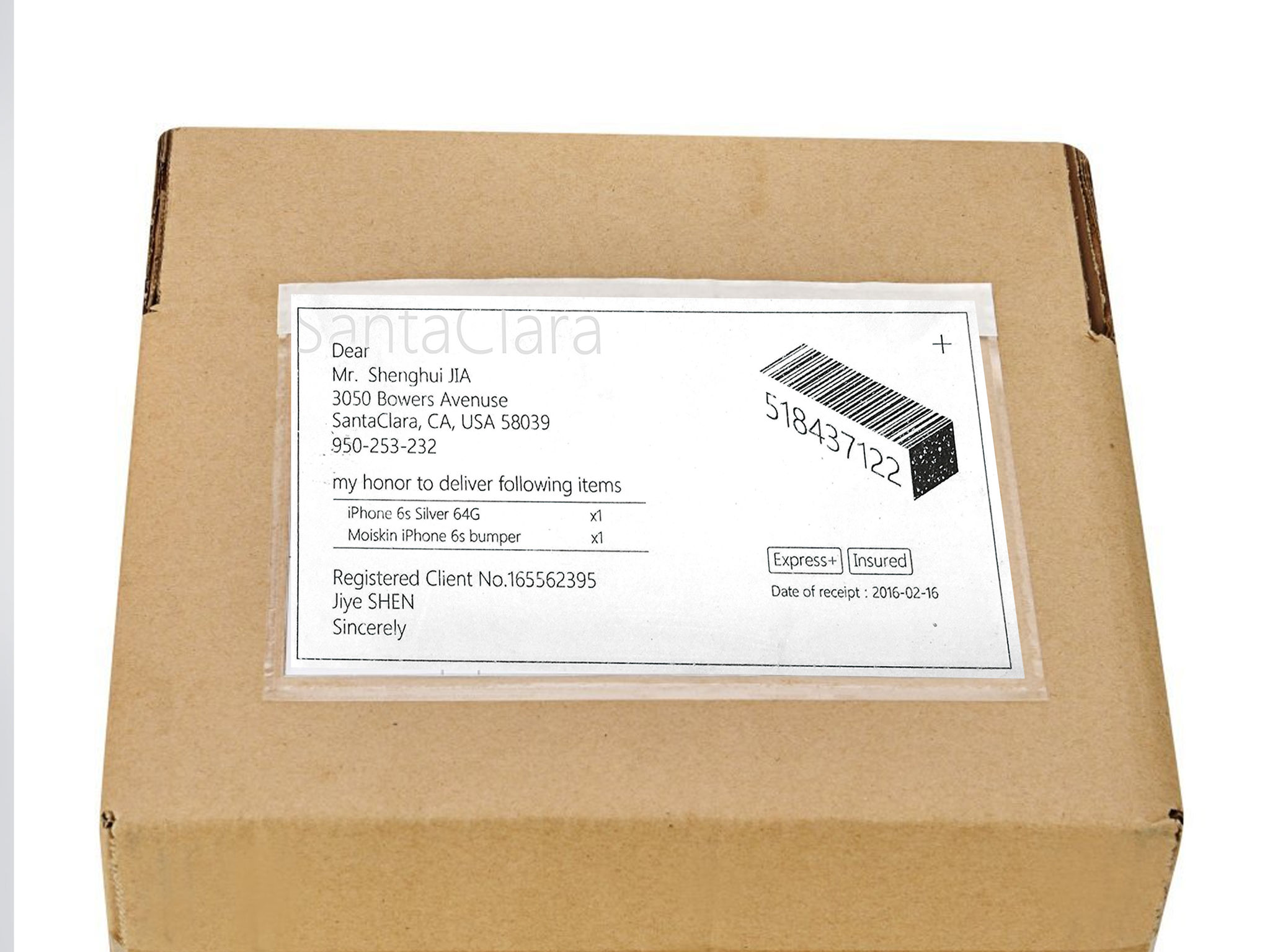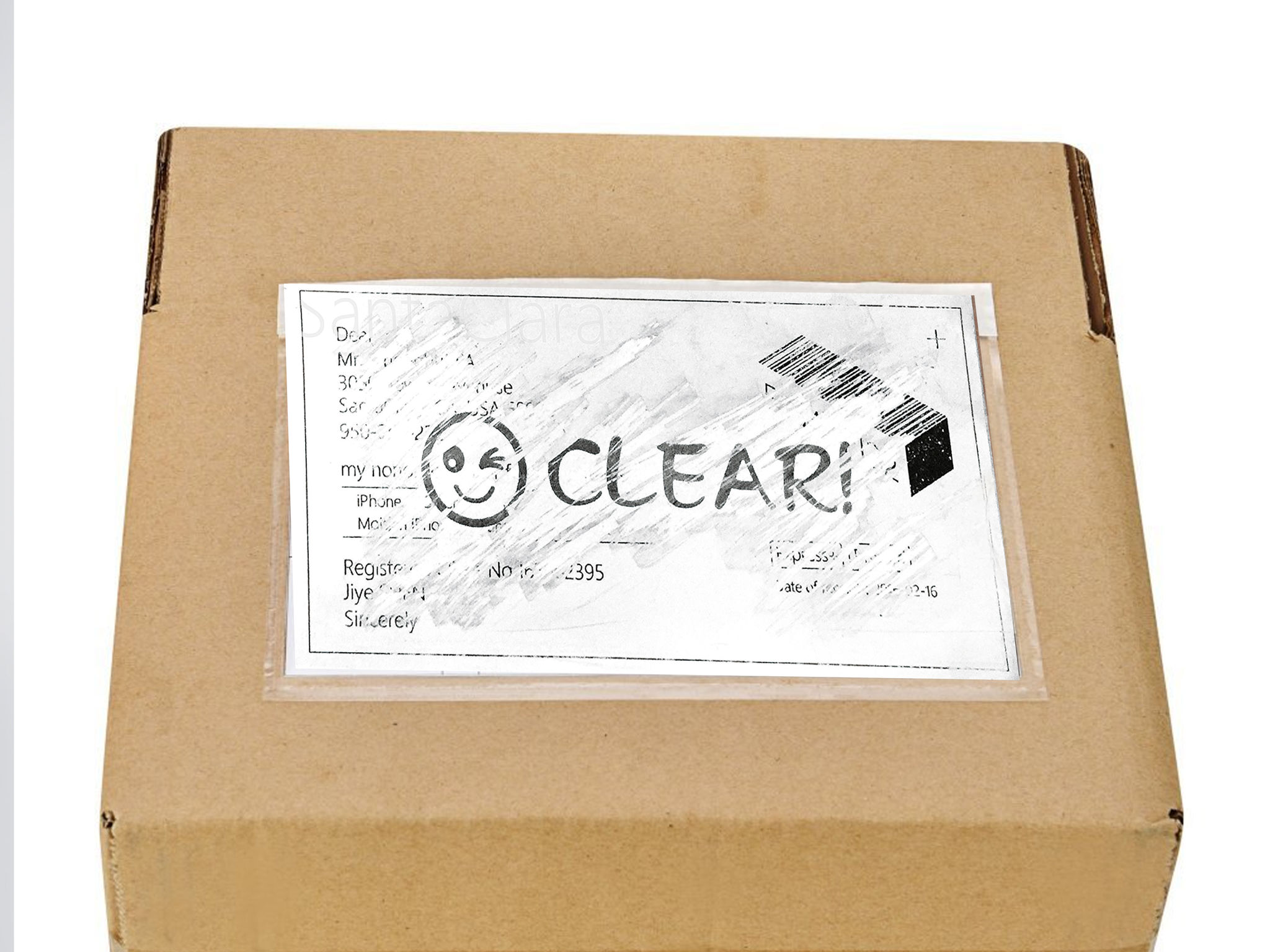 Scratch-Away Parcel Label
Packaging label
IU+ Design Co., Ltd.
With this scratch-away parcel label, worrying about exposing your personal information such as your name or address on shipping parcels is a thing of the past. This label makes it easy and fun for a parcel's recipient to erase personal information. It consists of a base layer, a scratch-off layer and a printed layer. Scratching away the scratch-off layer also removes the print layer above.
Client / Manufacturer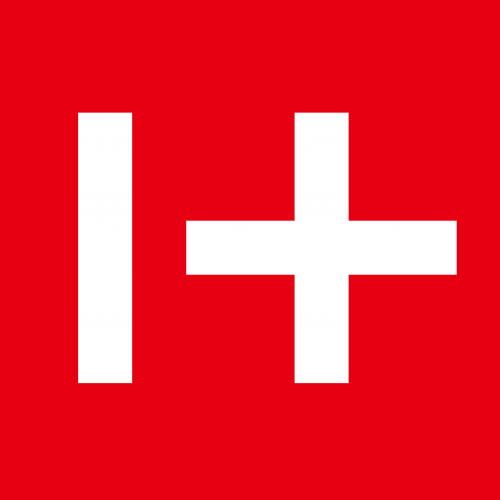 IU+ Design Co., Ltd.
Shenzhen, CN
Designer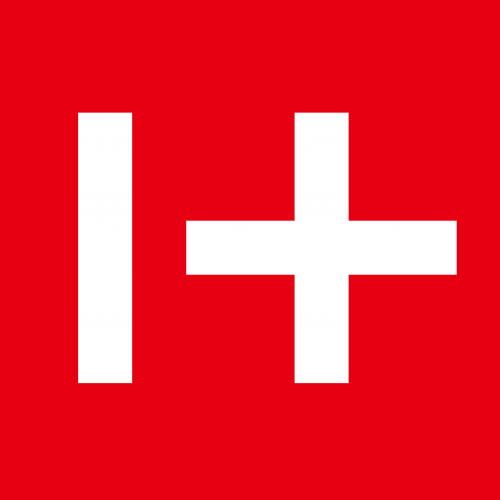 IU+ Design Co., Ltd.
Shenzhen, CN
Africa, Asia, Australia / Oceania, Europe, North America, South America