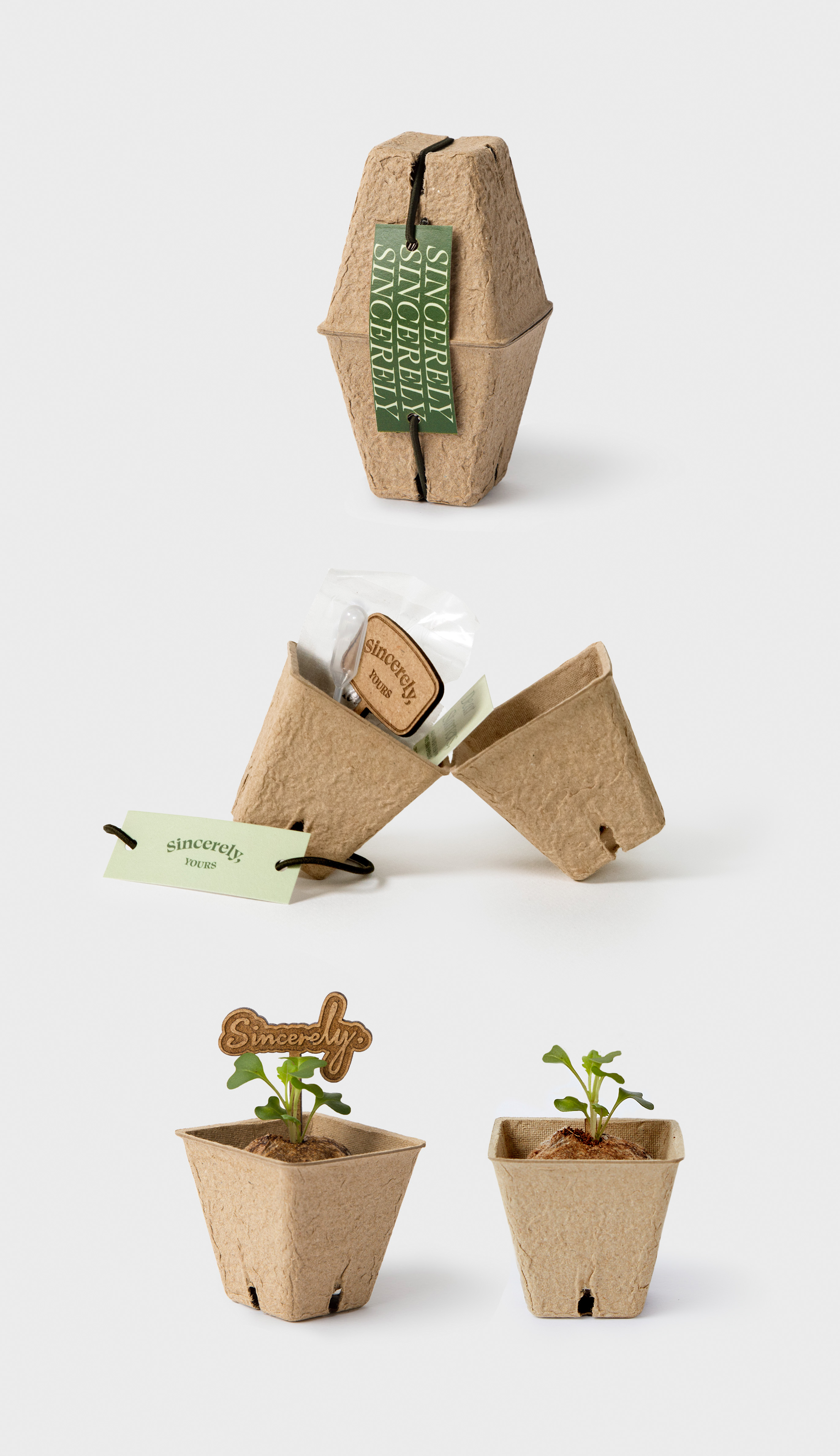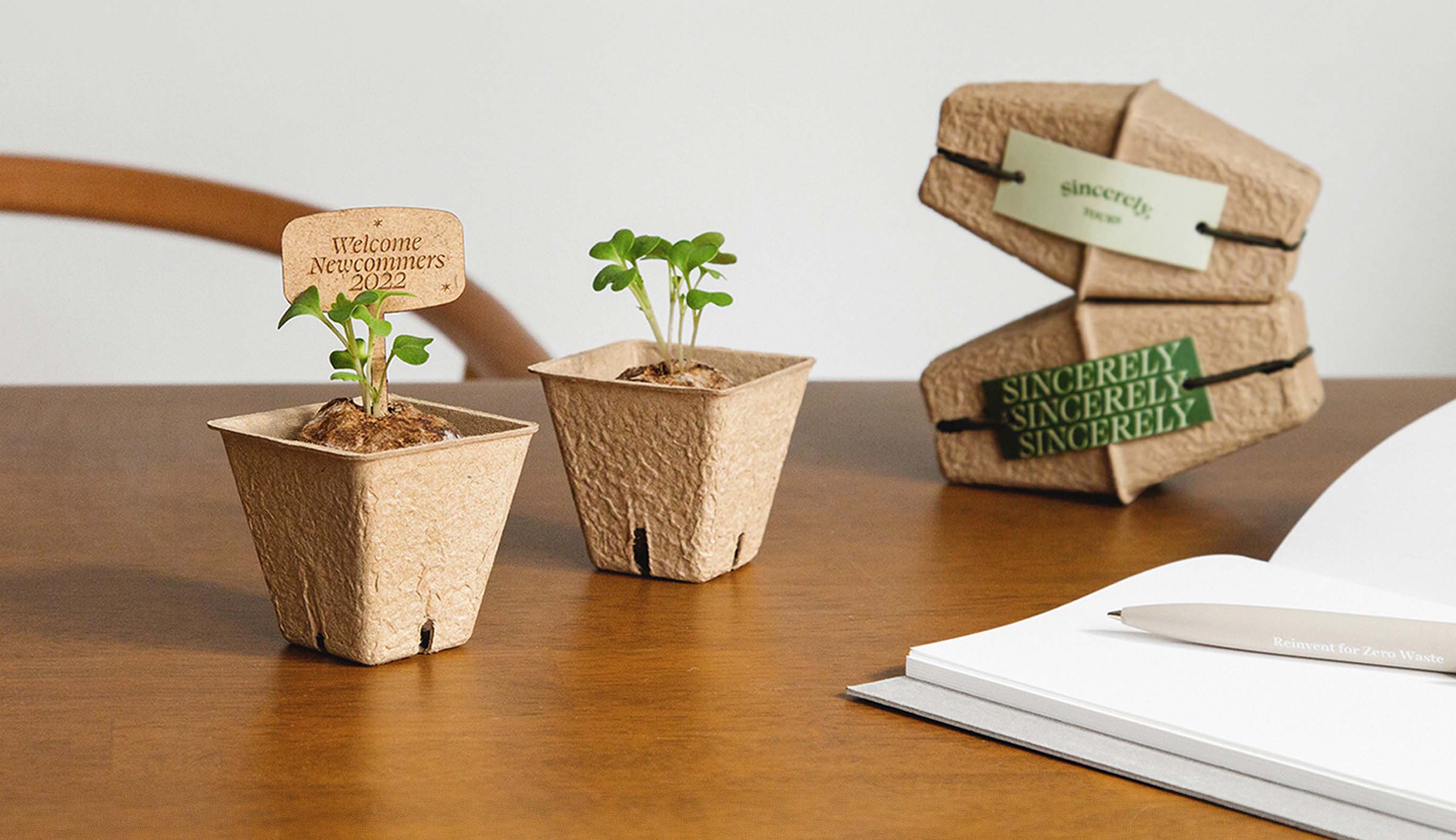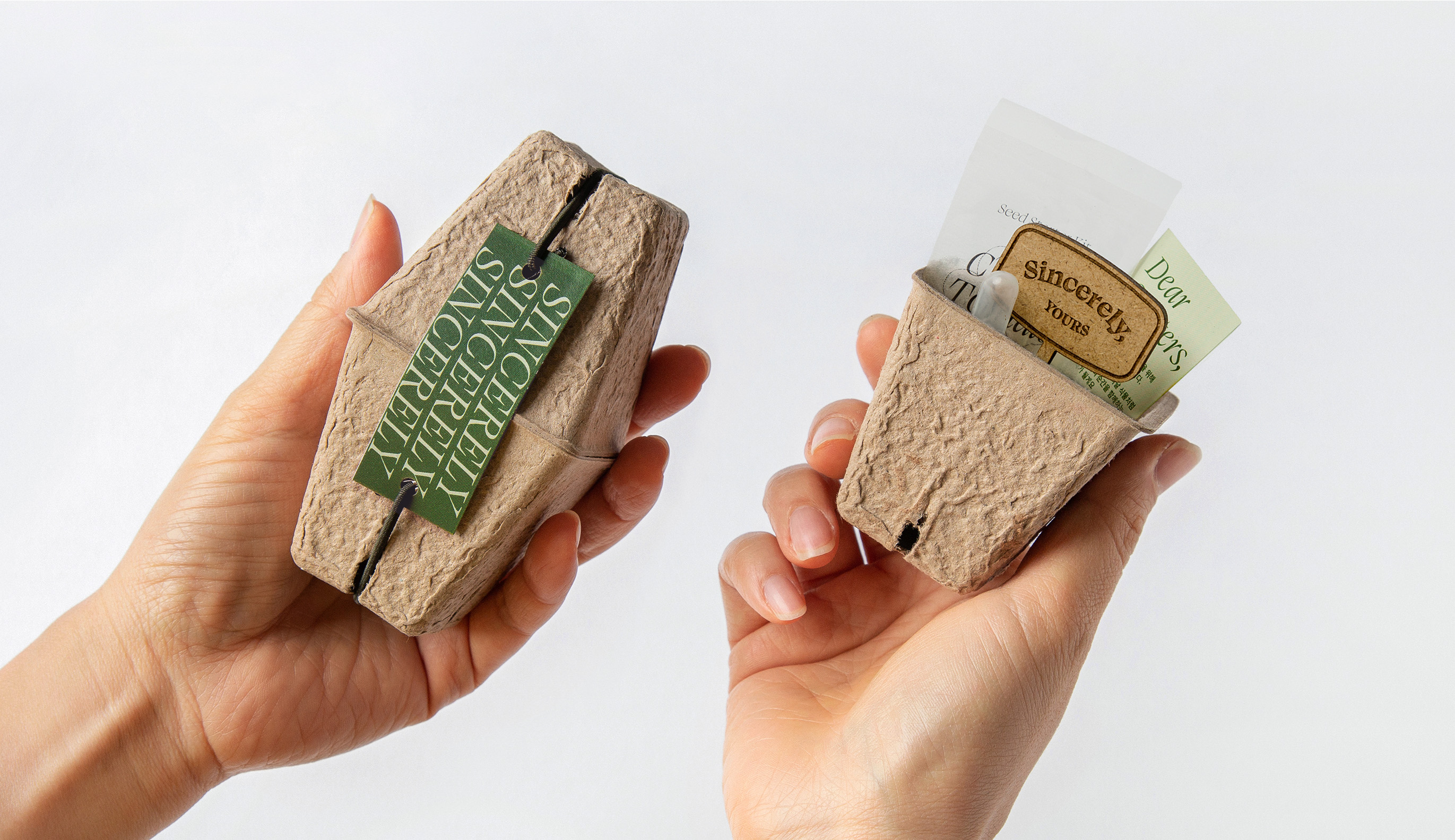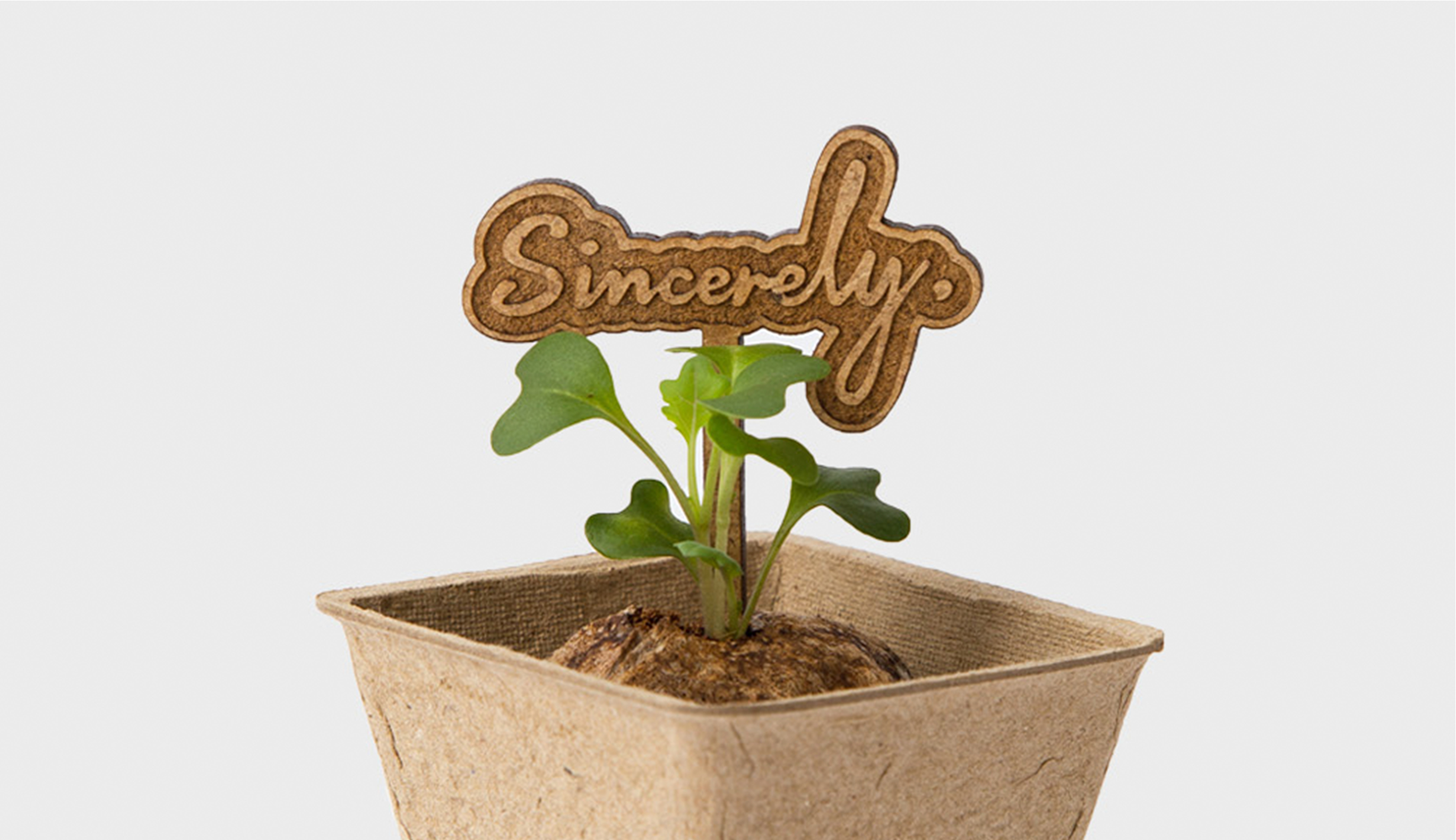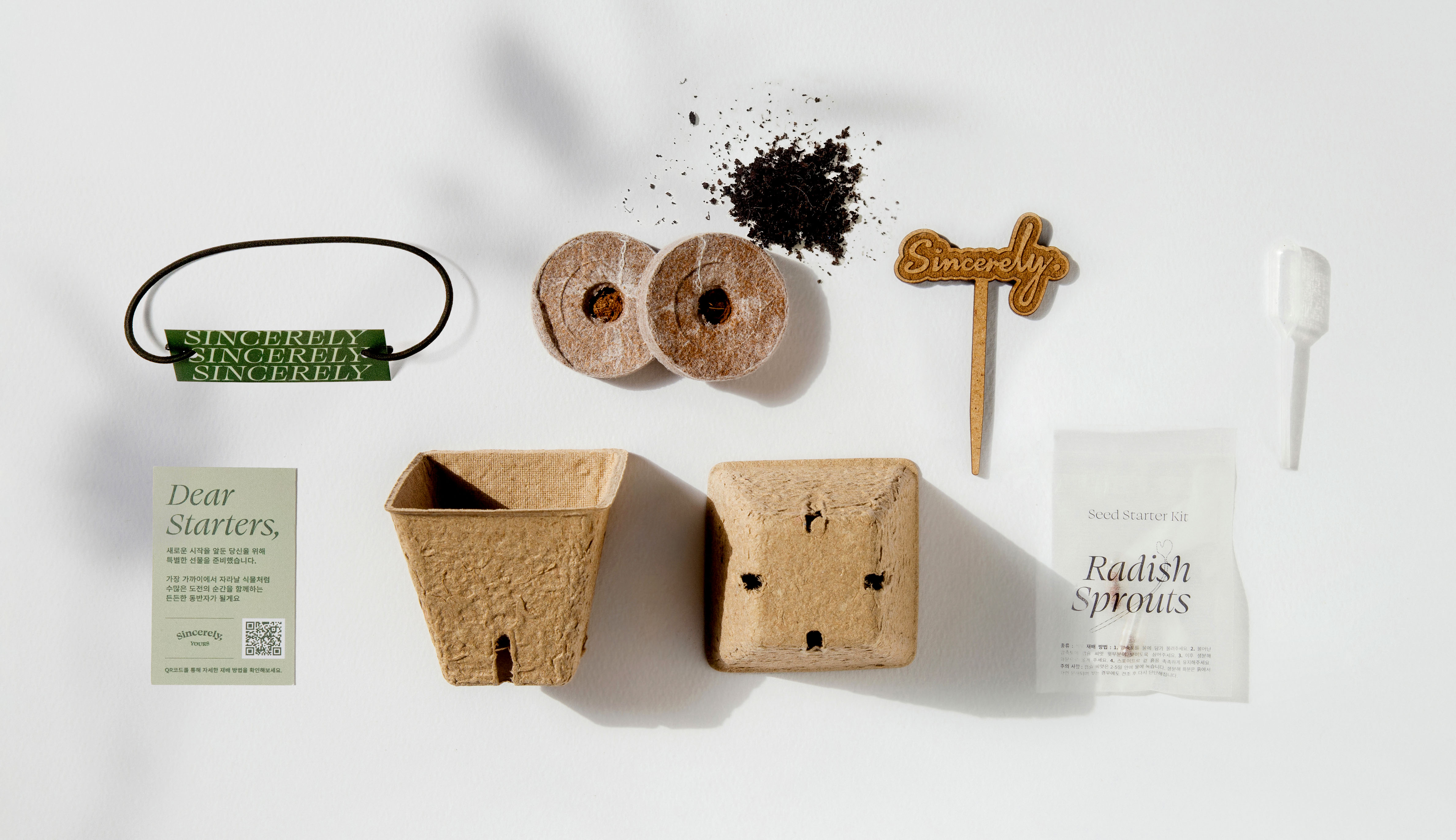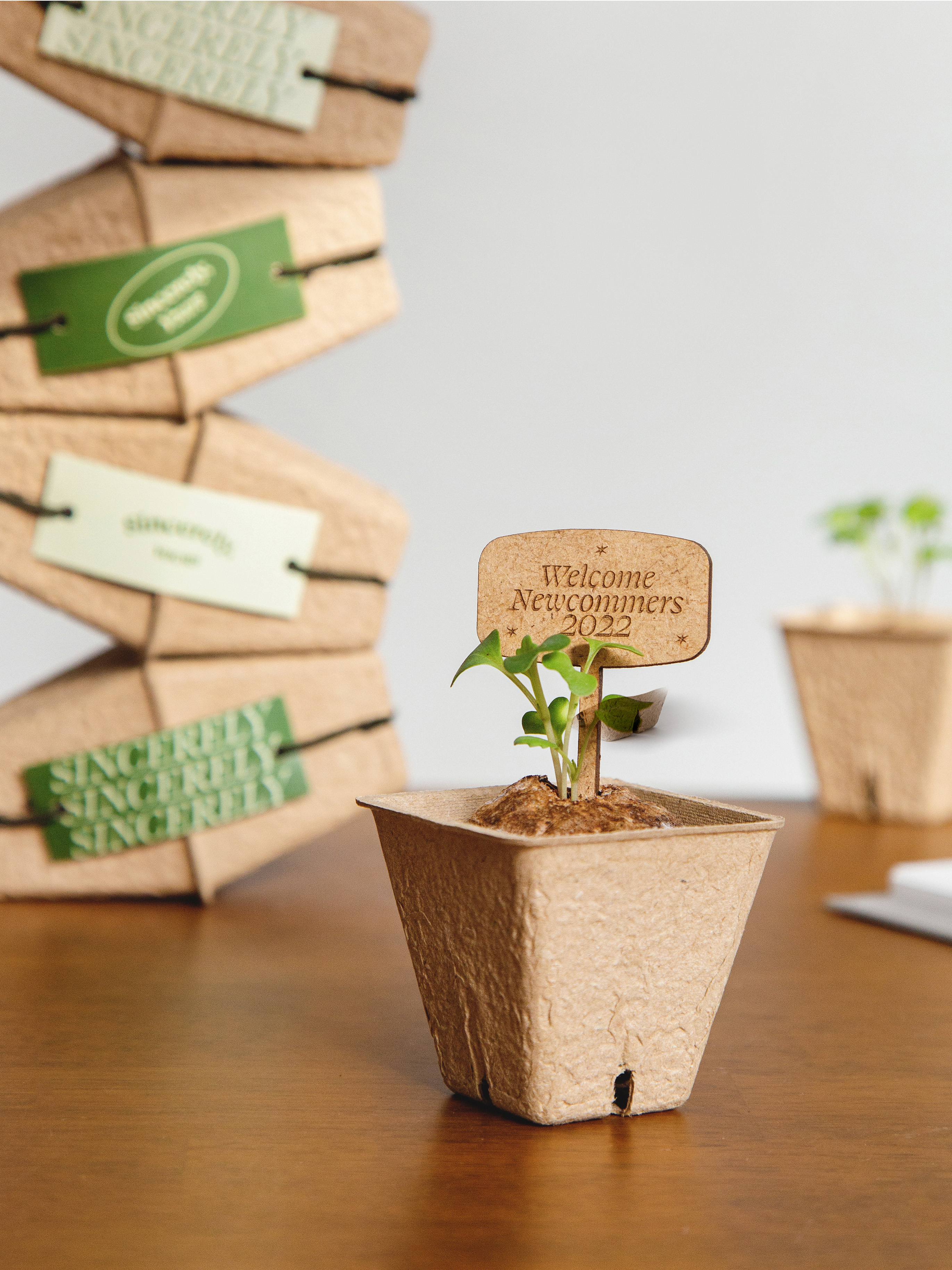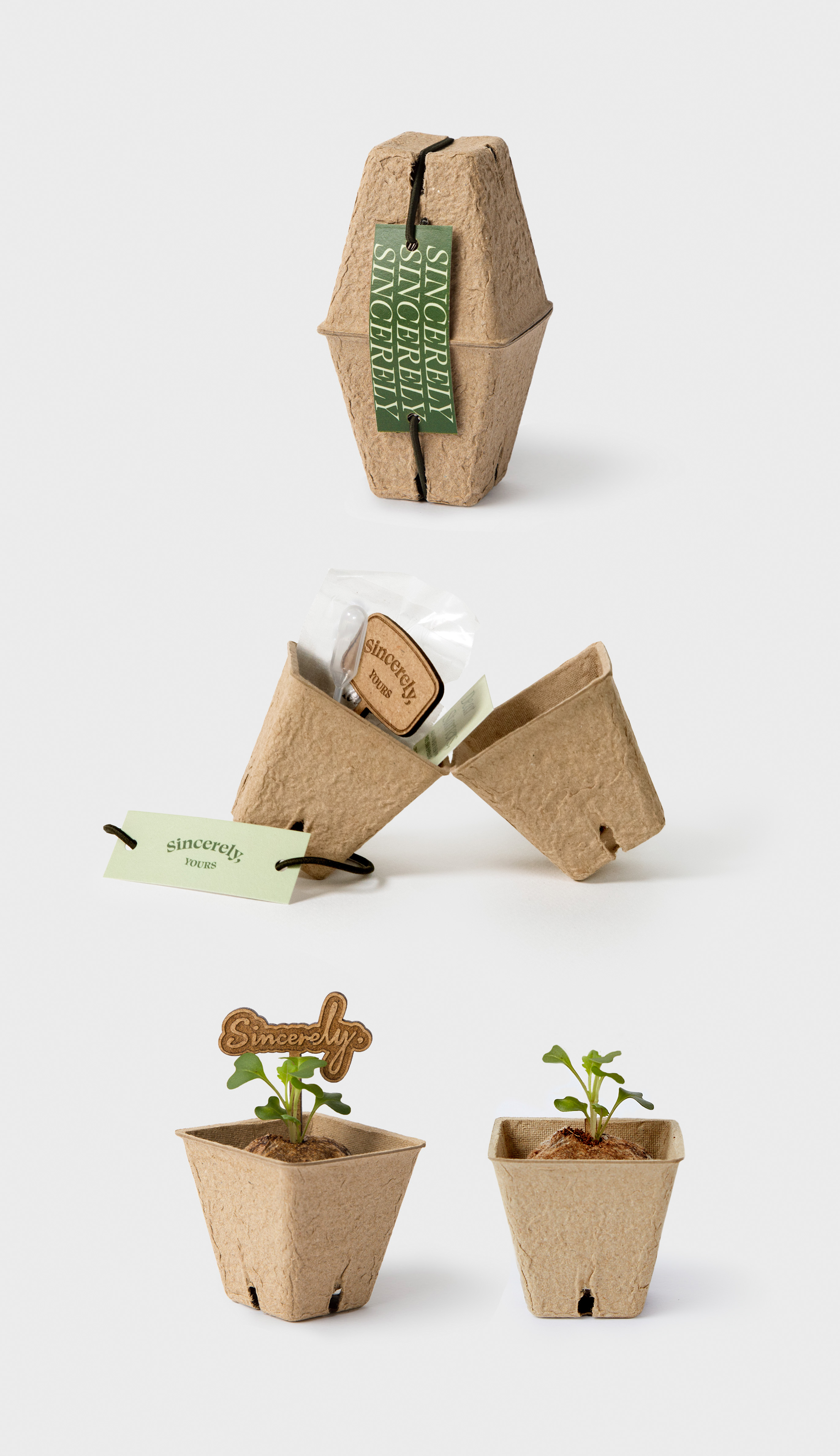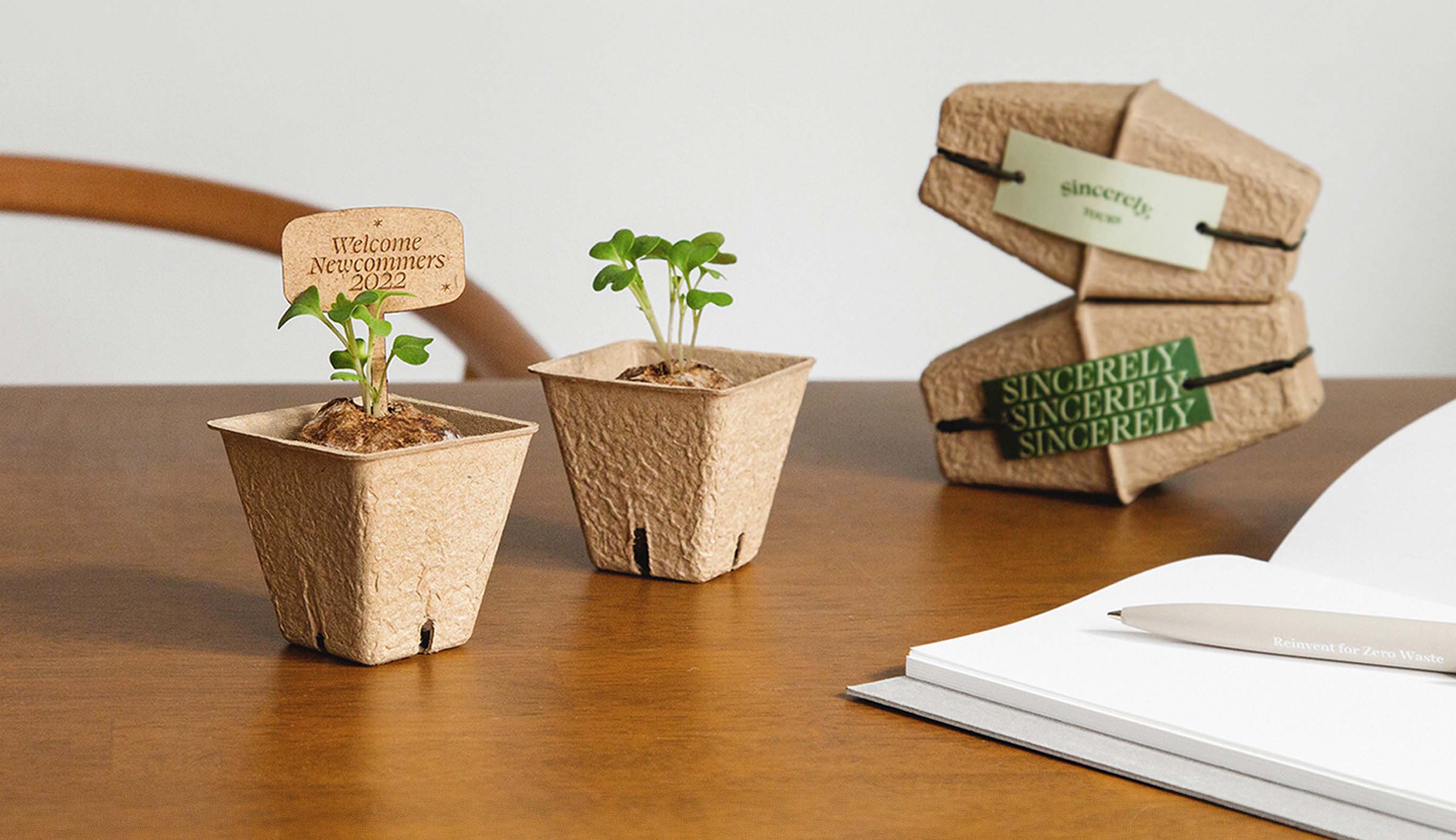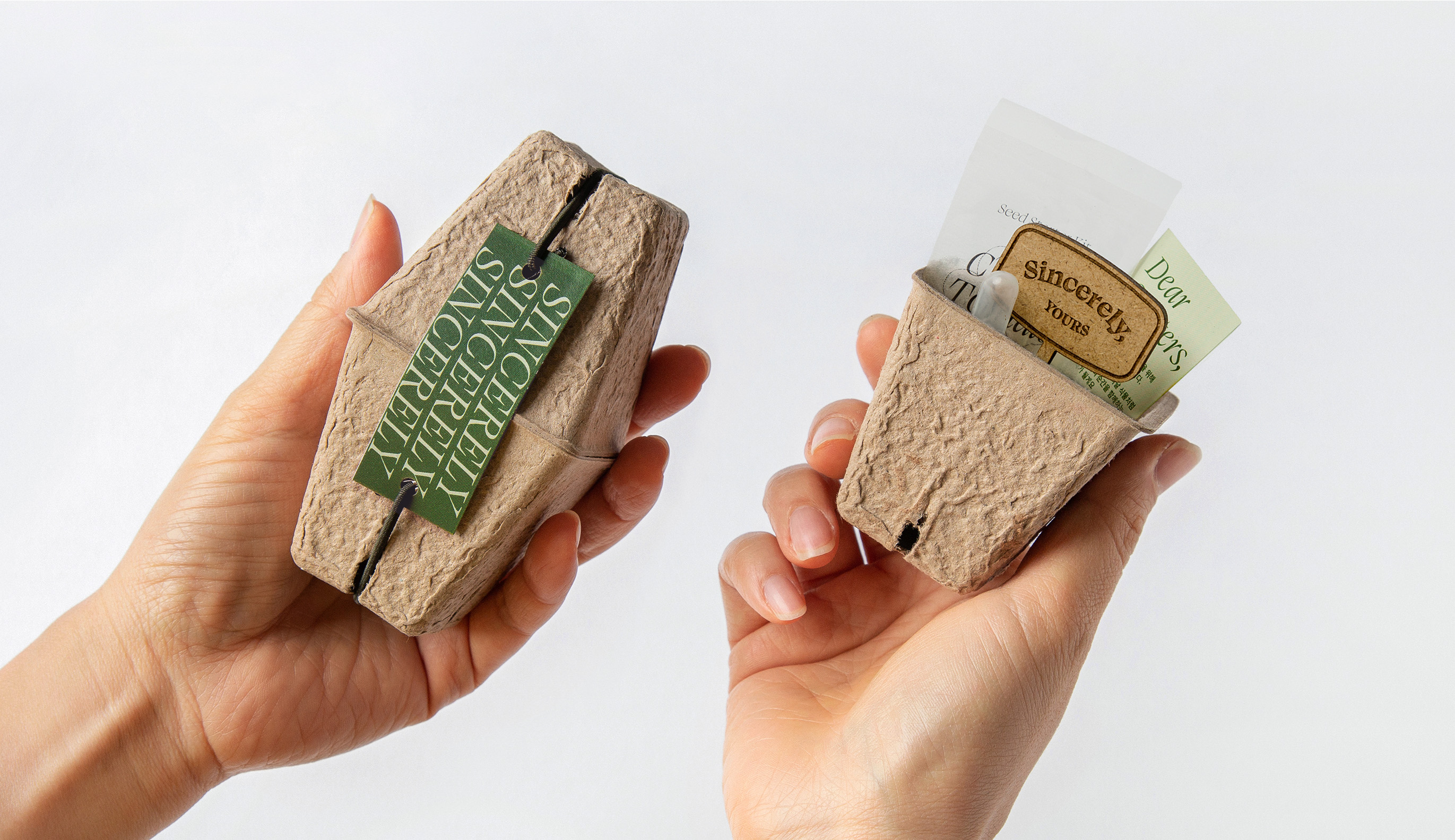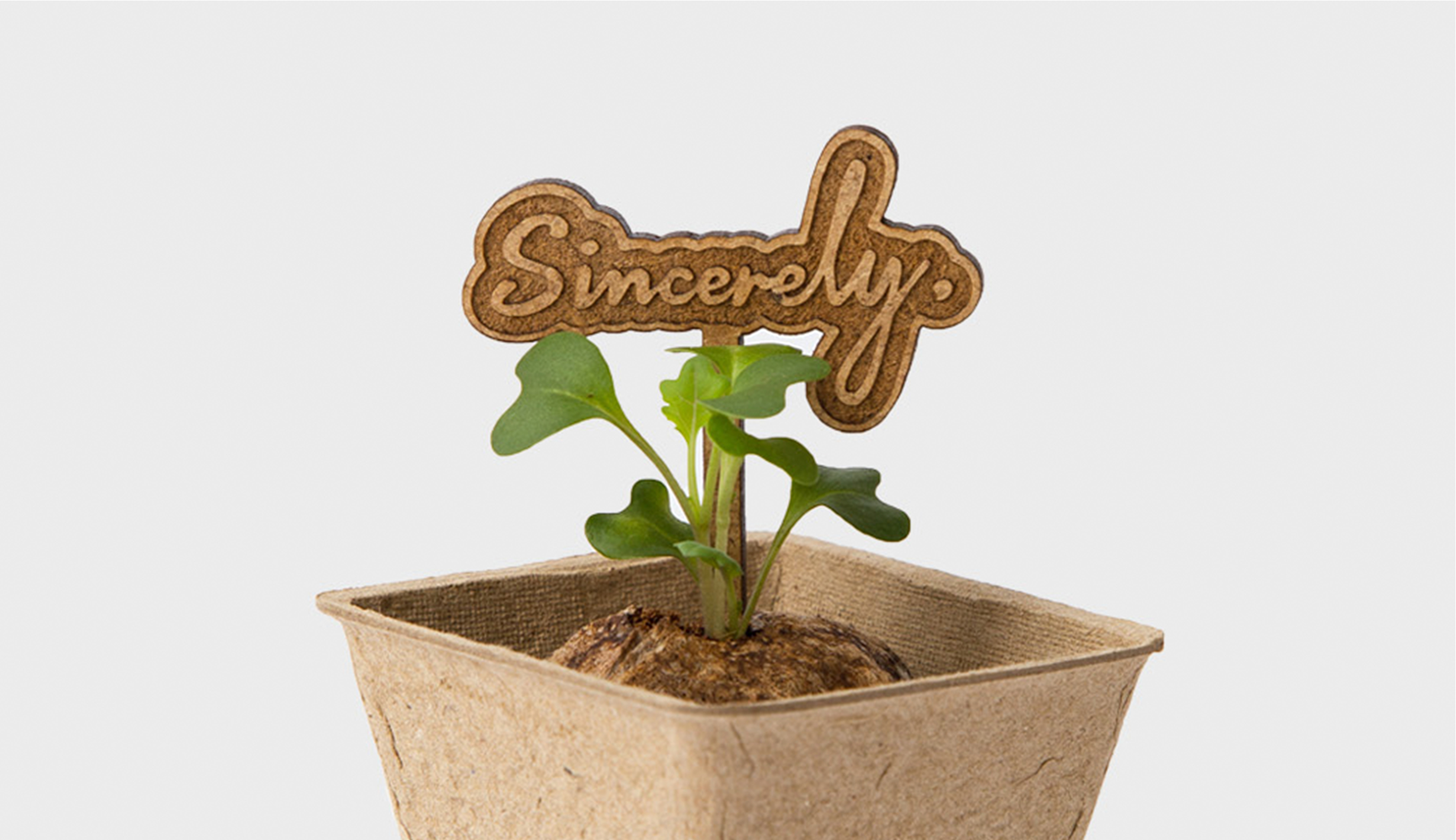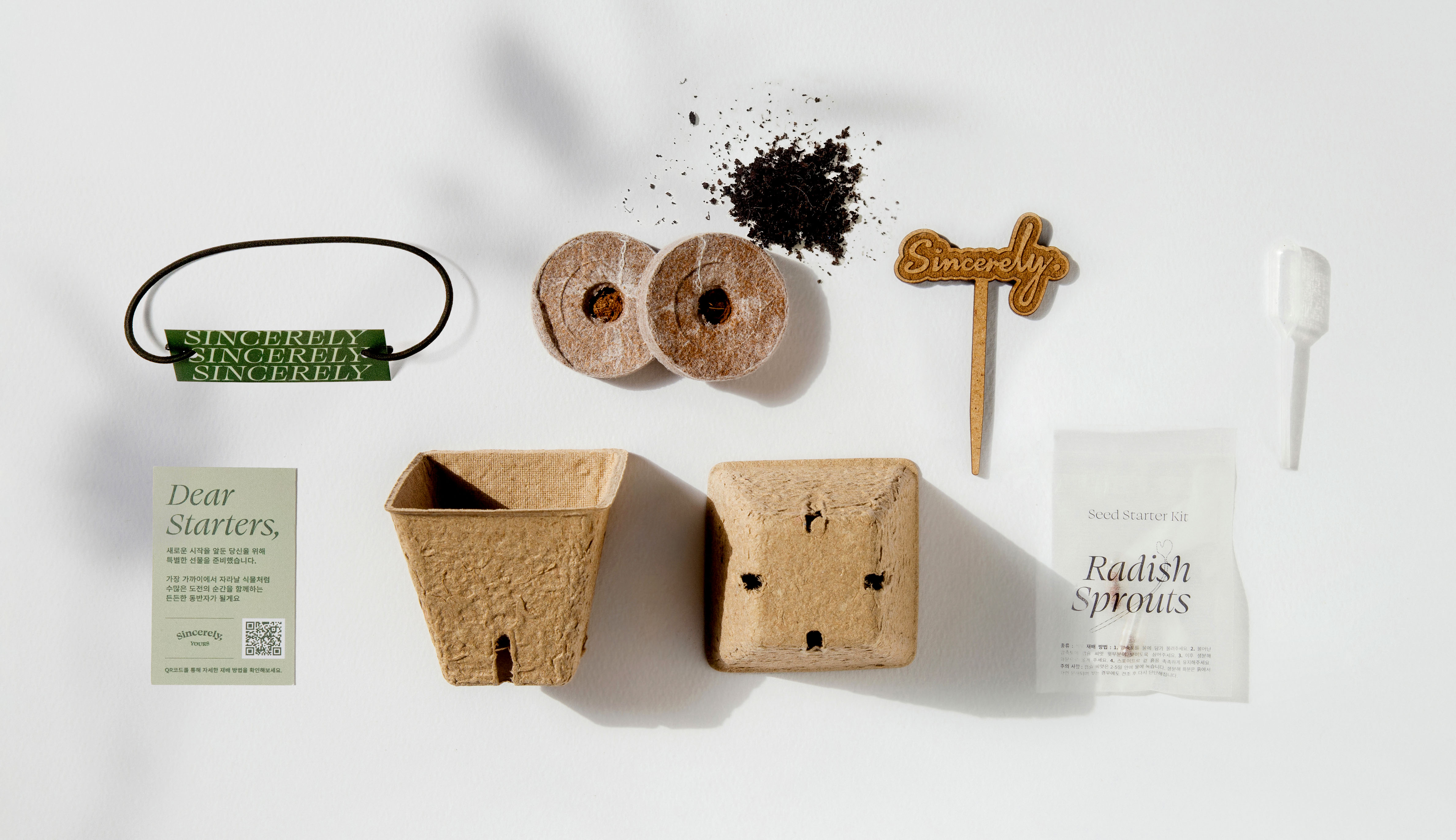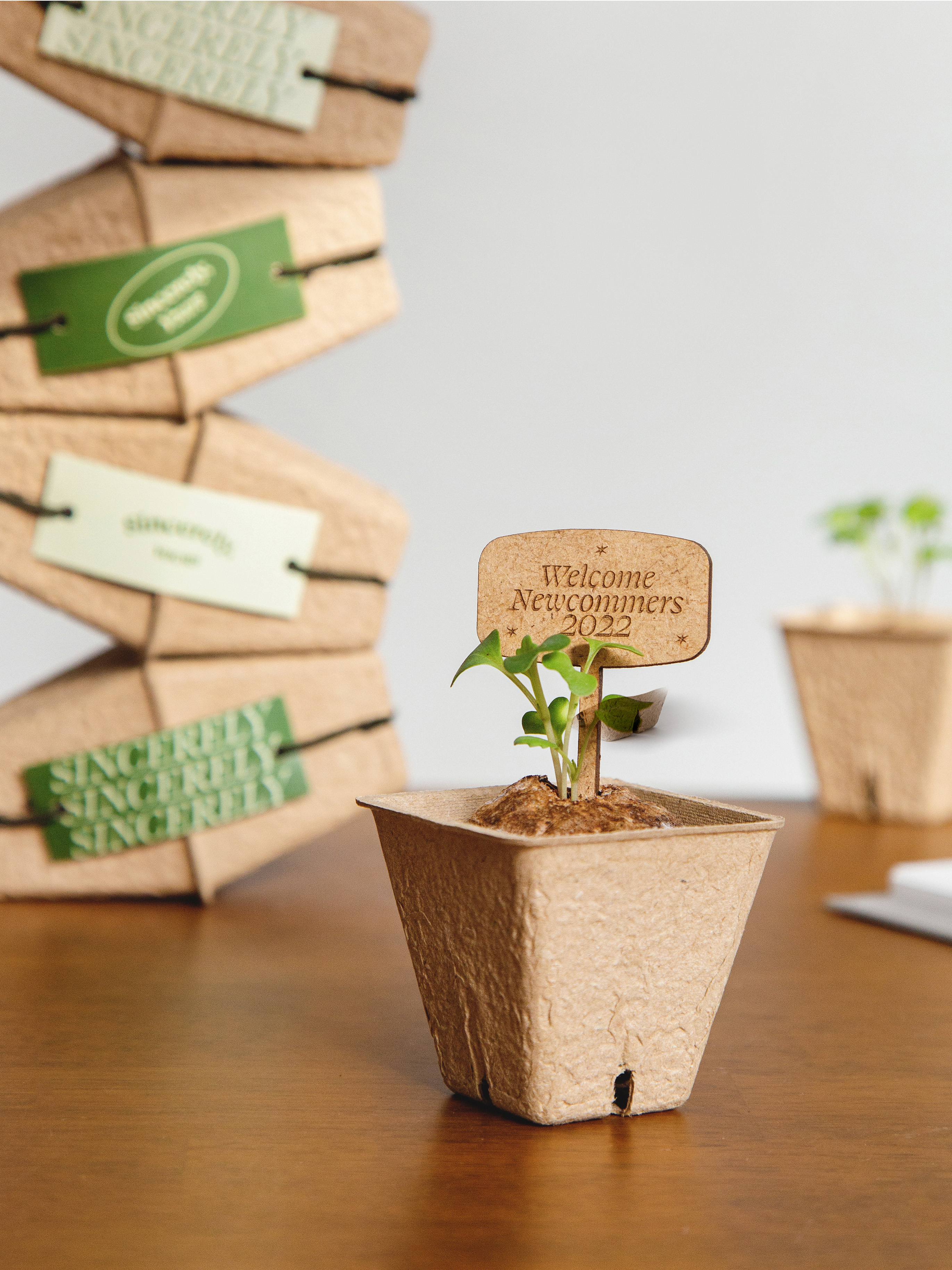 Seed Pot-kage : A Package becomes plant pots.
Zero Waste Gift Package
Sincerely, Crevisse Partners
The packaging of the Seed-Potkage is part of the product itself. There is no extra packaging that needs to be thrown away, and anyone can easily grow seeds because it comes with a pot that is essential when planting seeds. The pot itself is also 100% biodegradable and compostable, which is beneficial for the environment and the ecosystem. Nothing is wasted when you give the Seed-Potkage as a present, since the recipient only needs to open the package and simply use it as a pot, which allows the person to behave in a way that will preserve the Earth naturally.
Client / Manufacturer
Sincerely, Crevisse Partners
Seoul, KR
Designer
Sincerely, Crevisse Partners
Seoul, KR
Consumers / Users, Trade / Industry, Public Sector / Government