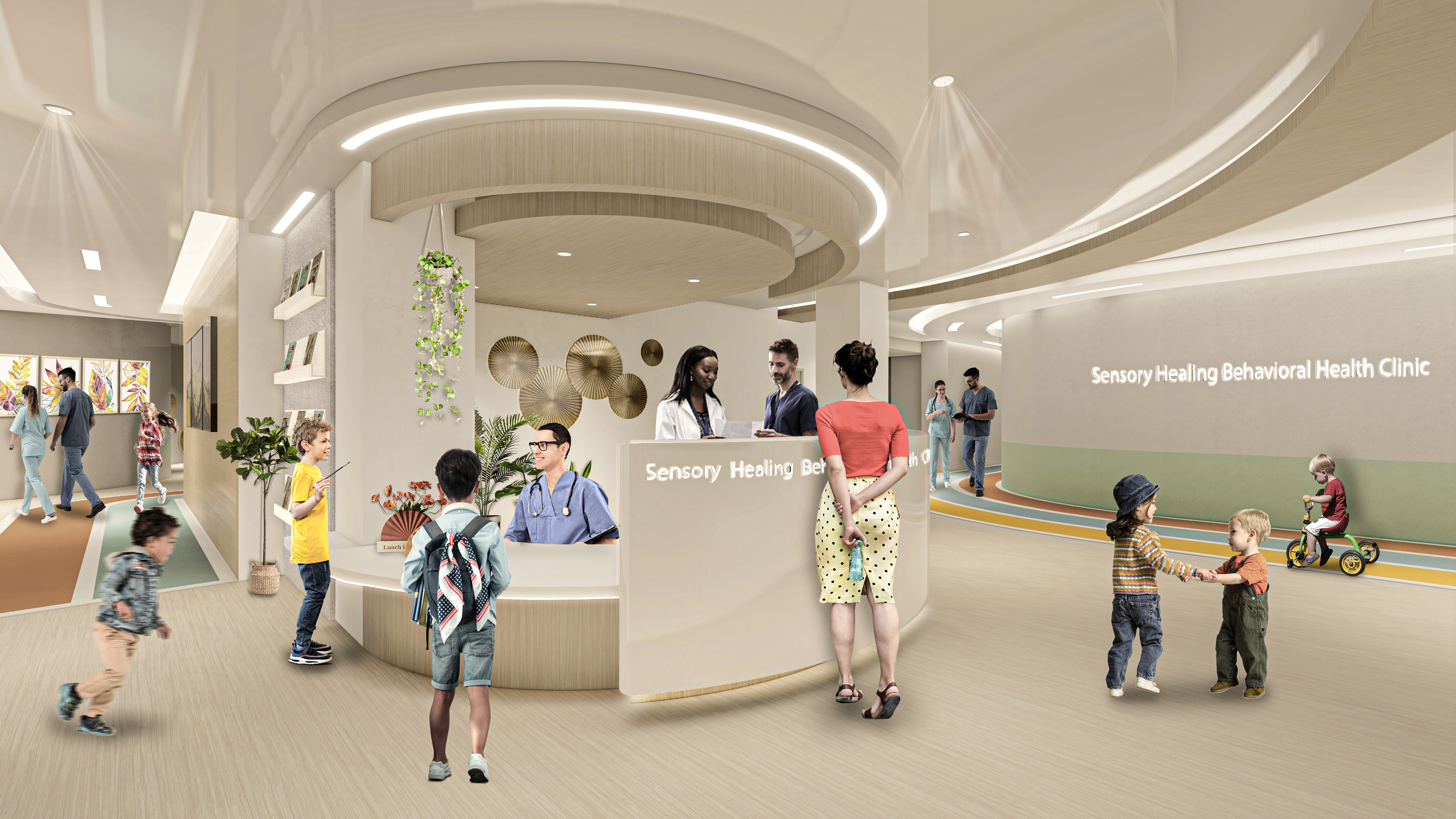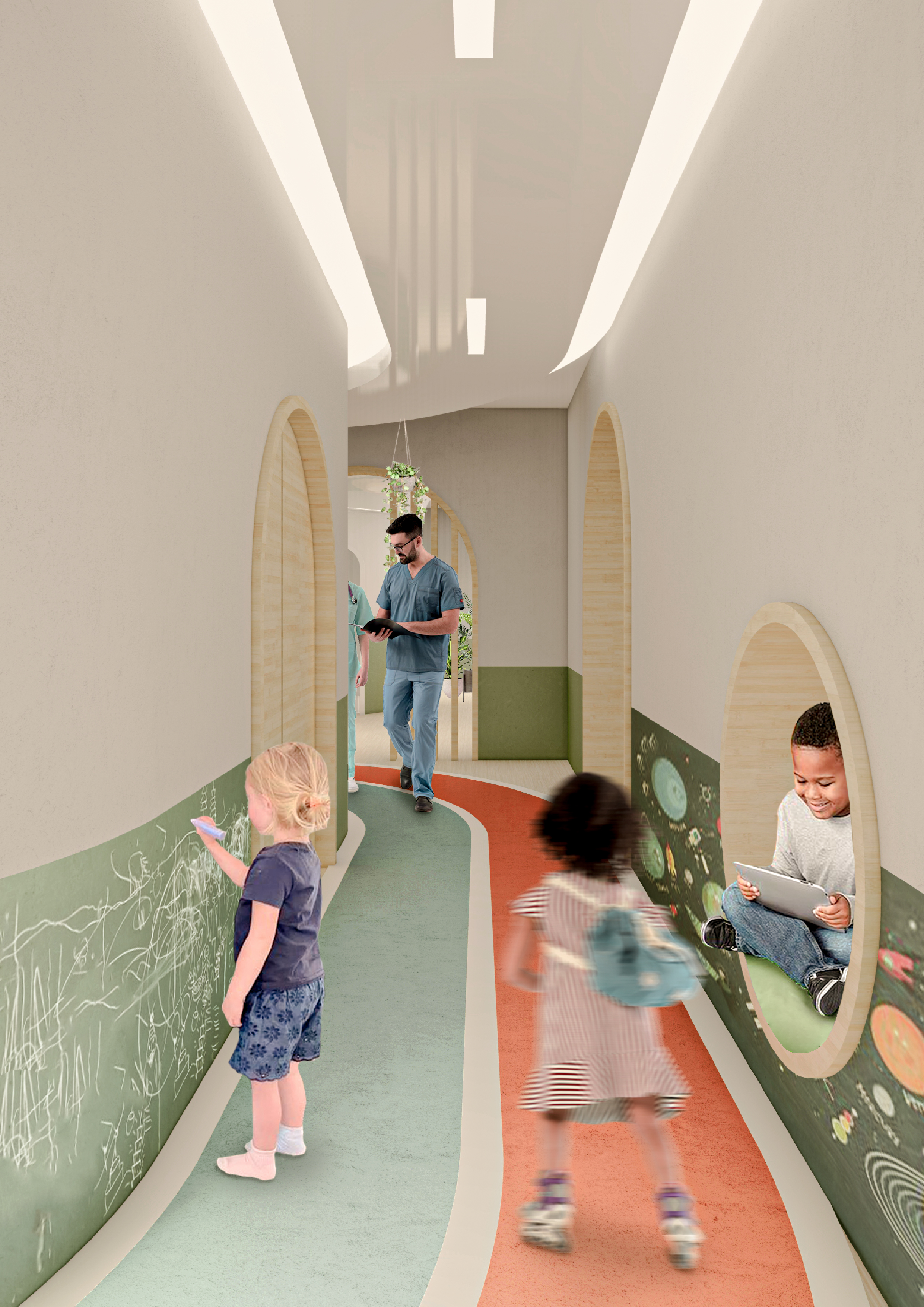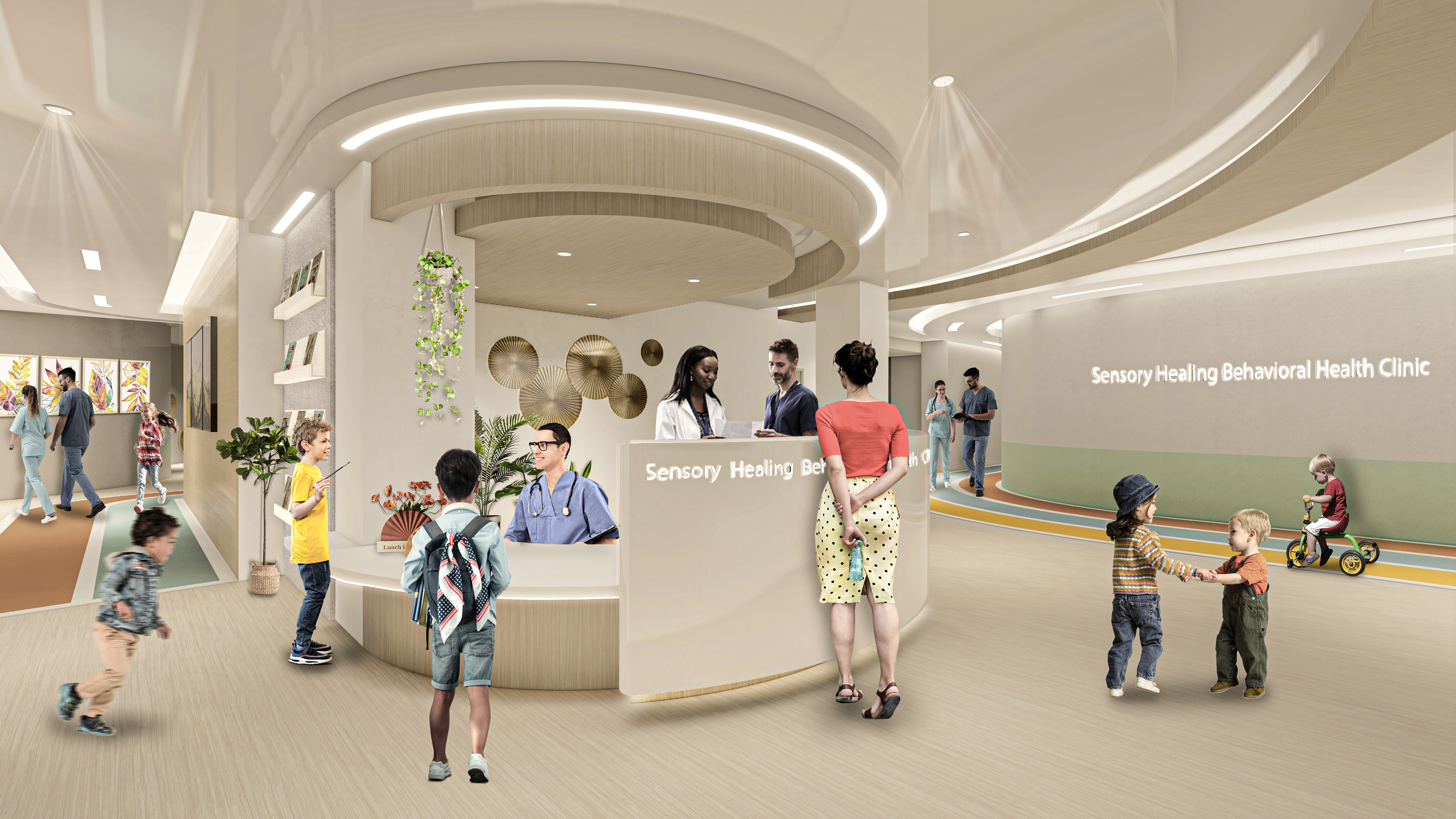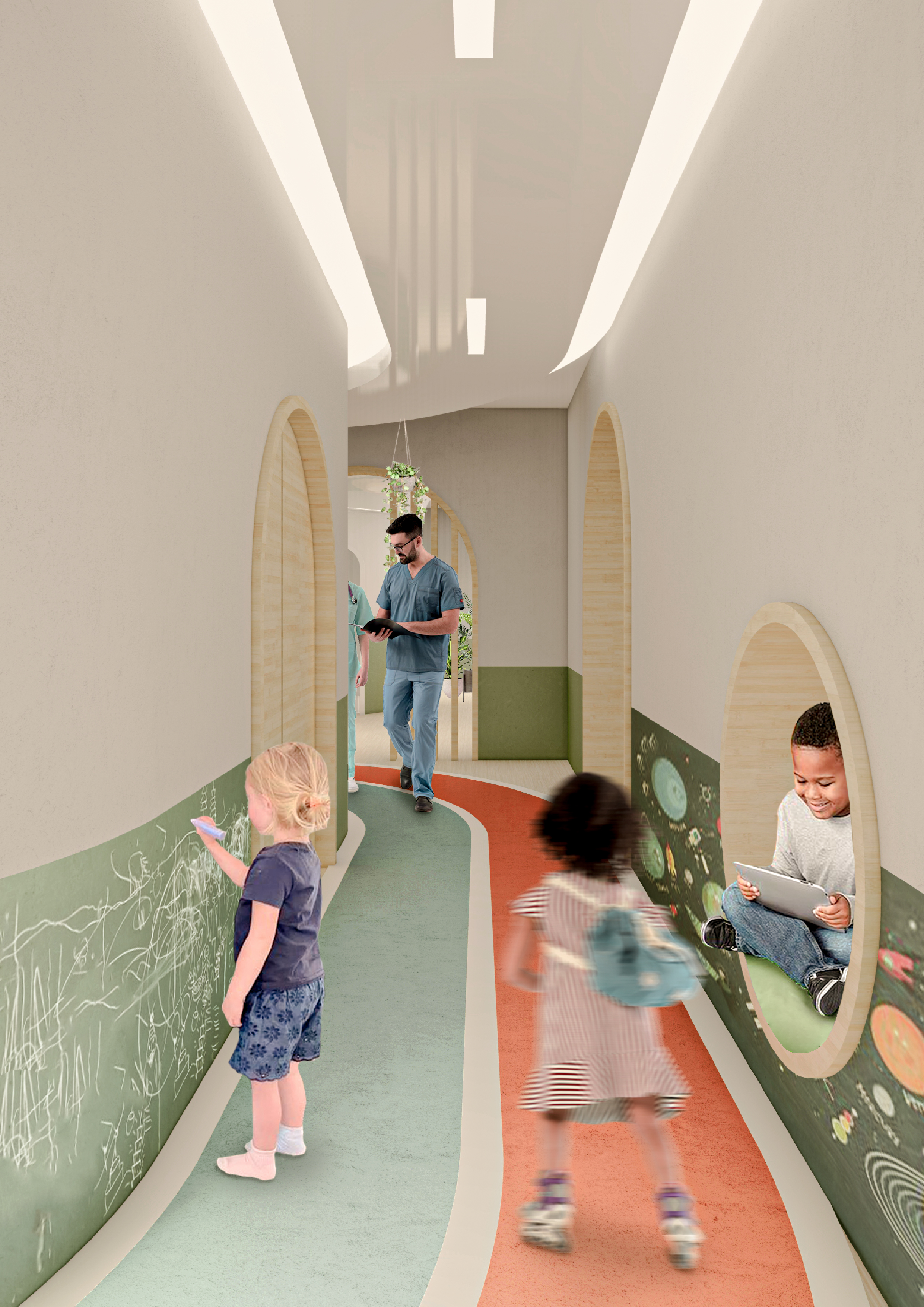 Sensory Healing Behavioral Health Clinic
Clinic Interior Design
The Sensory Healing Behavioral Health Clinic divides the entire clinic into three areas, mood disorders, autism, and substance abuse, all with their own independent treatment spaces. According to the different conditions during the treatments, behavioral health clinic creates different environments in the space. The clinic uses curves and soft lines to construct overall spaces for connectivity, reduce sharpness, and focus on safety concerns of the space. The natural elements found throughout the space help support patients, families, and physicians while encouraging healing and lessening stress-related symptoms.
JURY STATEMENT
"The great value of this design lies in its underlying concept of creating specialized architecture for healing environments. Designed for mental health facilities, it can be expanded to cover a variety of conditions and treatments. "
WINNER STATEMENT
It's a great honor to receive the iF DESIGN TALENT AWARD. We deeply appreciate the recognition of our project. The mental health of the children should receive more attention, and we will keep focusing on the well-being design in the future.
UNIVERSITY
National Taiwan University of Science and Technology
Taipei, TW
WINNER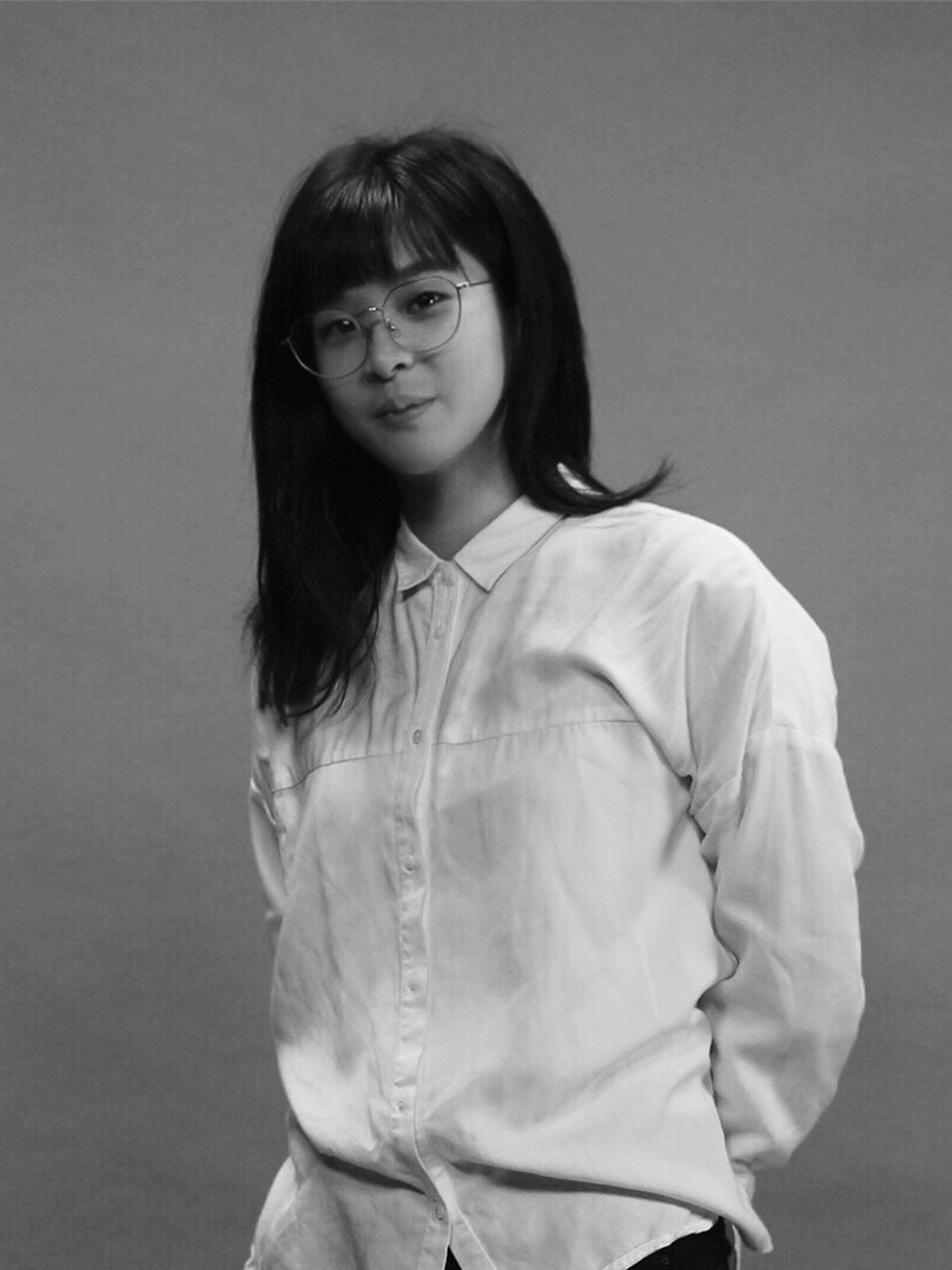 Chih-Yun Tseng
National Taiwan University of Science and Technology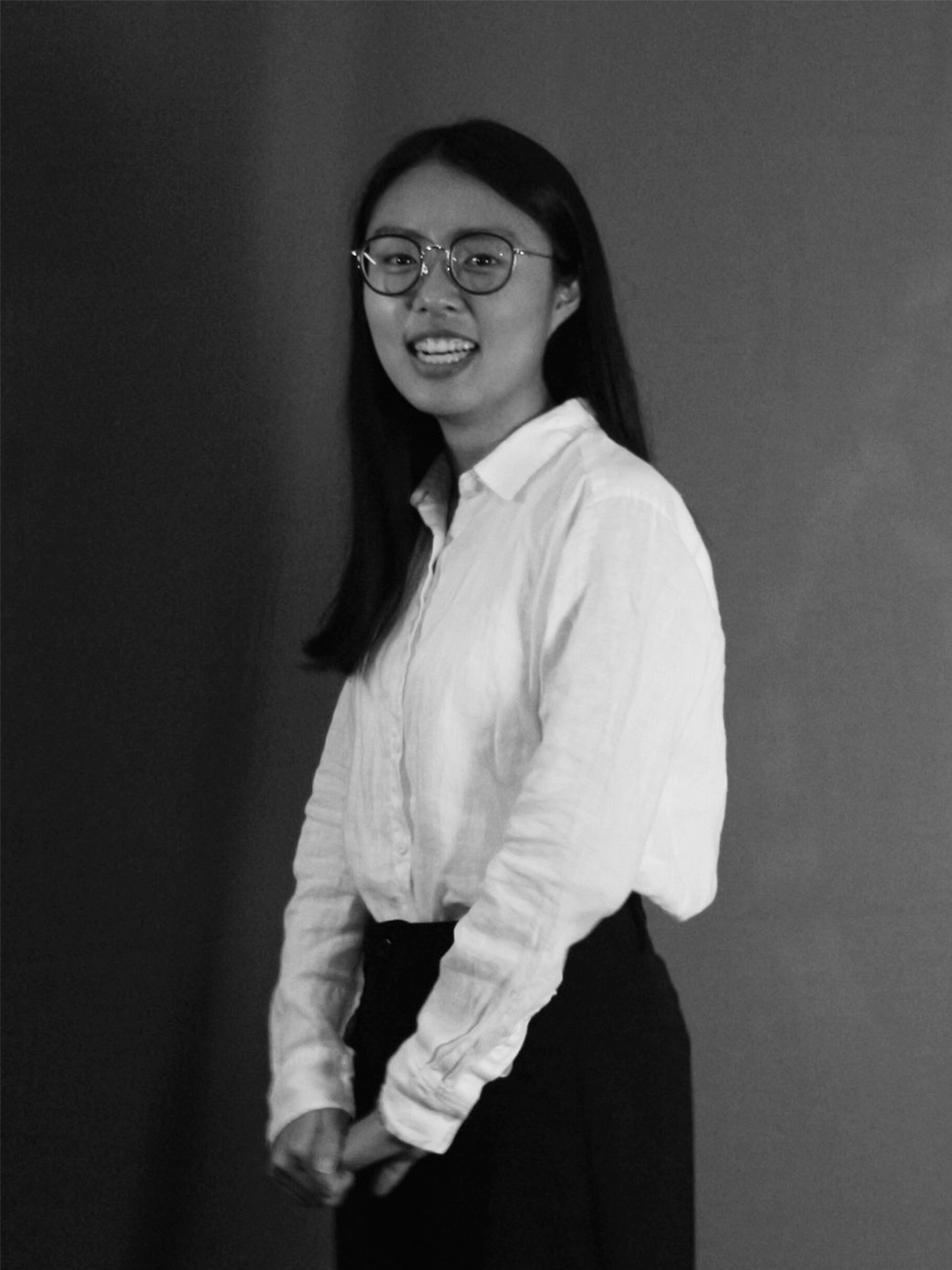 Chen-Hsuan Lee
National Taiwan University of Science and Technology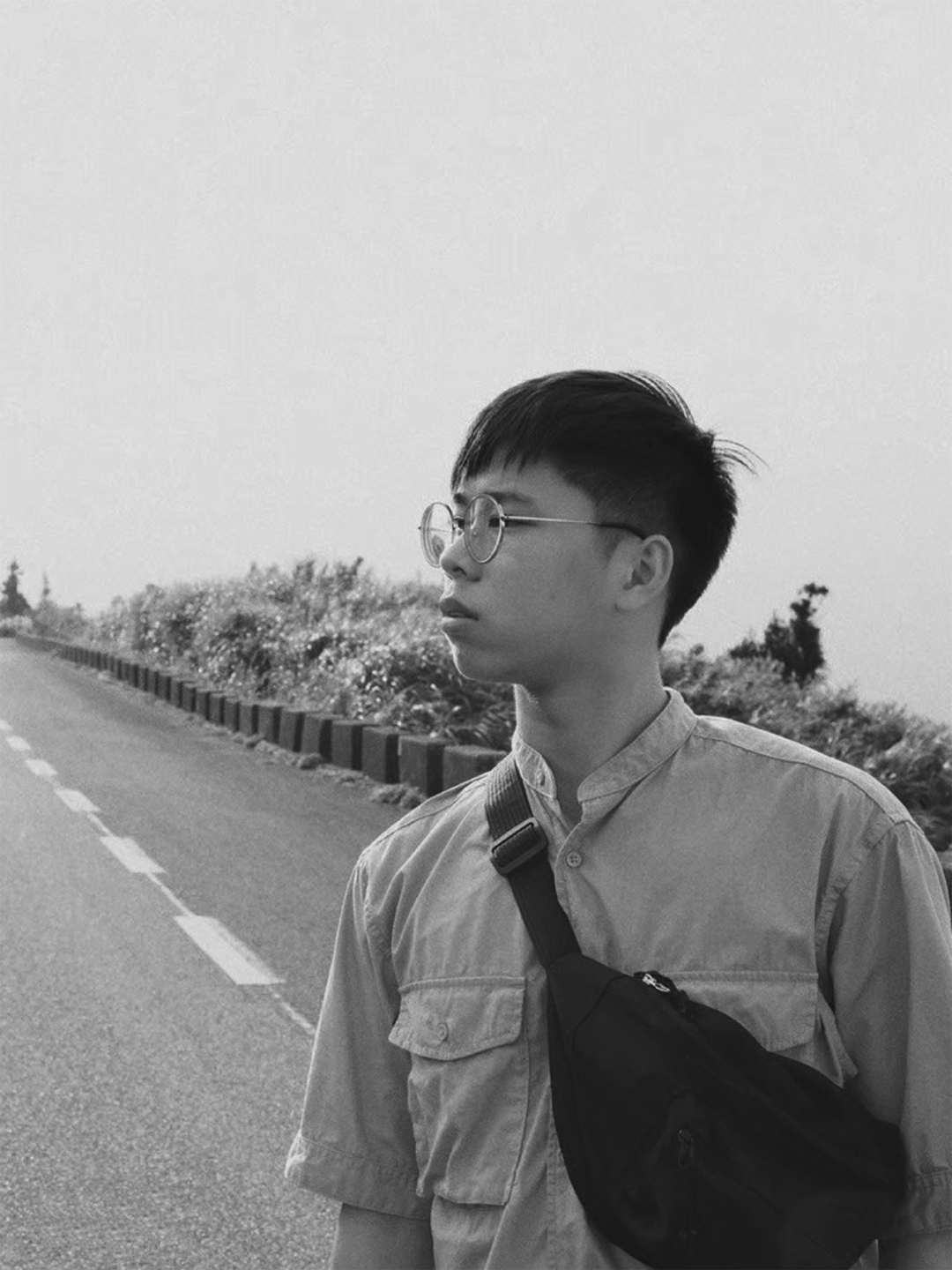 Han-Yu Lai
National Taiwan University of Science and Technology