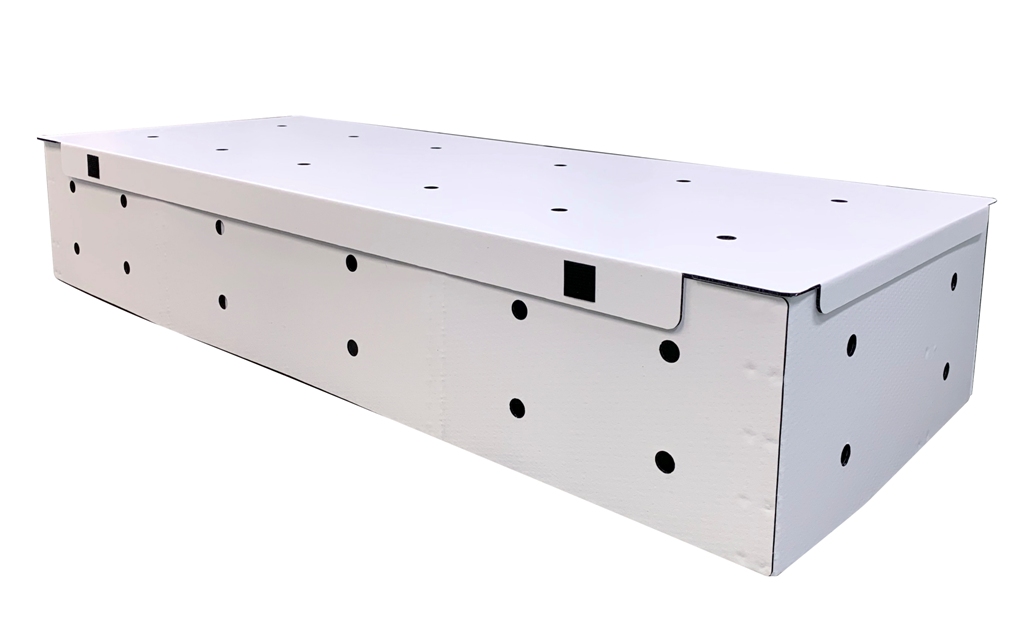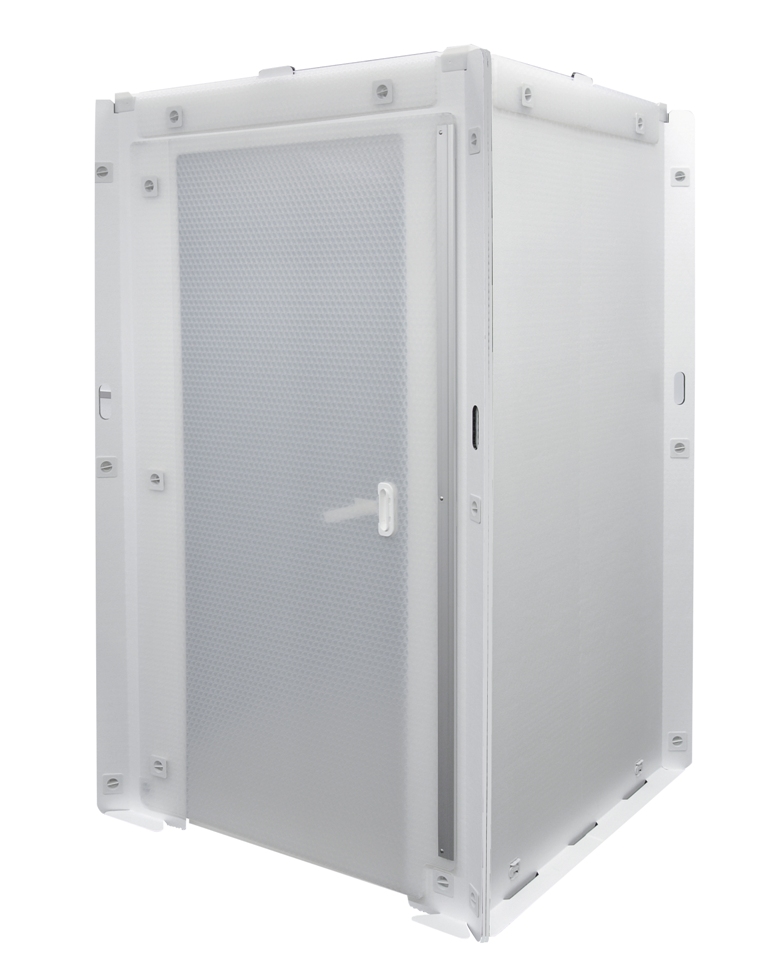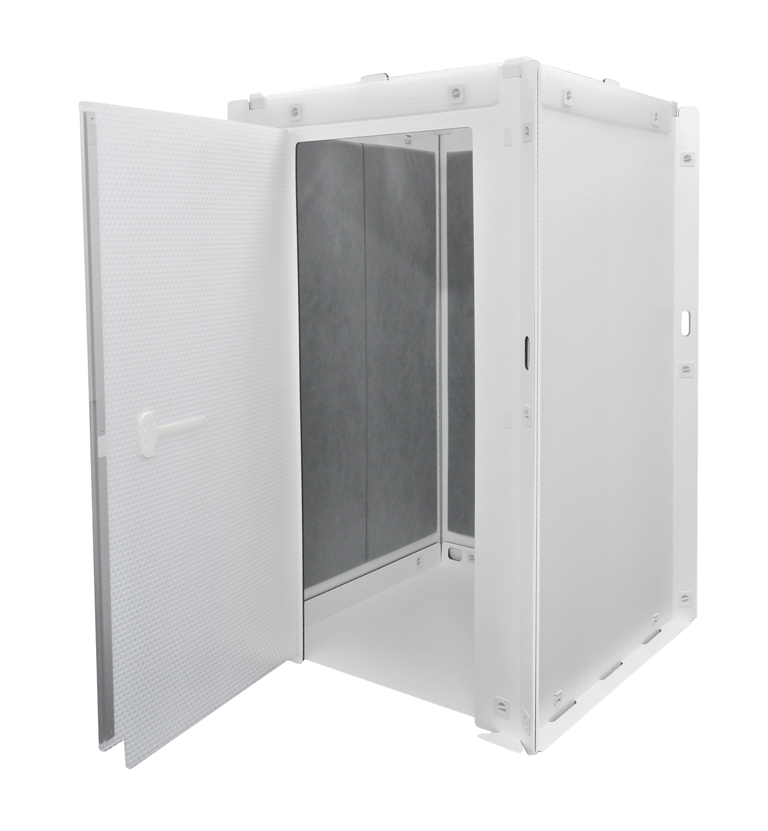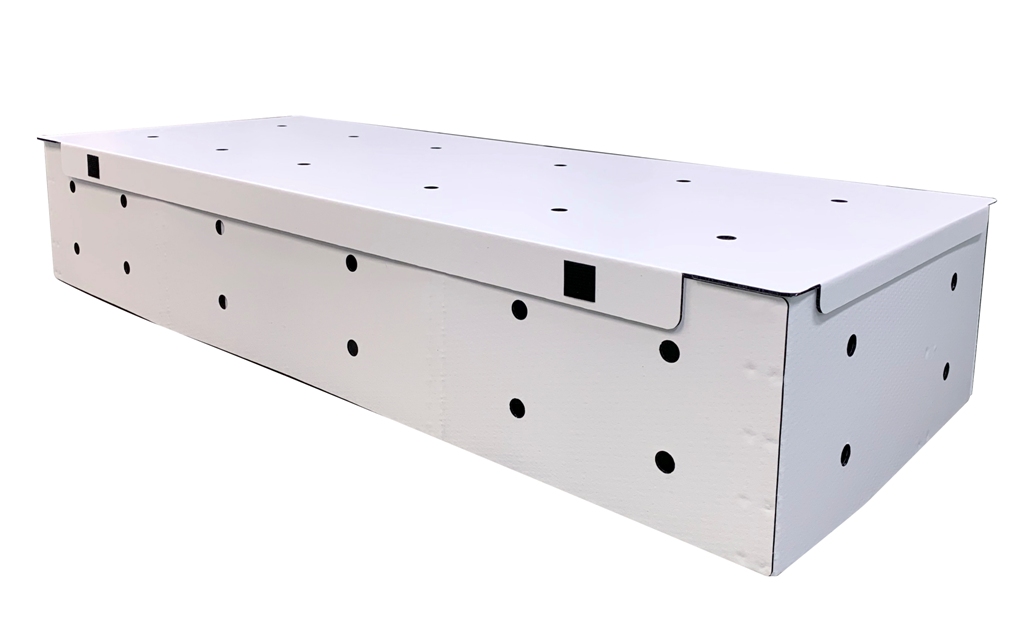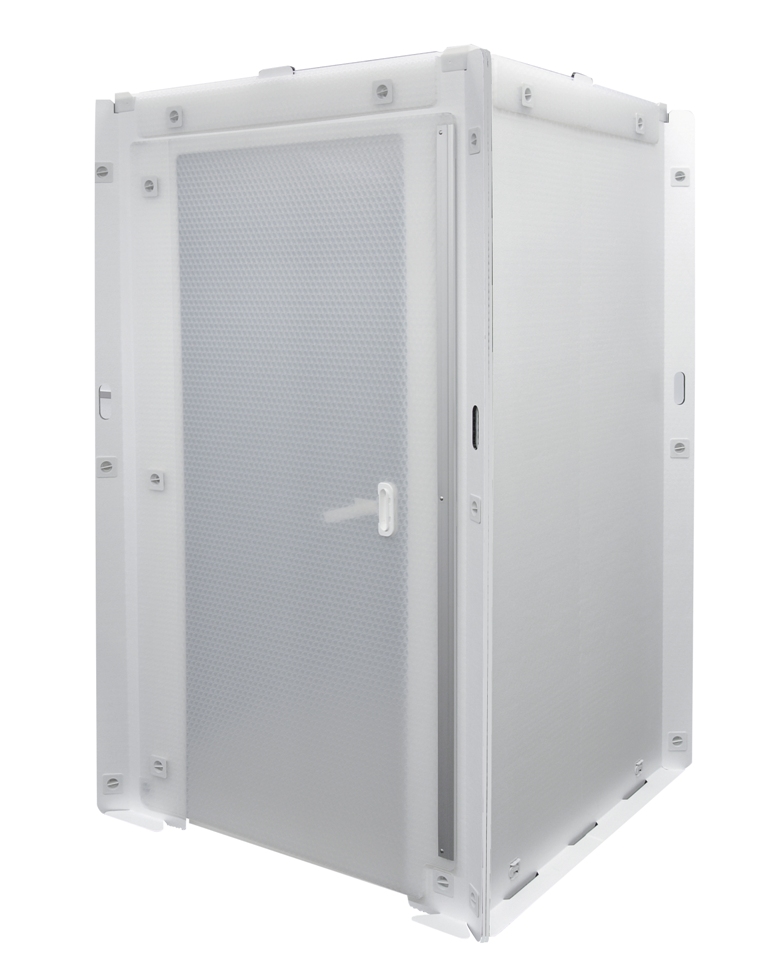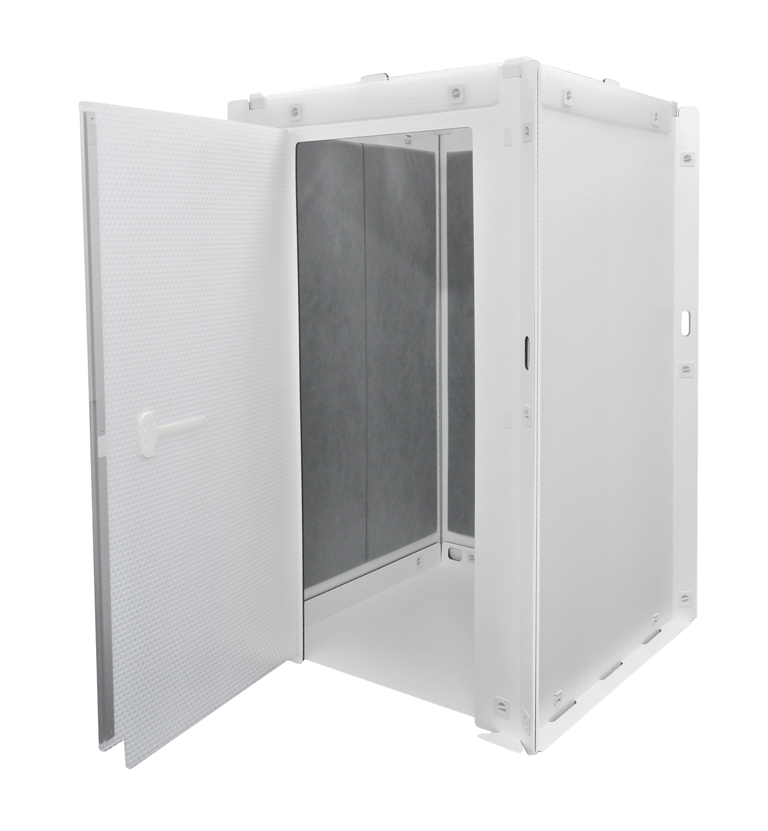 Shelter comfort tool (Instant bed and Puti booth)
Simple foldable private room and bed
Kawakami Sangyo Co., Ltd.
We interviewed evacuees and local governments to secure the best size,shape,easiness of assembling and storage.These are made from durable plastic that does not deteriorate even after long-term storage.Parts are very light and easy to assemble. To create the bright atomosphere, bed is white and Puti-booth uses gray color to evade the attensions to dirts.Puti-booth has a sound-proofing roof and that roof and the door can take in daylights. In consideration of cleansing and sanitizing, all surfaces are finished by plastics.The material boards have an air-layer, which have the insulation and simple soundproofing performance.
Client / Manufacturer
Kawakami Sangyo Co., Ltd.
Tokyo, JP
Designer
Kawakami Sangyo Co., Ltd.
Tokyo, JP
Consumers / Users, Public Sector / Government