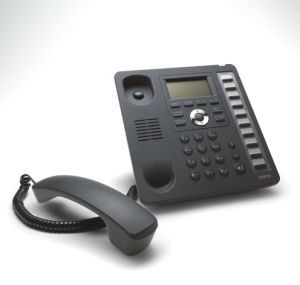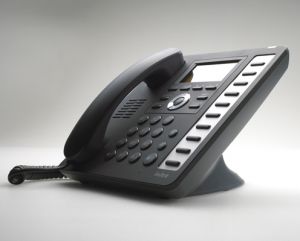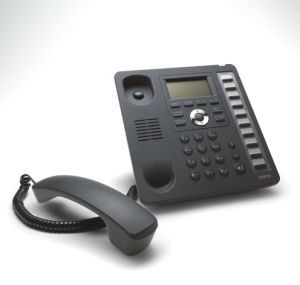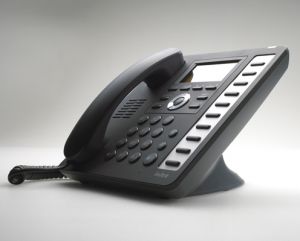 SHP-1110
Enterprise phone system
Seoul Commtech Co., Ltd.
SHP-1110 is the IP telephone product for the enterprise market and is designed with a concept of harmony with work environment and comfort. A slim and simple bodyline as stand-alone type and the phone base with angle control improve readability and visibility in using functions and it allows an optimal application in work space. The handset of soft line that usability is considered, the name based dial that user interface is considered and the layout composition of function buttons lead to the intuitive understanding of functions and convenience in using.
Client / Manufacturer

Seoul Commtech Co., Ltd.
Seoul, KR
Designer

Seoul Commtech Co., Ltd.
Seoul, KR