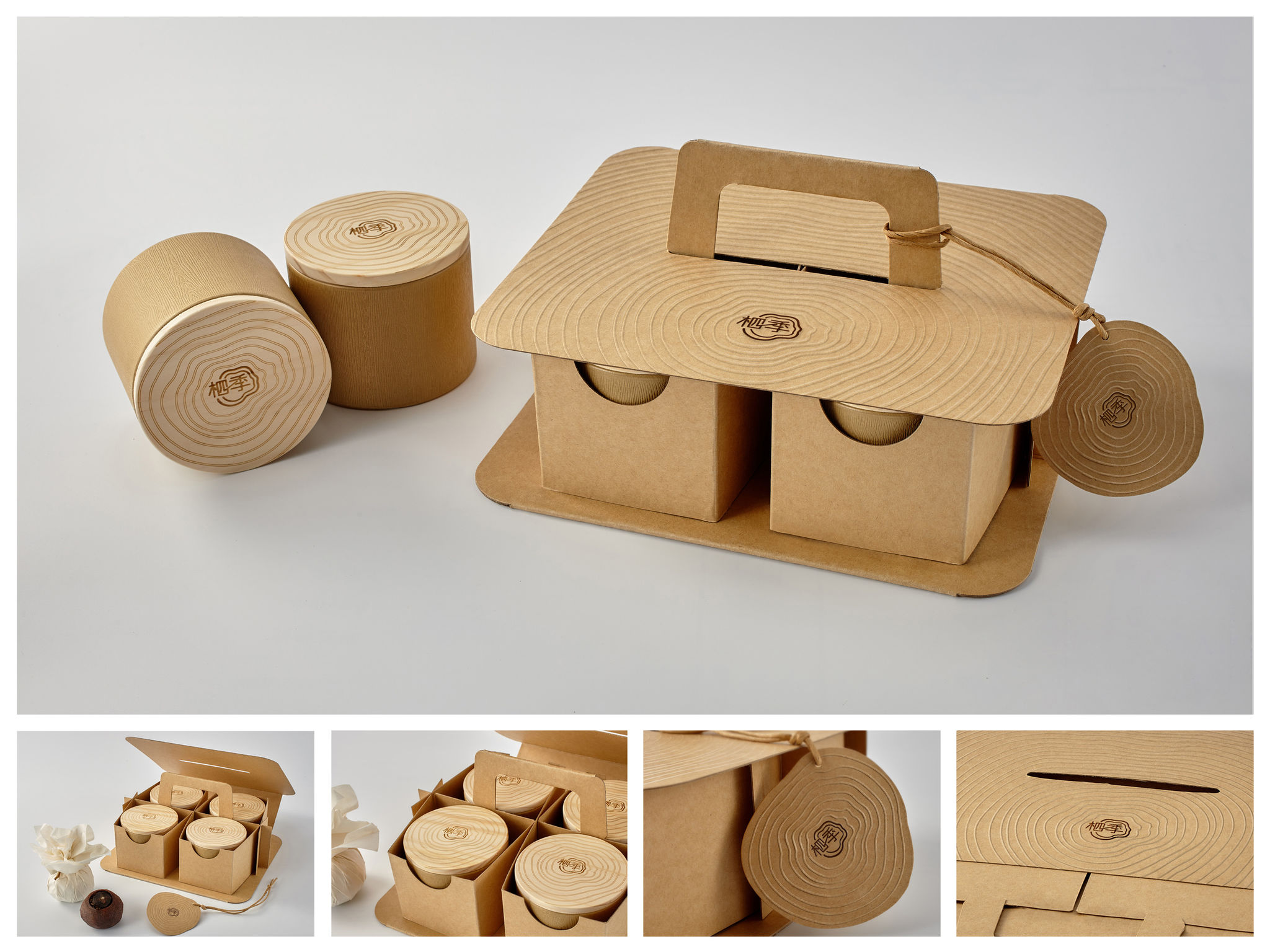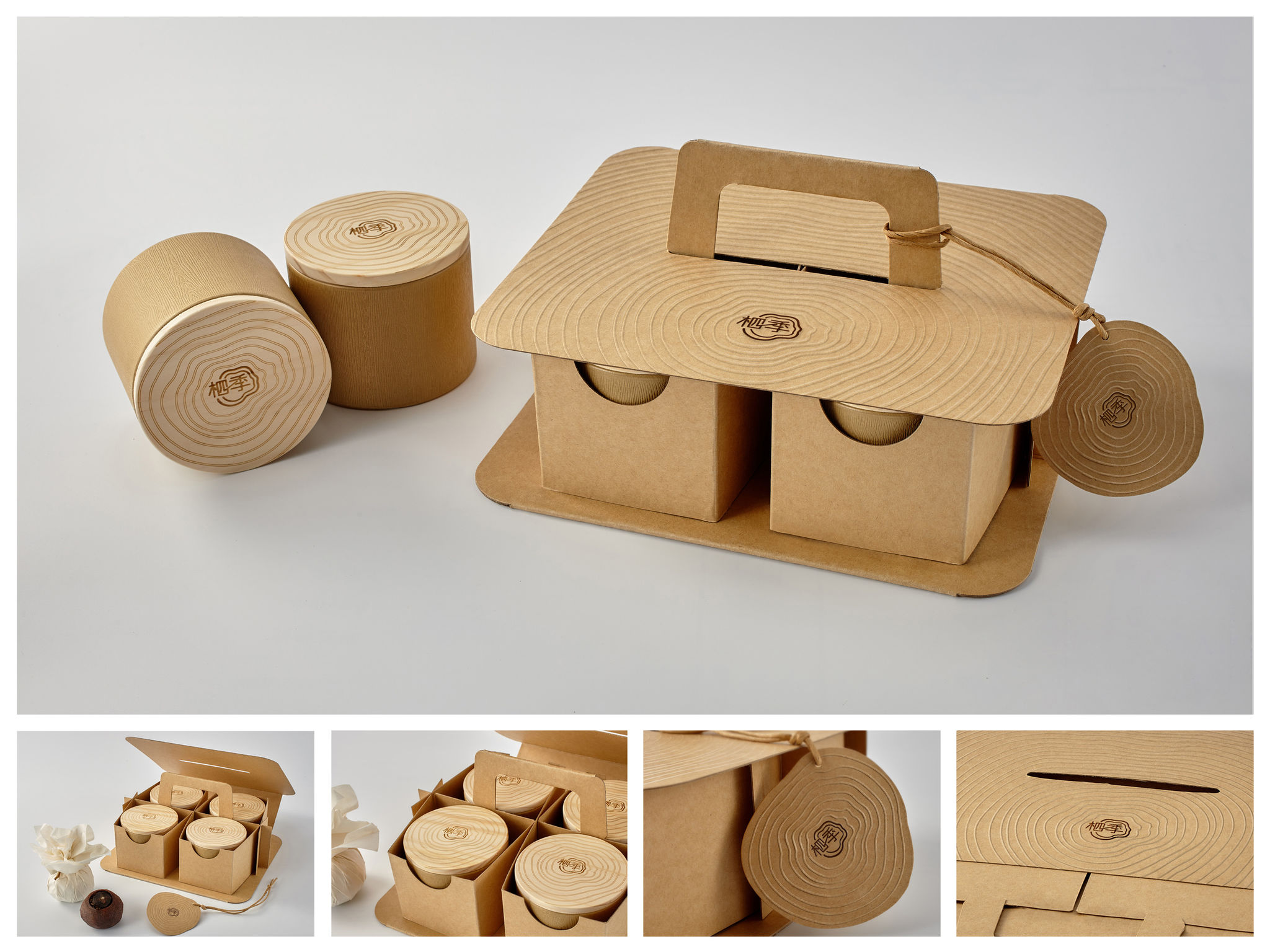 Si Ji
Tea packaging
Guangzhou Artchair Artwork Co., Ltd.
The packaging uses kraft paper. With a novel structure, the whole box was composed of three parts, it can be compressed before using it, and the fold design can save the space of the transportation. This skillful structural design gives the packaging products advantages in load-bearing and compressive capacities. The merits of the packaging are light-duty and environmental protection. Its surface technic is concave-convex, and it gives the natural and simple impression of original ecology, which makes us feel the taste of packaging conform to the products, the concept of sharing the environmental protection.
Client / Manufacturer
Guangzhou Artchair Artwork Co., Ltd.
Guangzhou, CN
kumu Design workroom
Guangzhou, CN
Designer
Shenzhen Green Song Design Consultant Co., Ltd.
Shenzhen, CN
kumu Design workroom
Guangzhou, CN
Consumer / User, Trade / Industry