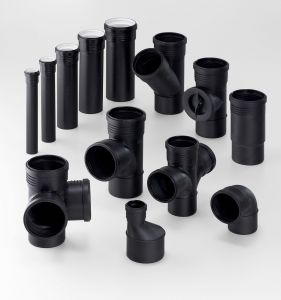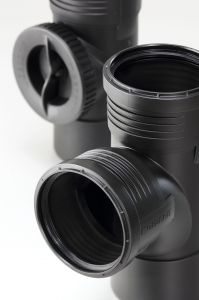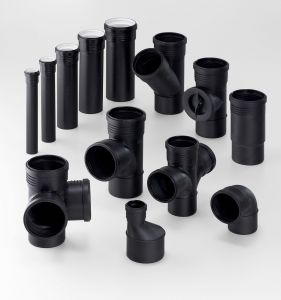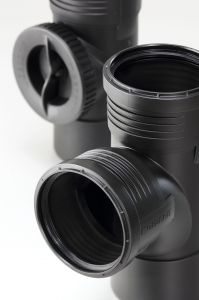 Silent-PP
Drainage pipingsystem
Geberit International AG
The pluggable drainage system offers the simplest installation method: just plug the components together and align them. In addition to its low-noise, optimized wastewater volume flow, the new concept is characterized by four main design elements. The reference nubs and stop ring make it possible to align the fittings properly and determine the insertion depth. The four laterally extending ribs serve to create a good surface feel when inserting one fitting into another. The flattened ridge along the direction of flow integrates the product designation and company logo and unifies all the design elements into a single unit.
Client / Manufacturer
Geberit International AG
Jona, CH
Designer
Eidenbenz Industrial Design Est.
Triesen, LI