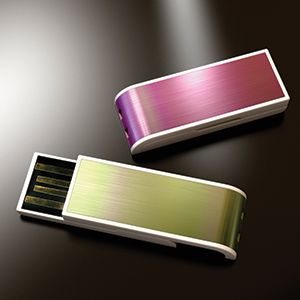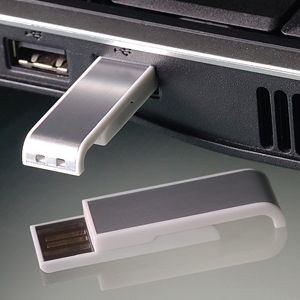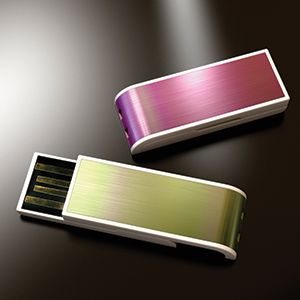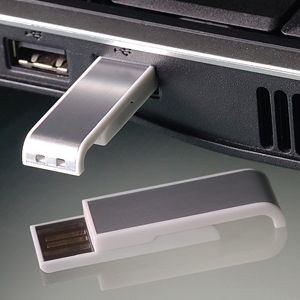 Sly'd
USB flash drive
Starline International Group Ltd.
An innovative design from Starline's in-house design studio - Mindsailors - comes with ultra portable size, and capacities ranging from 128MB to 4GB. Sly'd consists of two parts, which can slide into one another by utilizing only the force of ones fingers. Sliding these parts, opens or closes the flash drive, revealing and protecting the USB connector. Modern, smooth shape and vivid colors are outlined by subtle body frame. Sly'd is addressed to young people who resist pop-culture, appreciate simplistic, but not monotonous, original and eye-catching design. It's a perfect addition that counts as a key-holder, or cellular phone decoration.
Client / Manufacturer
Starline International Group Ltd.
Kowloon, HK
Designer
Mindsailors Sp. z o.o.
Poznan, PL
Michal Bonikowski
Warszawa, PL