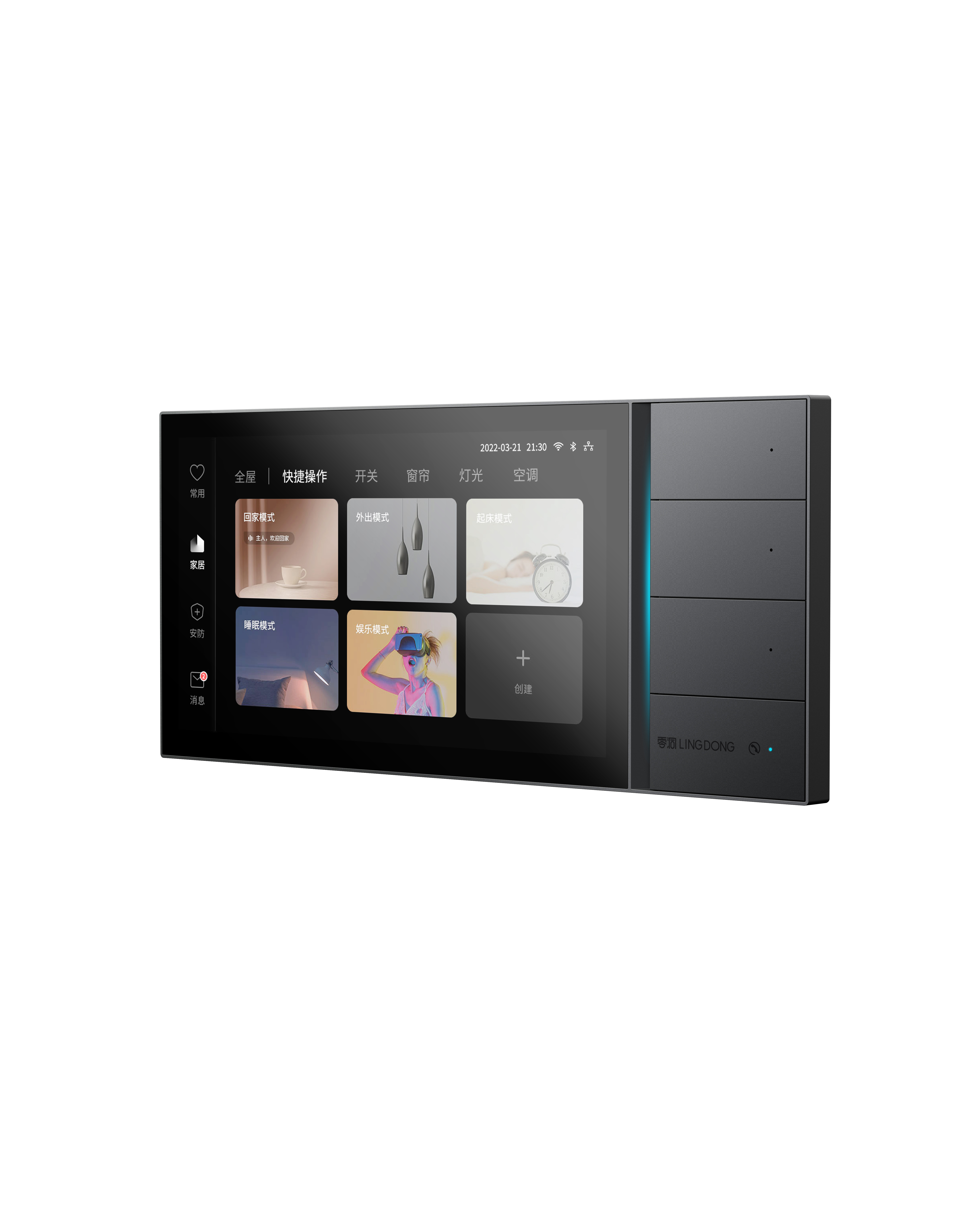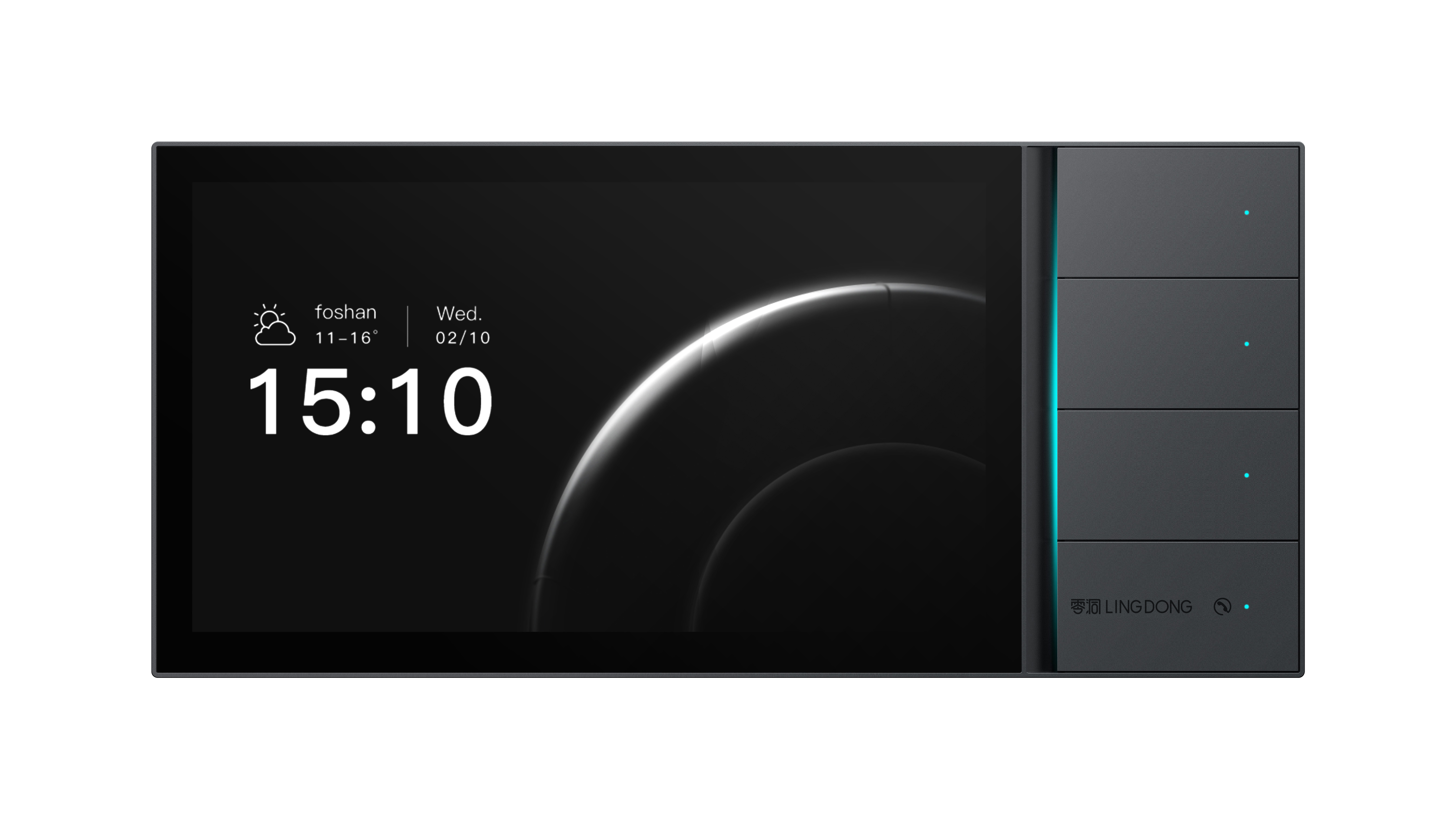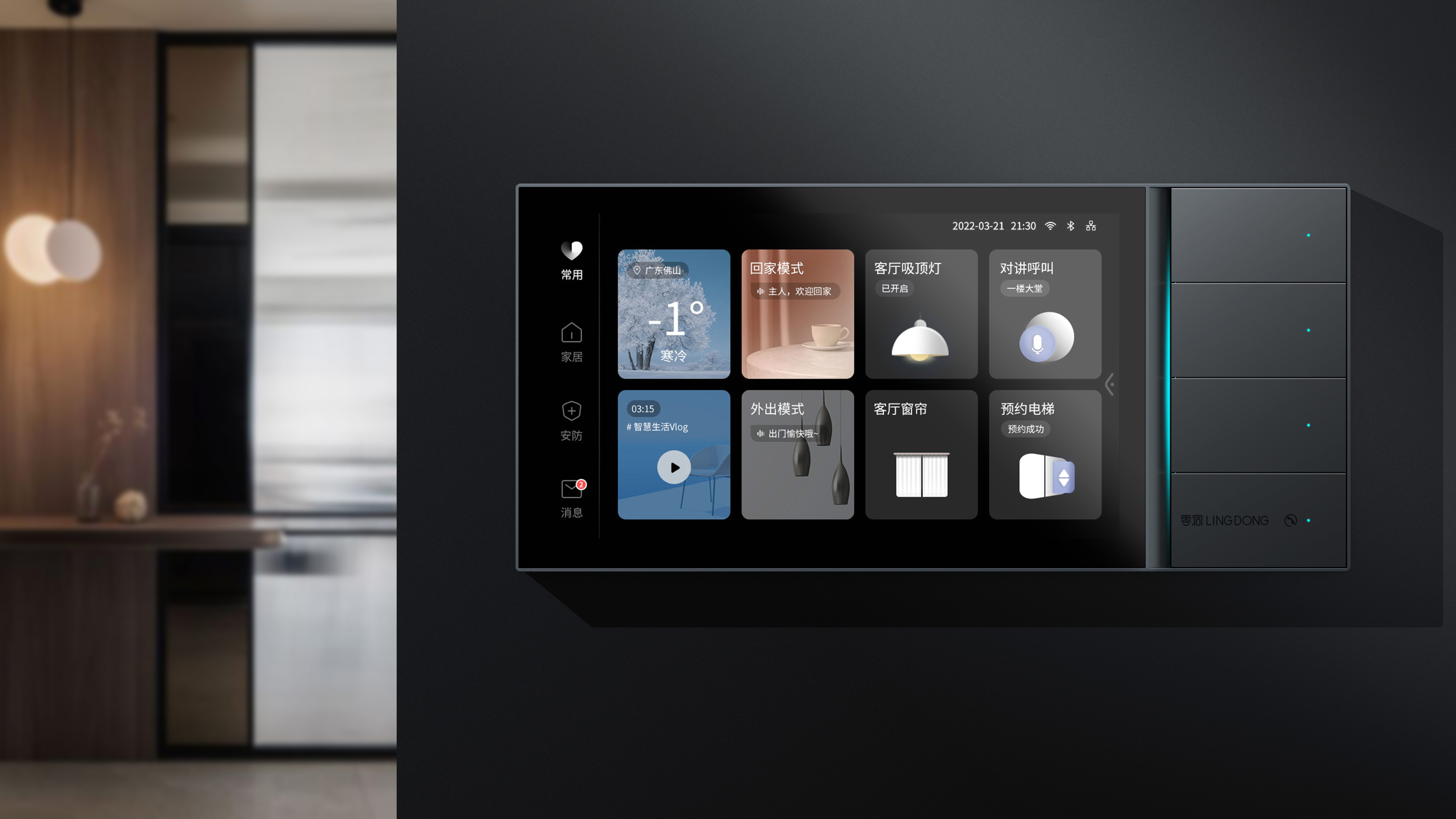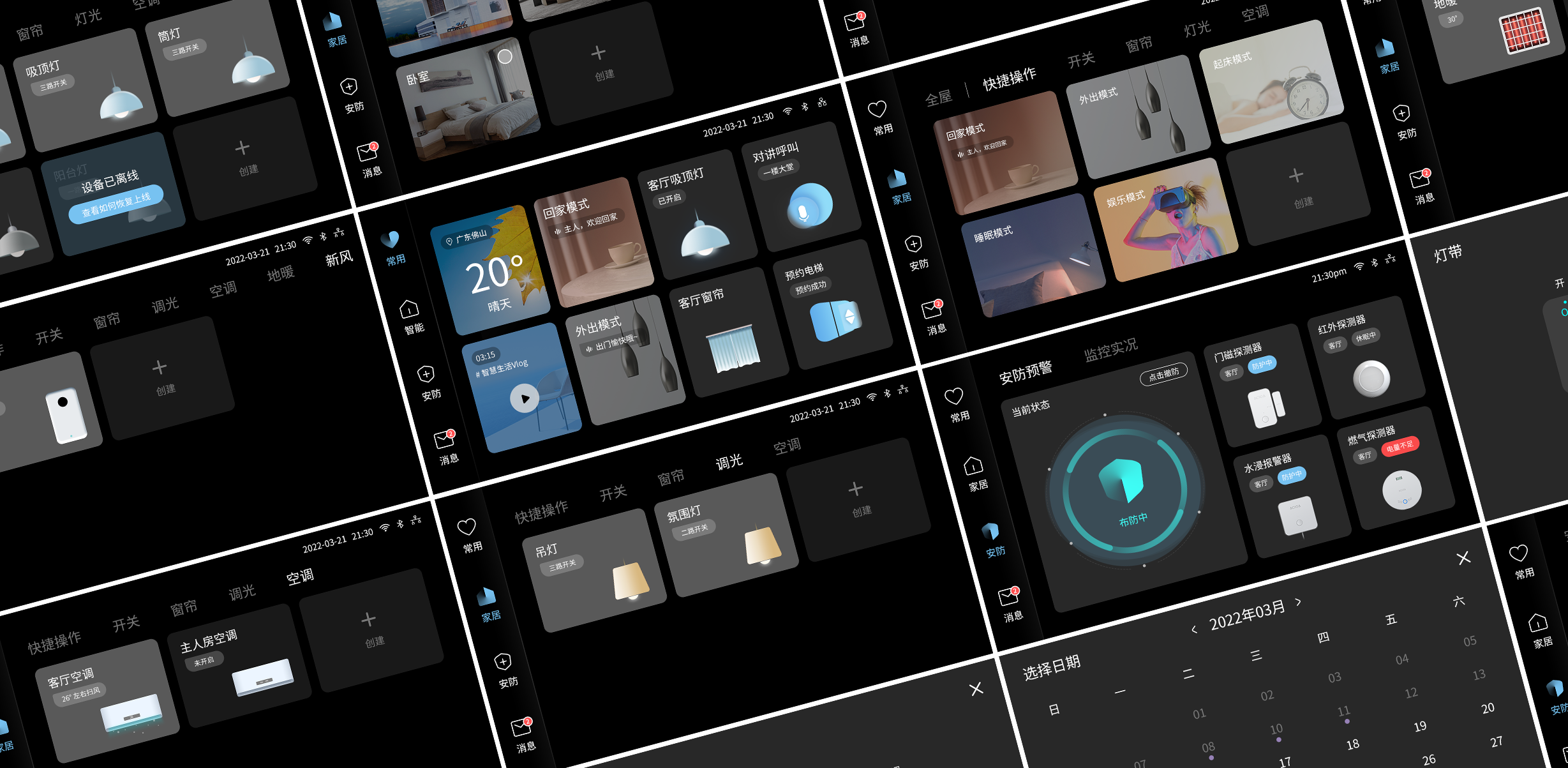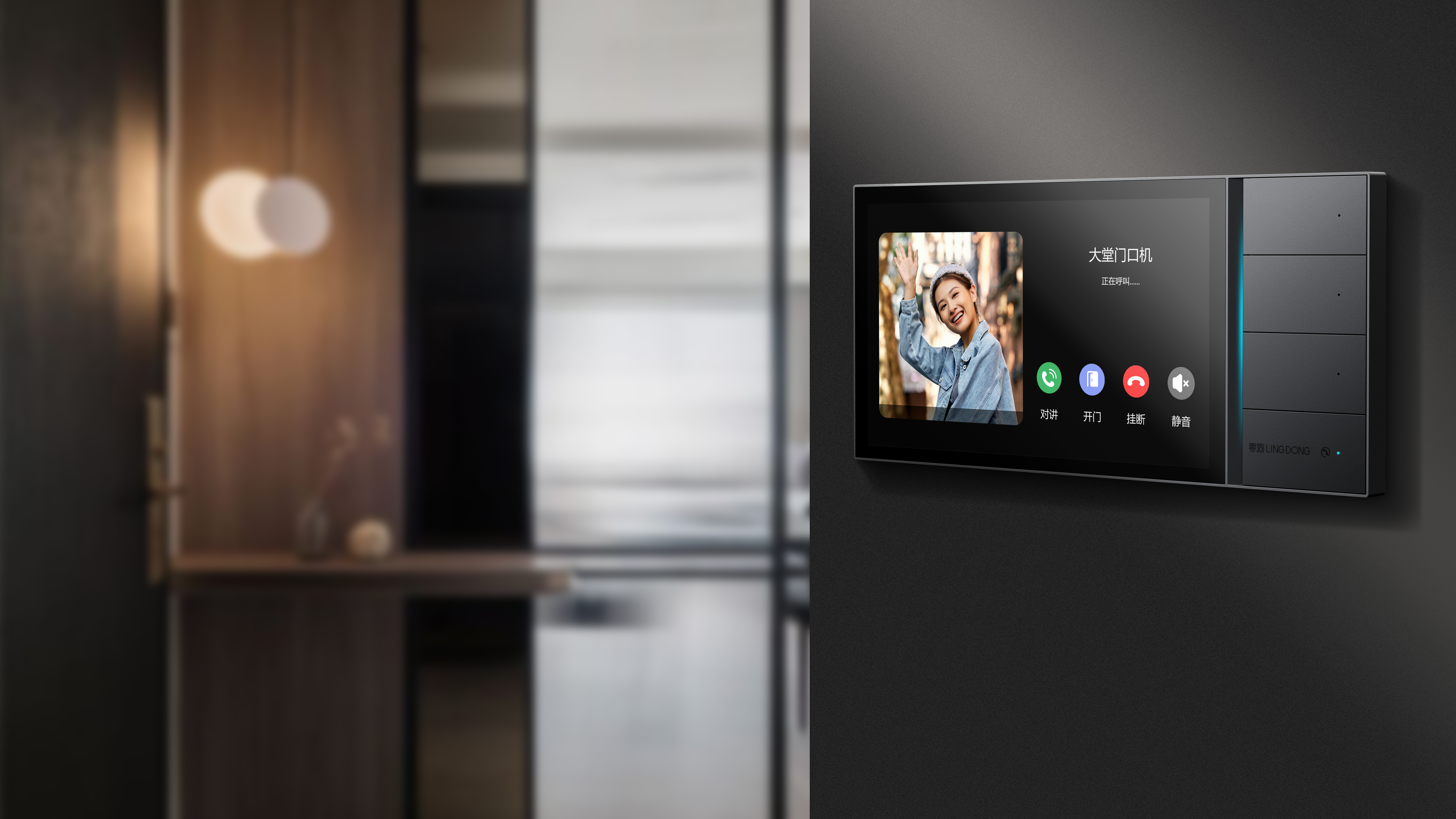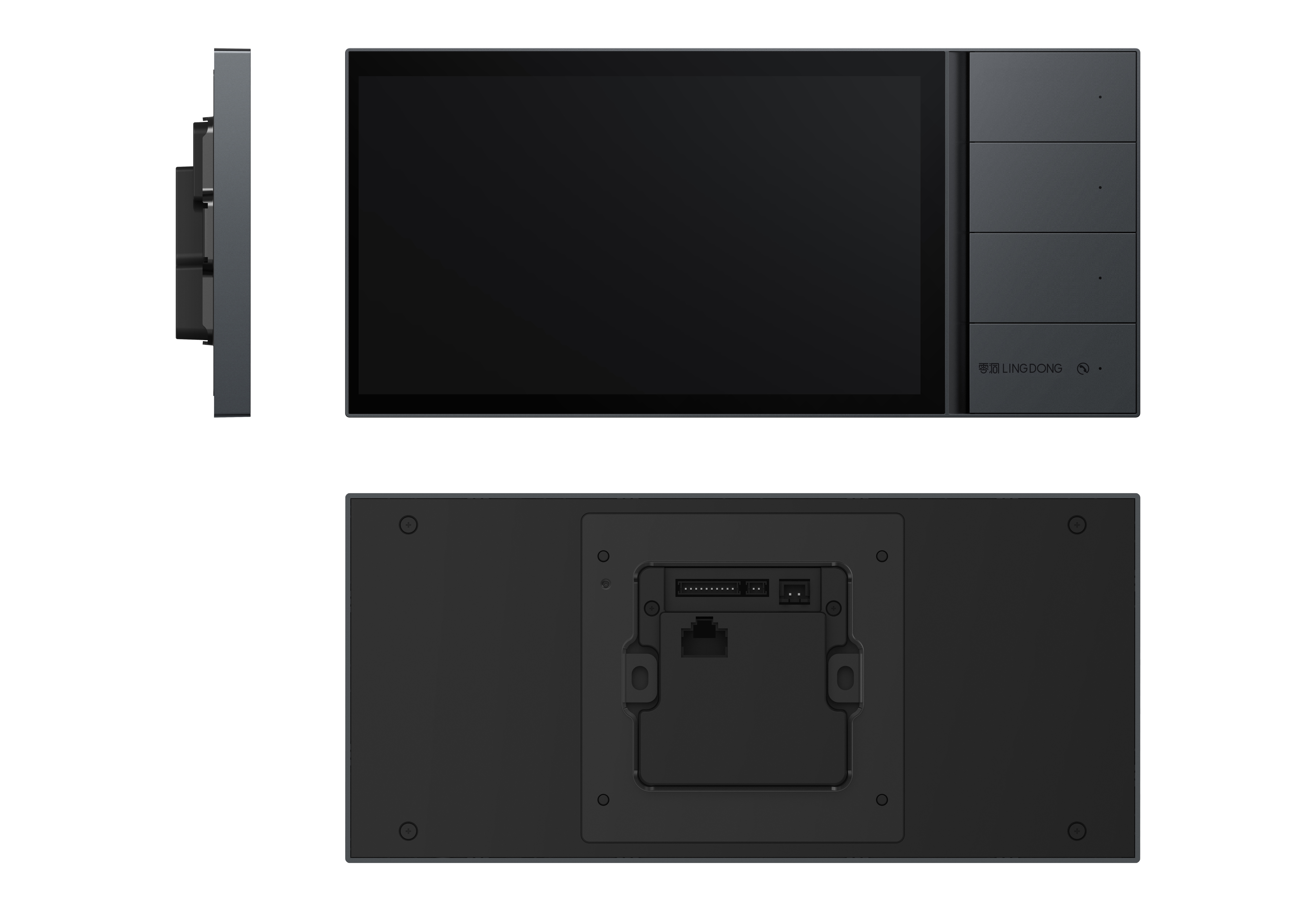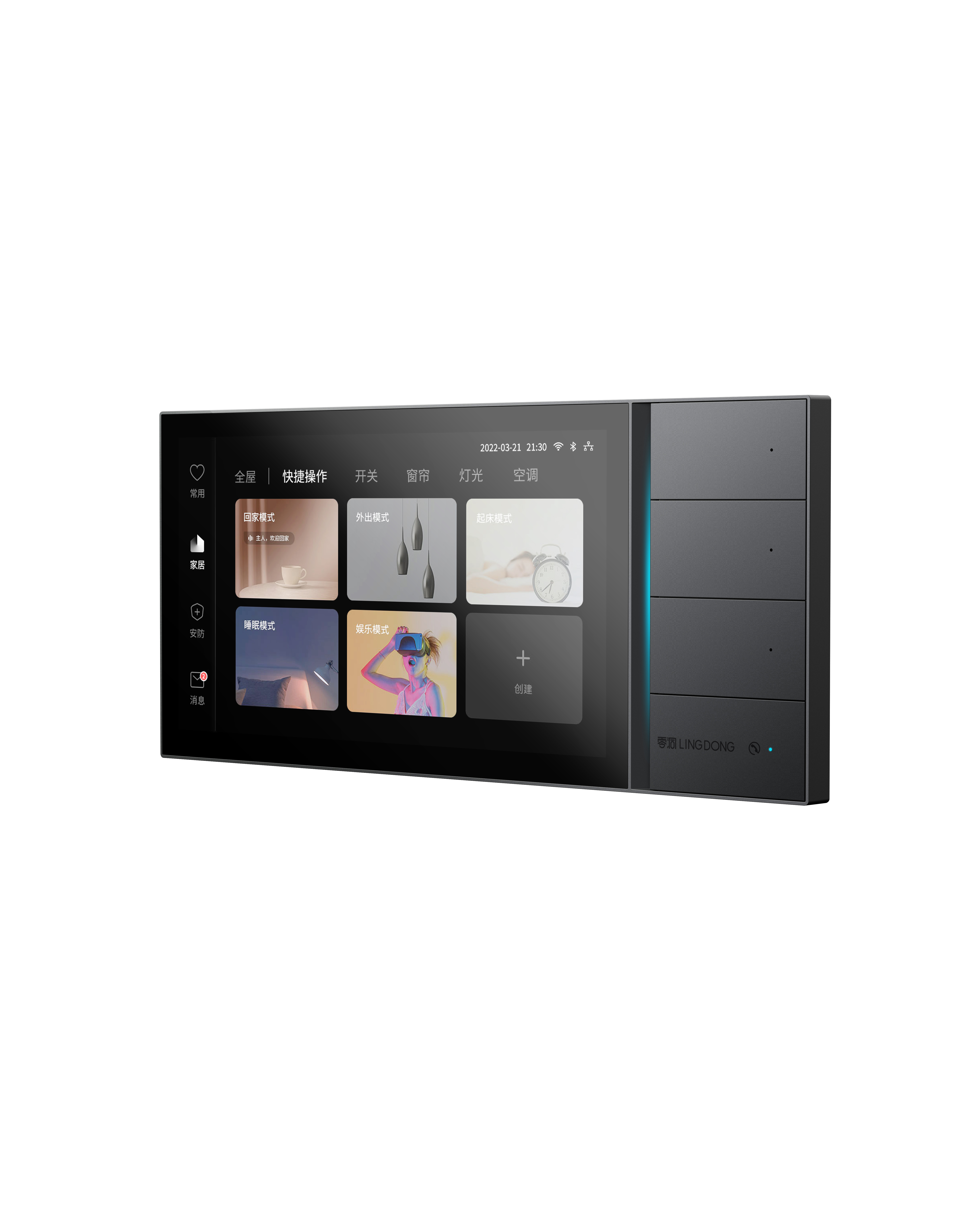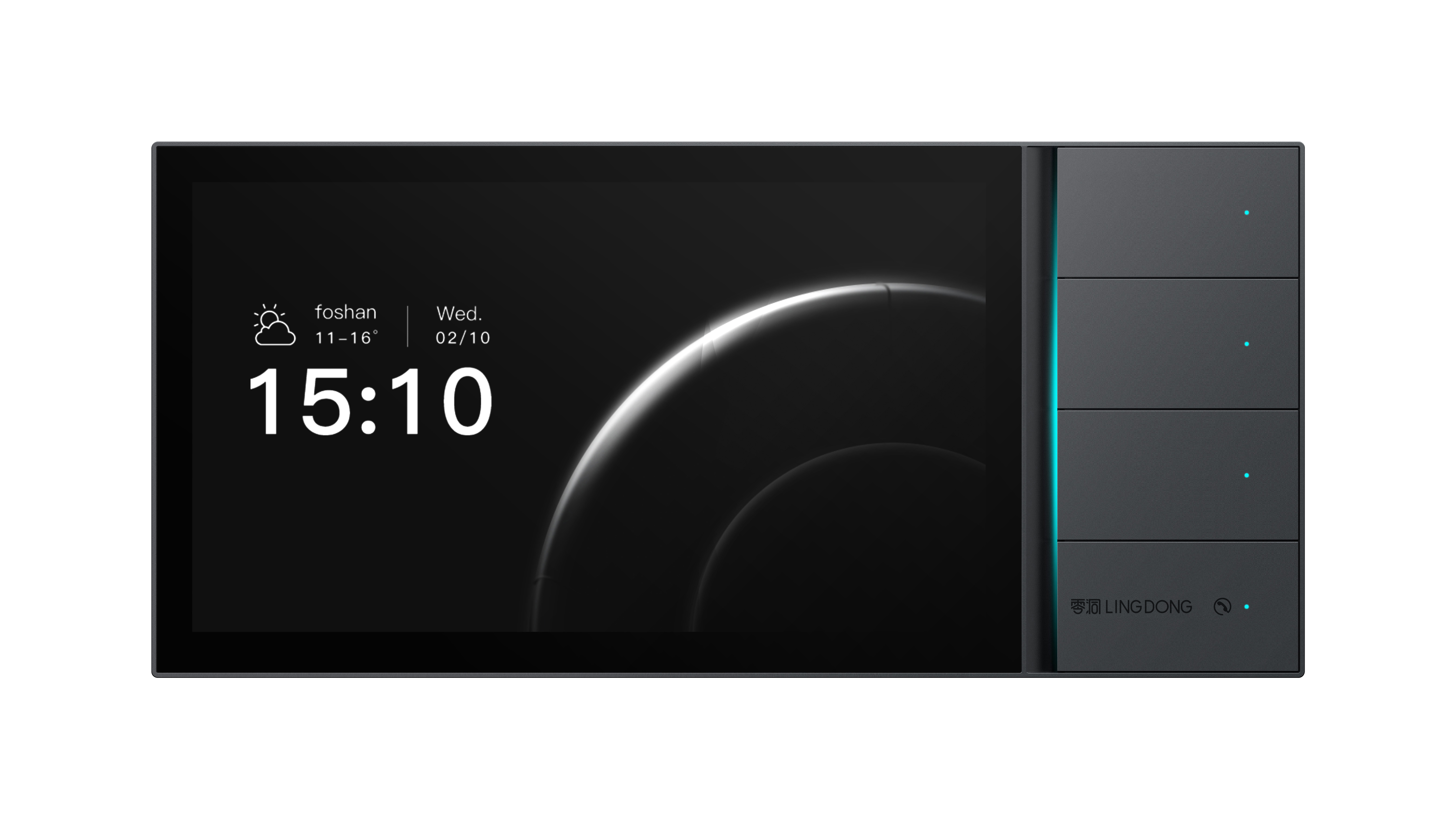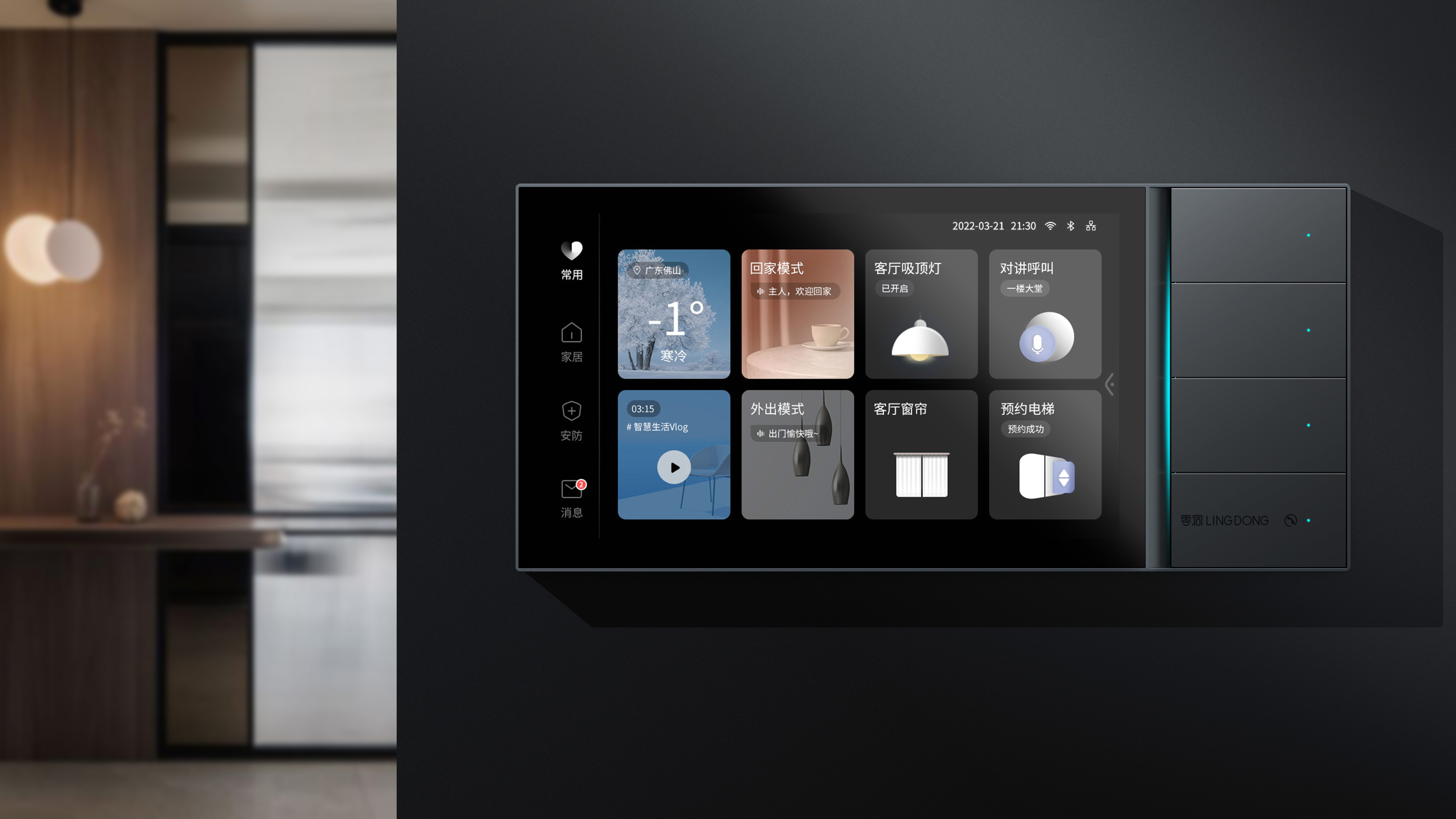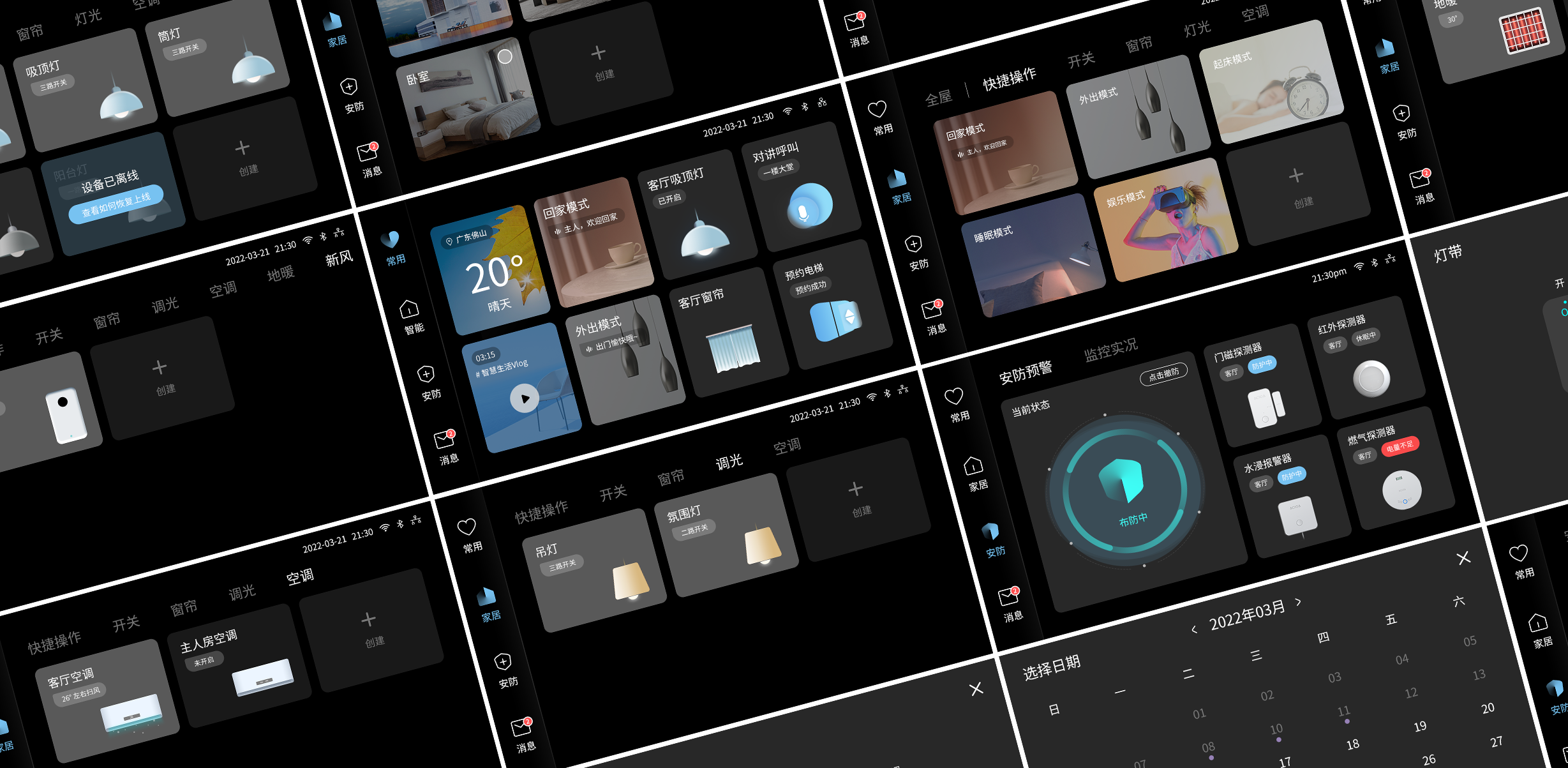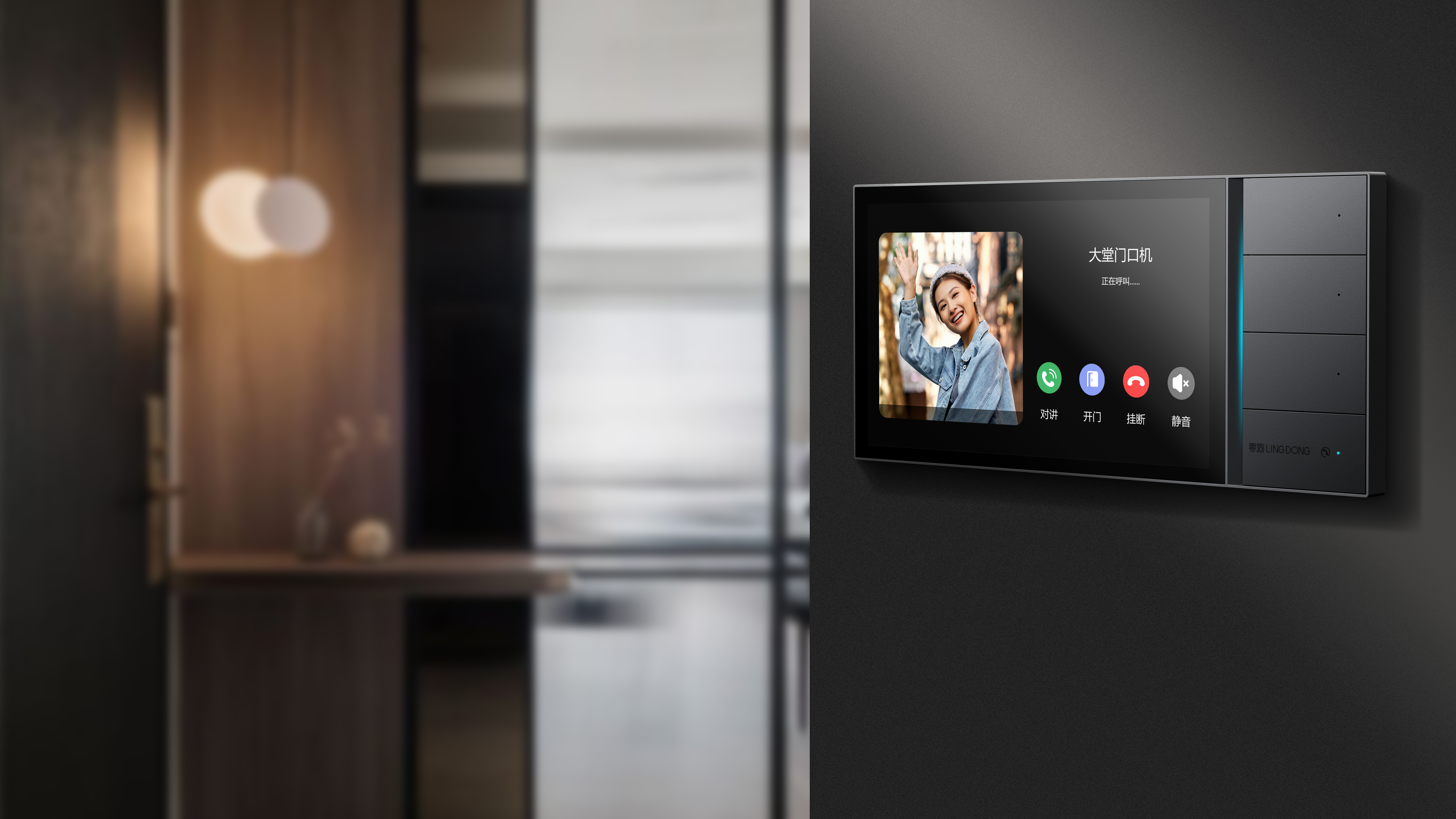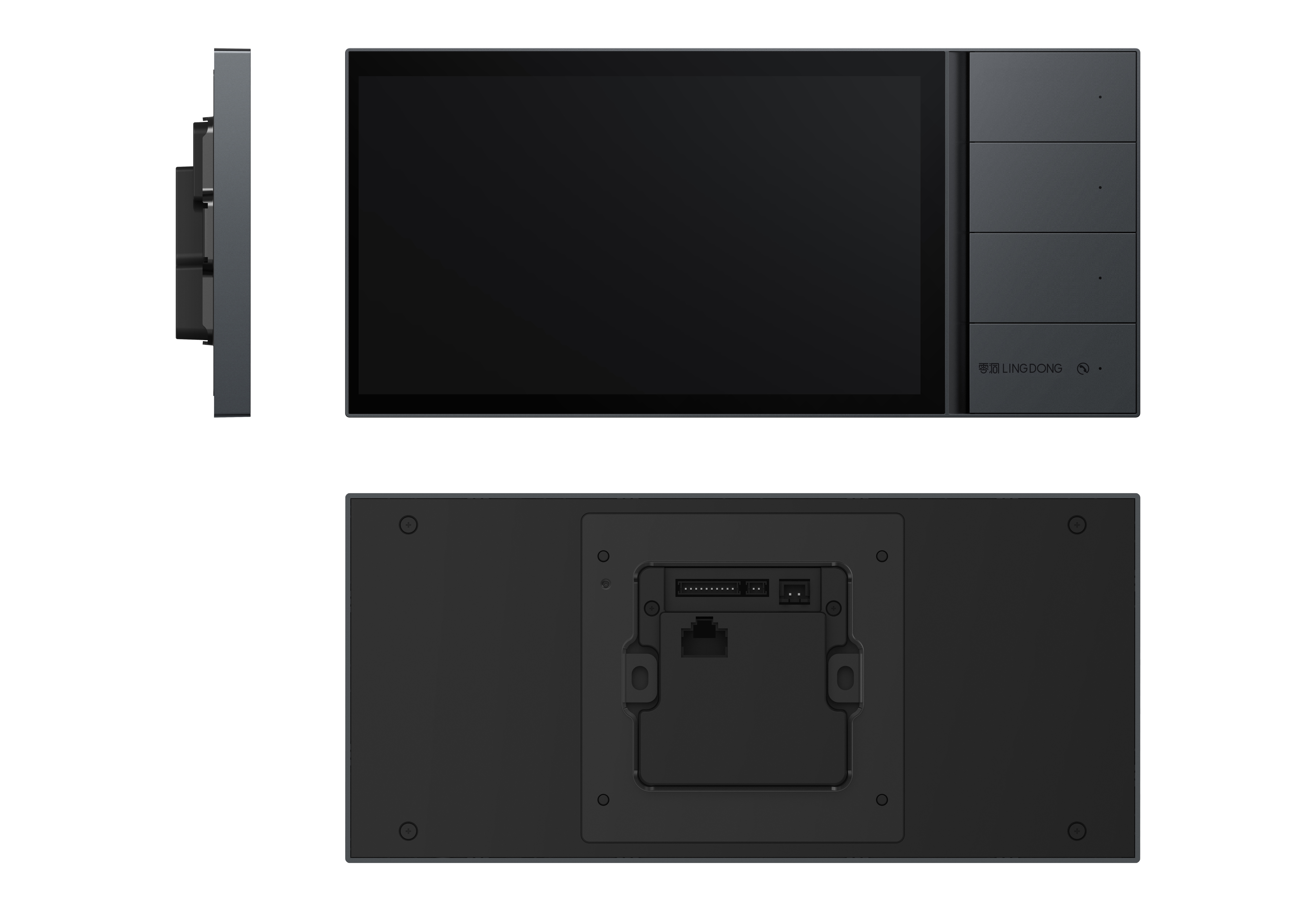 Smart Home Central Control Screen
Smart Home Central Control Screen
Linkdora Technology Co., Ltd.
Smart home central control screen is a smart control center which enables user to control not only home IOT devices but also the entire community IOT devices. The operation is flexible and simple via the physical buttons design and built-in quick intercom system in the 7-inch ultra-clear LCD screen on the body with 10.5 mm thickness. The three-color breathing light designed between the face screen and the buttons enhances the interactive experience and makes the product more elegant. The interior adopts neodymium magnet with high strength and stability, which enables installation more convenient.
Client / Manufacturer
Linkdora Technology Co., Ltd.
Beijing, CN
Designer
Linkdora Technology Co., Ltd.
Beijing, CN