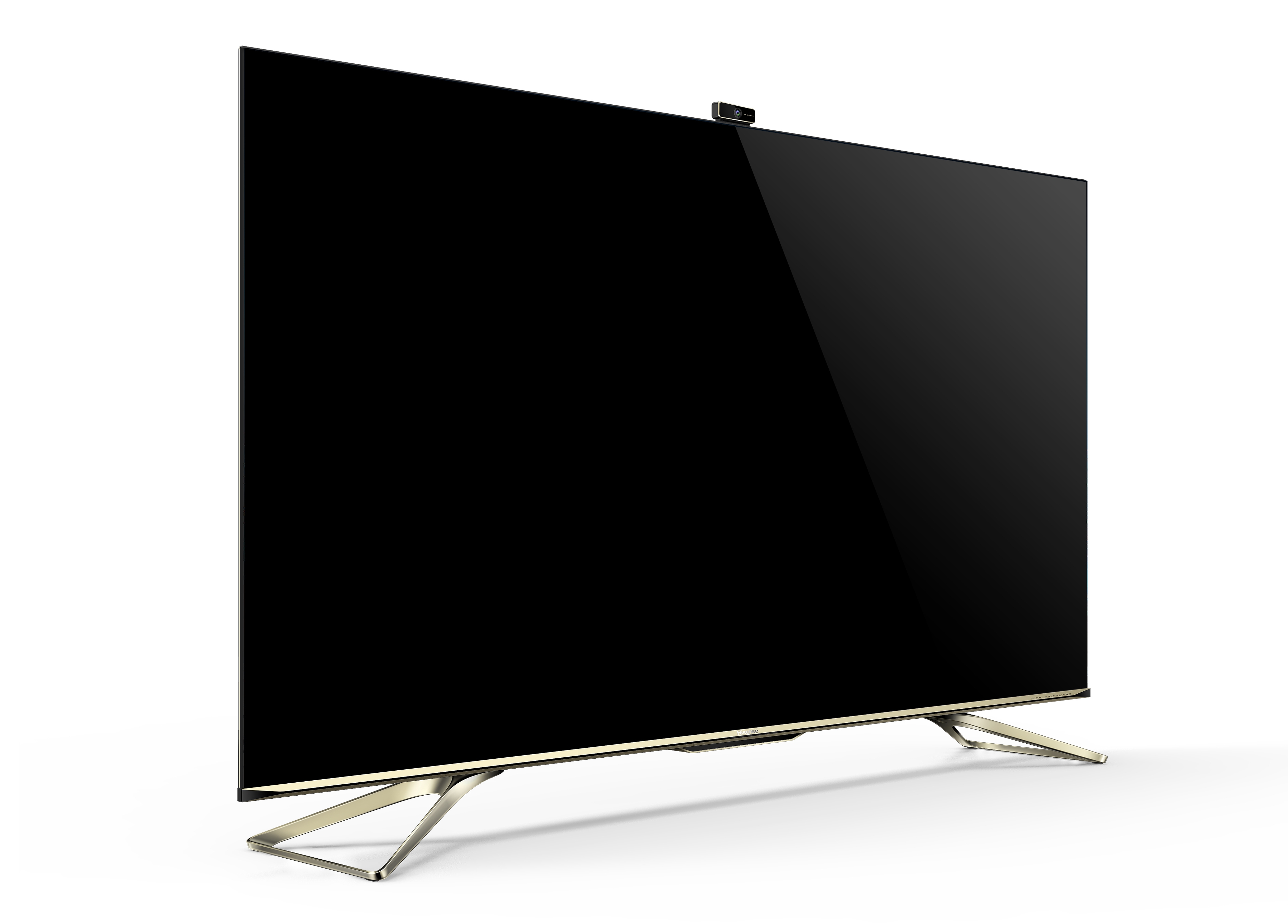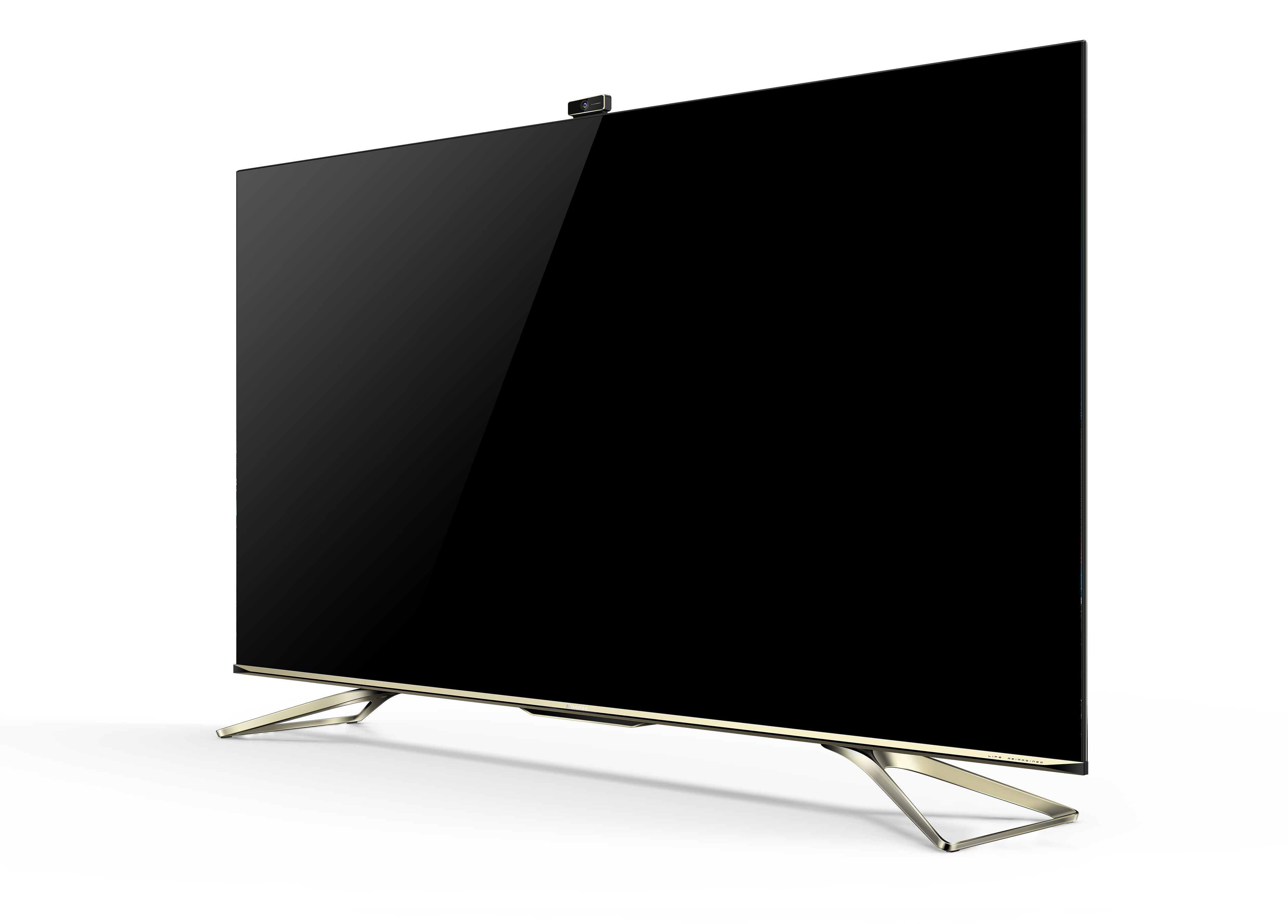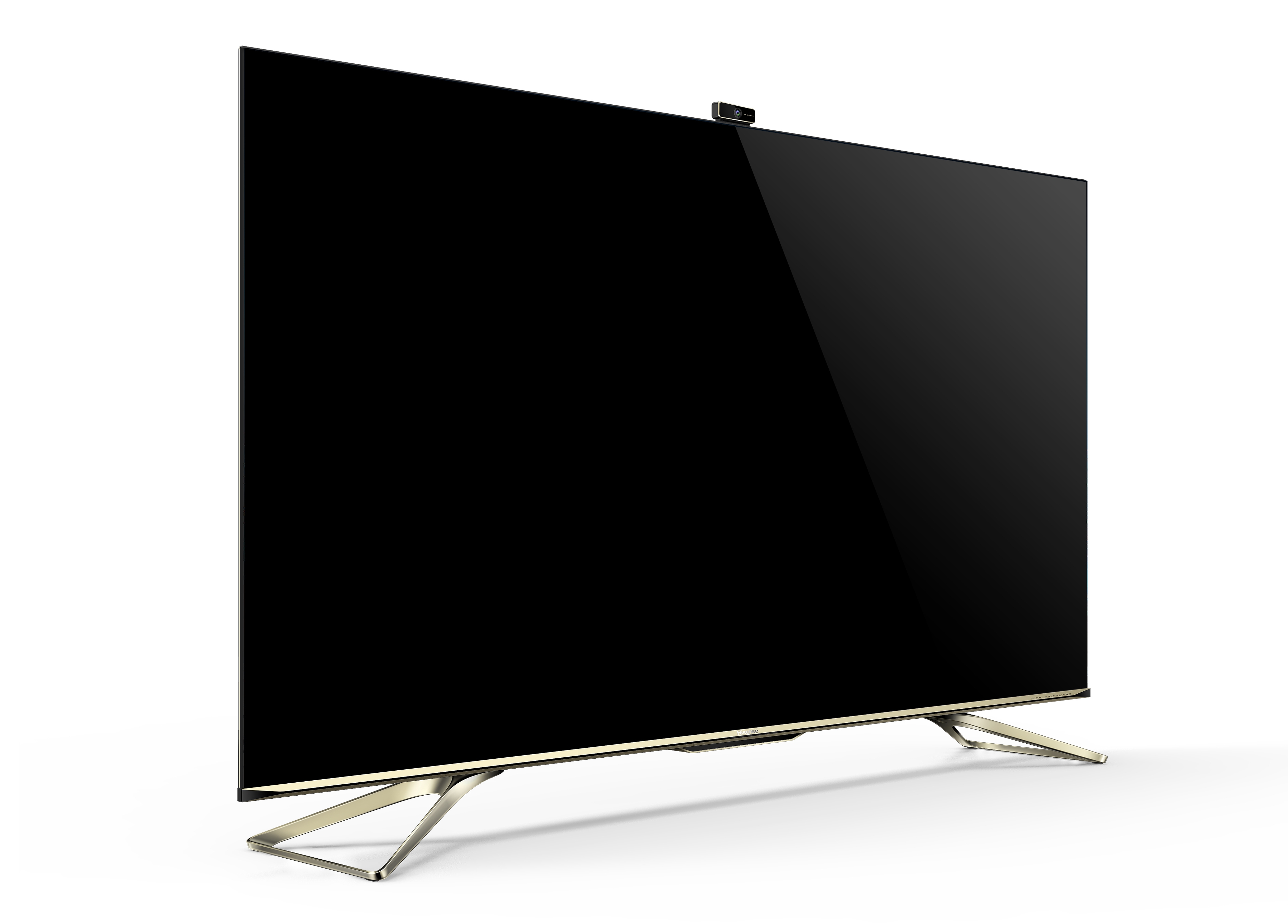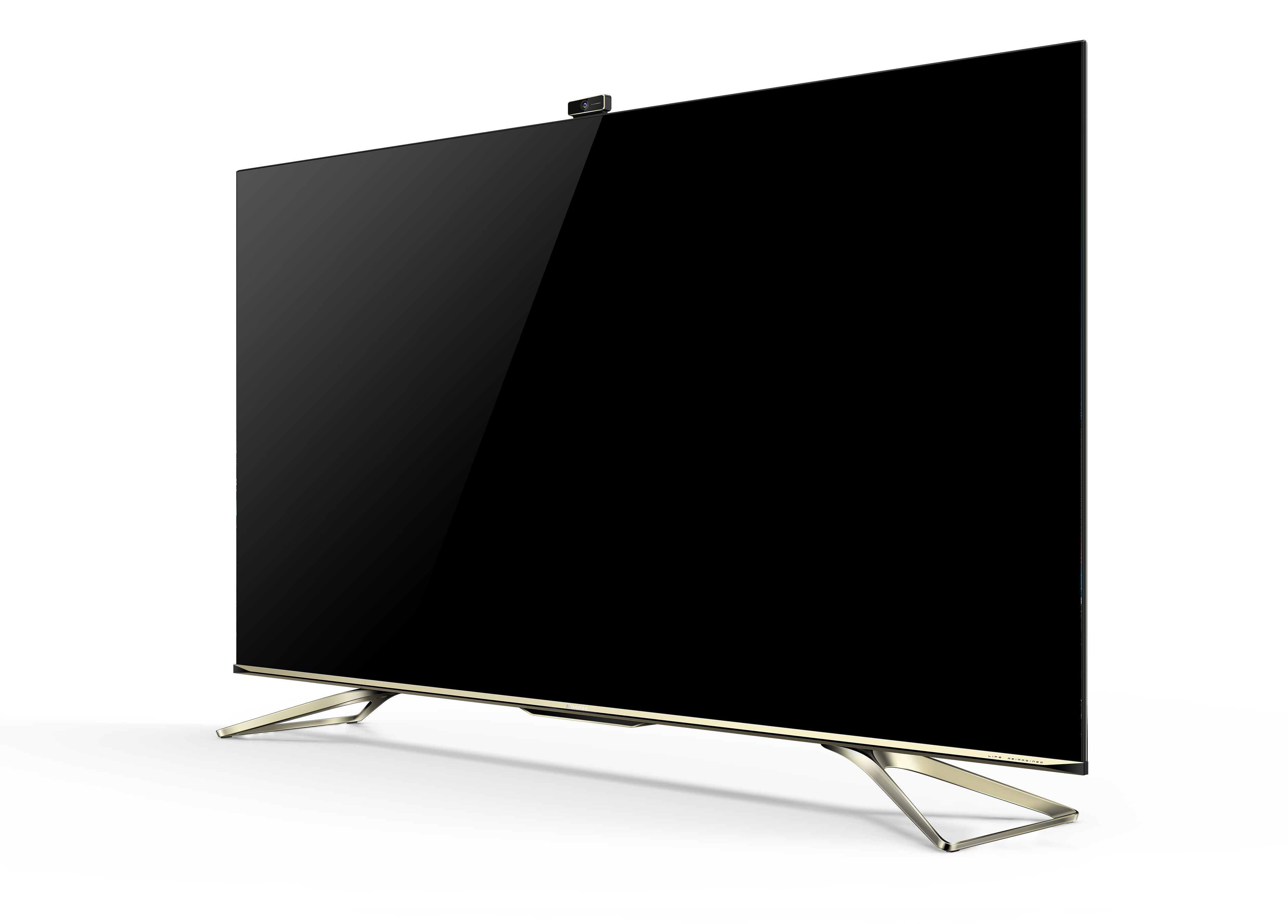 Social TV
Smart TV
Hisense Visual Technology Co., Ltd.
Social TV is a new generation of smart TV with social function, which can intelligently connect video and game interaction between relatives and friends. Using the HD AI camera, you can record video with friends while watching football and movies, or monitor your home from your mobile phone anytime and anywhere. Social TV features a full screen and bezel-less design, paired with a stylish and lightweight butterfly base. This not only lends it a sense of individuality but also emphasizes the technology.
Client / Manufacturer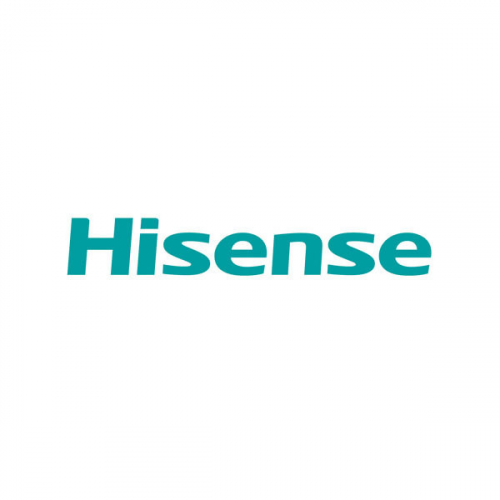 Hisense Visual Technology Co., Ltd.
Qingdao, CN
Designer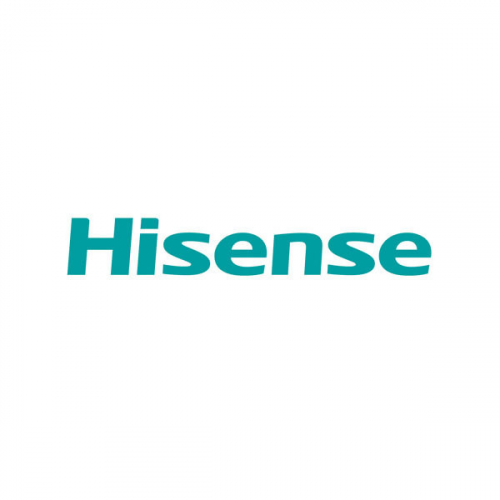 Hisense Industrial Design Center
Qingdao, CN
Africa, Asia, Australia / Oceania, Europe, North America, South America