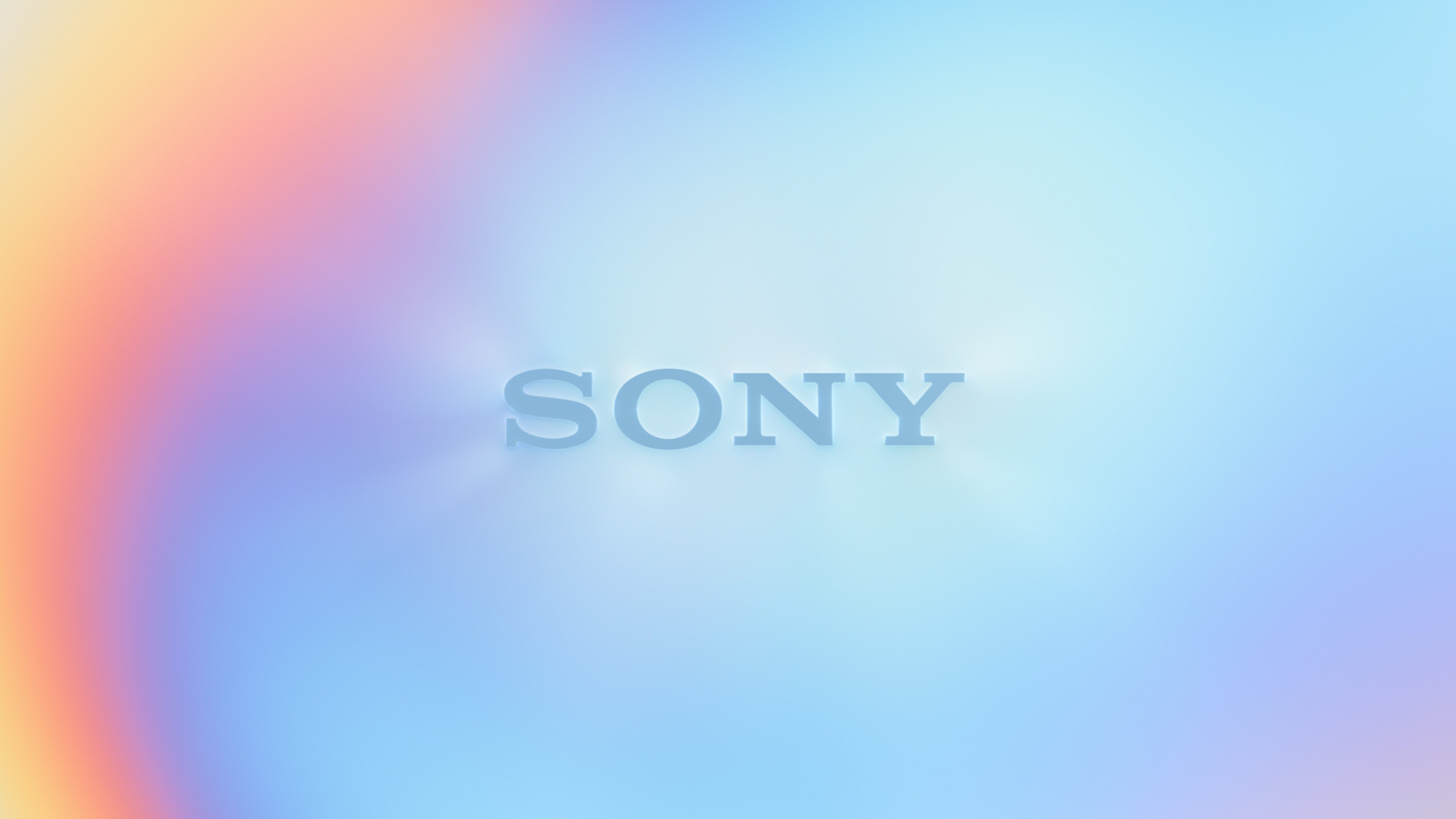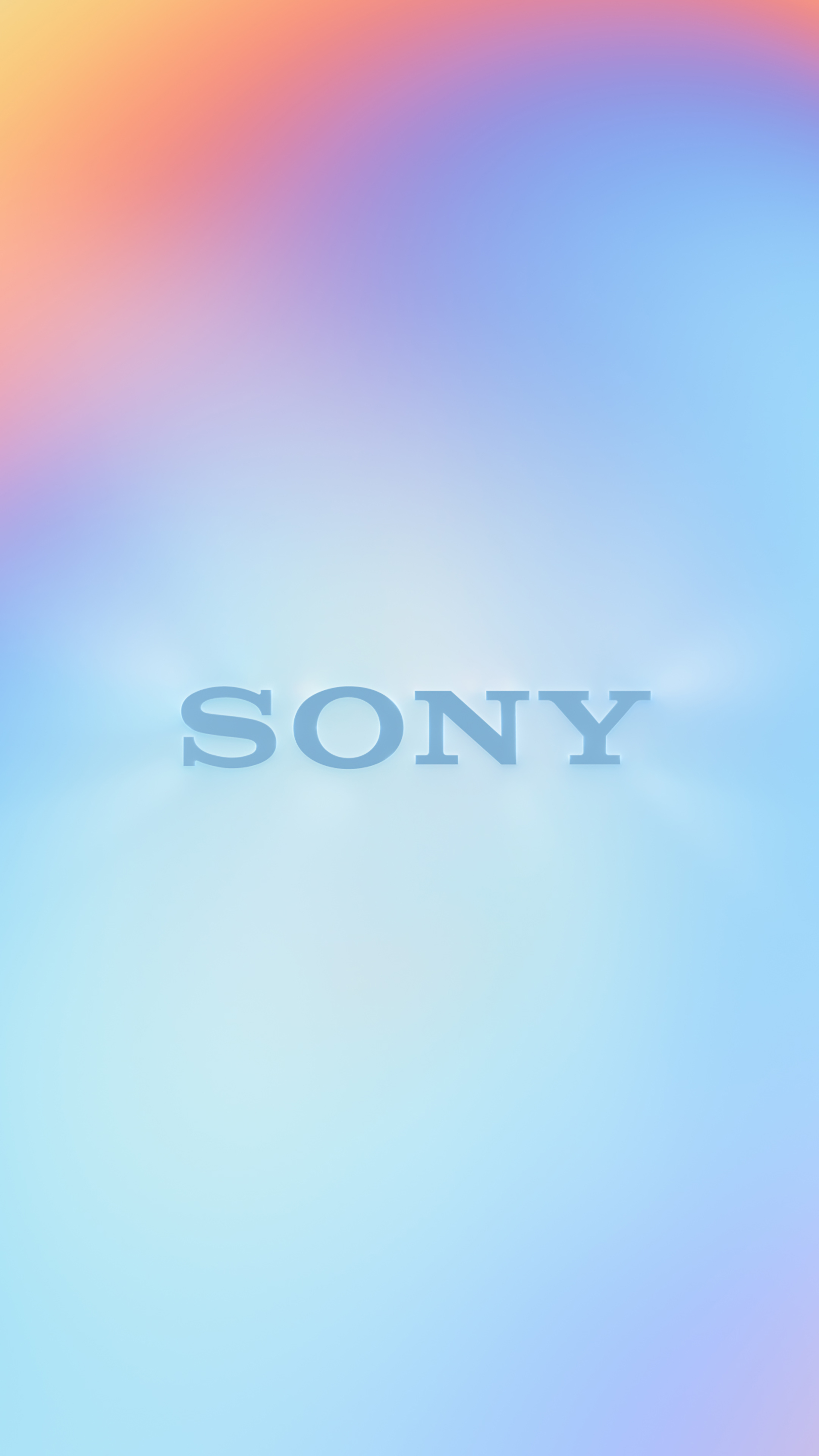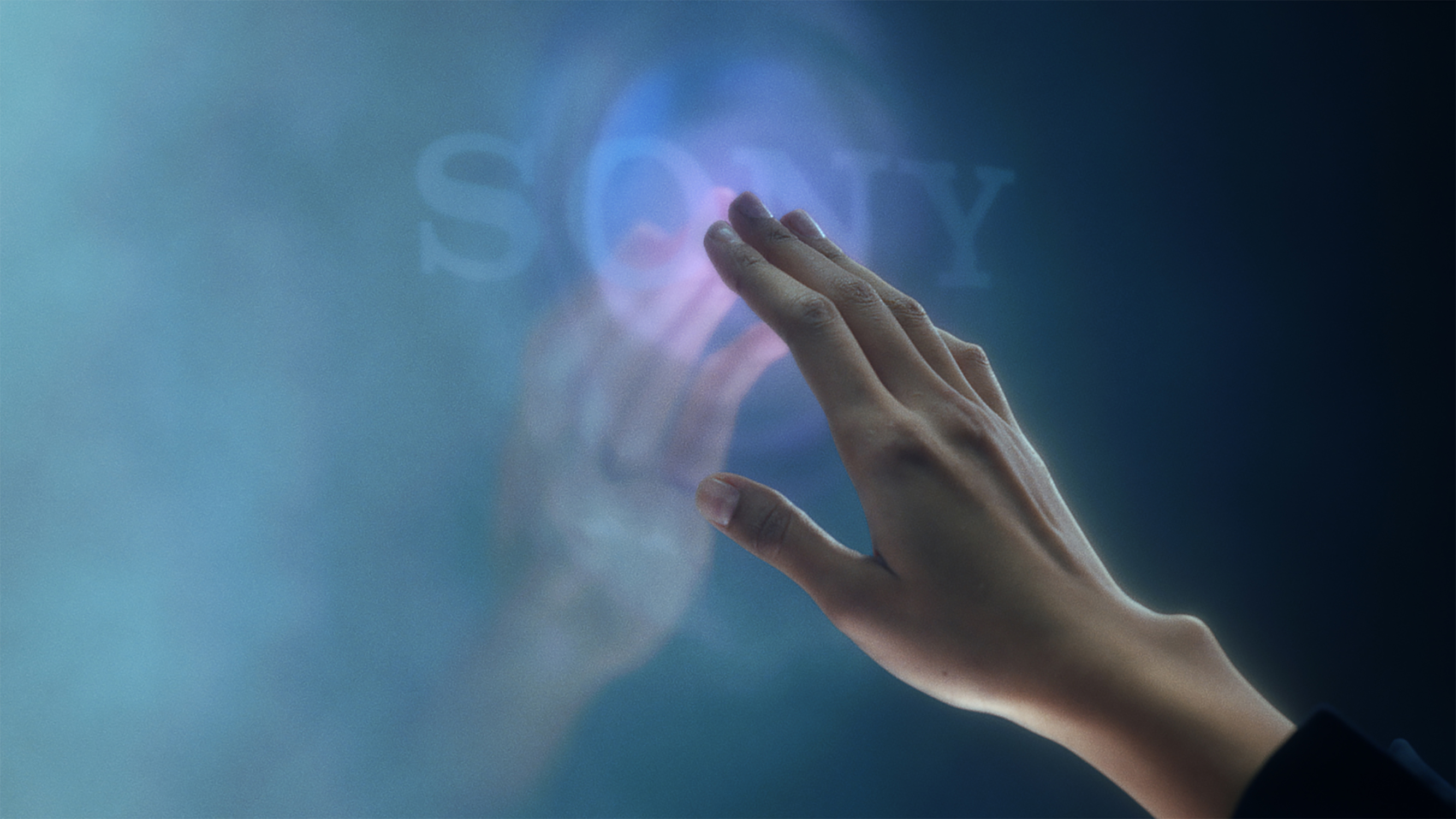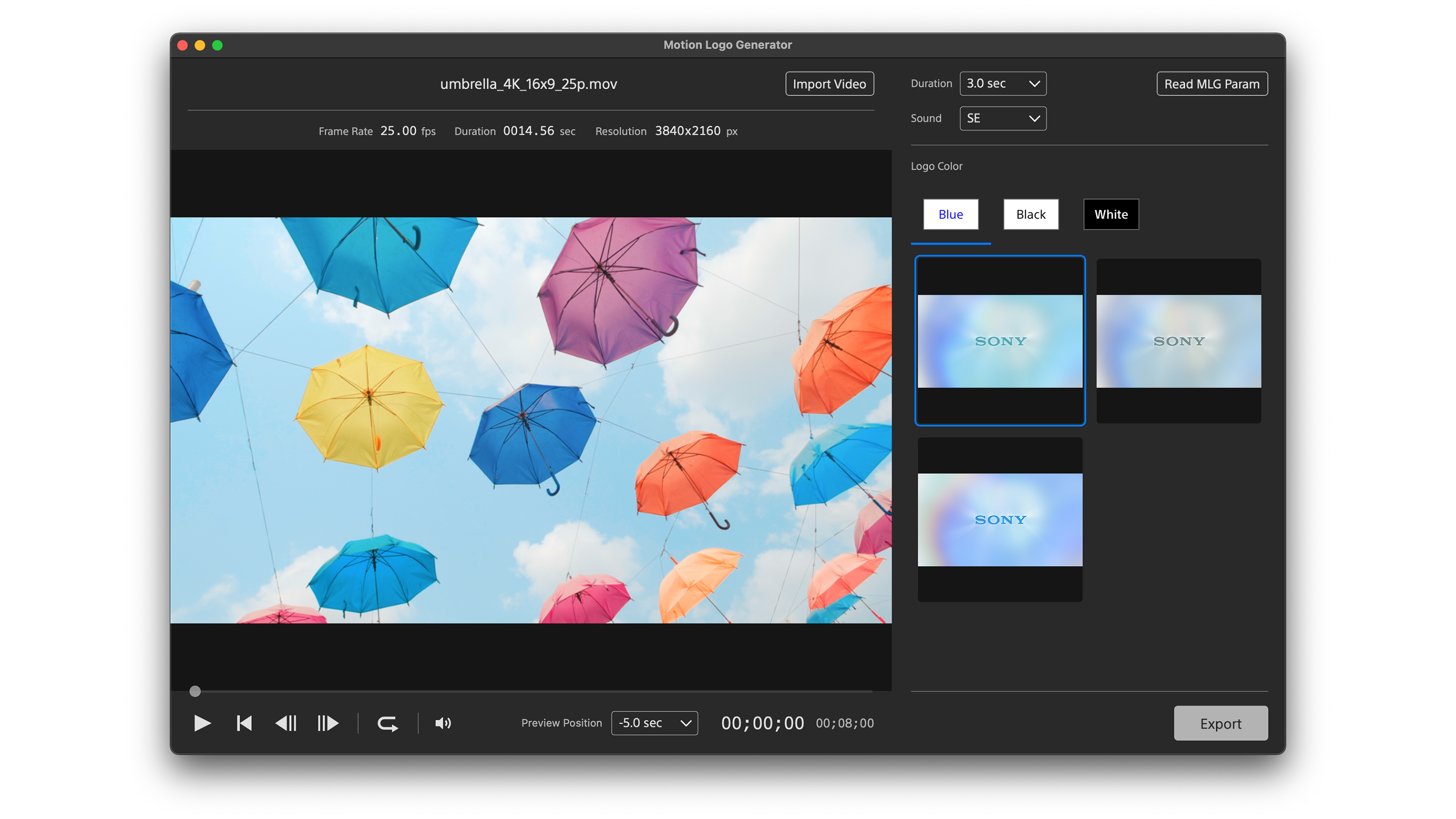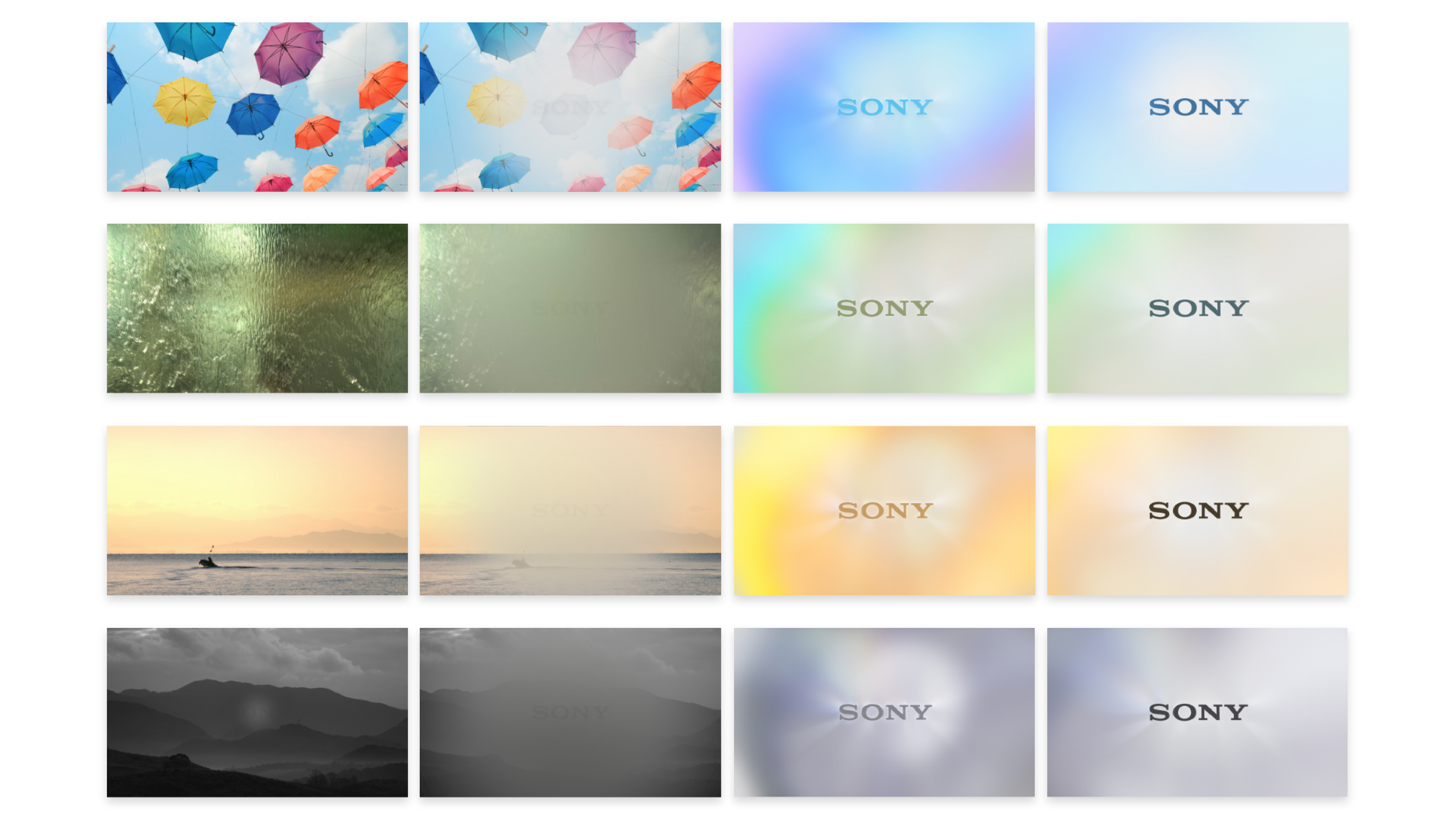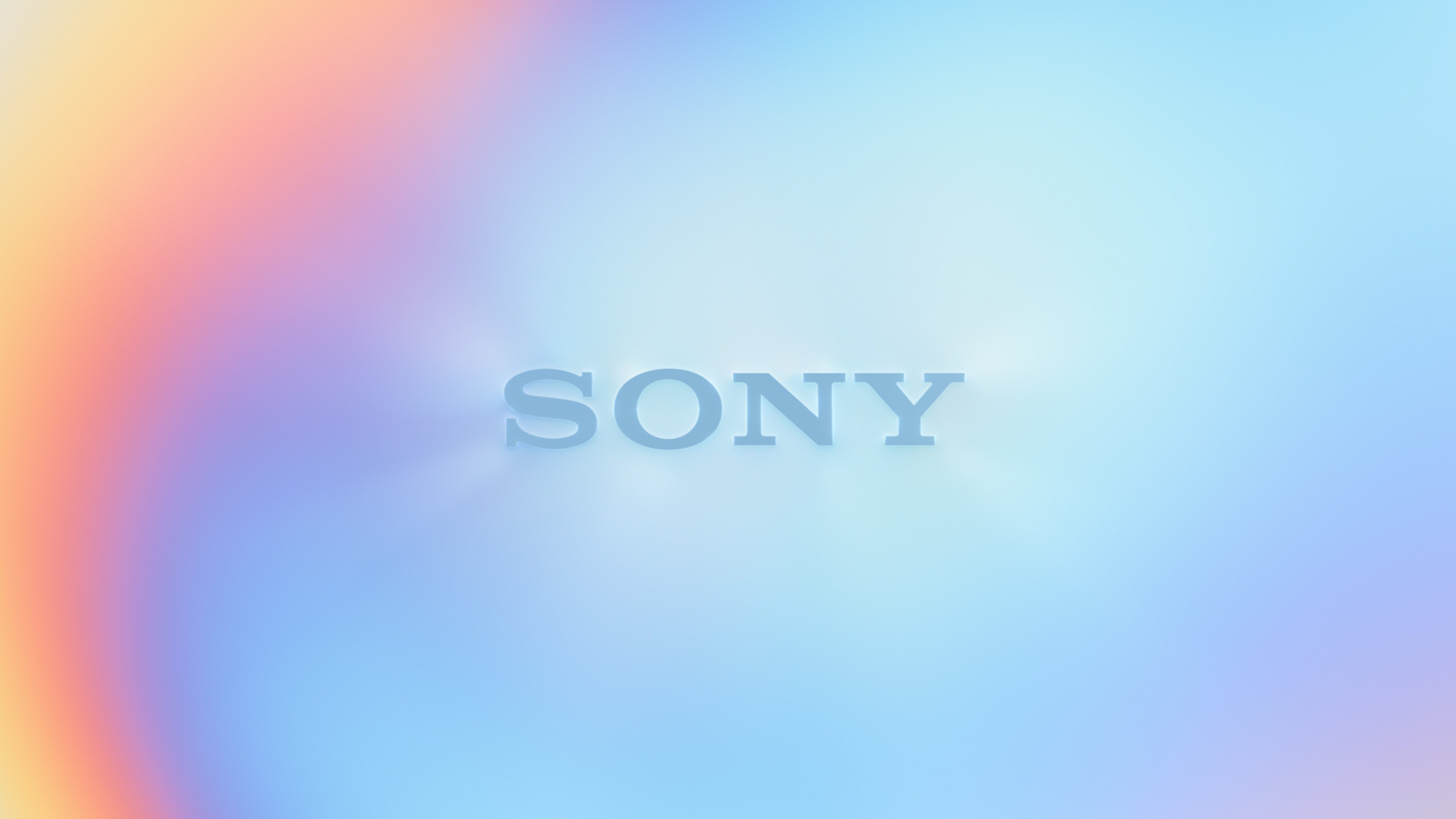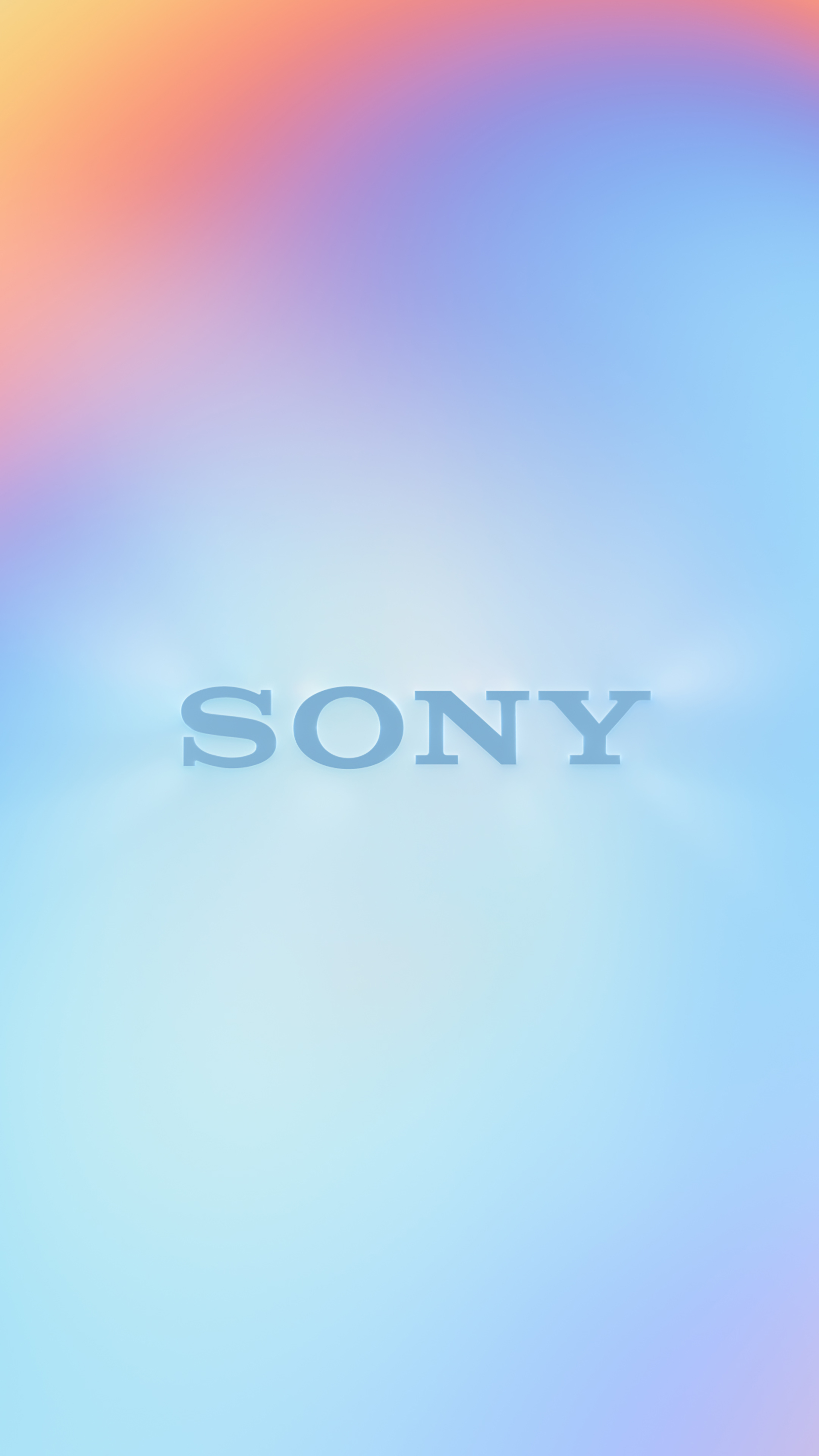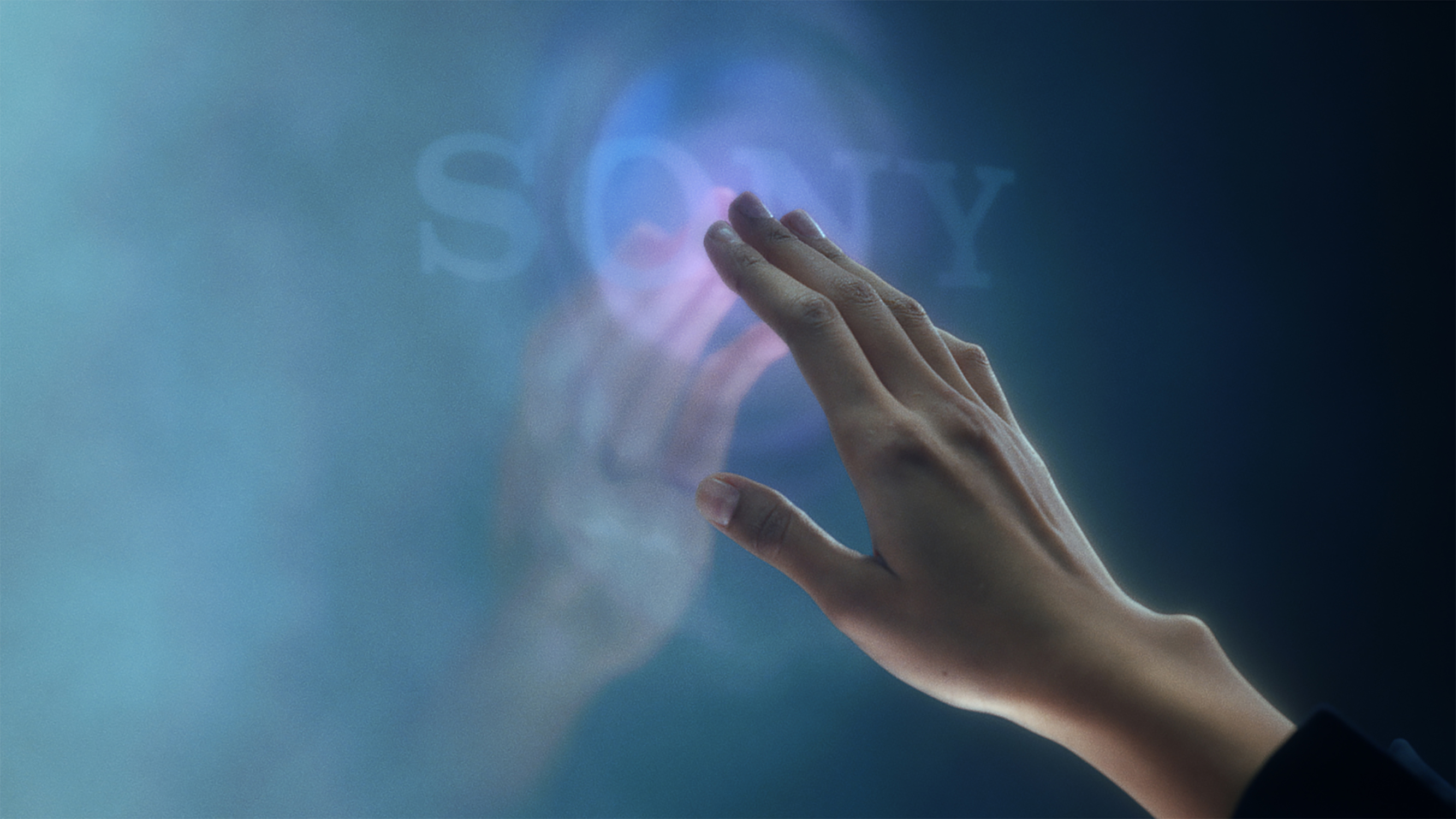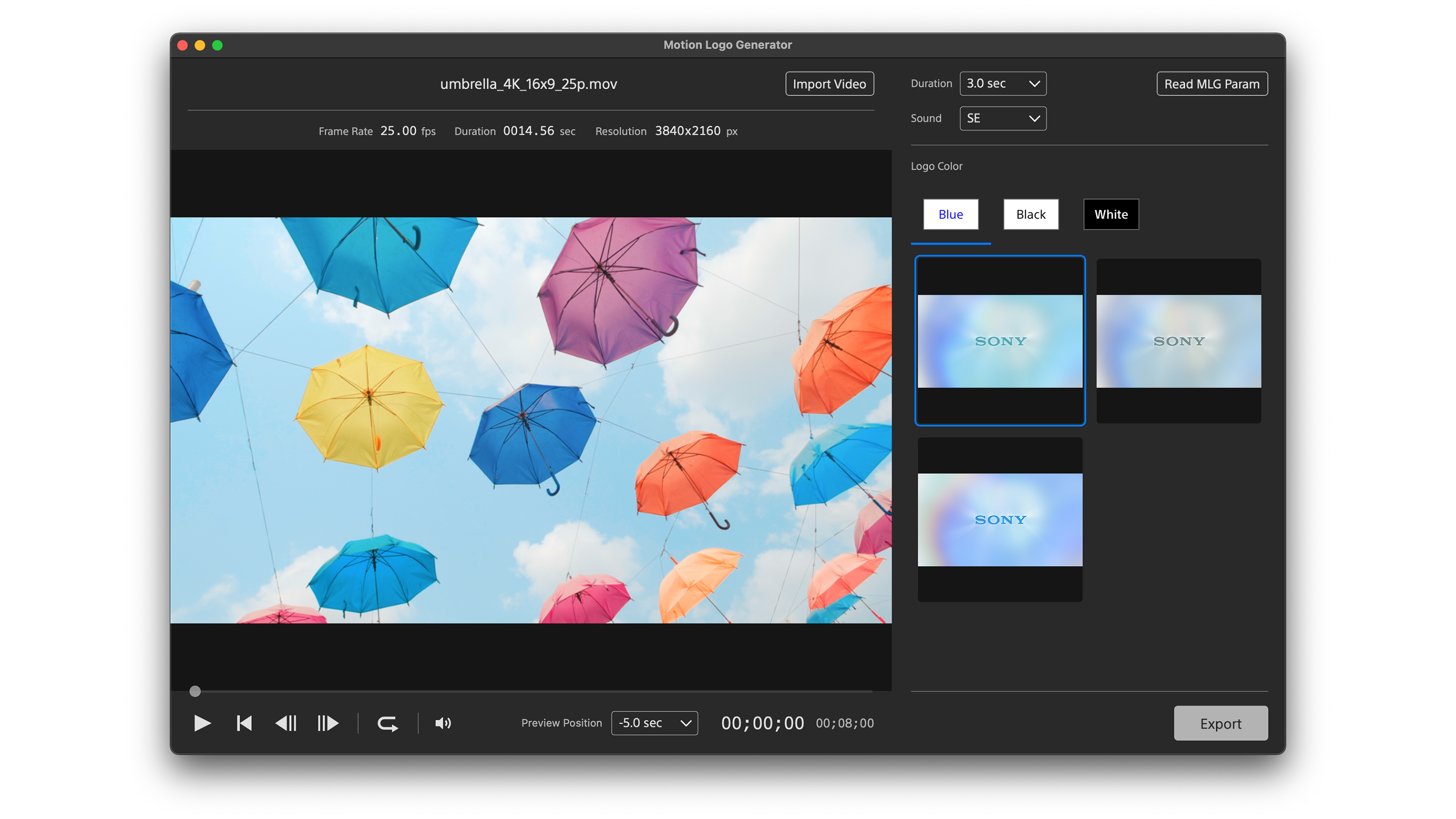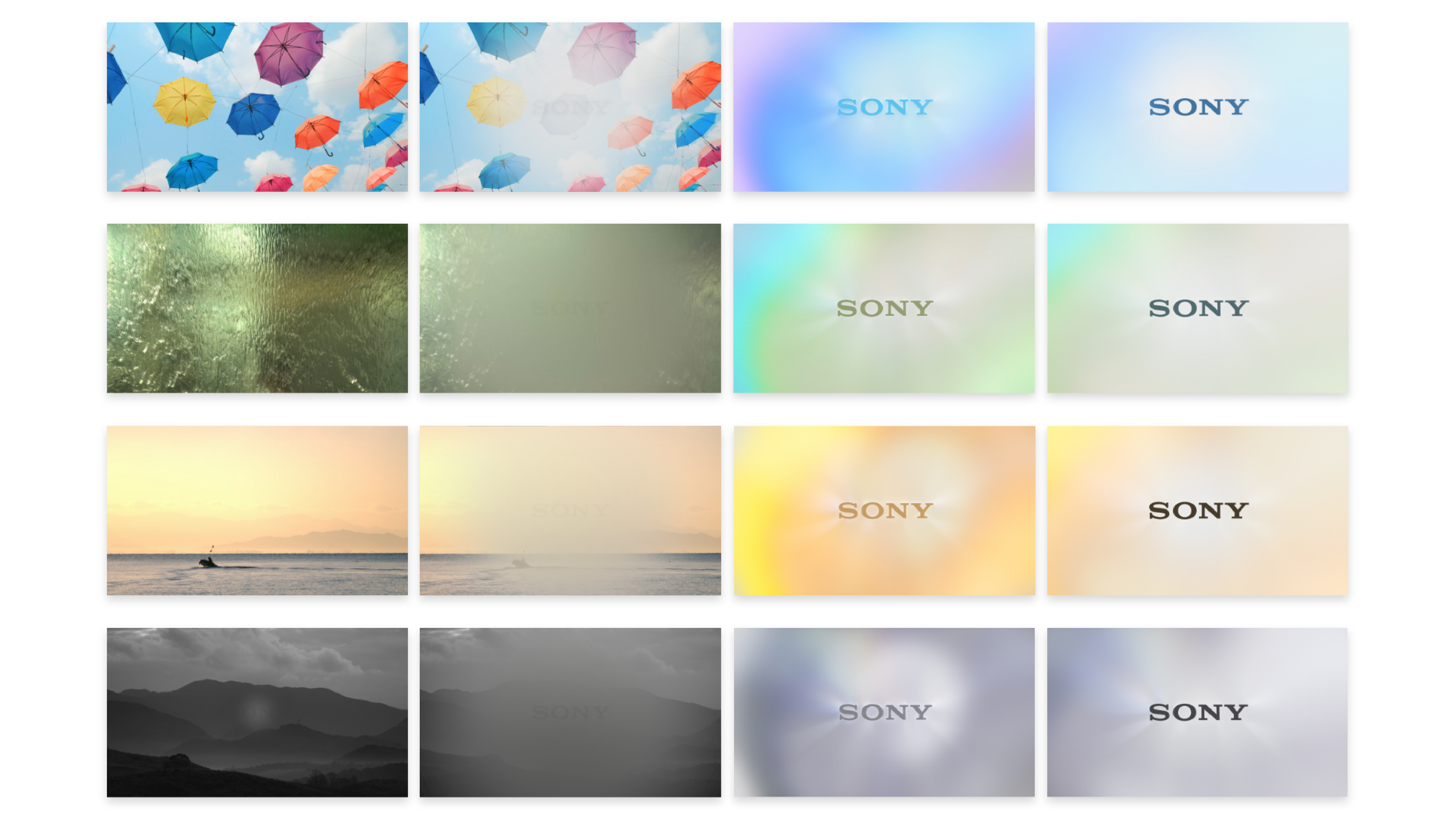 Sony's Motion Logo
Motion Logo
Sony Group Corporation
Sony's Purpose is to fill the world with emotion, through the power of creativity and technology. This motion logo expresses how Sony is getting closer to people with its Purpose as a starting point. Sony has been striving to enrich people's hearts through the delivery of emotion, and the word "feel" has inspired the design concept of "SENSE". Based on this concept, Sony created the logo with a tone that conveys warmth with a focus on human presence and senses. To link the logo seamlessly with various video content, a native application was developed to generate a motion logo based on colors extracted from the last frame of the video.
Client / Manufacturer
Sony Group Corporation
Tokyo, JP
Designer
Sony Group Corporation
Tokyo, JP
Sony Design Consulting Inc.
Tokyo, JP
North America, South America, Africa, Asia, Australia / Oceania, Europe