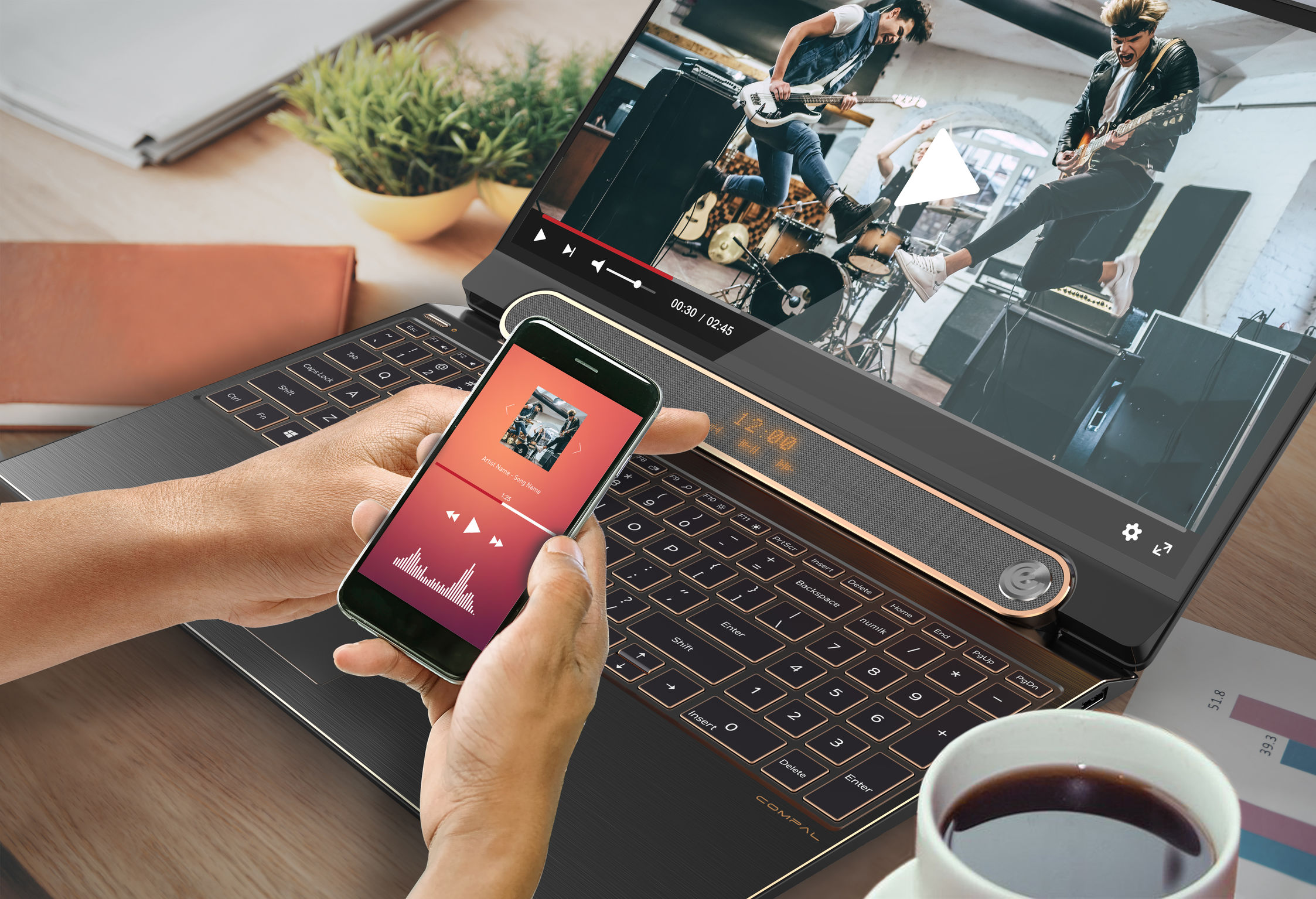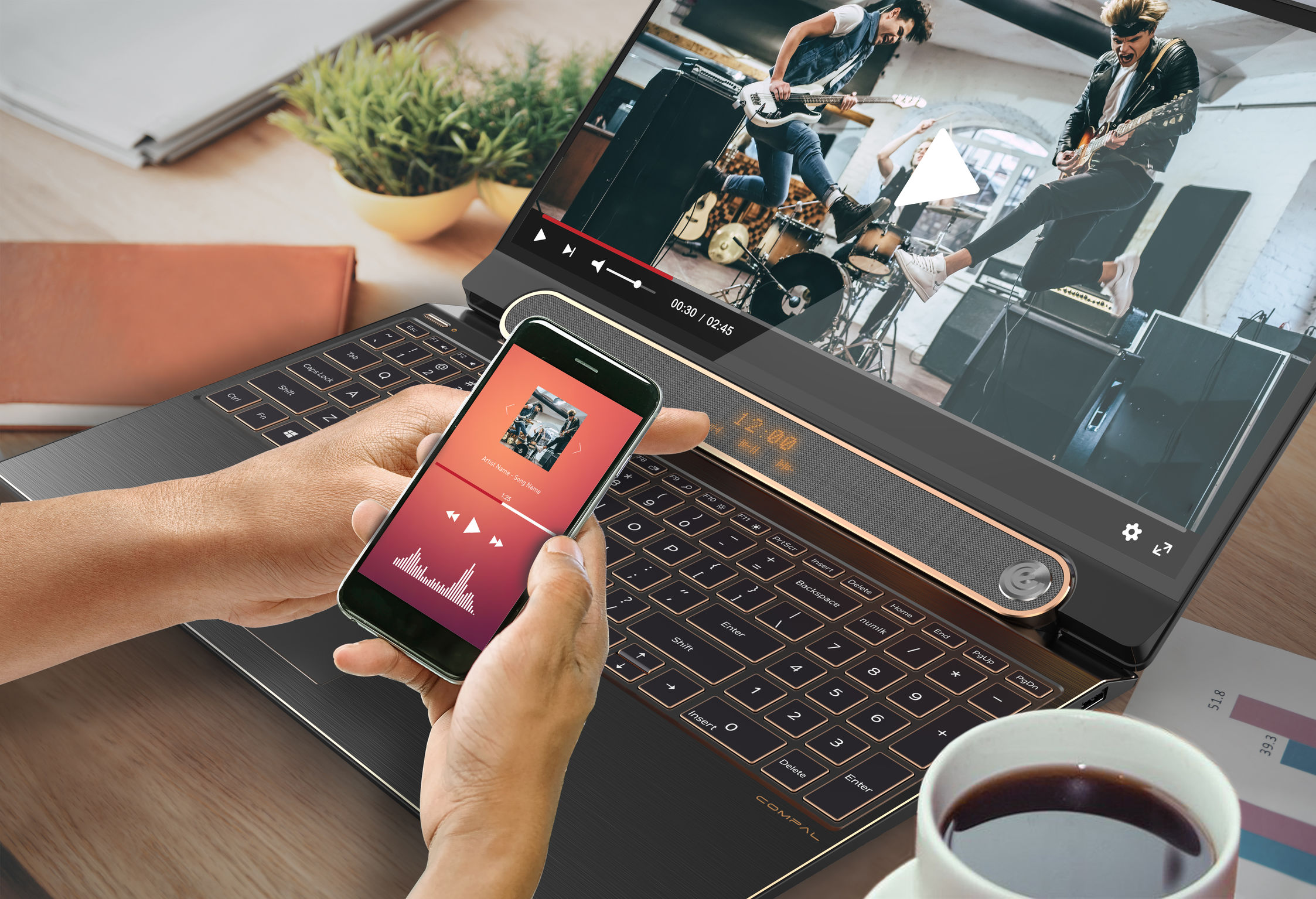 SoundBook
Notebook computer
Compal Electronics Inc.
Built for modern leisure computing, the 15.6 inch SoundBook is a sleek laptop that cleverly integrates two pairs of rich, dynamic speakers inside a one-of-a-kind statement hinge. When the lid is opened, the revolutionary speaker hinge automatically rotates itself along with the lifting action to always offer the most pristine and optimal acoustics. When computing is not needed, simply pair it to a smartphone or tablet via Bluetooth to use as a portable speaker, perfect for filling smaller venues with rich and homogenous sound in any direction.
Client / Manufacturer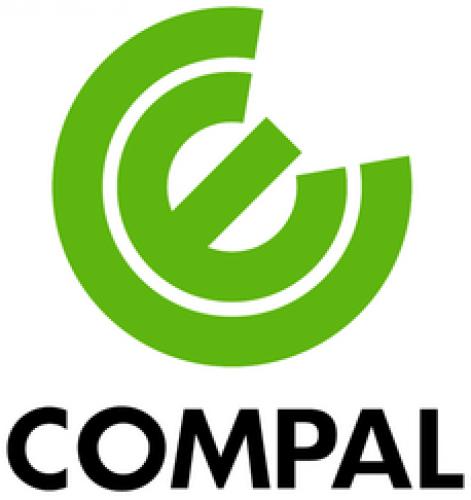 Compal Electronics Inc.
Taipei, TW
Designer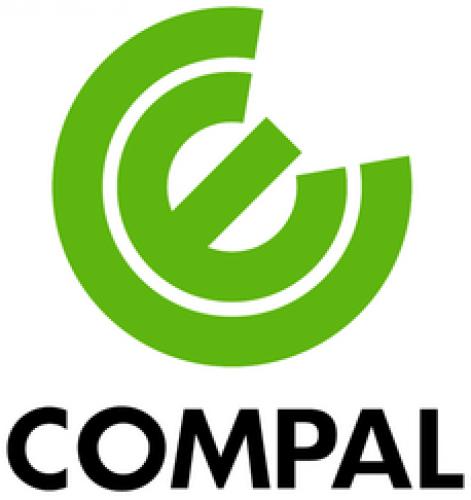 Compal Experience Design
Taipei, TW
Asia, Europe, North America, South America
Consumer / User, Trade / Industry