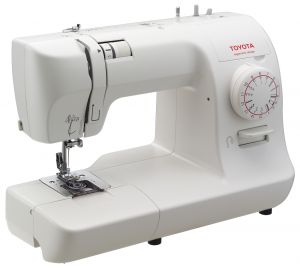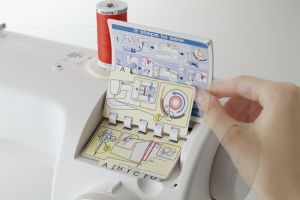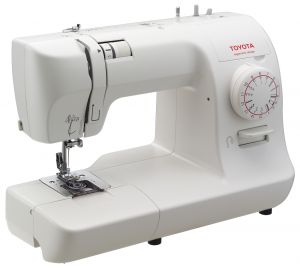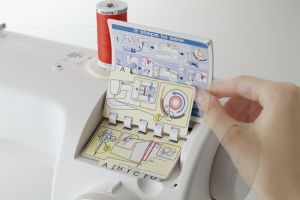 SPA15
Sewing machine
AISIN SEIKI Co., Ltd.
The TOYOTA Sewing Machine SPA15 by Aisin Seiki aims for people with high consciousness for design and quality. Many users spend so much time preparing for using a sewing machine. This sewing machine has operation guidance with illustrations only and no words, so that users in different countries can equally understand how to use certain function. It is designed based on ergonomics. It has a clear needle area, unwearyingly work area height, conveniently wide sewing area, and easy-to-handle large dials and levers. With the SPA 15 a universal design of sewing machine is achieved and beginners and elderly can likewise enjoy sewing.
Client / Manufacturer
AISIN SEIKI Co., Ltd.
Kariya, Aichi, JP
Designer
AISIN SEIKI Co., Ltd.
Kariya, Aichi, JP