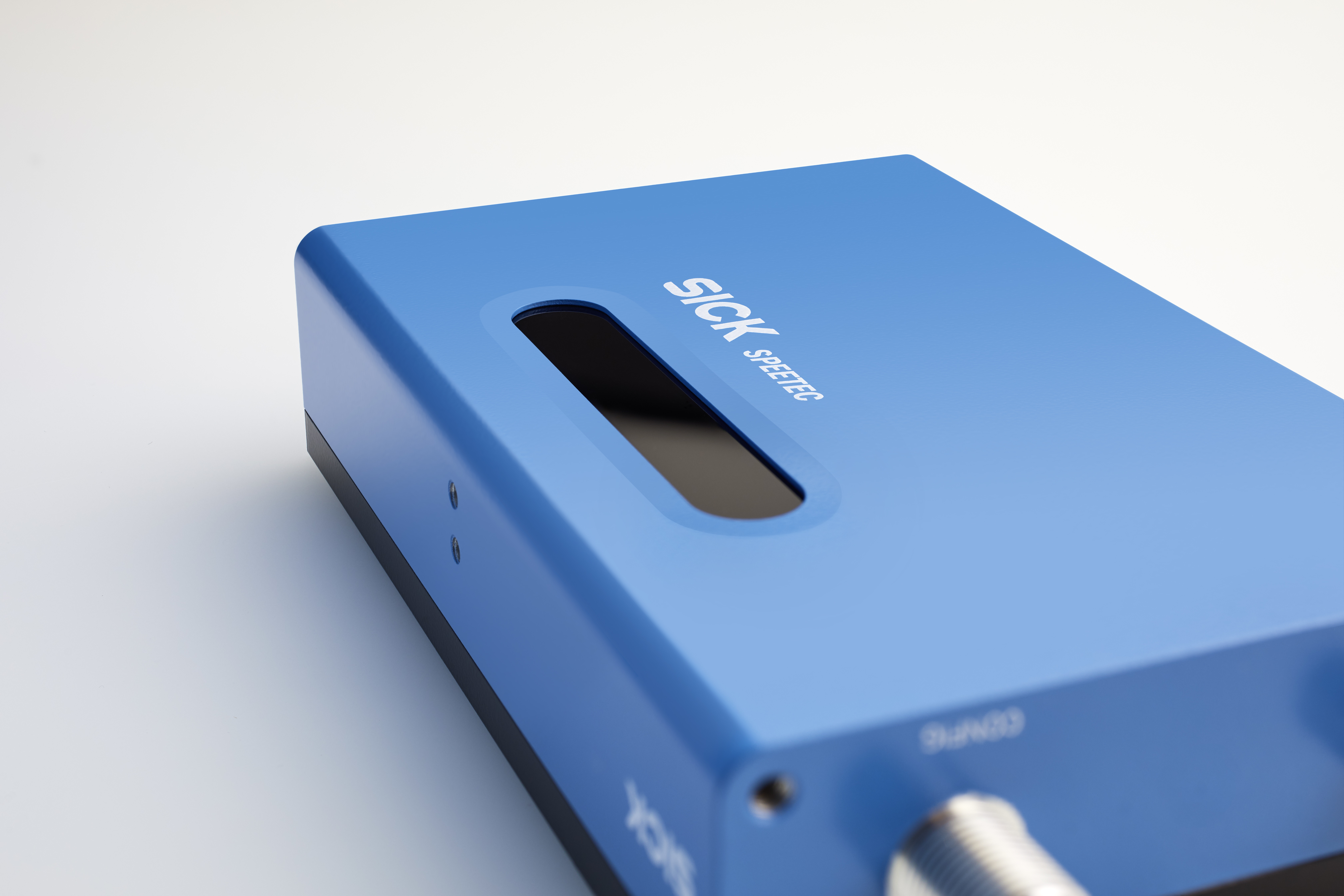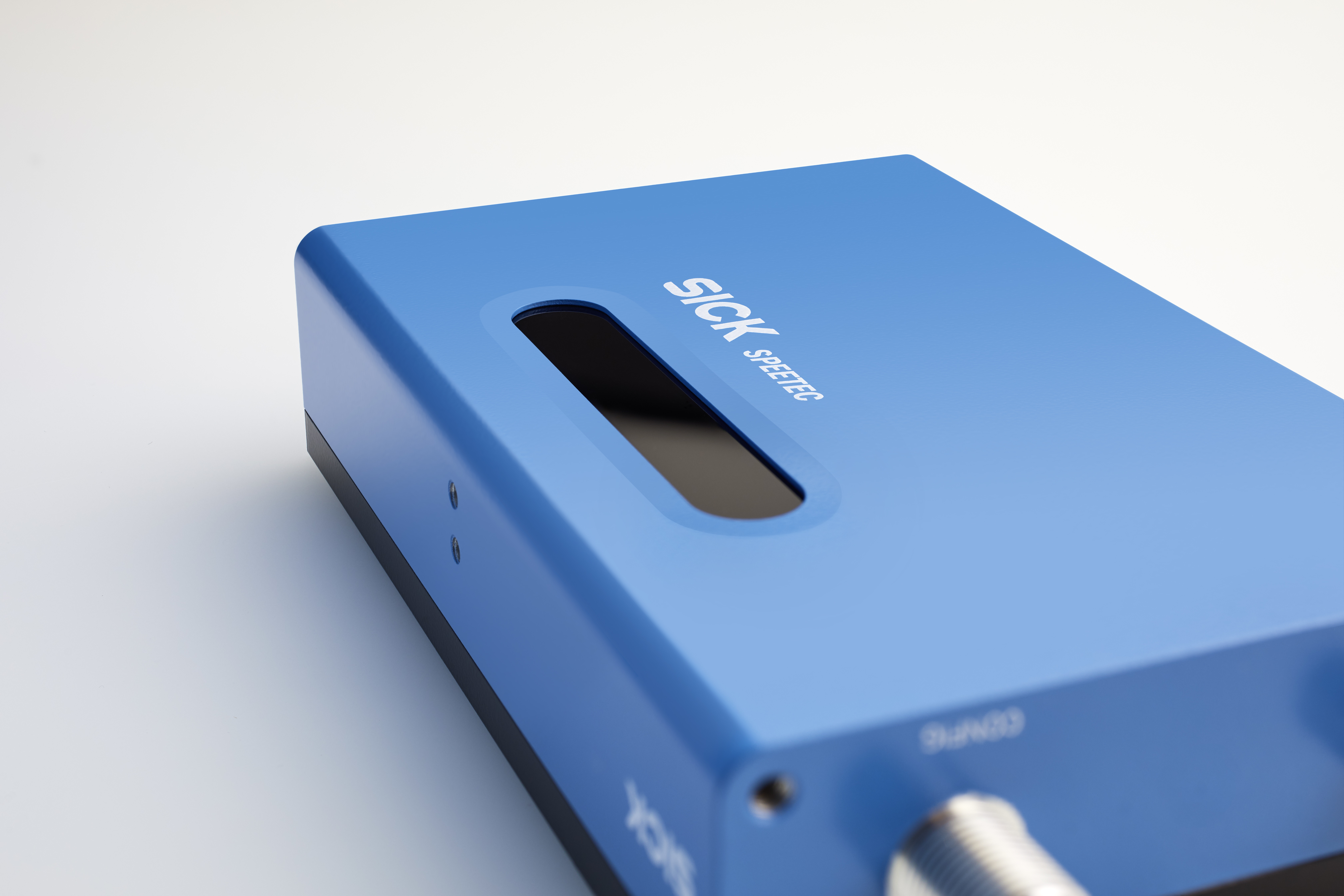 SPEETEC - Captures motion. Without contact.
Non-Contact Surface Motion Sensor
SICK STEGMANN GmbH
SPEETEC is the first Class 1 laser sensor to capture motion without contact, scale, or landmark. It measures speed, length, and direction on almost any surface with the highest precision. The robust housing is built for long-term use and partial recycling while the easy installation requires no calibration. SPEETEC improves productivity and supports waste reduction. Its shape and tiny size are features of high-quality design and allow integration even in tight spaces. The obround window and smooth edges indicate the measuring and mounting direction. The clean and simple face in blue exhibits the familiar elegance of SICK products.
Client / Manufacturer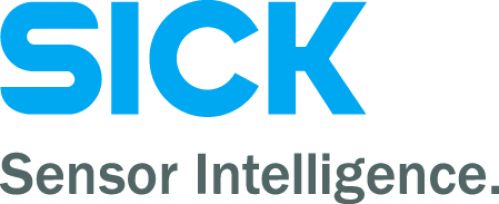 SICK STEGMANN GmbH
Donaueschingen, DE
Designer

2ND WEST GmbH
Rapperswil, CH
Asia, Australia / Oceania, Europe, North America, South America