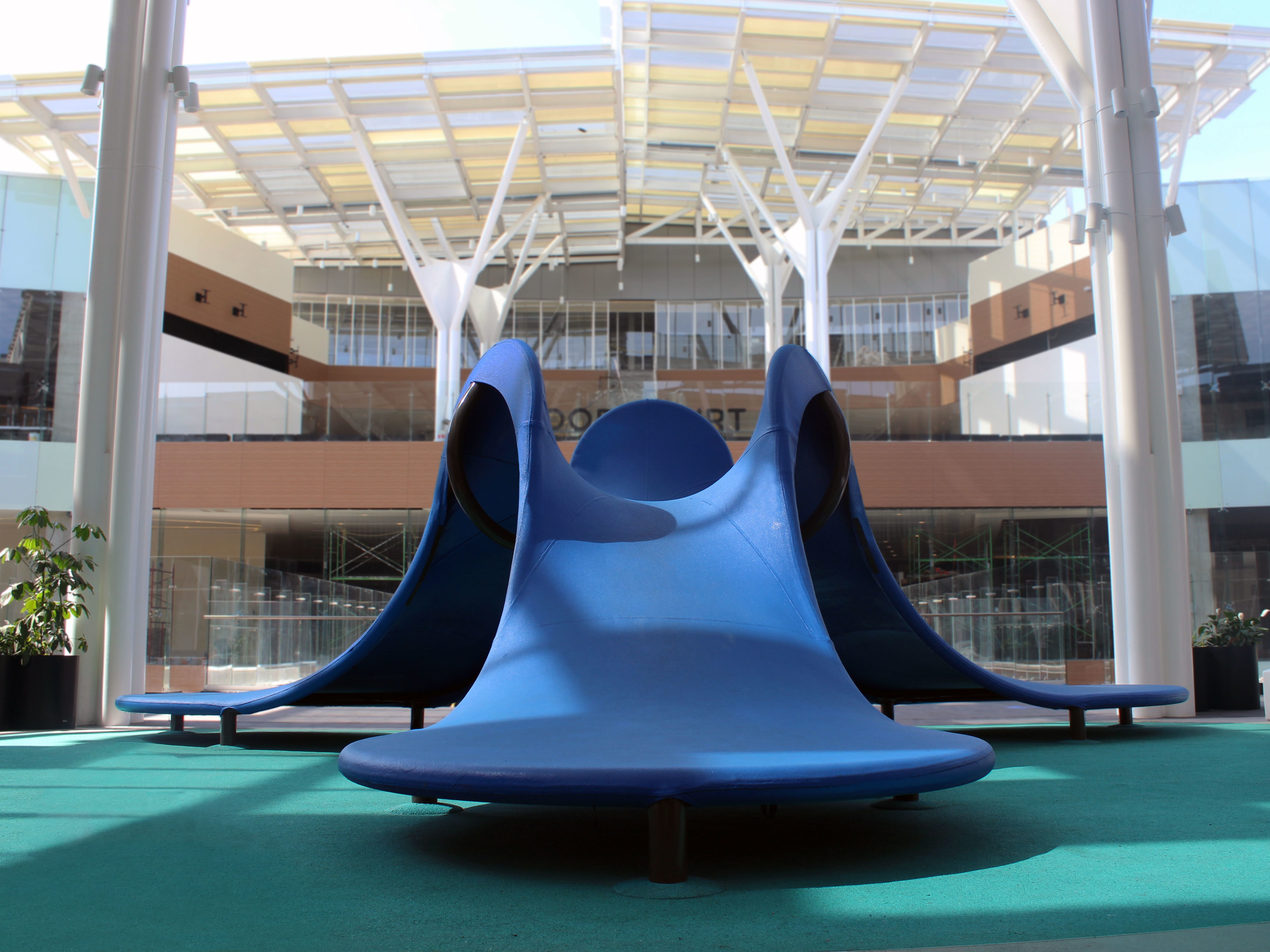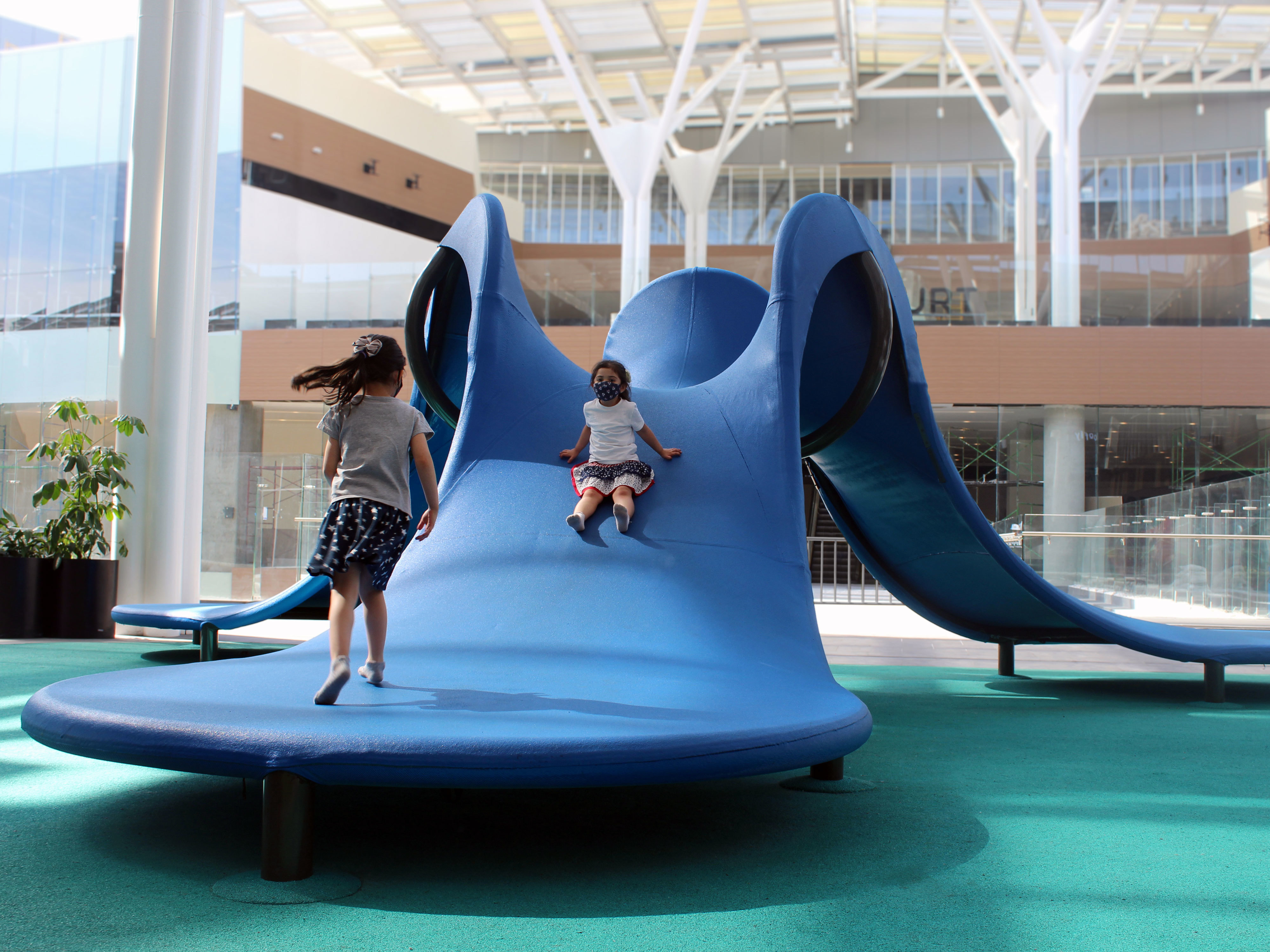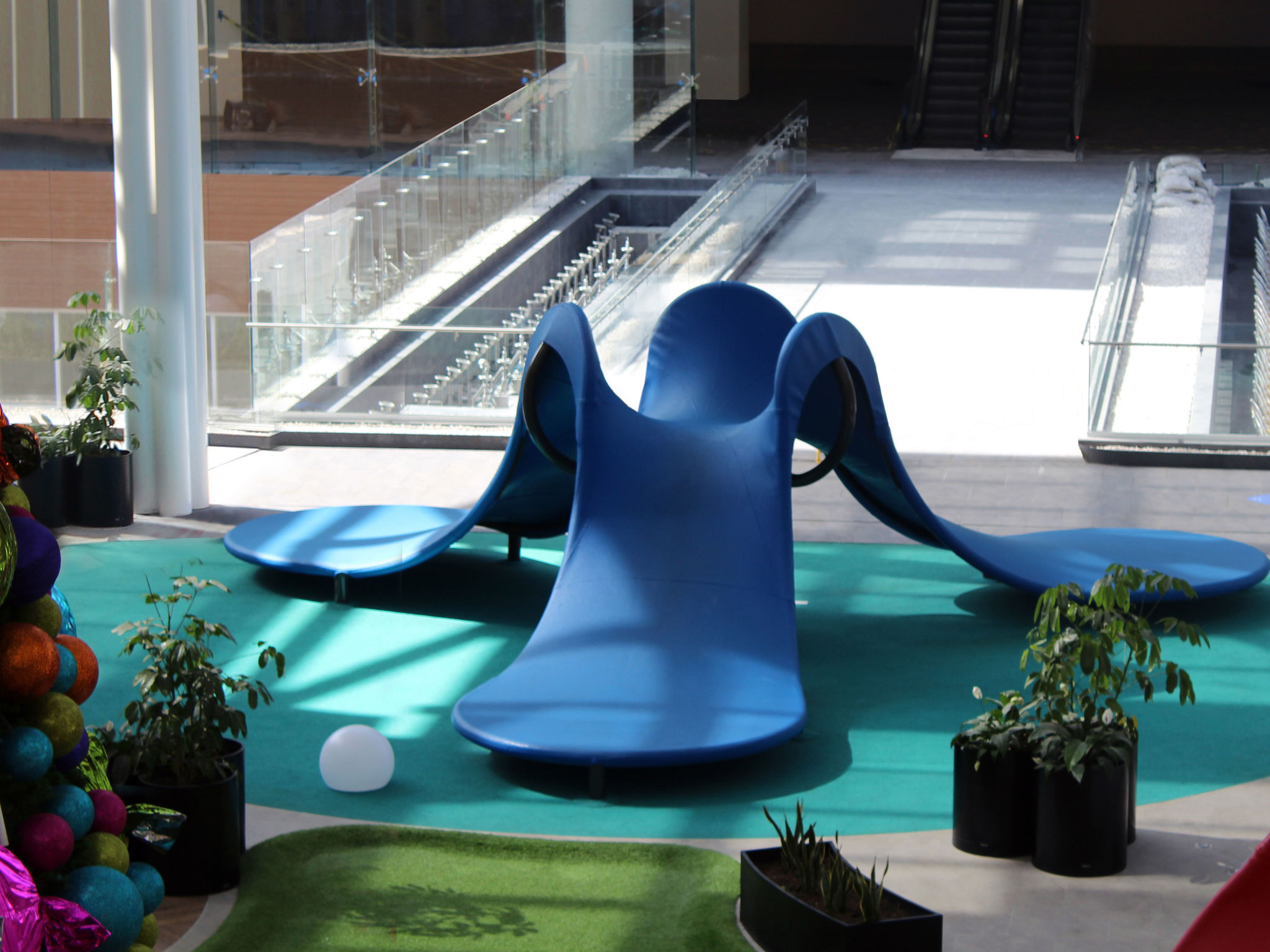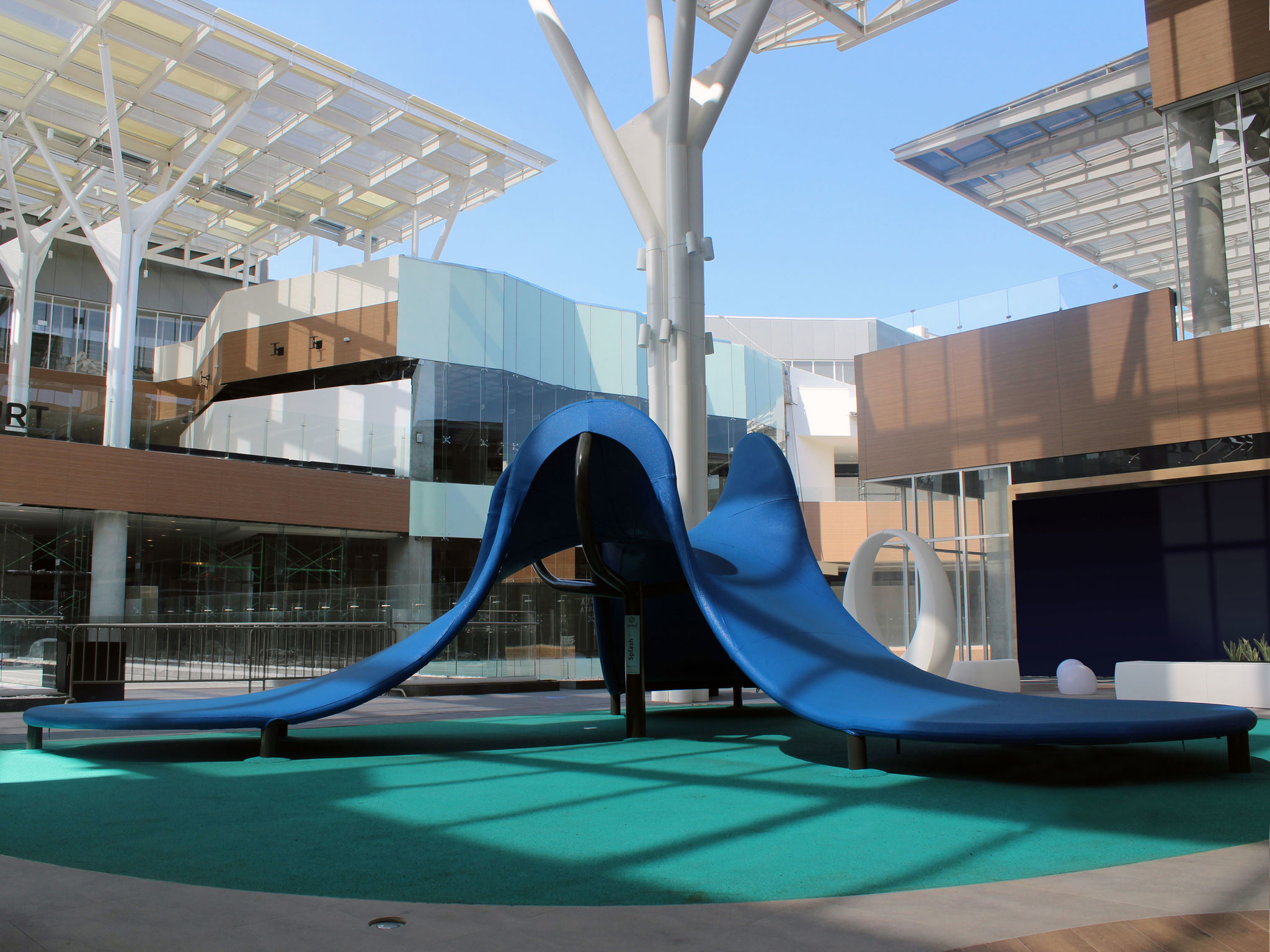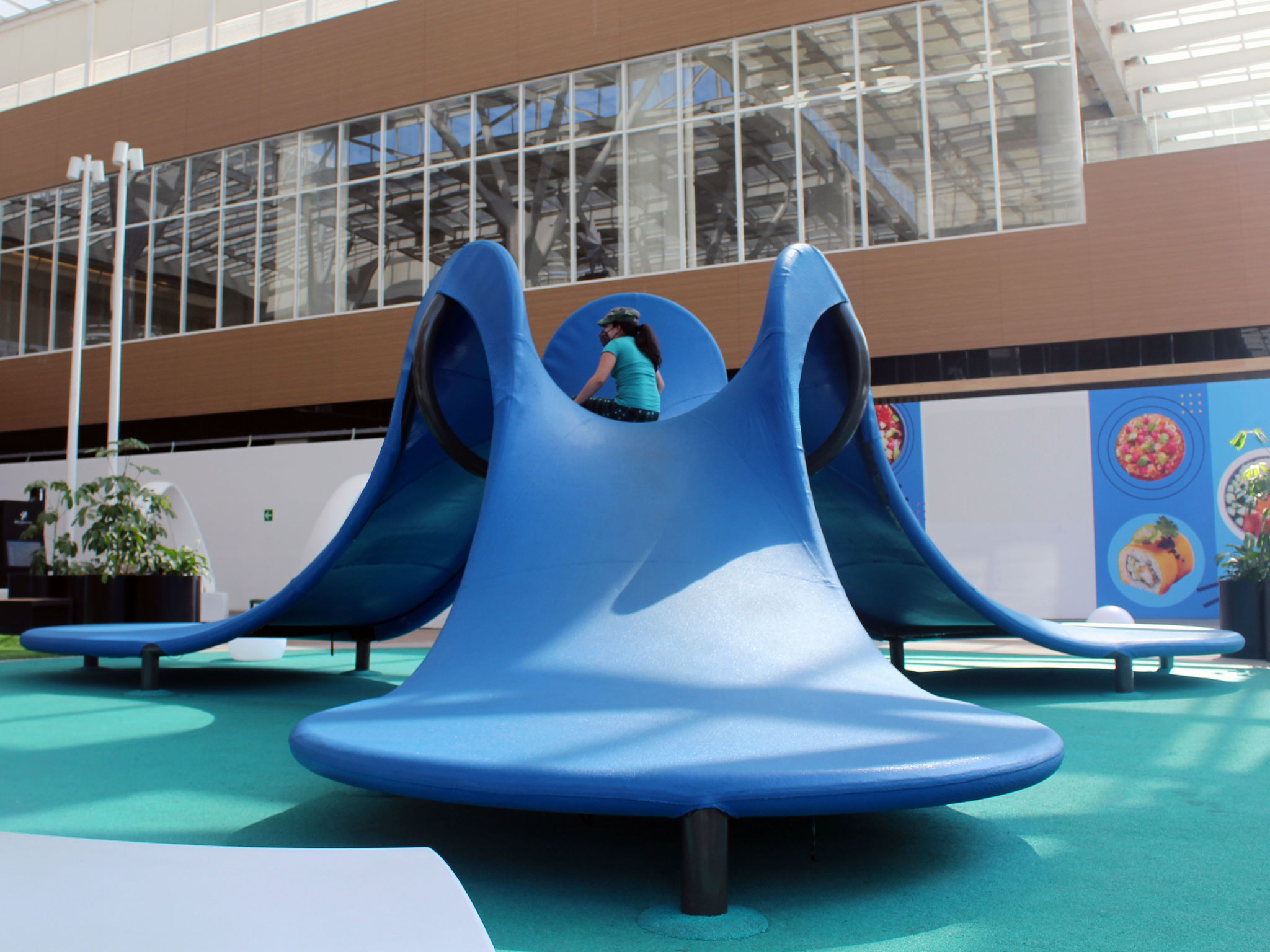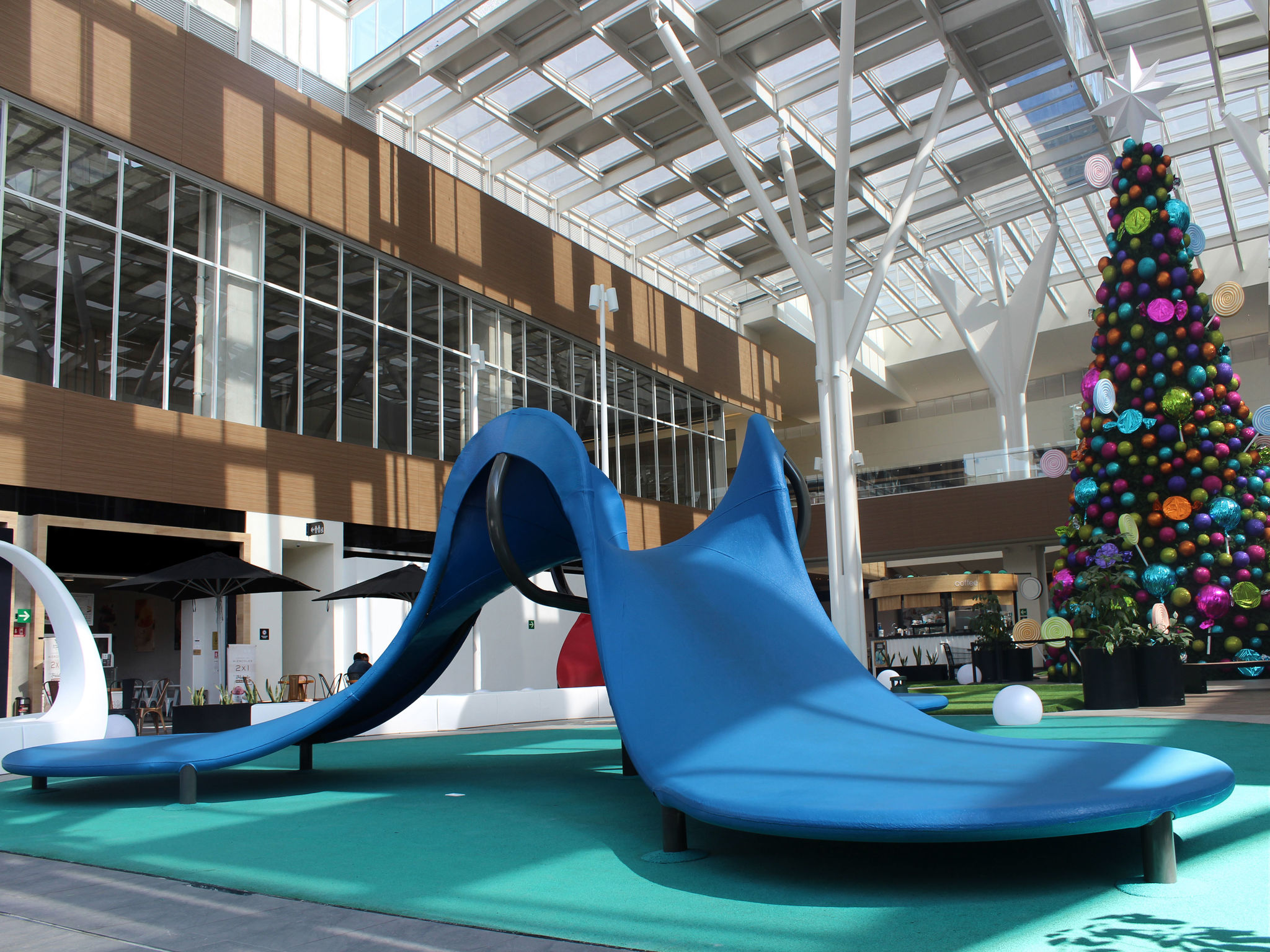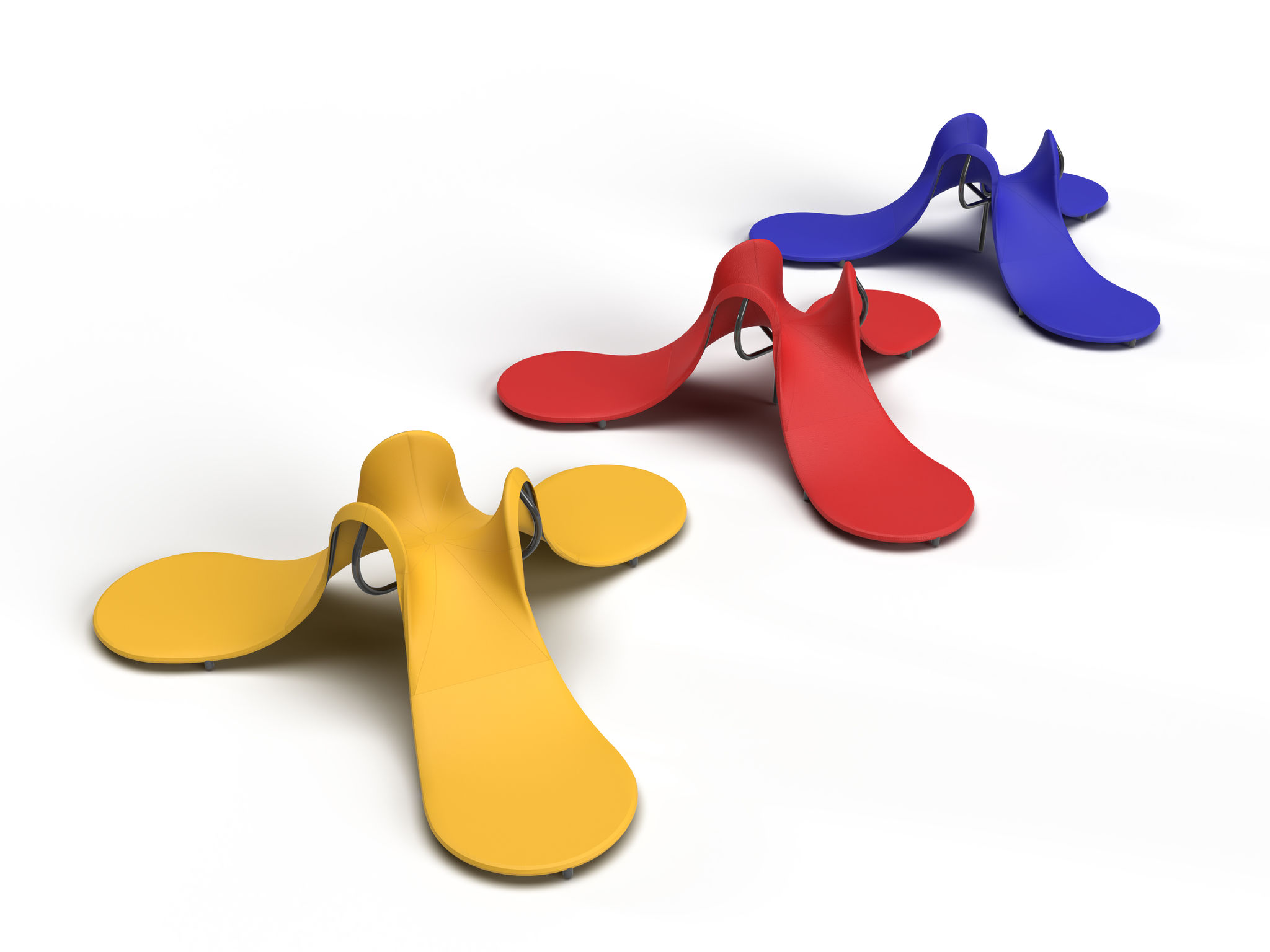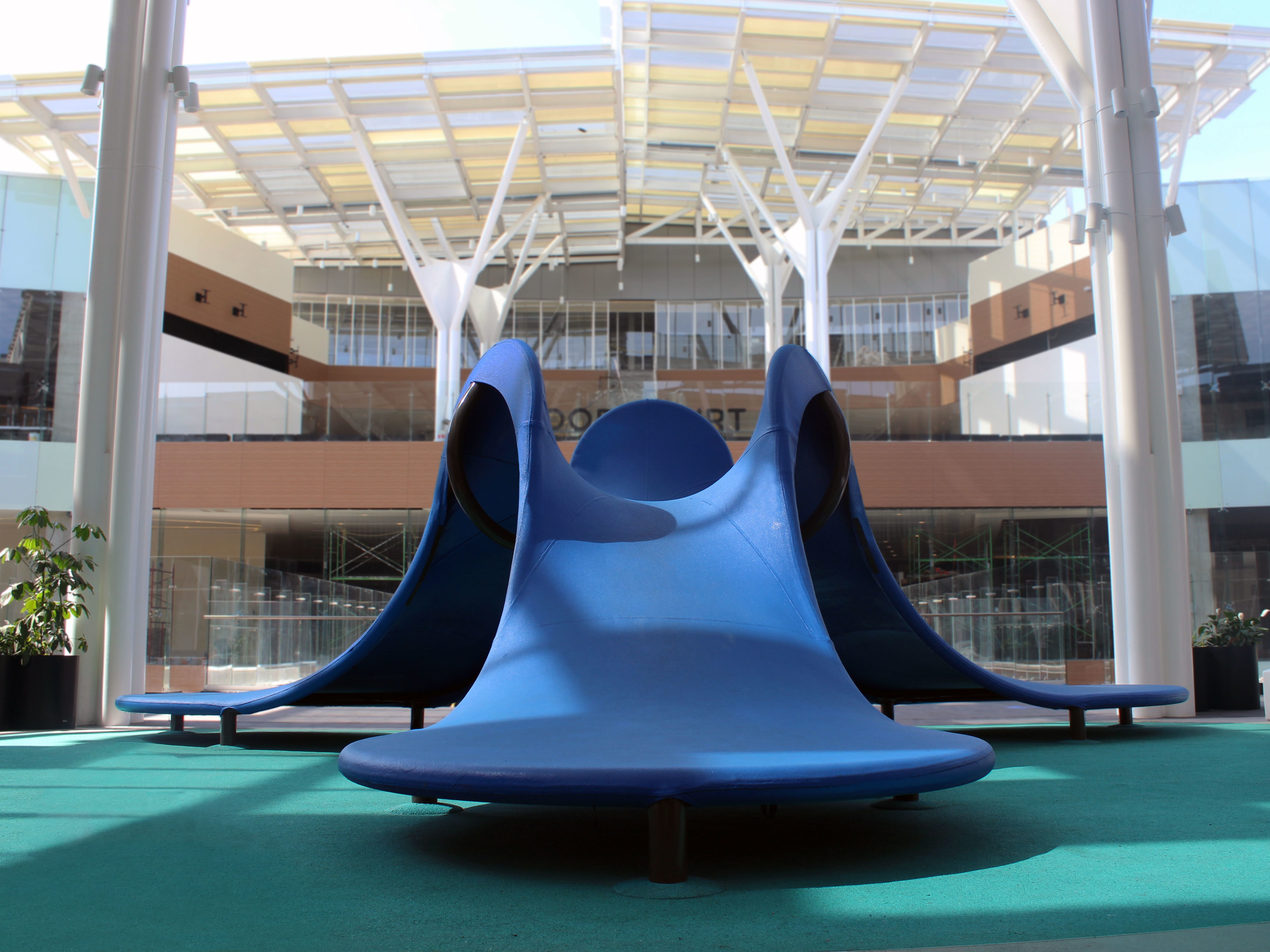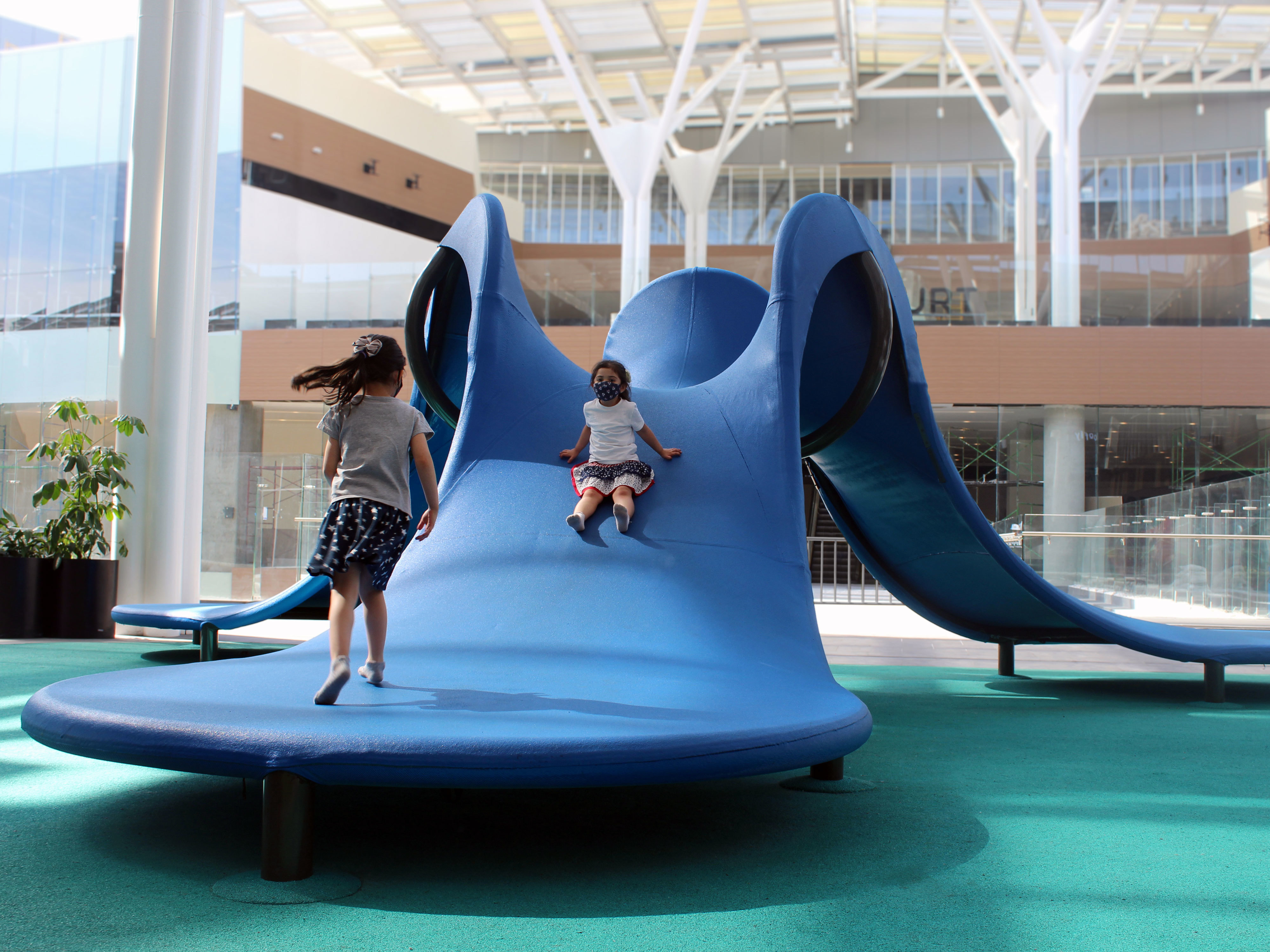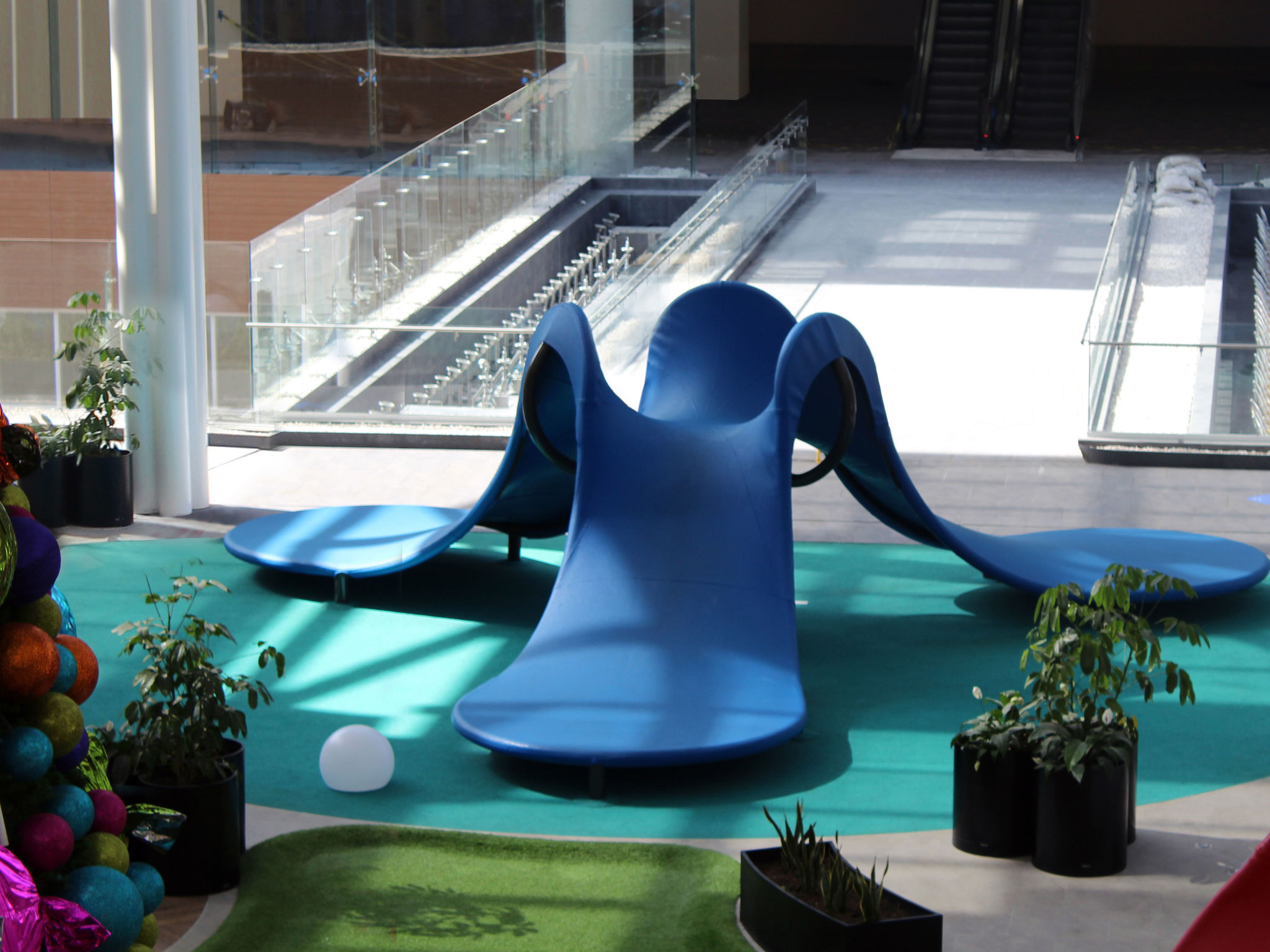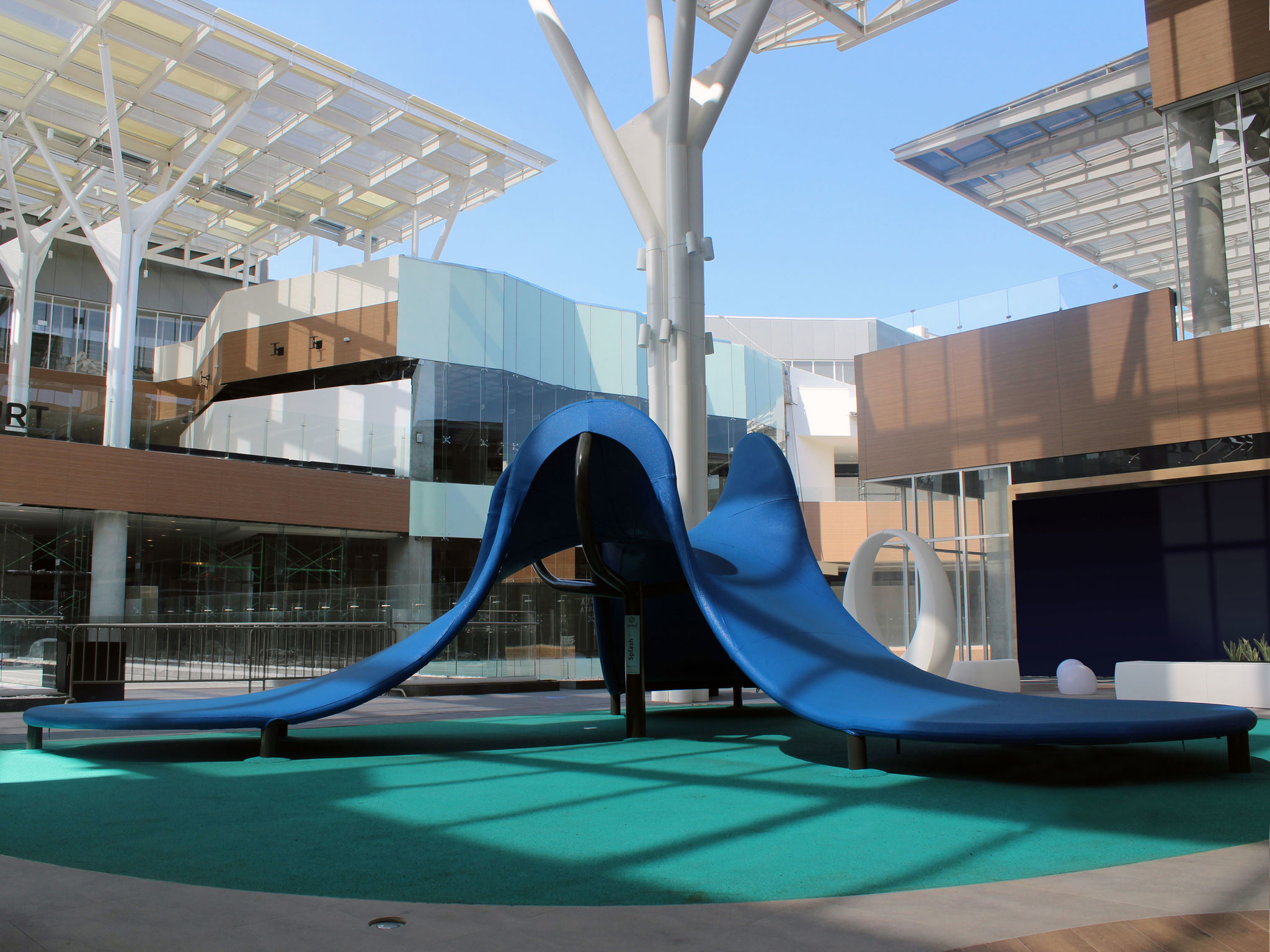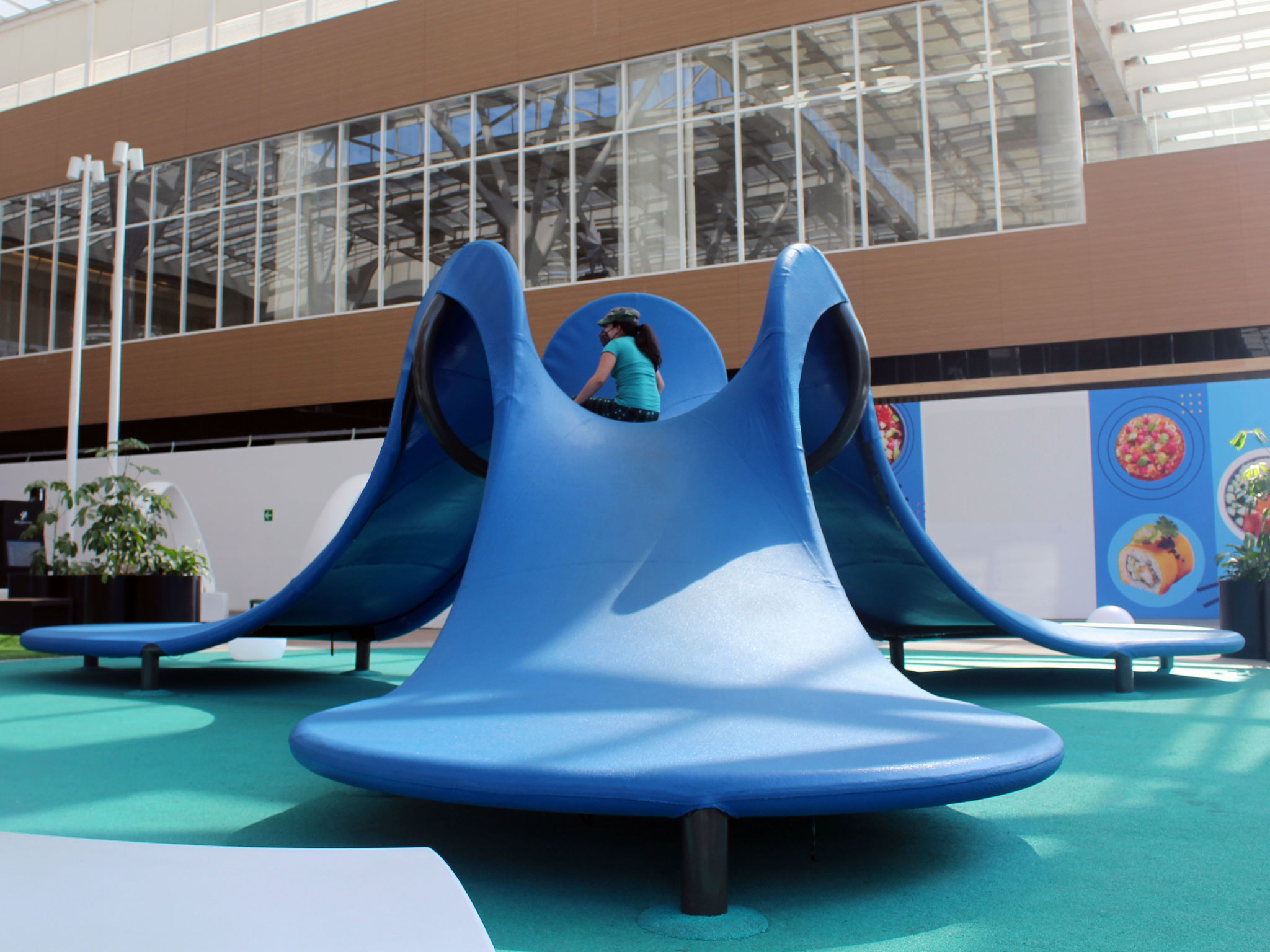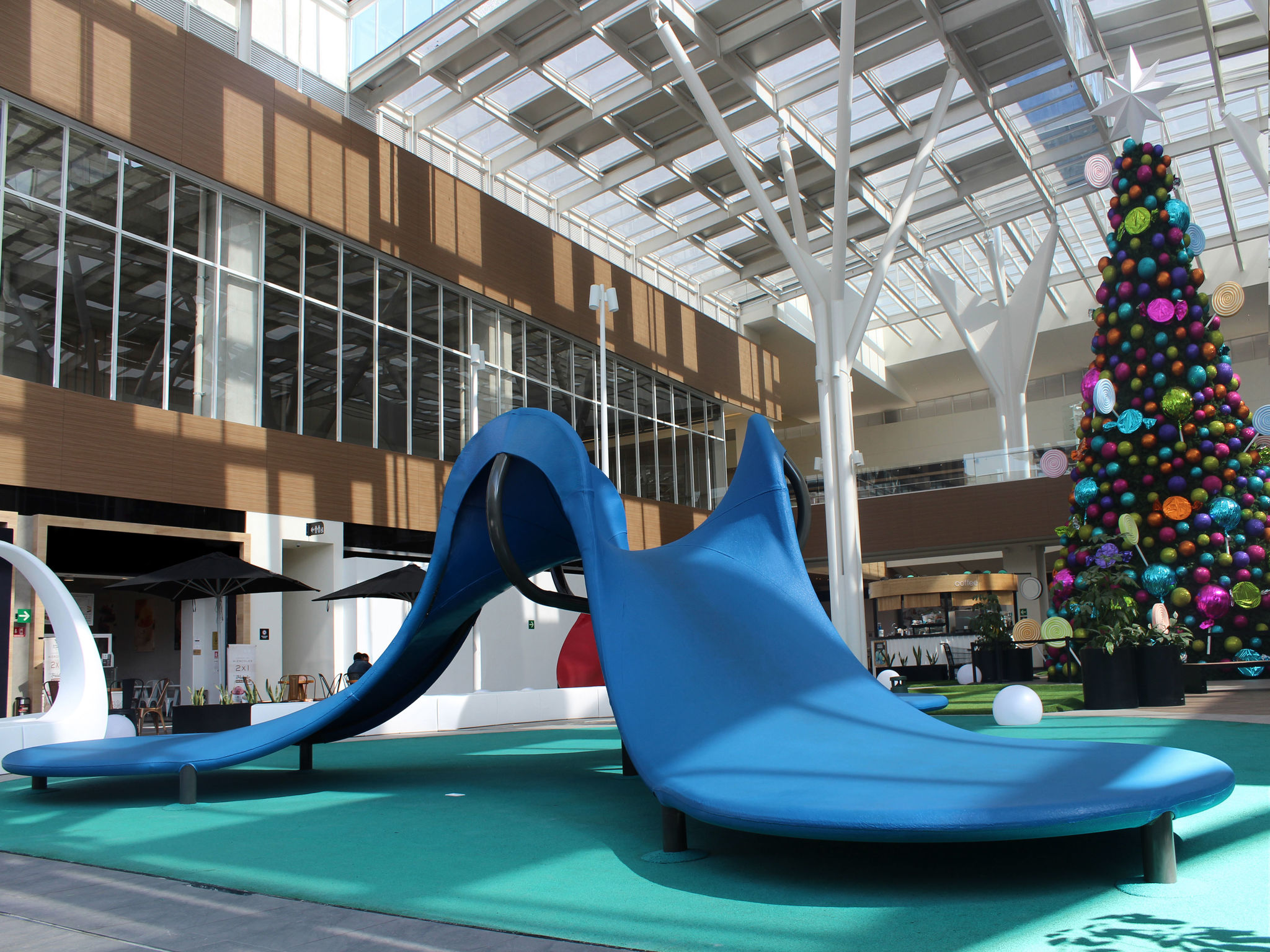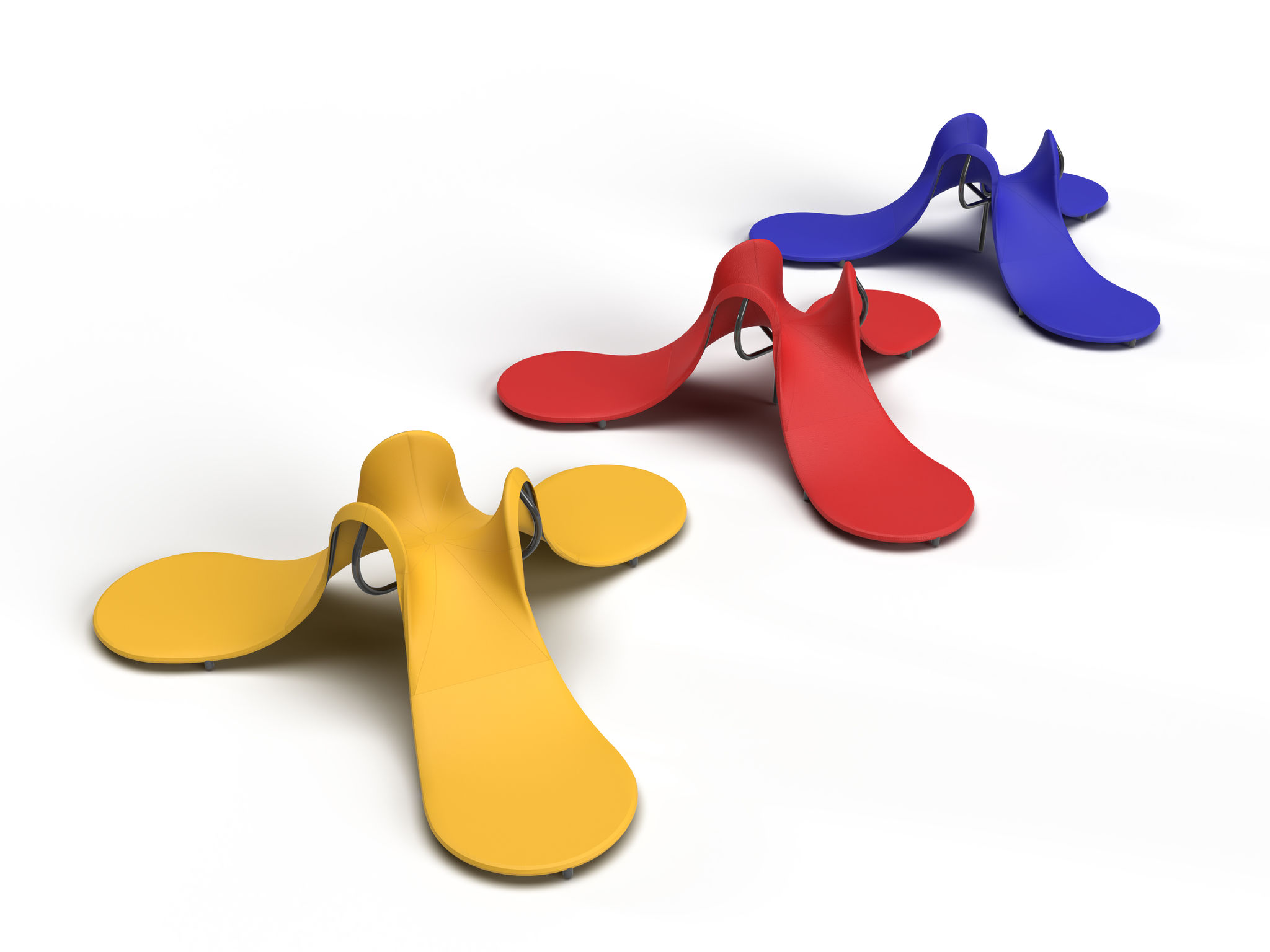 Splash
Playground equipment
Diseño Neko S.A. de C.V.
This play sculpture has been designed to encourage social interaction, inspire creative and pretend play, and complement the surrounding landscape. Traditional playgrounds offer structured and limited activities, whereas this striking design stimulates open-ended imaginative play. The equipment is EN1176-compliant and features a unique textured play surface that is cushioned but not bouncy, allowing children to safely climb, slide, walk, and roll. The construction is intentionally simple to facilitate manufacture, transport, and installation, thanks to a powder-coated steel structure with a flexible and durable composite membrane. The continuous surface is easy to clean and UV-resistant.
Client / Manufacturer
Diseño Neko S.A. de C.V.
CDMX, MX
Designer
Diseño Neko S.A. de C.V.
CDMX, MX
Asia, Europe, North America, South America
Trade / Industry, Public Sector Government, Other target groups: Distributors of playground equipment