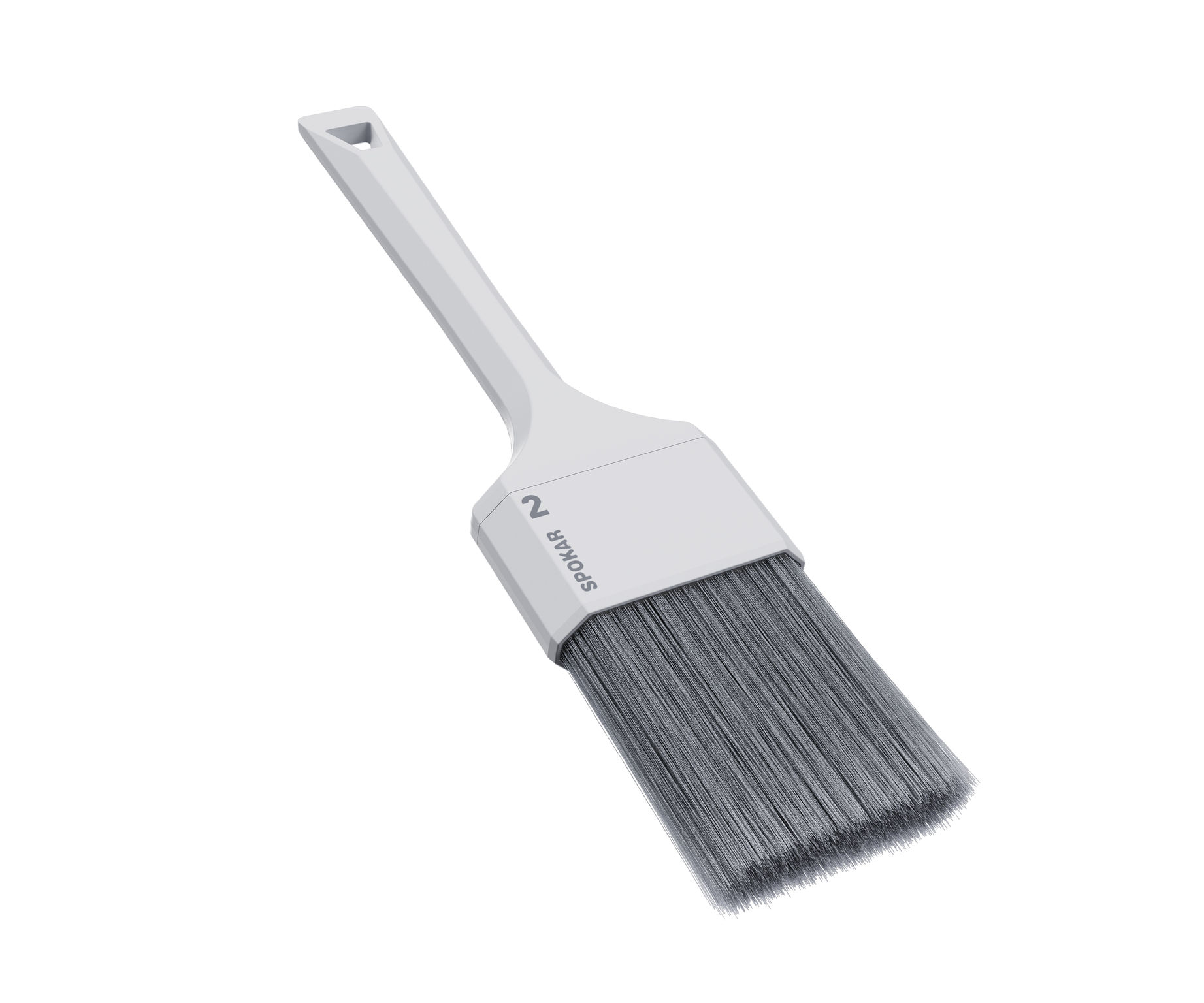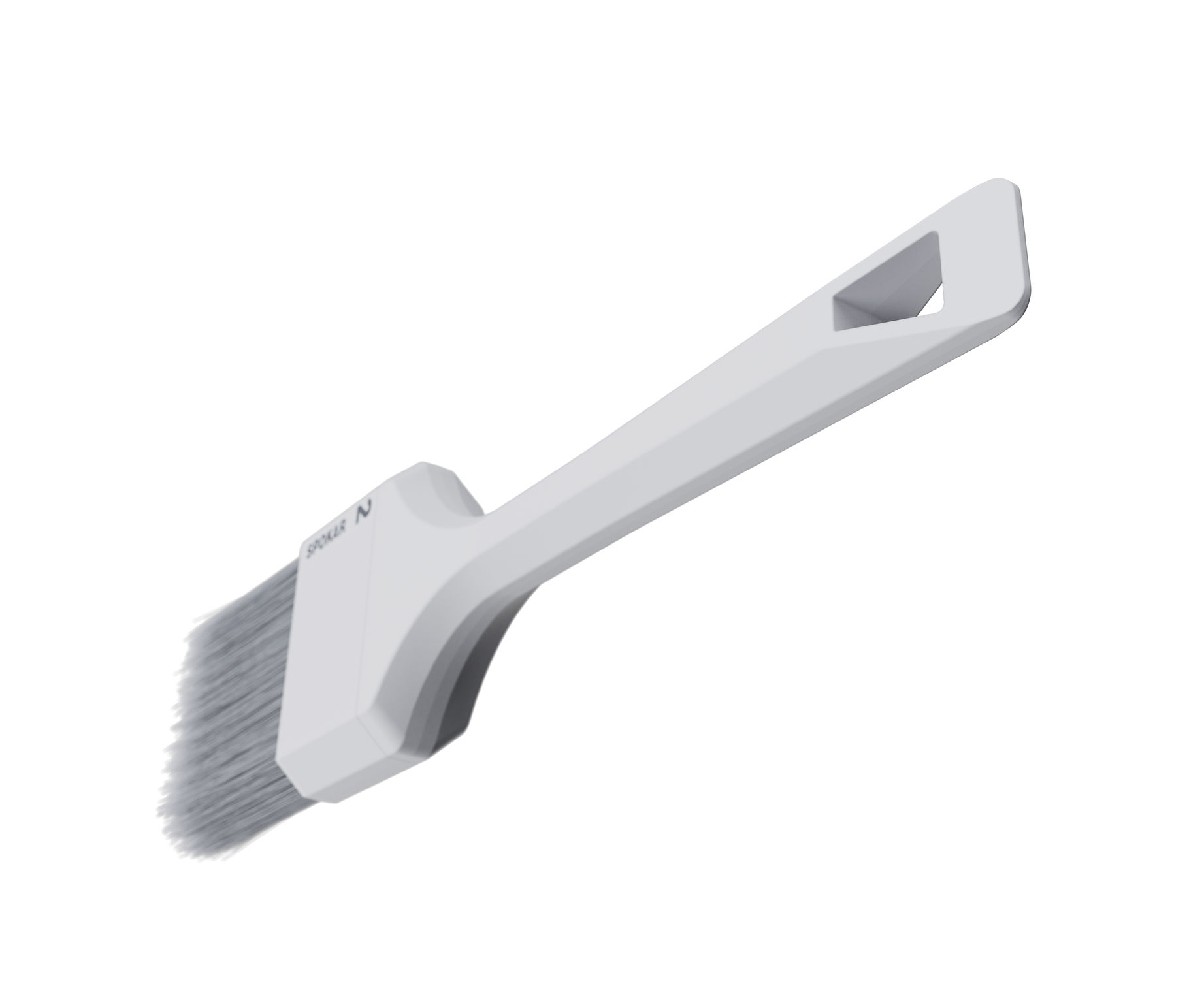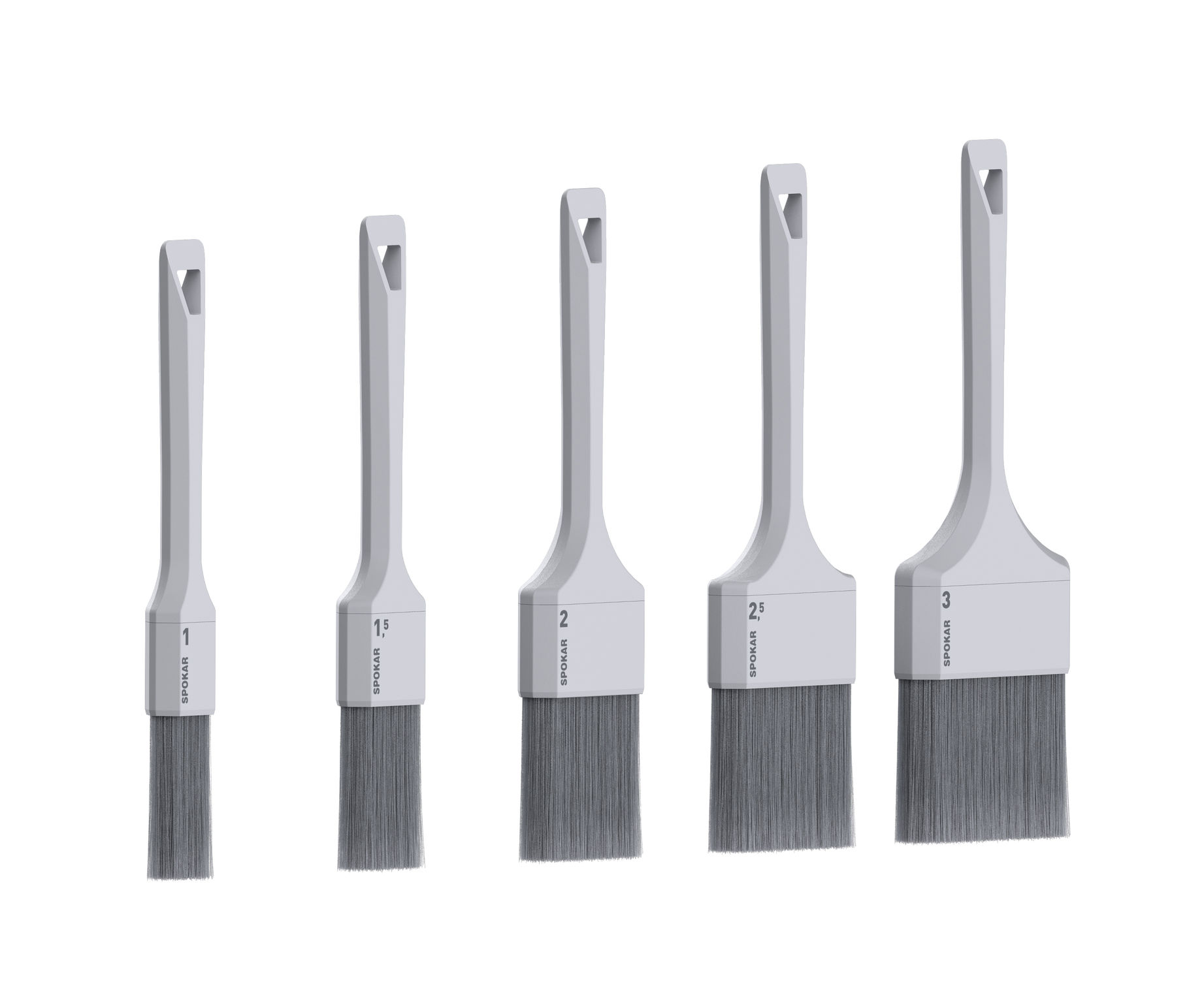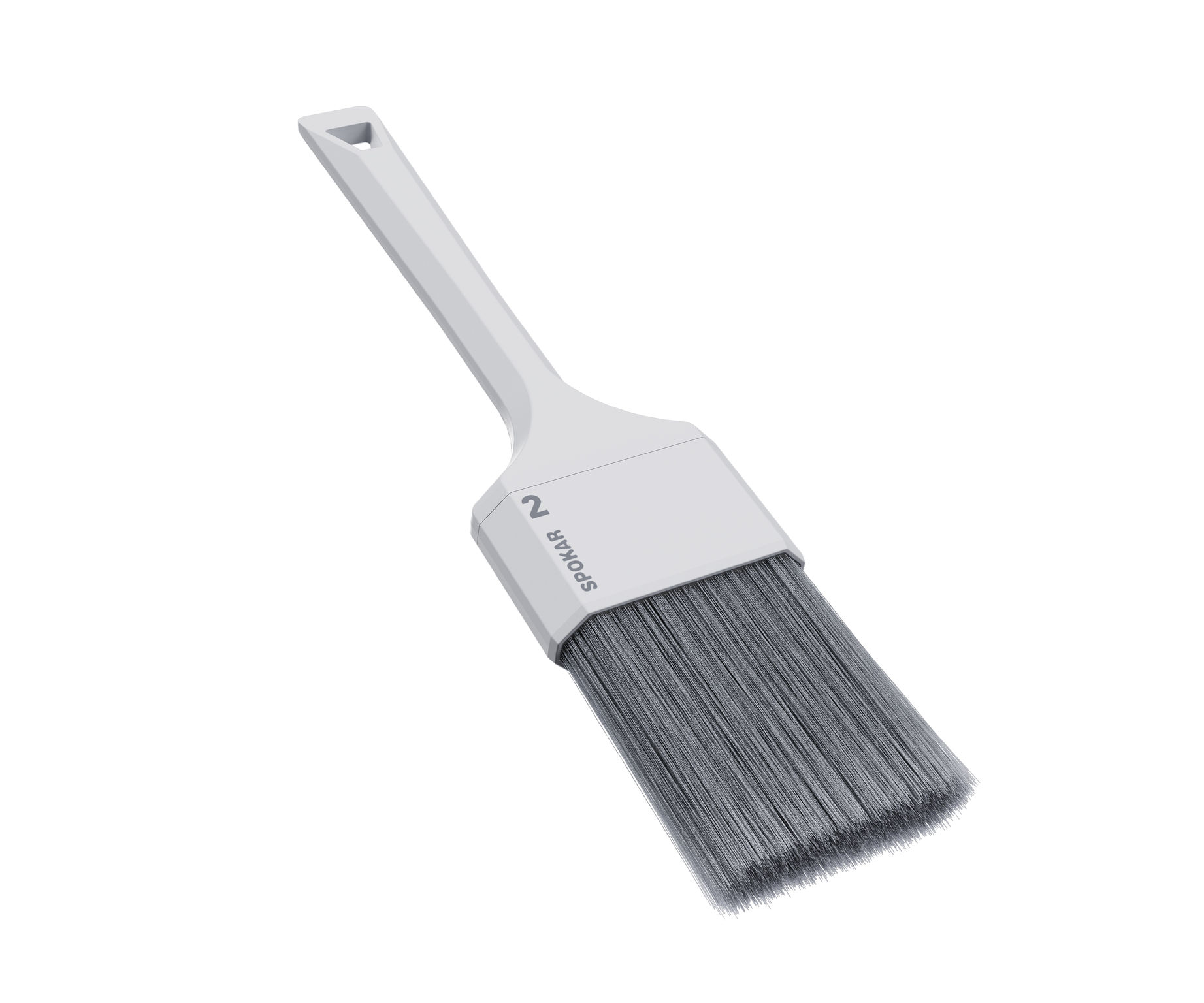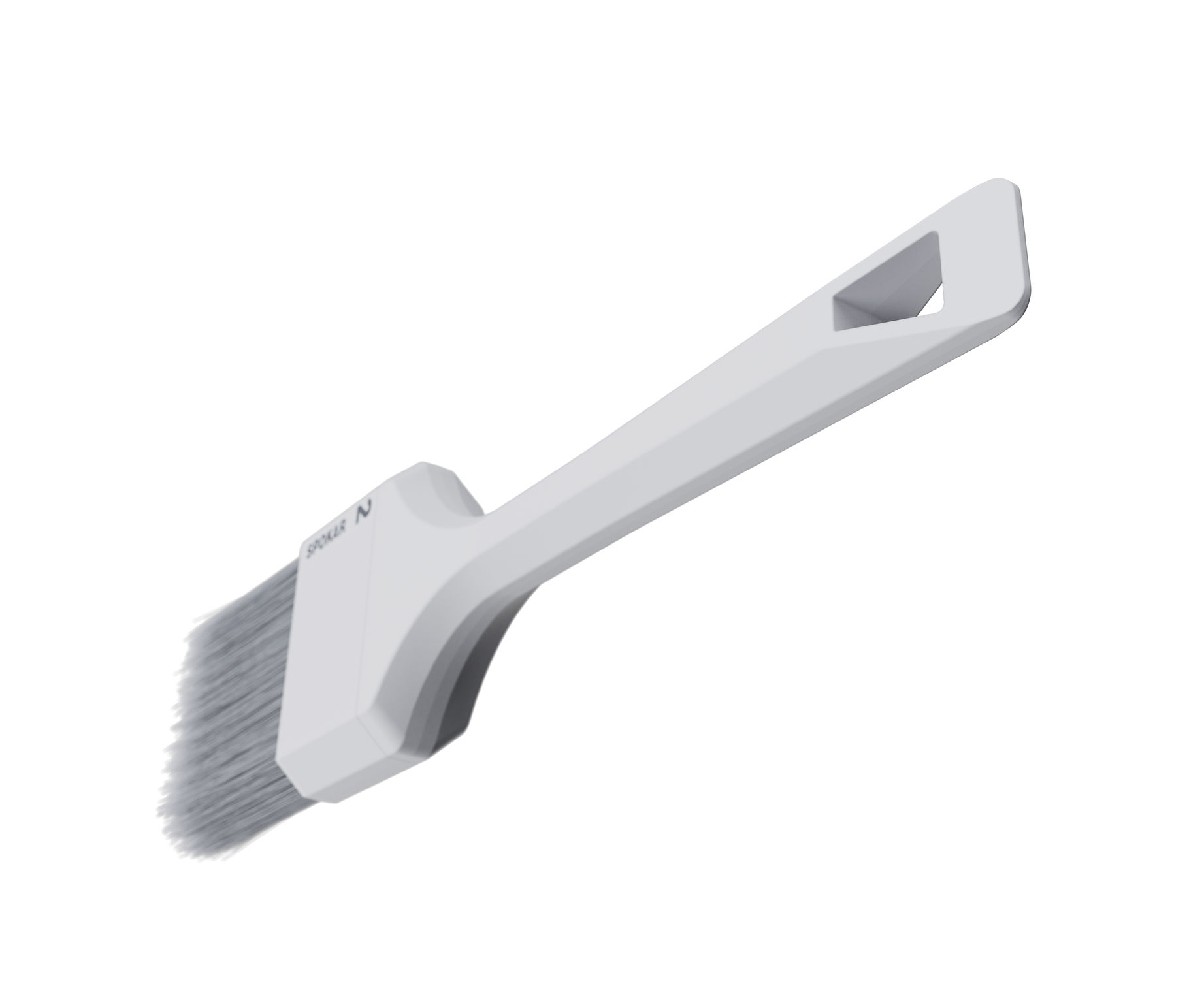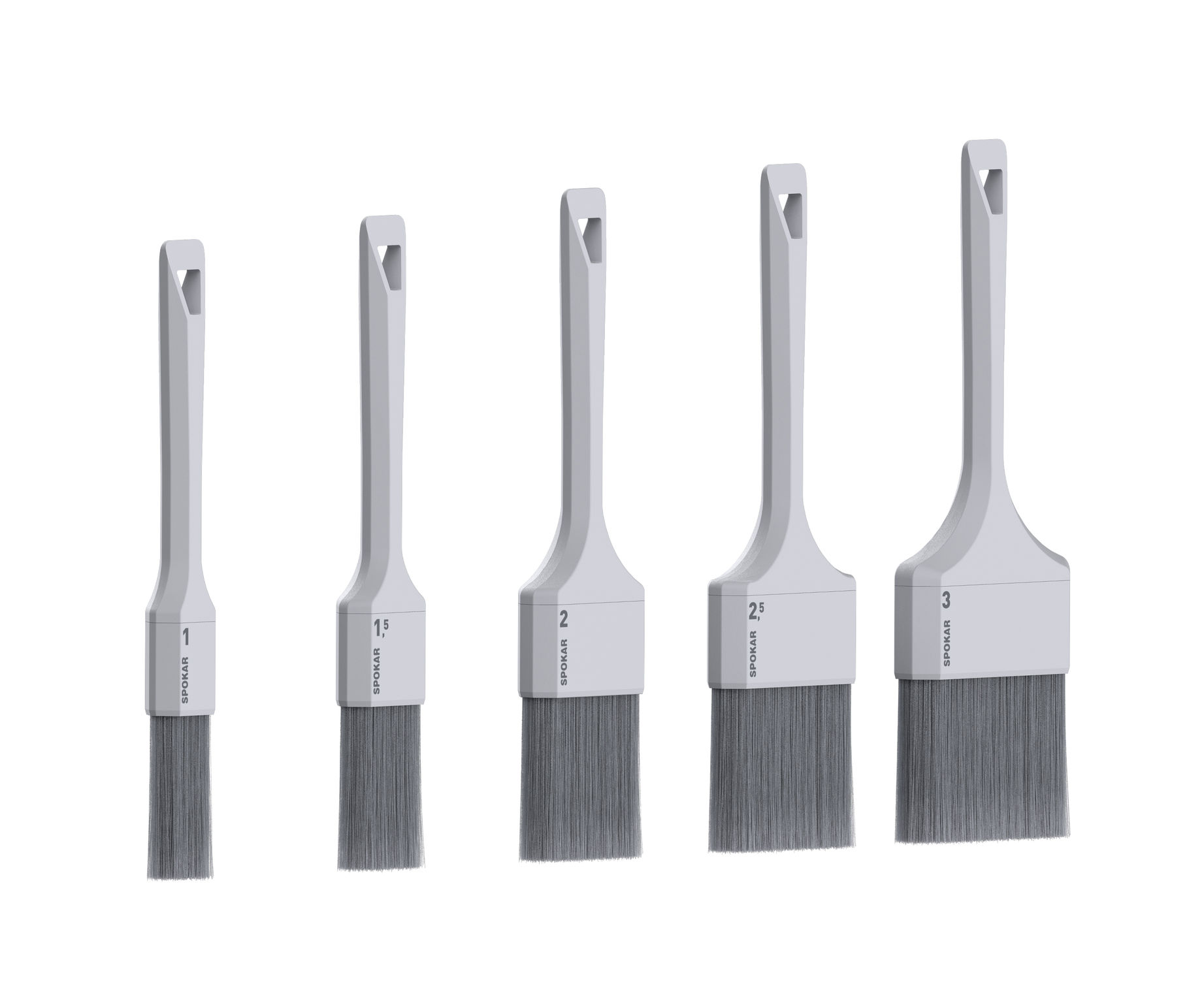 Spokar NOVA
Paintbrush
A paintbrush is a familiar object, something nearly everyone has held in their hands several times. However, it is not often thought of as an object that requires a lot of attention. The designers have tried to change this perception with this paintbrush design, giving this simple object the individuality it deserves. This simple design maintains or improves the key features of the paintbrush with added elements of user comfort, such as its lightweight, hollow and ergonomic handle, and a better environmental profile through the use of less plastic.
Client / Manufacturer
Spojené kartáčovny a.s.
Pelhřimov, CZ
Designer