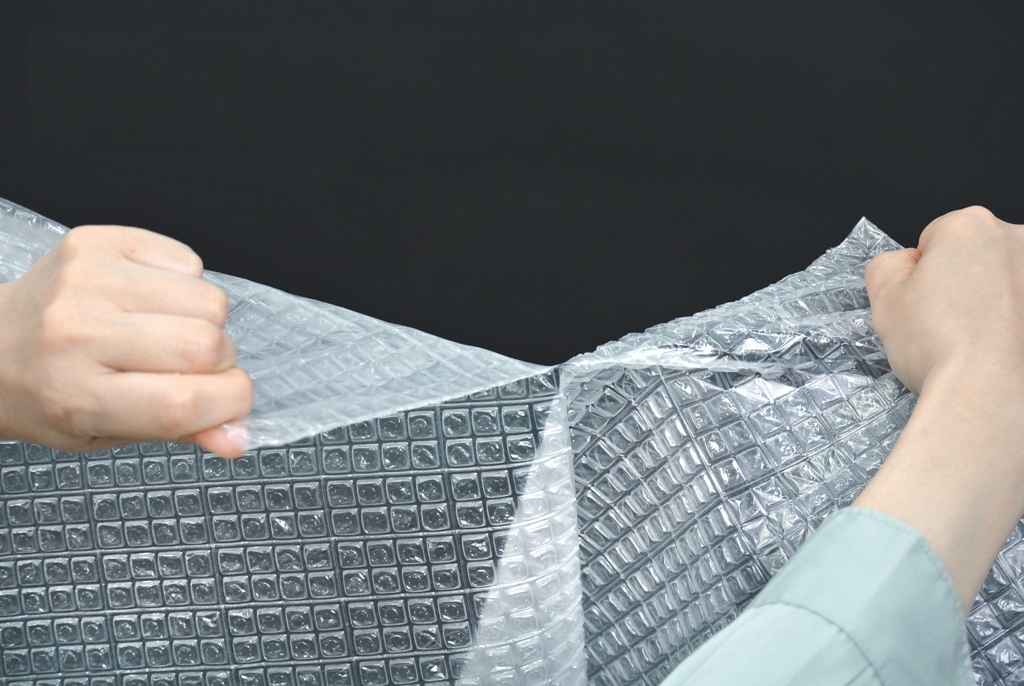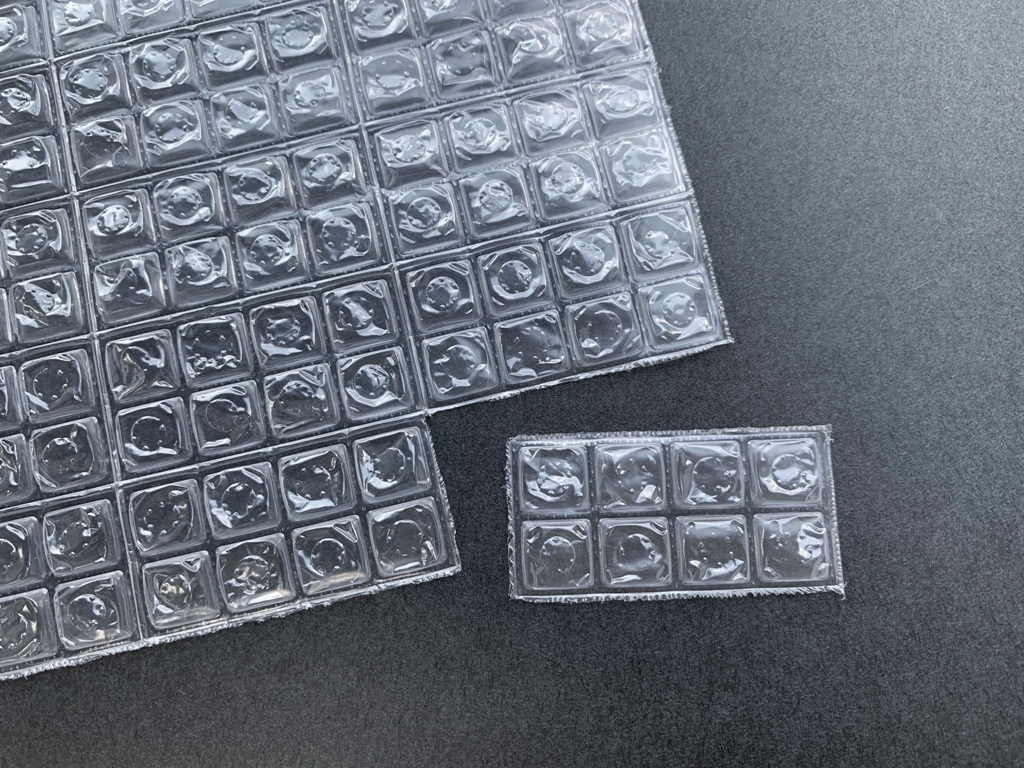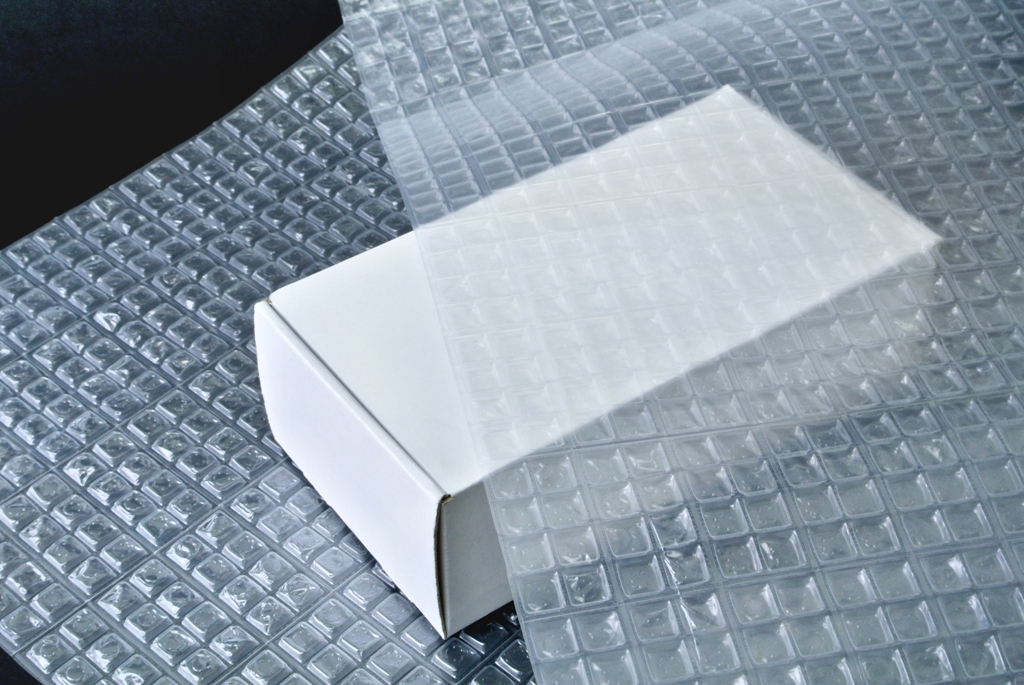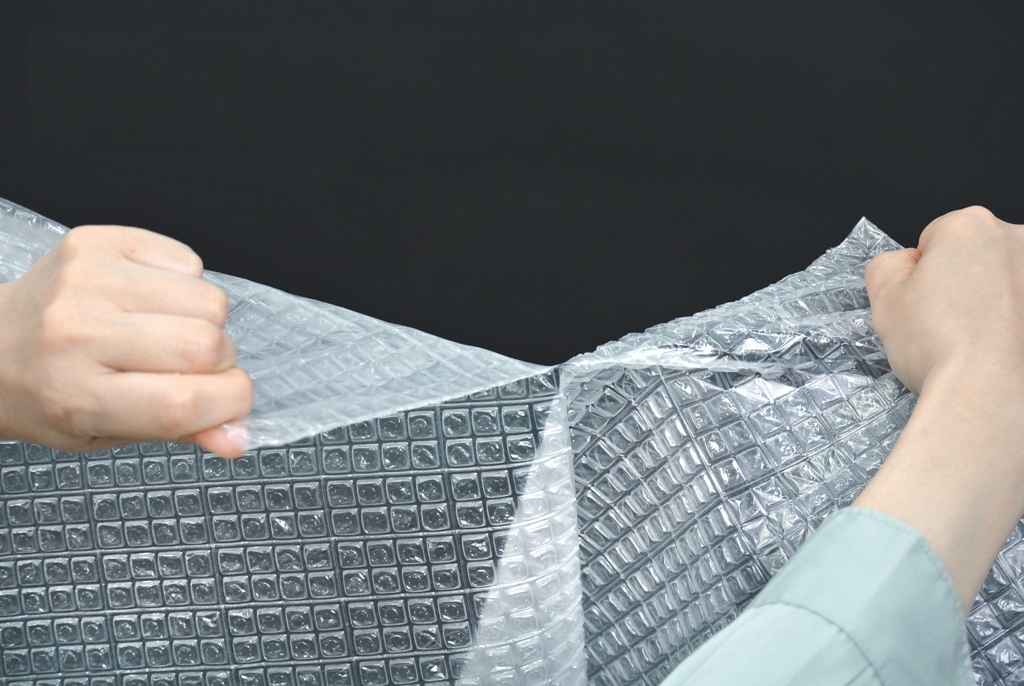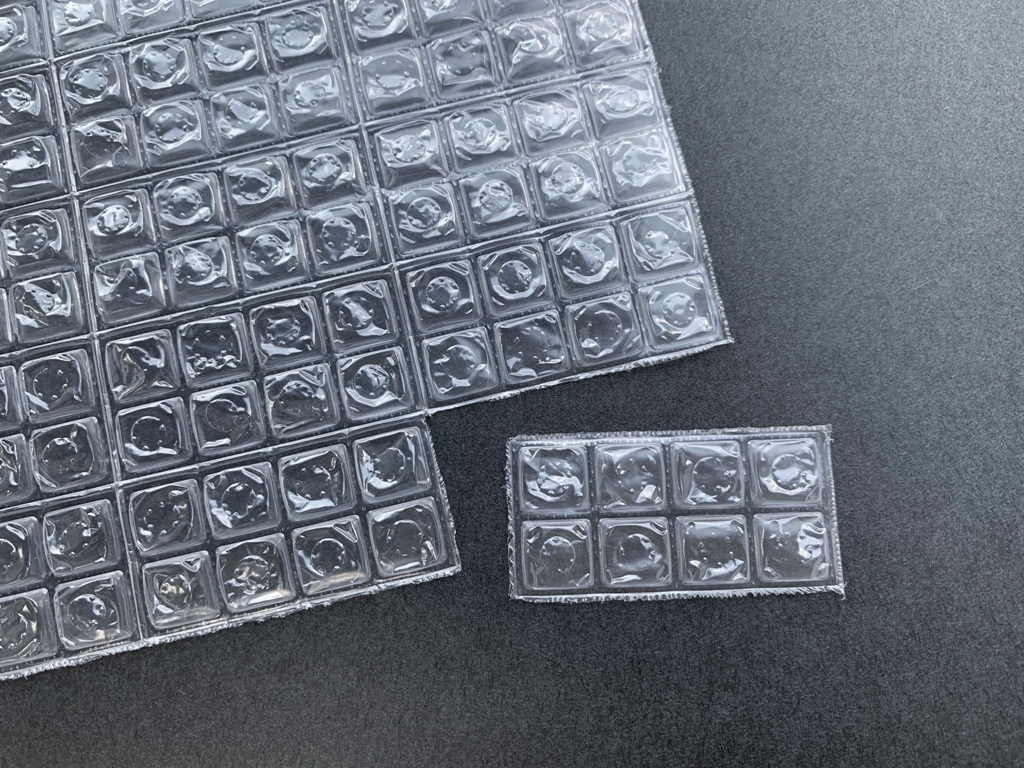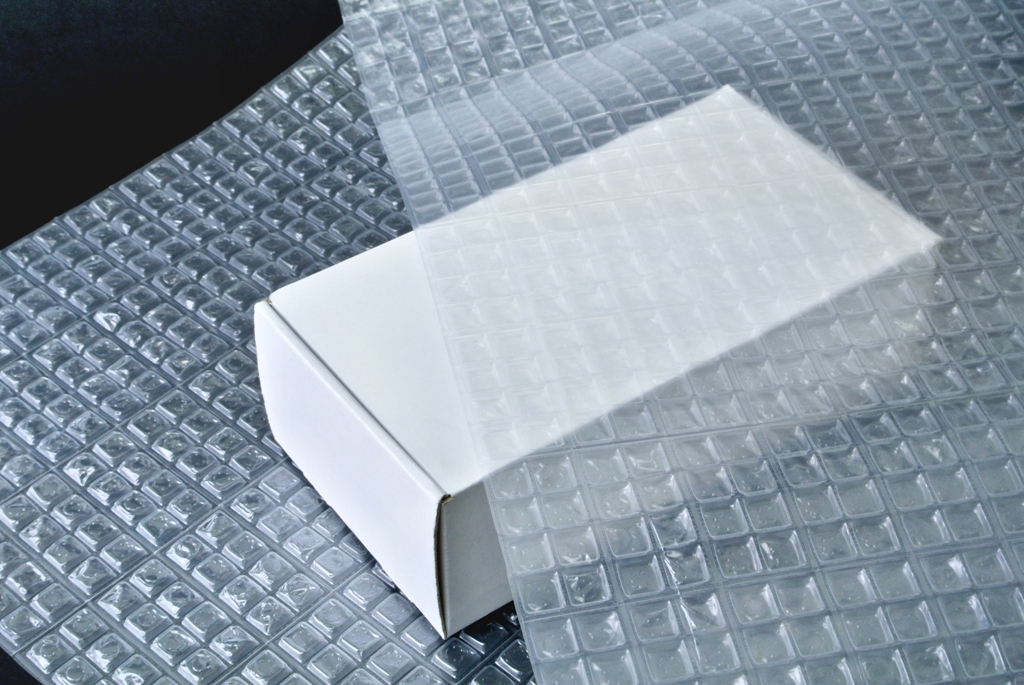 Square bubble sheet
bubble sheet
Kawakami Sangyo Co., Ltd.
Square bubble sheet is the innovative bubble packing material developed in Japan by Kawakami Sangyo. With its vertical and horizontal thick slots and square formed bubbles, you can easily make cuts with your bare hands, without the need for any scissors or knifes, making your packing process faster, safer and more efficient. The result is nice looking uniform pieces, which gives a professional impression, but it also saves time and result in less waste. This sheet is made of at least 70% recycled materials, environmentally friendly and recyclable. This is the choice for the environmentally conscious user for both individuals and industries.
Client / Manufacturer
Kawakami Sangyo Co., Ltd.
Tokyo, JP
Designer
Kawakami Sangyo Co., Ltd.
Tokyo, JP
Asia, Europe, North America, South America
Consumers / Users, Trade / Industry, Public Sector / Government