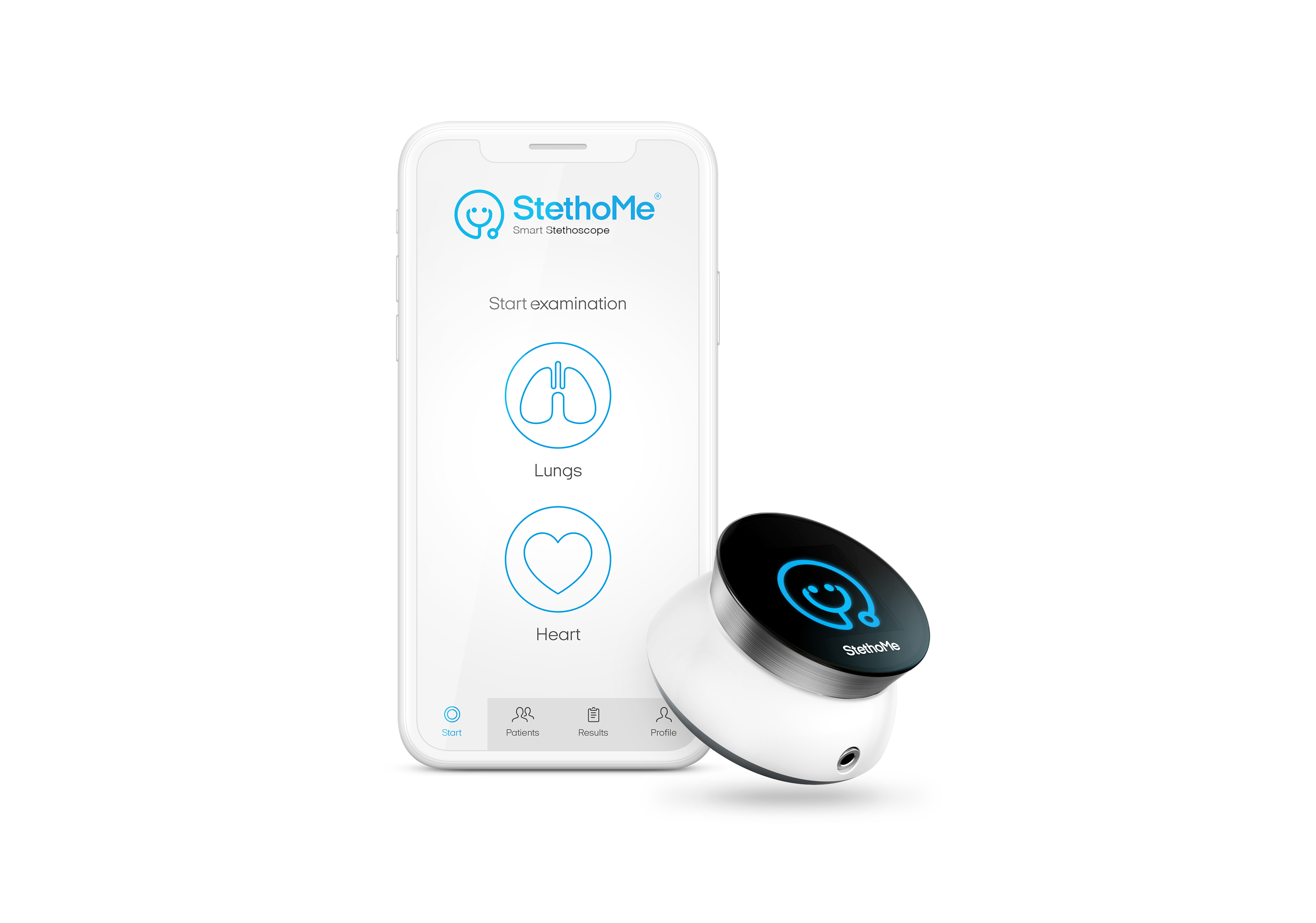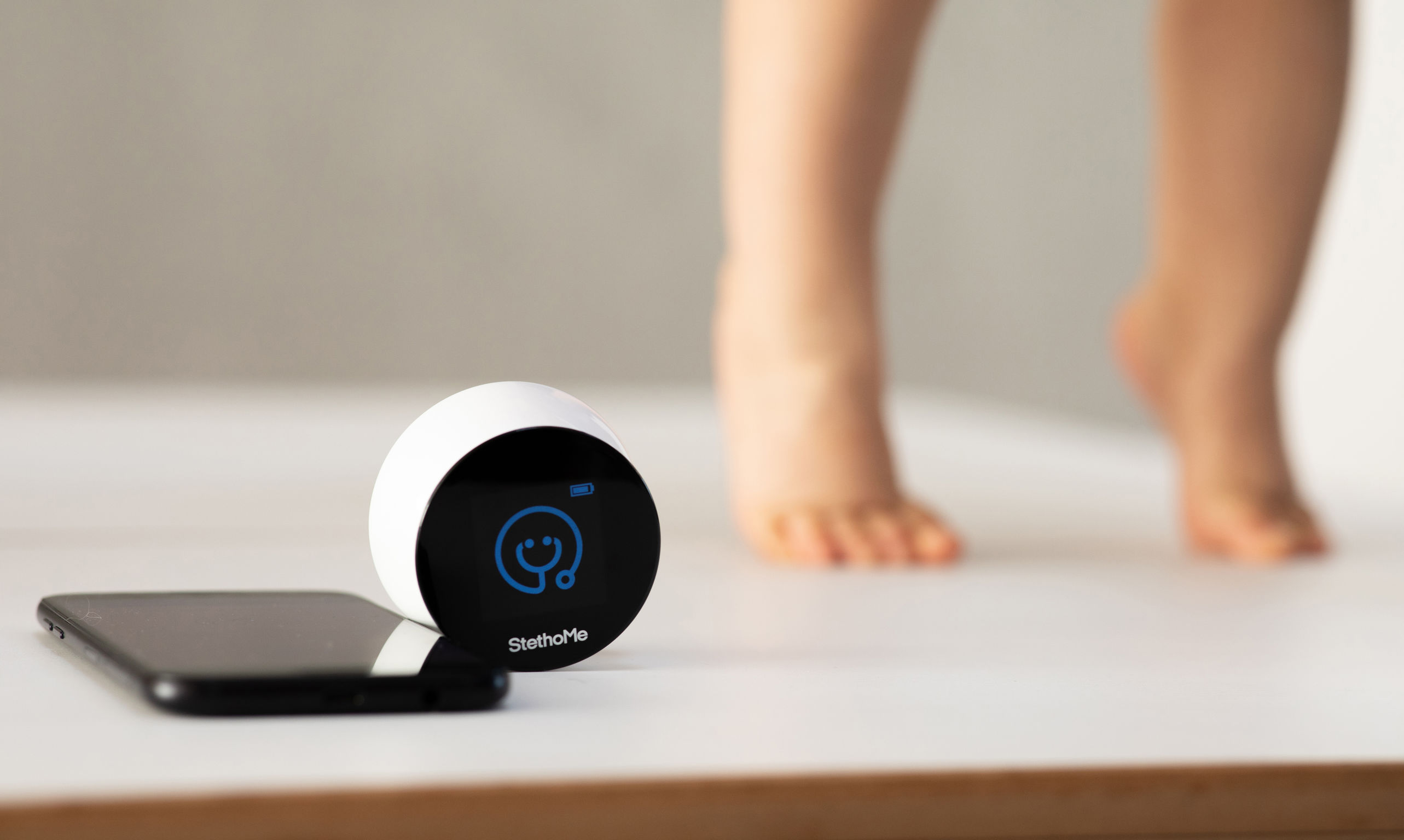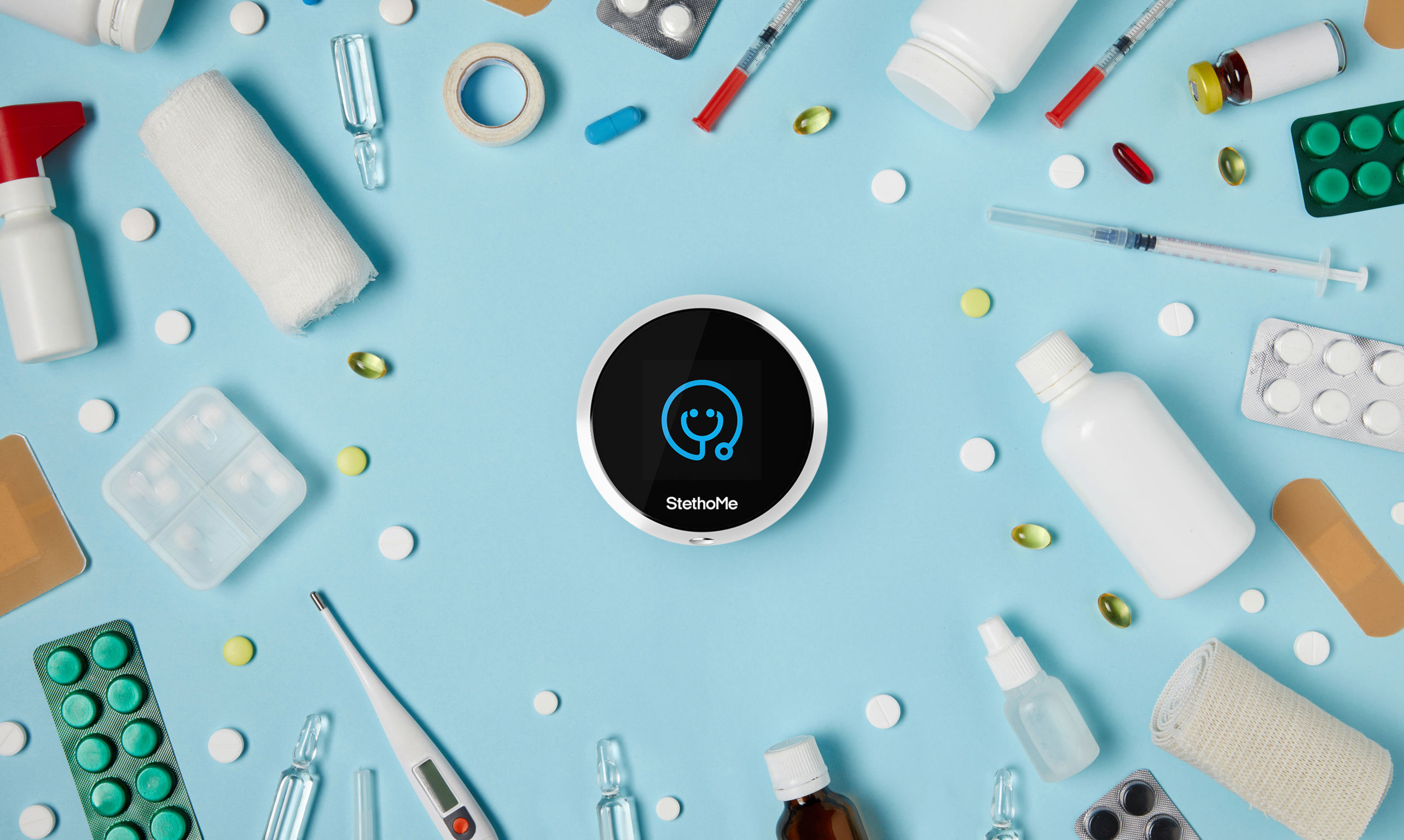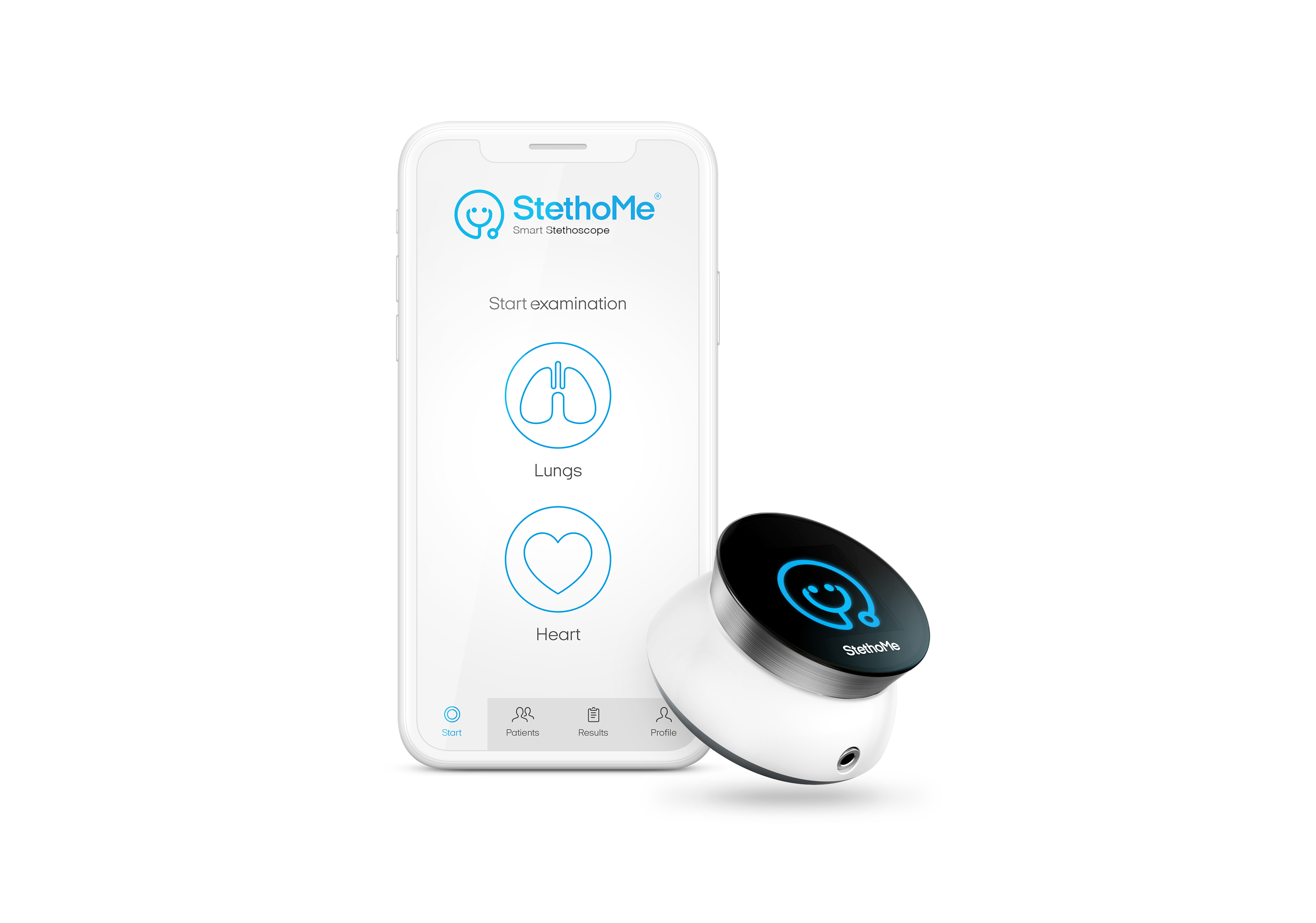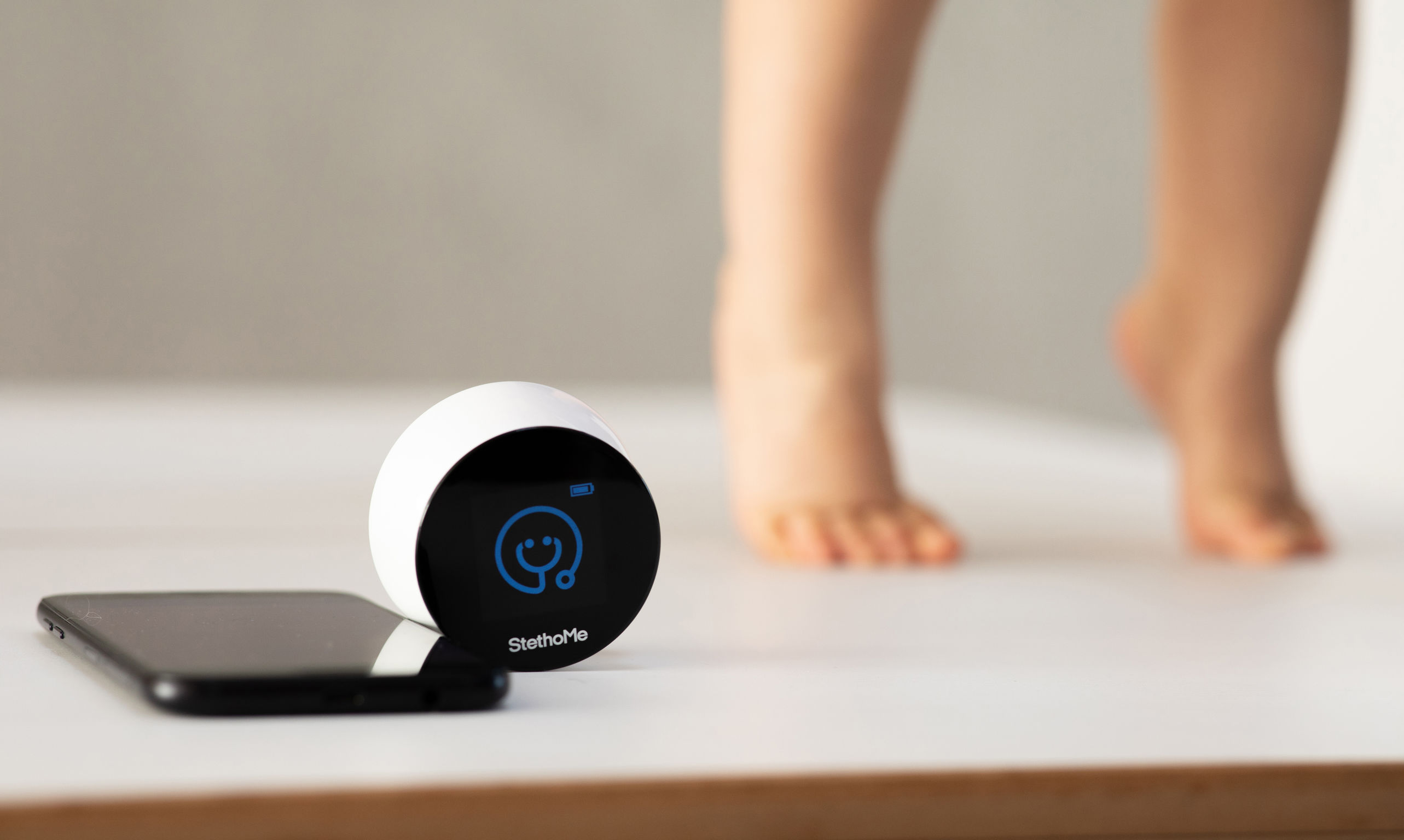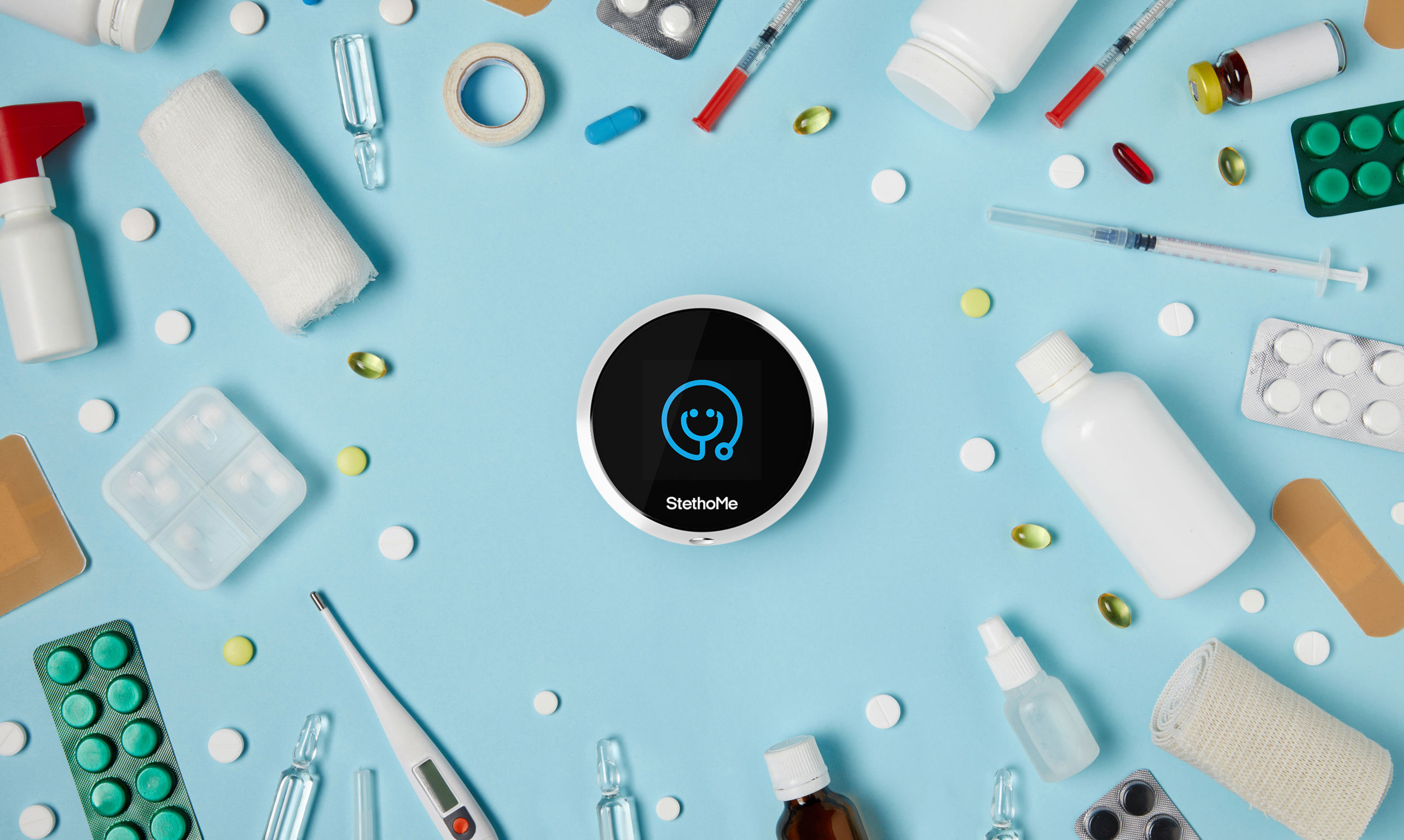 StethoMe
Smart electronic stethoscope
StethoMe sp. z o.o.
StethoMe is a solution to a problem every parent faces – children who are frequently ill. It is a smart stethoscope than can be used to examine children at home while the results are sent remotely to a doctor. StethoMe provides information on whether a medical consultation is necessary. StethoMe is a unique AI technology, the first of its kind to receive CE certification. It provides an advantage in accuracy over an examination using a traditional stethoscope. The device has two sides to it: a soft, pleasant one intended to be in contact with the patient's skin, and a sleek technological side that provides clear information for parents and doctors.
Client / Manufacturer
StethoMe sp. z o.o.
Poznań, PL
Designer
Michał Bonikowski
Warszawa, PL
Consumer / User, Public Sector / Government, Other target groups: Telemedicine providers, telemedicine and insurance companies, health care centers, hospitals, Specific sub-group: The end-users/consumers are the patients, the physicians and other people with medical education.