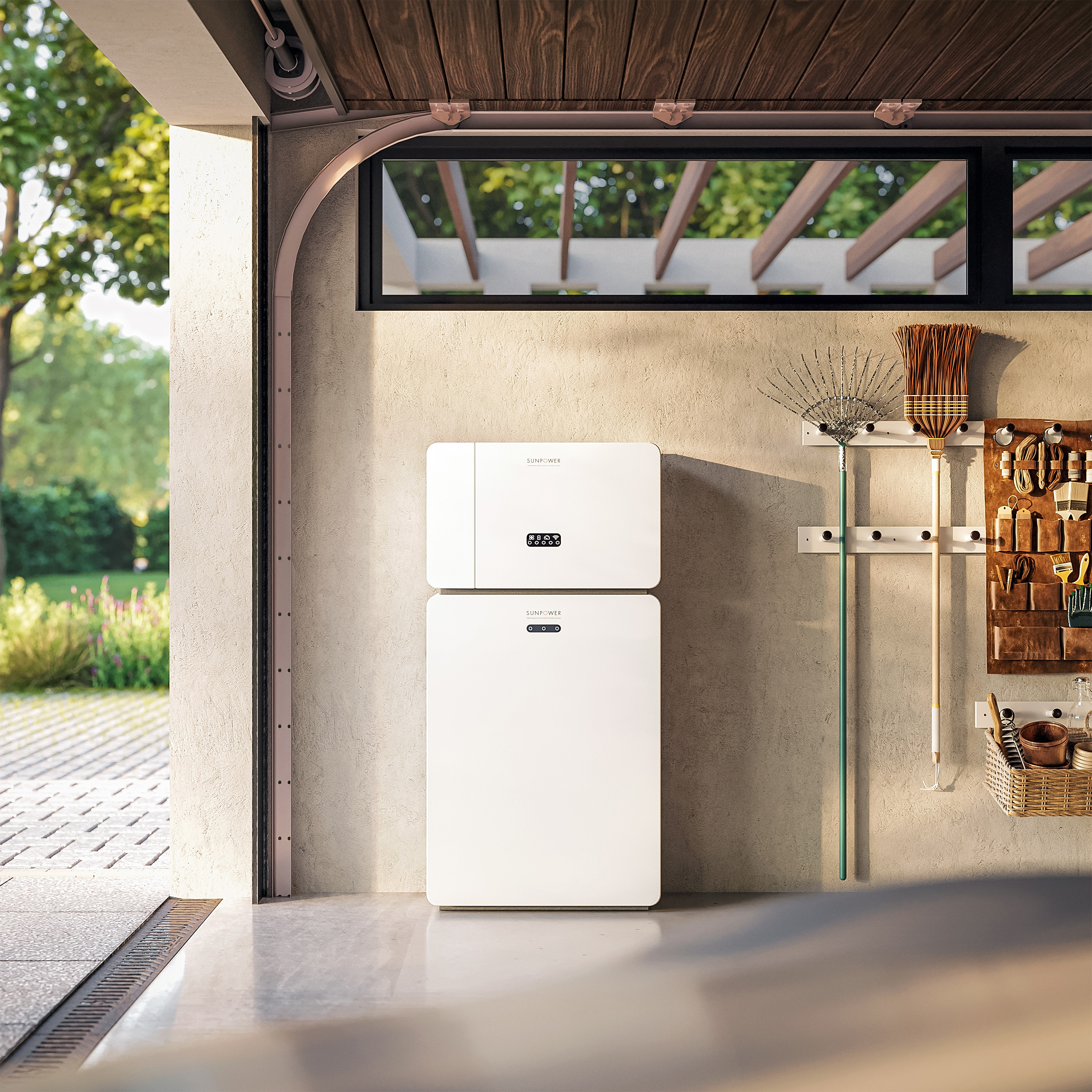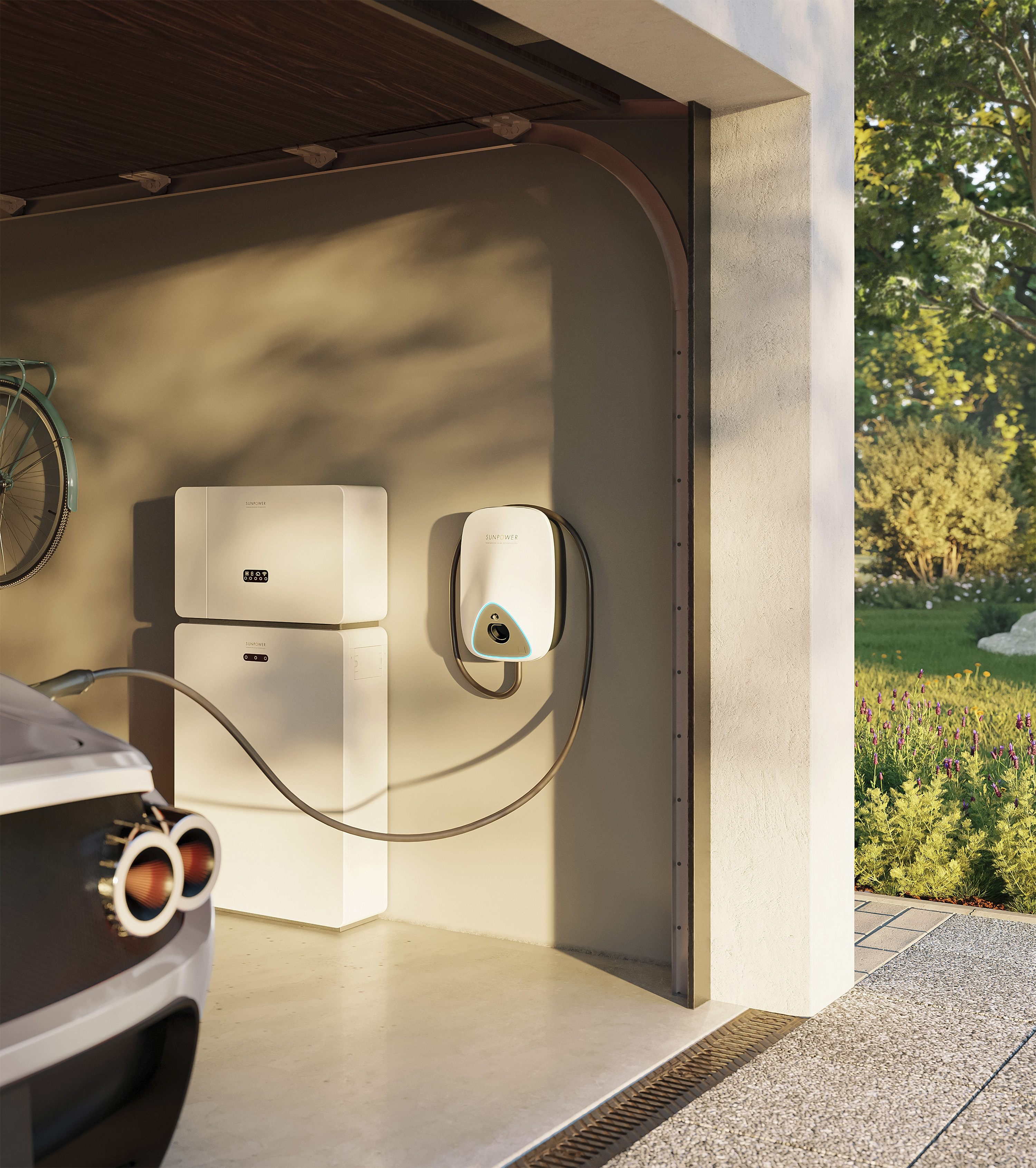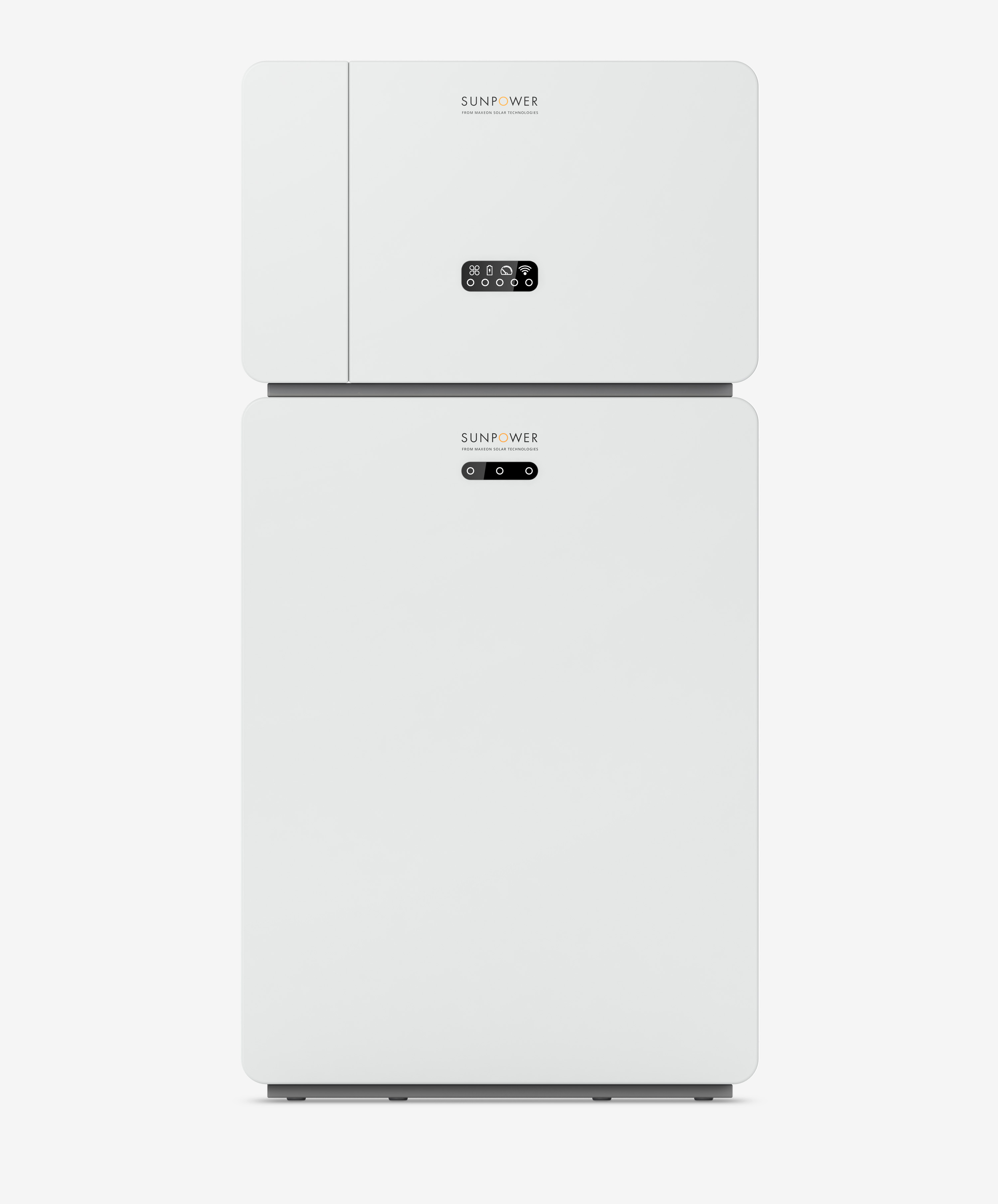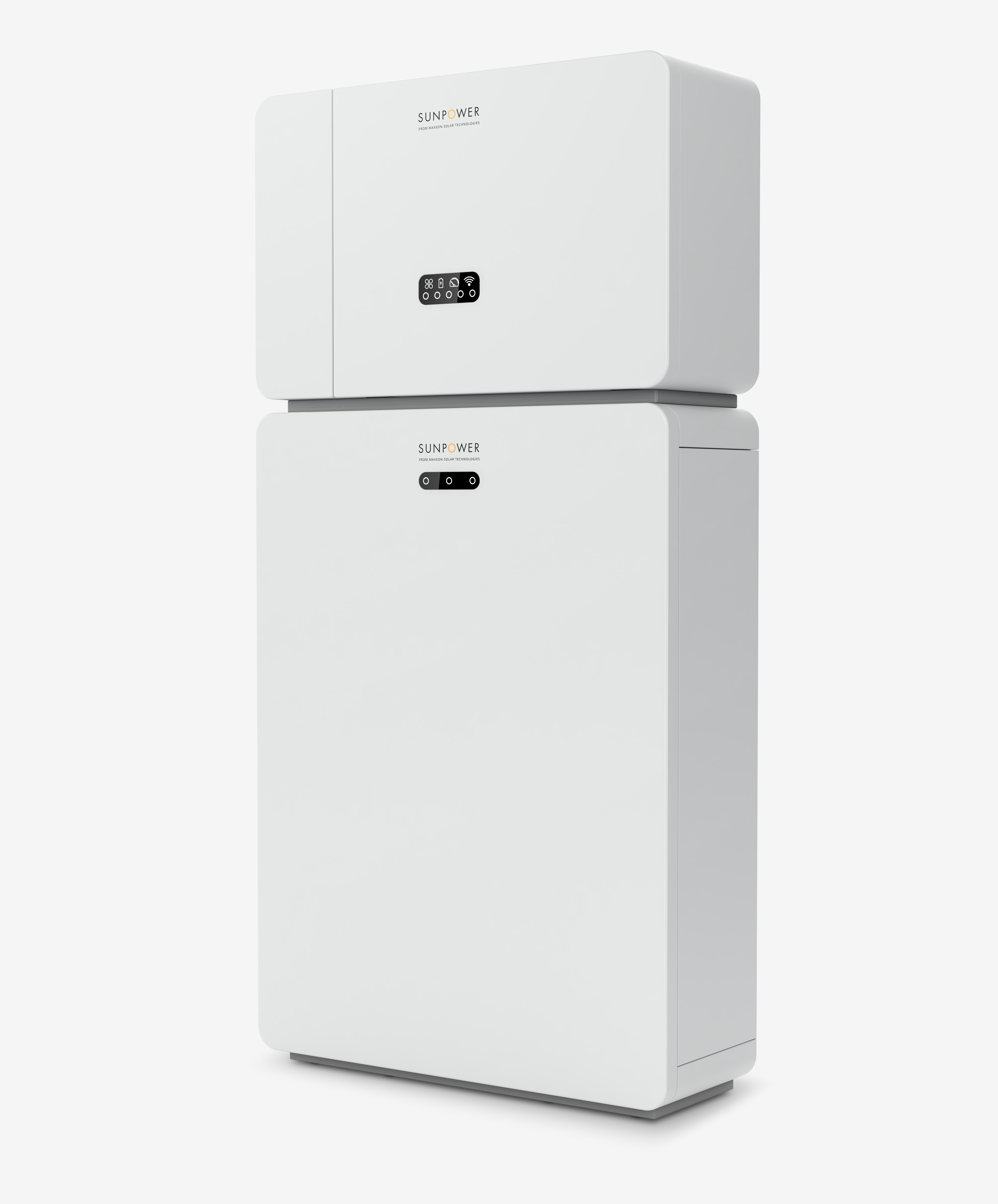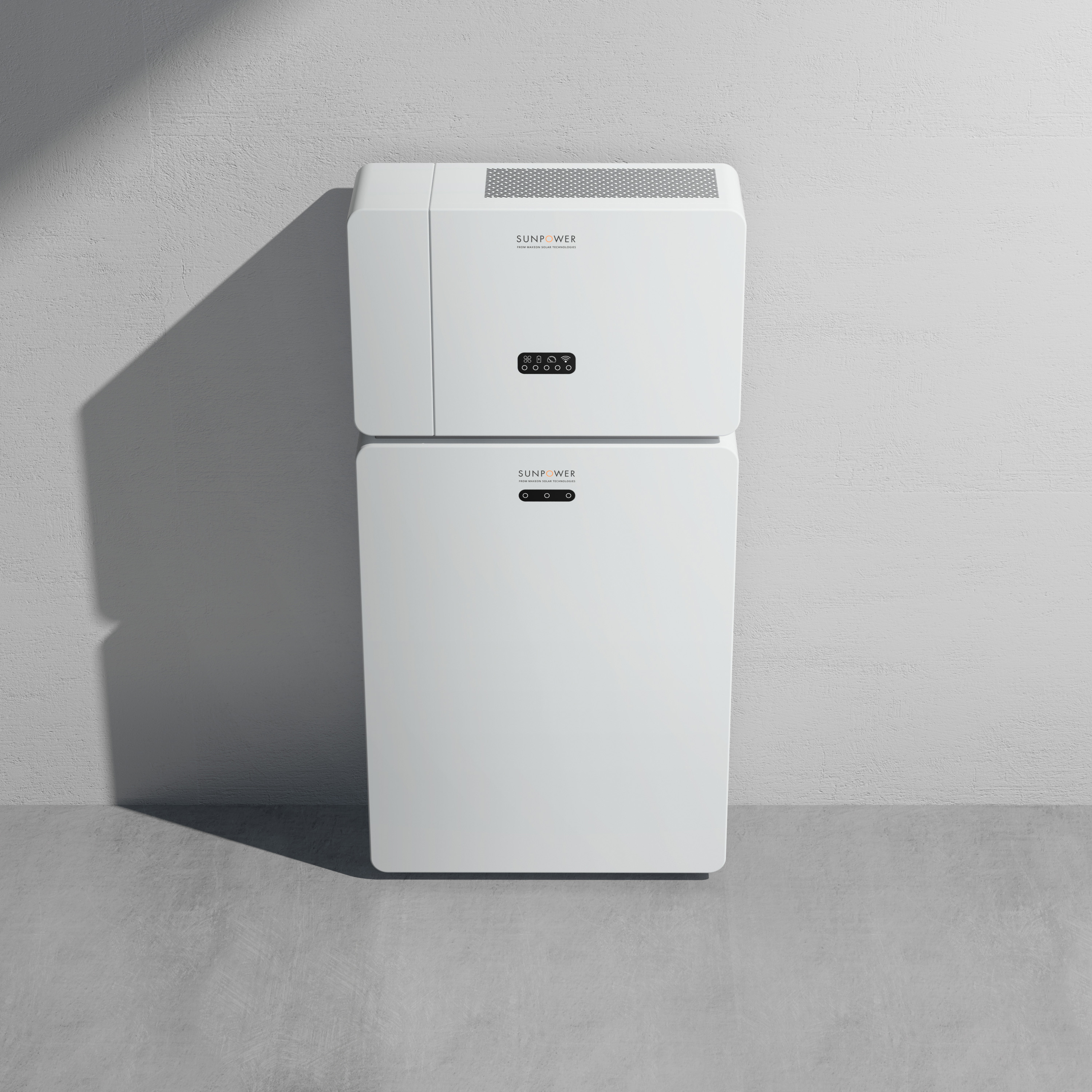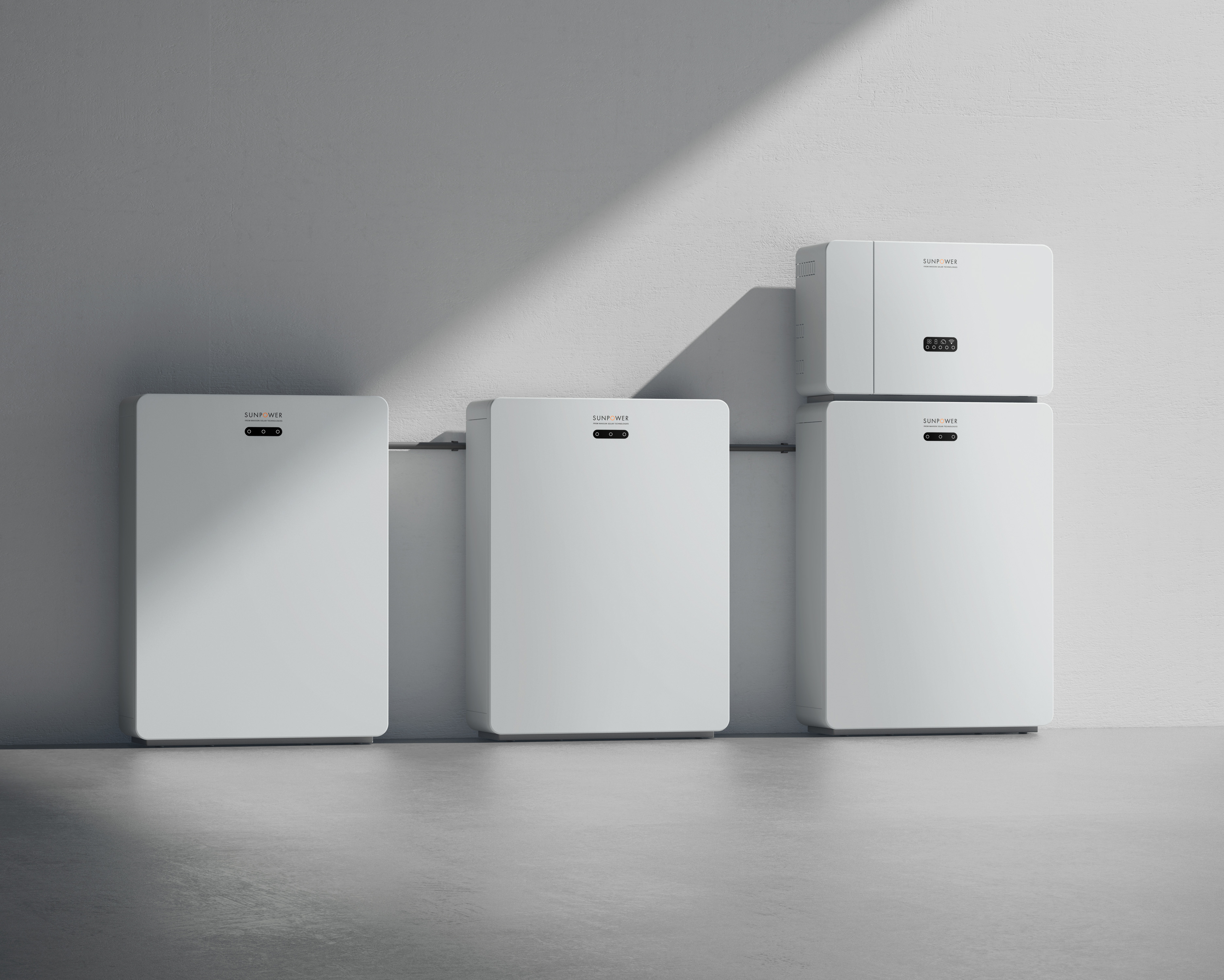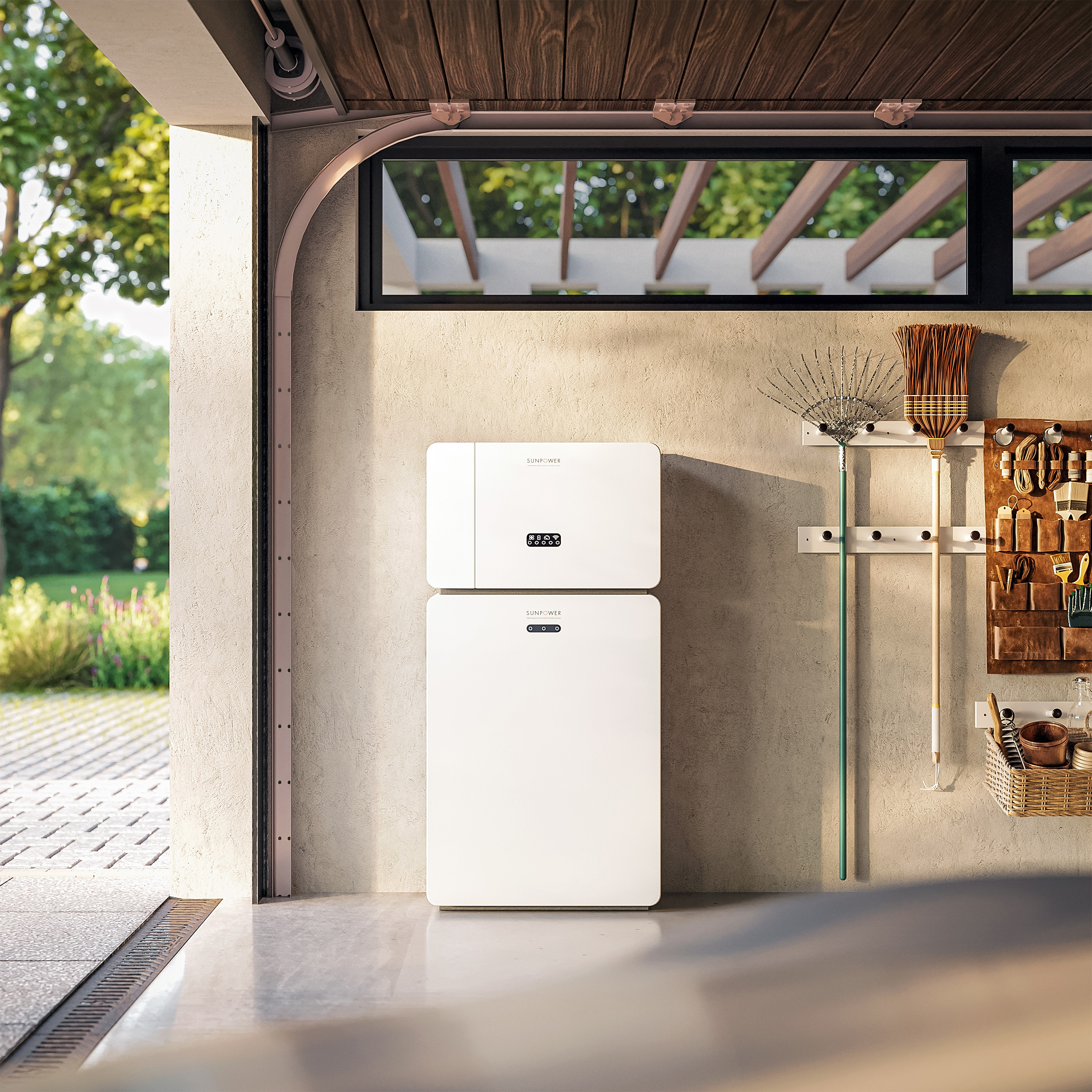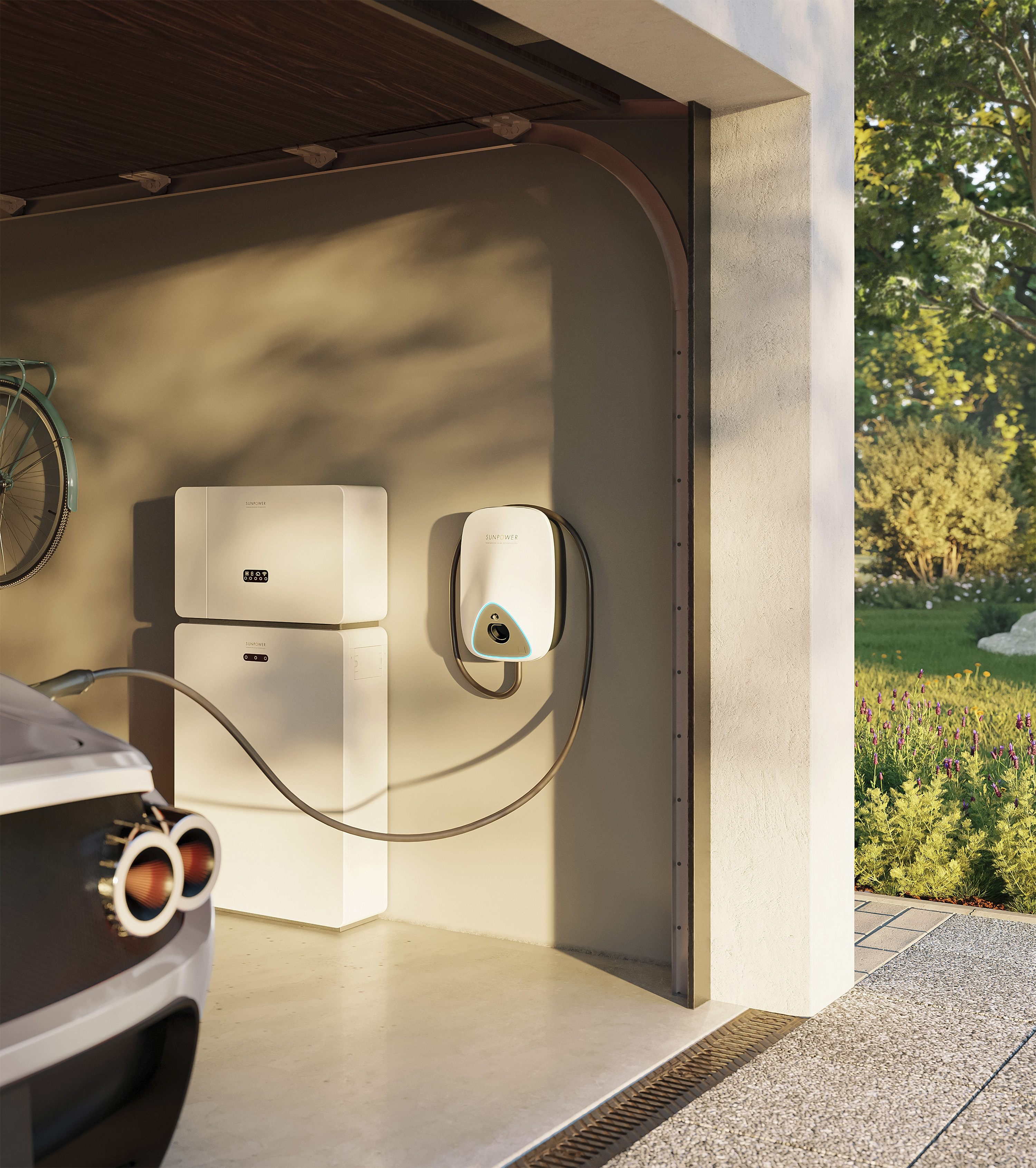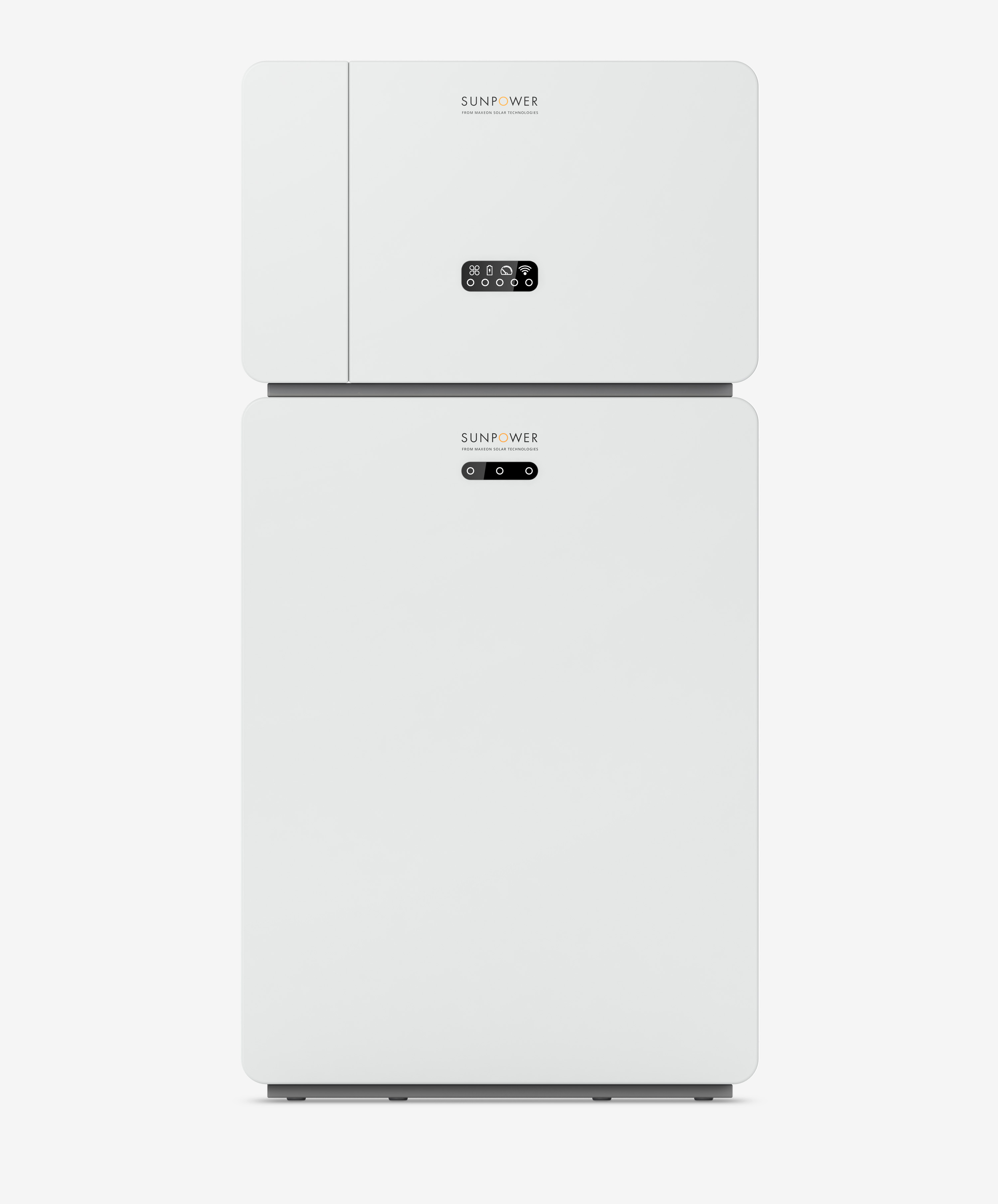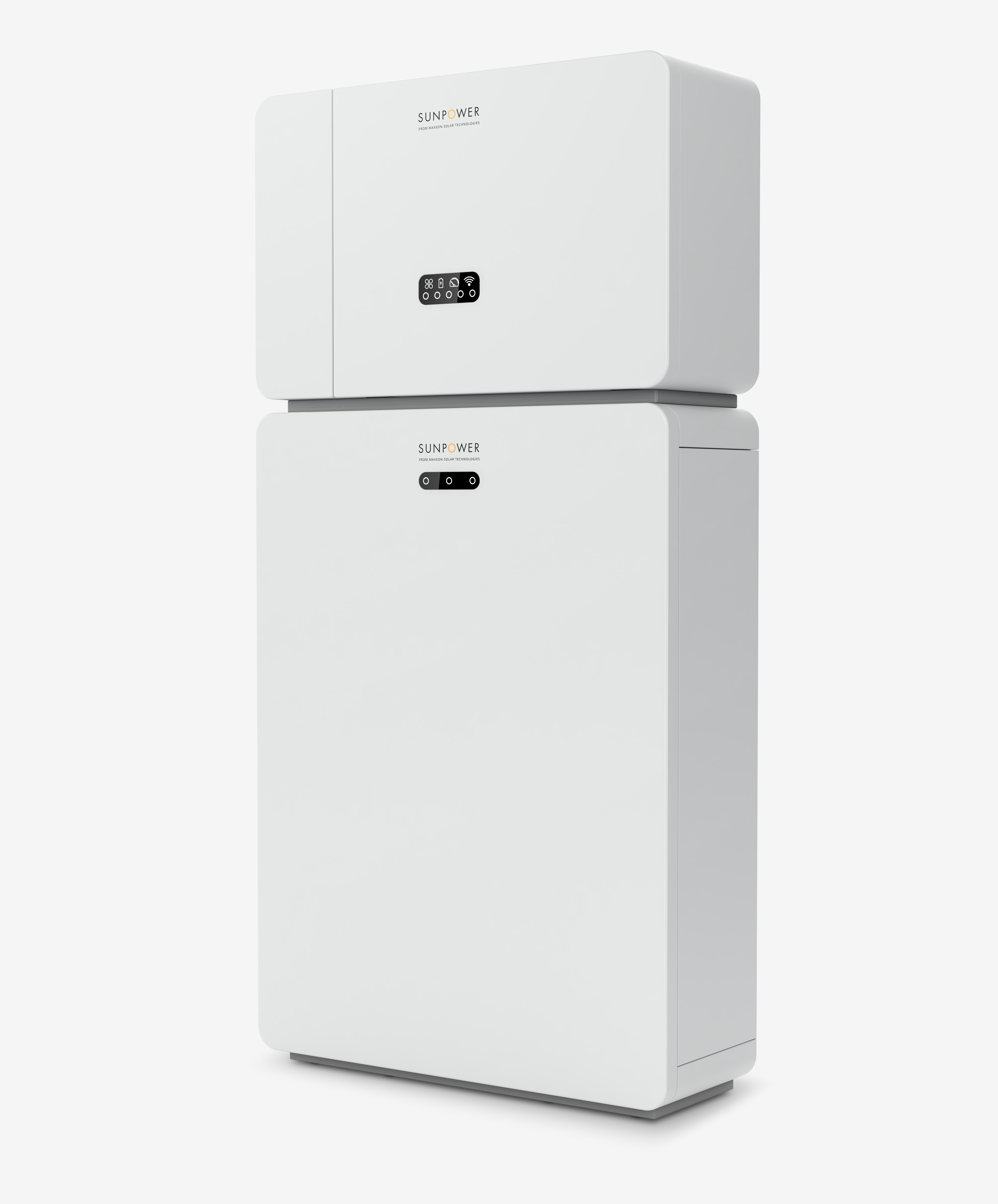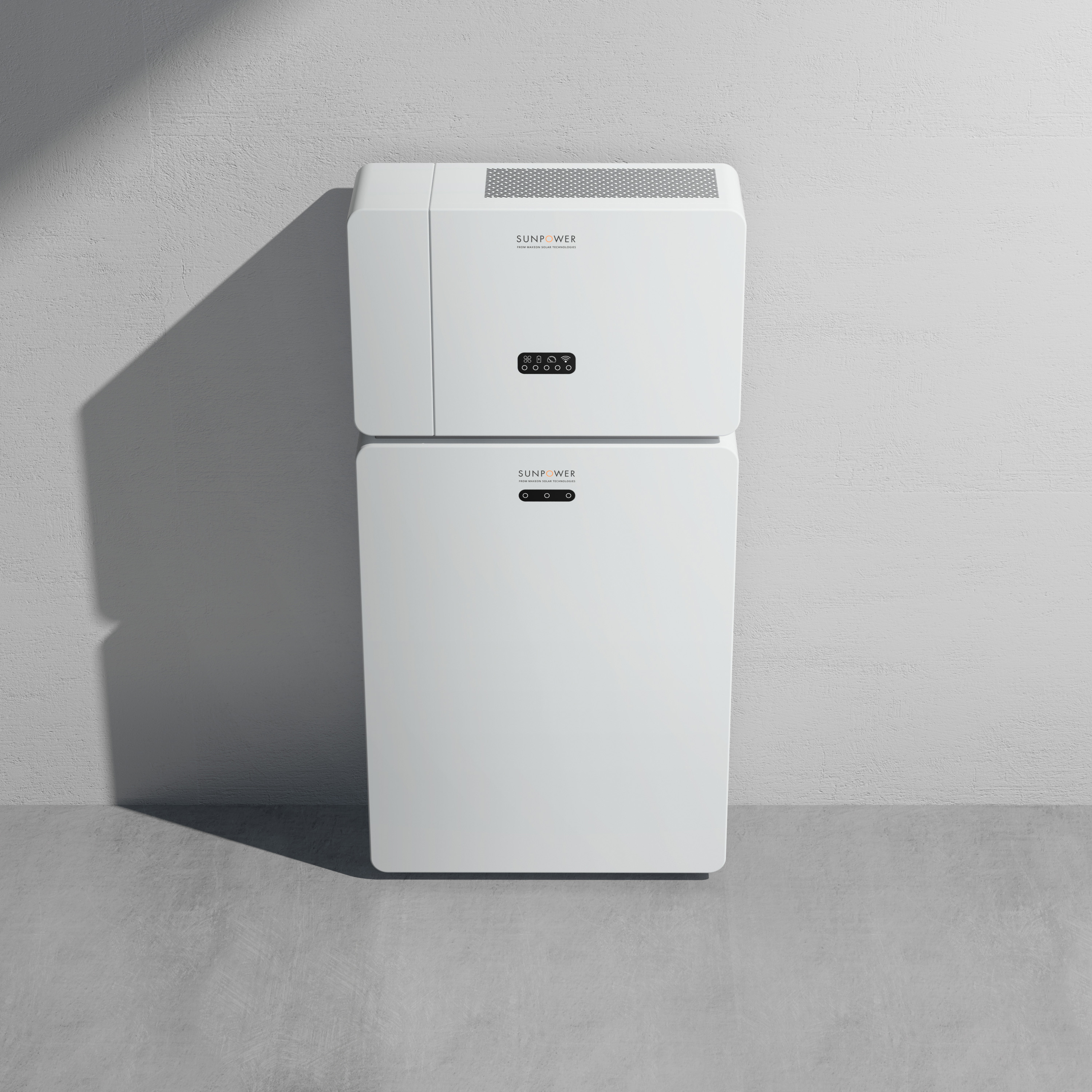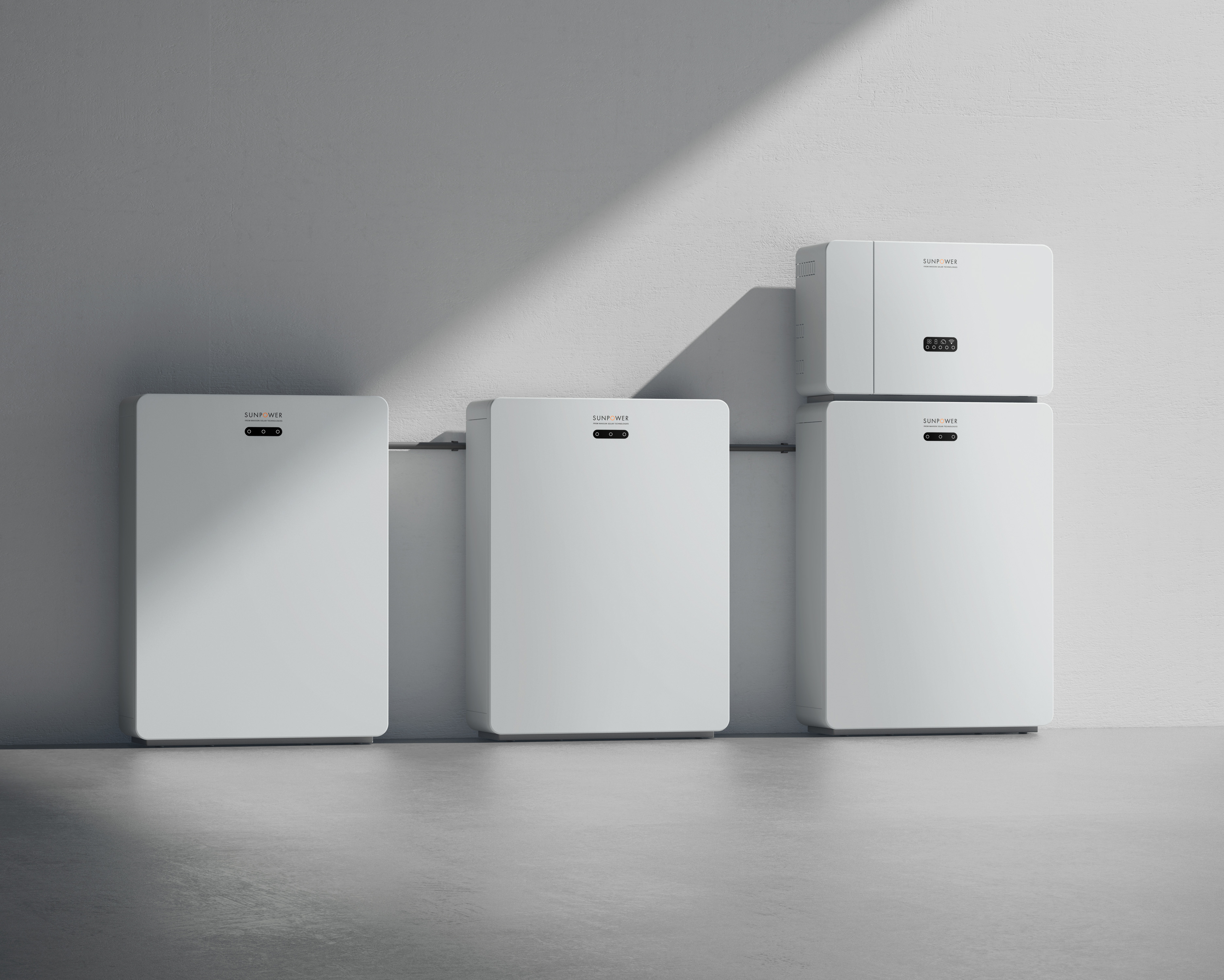 SunPower Reserve
Solar Energy Storage & Hybrid Inverter
Maxeon Solar Technologies, Ltd.
Together with the first cradle-to-cradle certified solar panels the SunPower Reserve stores your solar energy and lets you access it when you need it, while the SunPower One app controls it all. The all-in-one modular system - consisting of a 5kW-hybrid inverter and a 10kWh-battery - can be expanded with up to five additional battery units. The uncompromized design is about simplicity and visual modesty, allowing for seamless integration at home, within private use cases.
Client / Manufacturer
Maxeon Solar Technologies, Ltd.
Singapore, SG
Designer
nr21 DESIGN GmbH
Berlin, DE
North America, South America, Africa, Asia, Australia / Oceania, Europe