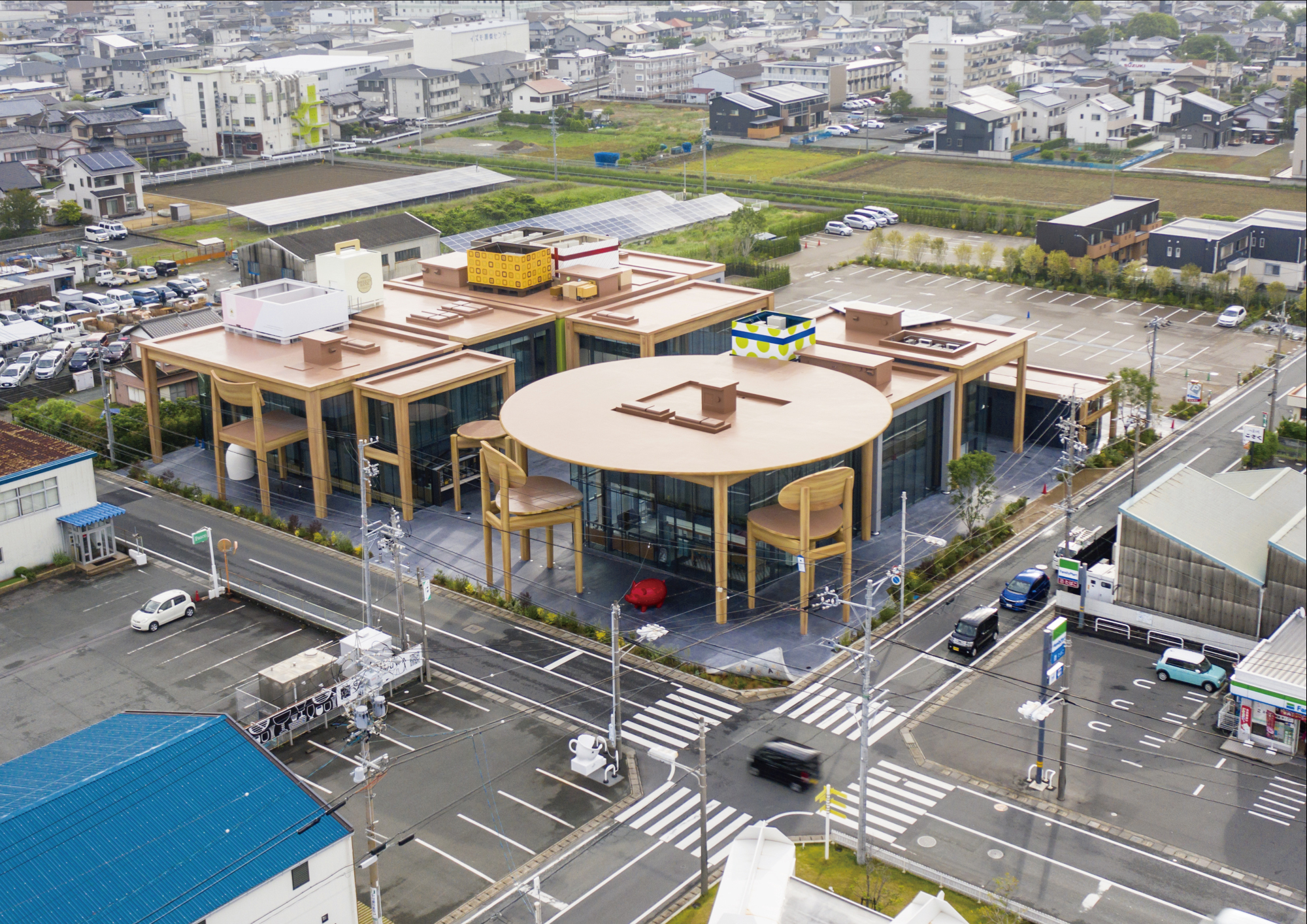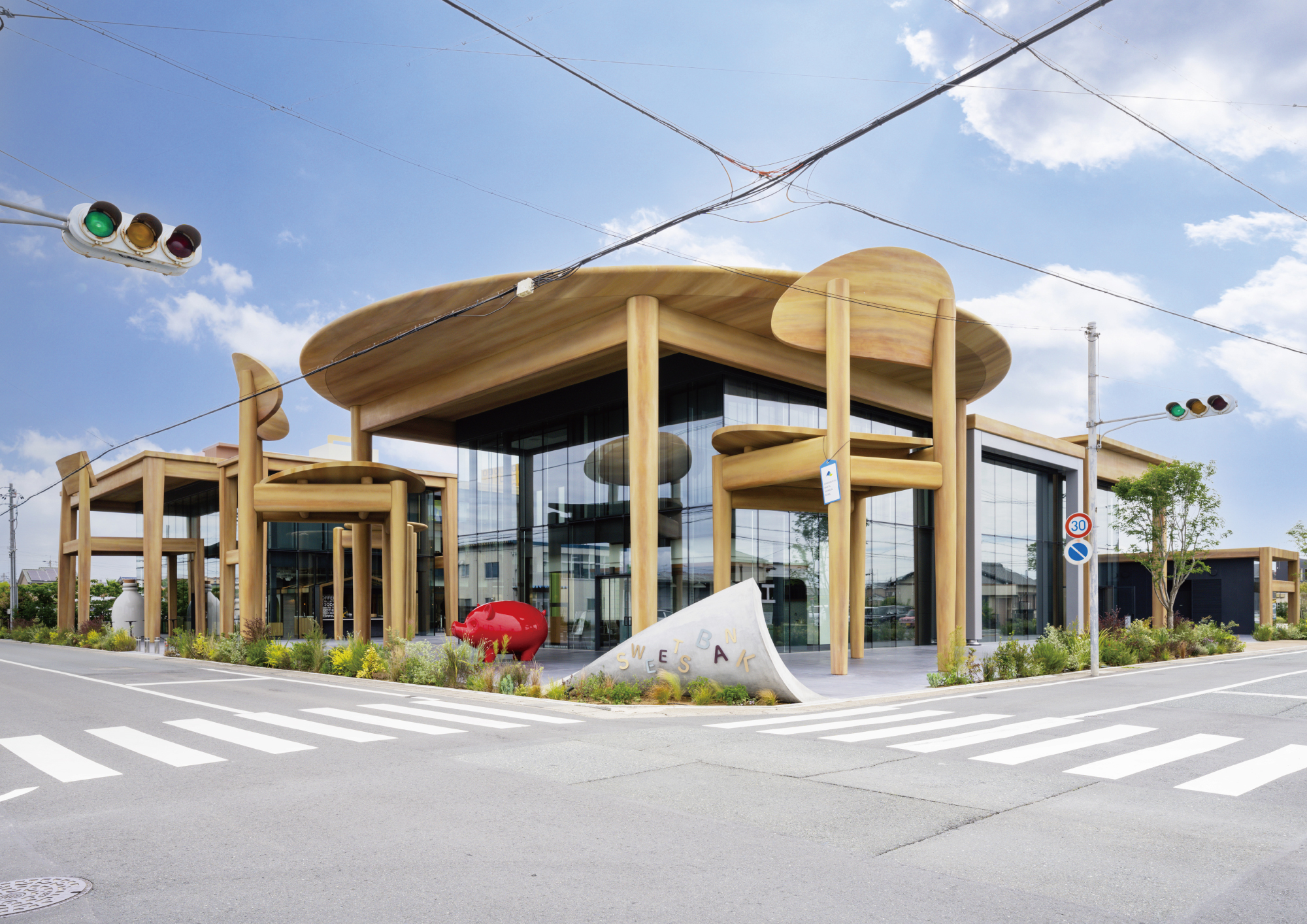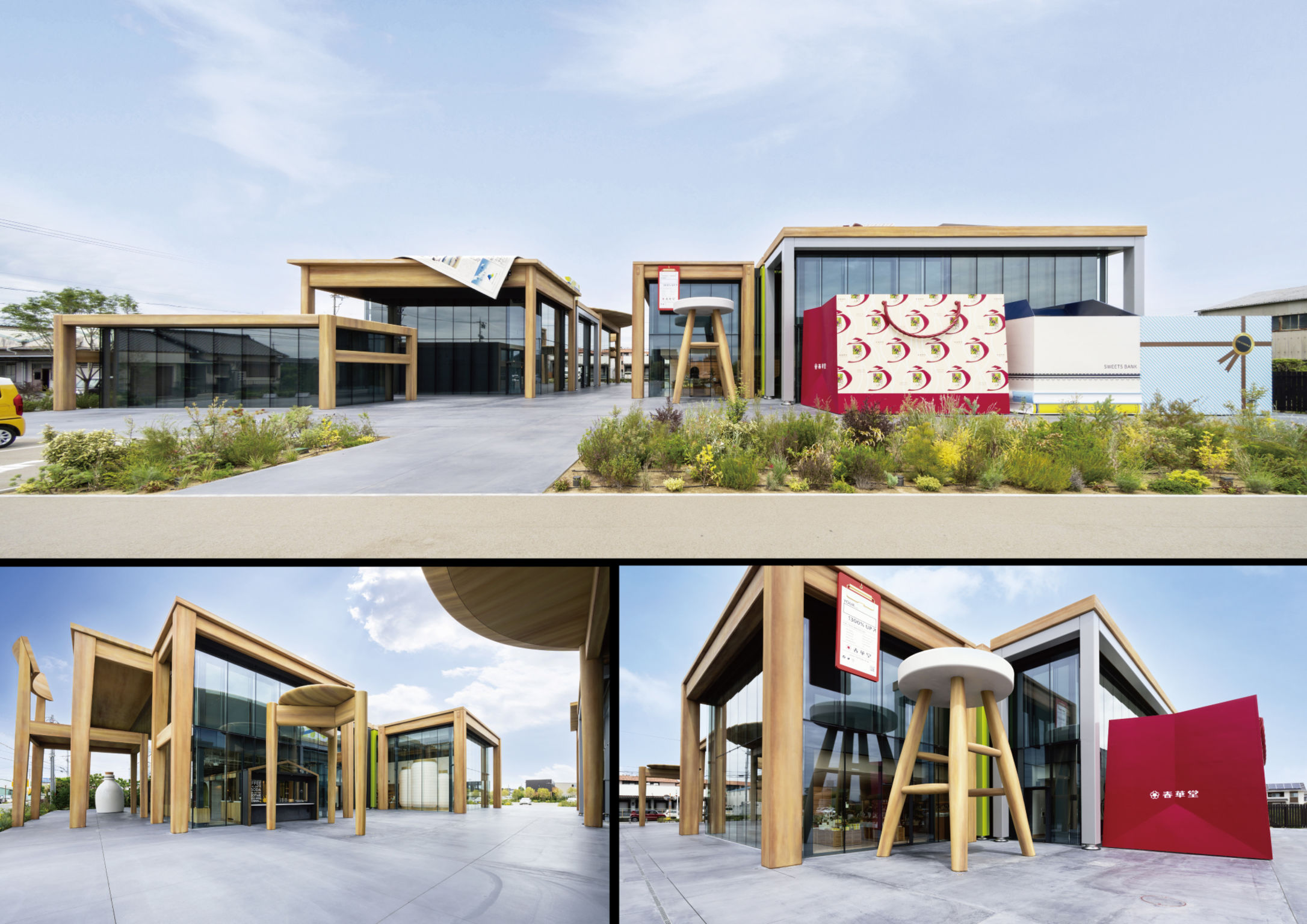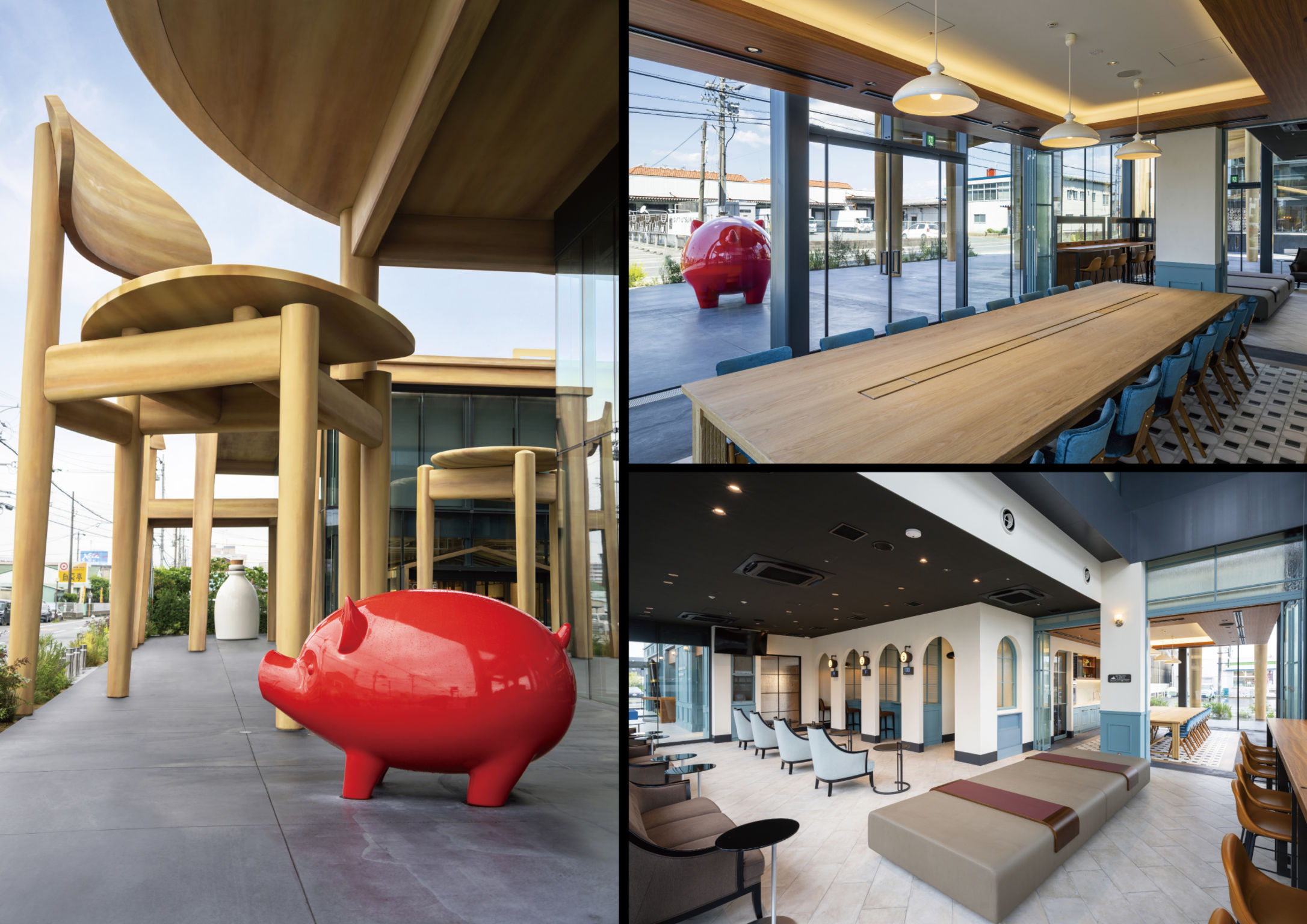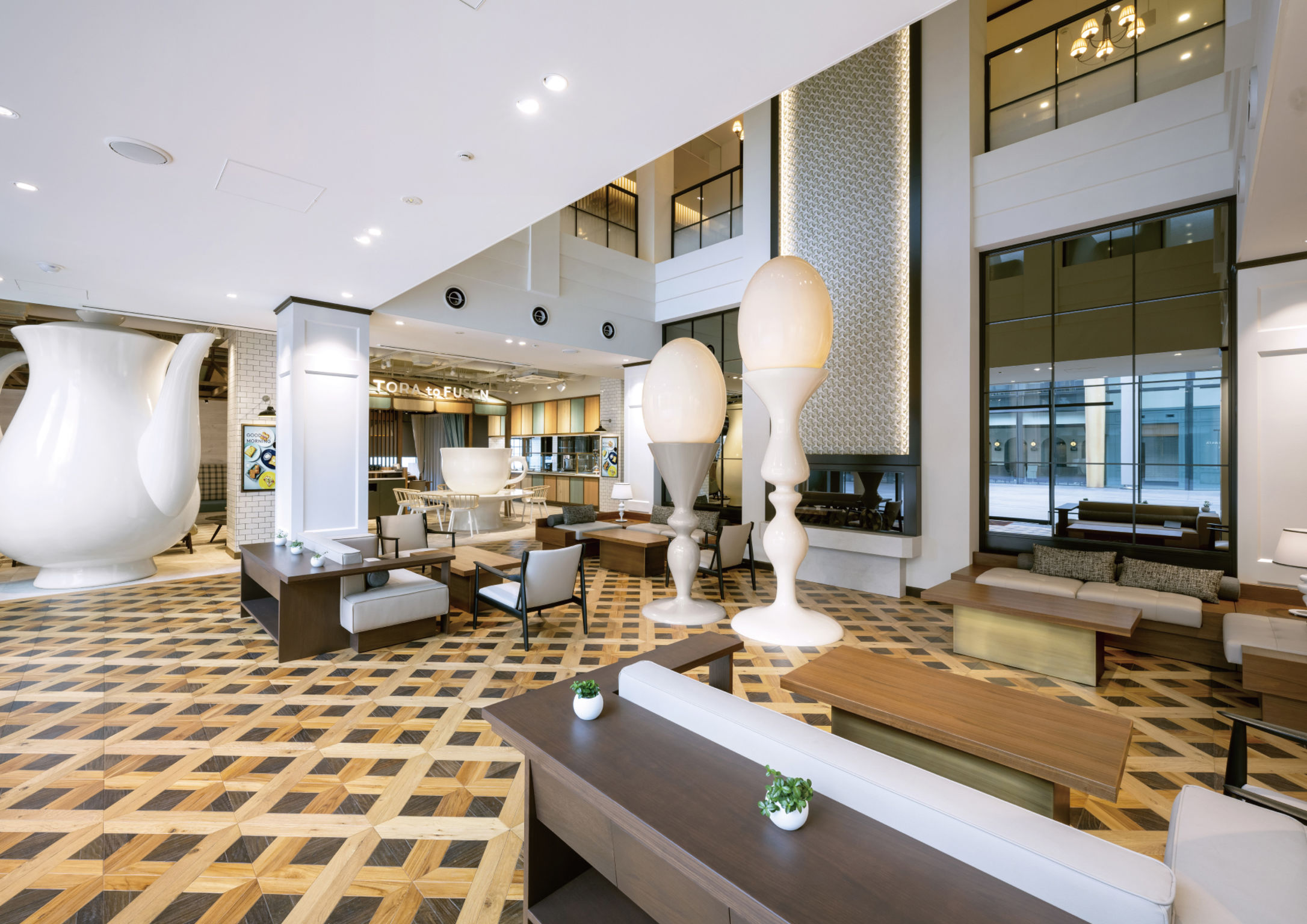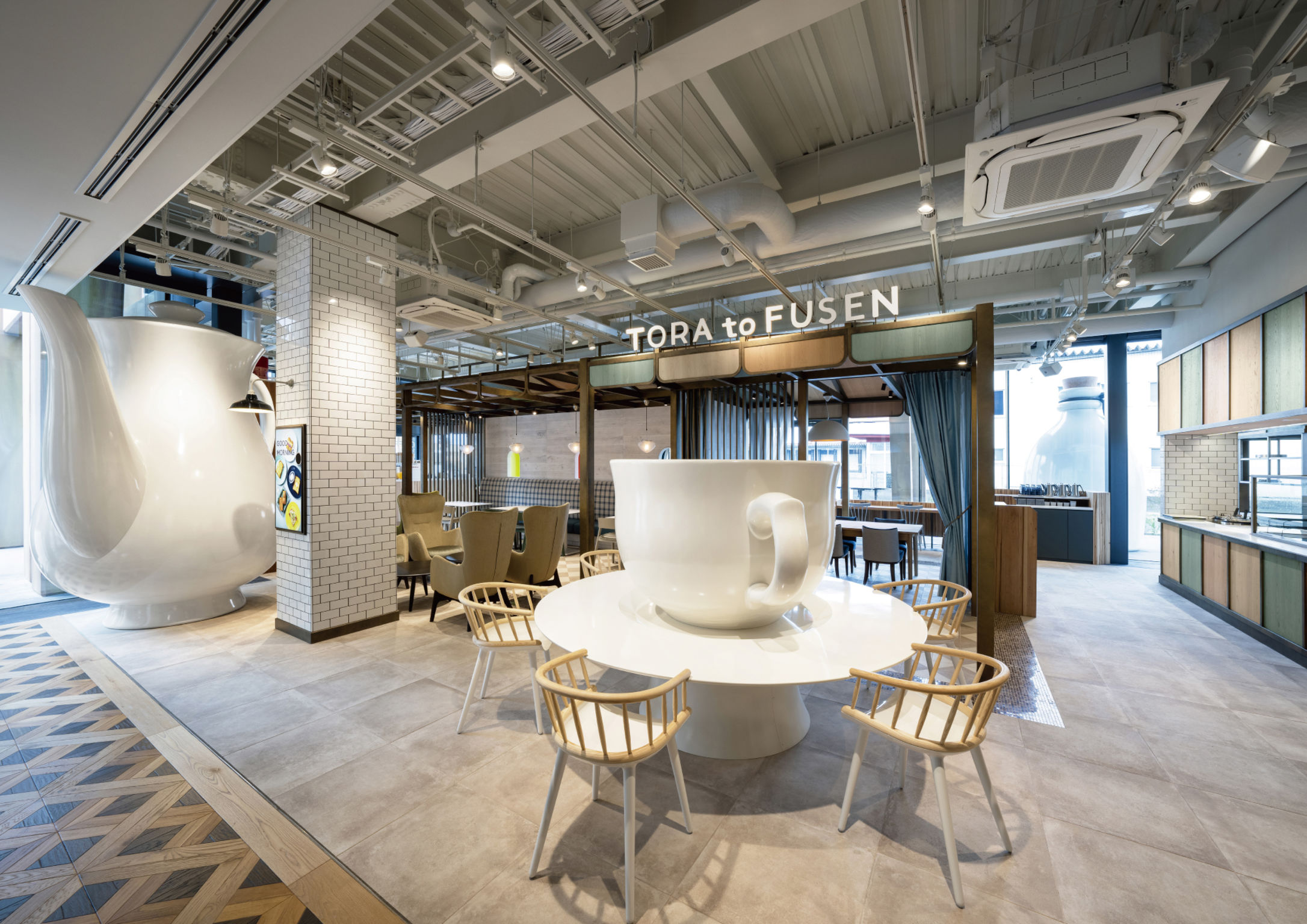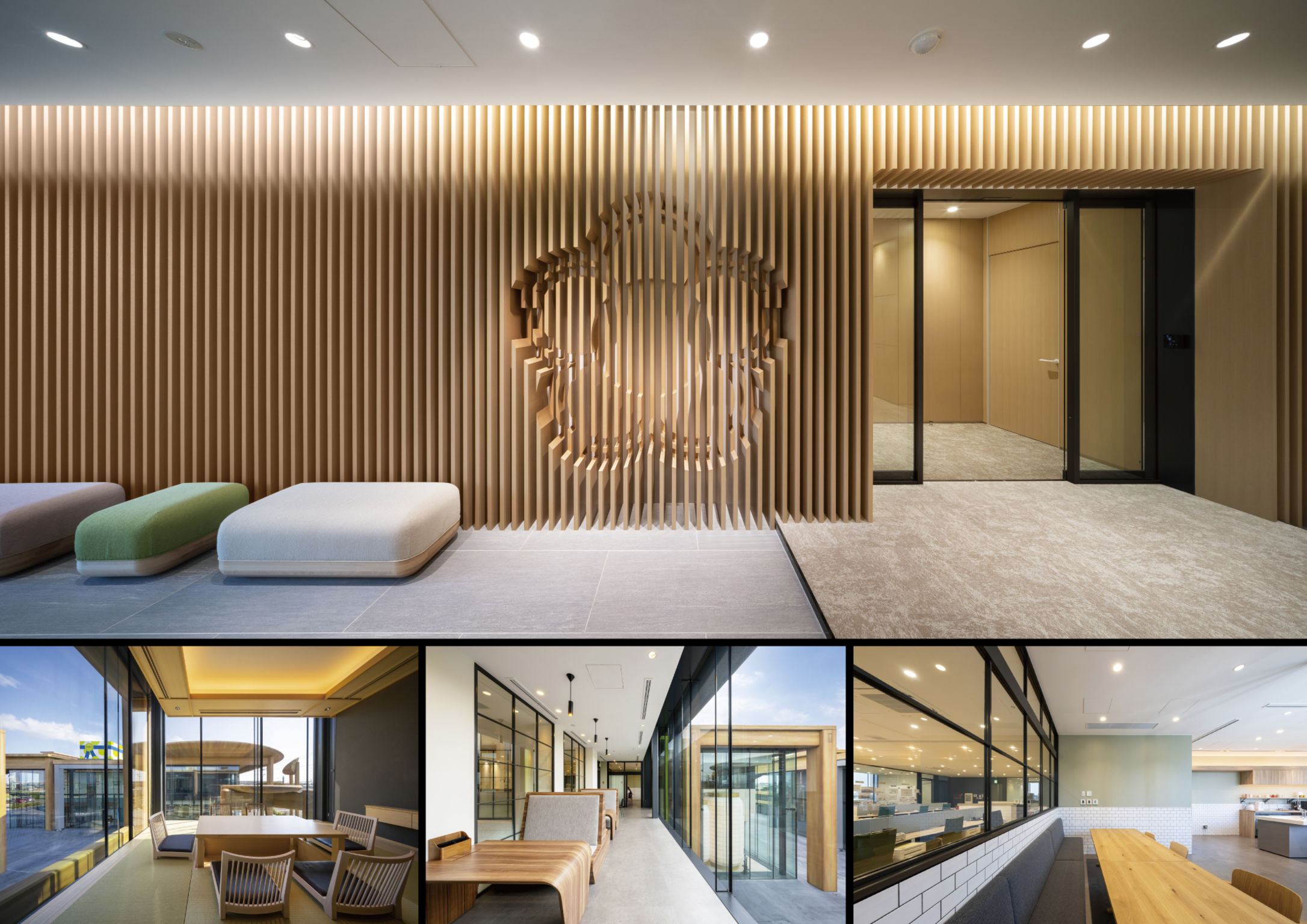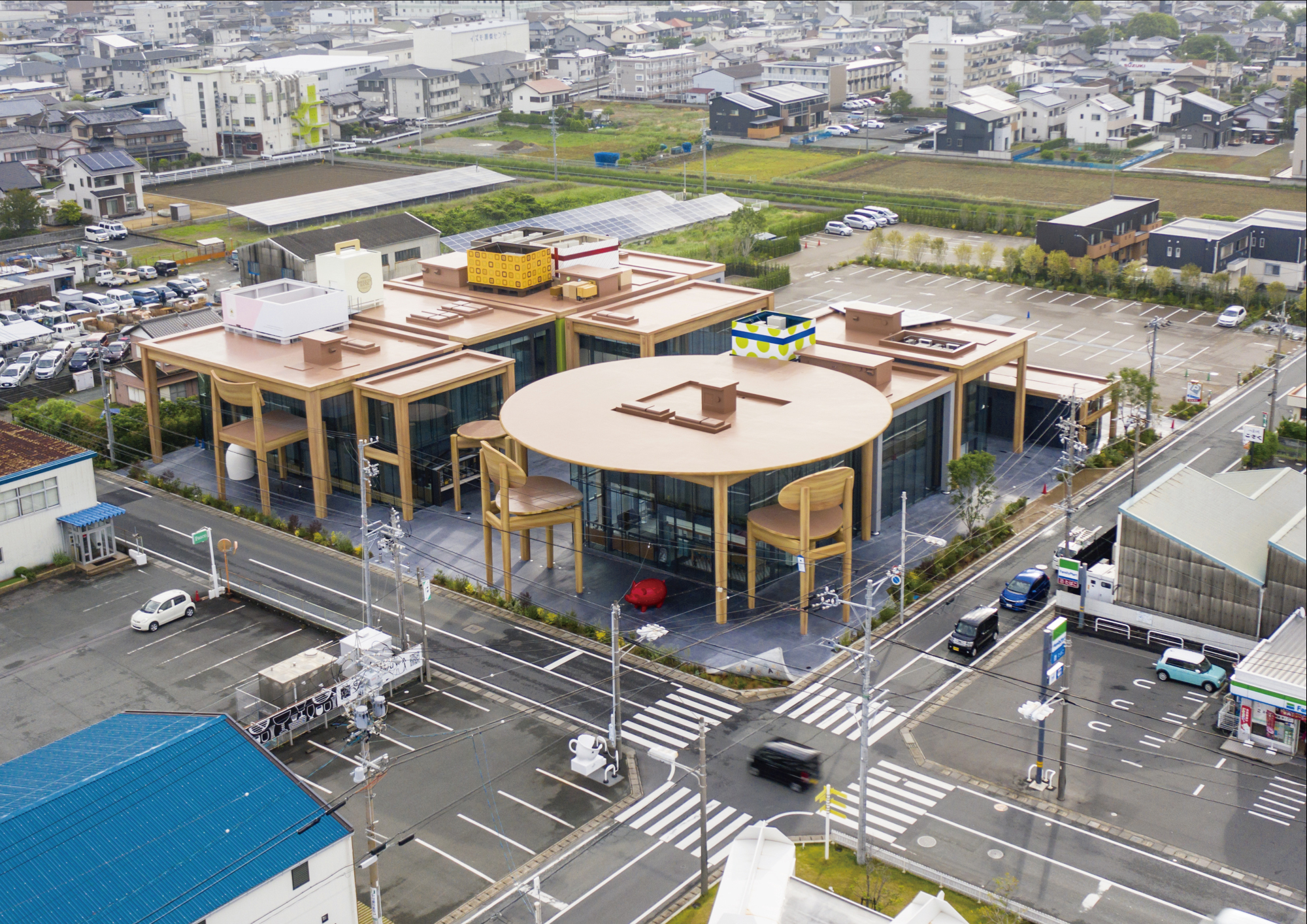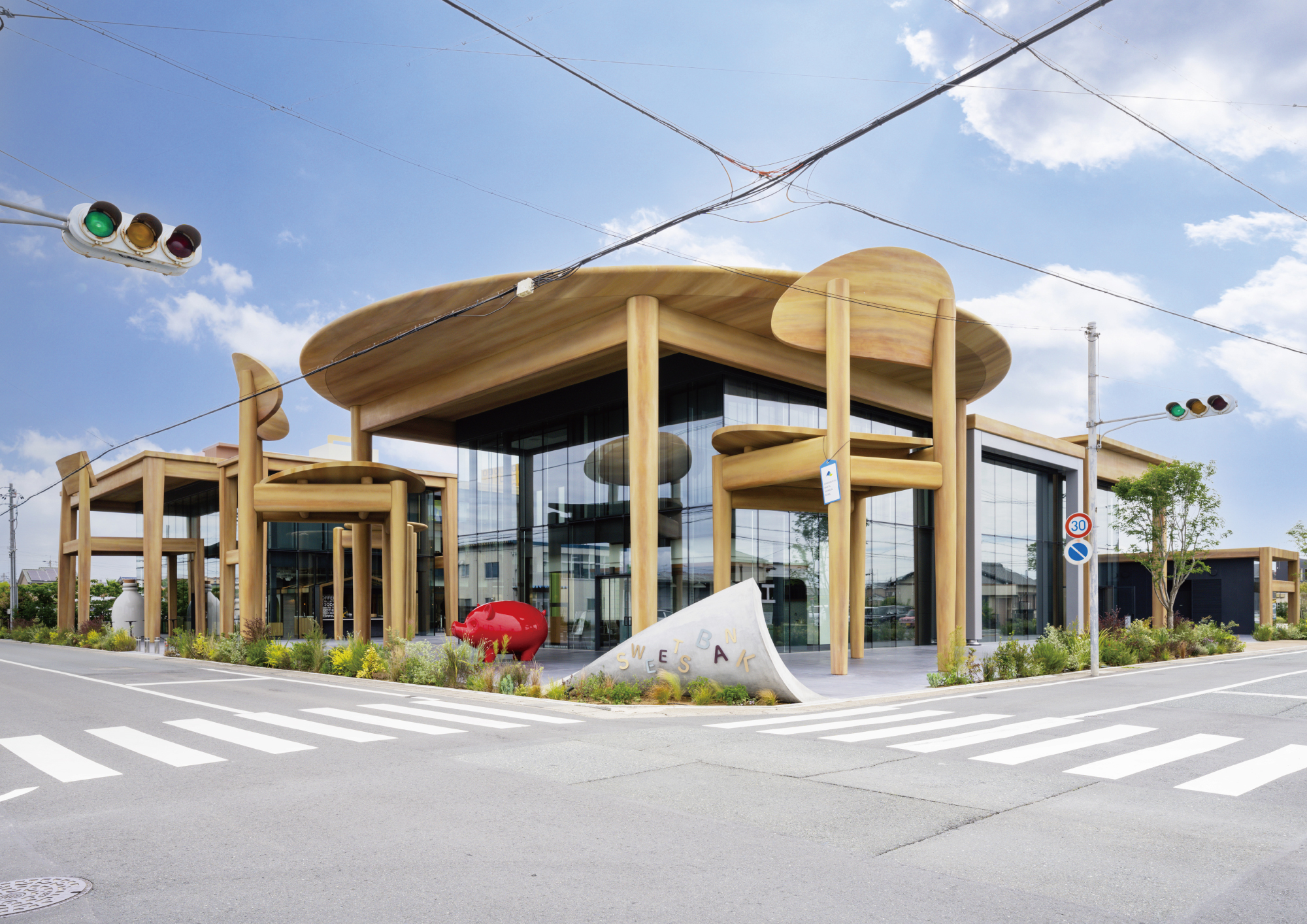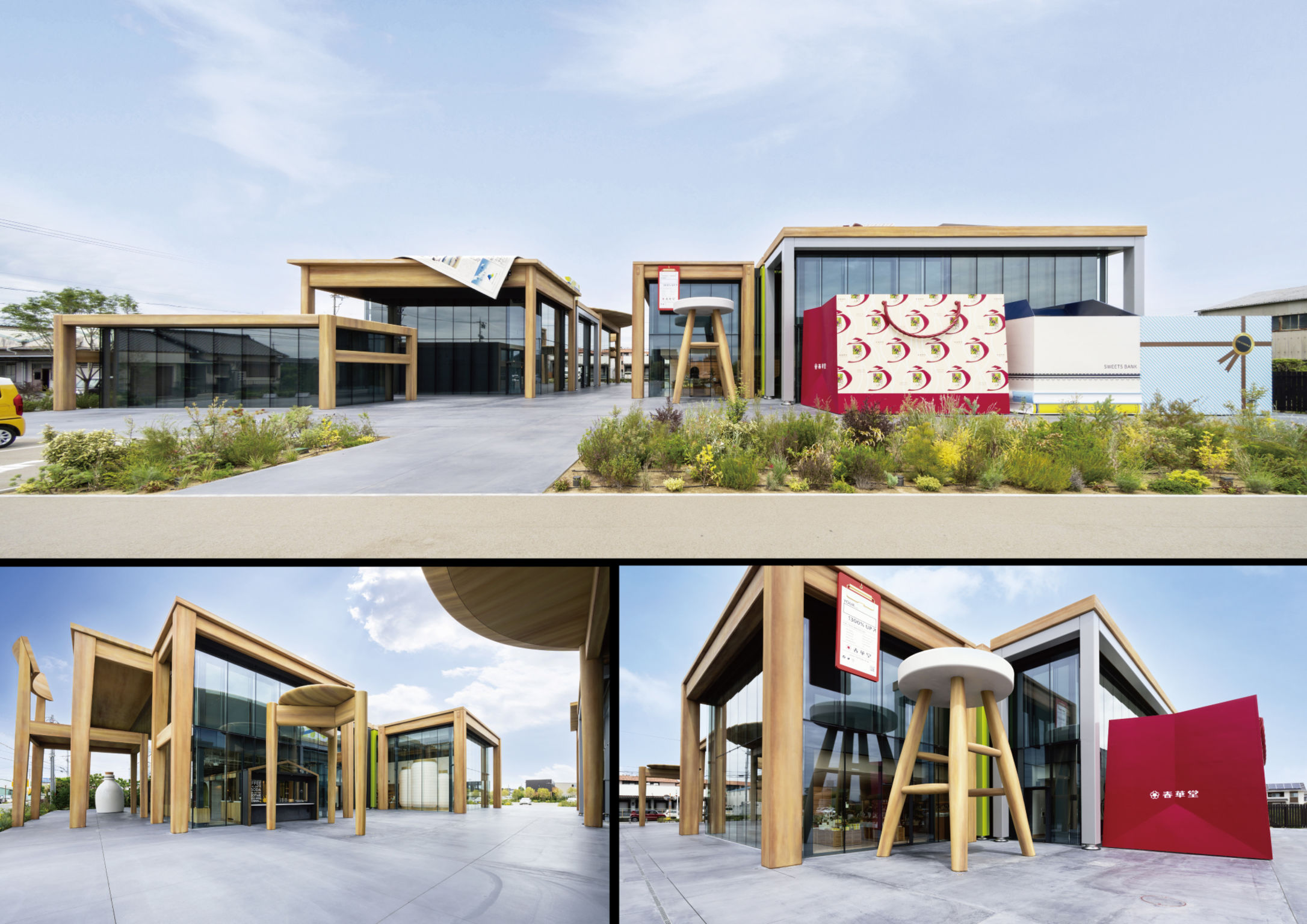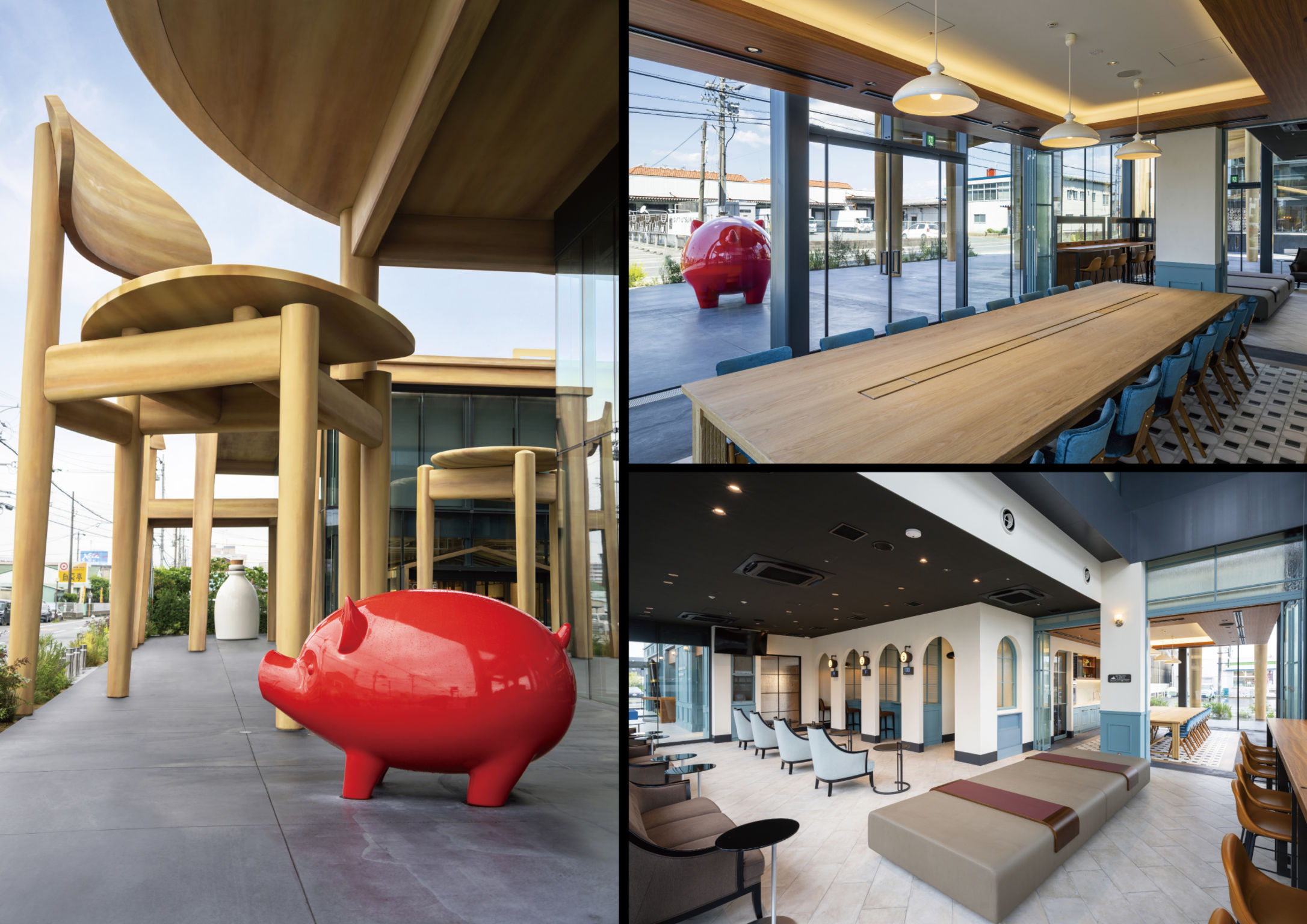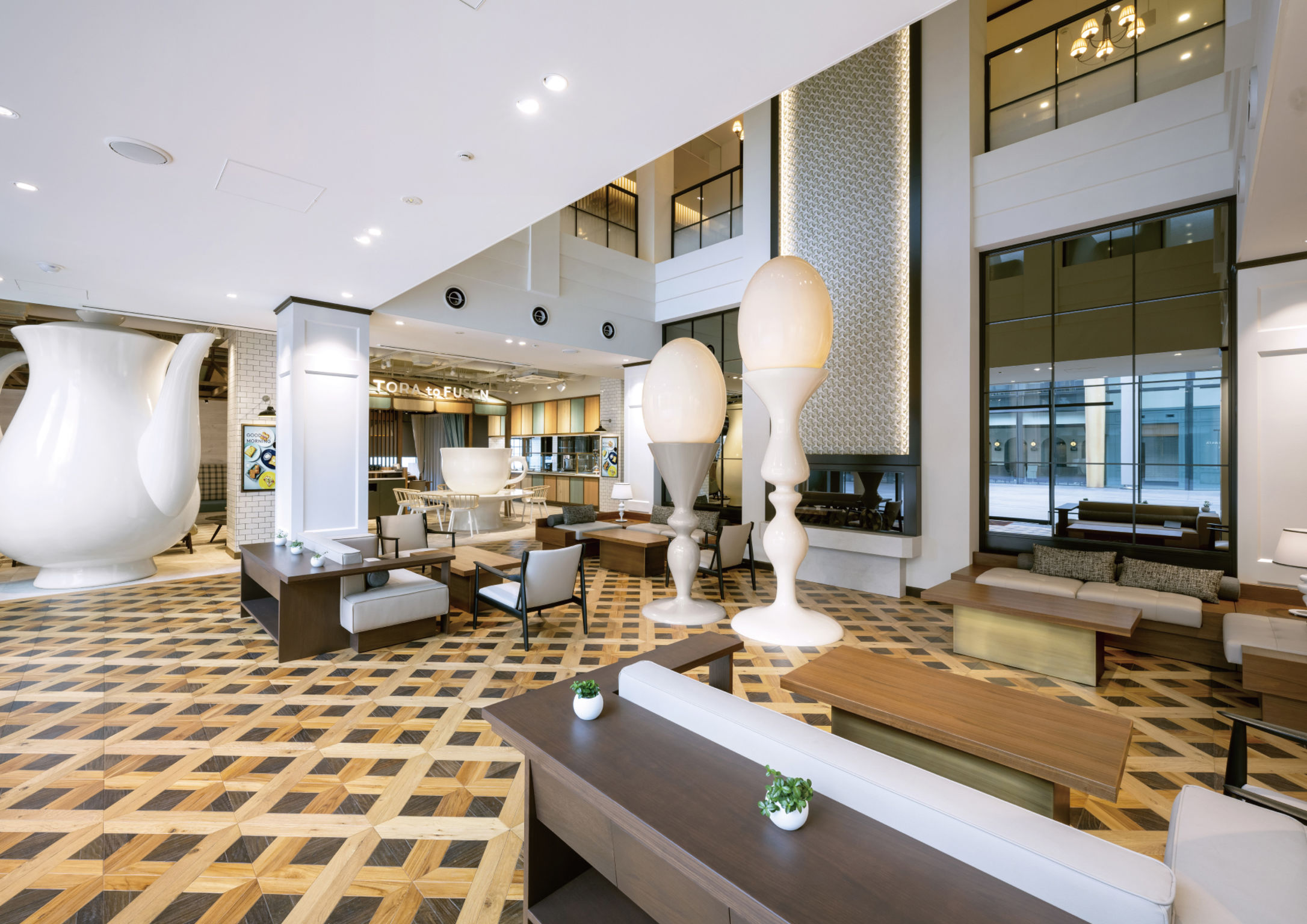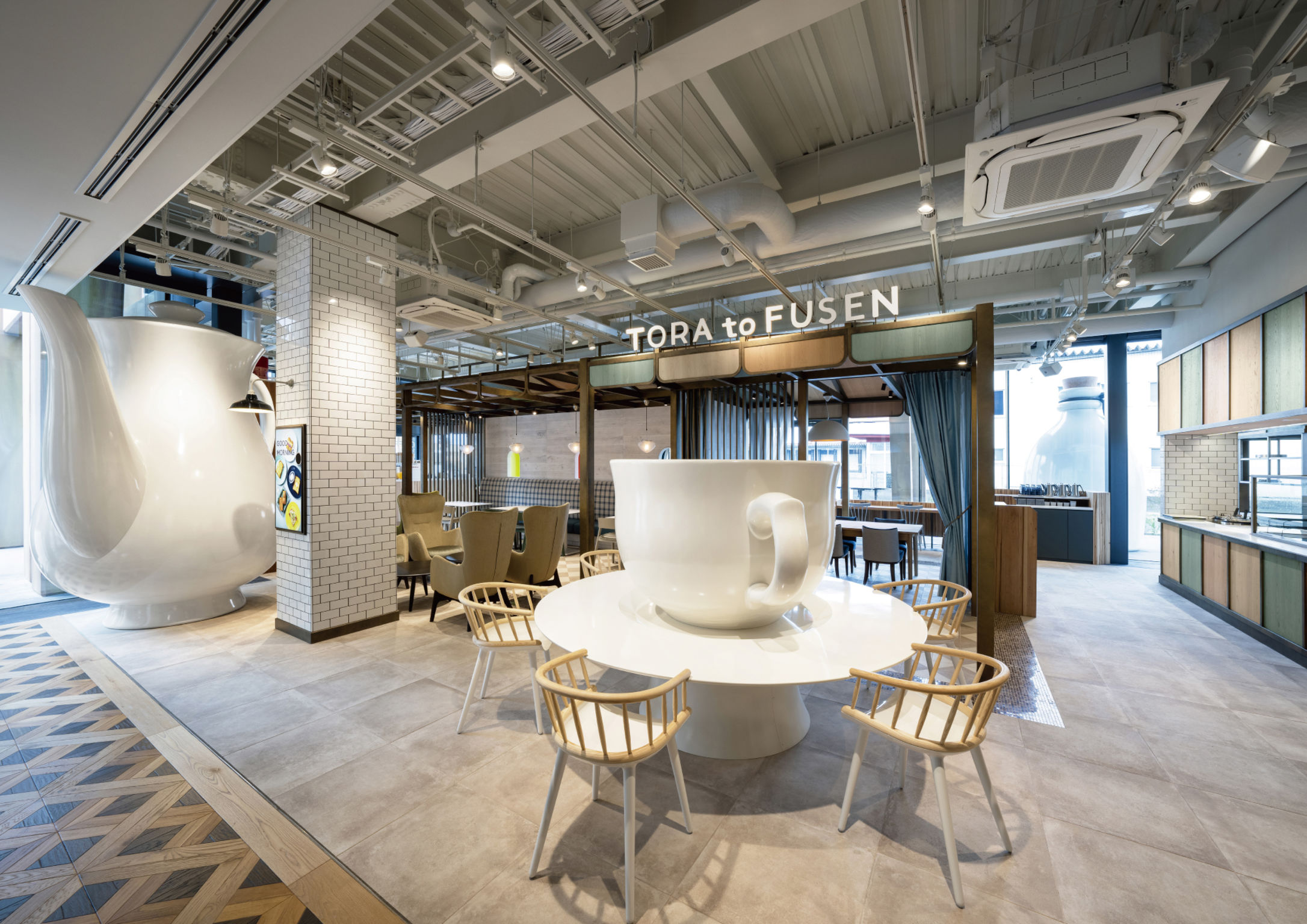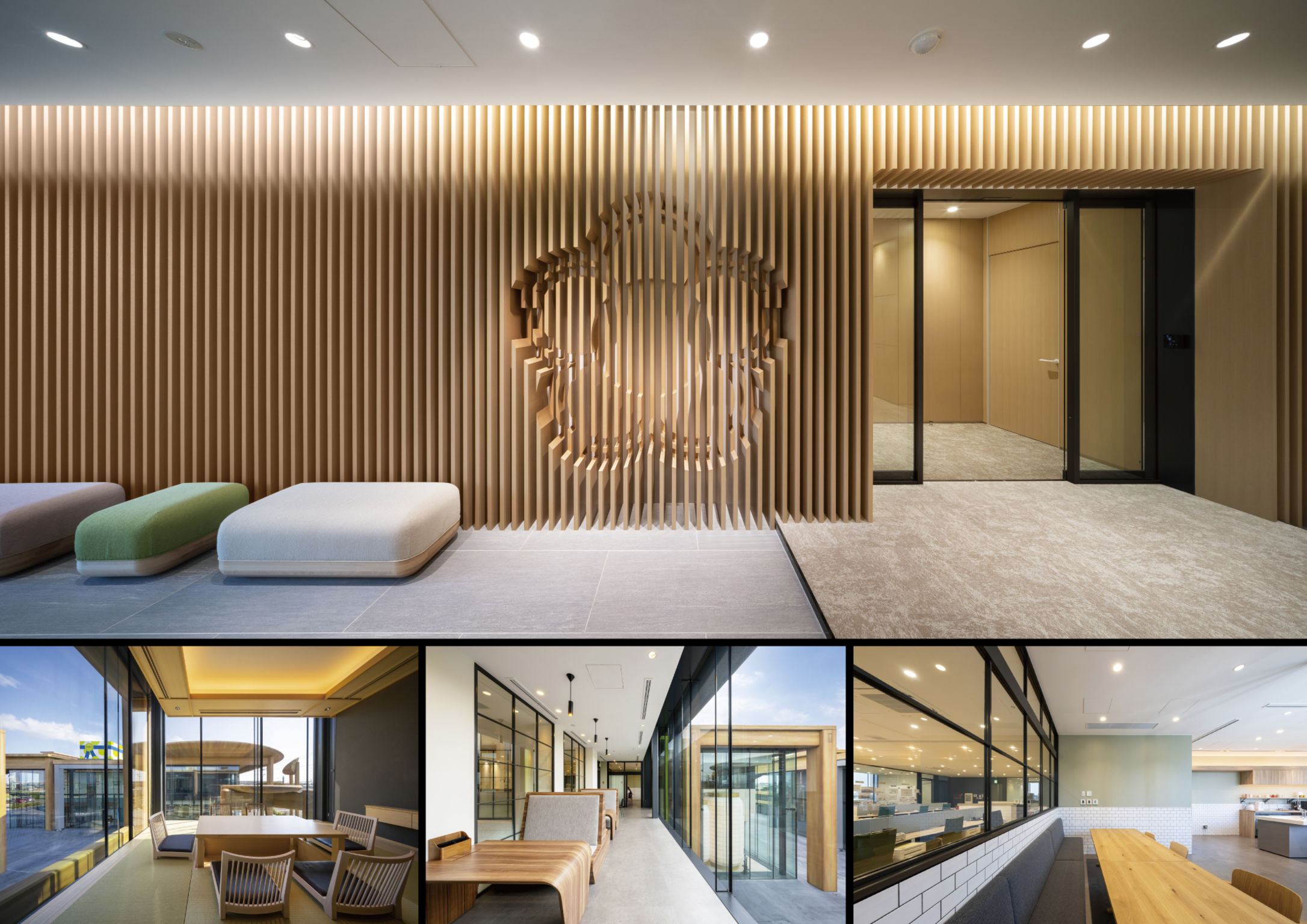 SWEETS BANK
Industrial tourist facility
Shunkado, the maker of the popular Japanese Unagipie pastries, gave its head office a makeover to mark the 130th anniversary of the company's founding. The design aimed to create a space that would serve as a tourist draw for Hamamatsu post-COVID and be a place for people in the community to celebrate anniversaries. The site is infused with a distinctively outsized look in a fresh, contemporary design format. The buildings are giant tables and chairs that contain a composite space of offices and stores. The interior s decorated with outsized objects that make visitors feel like Lilliputians providing plenty of fun photo opportunities.
Client / Manufacturer
Shunkado Co., Ltd.
Shizuoka, JP
Designer
NIKKEN SEKKEI LTD
Osaka, JP
ADX Co., Ltd. / SCORE inc.
Fukushima, JP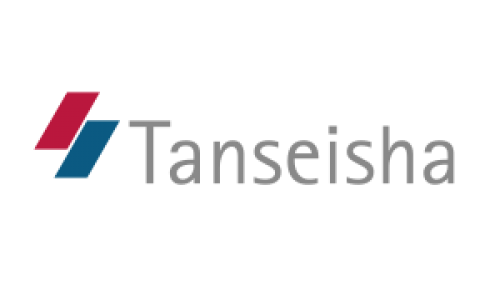 TANSEISHA Co., Ltd.
Tokyo, JP
Consumer / User, Other target groups: Visitor