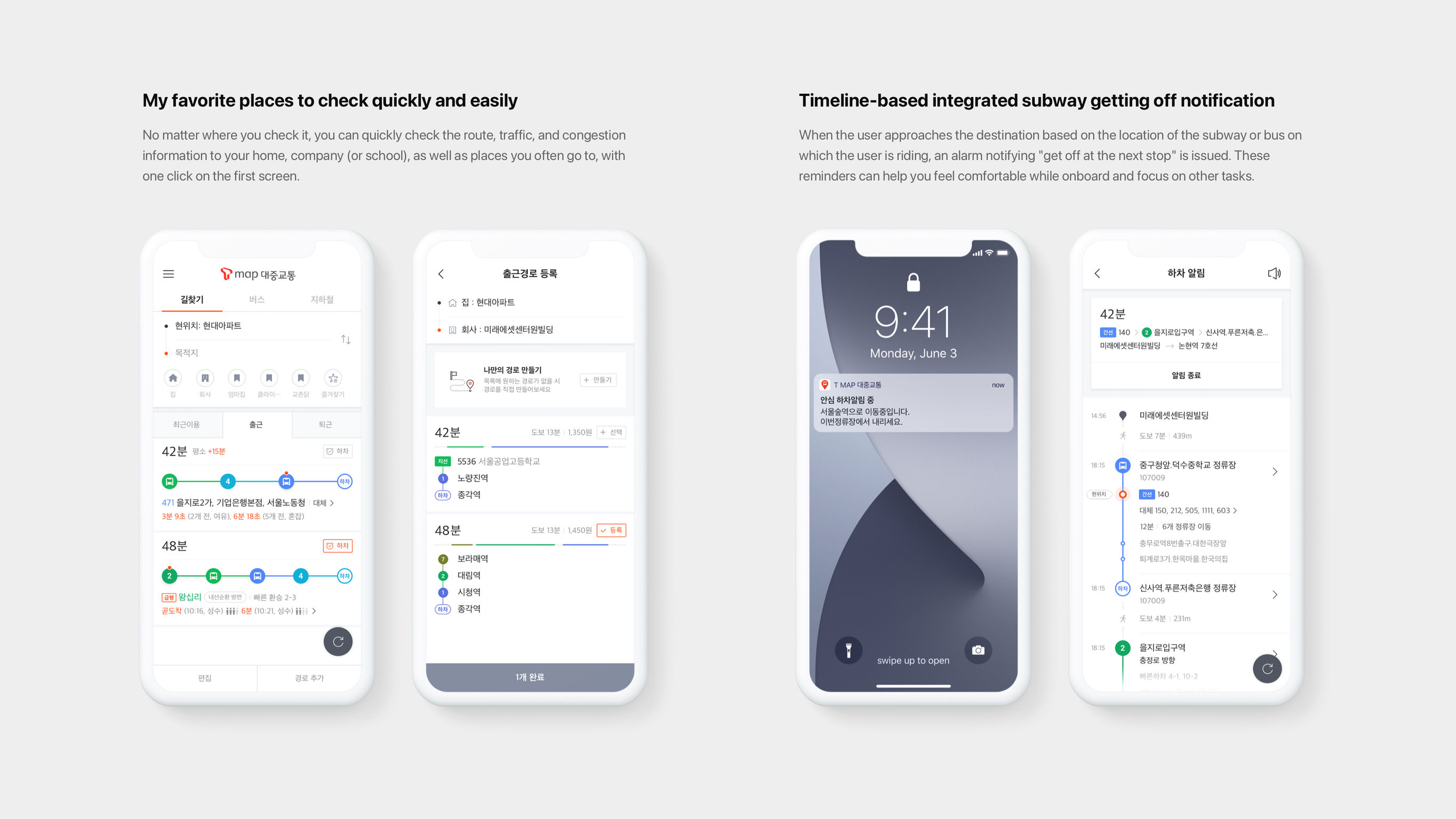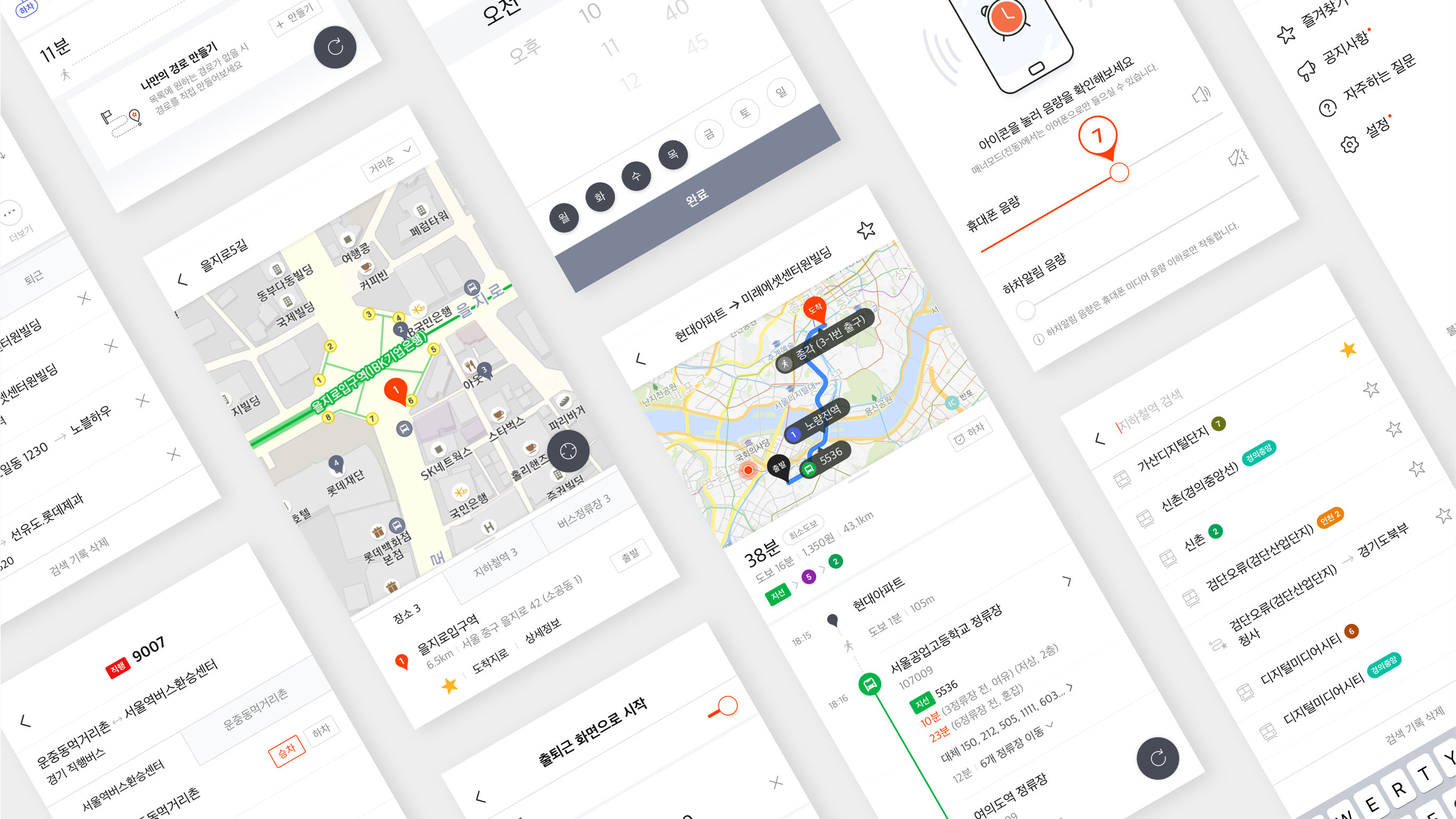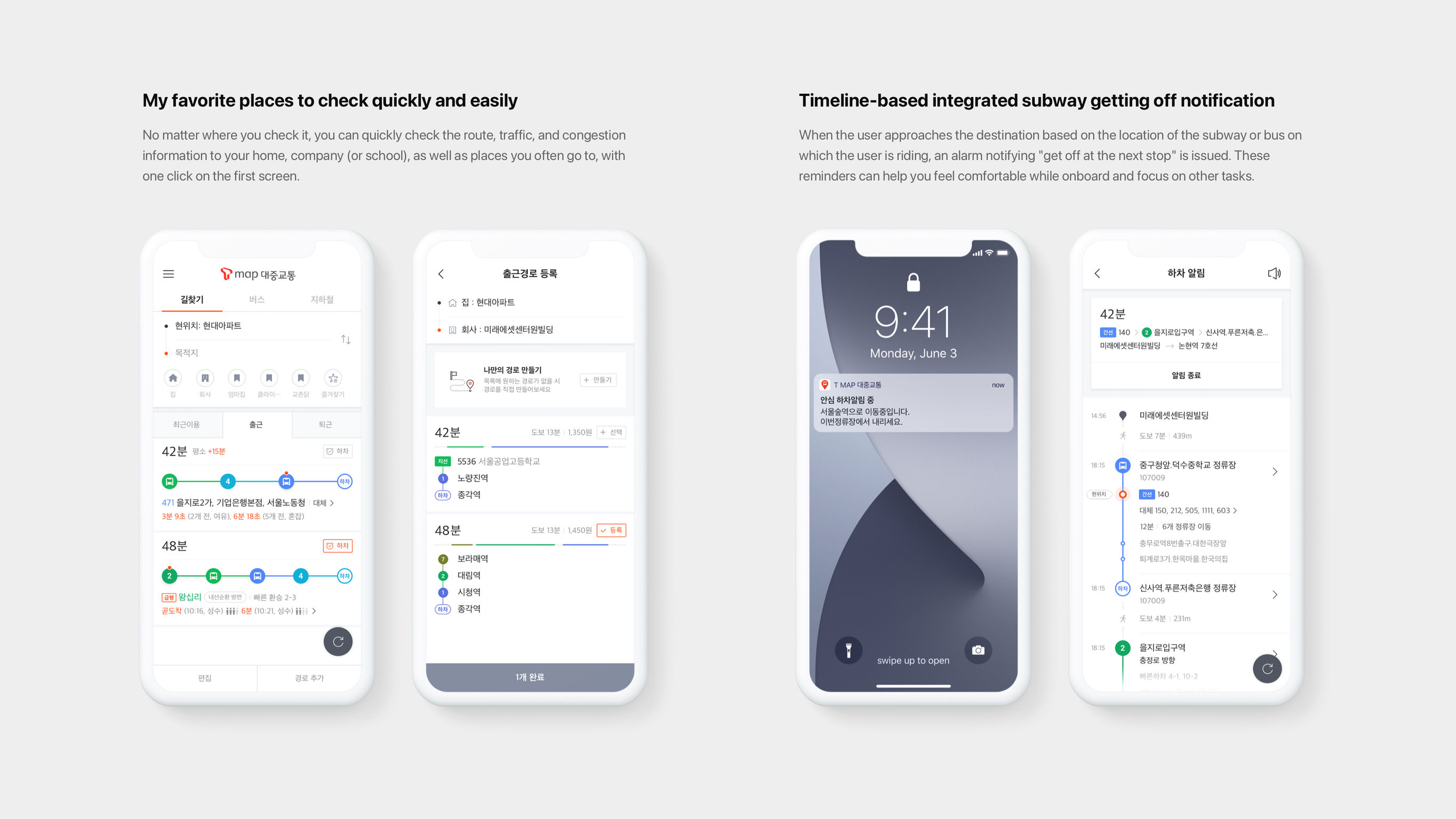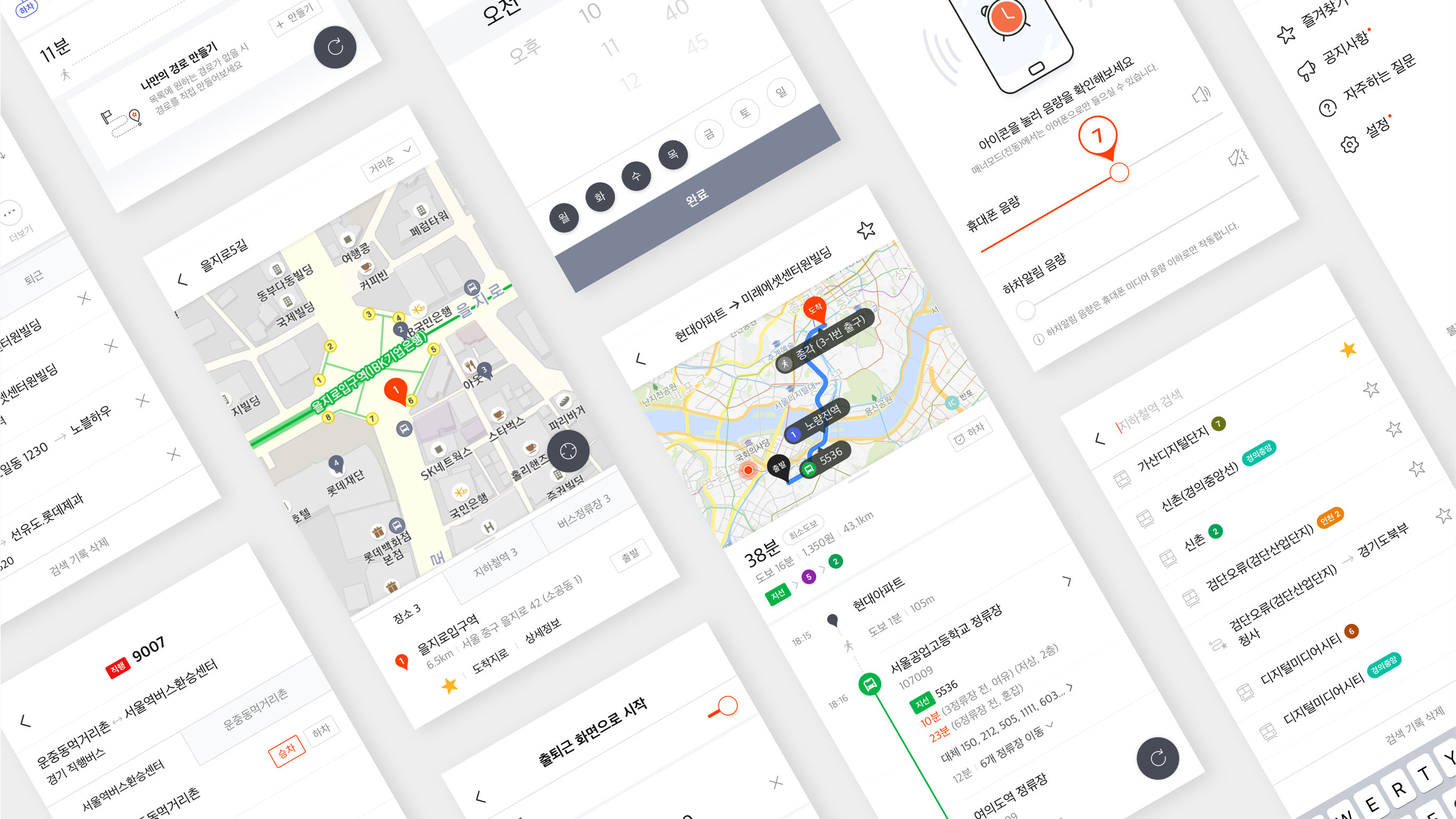 T map public transportation app
App
The Tmap public transportation app is a mobile service that delivers bus, subway, and wayfinding information in one, and provides information on the congestion of each subway car according to changes in people's movement patterns and mobility use in the pandemic era. For the analysis of congestion level information, the congestion level for each subway car is analyzed and provided in 4 steps using big data. Passengers can minimize unnecessary contact with others by avoiding crowded train cars. In addition, by providing a transfer notification function, passengers can easily remember their transfer stops by getting notified by the app when they should get off to board a different bus or subway train.
Client / Manufacturer
T Map Mobility Co., Ltd.
Seoul, KR
Designer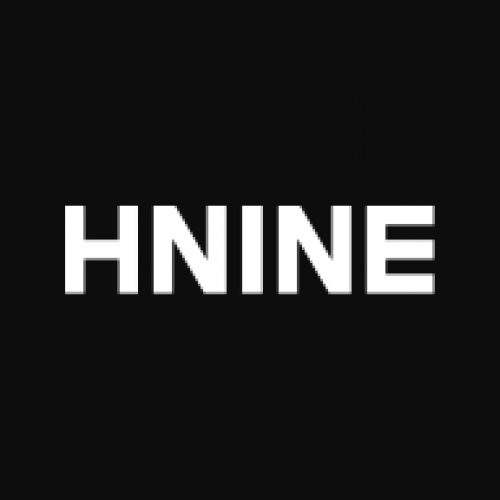 H9 Design Co., Ltd.
Seoul, KR
Specific country/region: SOUTH KOREA