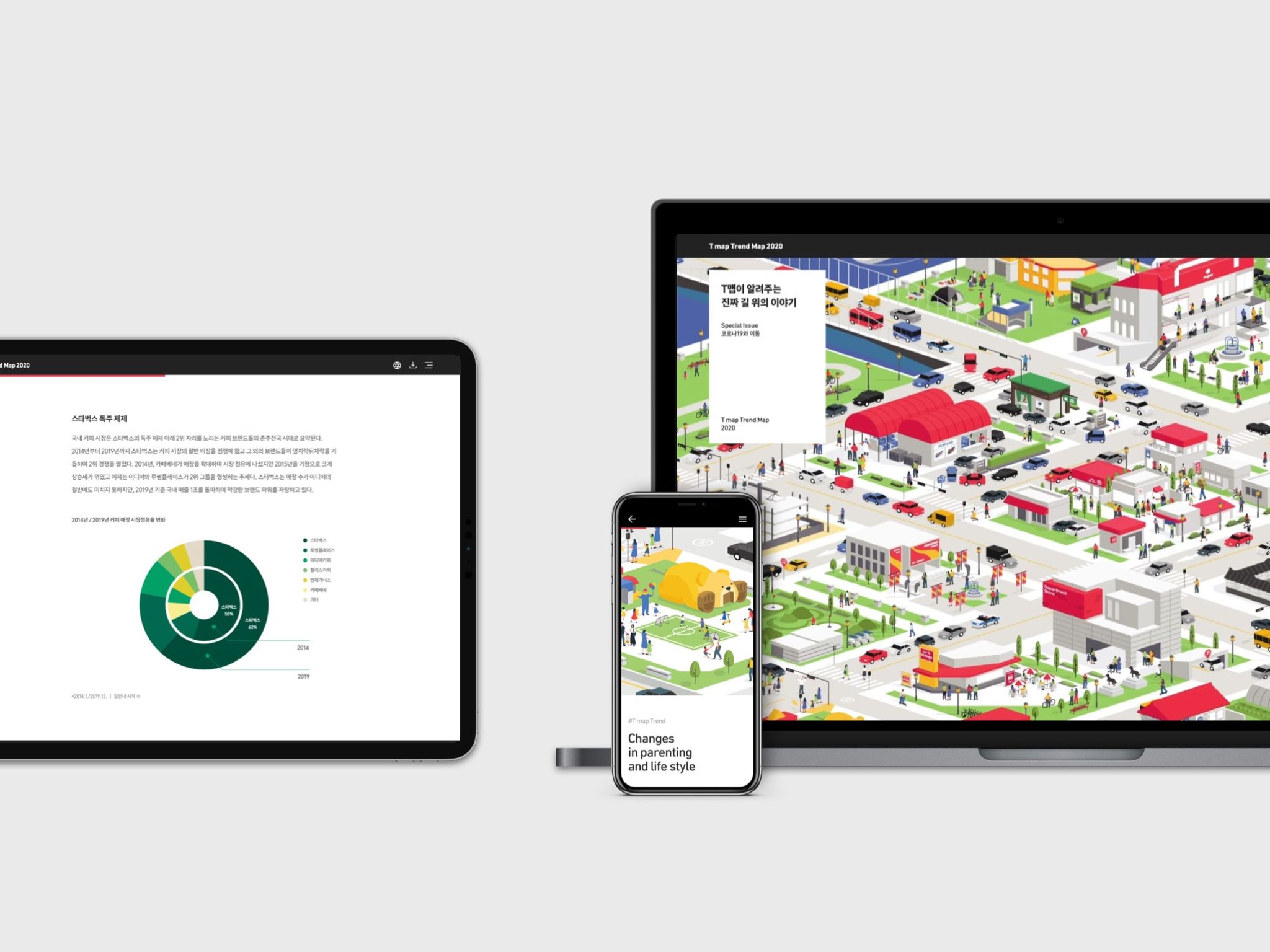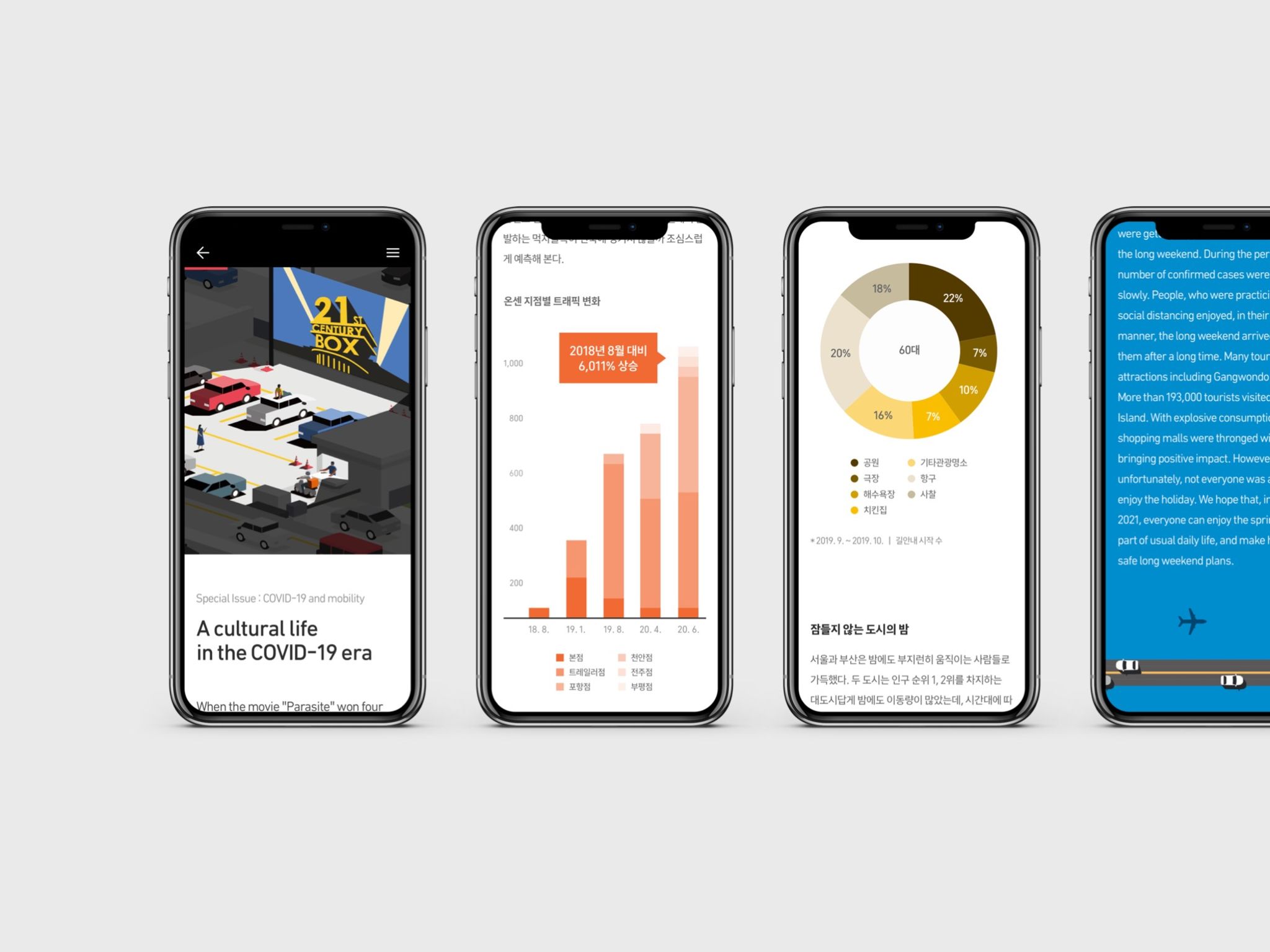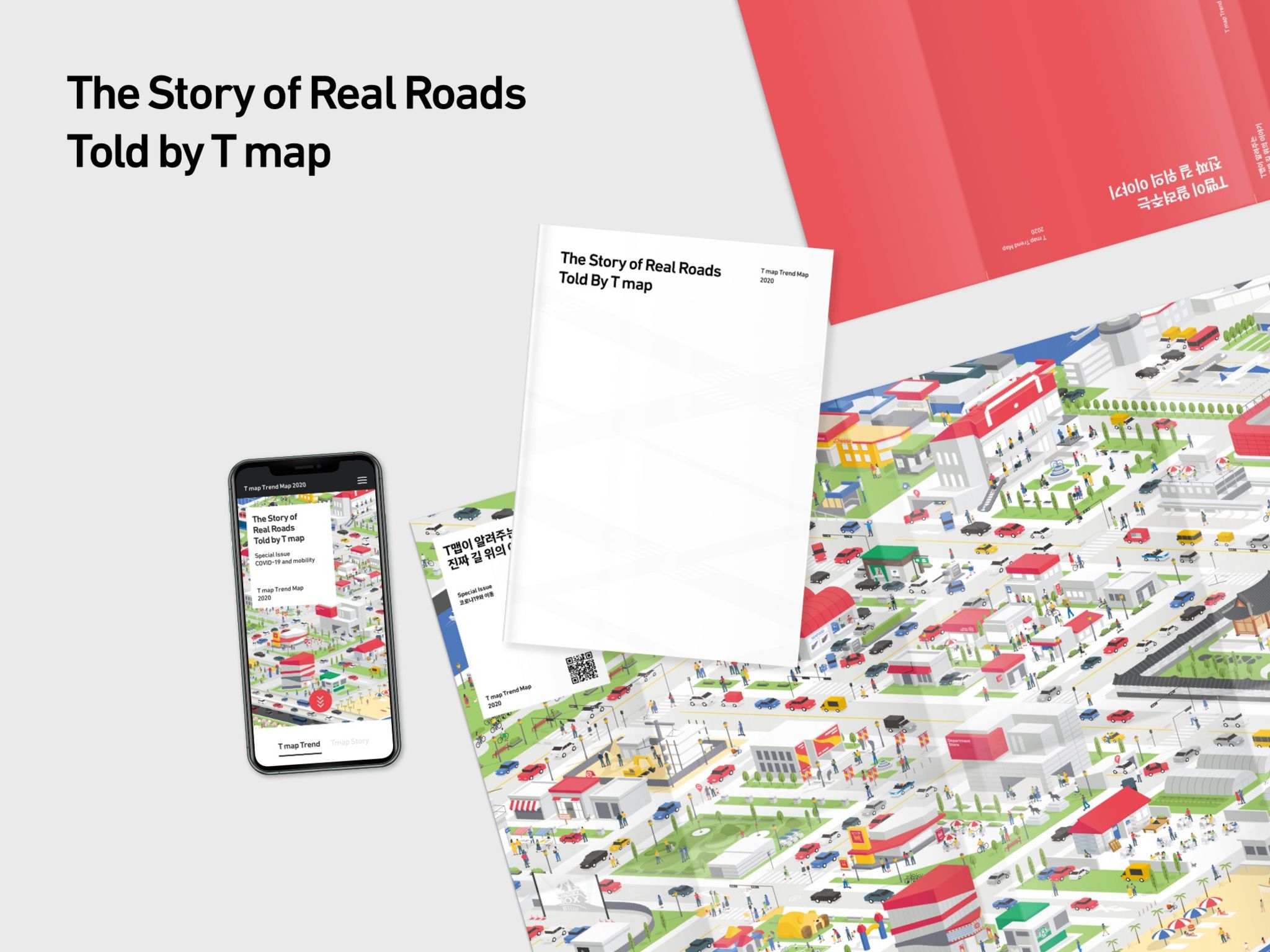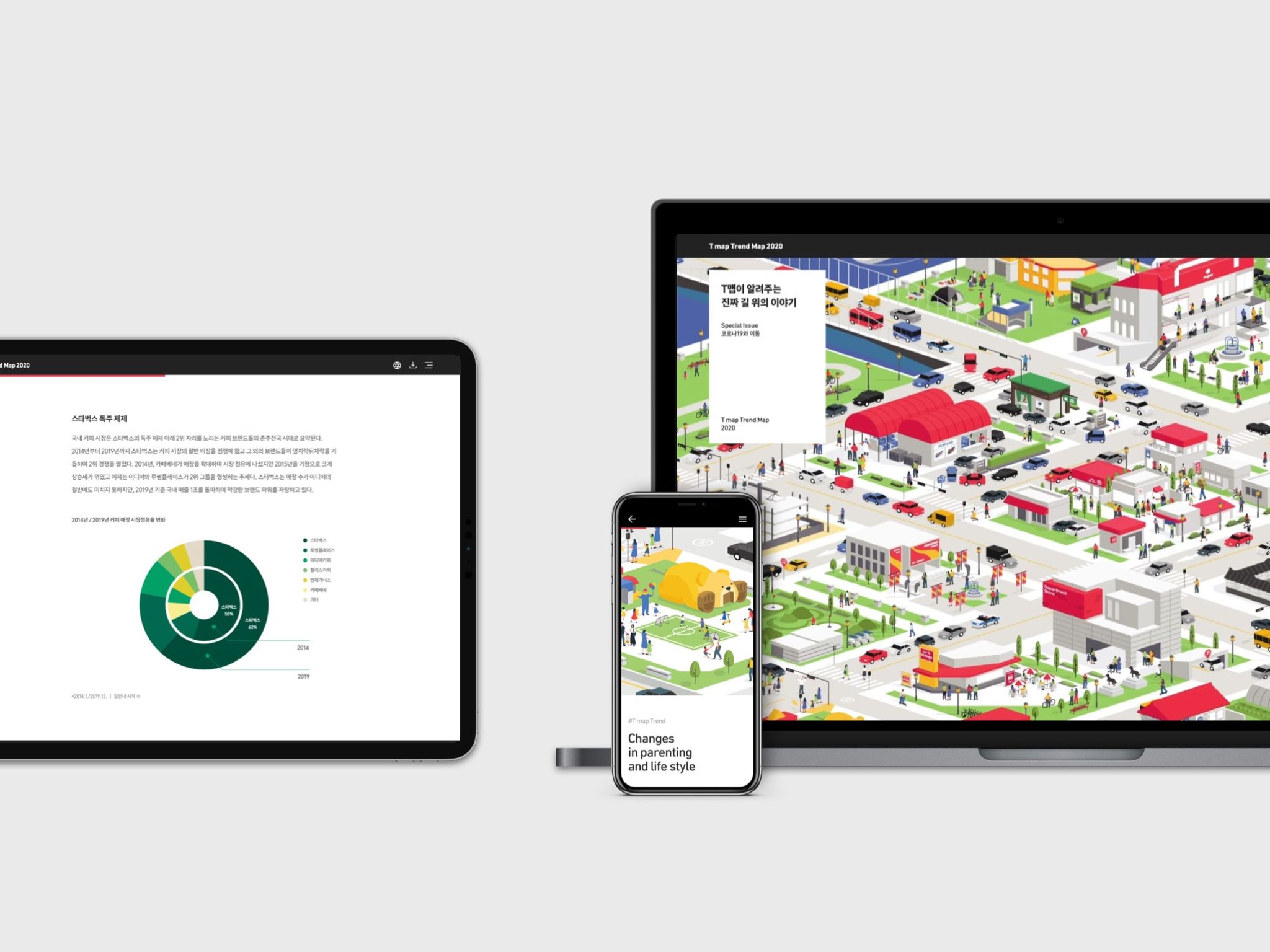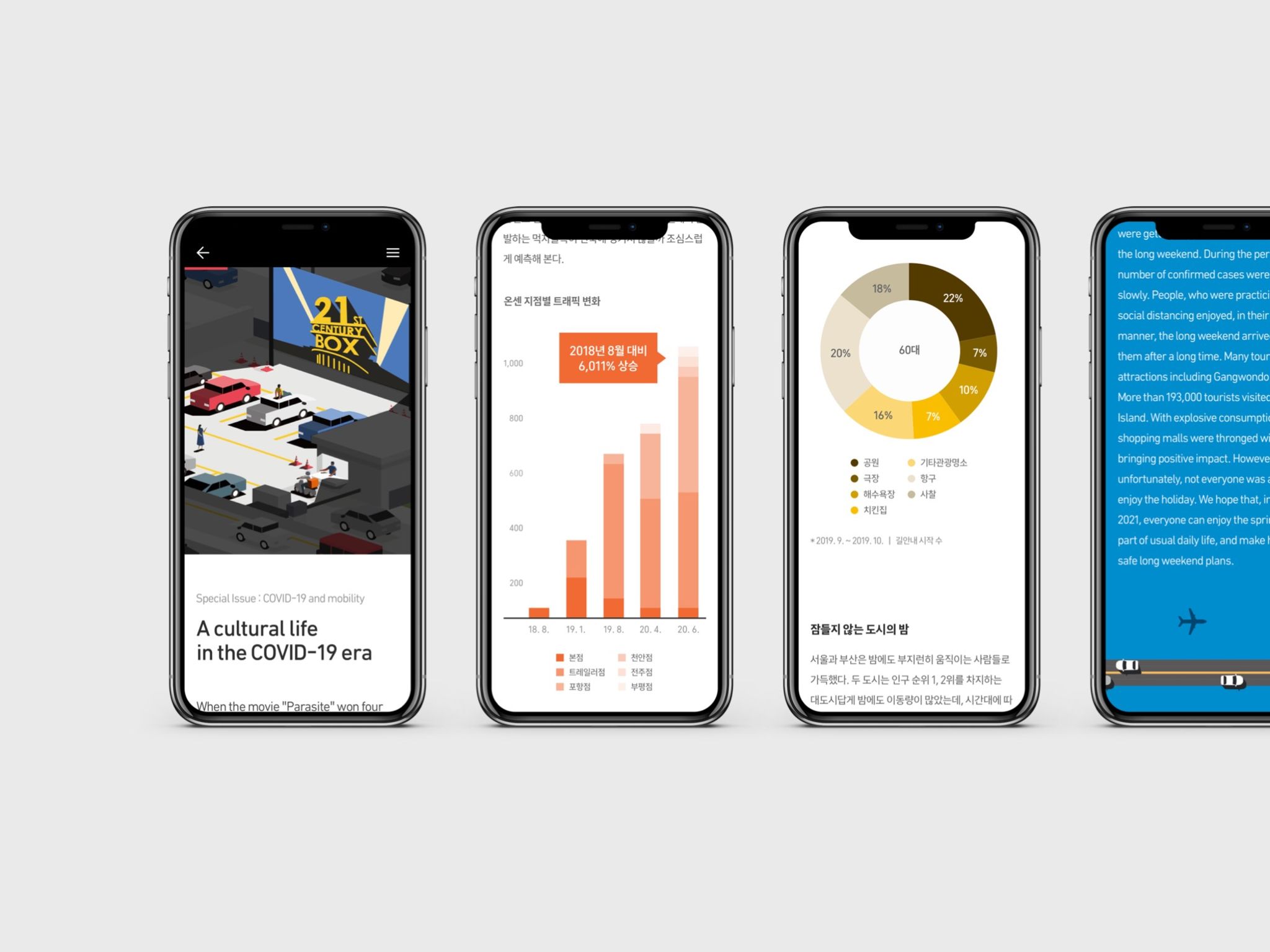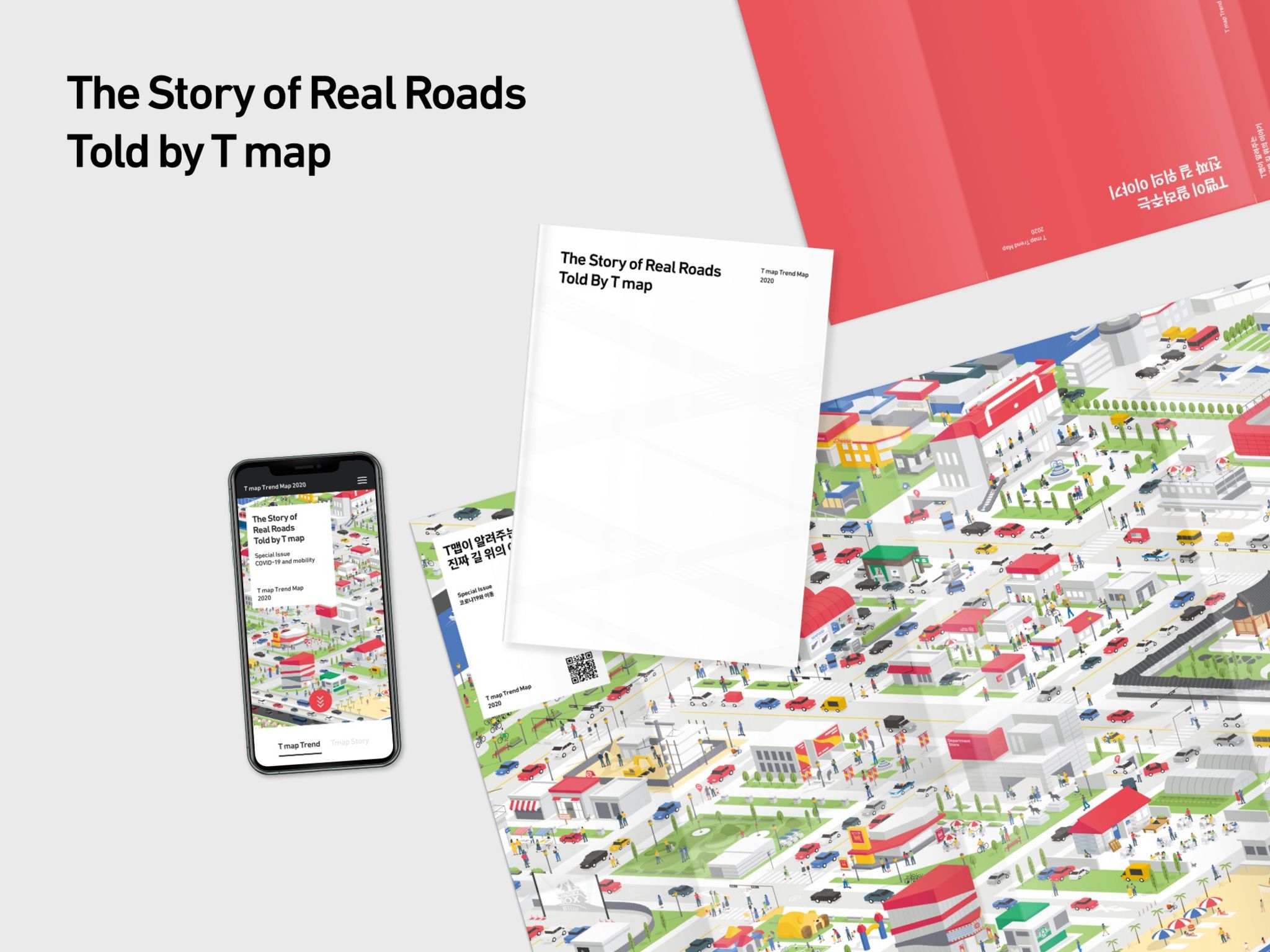 T map Trend Map 2020
Book and digital media
SK Telecom T map Service Team
T map Trend Map 2020 analyzes big data from the mobile navigation service T map, which is used by 18.5 million people, and provides fun and useful mobility information based on the data. The map focuses on changes in the mobility culture and consumer lifestyles of T map users, and introduces topics that are closely related to daily life in various chapters.
Client / Manufacturer
SK Telecom T map Service Team
Seoul, KR
Designer
newtype imageworks. Inc.
Seoul, KR
Consumer / User, Trade / Industry, Public Sector Government