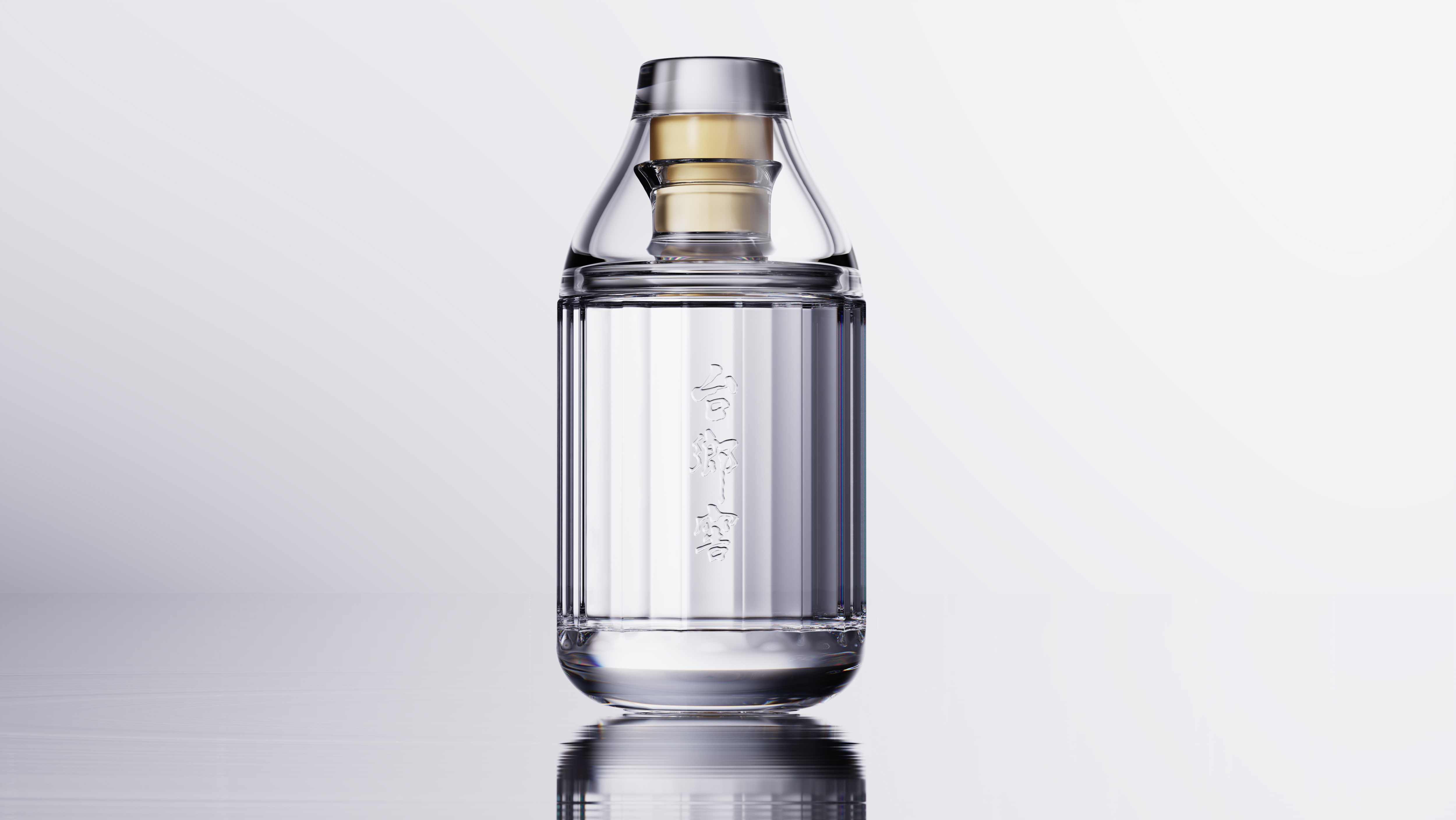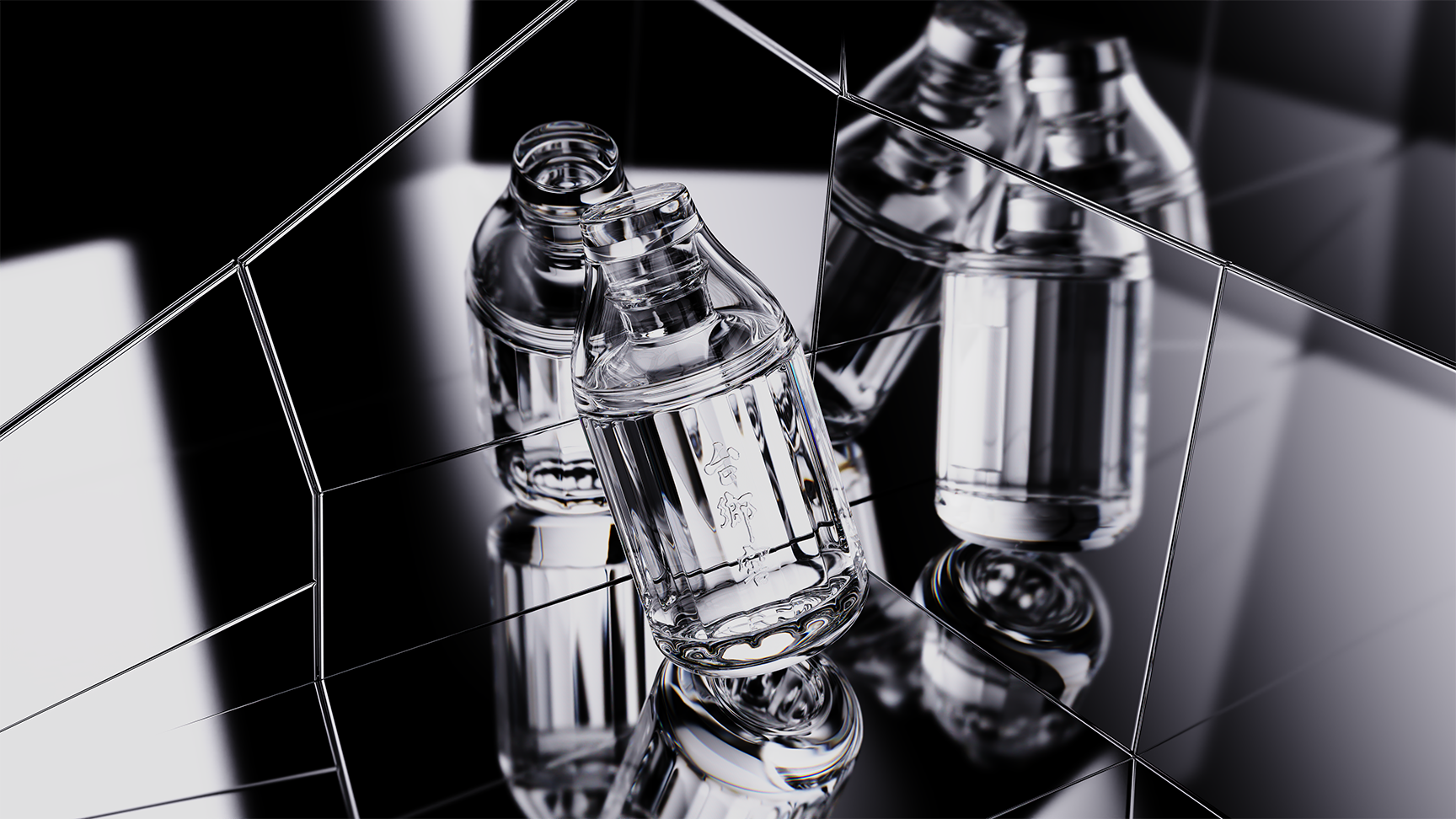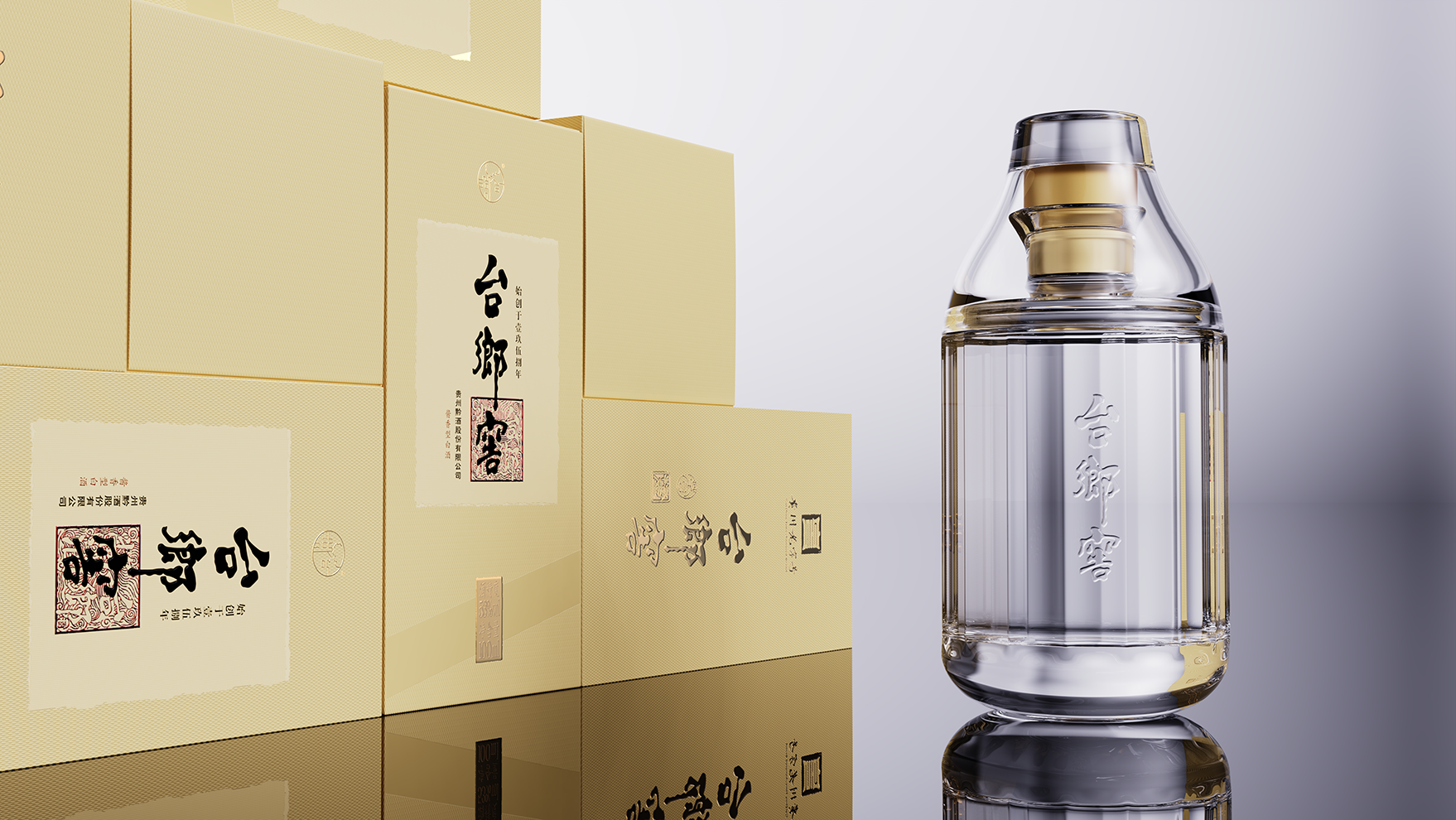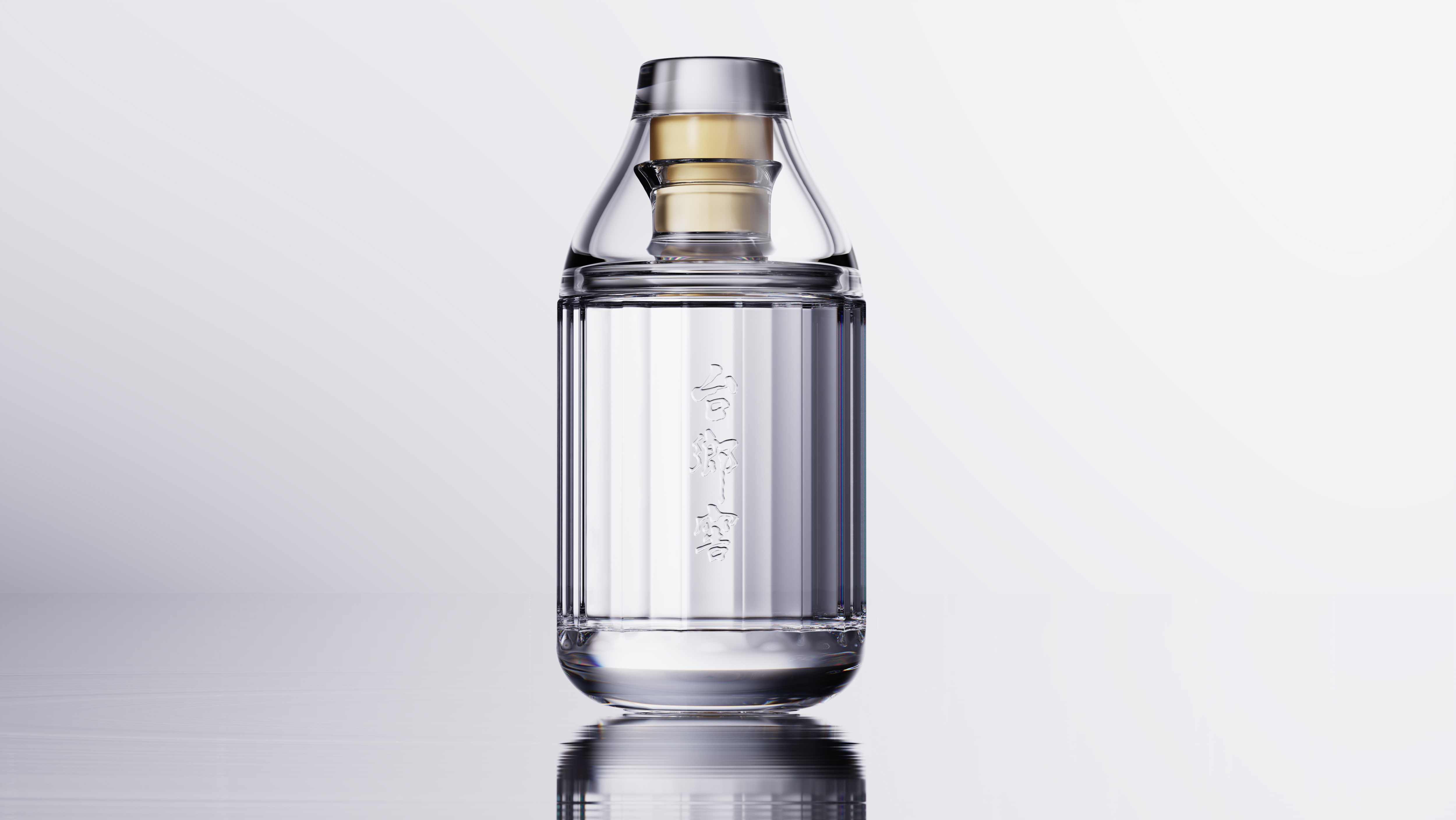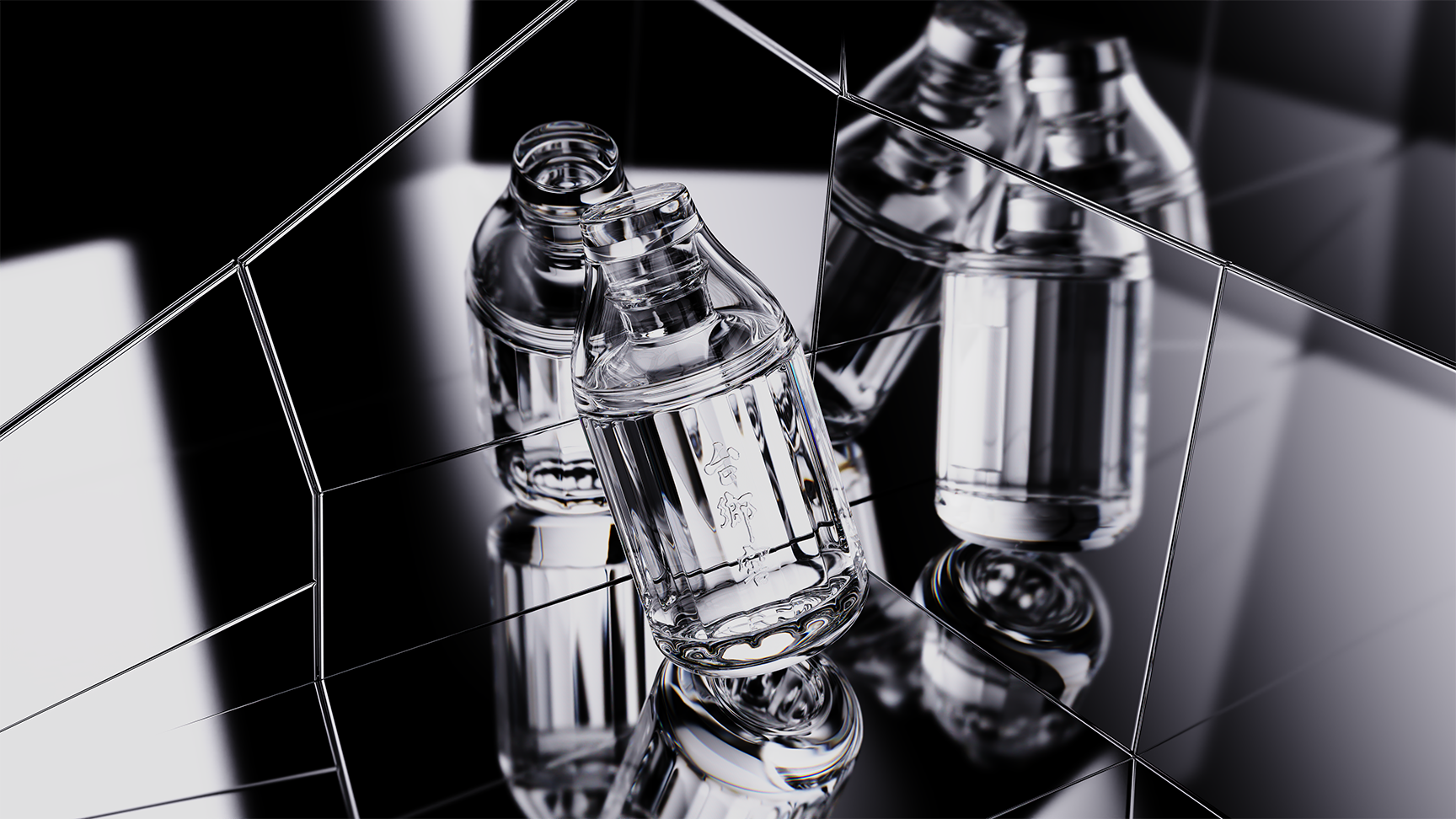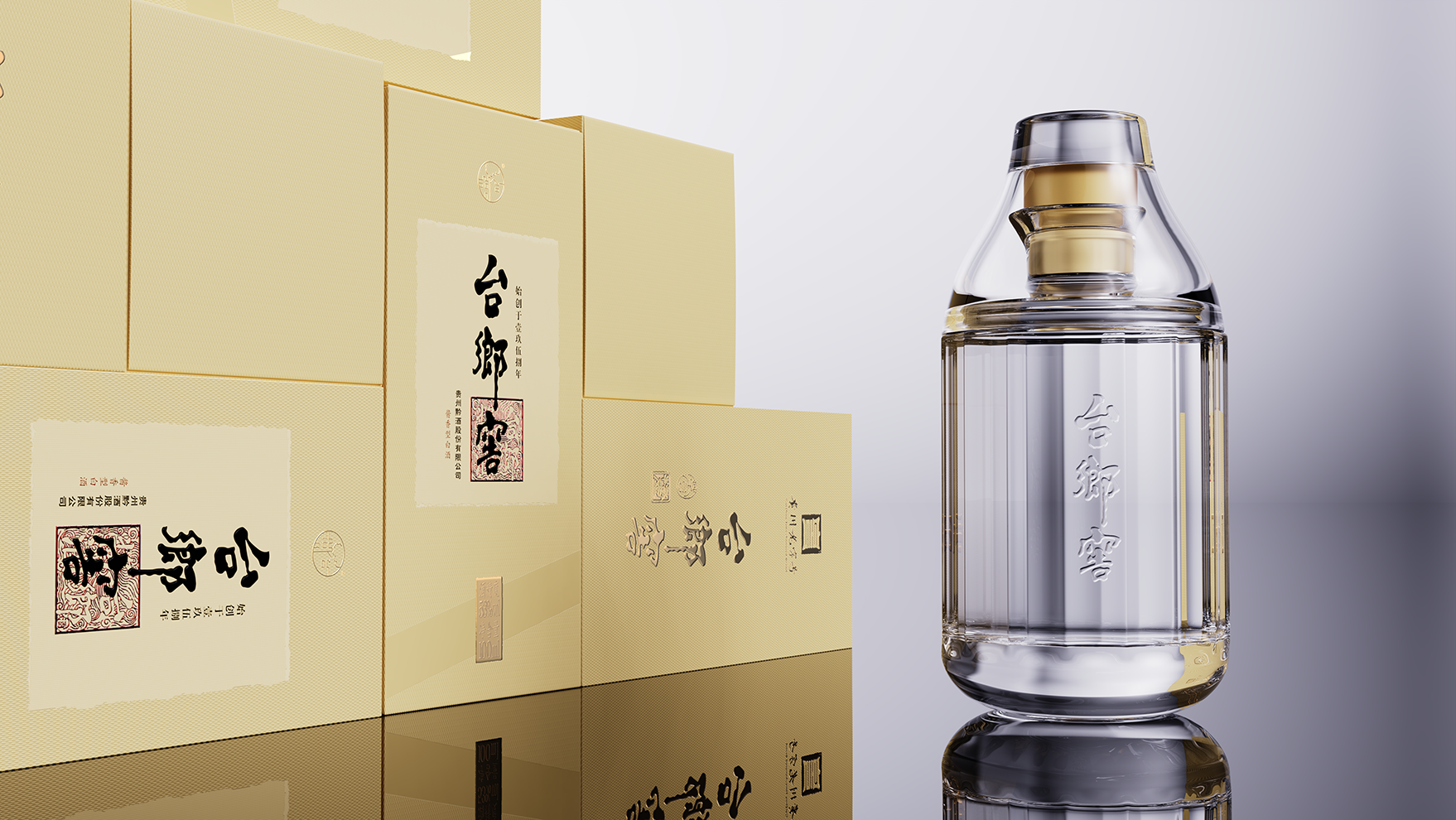 Taixiangjiao Baijiu --- Youth Edition (100mL)
Liquor ,spirits ,chinese baijiu
Guizhou Qianjiu Co., Ltd.
Taixiangjiao is a brand new liquor brand. The purpose of this product is to open up young liquor consumers and differentiate it from the packaging of traditional Chinese liquor on the market. On the basis of retaining the traditional spirit of liquor, it adds more fashionable aesthetics. , and practical function connotation. Compared with similar products, It mainly sells on online shopping and live streaming platforms. it is not only simple, but also considers the user experience, resource cost saving, and the reusability of the product itself.
Client / Manufacturer
Guizhou Qianjiu Co., Ltd.
Renhuai, CN
Designer