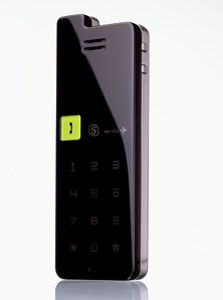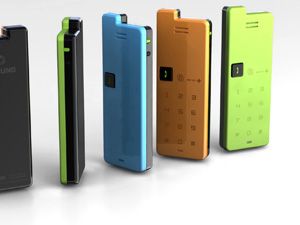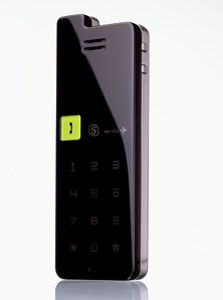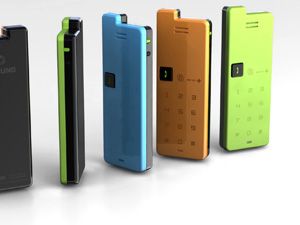 Tatung VOIP Phone
Cordless VOIP phone
Tatung Co.
The Tatung VOIP Phone makes Skype chatting more flexible. Emphasizing on its cordless feature and silky-smooth touch pad design, VOIP Phone is easy to assemble and allows phone communication beyond the space limitation. Basic geometric shape with a square cutout simplifies the form element; the compact design allows user to grab easily. The rounded edges not only soften phone appearance but also enhance comfortable use. The retro style of antenna appearance is to emphasis the strong wireless connection. Under operation, a glowing, touch-sensitive keypad gives newest phone treat.
Client / Manufacturer
Designer
Nova Design Co., Ltd.
Xizhi City, Taipei County, TW