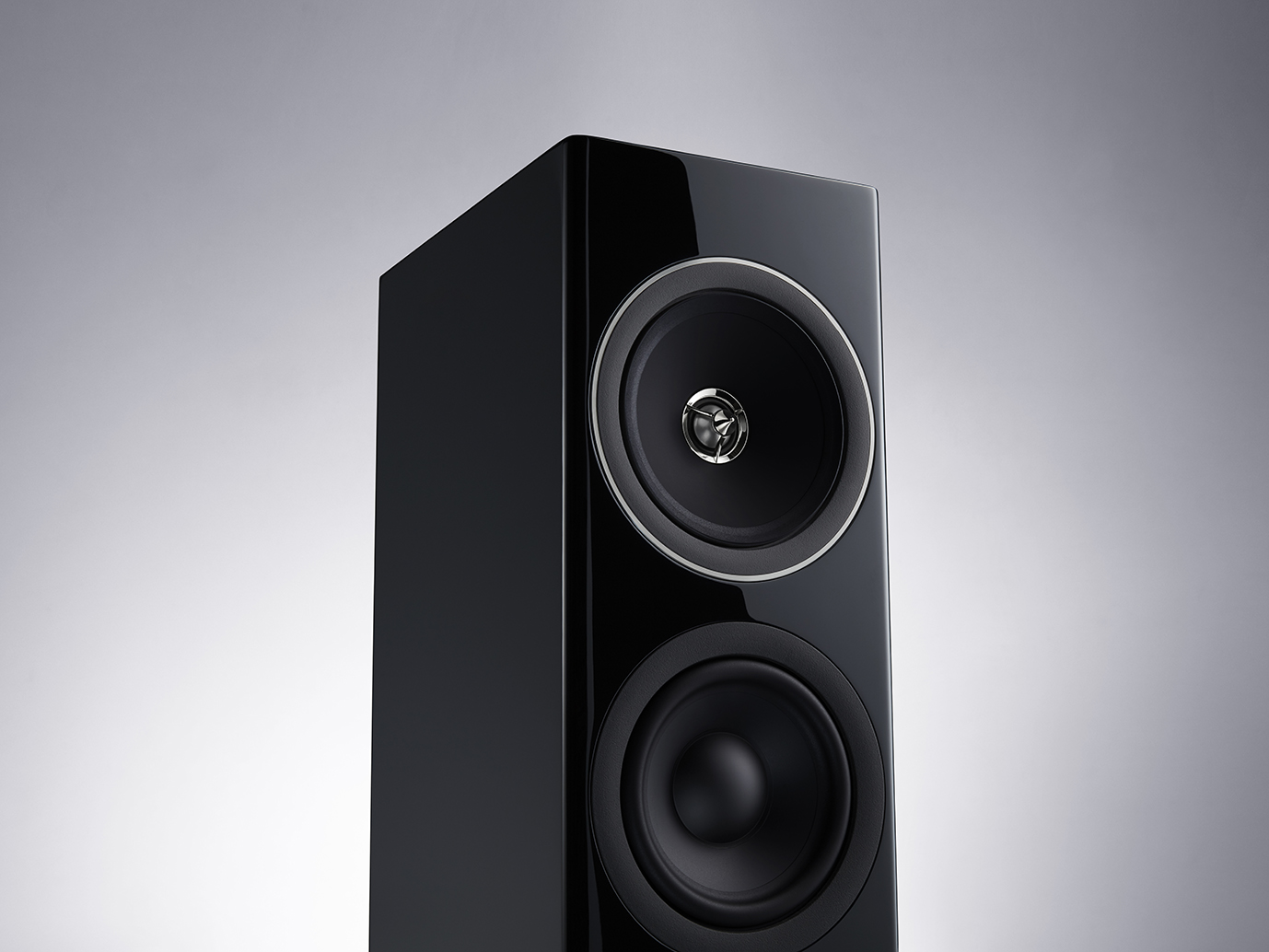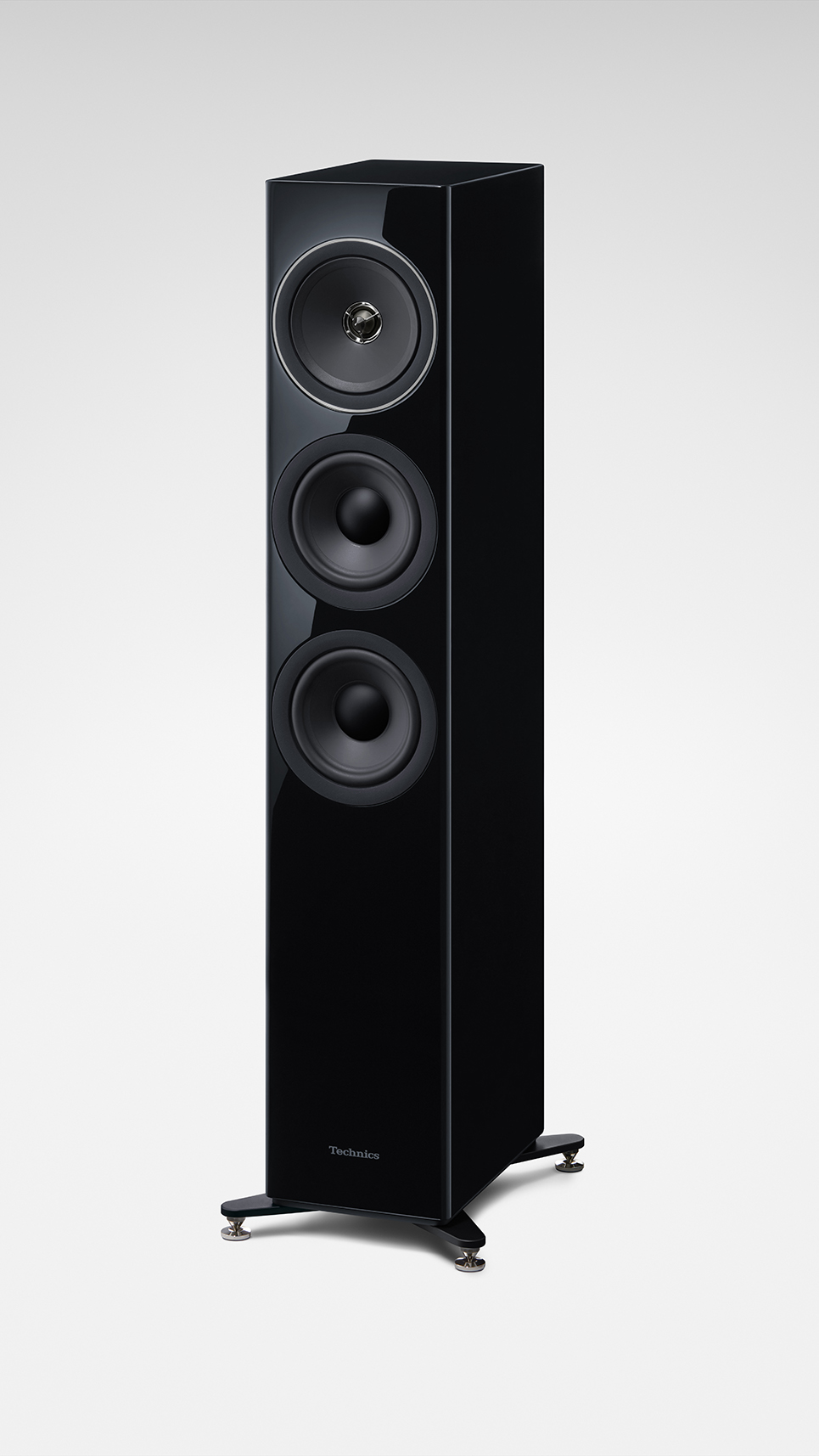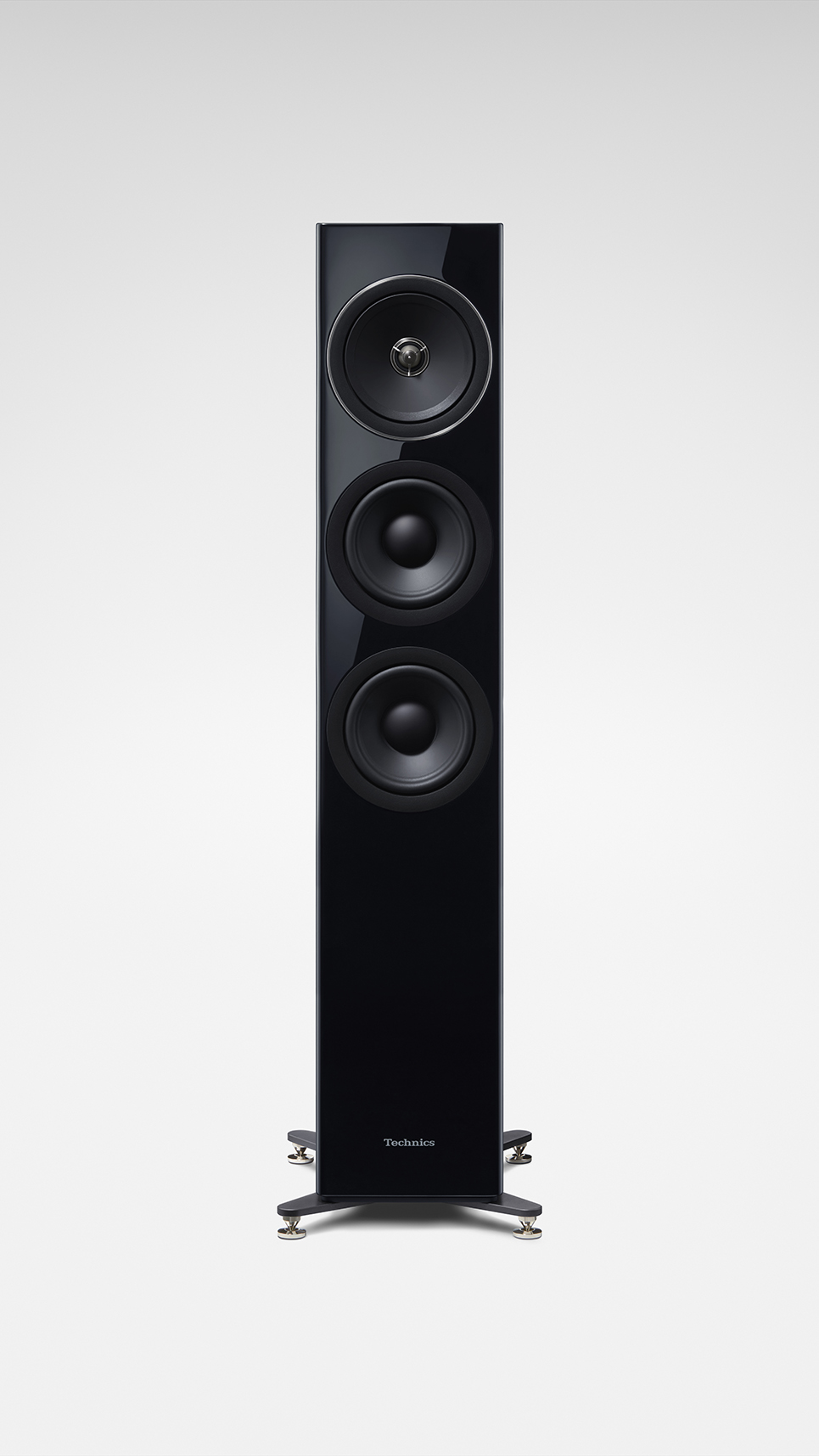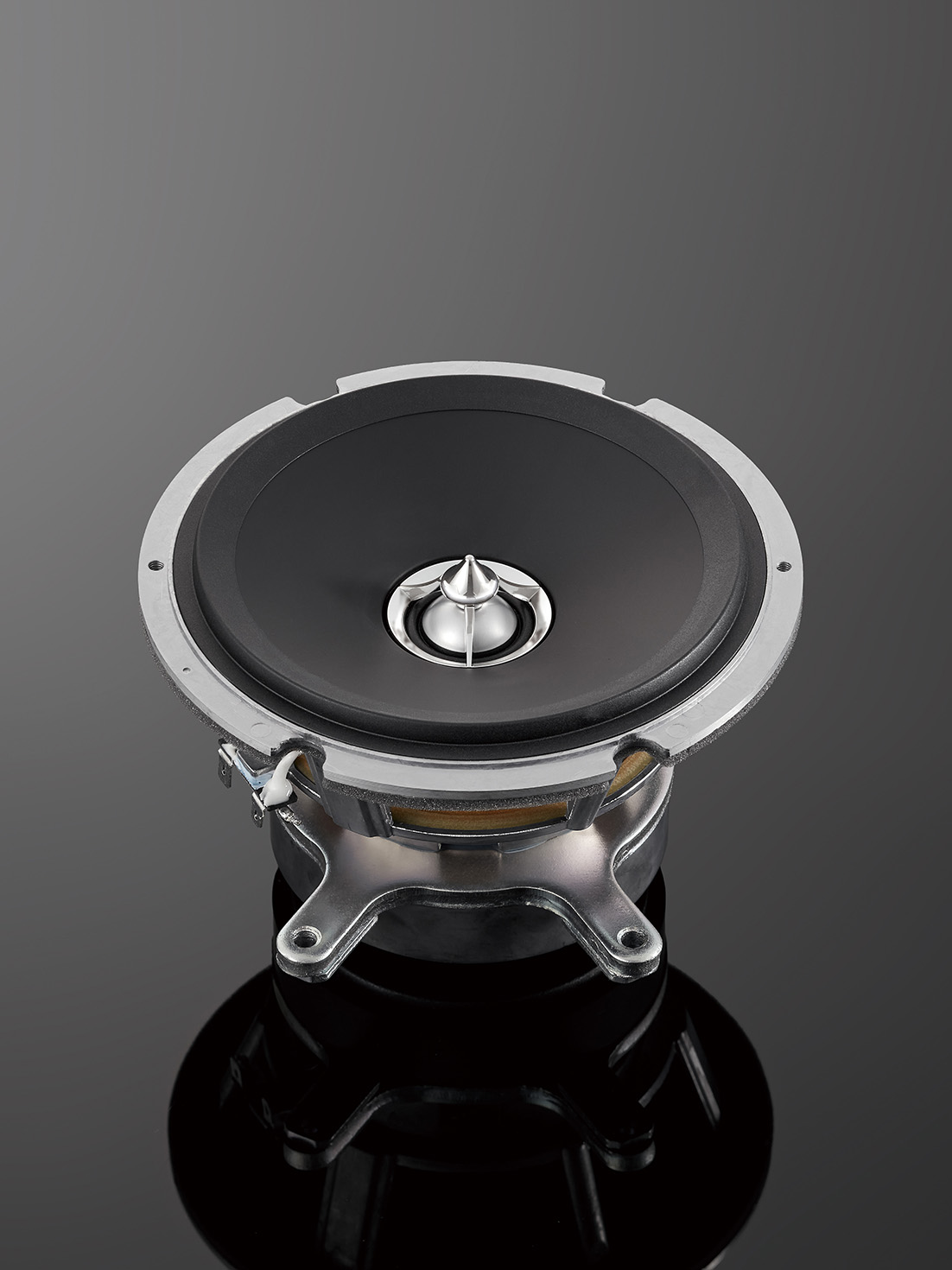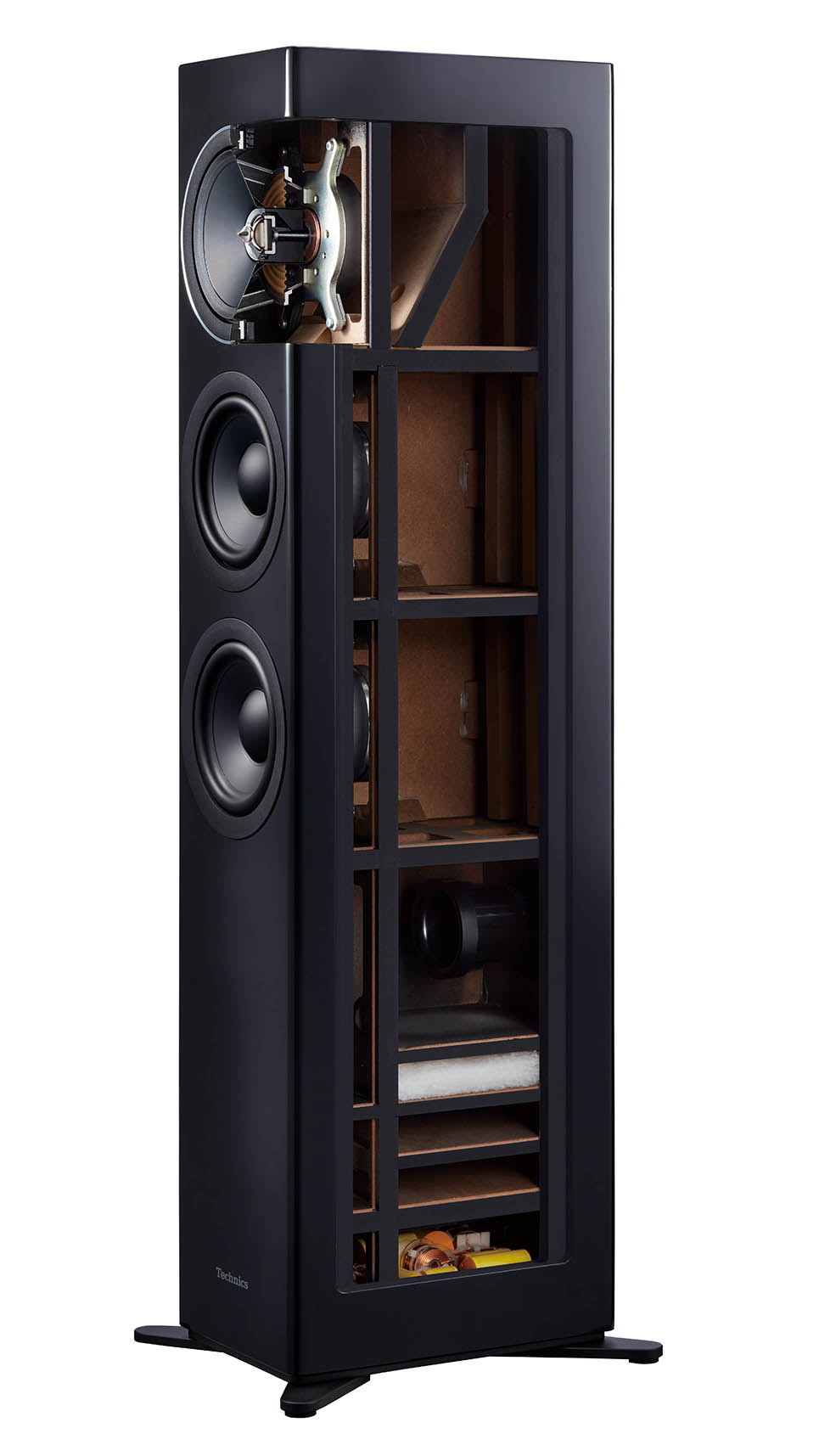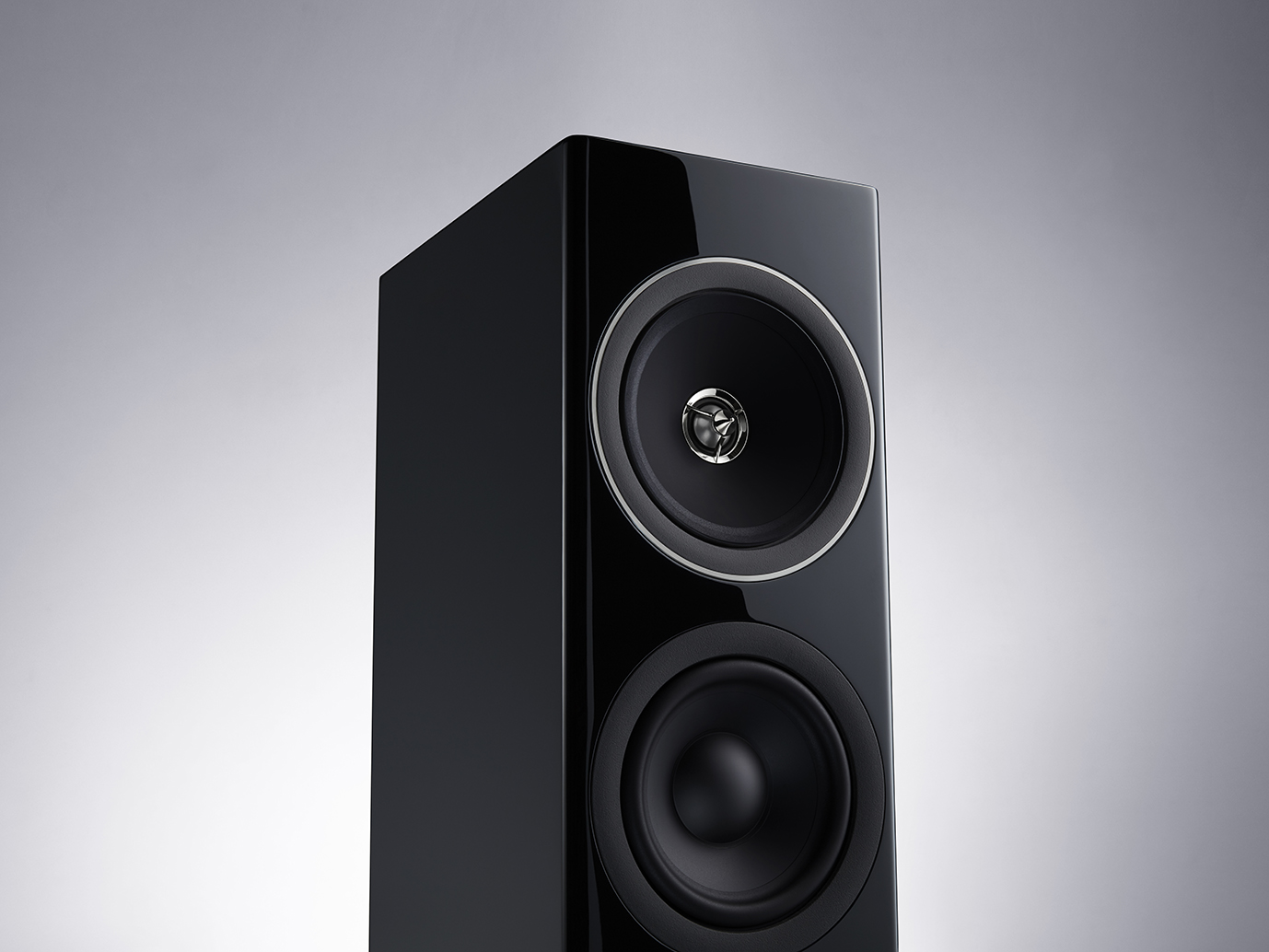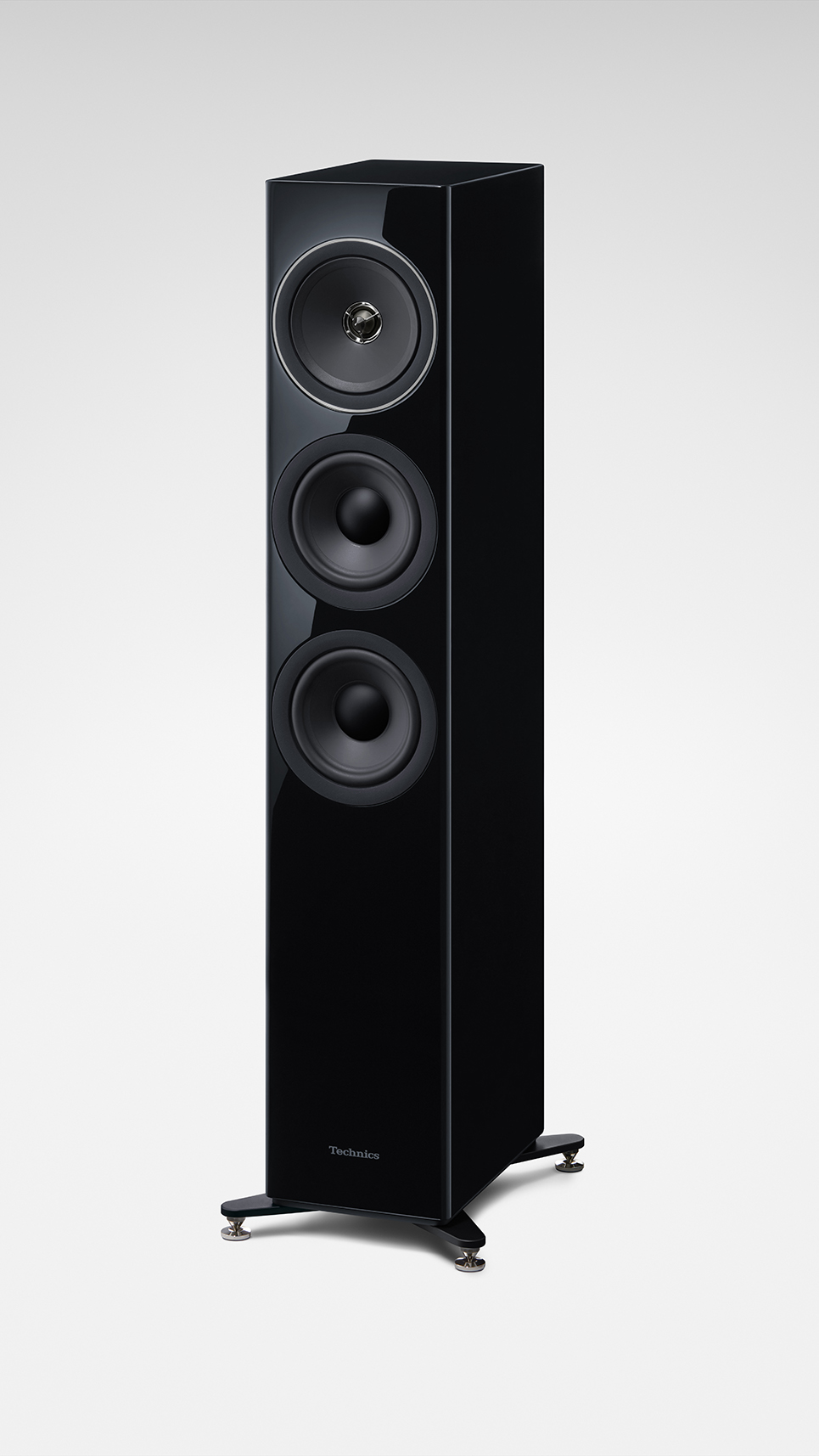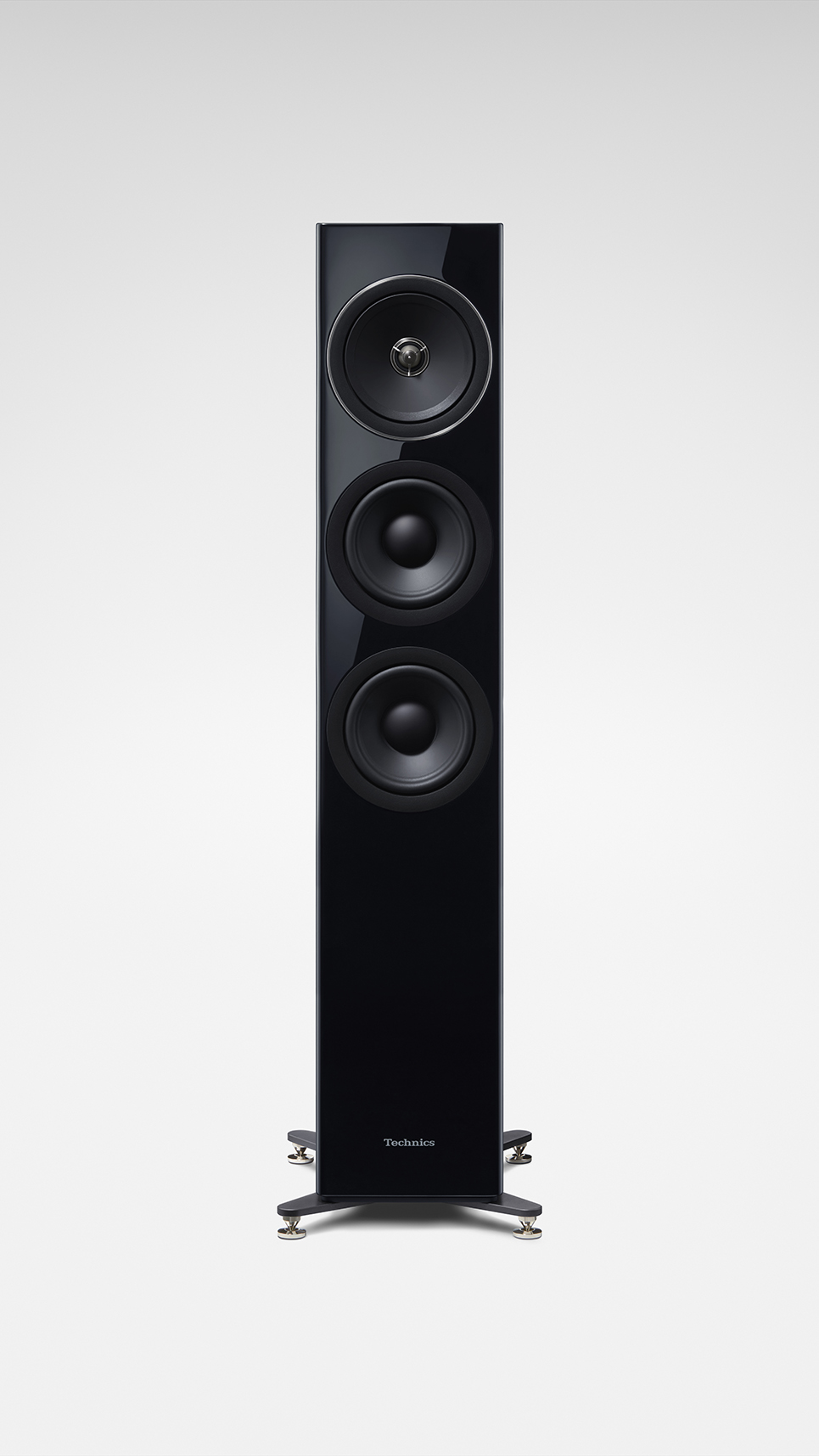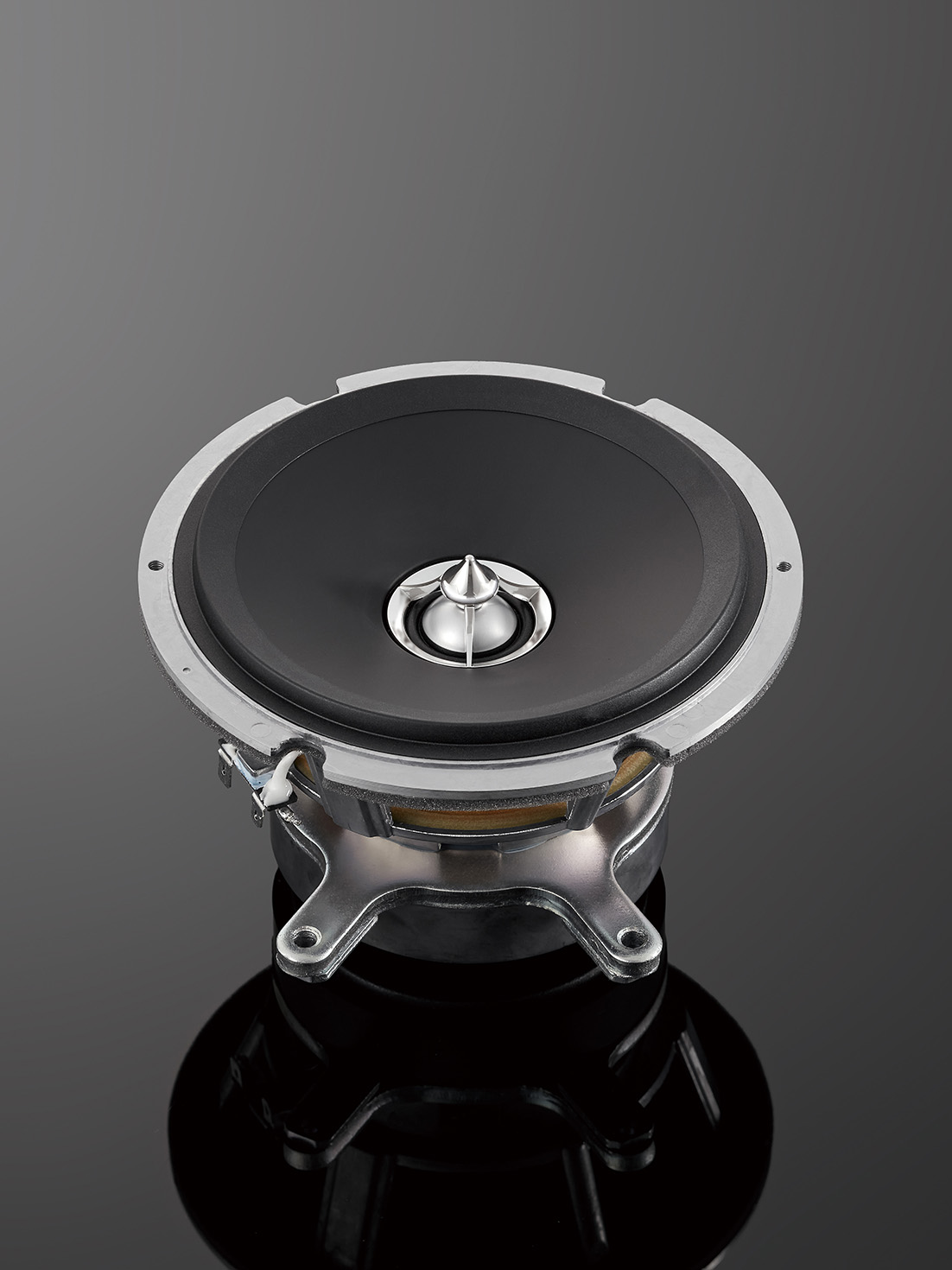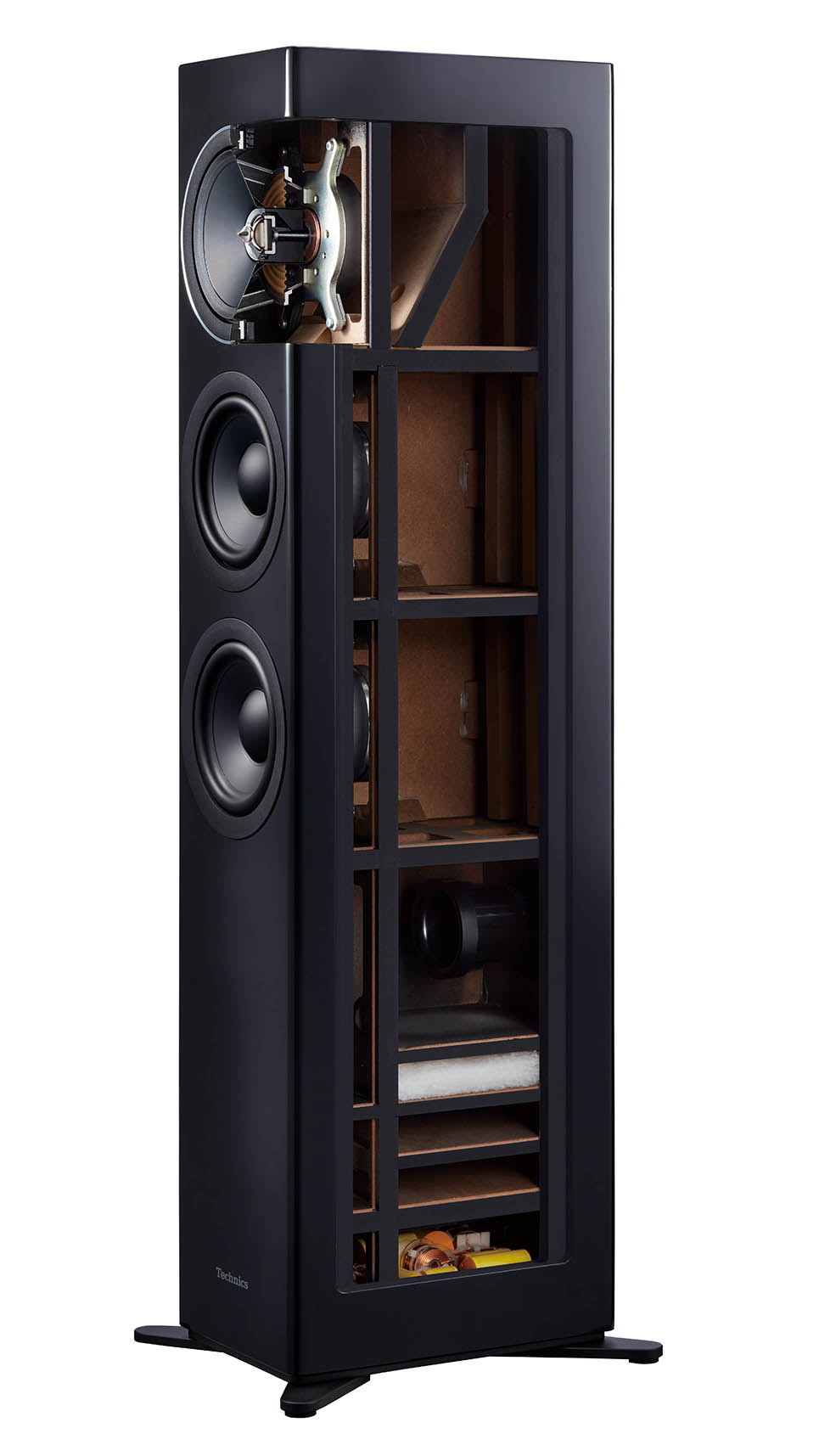 Technics SB-G90M2
Speaker System
Panasonic Corporation
As digital audio technologies evolved, the viewing and listening styles as well as the media have diversified. With the emergence and easy availability of high-quality sound (high-resolution) that surpass CD standards, an increasing number of users are seeking high-quality sound. This product has been developed to achieve music reproduction at the world's highest level with a high-quality design. In response to market expectations for the release of a grand class speaker system based on the concepts of point sound source and linear phase, we decided to adopt this newly developed 2-way coaxial speaker unit.
Client / Manufacturer

Panasonic Corporation
Osaka, JP
Designer

Panasonic Entertainment & Communication Co., Ltd.
Osaka, JP
North America, Asia, Europe