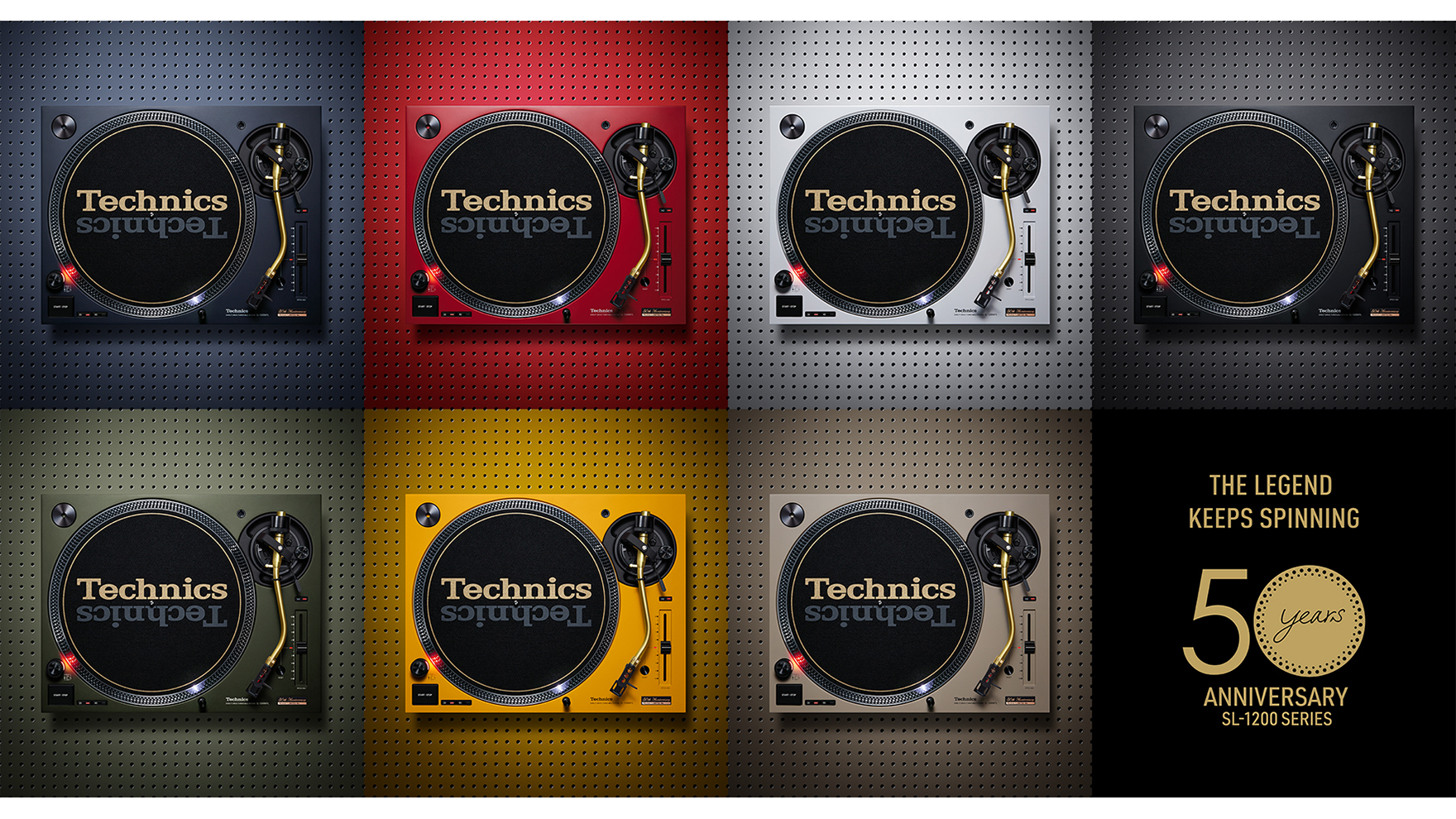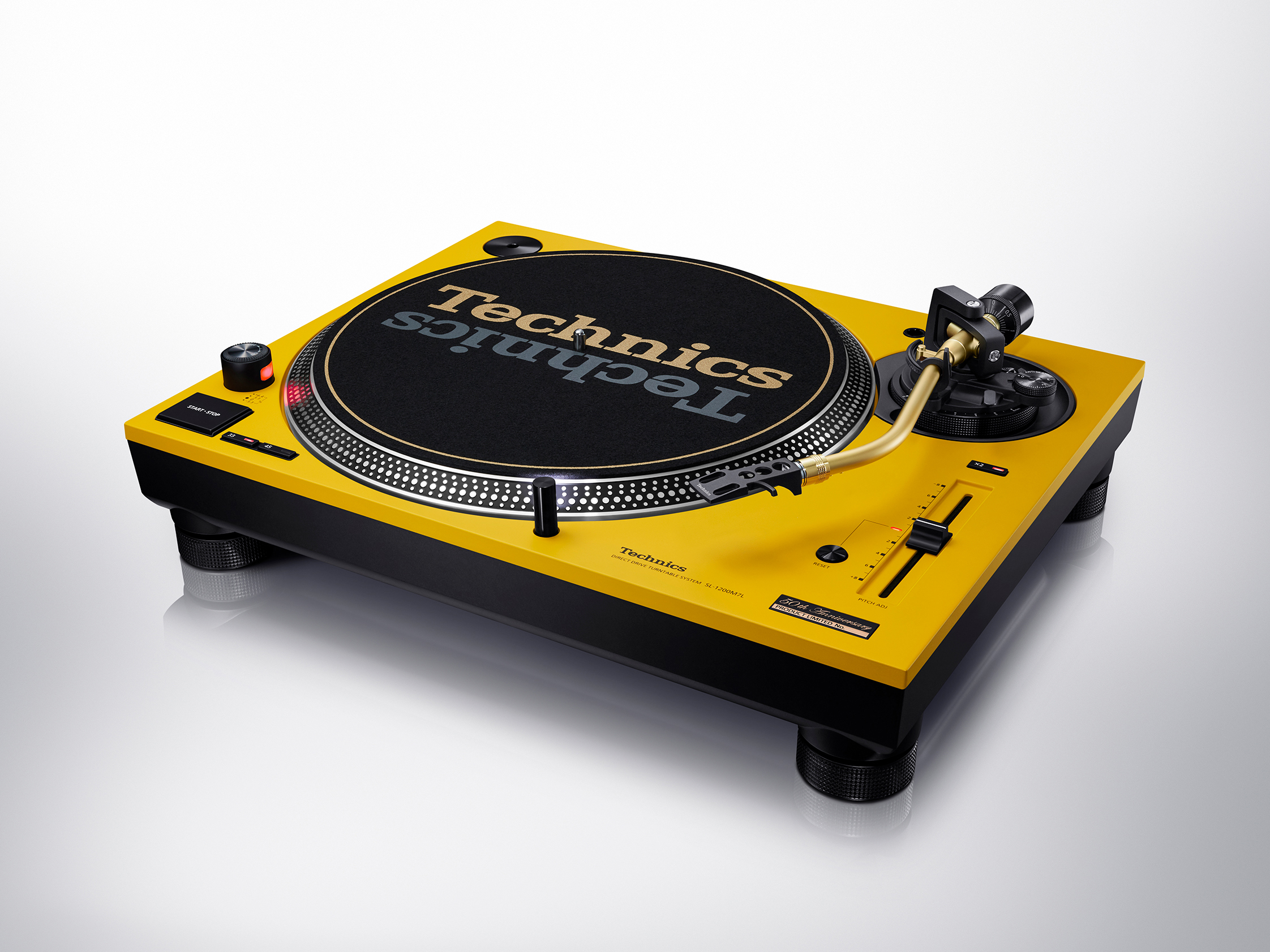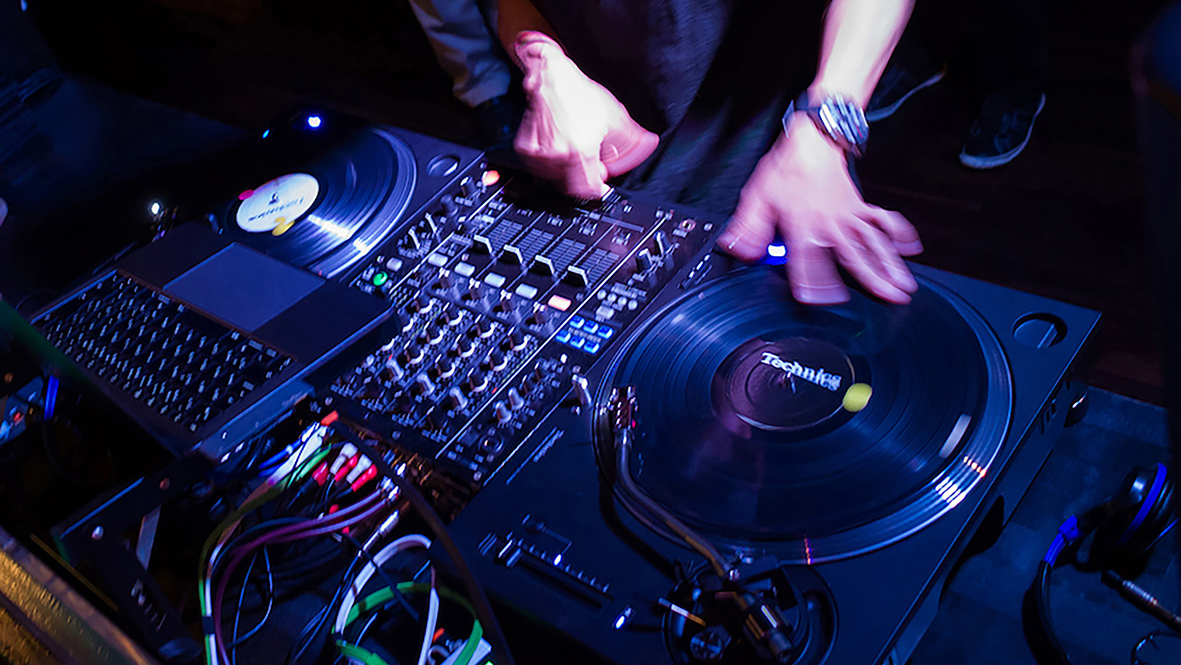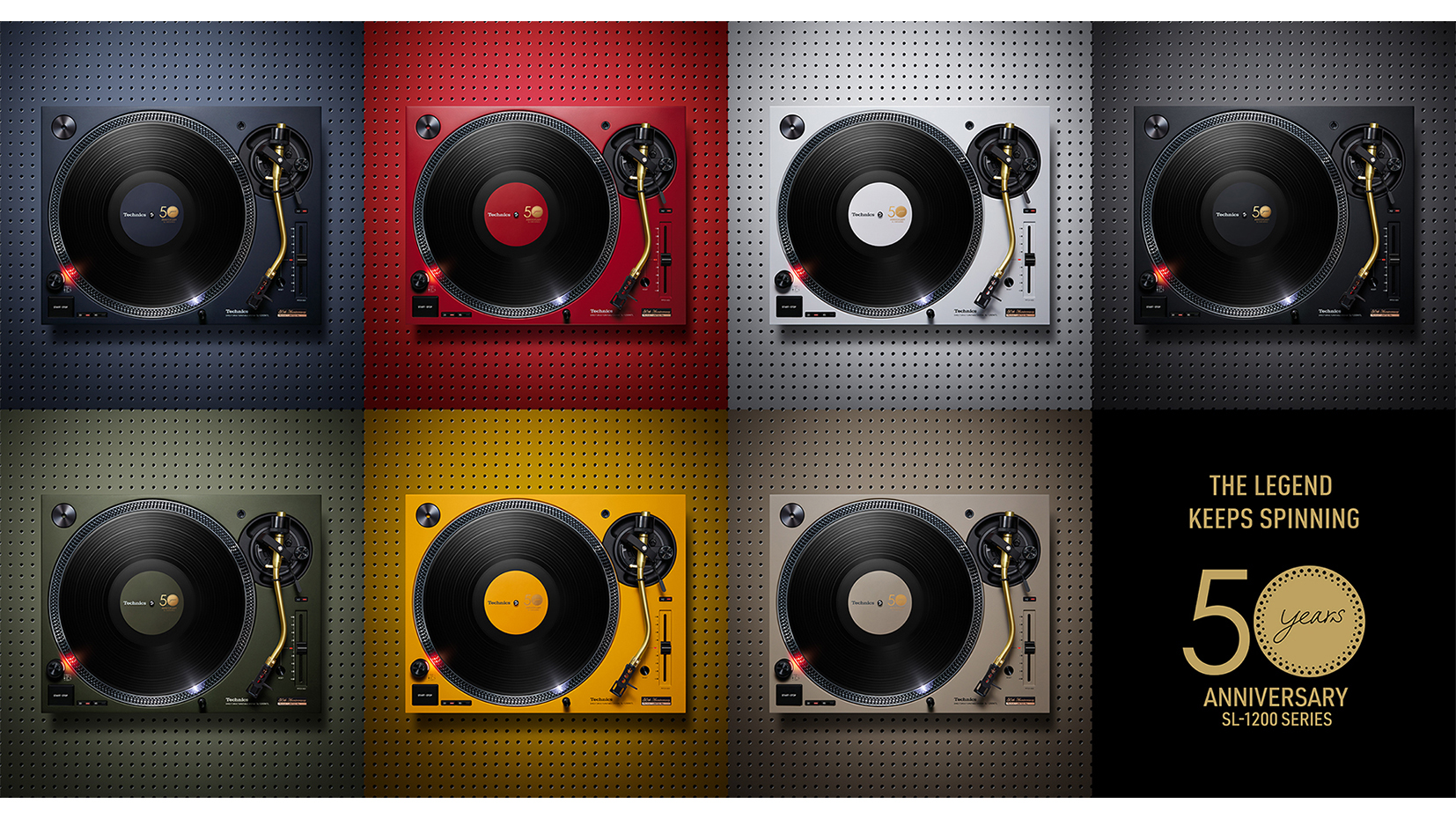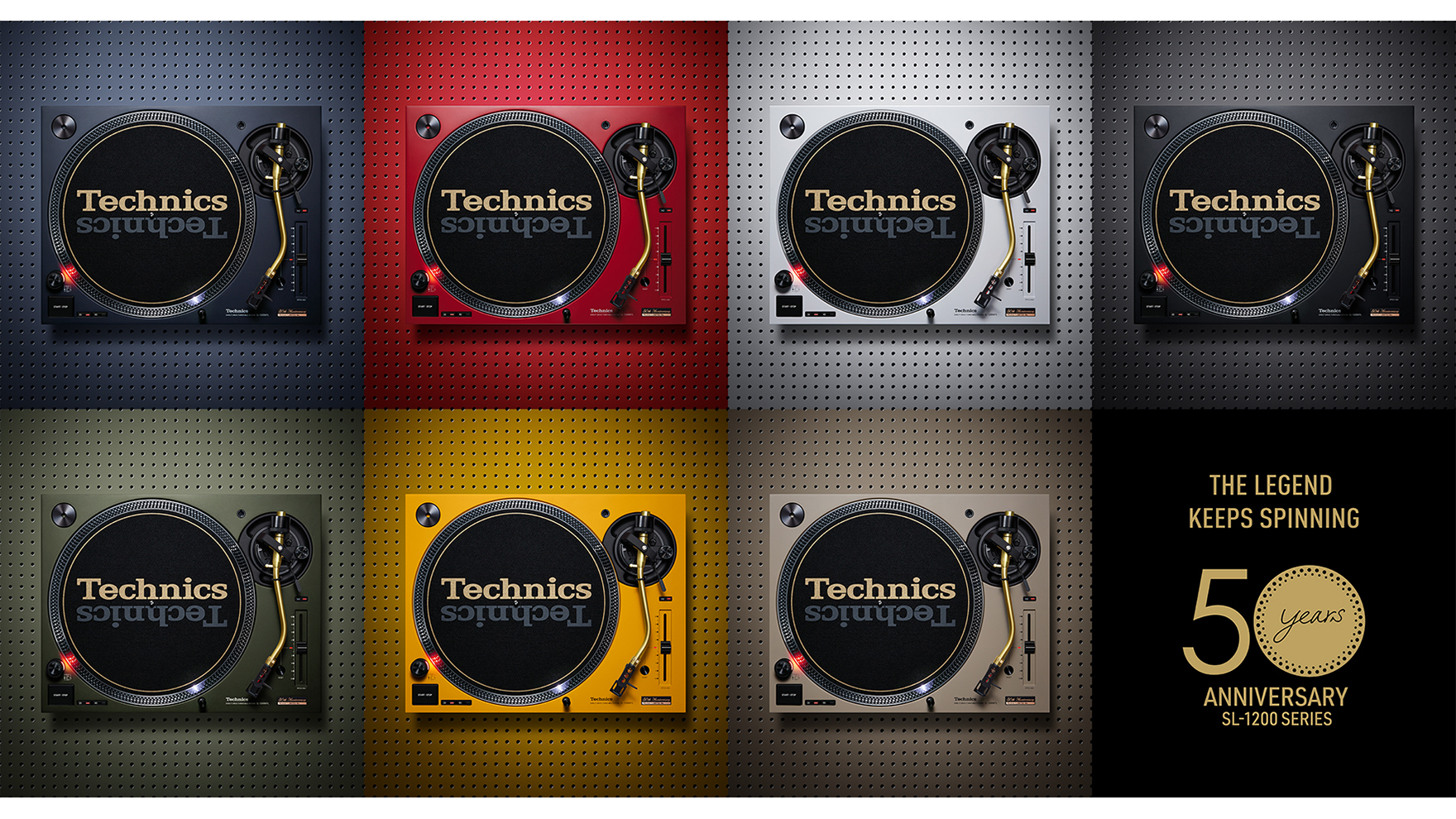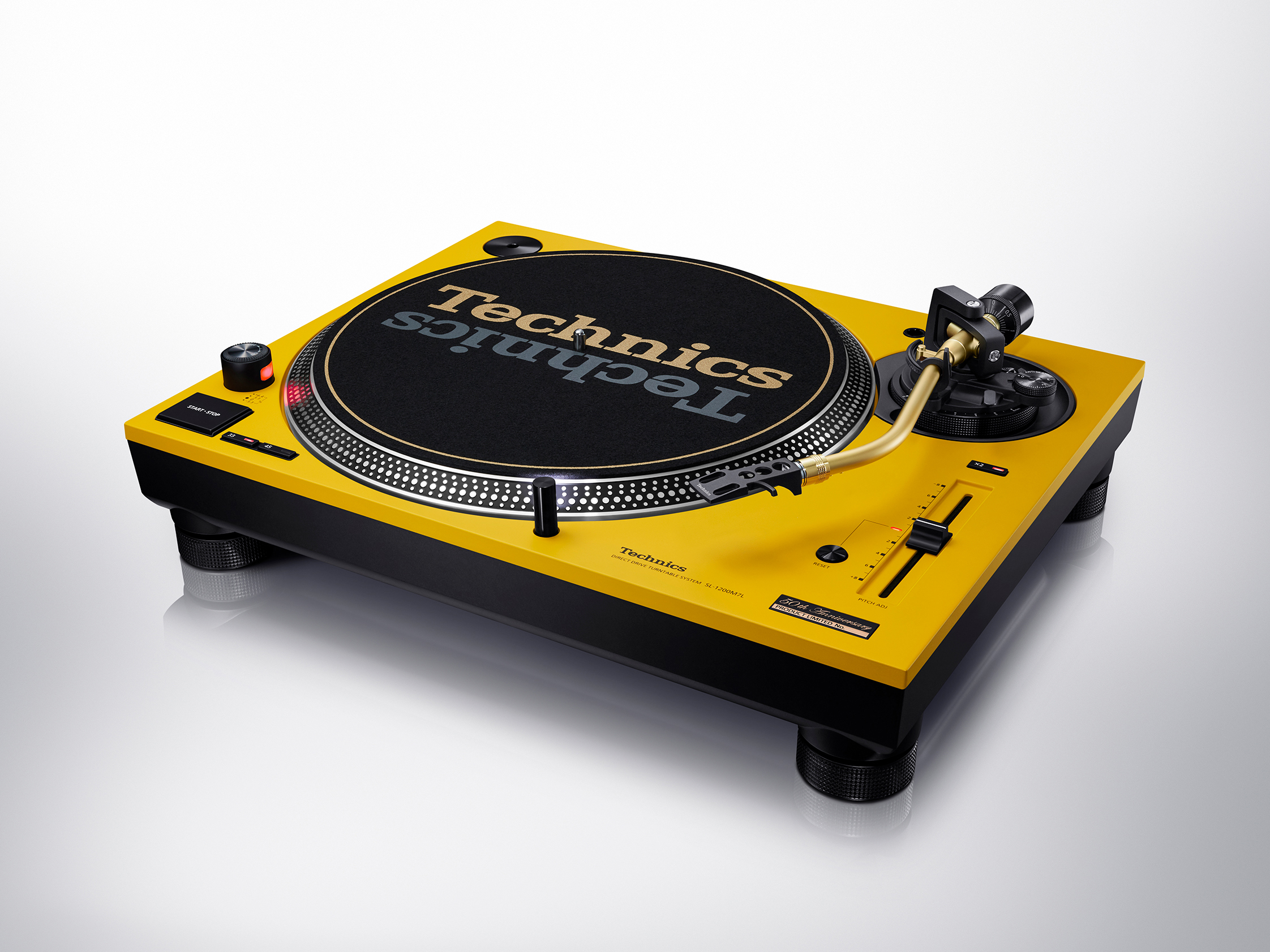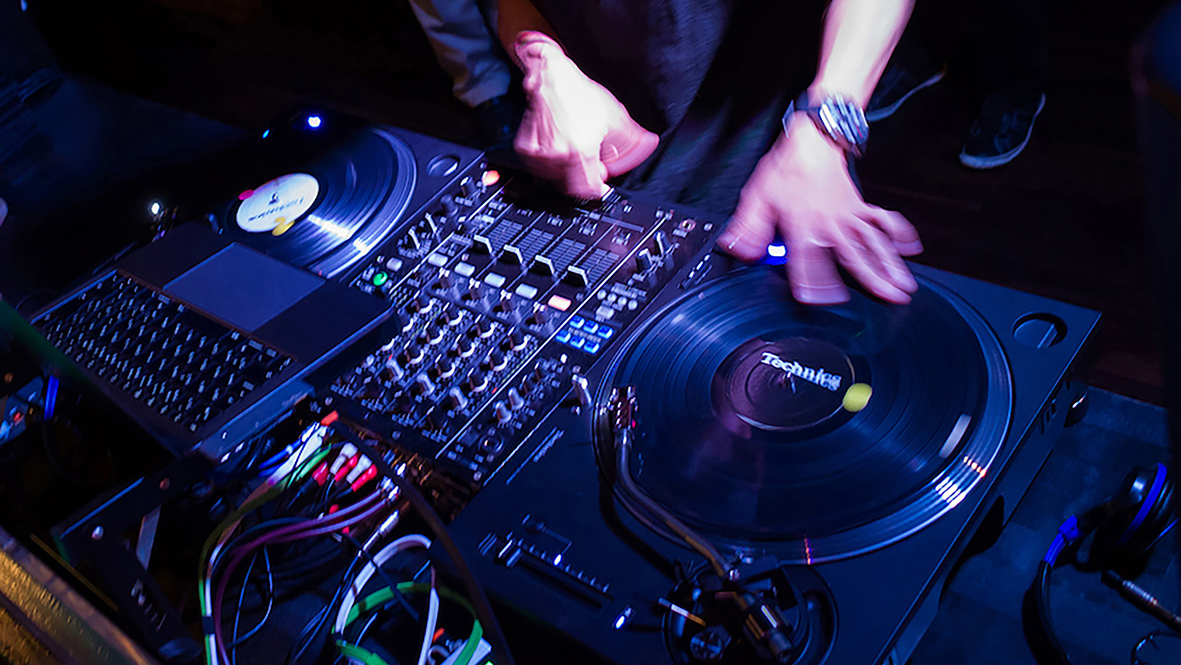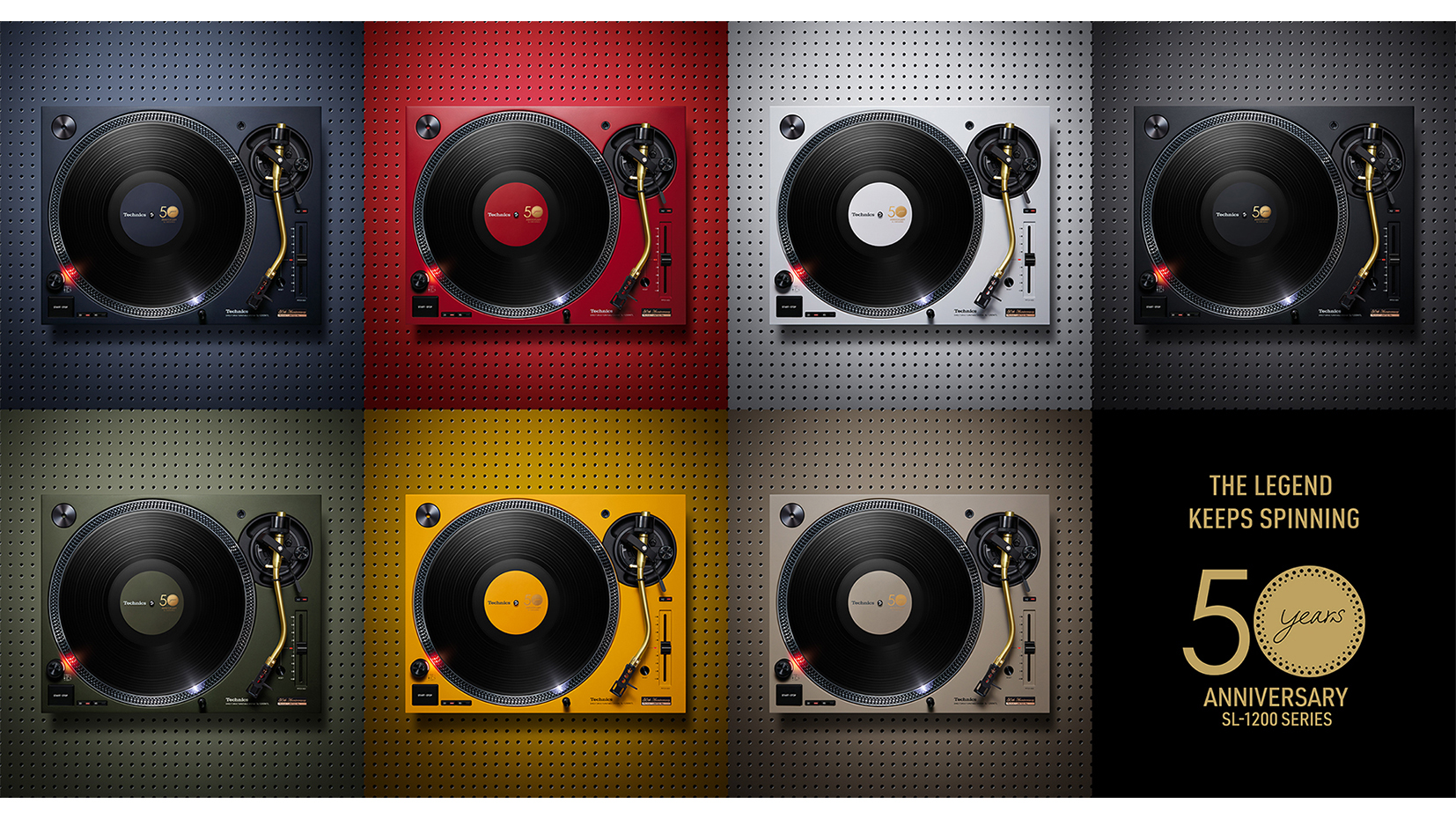 Technics SL-1200M7L
Turntable system
Panasonic Corporation
This is the 50th anniversary limited edition model of the SL-1200 series, which has supported the DJ culture since its early days. With the technologies the company cultivated through the development of Hi-Fi audio, the performance and functions of the DJ-turntable have been enhanced. This product has inherited the operational feel that has been supported by DJs over many years. The playback and customization functions enable a wide variety of DJ play. The model is available in seven colors inspired by the image of street culture.
Client / Manufacturer

Panasonic Corporation
Osaka, JP
Designer

Panasonic Entertainment & Communication Co., Ltd.
Osaka, JP
North America, Asia, Europe