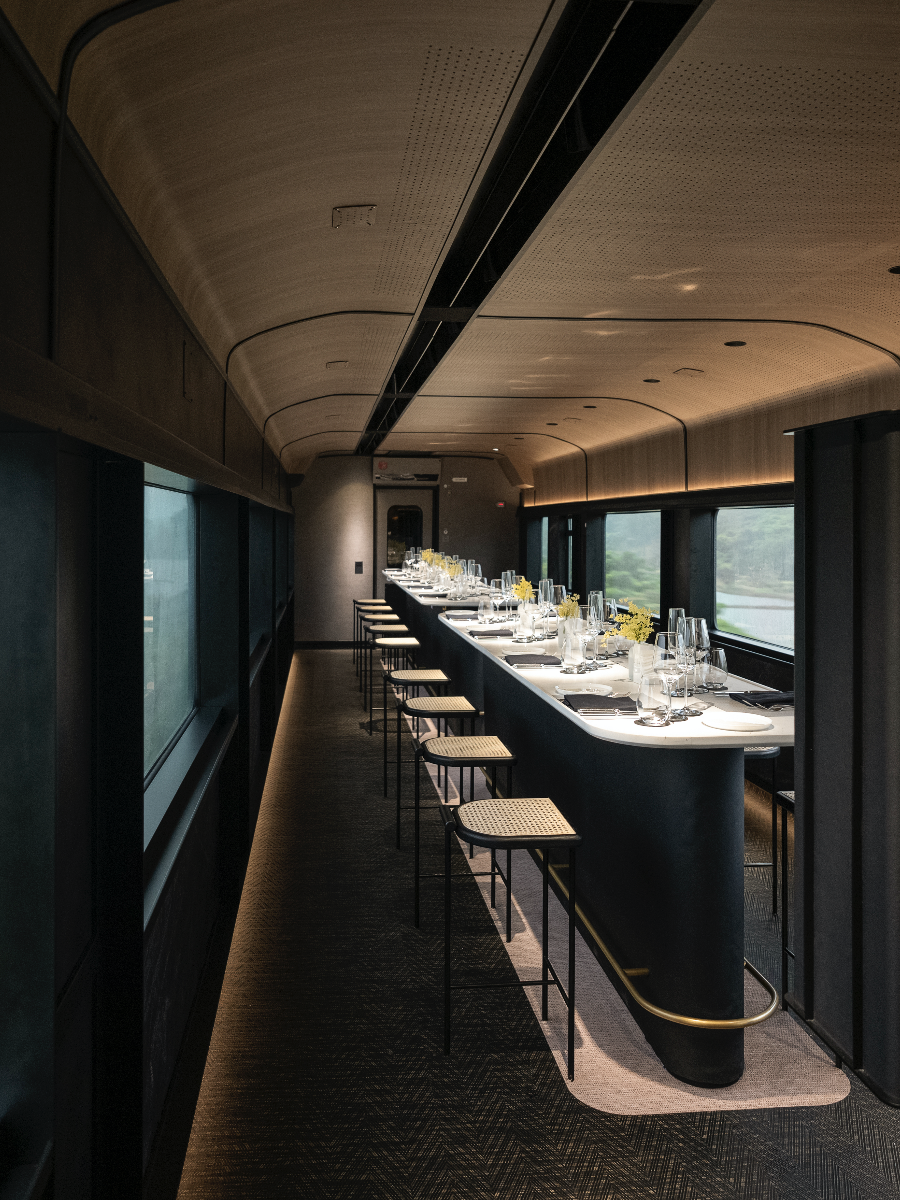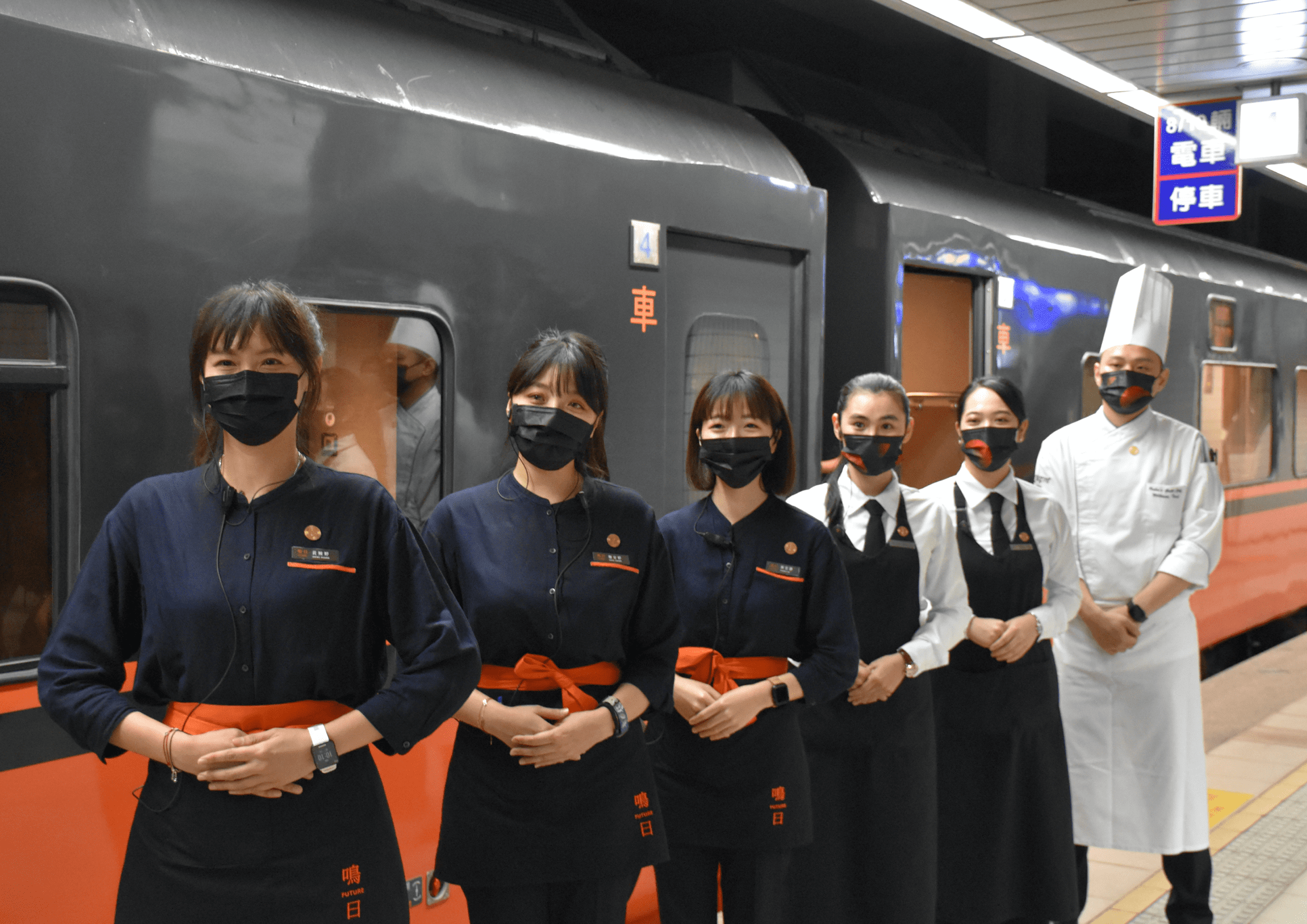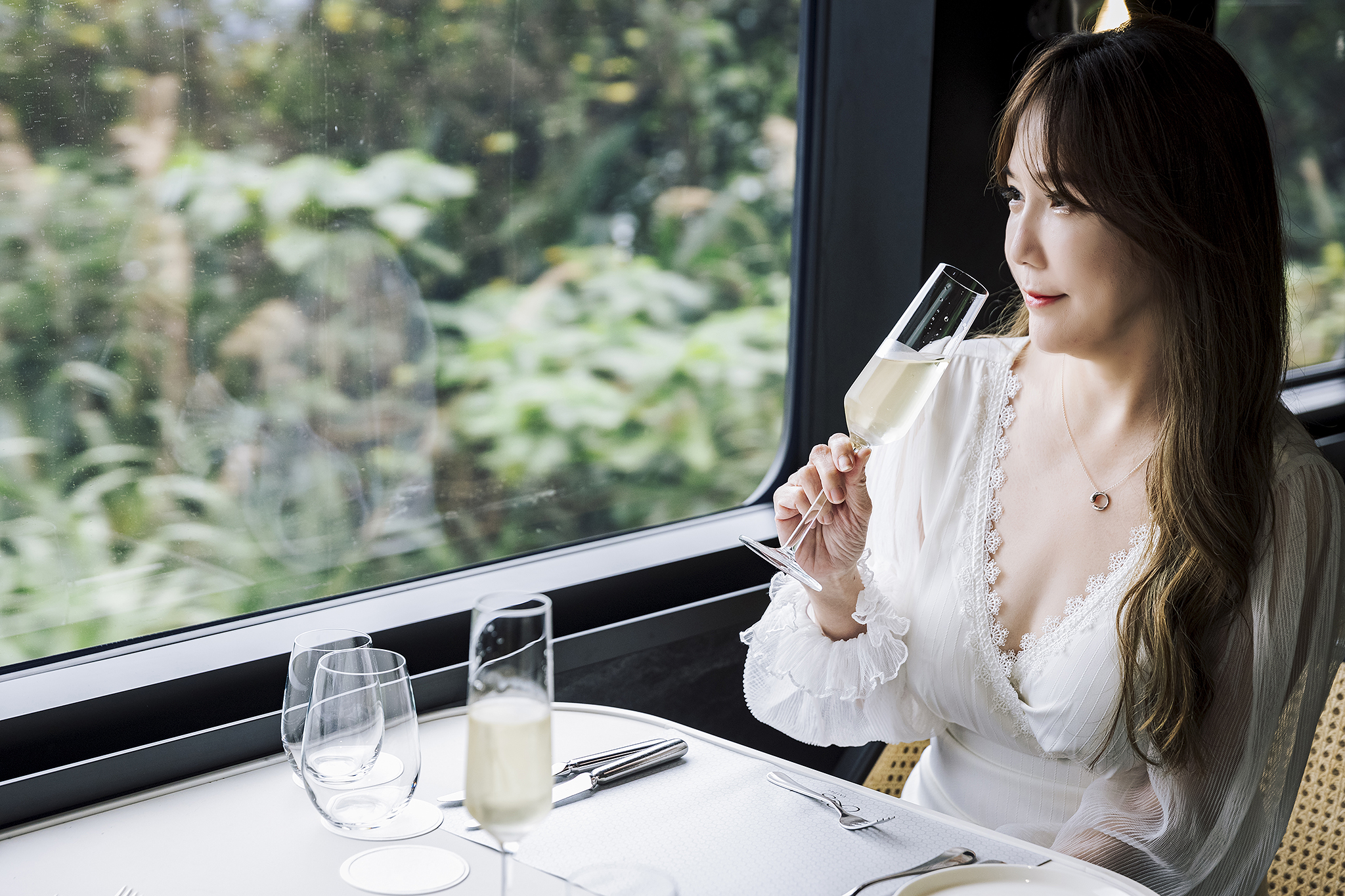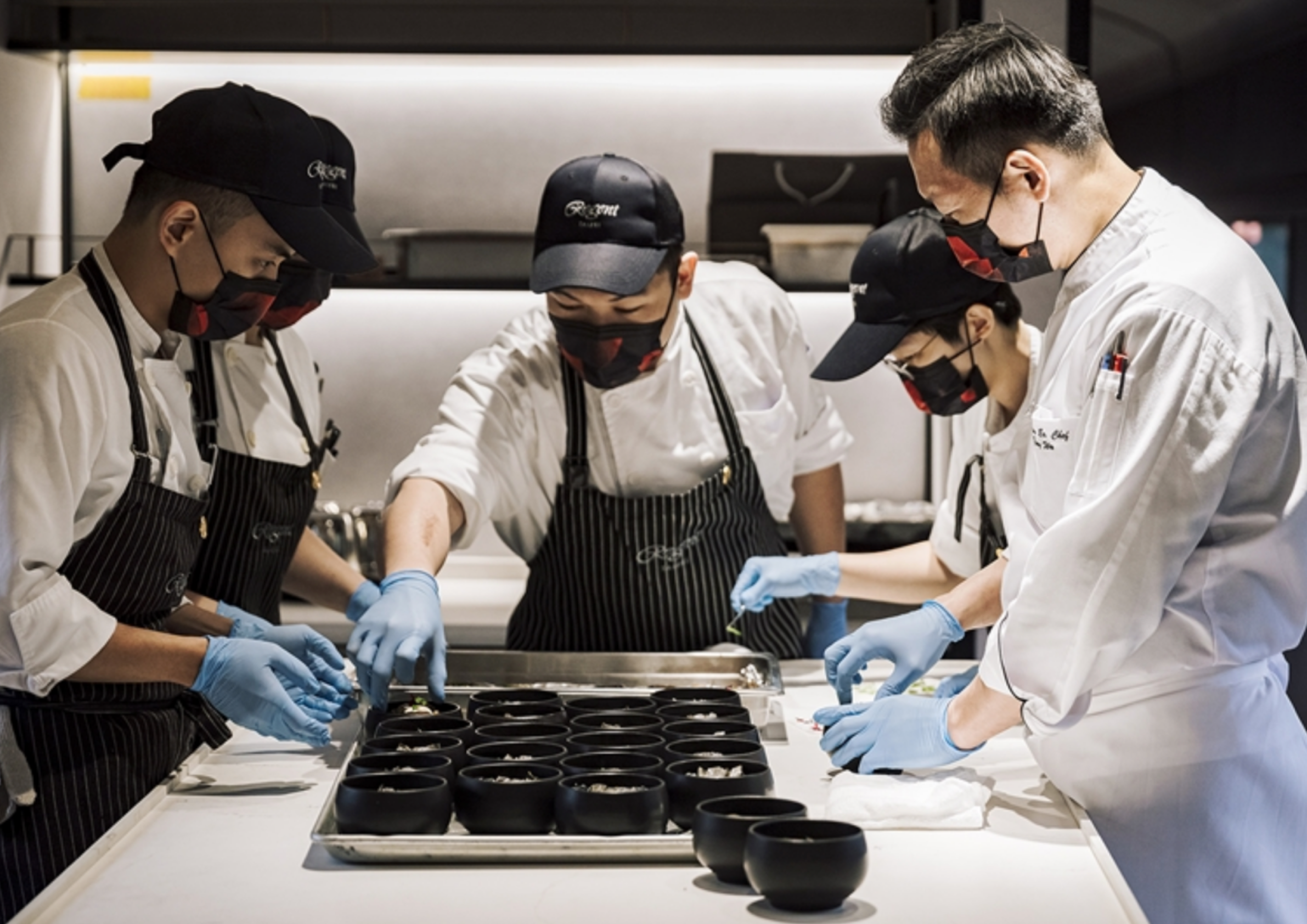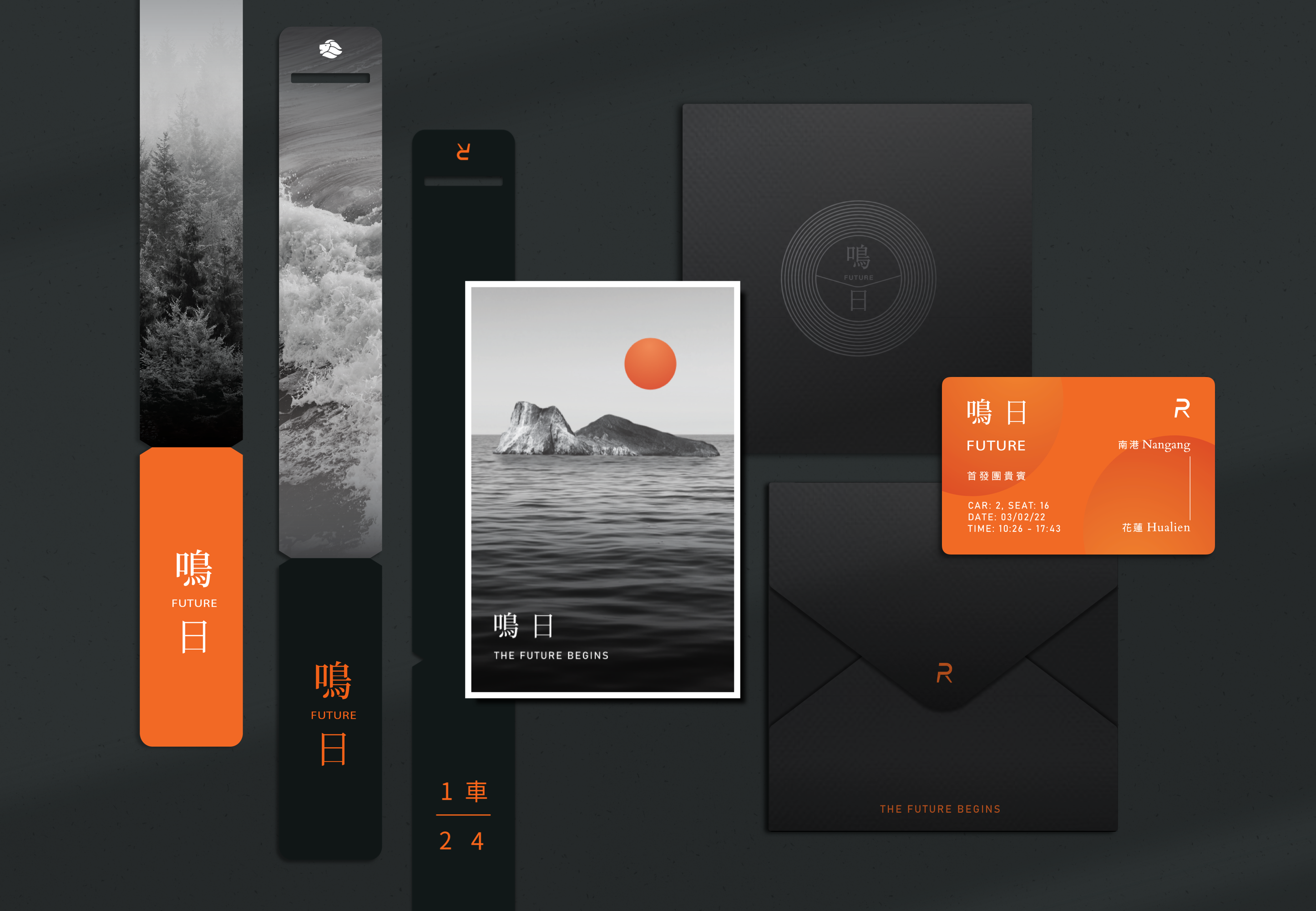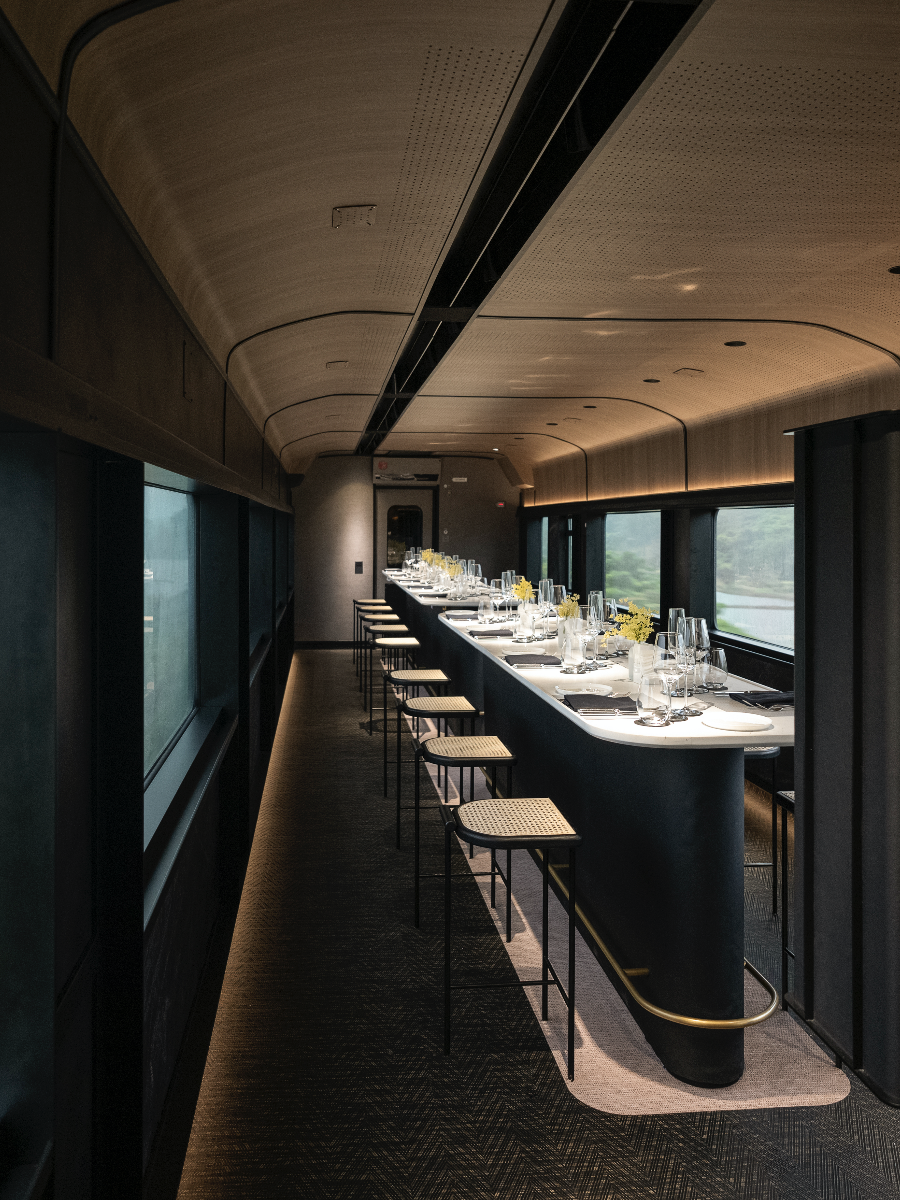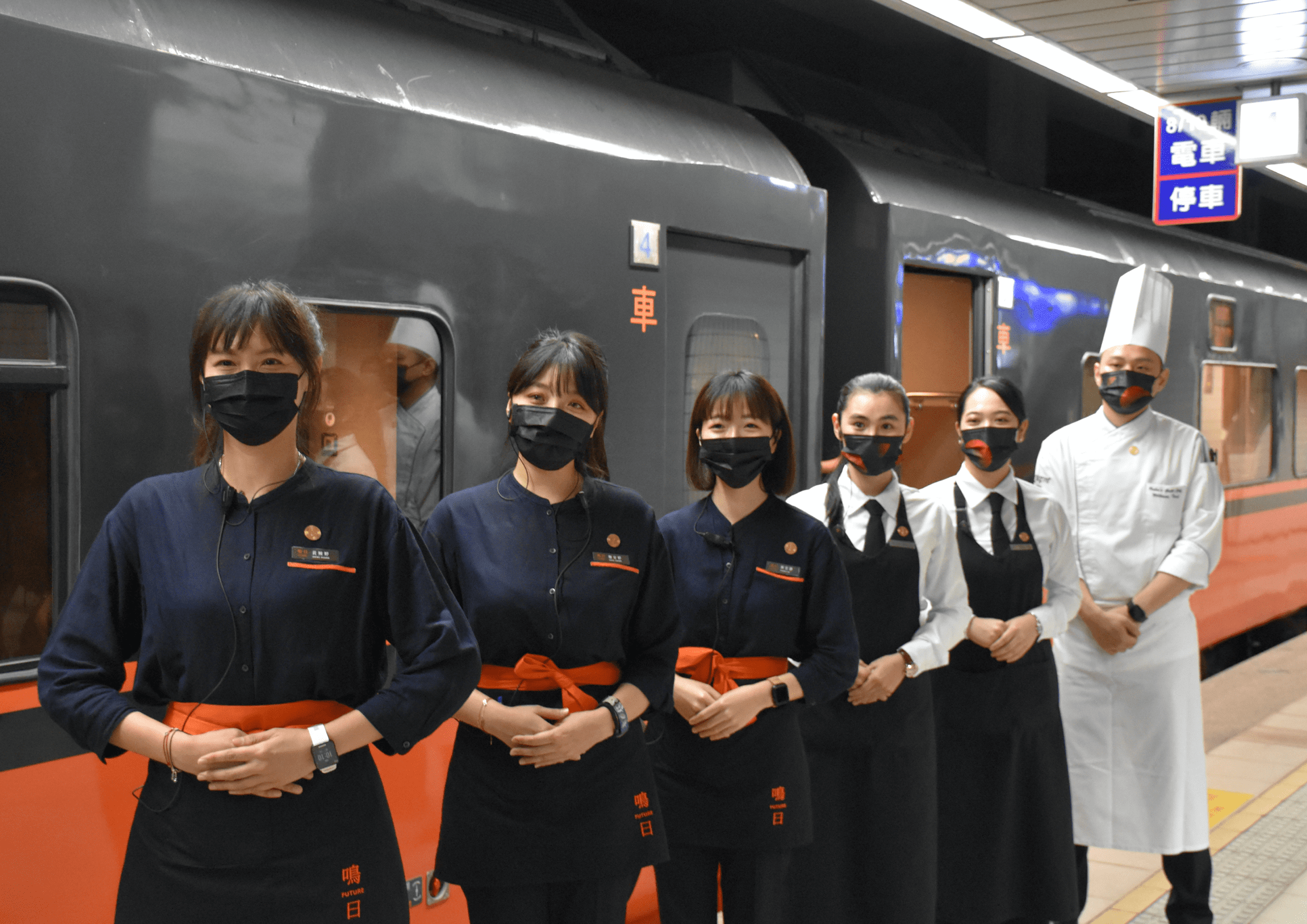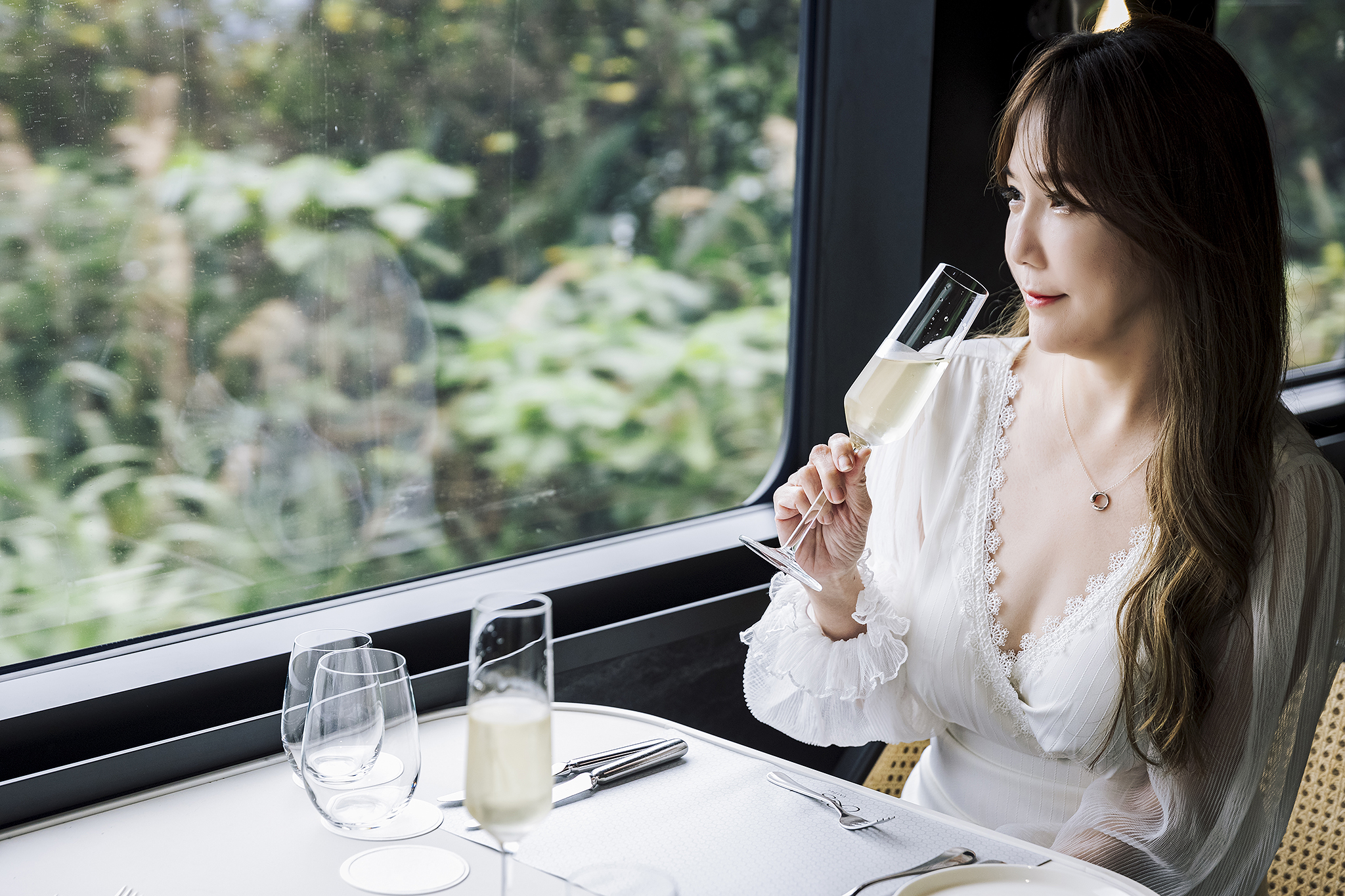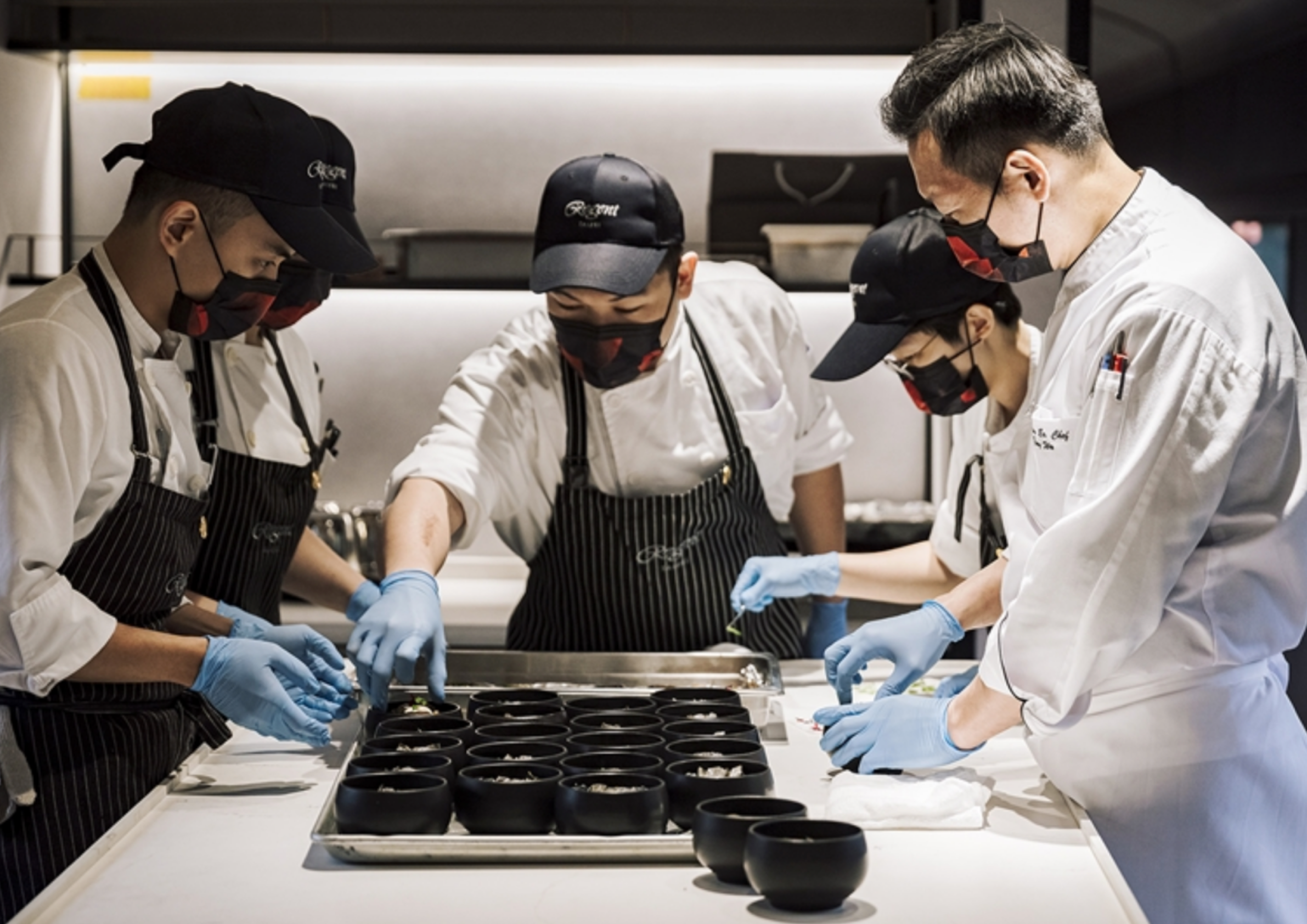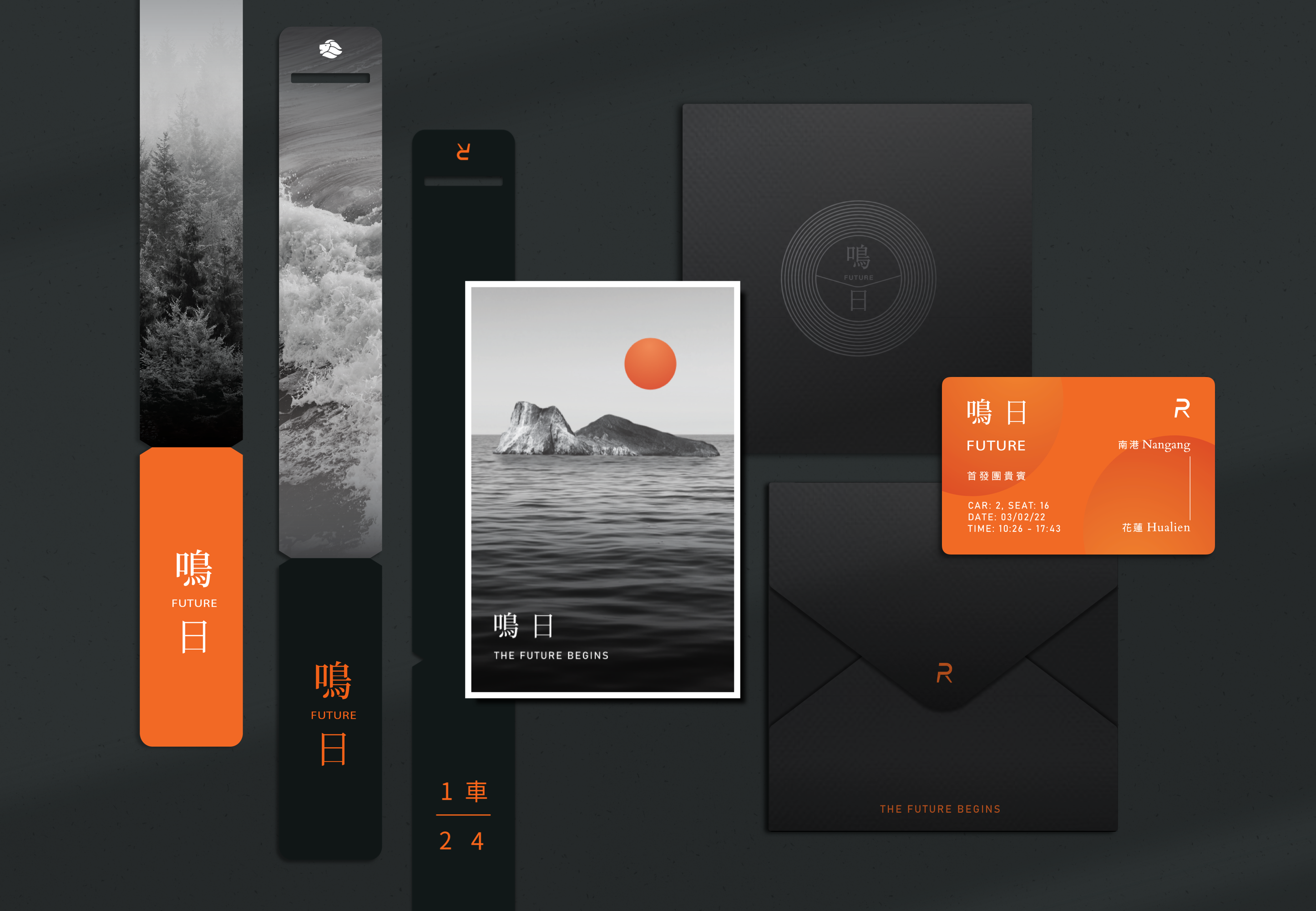 The Future Kitchen Service Experience Design
Food and Beverage, Tourism, Luxury Transportation
Taiwan Railways Administration, MOTC.
The Moving Kitchen is Taiwan's first restaurant train. It features a modern and elegant interior, offering a fine dining experience using western and eastern culinary methods using local ingredients. Through impeccably designed timing, travelers can enjoy their meal while simultaneously experiencing the scenery, without worrying about rushing to the next attraction. The experience culminates as a luxury lifestyle on a moving vehicle, made possible through service design and hospitality standards that successfully combine tourism, f&b, and transportation. Furthermore, its popularity and excellence helps Taiwan to be on the global map.
Client / Manufacturer
Taiwan Railways Administration, MOTC.
Taipei, TW
Designer
Consumers / Users, Public Sector / Government