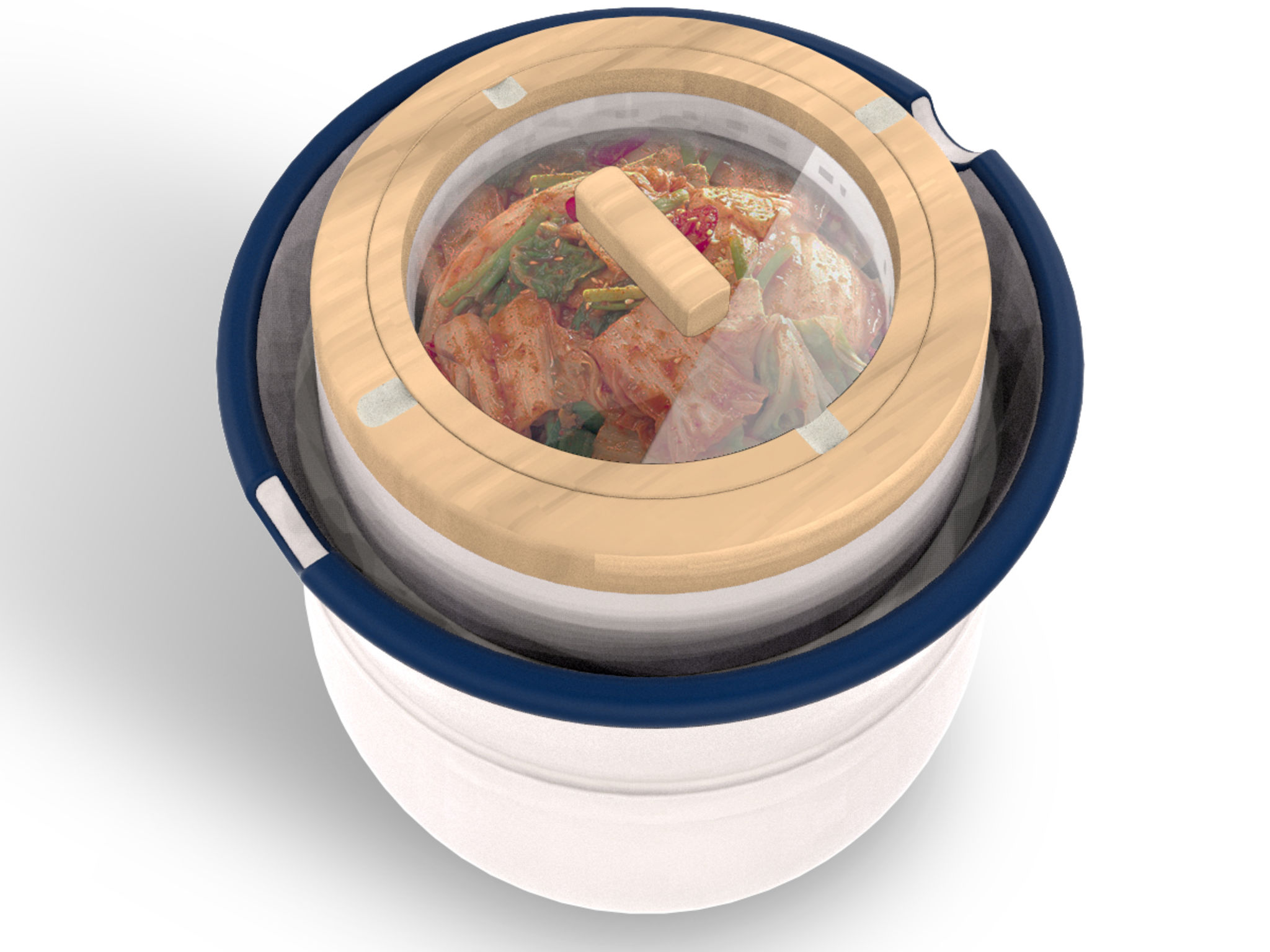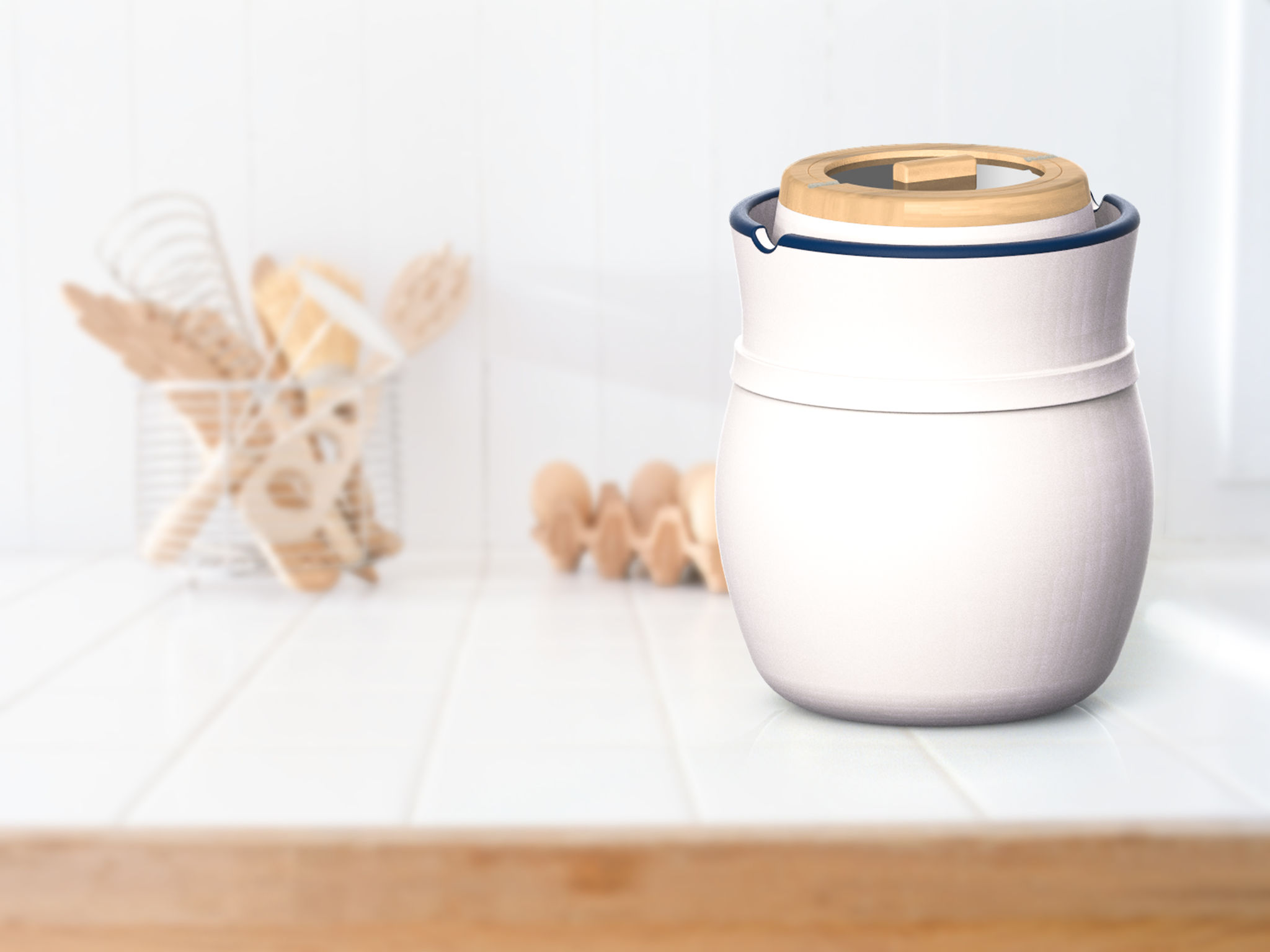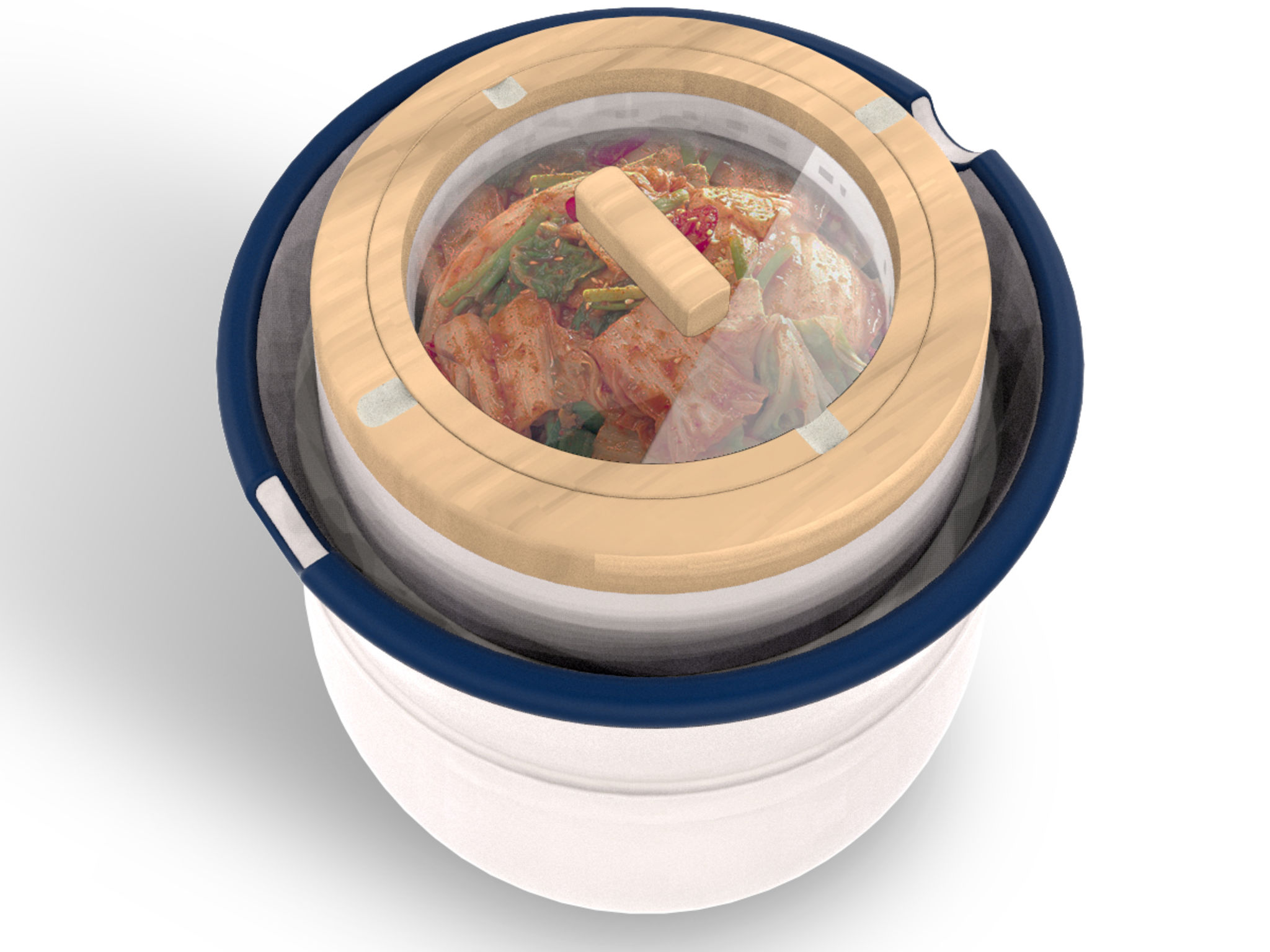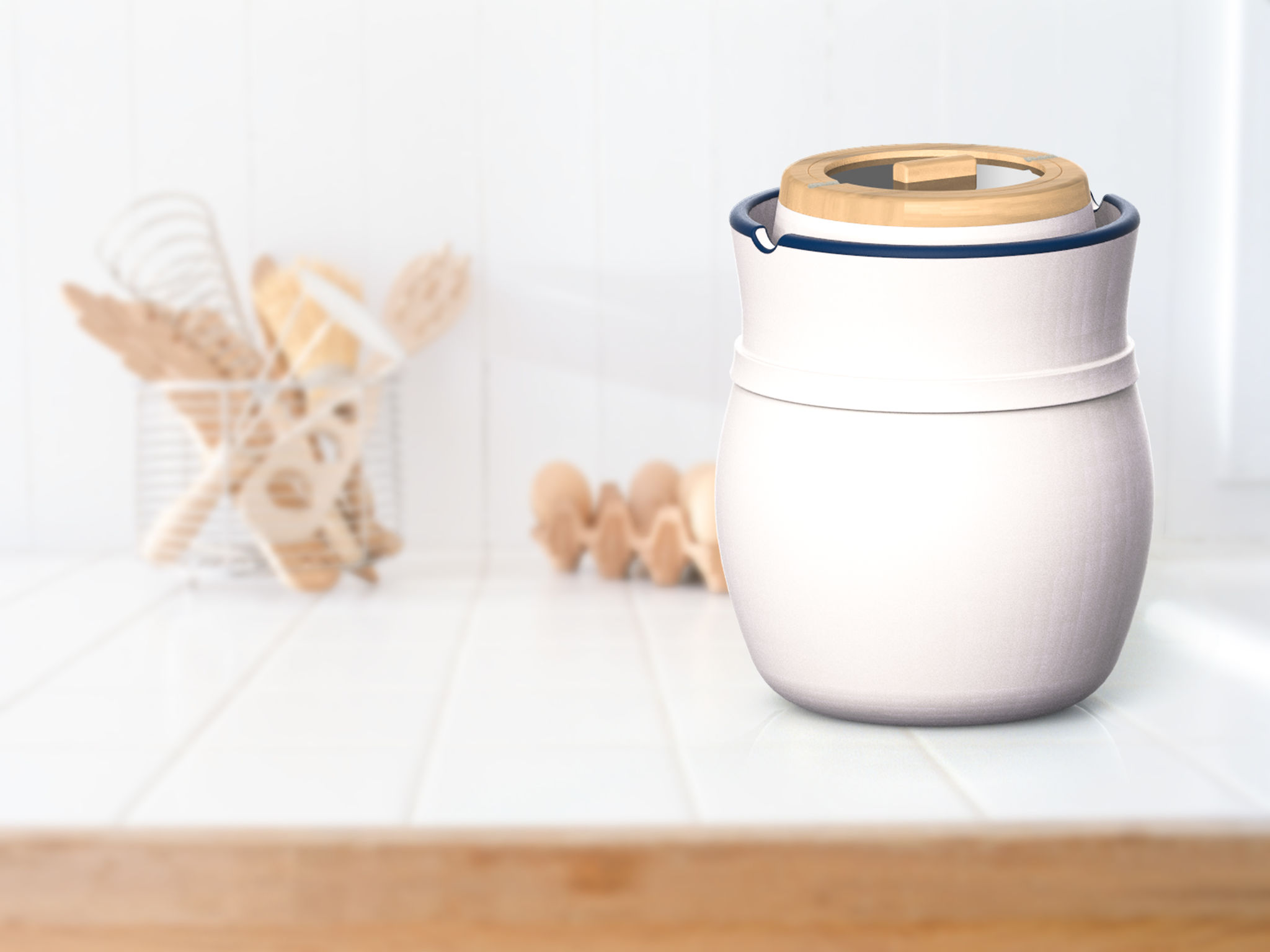 The polaroid pickles pot
Pickles pot
This is an improved design of a traditional pickles pot. If you need a long time storage of the pickles, the pickle pot should be sealed and kept it in a dark and cool condition after putting the vegetables inside the pot in order to let the saccharomycetes well fermented. By rotating the lid, you can switch the lid between transparent and opaque so that you may check the condition inside the pot and easily identify different kinds of vegetables in each individual pot without opening the lid. When two polarizers allow consistent light direction, the lid is transparent. Conversely, the lid is non-transparent black.
JURY STATEMENT
This traditional pickle pot brings great convenience for users. Applying the principle of polarization, the lid allows users to 'see inside' without opening the pot.
WINNER STATEMENT
I am greatly honored to receive the award, and I couldn't believe my eyes when I received the letter. The award will be the biggest encouragement for me, which motivates me to be more curious and creative in my major.
UNIVERSITY
Jiangnan University
Wuxi, CN