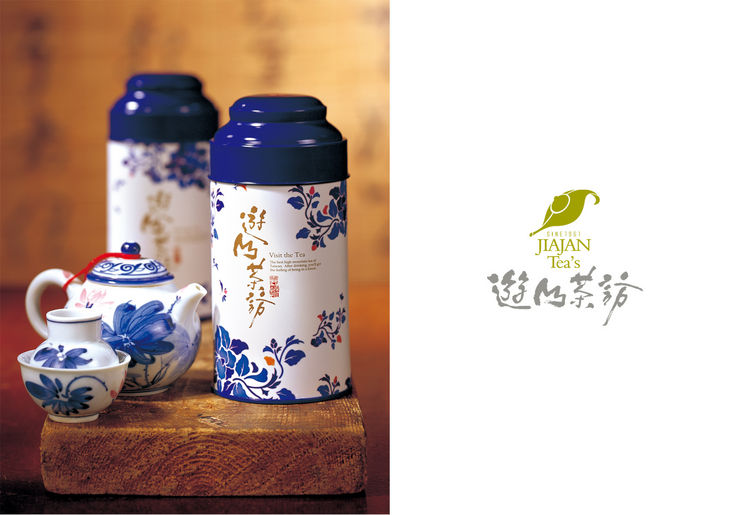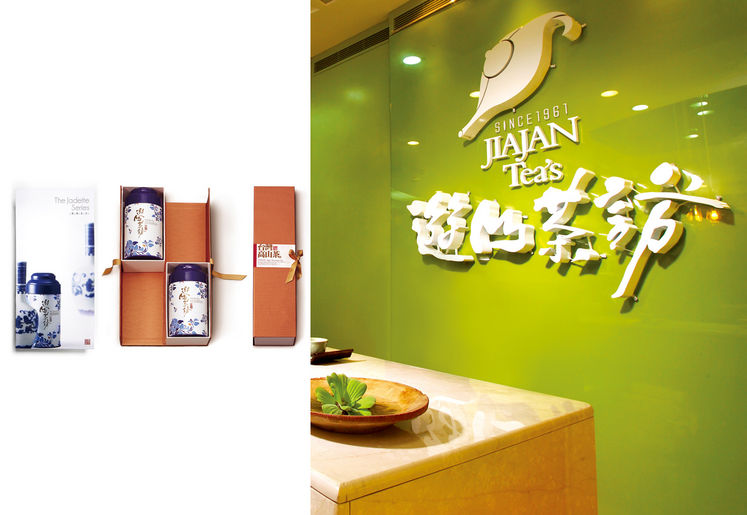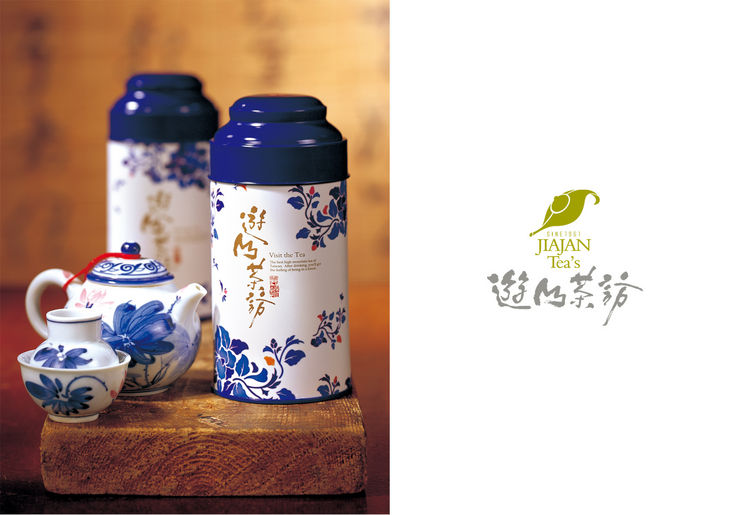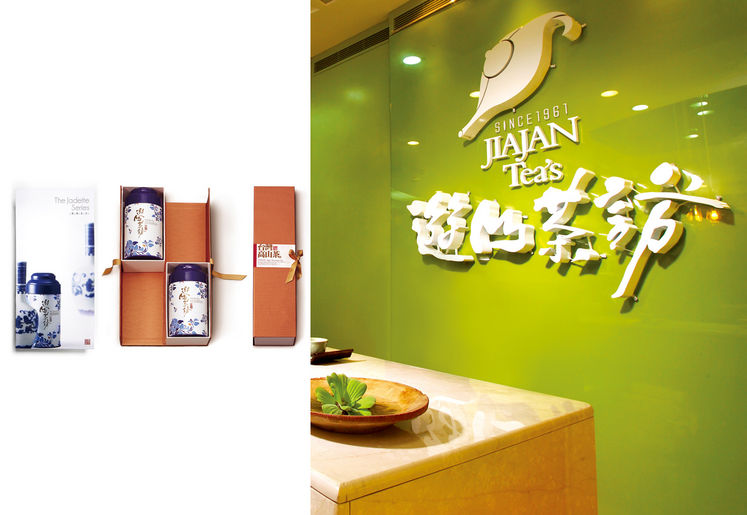 The Quest for Tea
Corporate Design
With over 40 years of tea-making experience, Jia Jan Tea Company shares its tea finding experience with customers through its persistence in producing the best teas, in order to maintain the spirit of visiting famous mountains in search of the best teas and help customers to experience this spirit. The visual image has been designed to reflect the culture, history and professionalism of the company. Using the slightly curled shape of ripe tea leaves, the teapots and teacups have been designed to represent smooth organic lines as well as the beauty of nature. The design also explains our long-term efforts in building both the tangible (quality) and intangible (atmosphere and the spirit of the way of tea) qualities of this profound and sophisticated culture of tea. Dominant color / flavor: leaf green / natural; sweet and rich fragrance.
Client / Manufacturer
JiaJan Tea Co., Ltd.
Nantou County, TW
Designer
Victor Branding Design Corp.
Taichung, TW