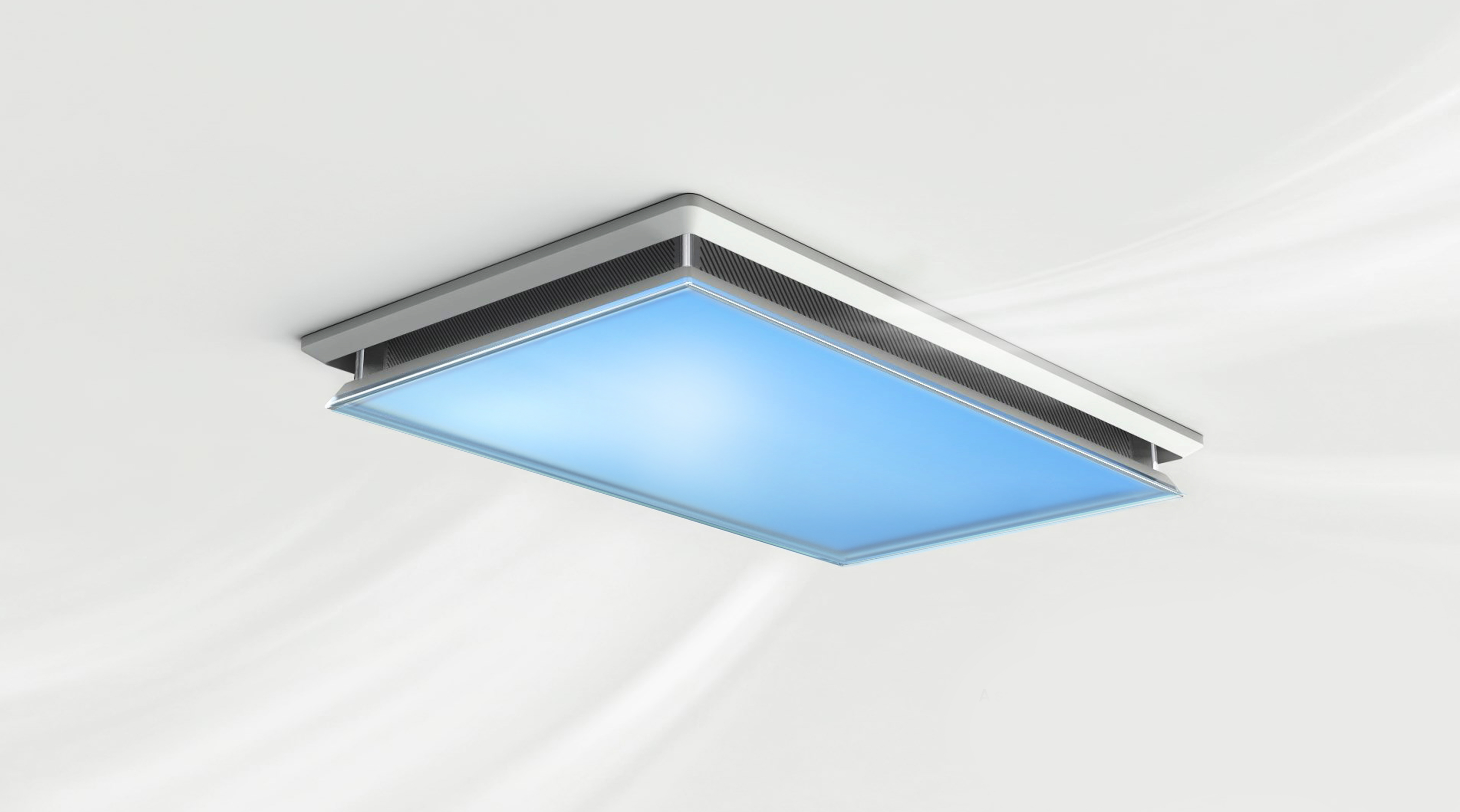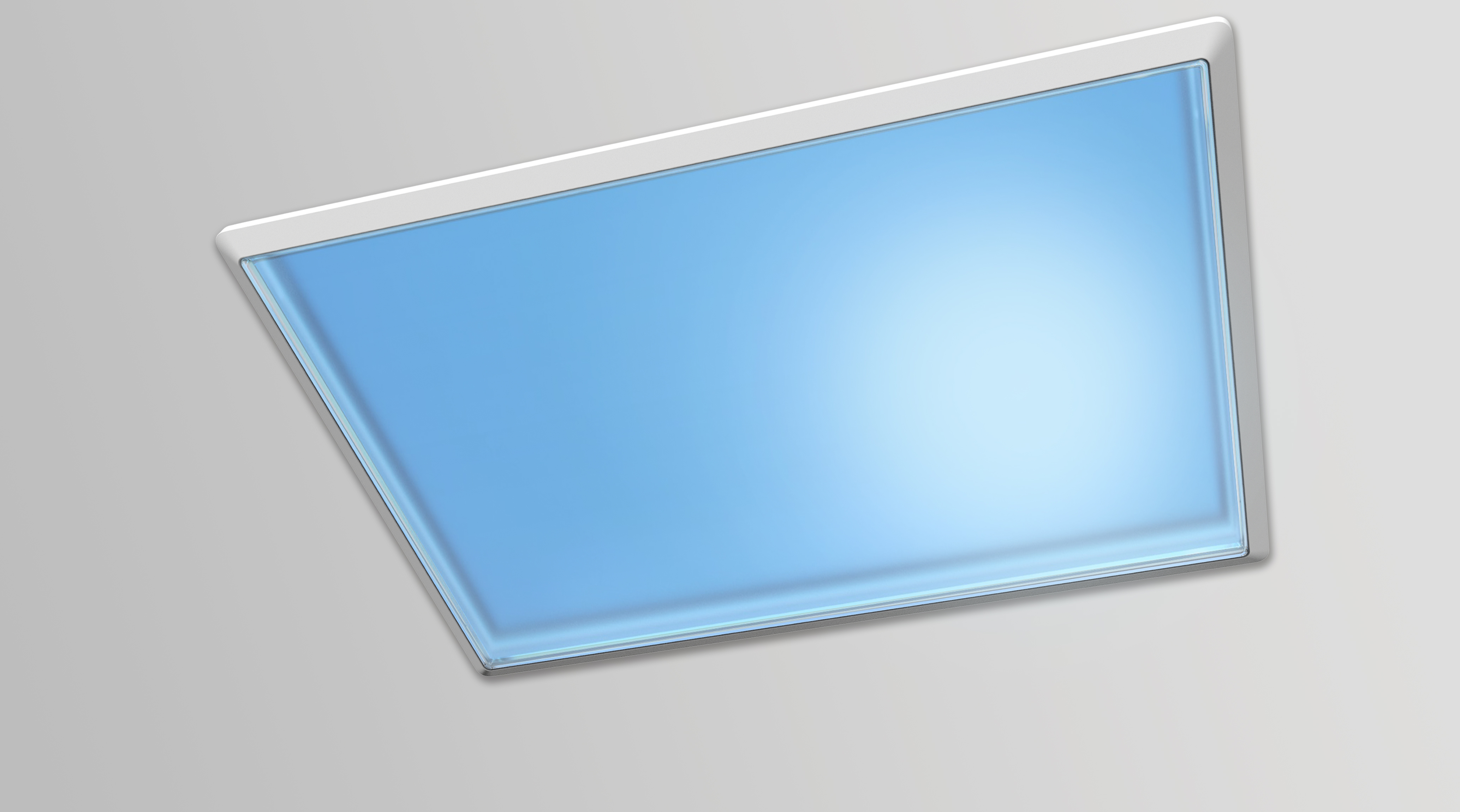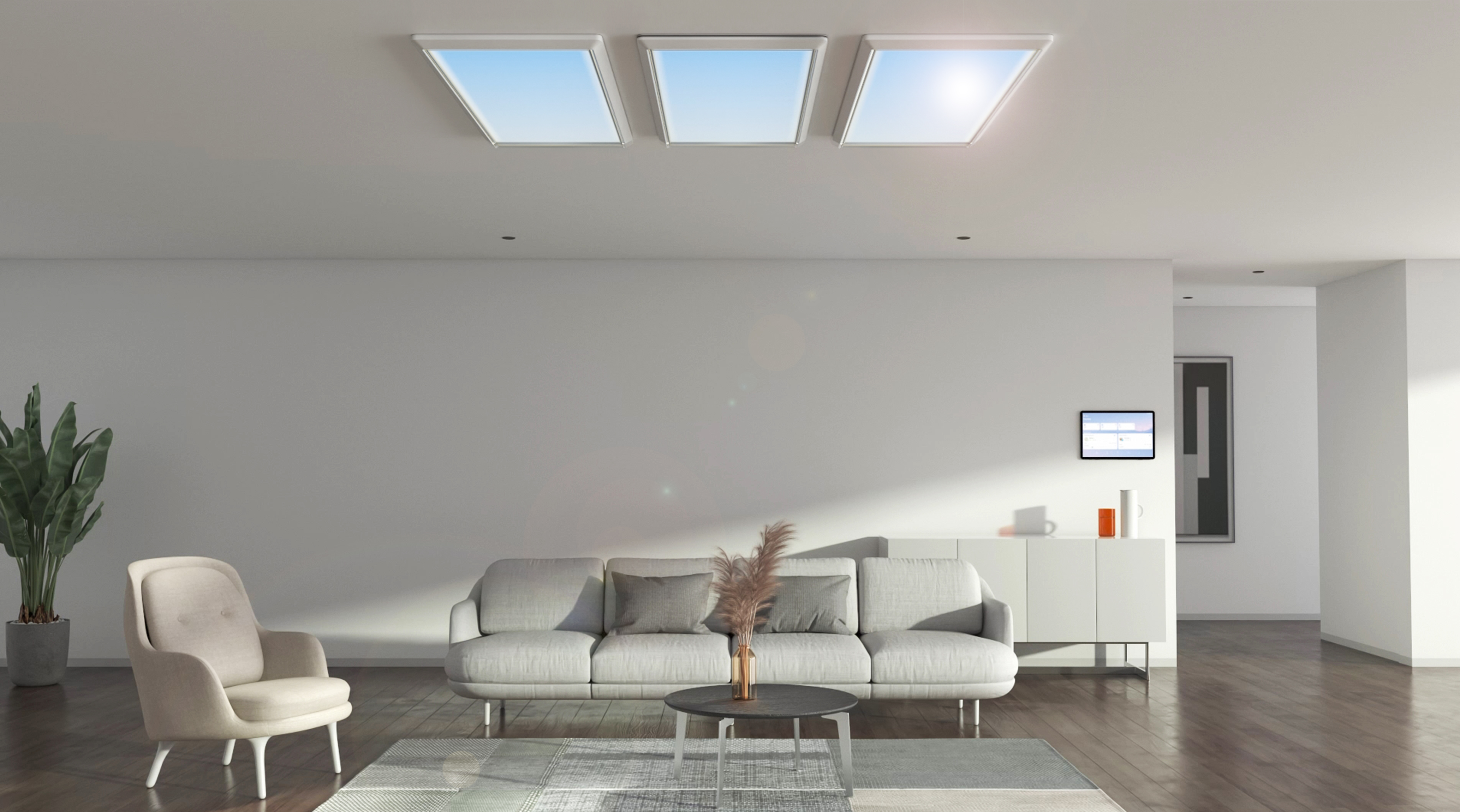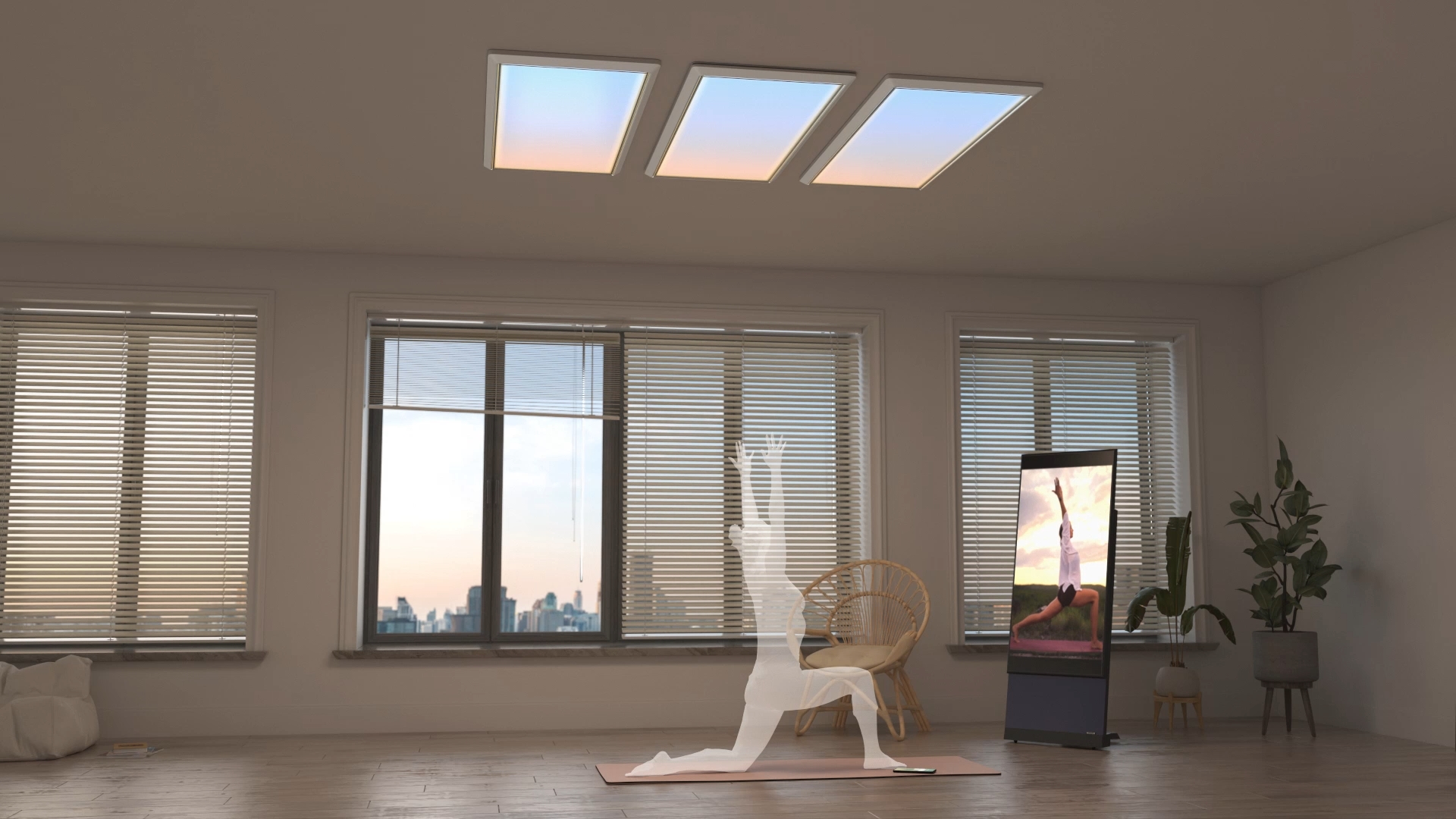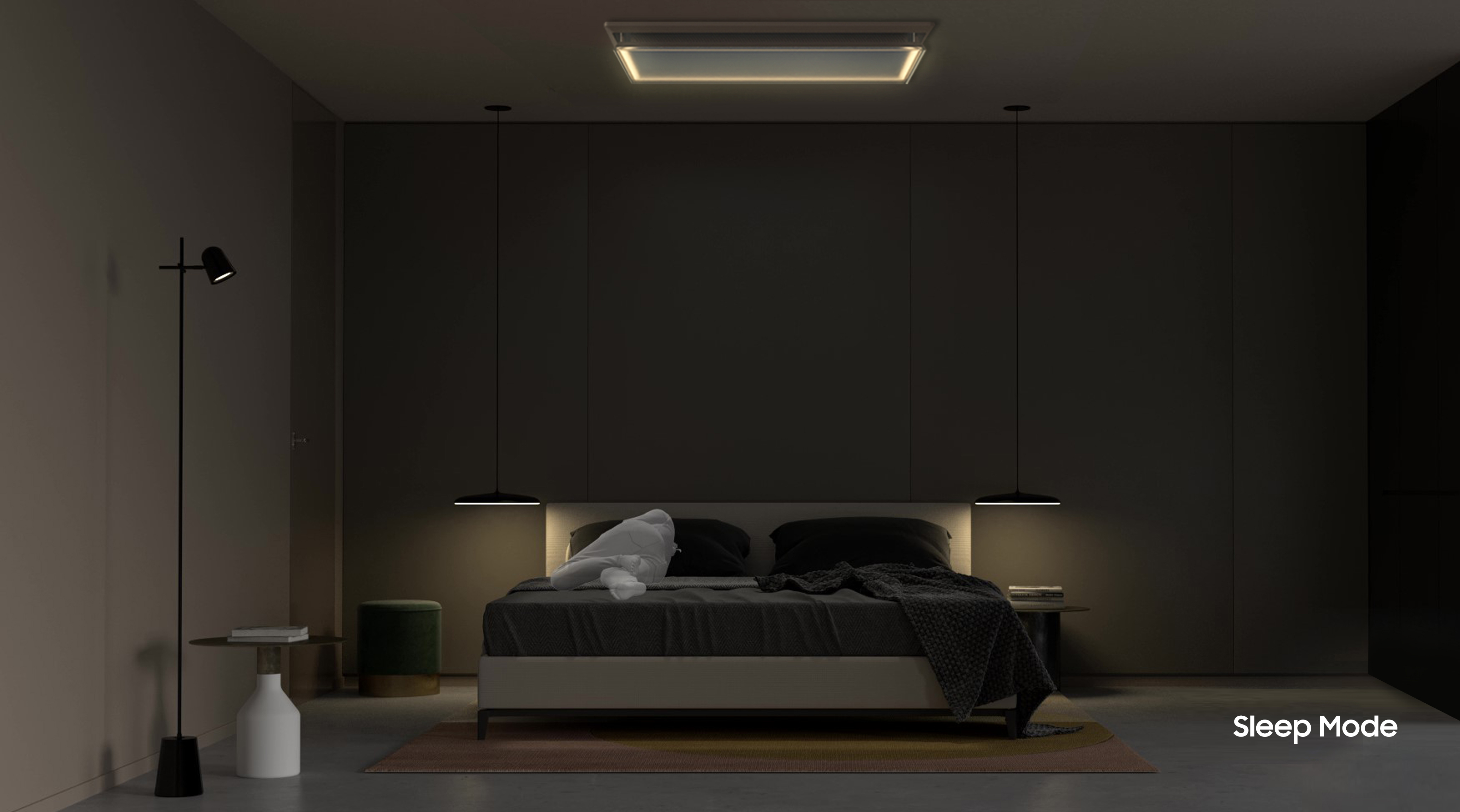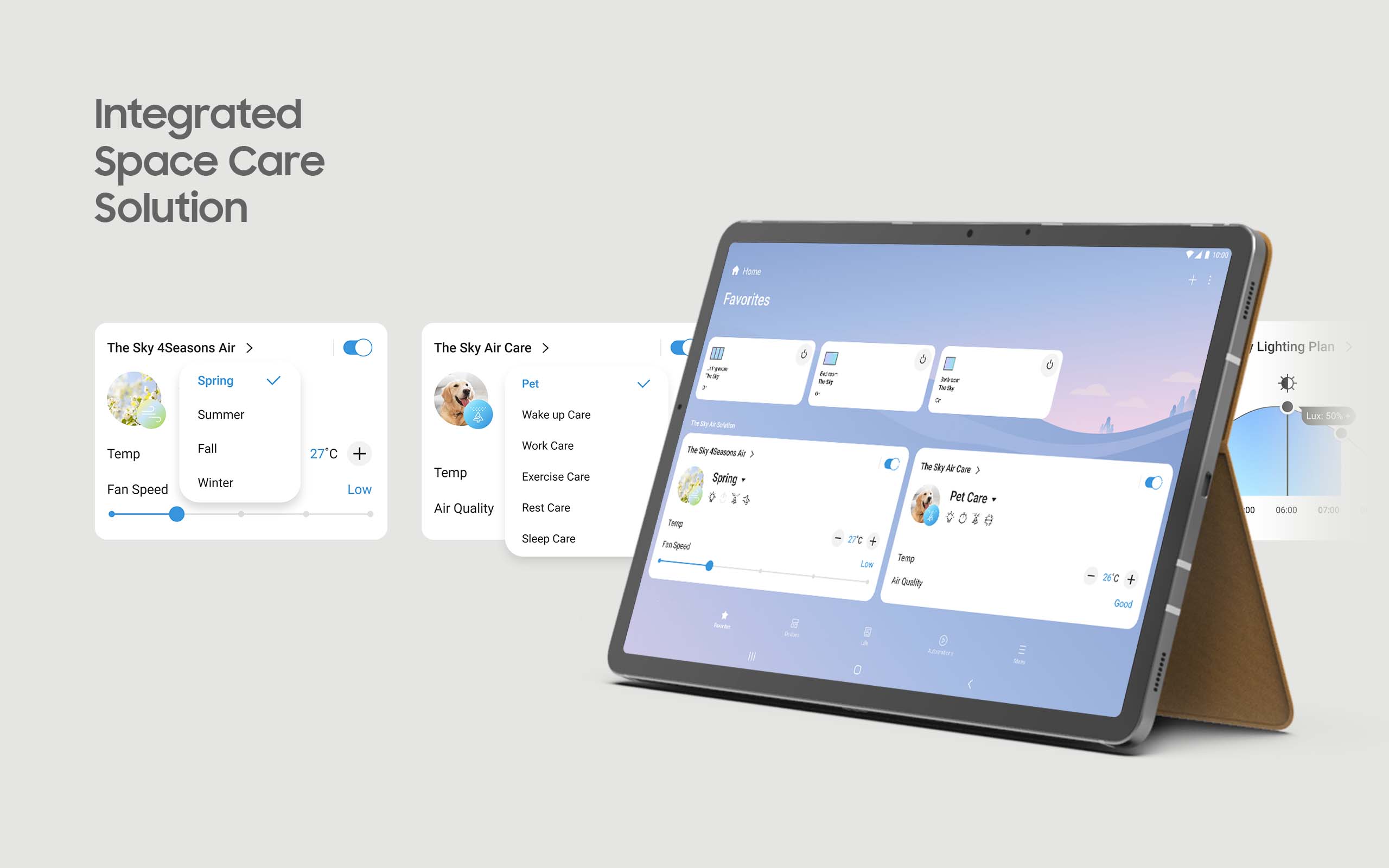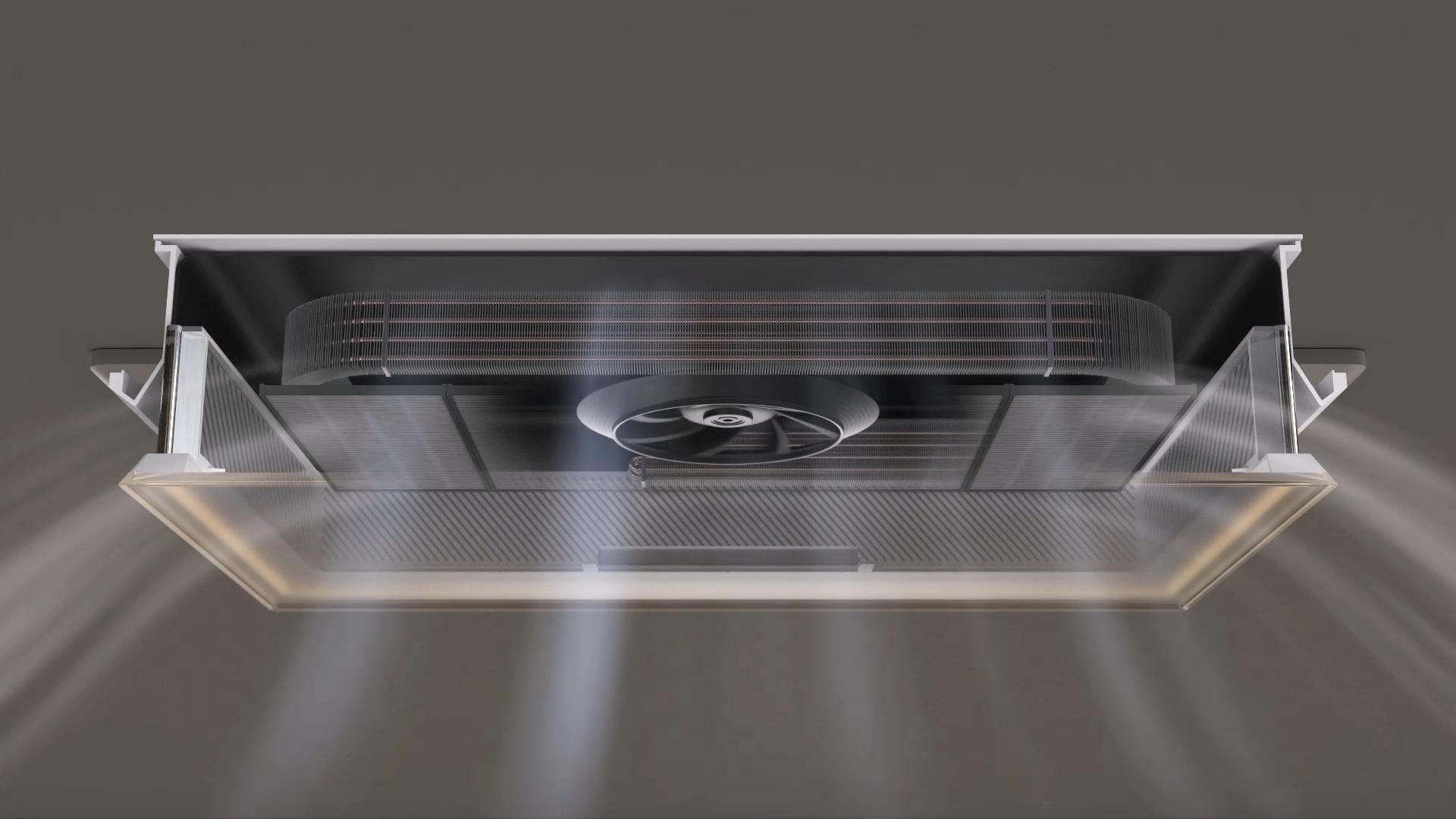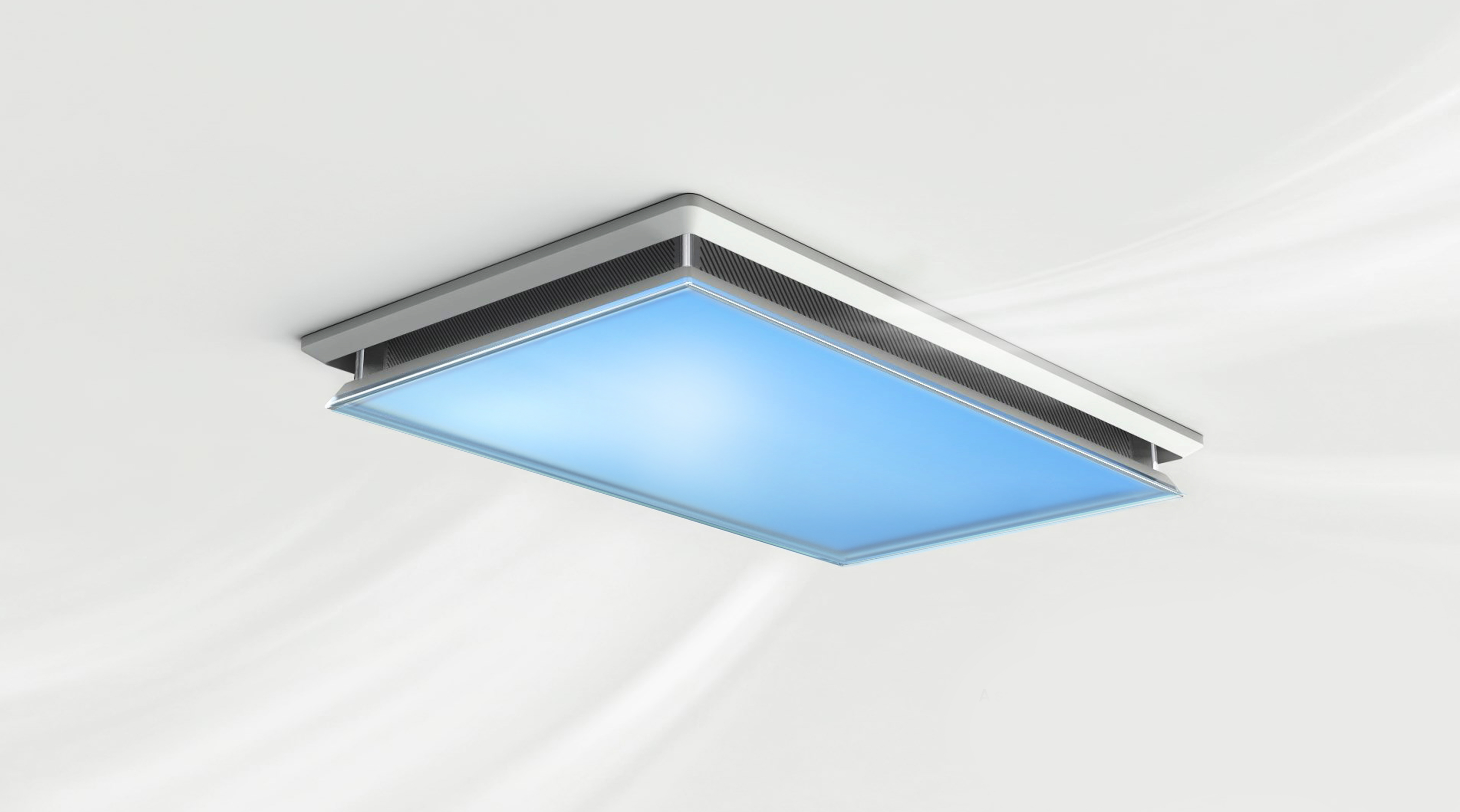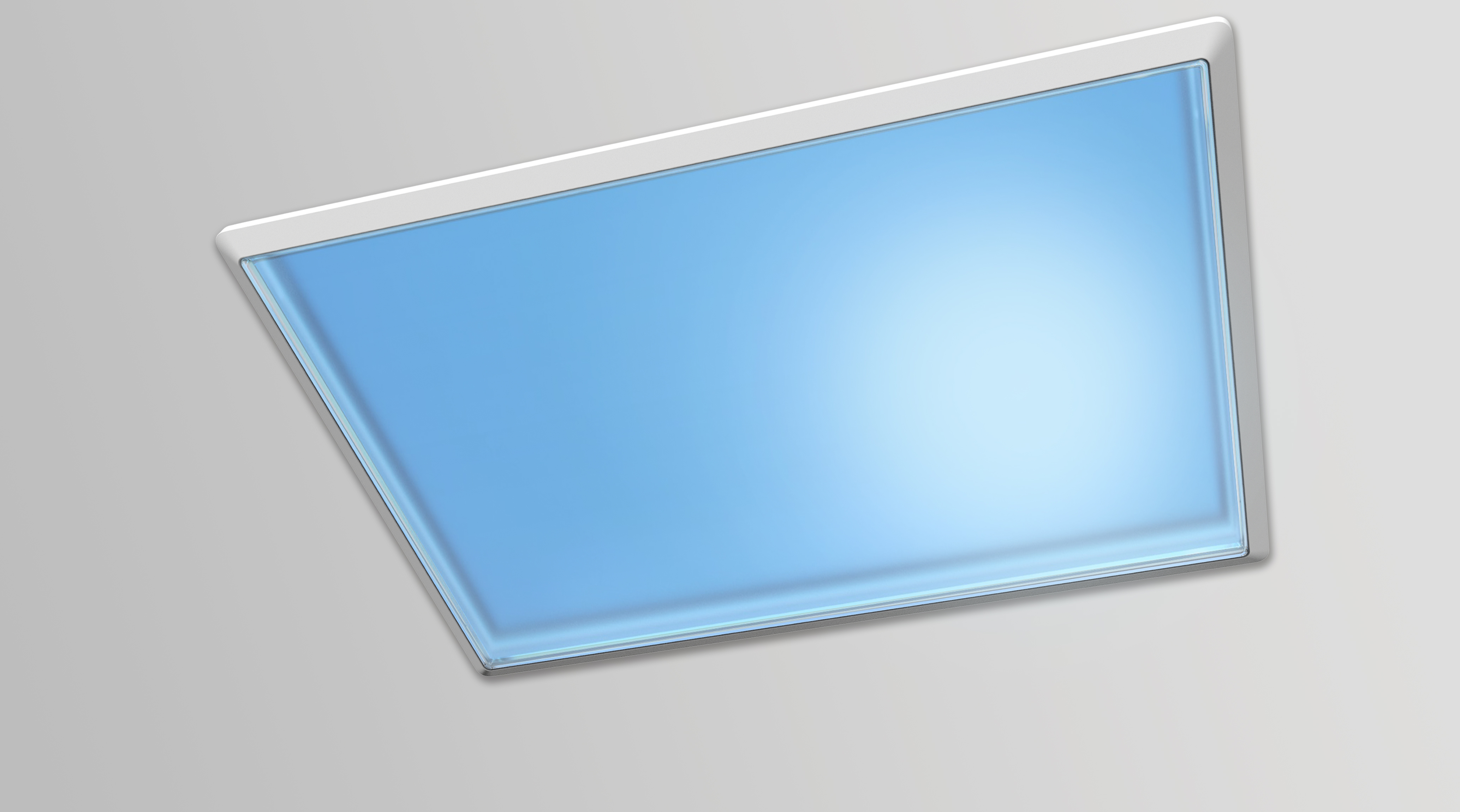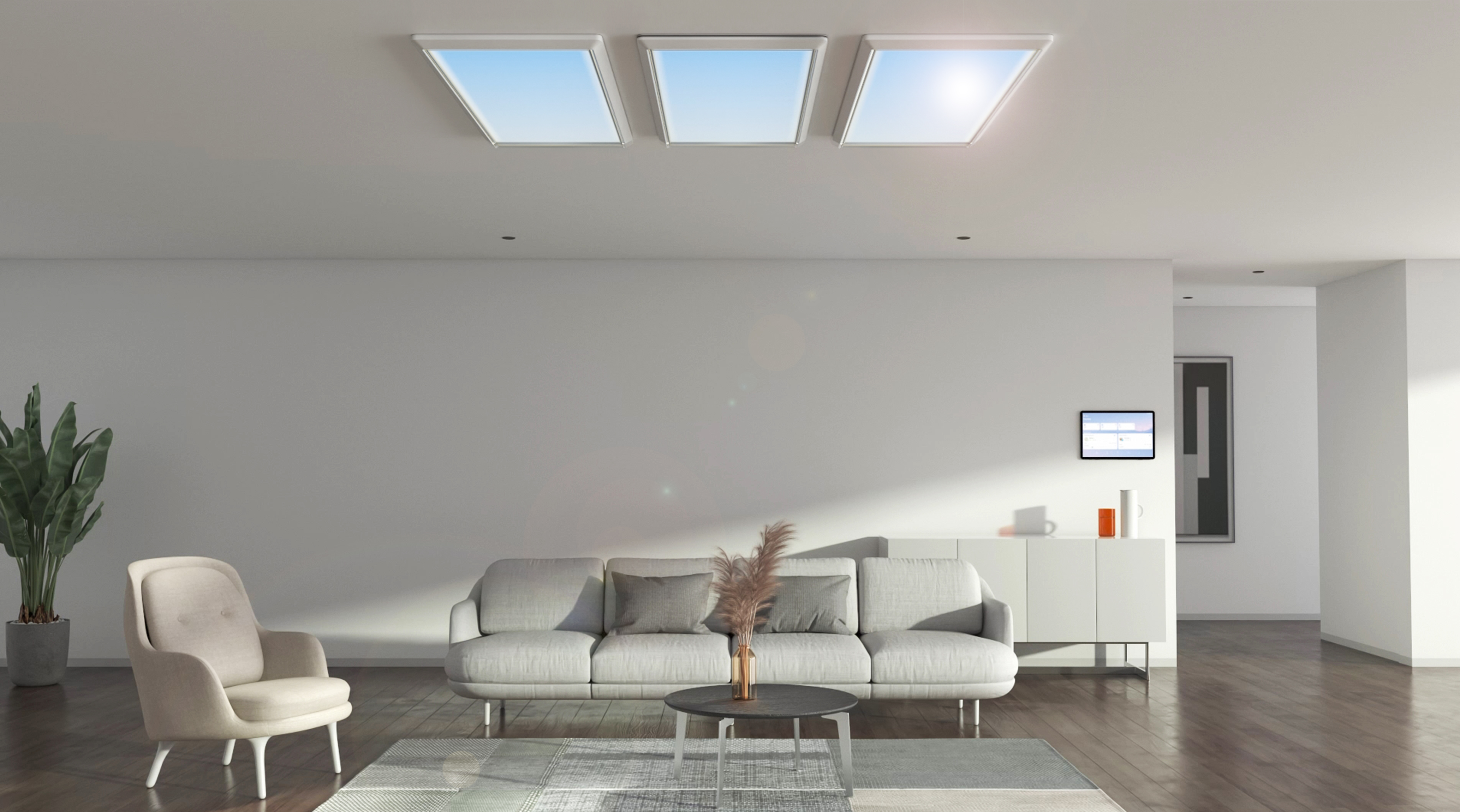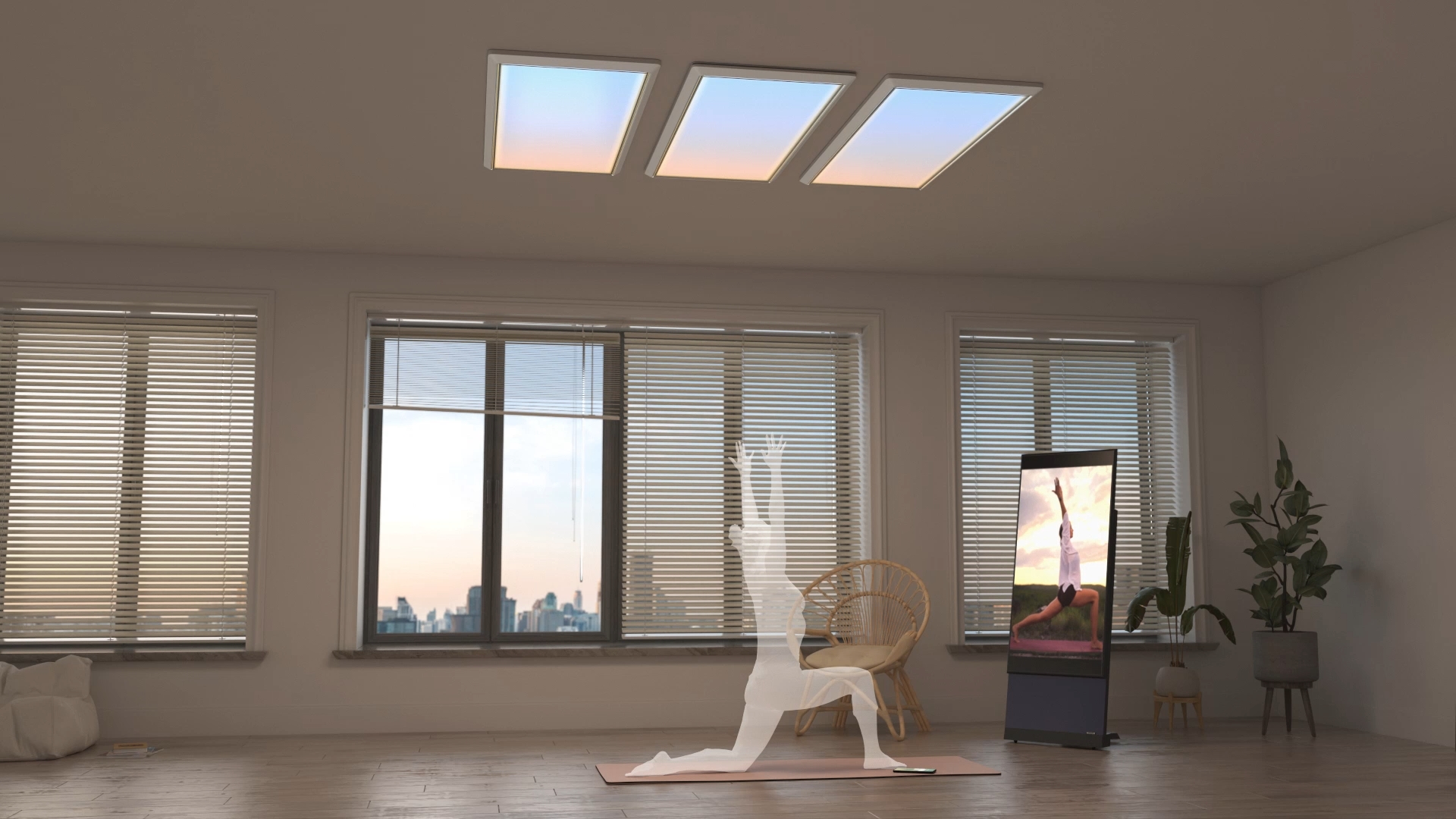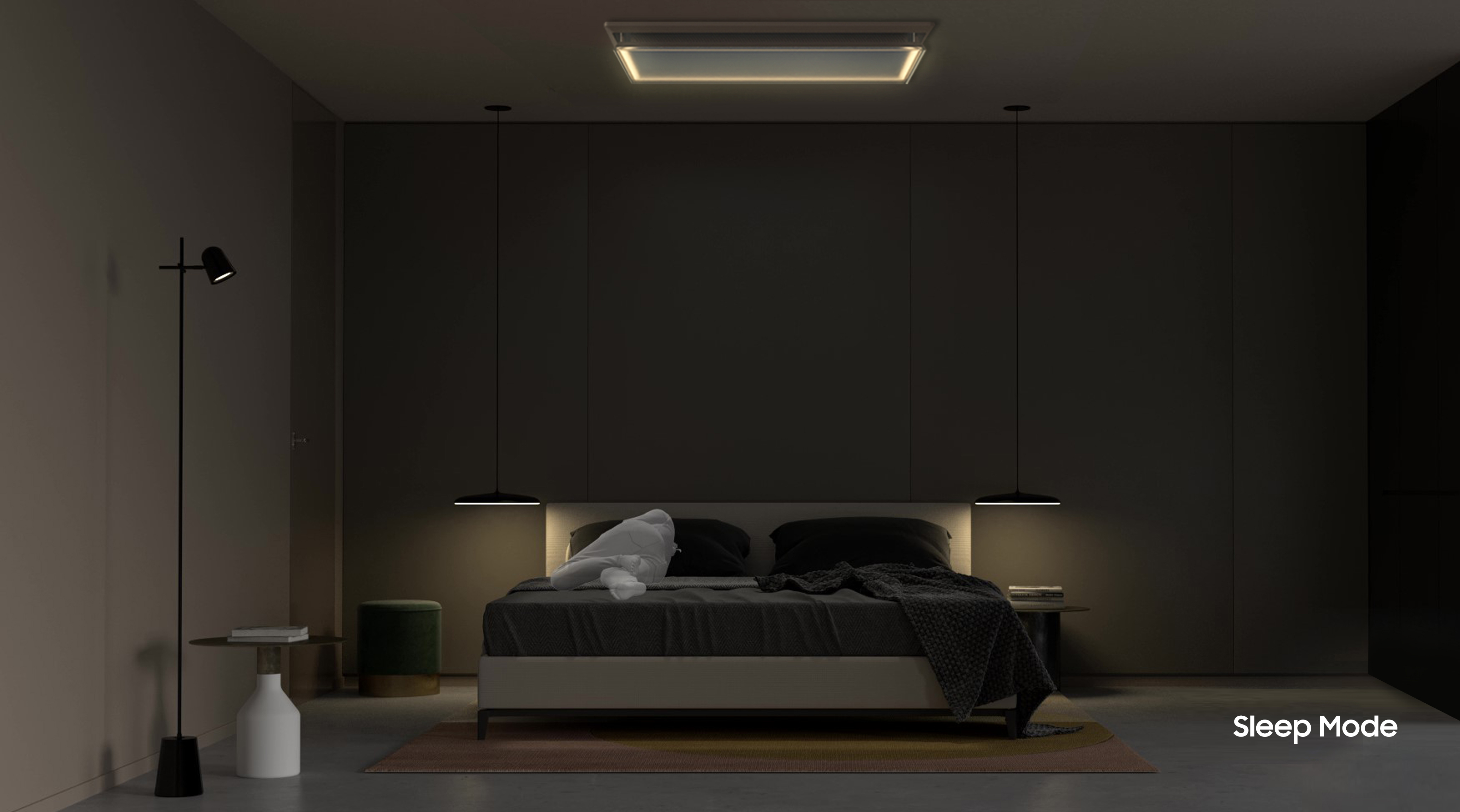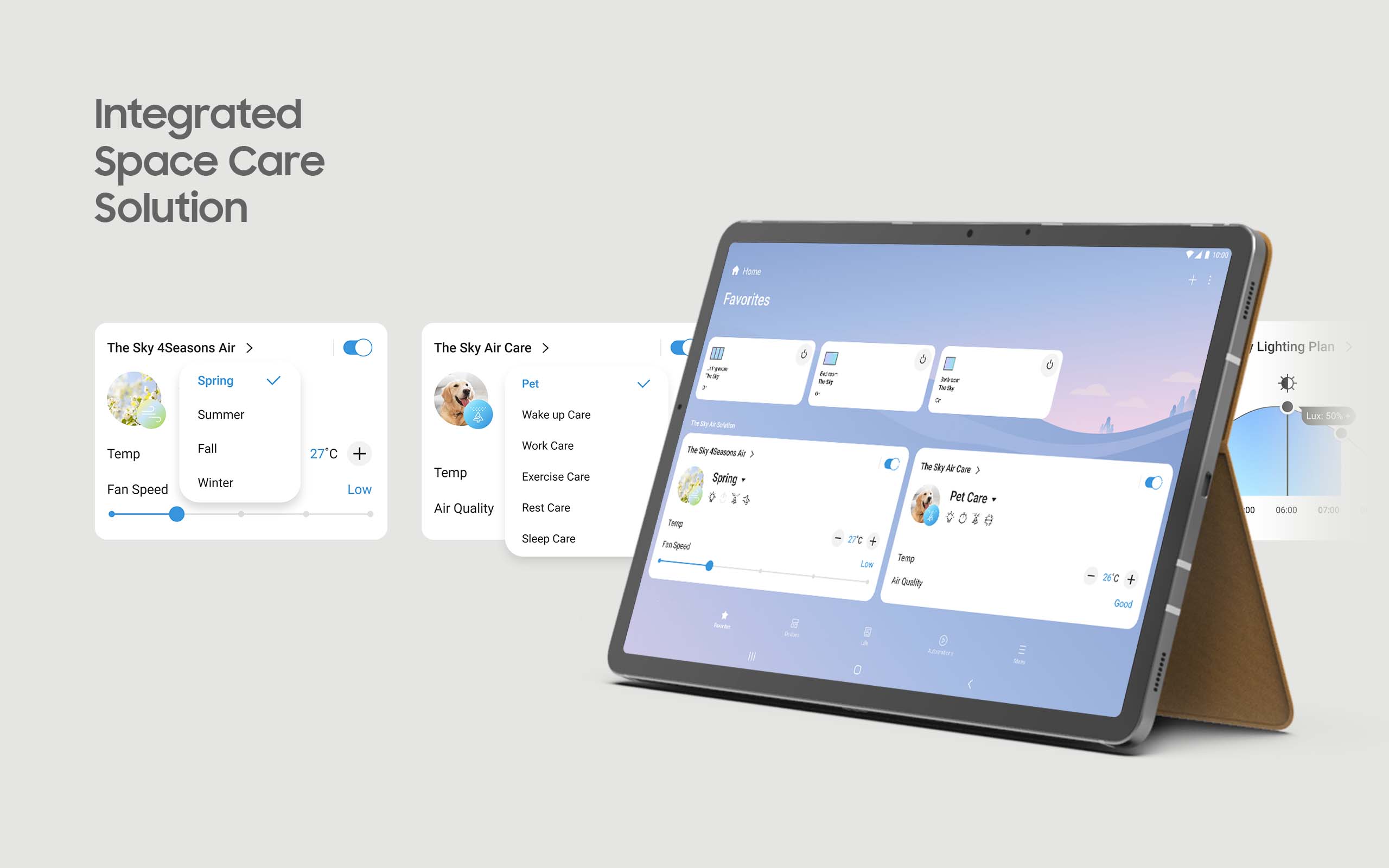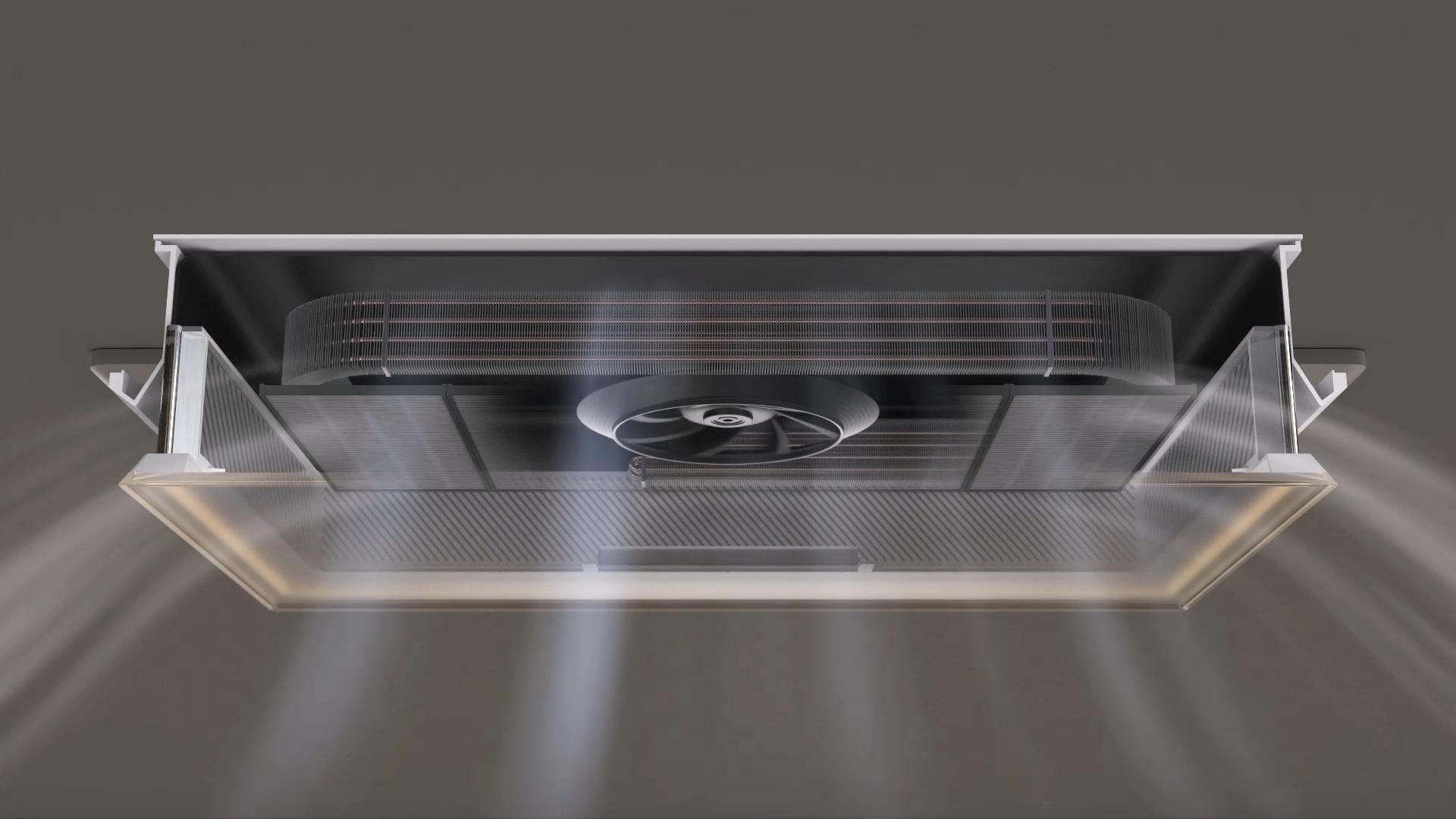 The Sky
Air conditioner
Samsung Electronics Co., Ltd.
The Sky is a ceiling-type all-in-one home appliance combining lighting, air conditioner, and air purifier. Considering the user space in its design, this new lifestyle product allows users to experience nature-inspired light and a pleasant environment while staying at home or any indoor area due to COVID-19. This space care product offers a range of lighting colors reminiscent of the colors of the sky at dawn, sunset, and clear days, helping users balance their circadian rhythms. Coupled with the nature-inspired light, the pleasant wind and airflow creates a natural ambiance that suits users' tastes and refreshes their everyday lives.
Client / Manufacturer
Samsung Electronics Co., Ltd.
Seoul, KR
Designer
Samsung Electronics Co., Ltd.
Seoul, KR
North America, South America, Africa, Asia, Australia / Oceania, Europe