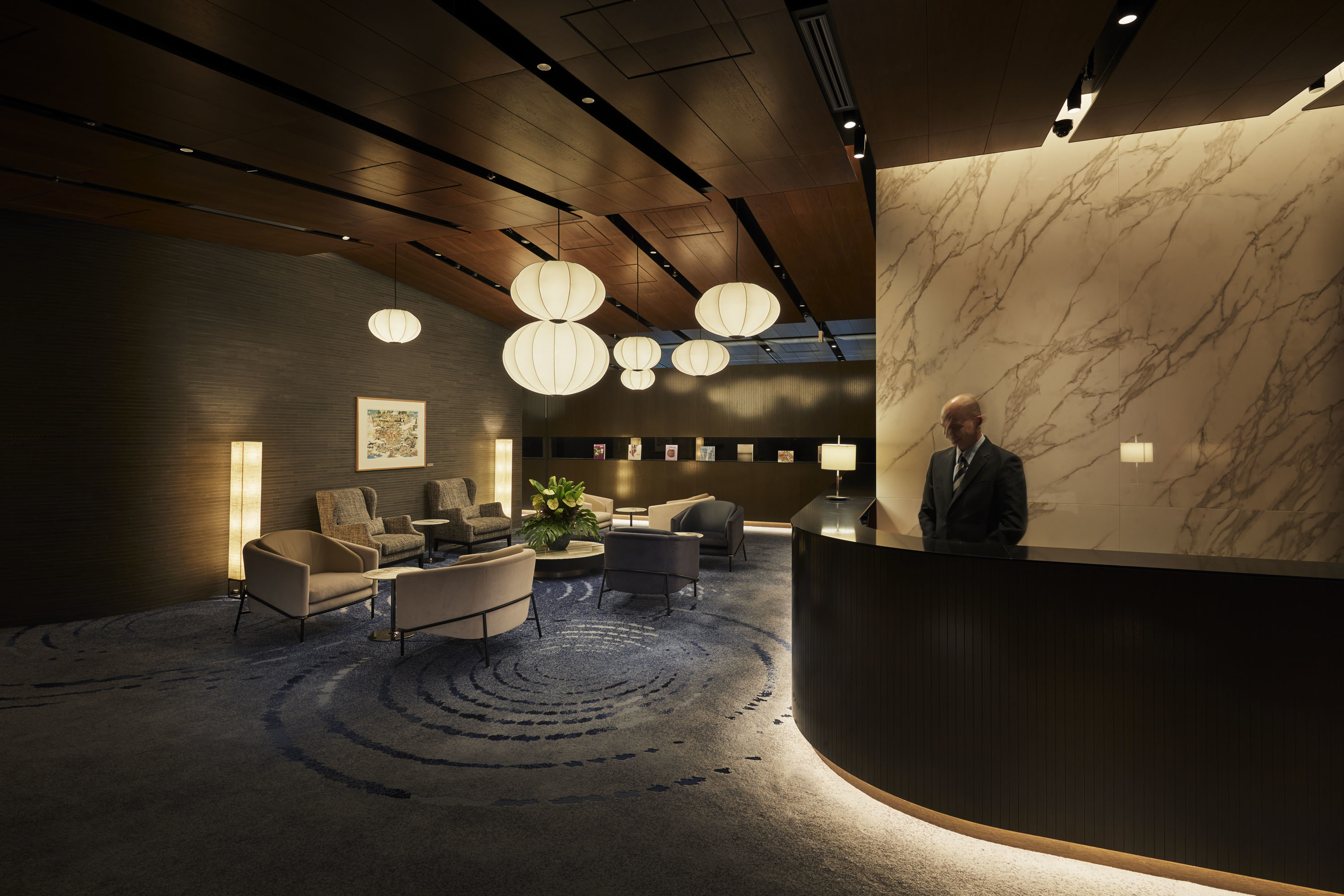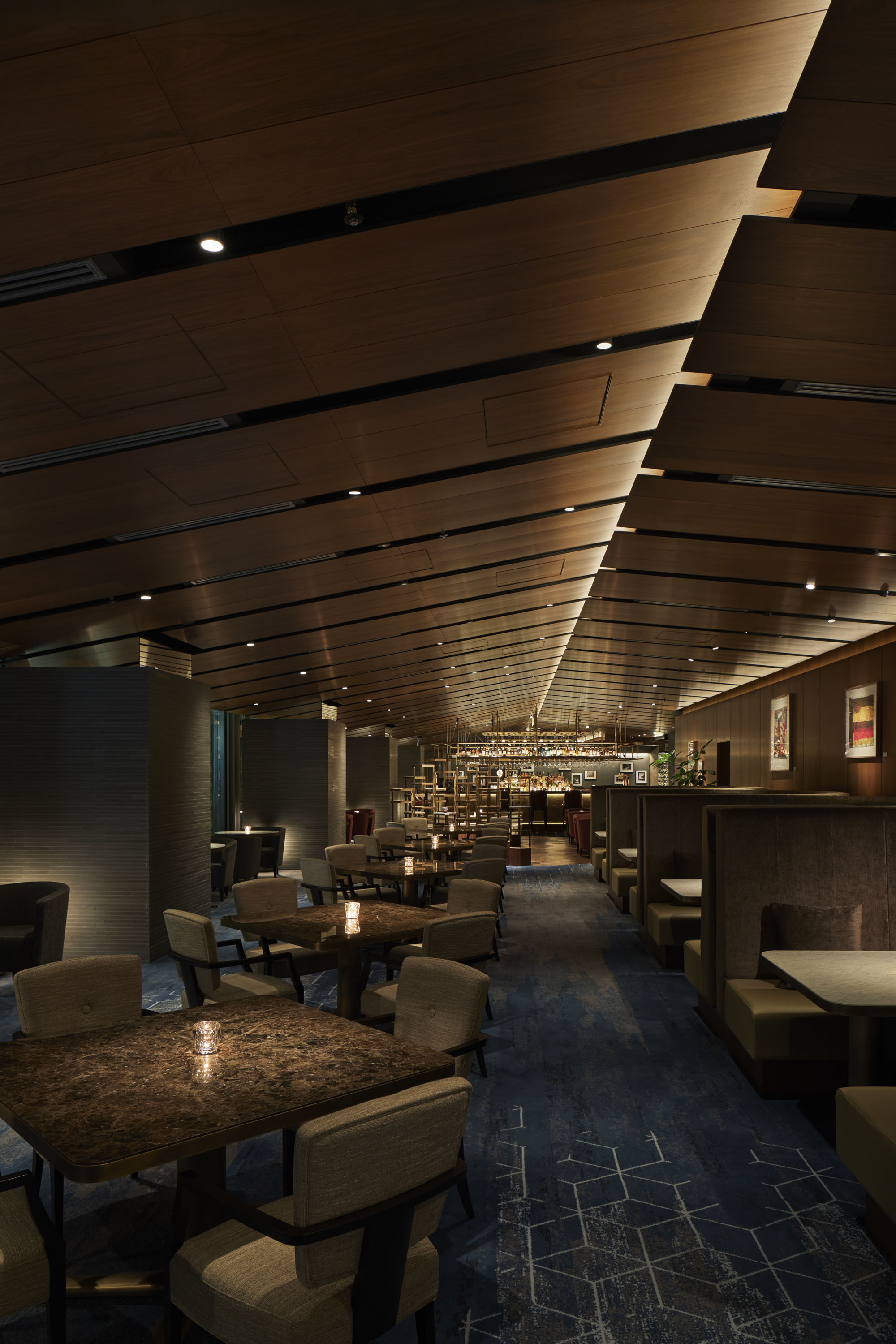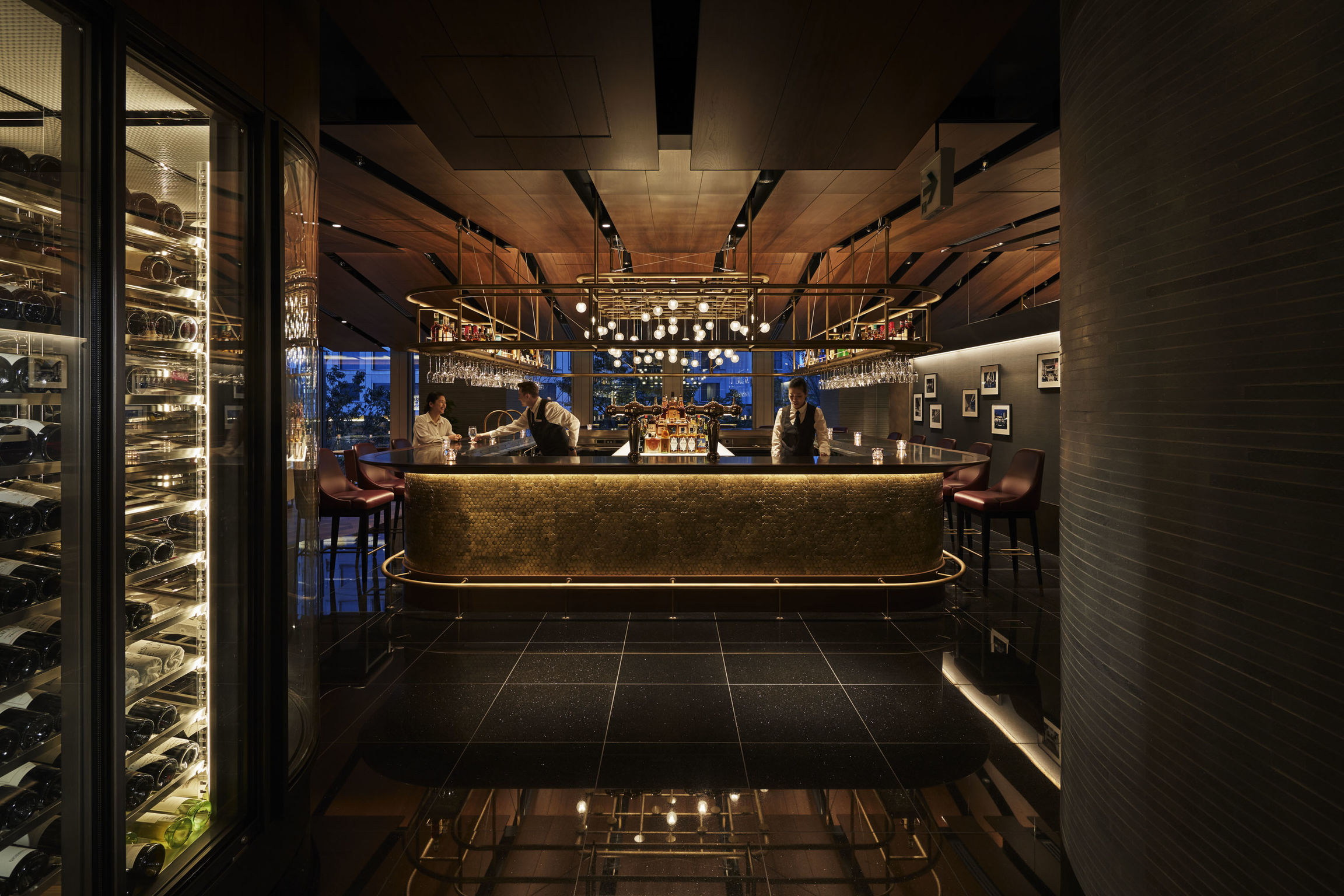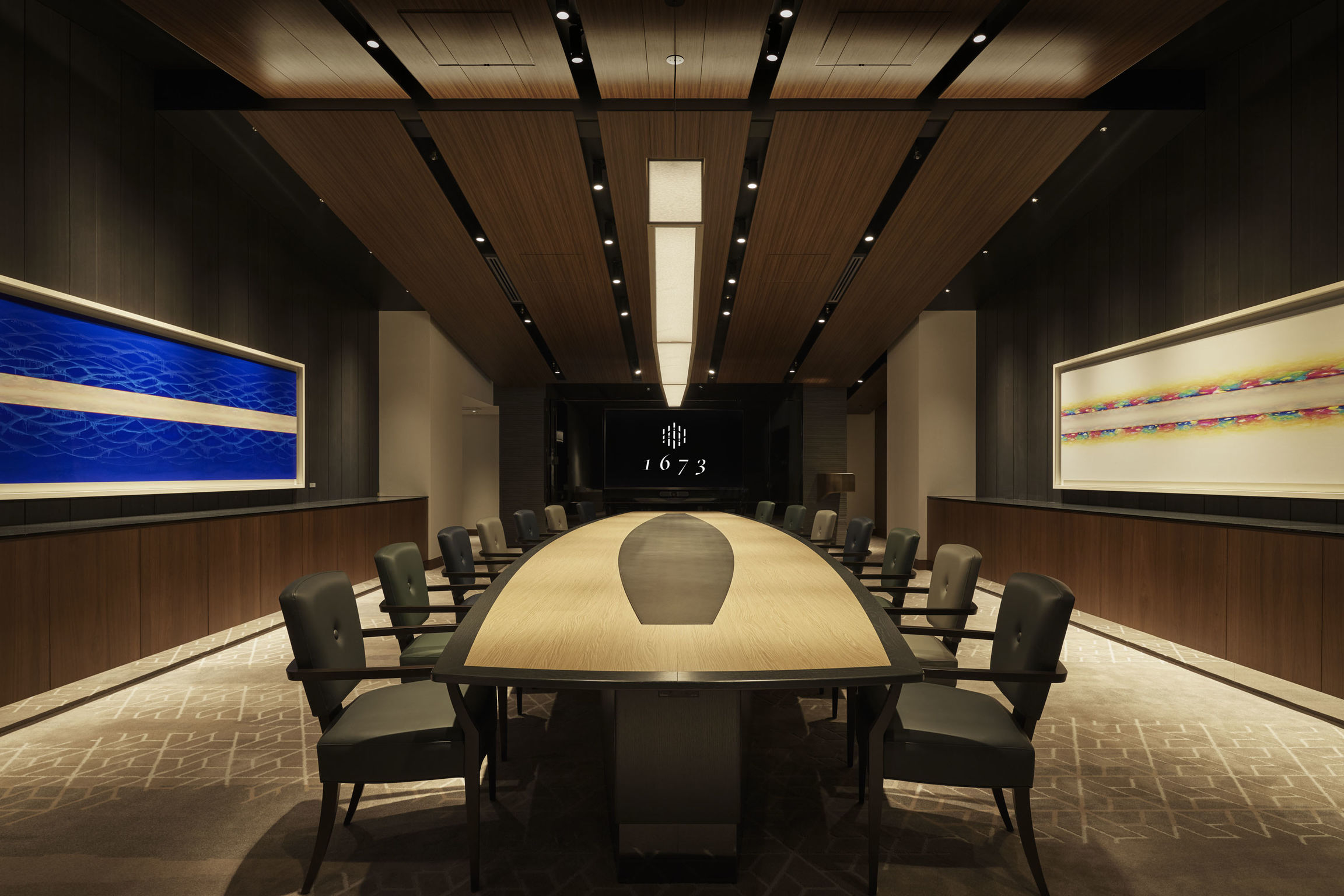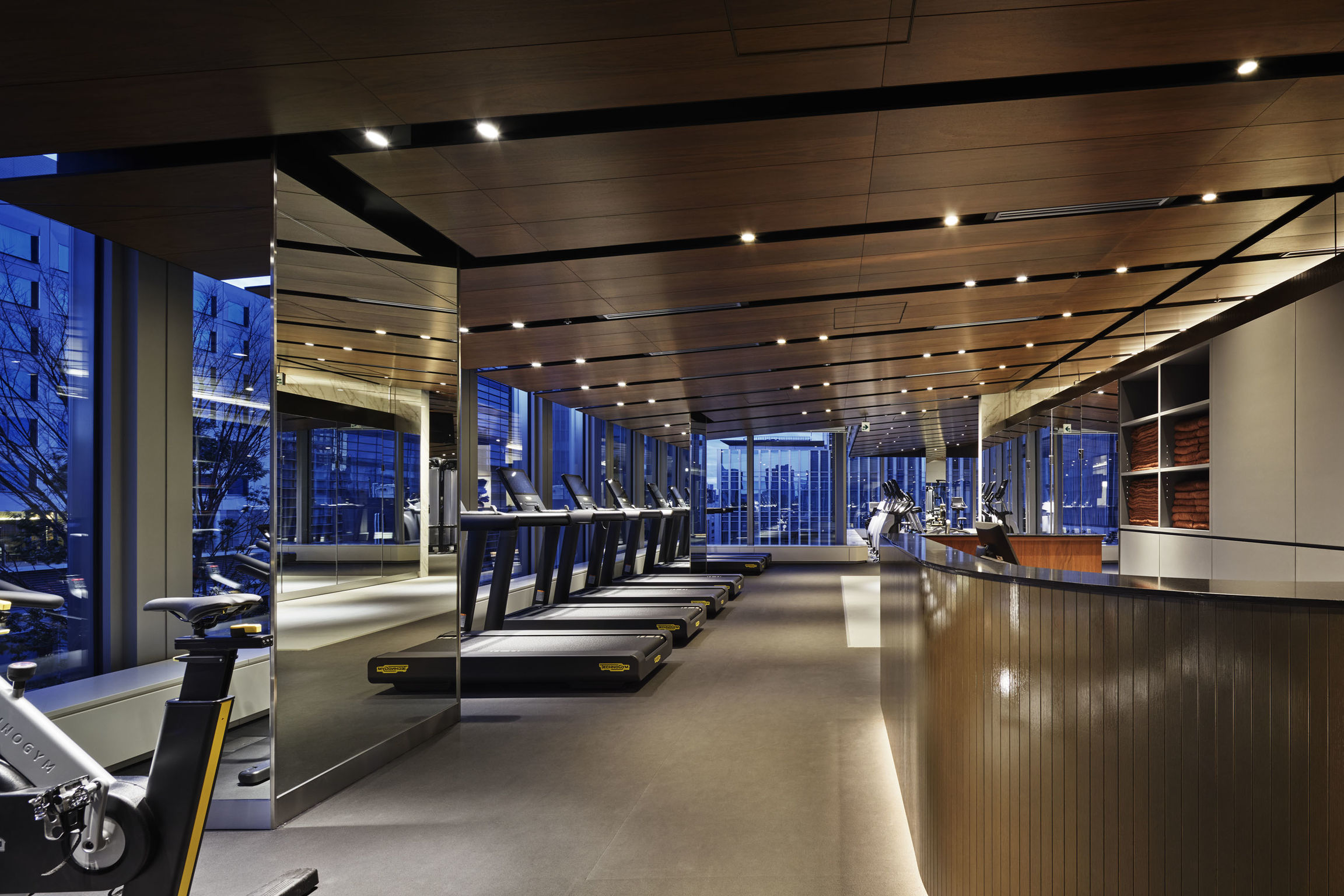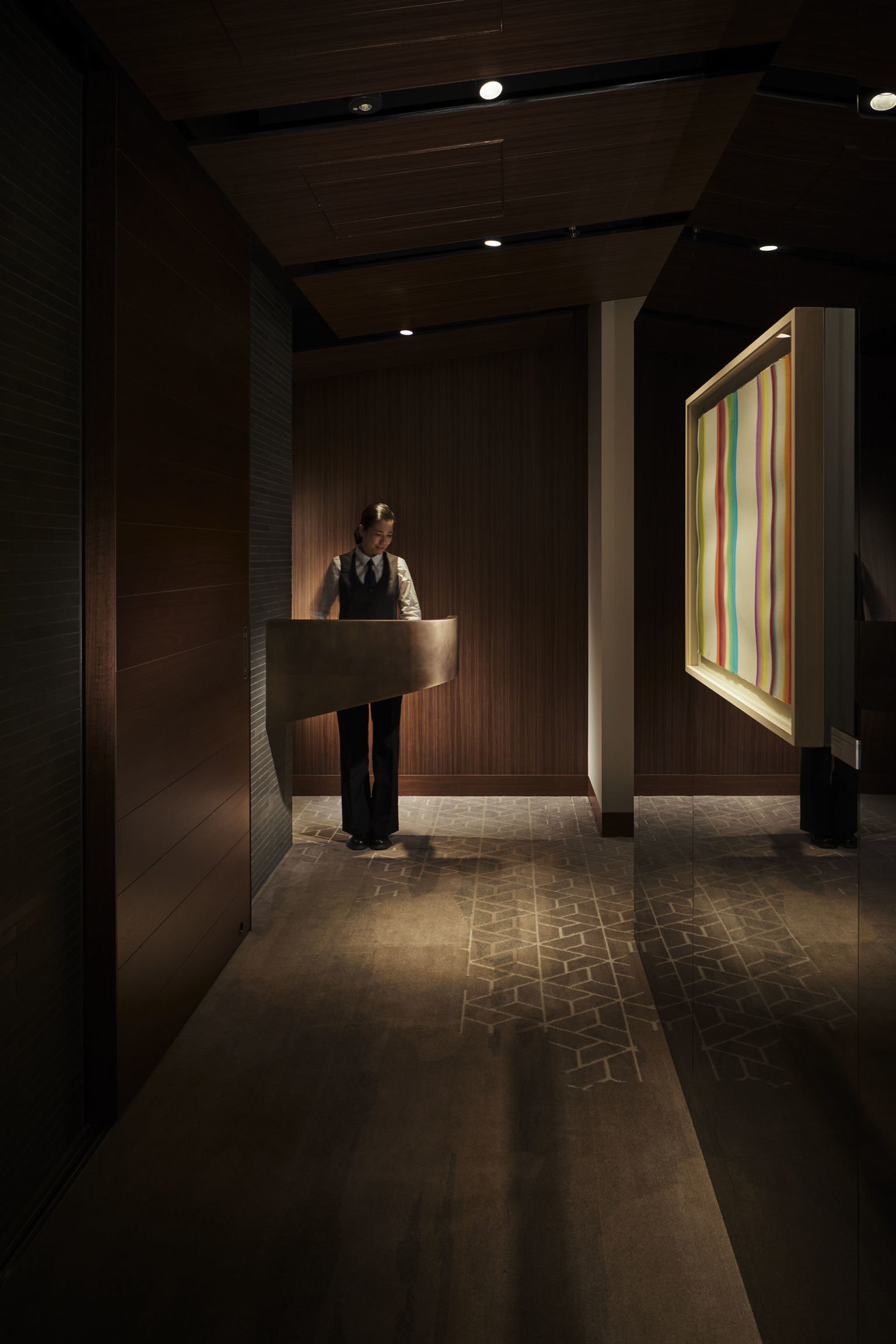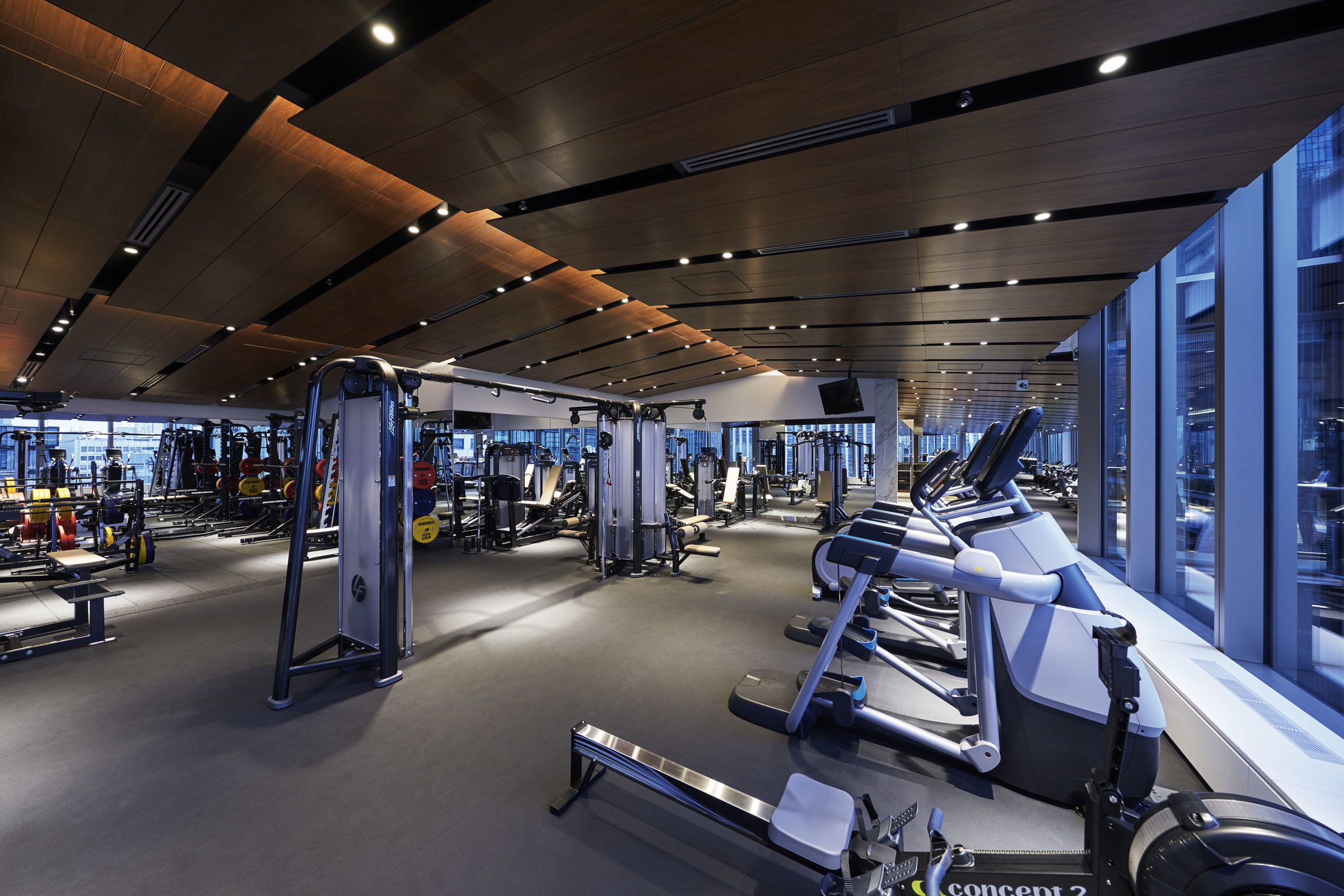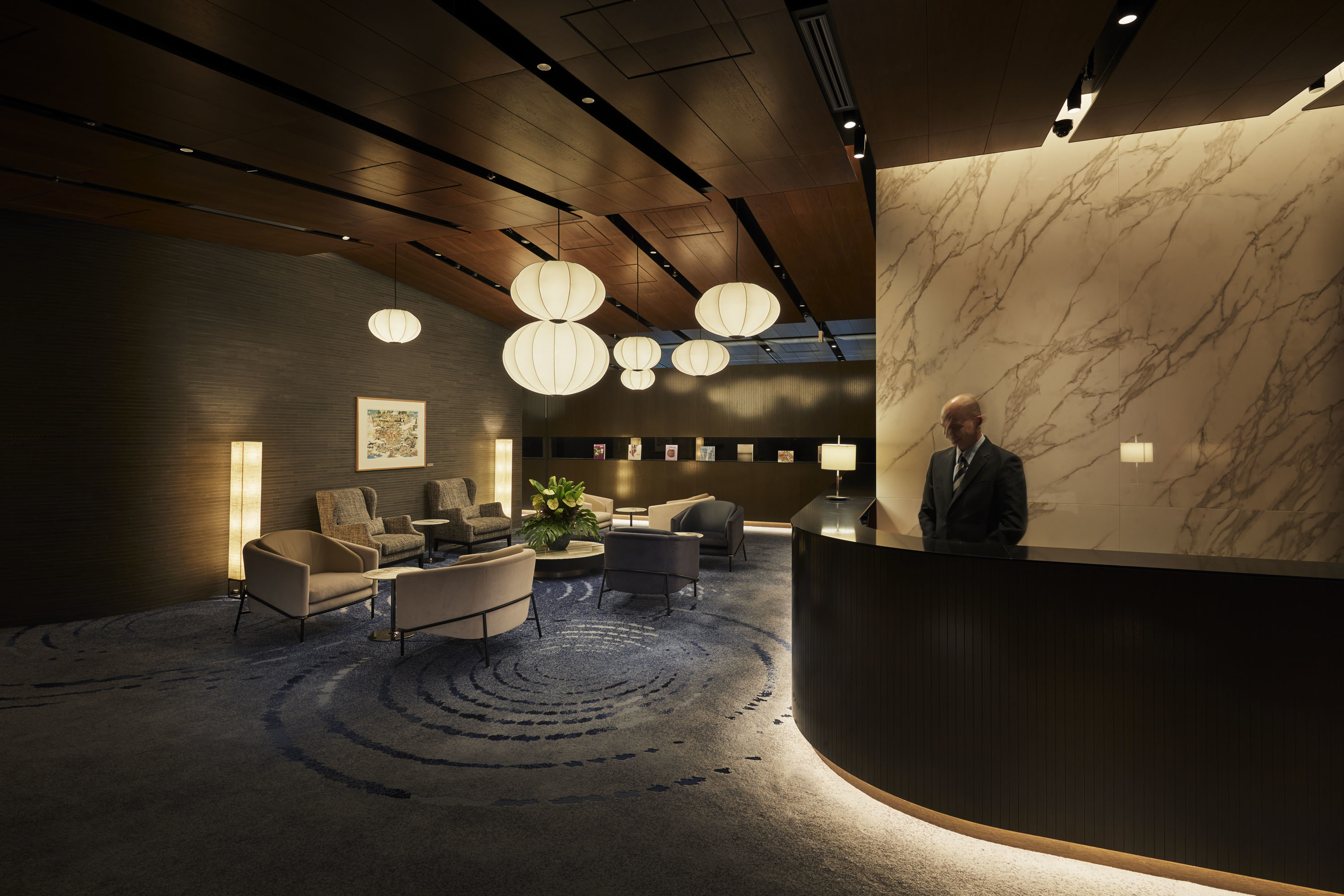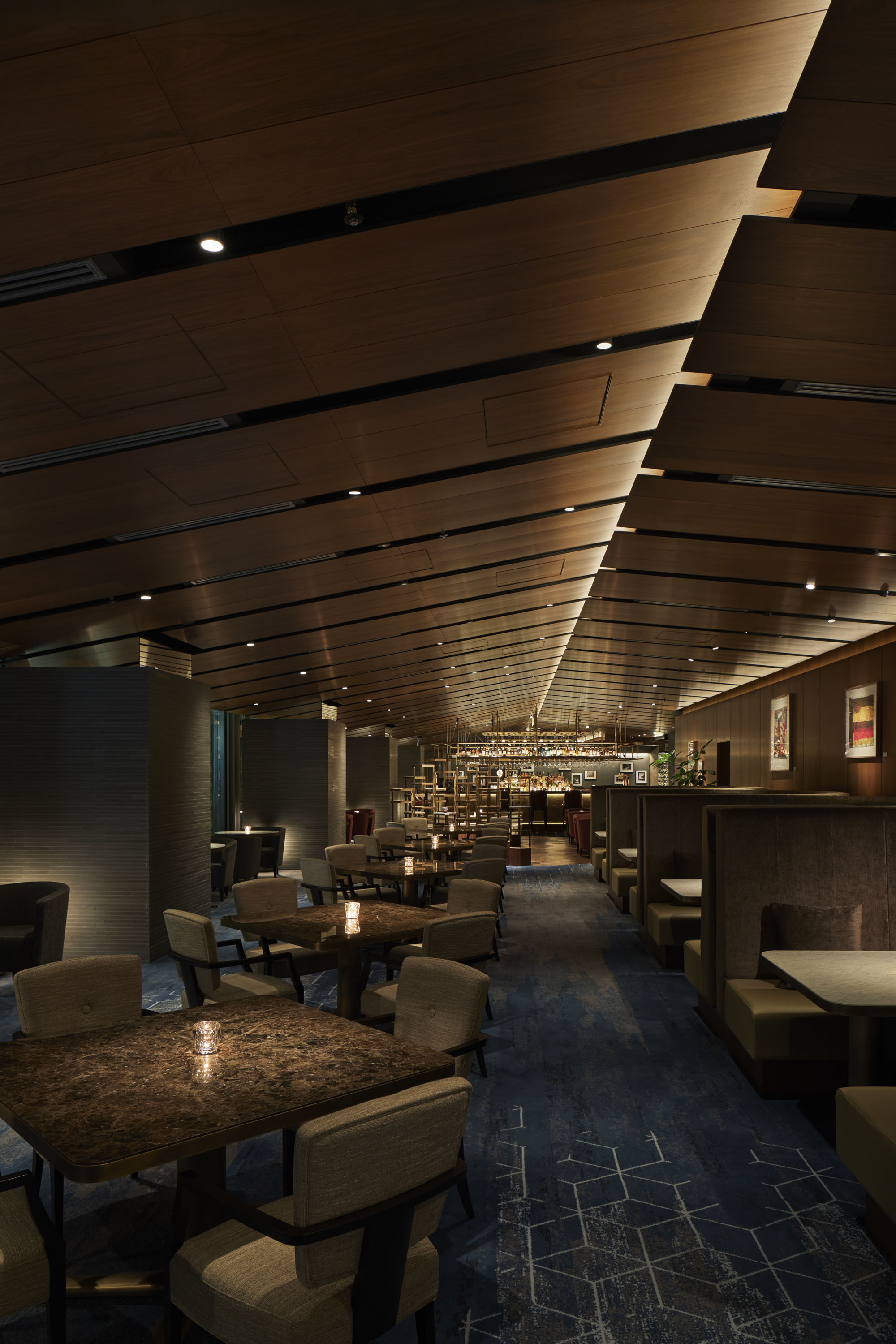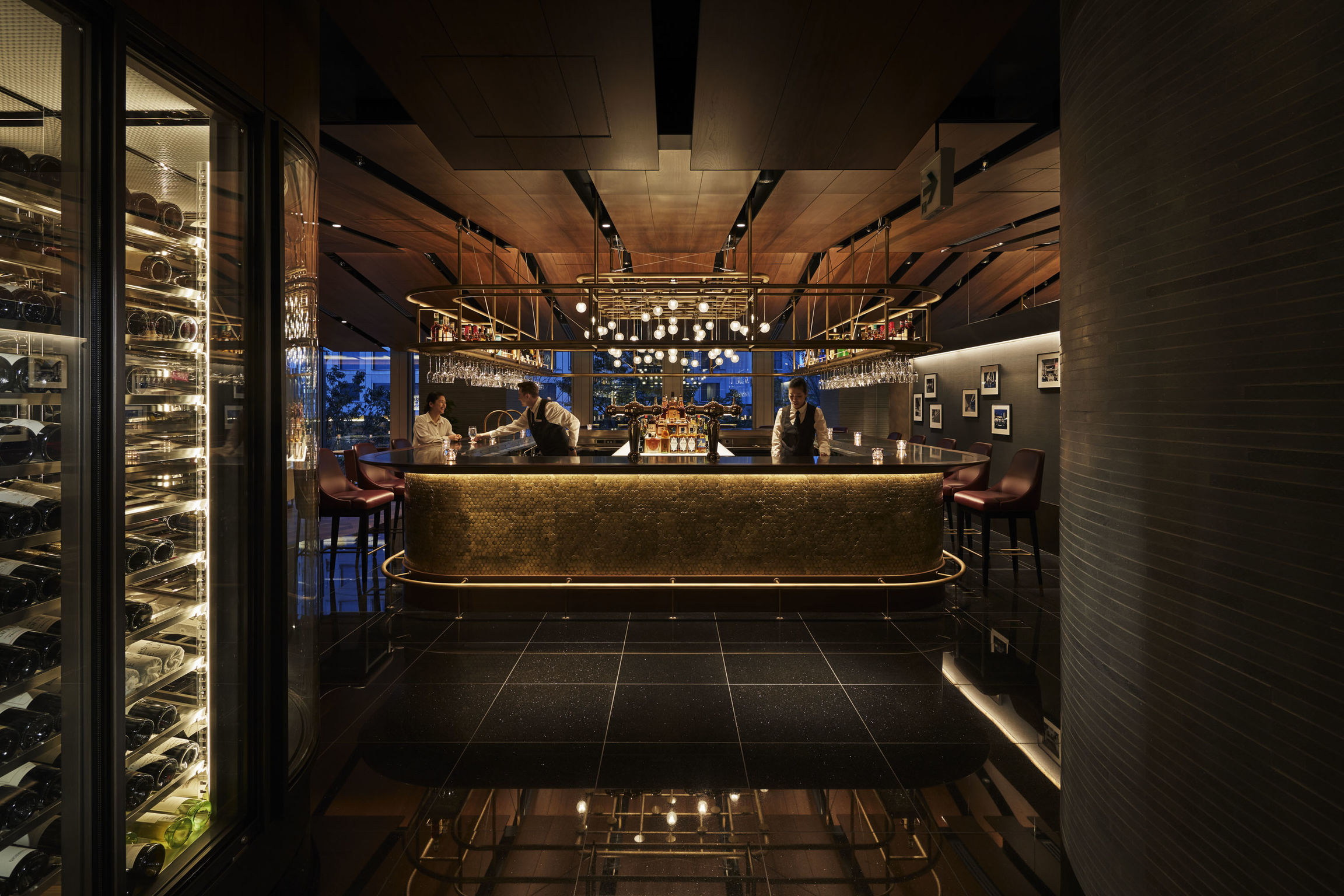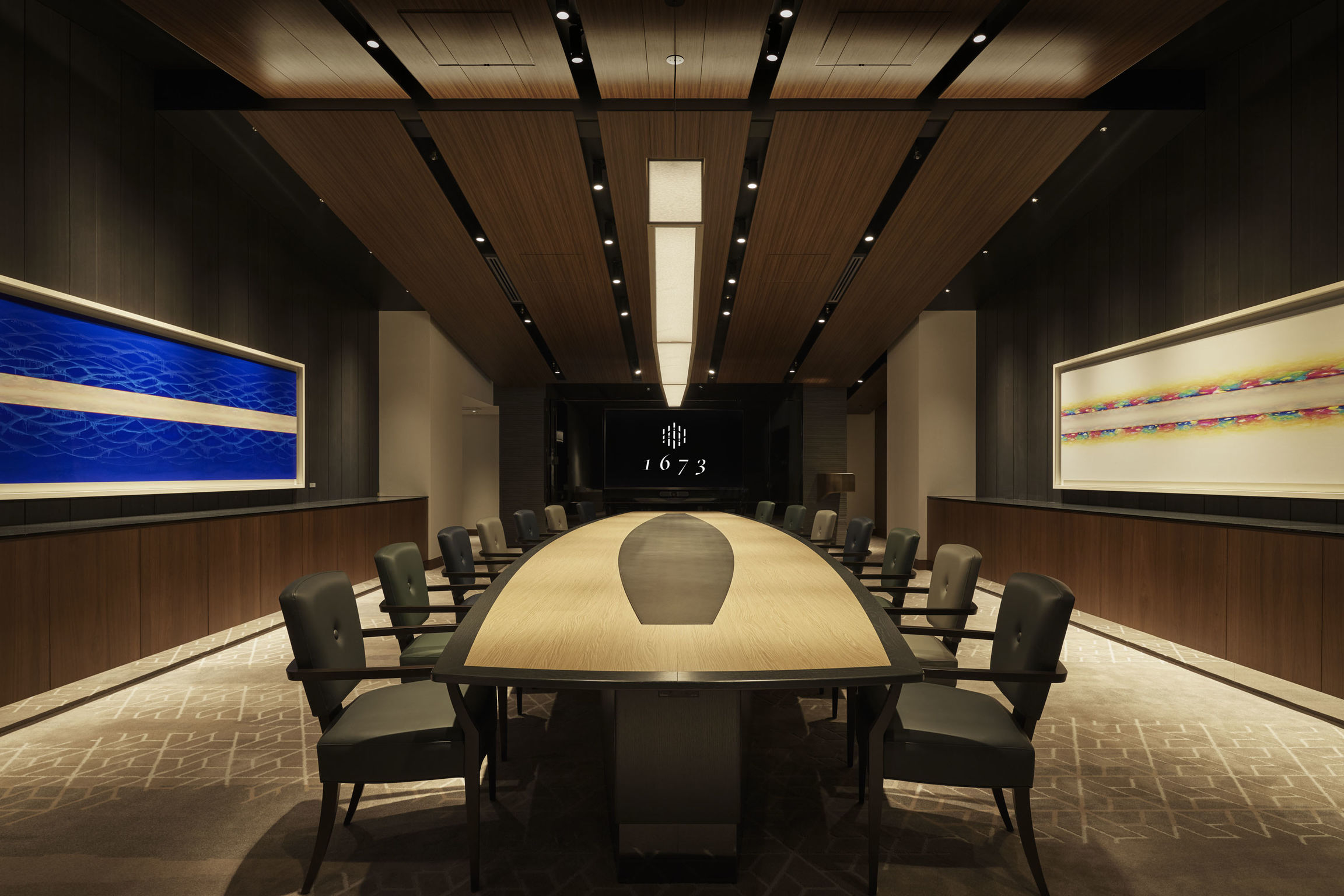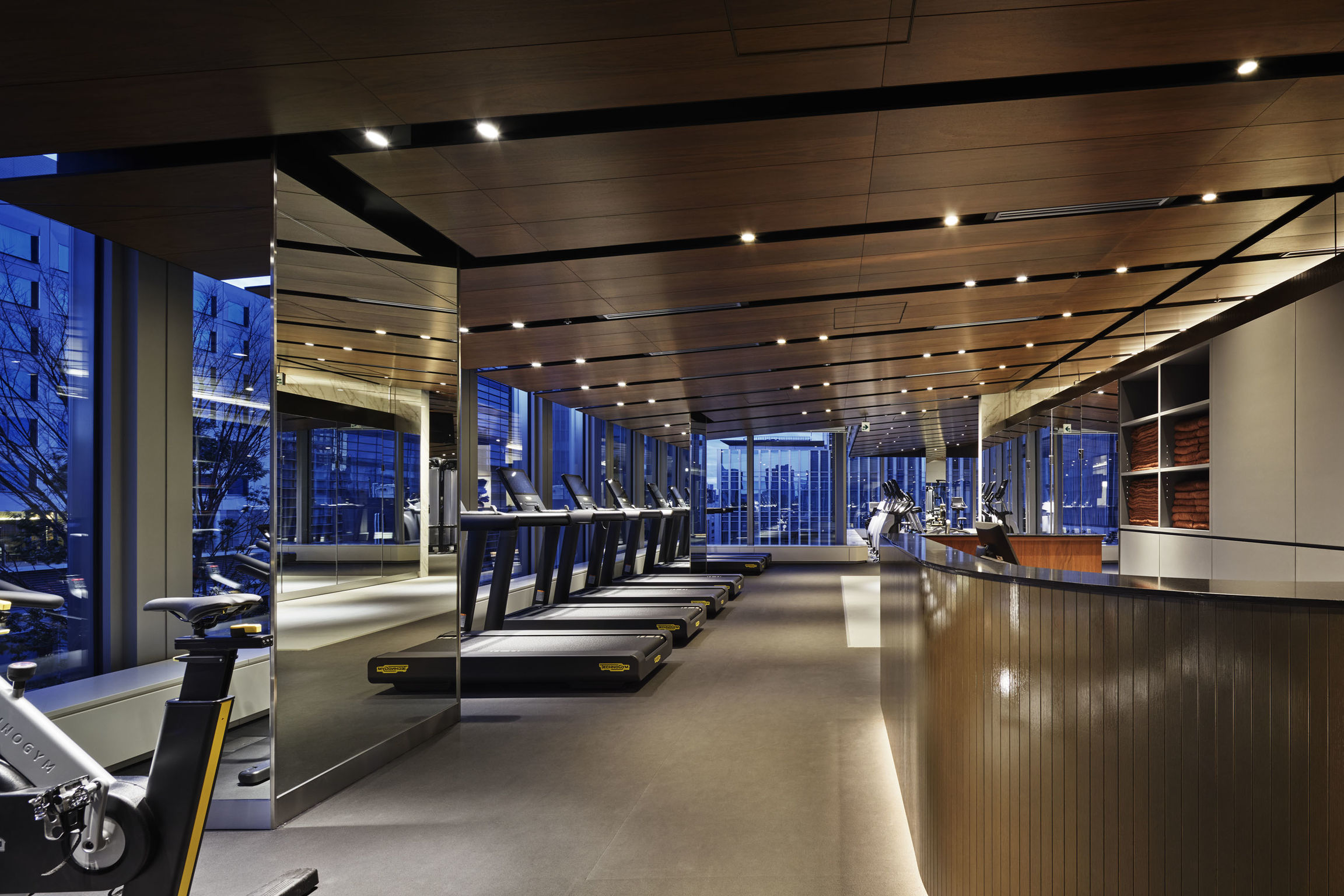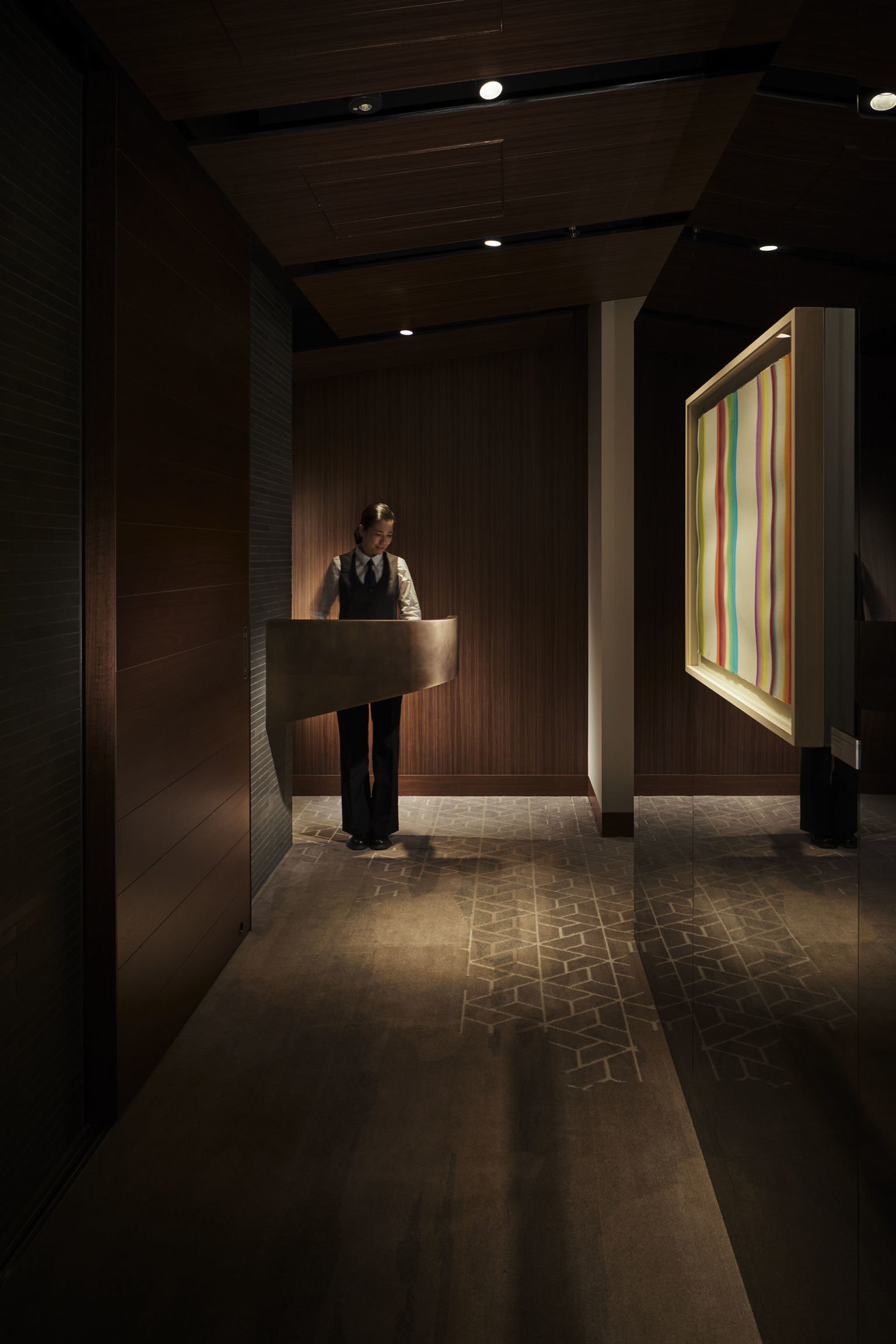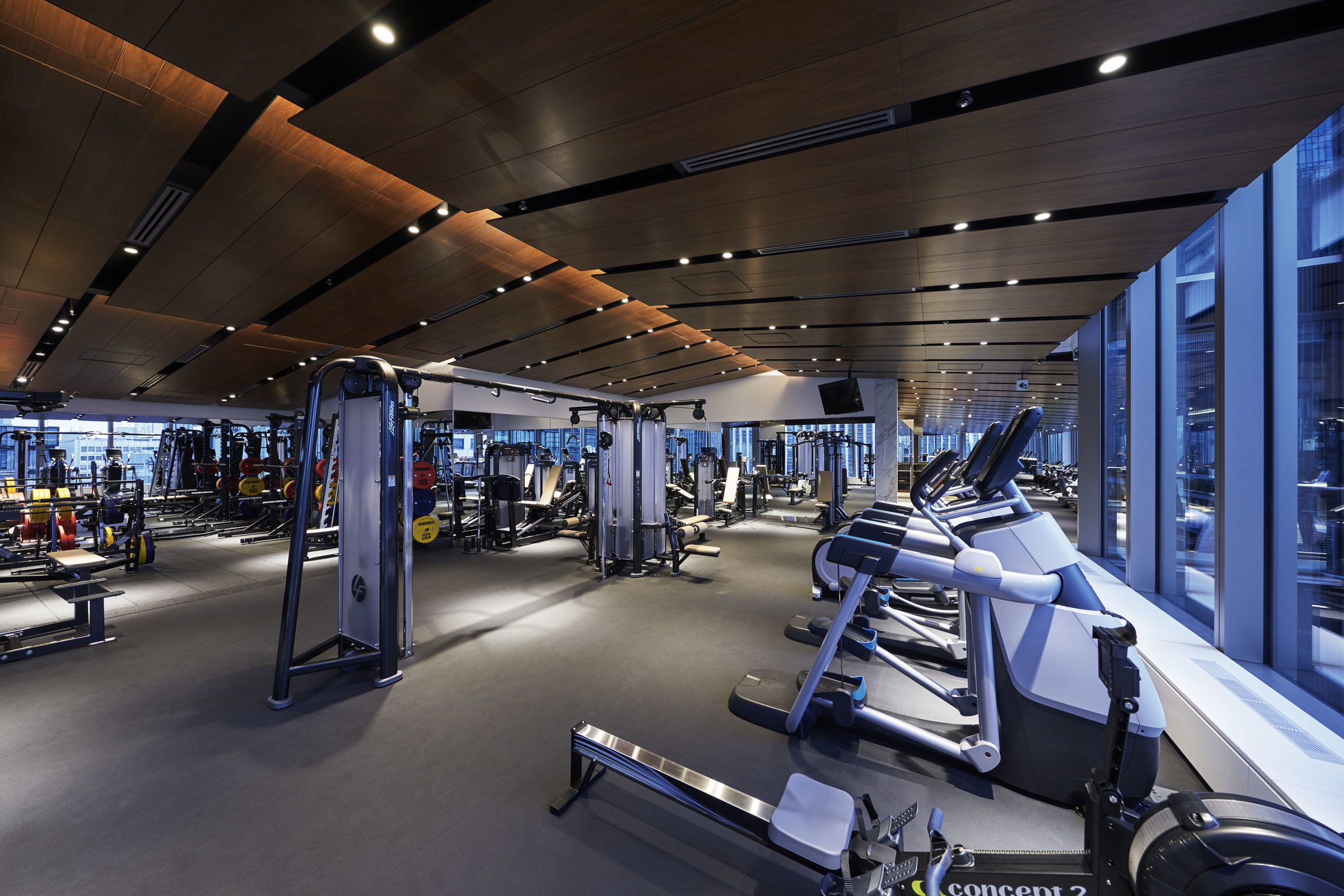 Tokyo American Club Nihonbashi
Private club
Tokyo American Club Nihonbashi is a private club in downtown Tokyo for international business people to exercise, unwind, and connect in an upscale yet cozy setting. Designed around the "Large Family Home" concept, the club consists of a fitness gym, a bar/restaurant, and a VIP lounge, all covered with an iconic wooden ceiling. The ceiling design gives a sense of being in a detached, single-story clubhouse on the ground while being inside a high-rise office tower. The consistent use of fine materials and detailing, lighting technique, original furnishings, and art collection give the spaces a truly exceptional quality.
Client / Manufacturer
Tokyo American Club
Tokyo, JP
Mitsui Fudosan Co., Ltd.
Tokyo, JP
Designer
Yoshimoto Associates Inc.
Tokyo, JP
Asia, Specific country/region: Tokyo, Japan
Consumer / User, Other target groups: Tokyo American Club members