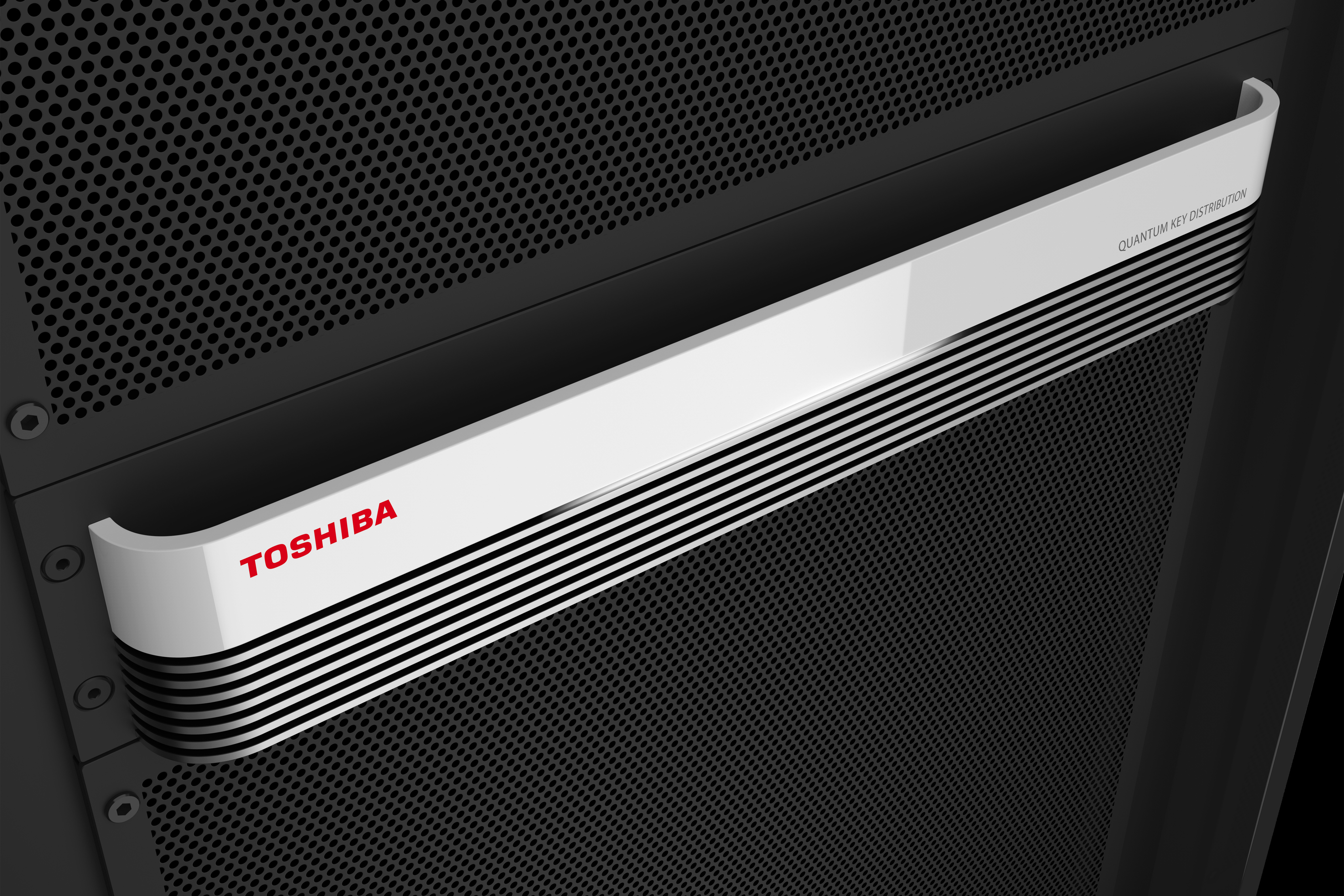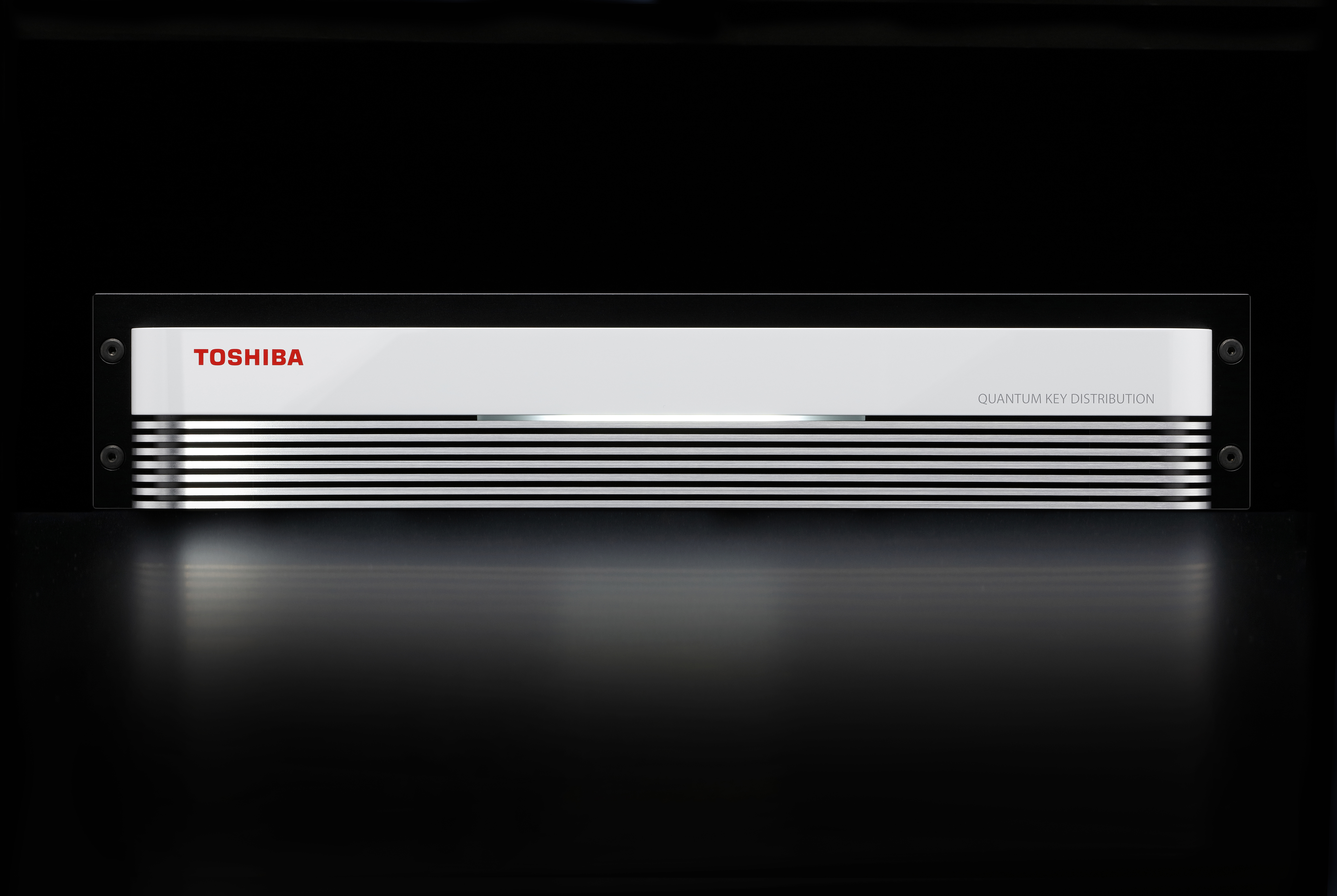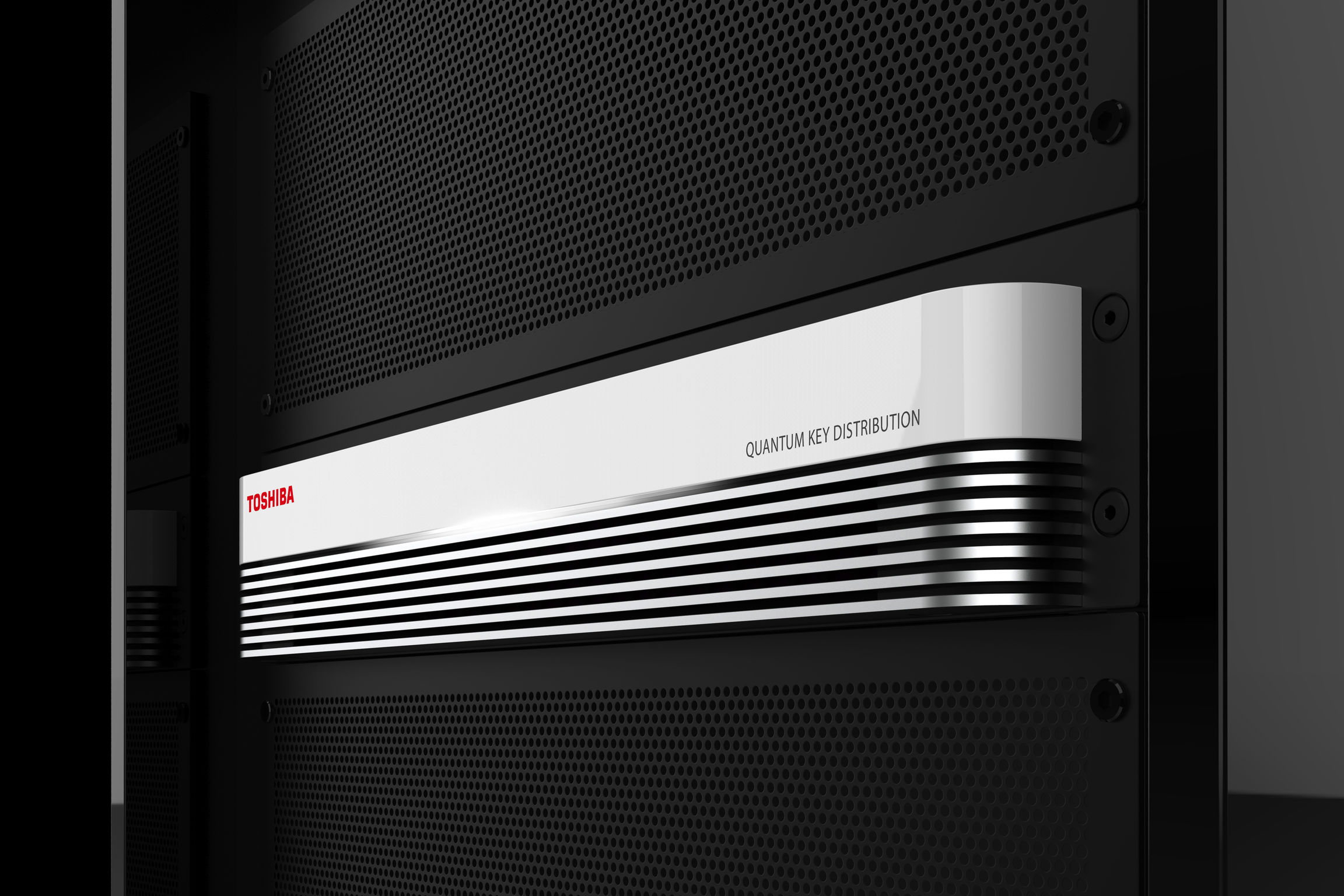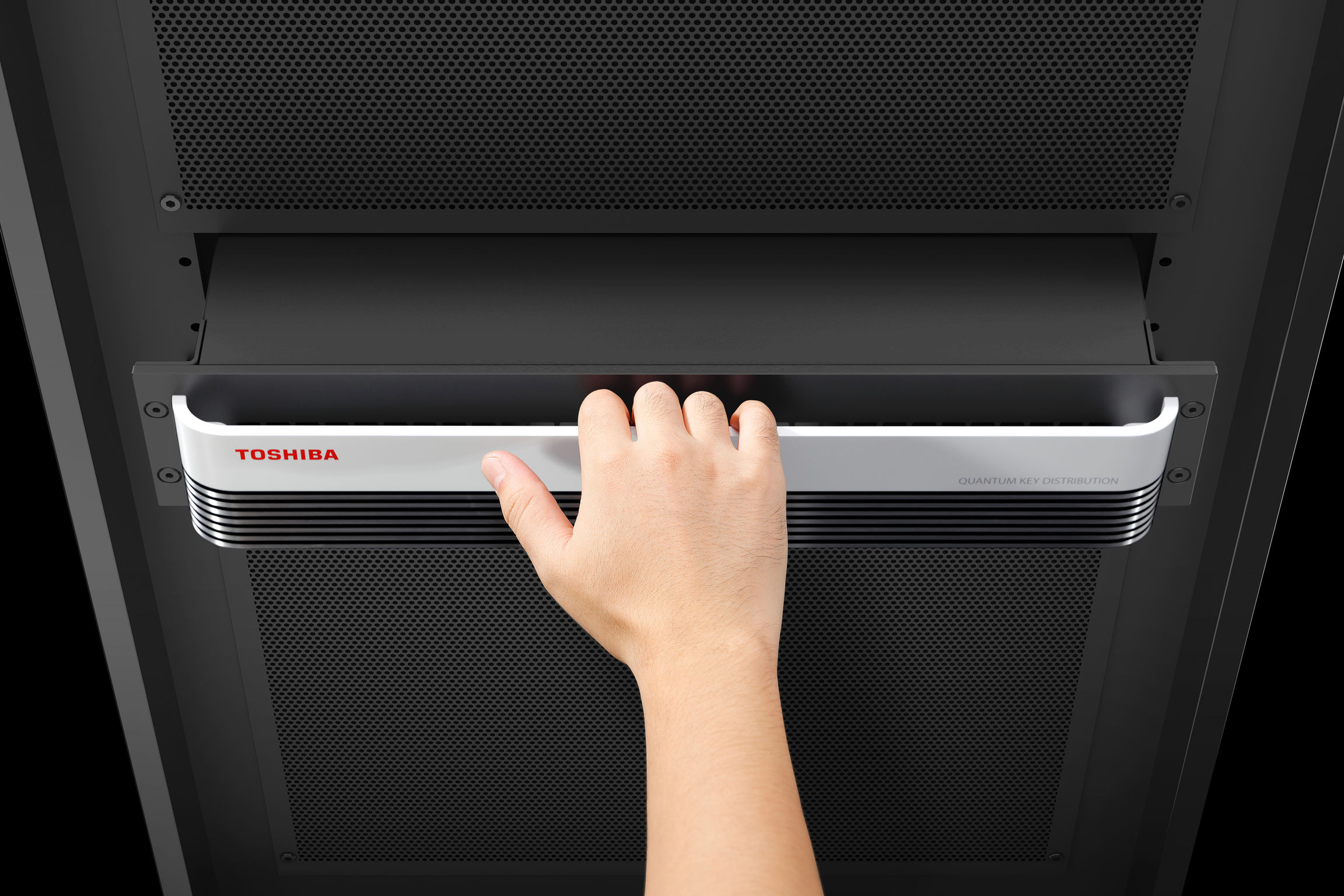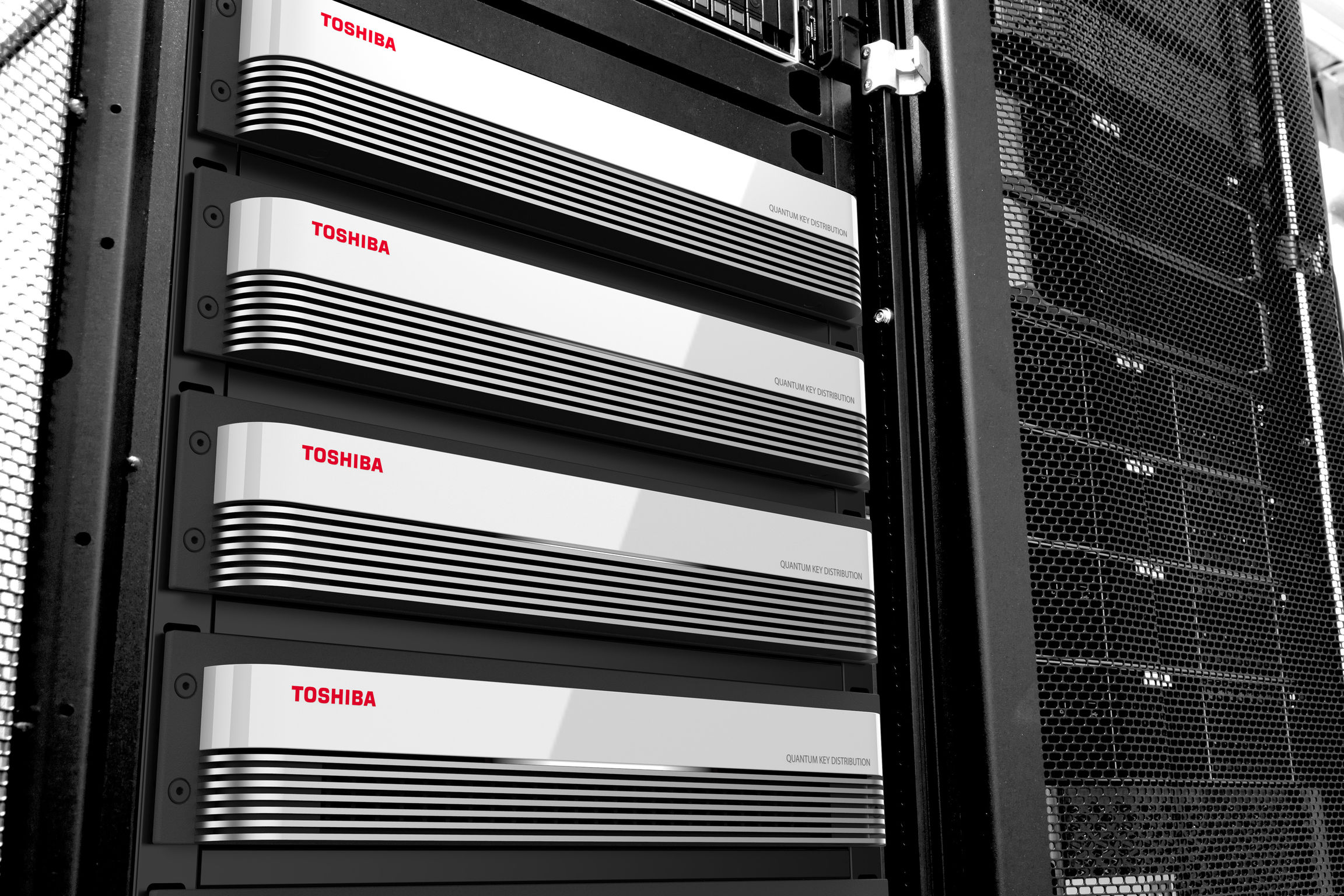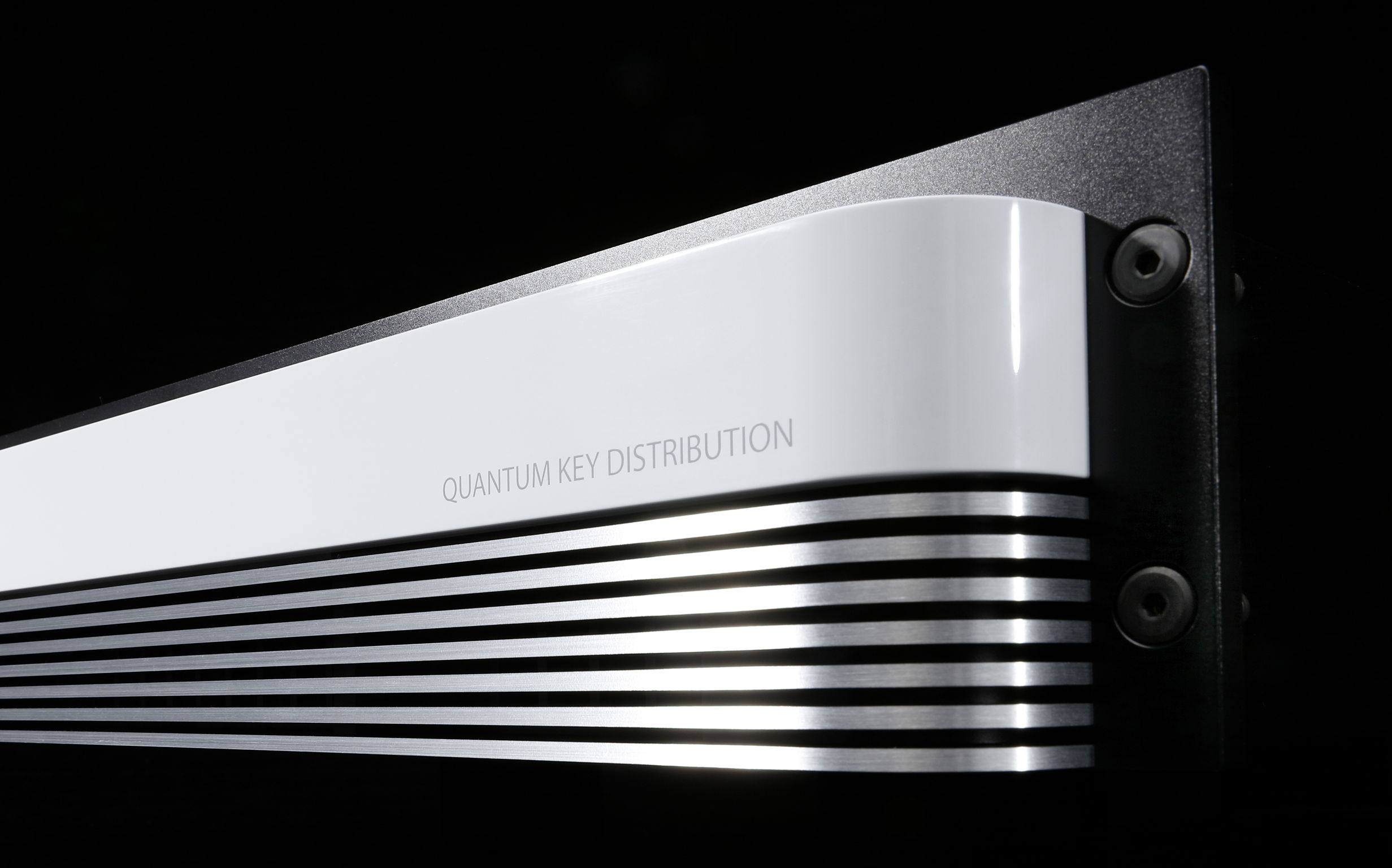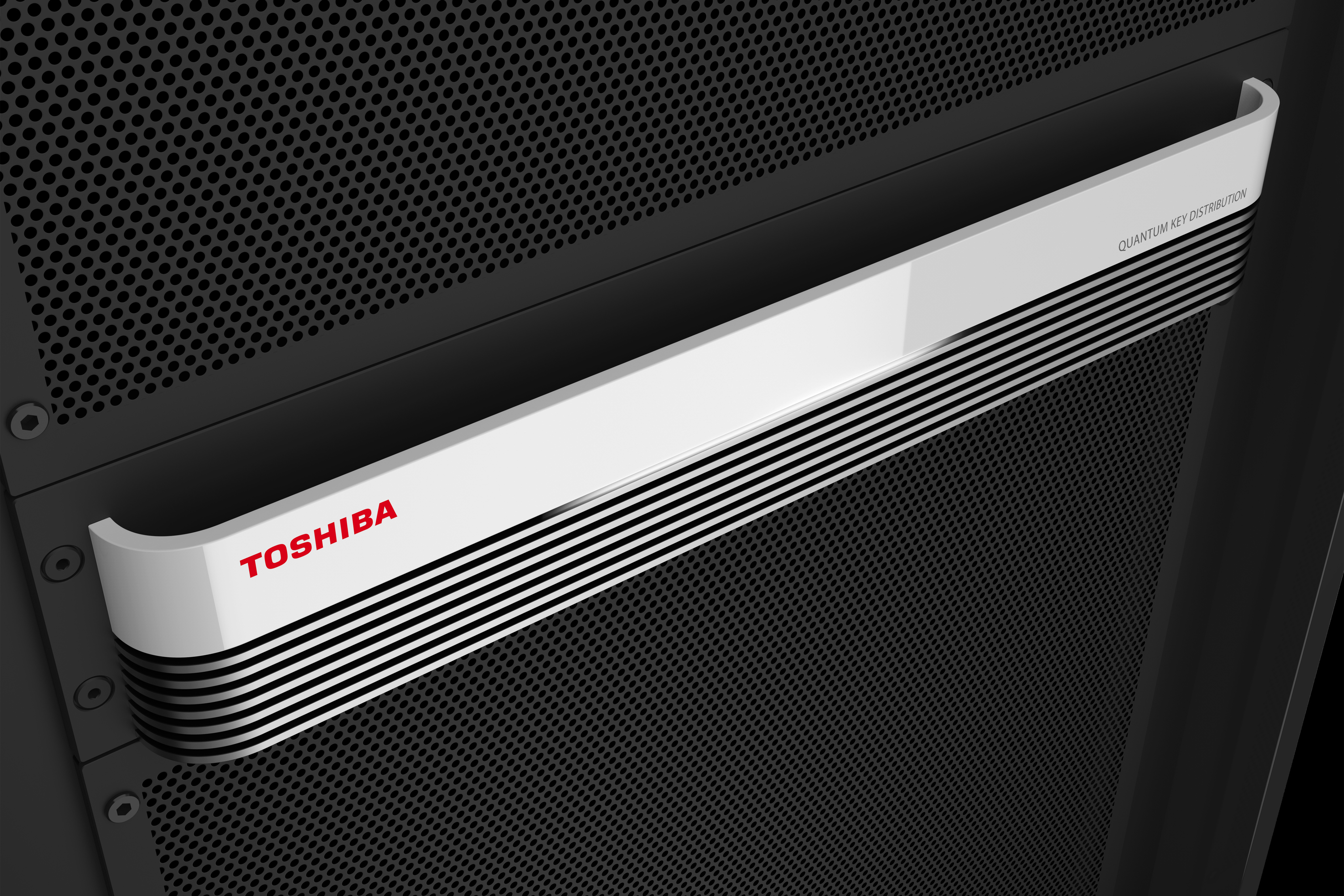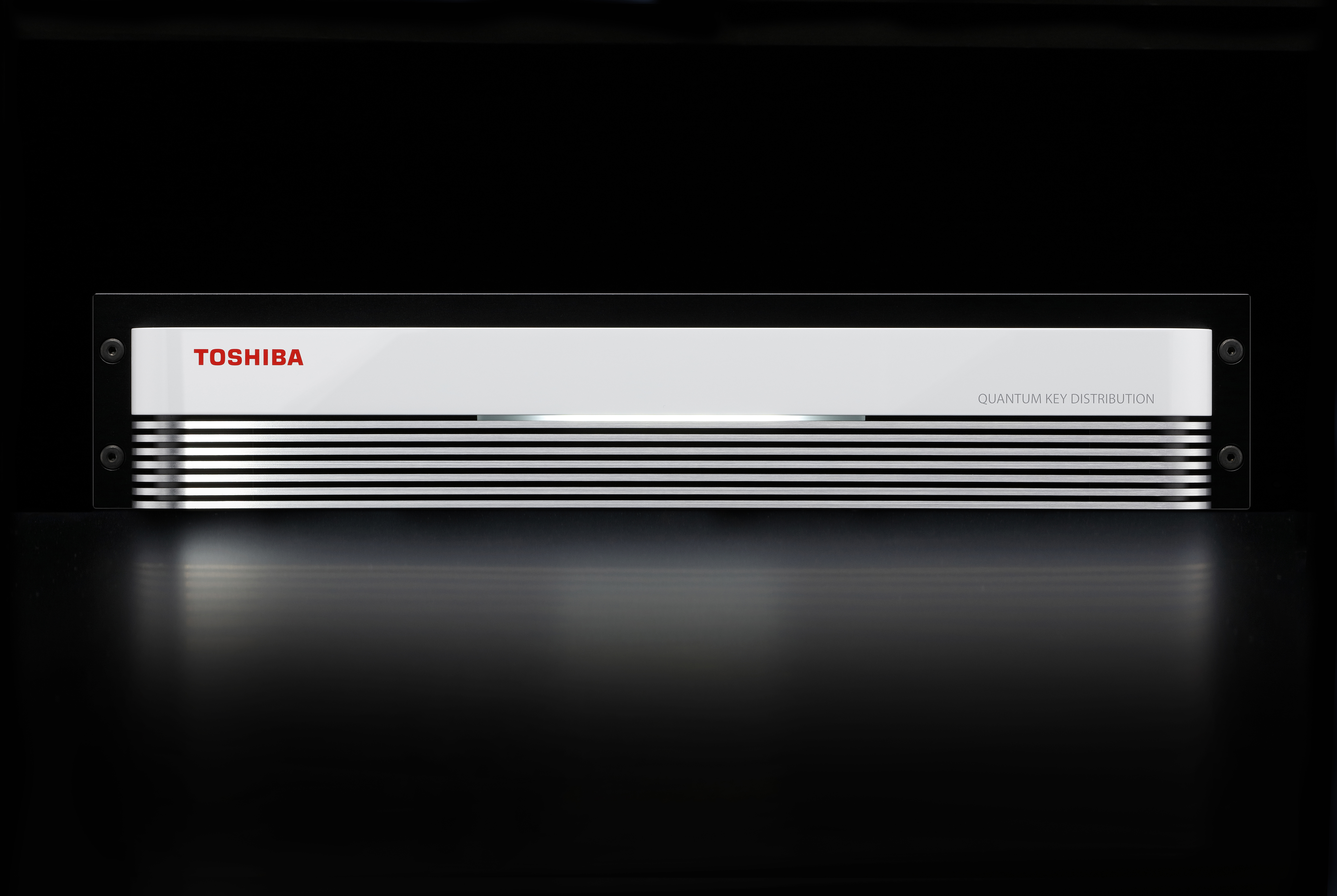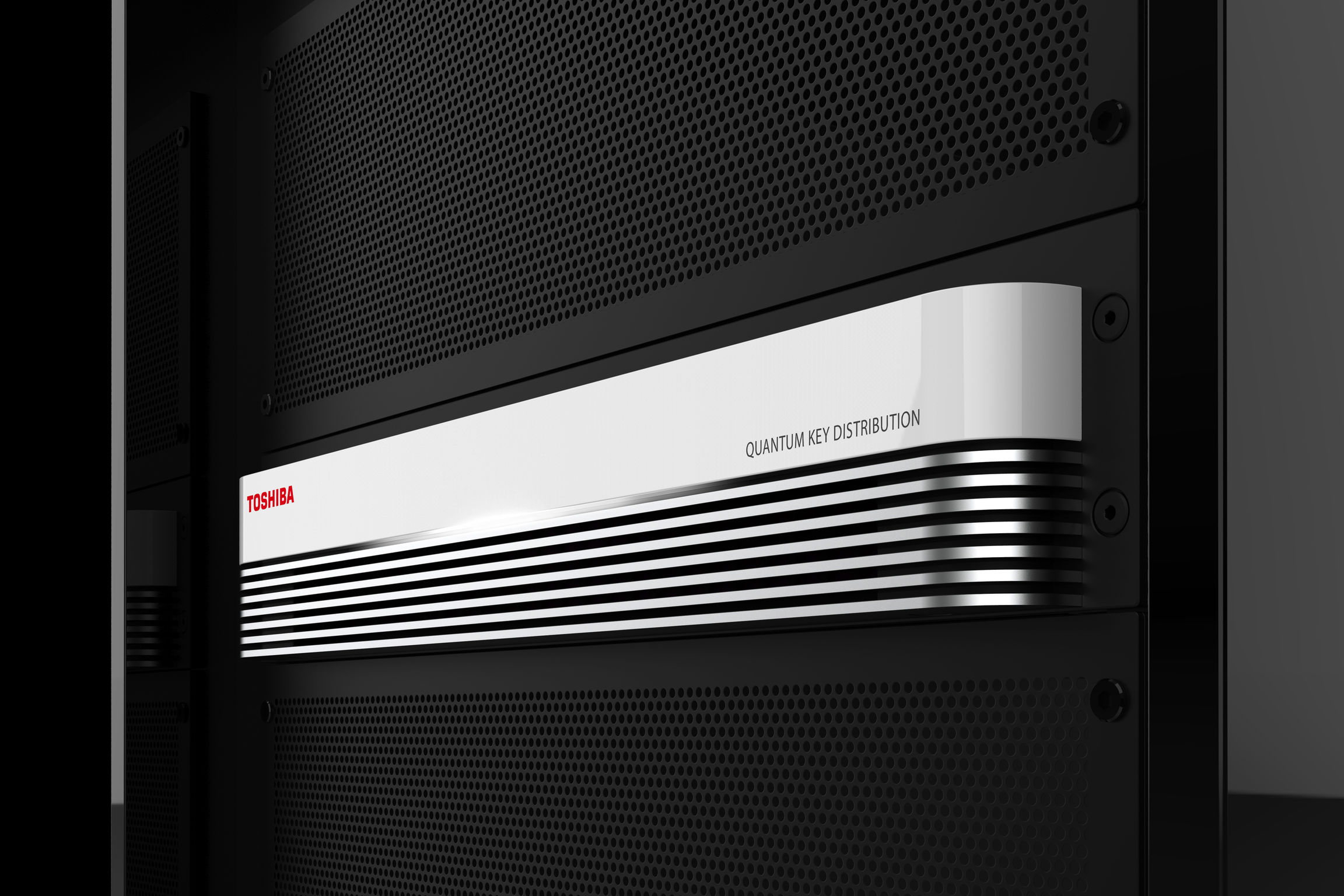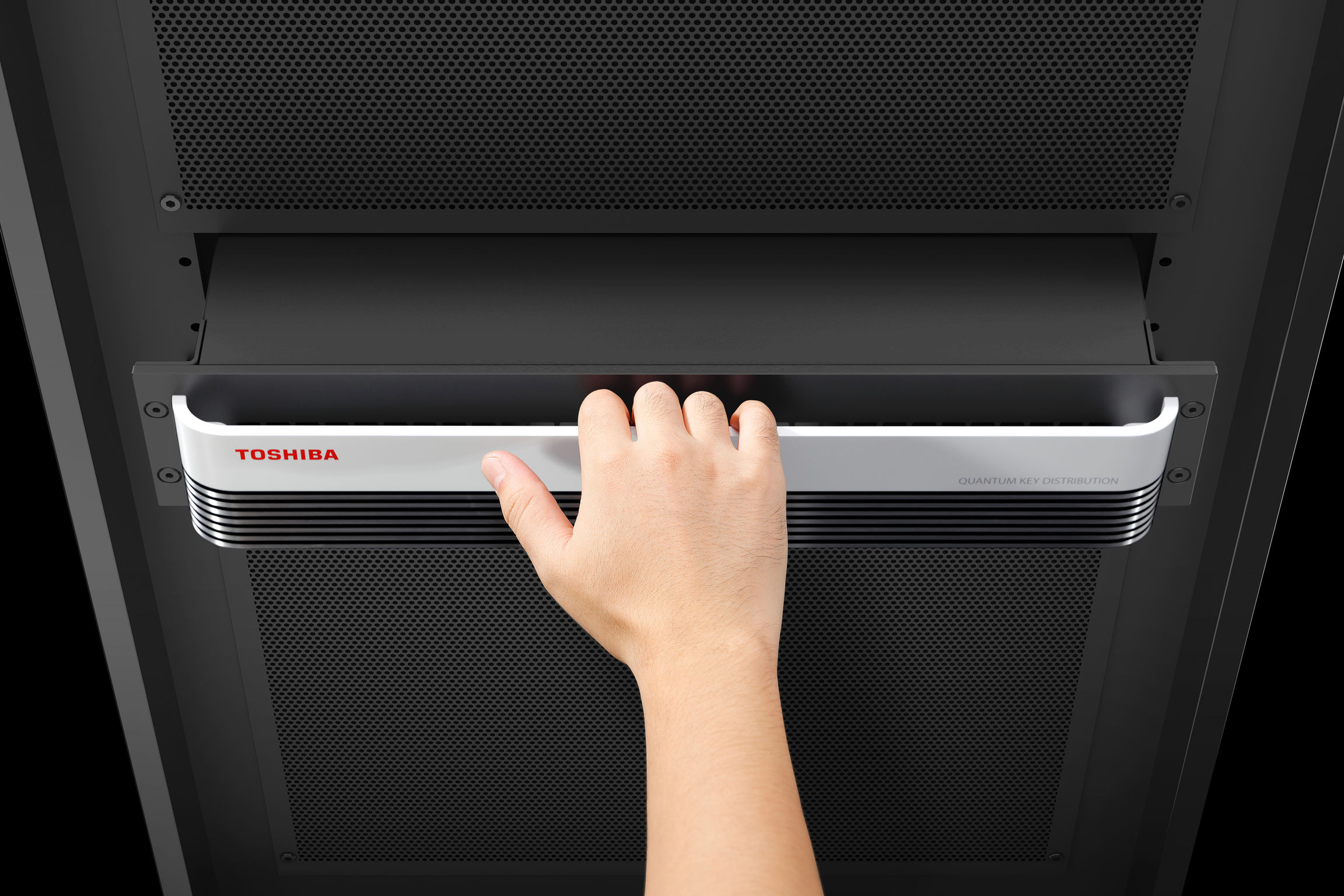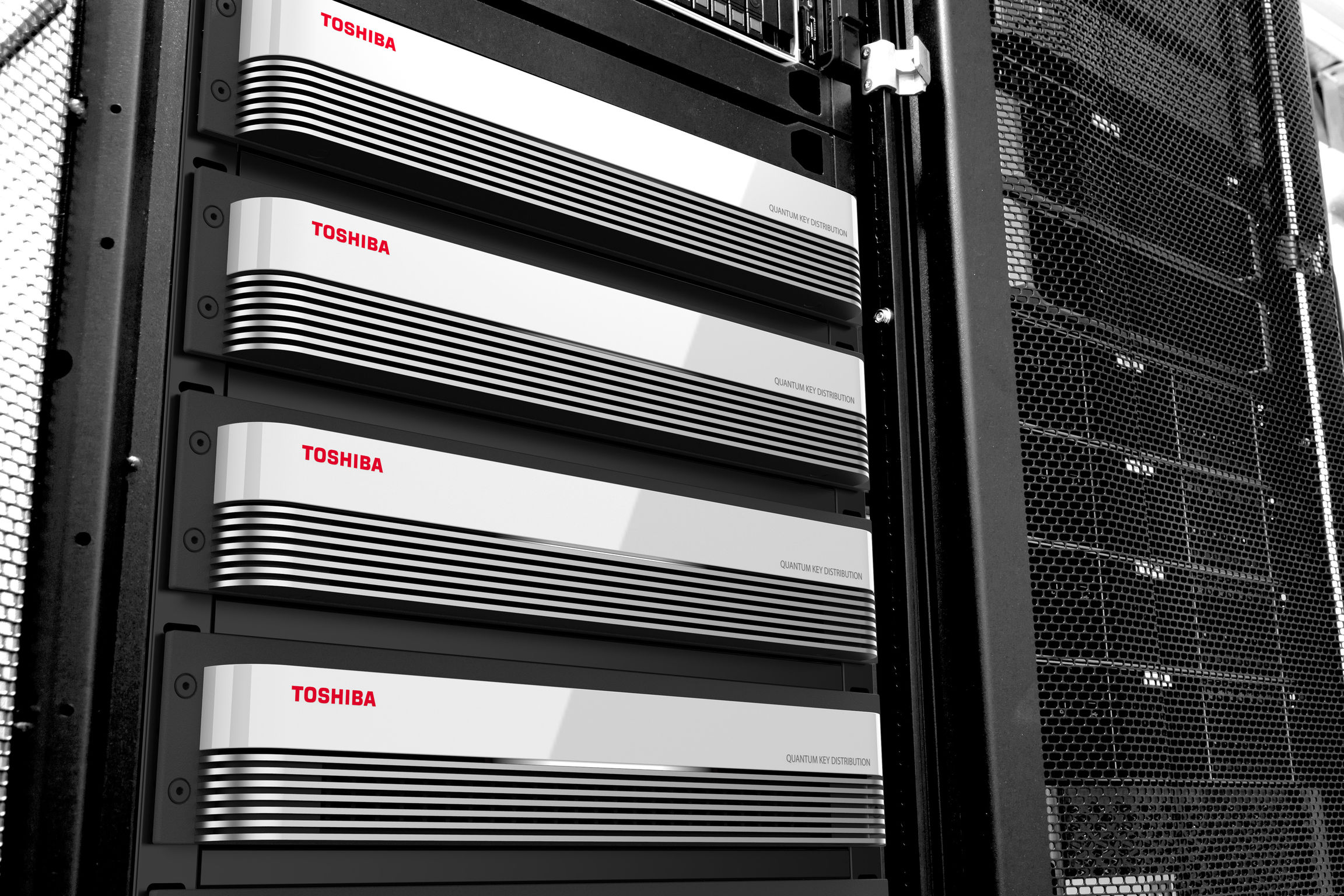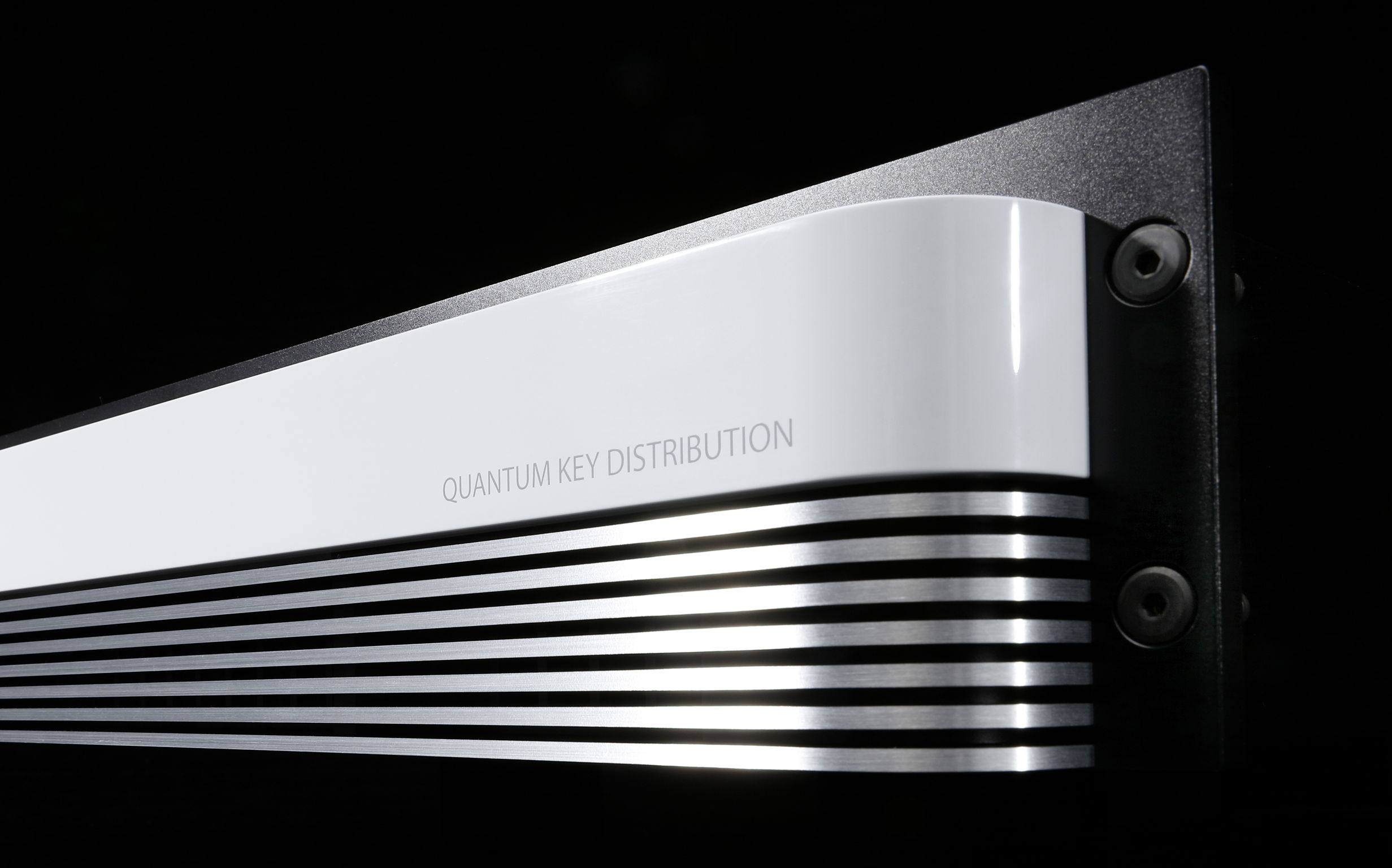 Toshiba Quantum Key Distribution System
Secure key distribution system
Toshiba Corporation
Data is generated in all domains, and it is becoming increasingly important. Quantum Key Distribution(QKD) is a technology that detects eavesdropping based on the quantum mechanical properties of photons, and is a theoretically unbreakable cryptographic communication technology. By embodying the absolute security of this technology in a precise and robust metal casing, Toshiba has created a design that symbolizes both the functionality and the emotion of the next-generation network that supports a safe and secure future.
Client / Manufacturer

Toshiba Corporation
Tokyo, JP
Toshiba Digital Solutions Corp.
Kawasaki-shi, Kanagawa, JP
Designer

Toshiba Corporation
Tokyo, JP
Europe, North America, Specific country/region: Japan
Trade / Industry, Public Sector Government