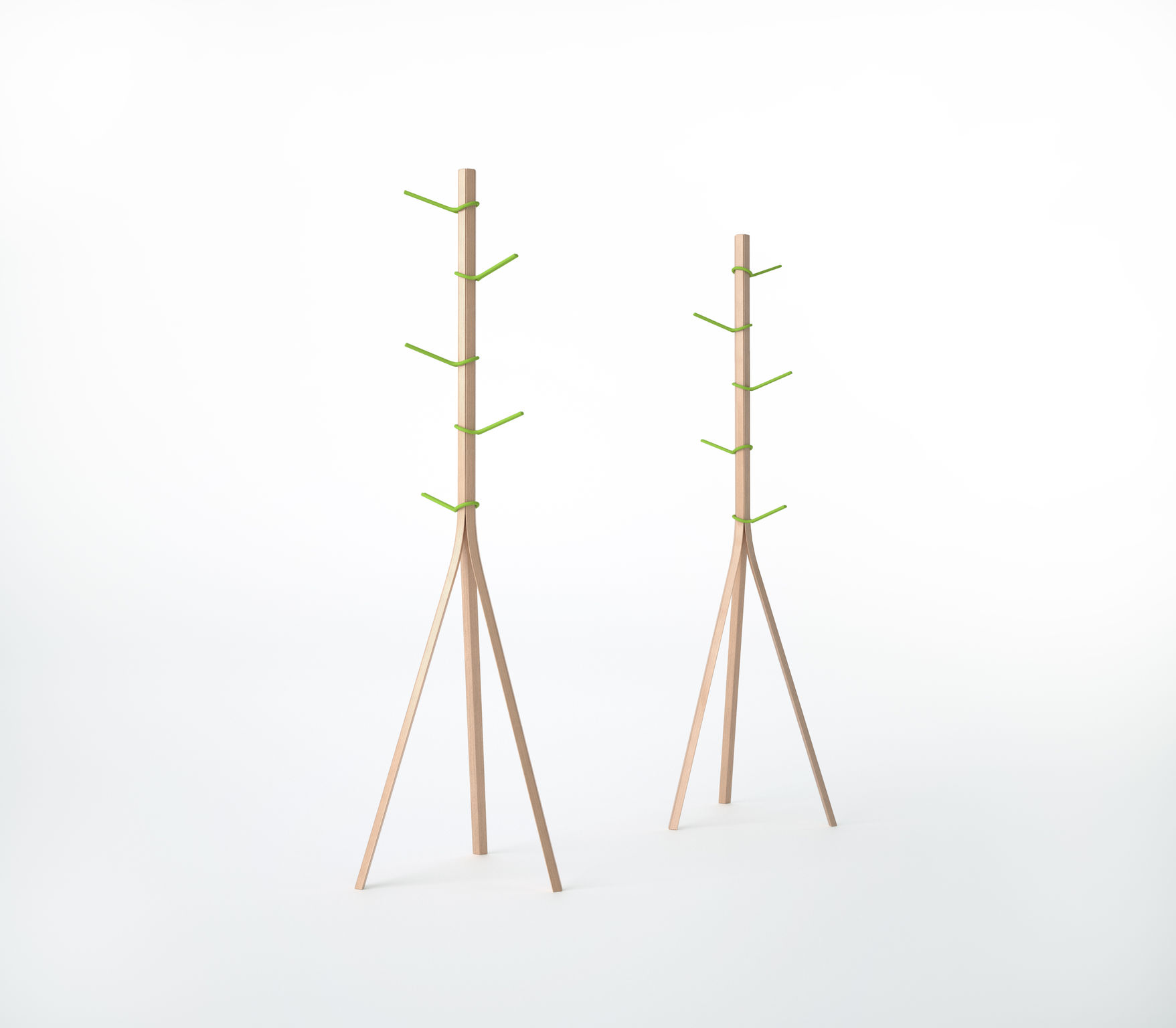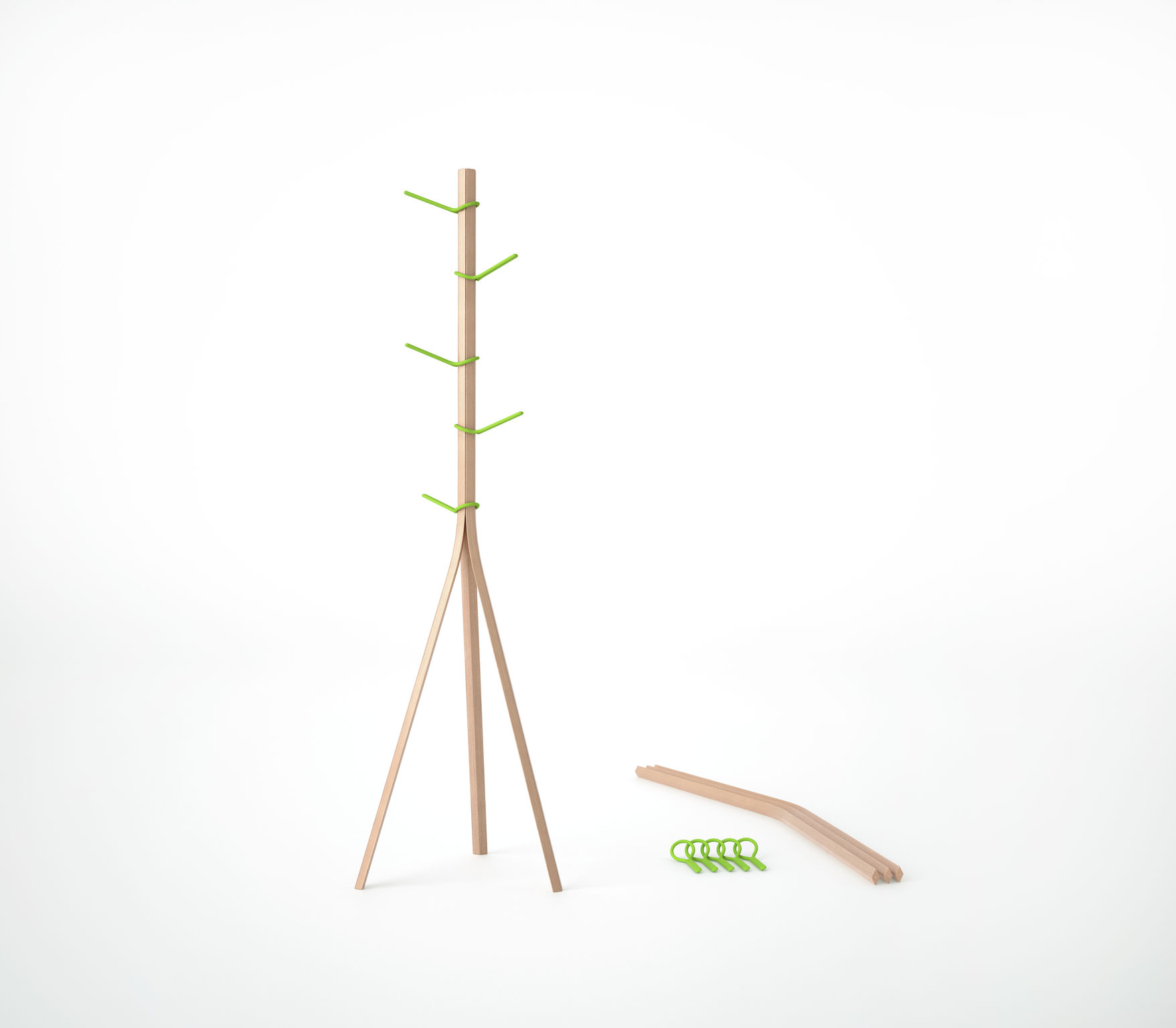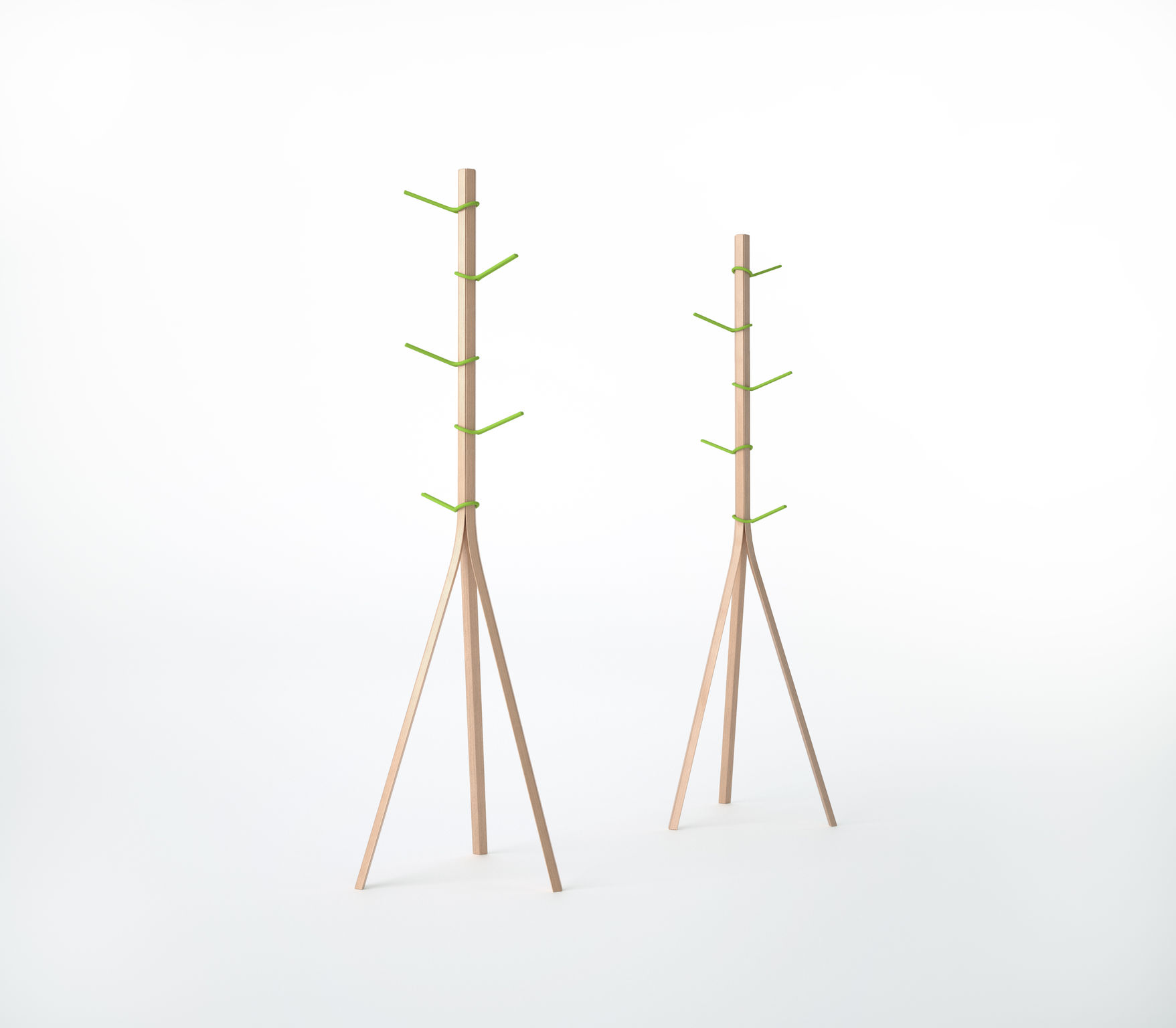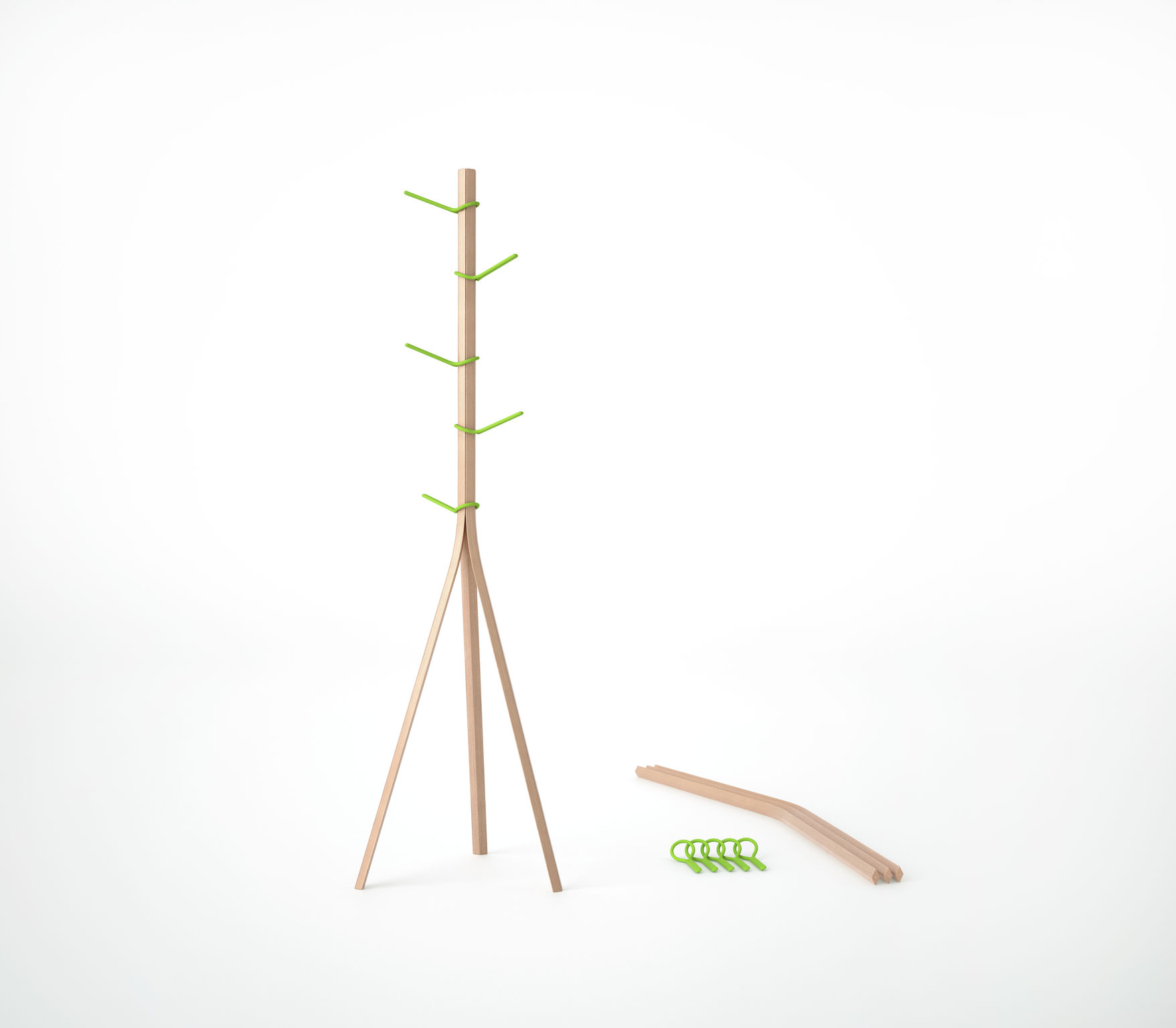 Tree hanger
Coat hanger
AKITAMOKKO Co., Ltd.
Tree hanger is a knockdown bentwood pole hanger. You can set hanger hooks' position and number as you like. Hanger hooks having a lot of flexibility inflame users' imaginations and it cuddles up to users. Easy to set up, arrange, take to pieces. The simplex structure of each parts enabled more space-saving package and it allows to contribute to saving resources and reducing the transportation cost and environmental burden. We conserve the traditional and rarefied techniques, and also contribute to the regional industrial growth.
Client / Manufacturer
AKITAMOKKO Co., Ltd.
Yuzawa, Akita, JP
Designer
SHINYA YOSHIDA DESIGN
Yachiyo, Chiba, JP