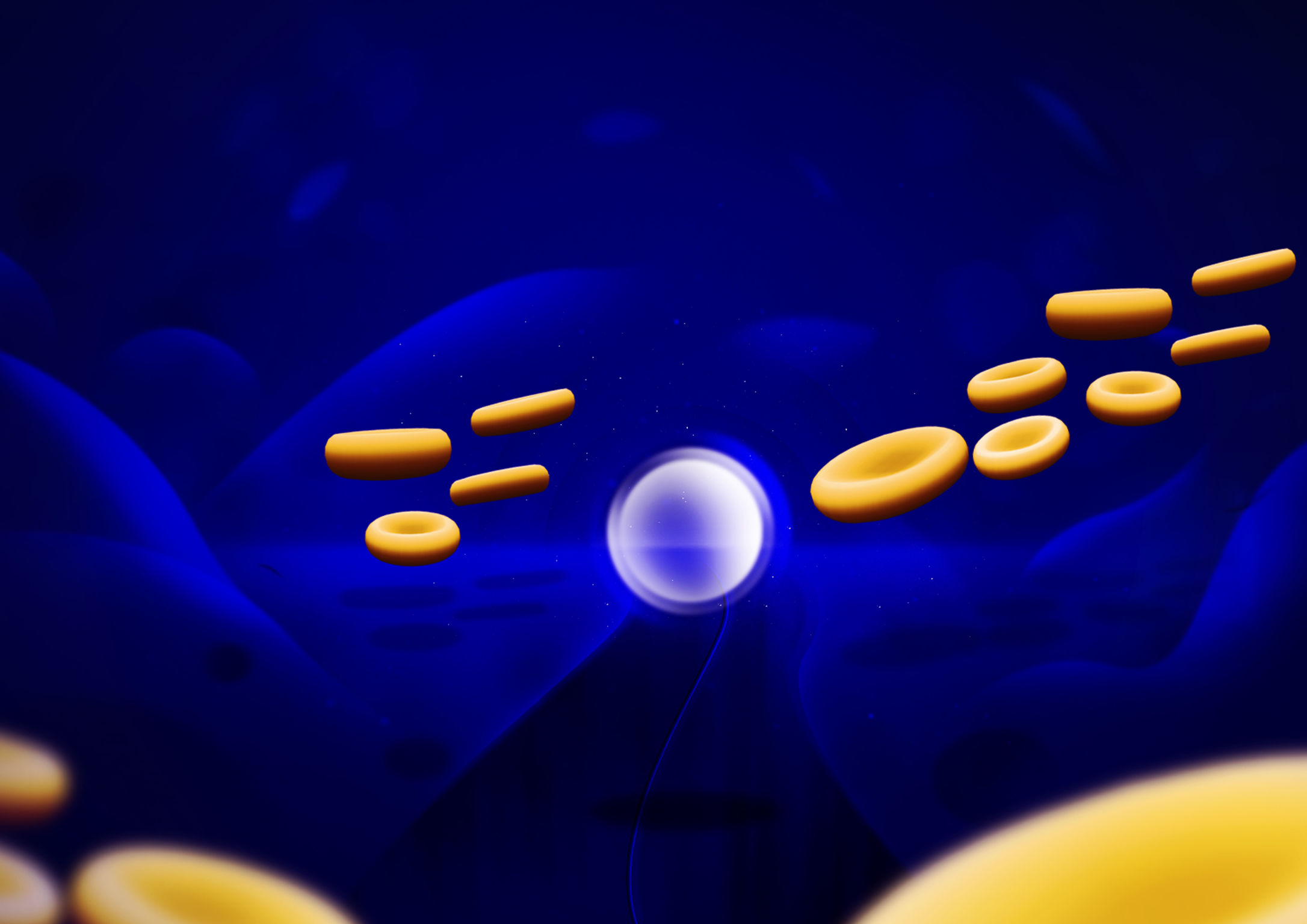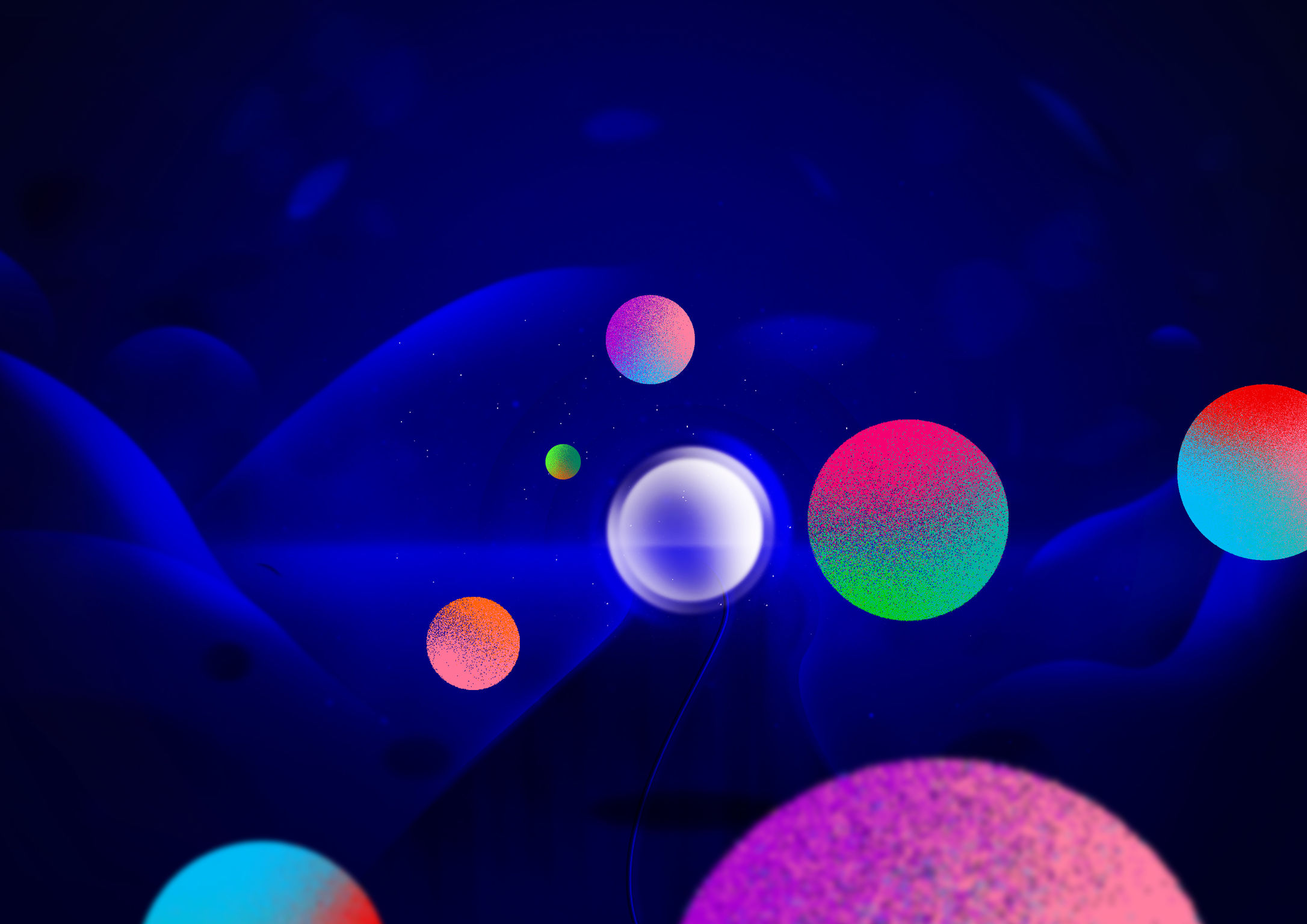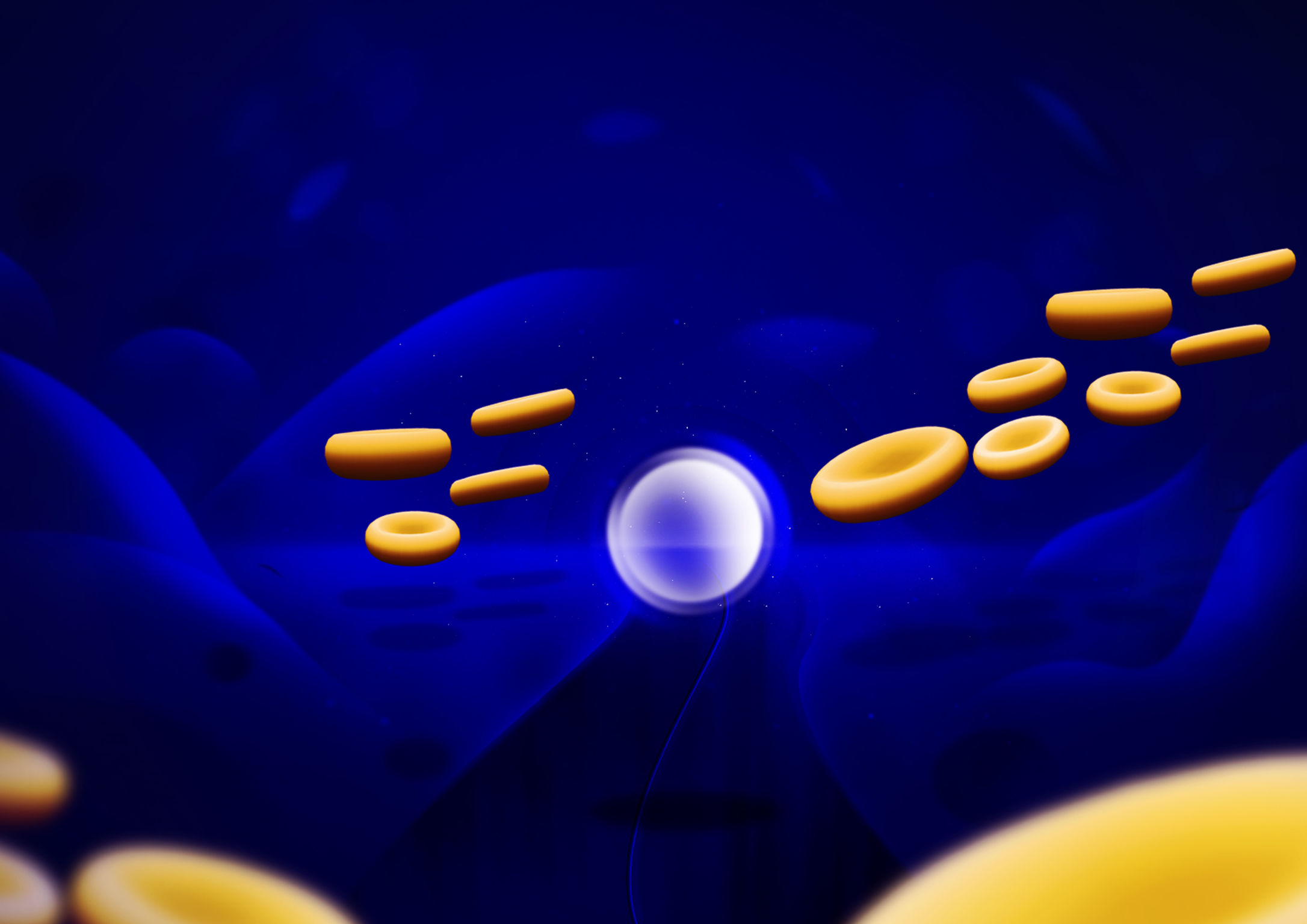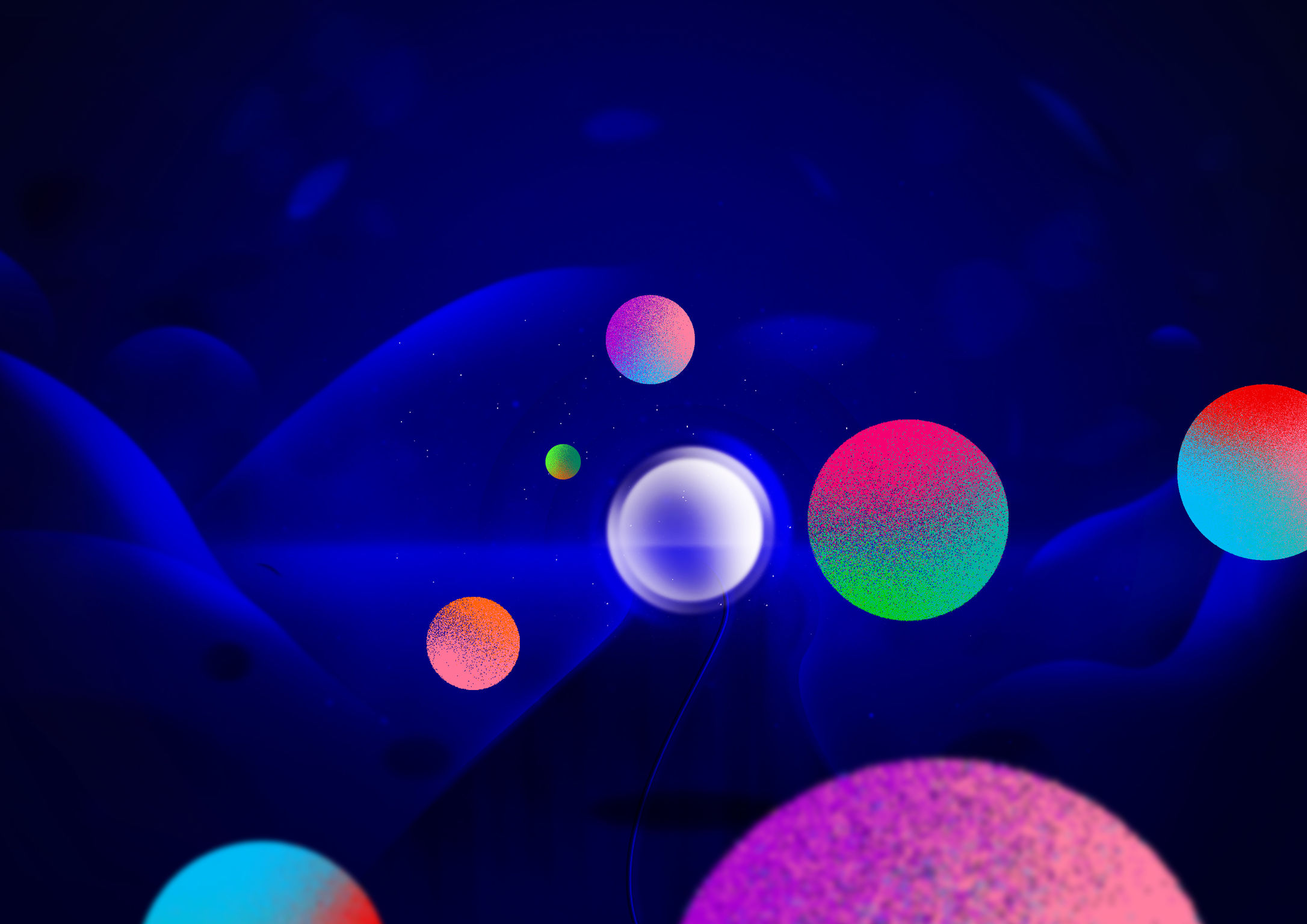 True Colors
VR App
Dtsche. Synästhesie Gesellsch. e.V.
Synesthesia is a neurological phenomenon where the stimulation of one sense triggers another. For example, synesthetes can taste shapes, see music, and hear colors. About 90 million children worldwide are synesthetes, but physicians and parents are often unaware of this phenomenon, so many children are incorrectly diagnosed and receive improper treatment. The designers' task with this app was to explain the phenomenon to a wider audience. But rather than just describe synesthesia, they decided to invite them into the world of synesthetes with the world's first synesthetic VR app.
Client / Manufacturer
Dtsche. Synästhesie Gesellsch. e.V.
Aukrug, DE
Designer