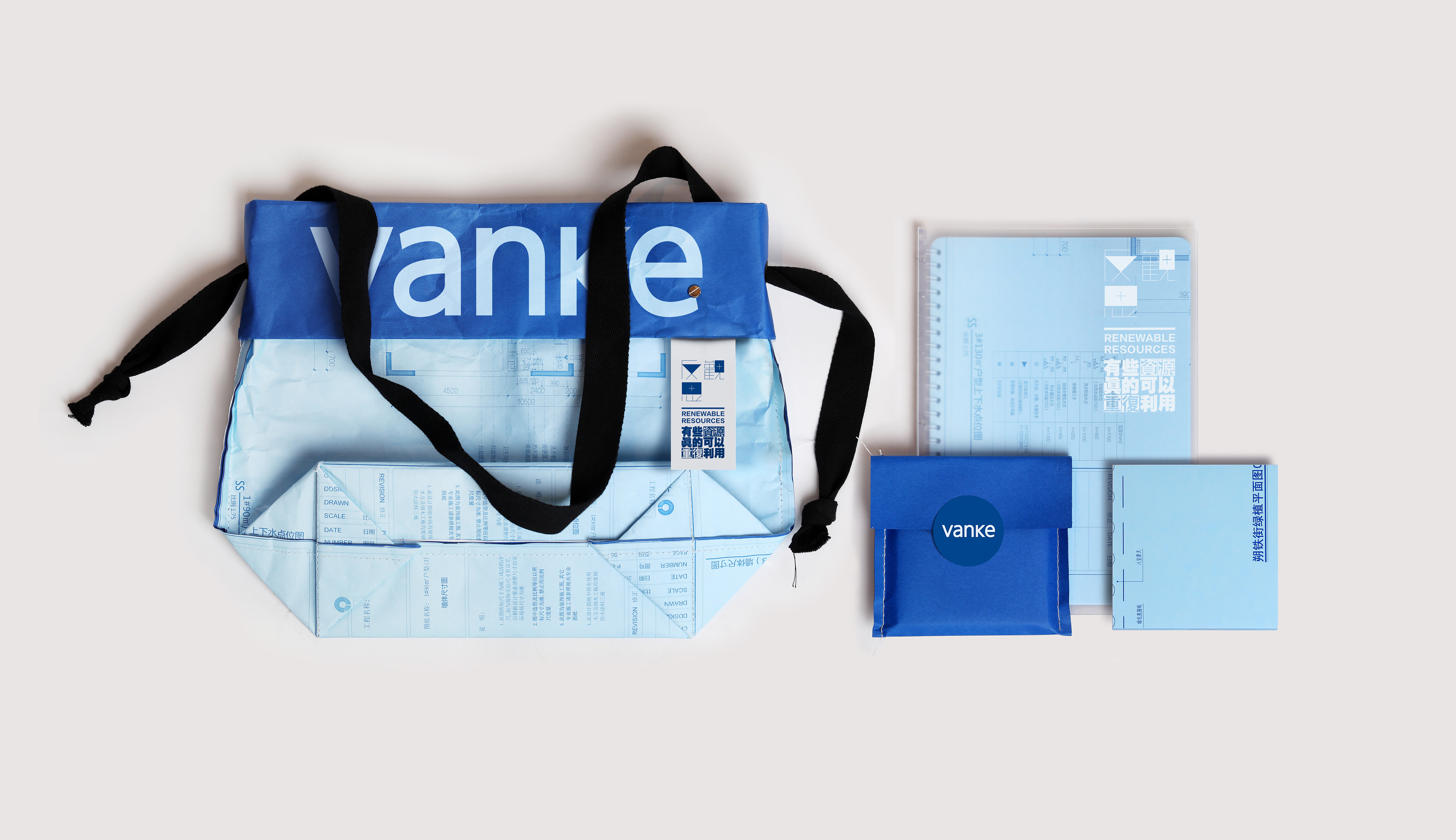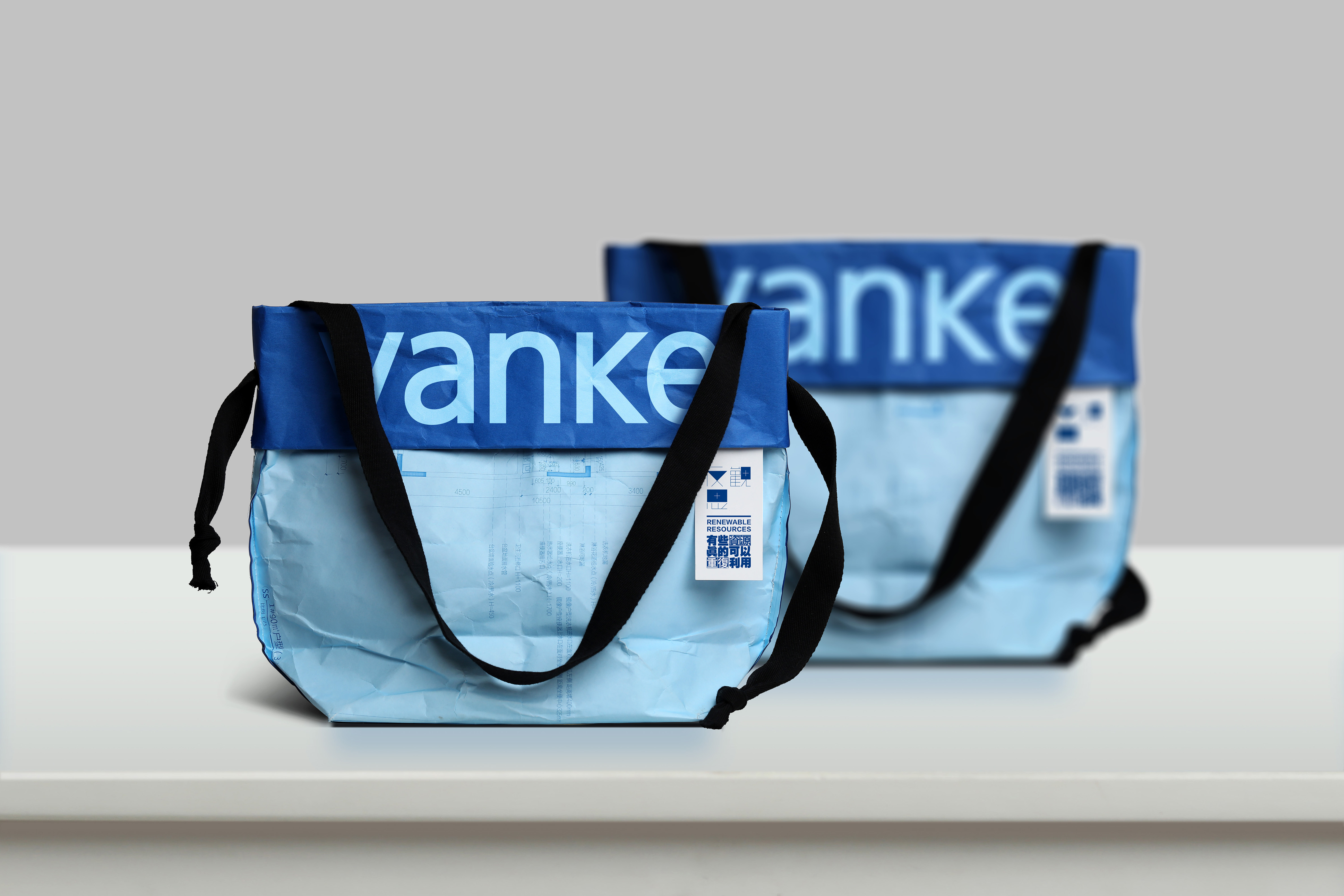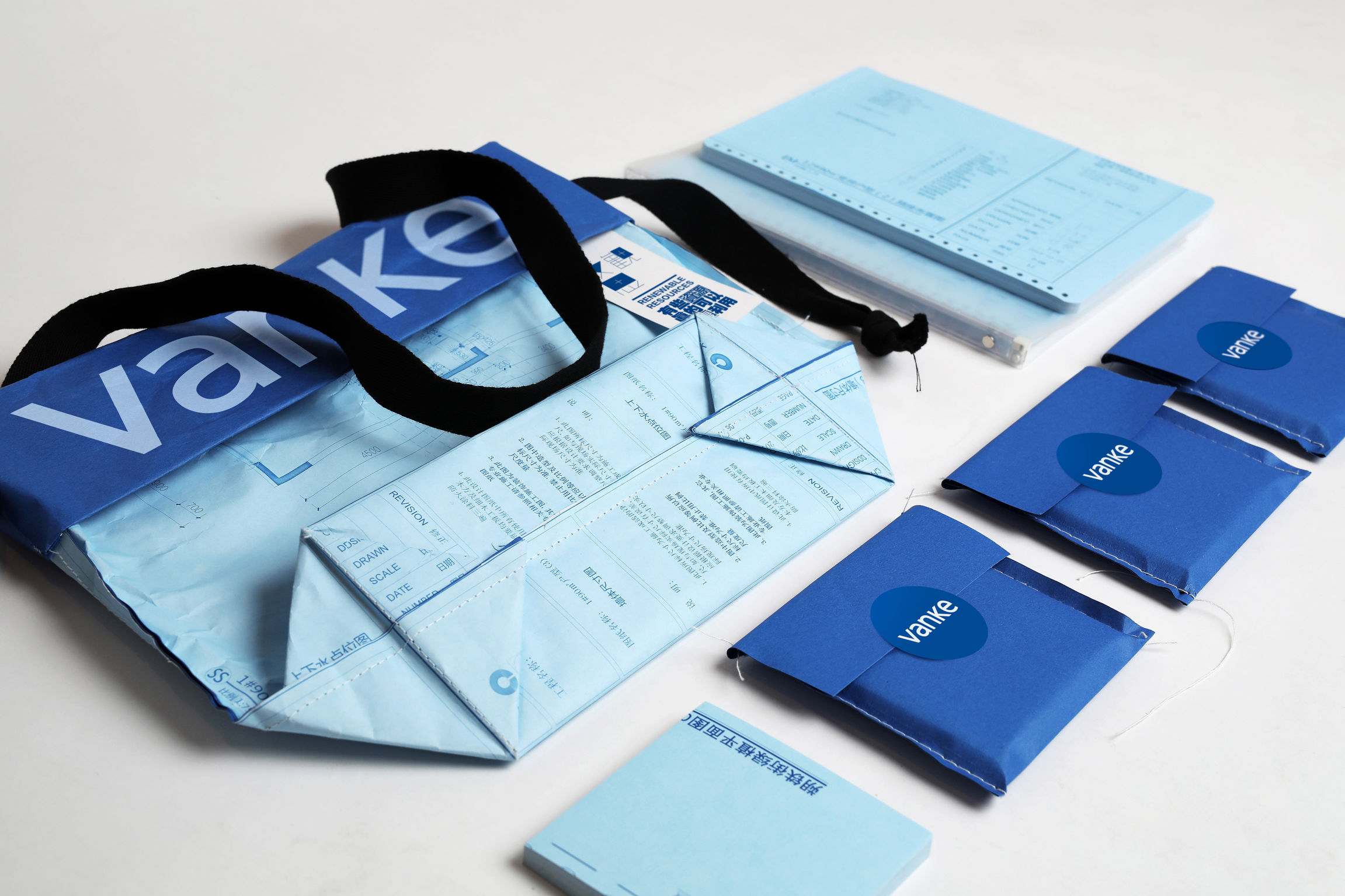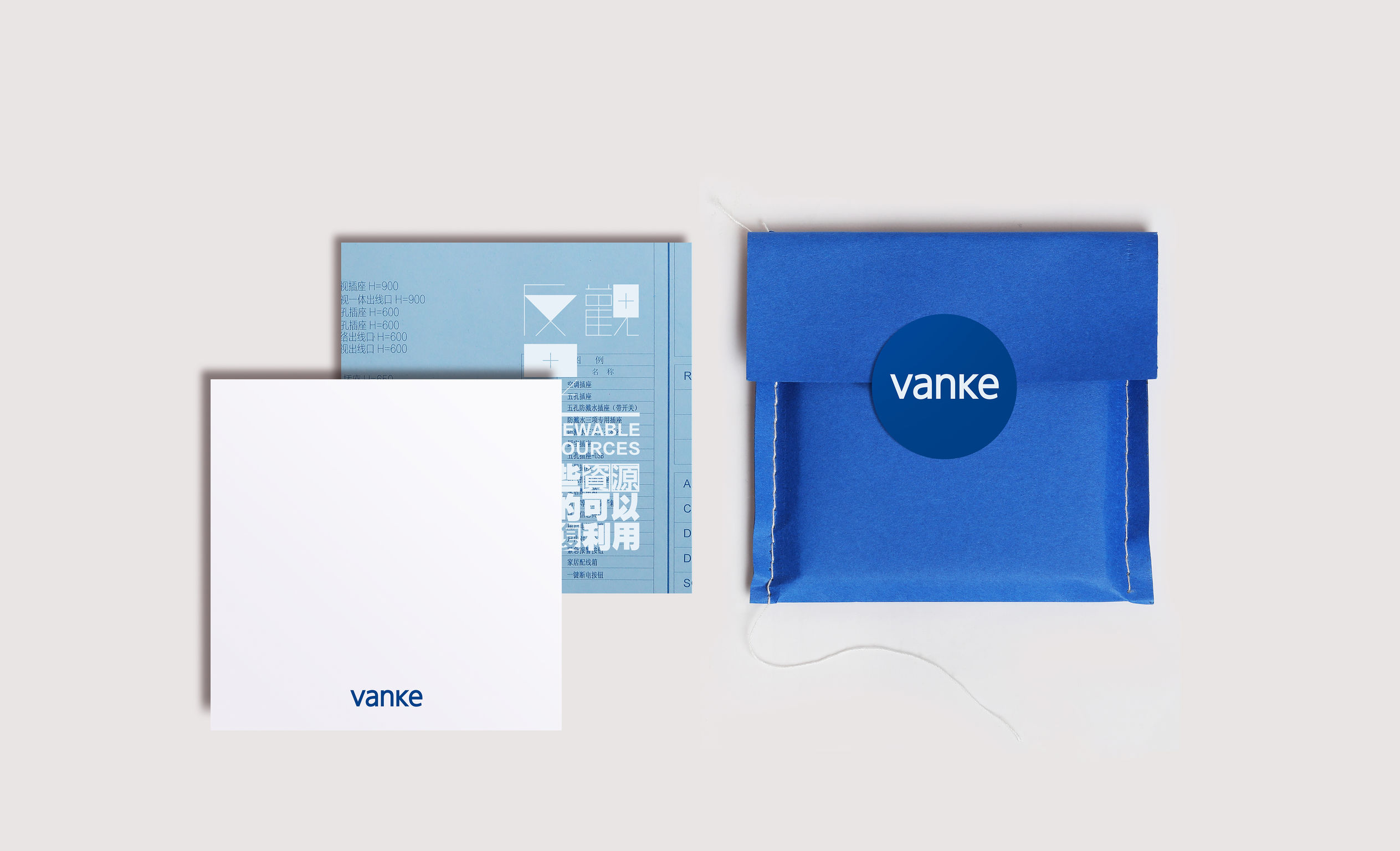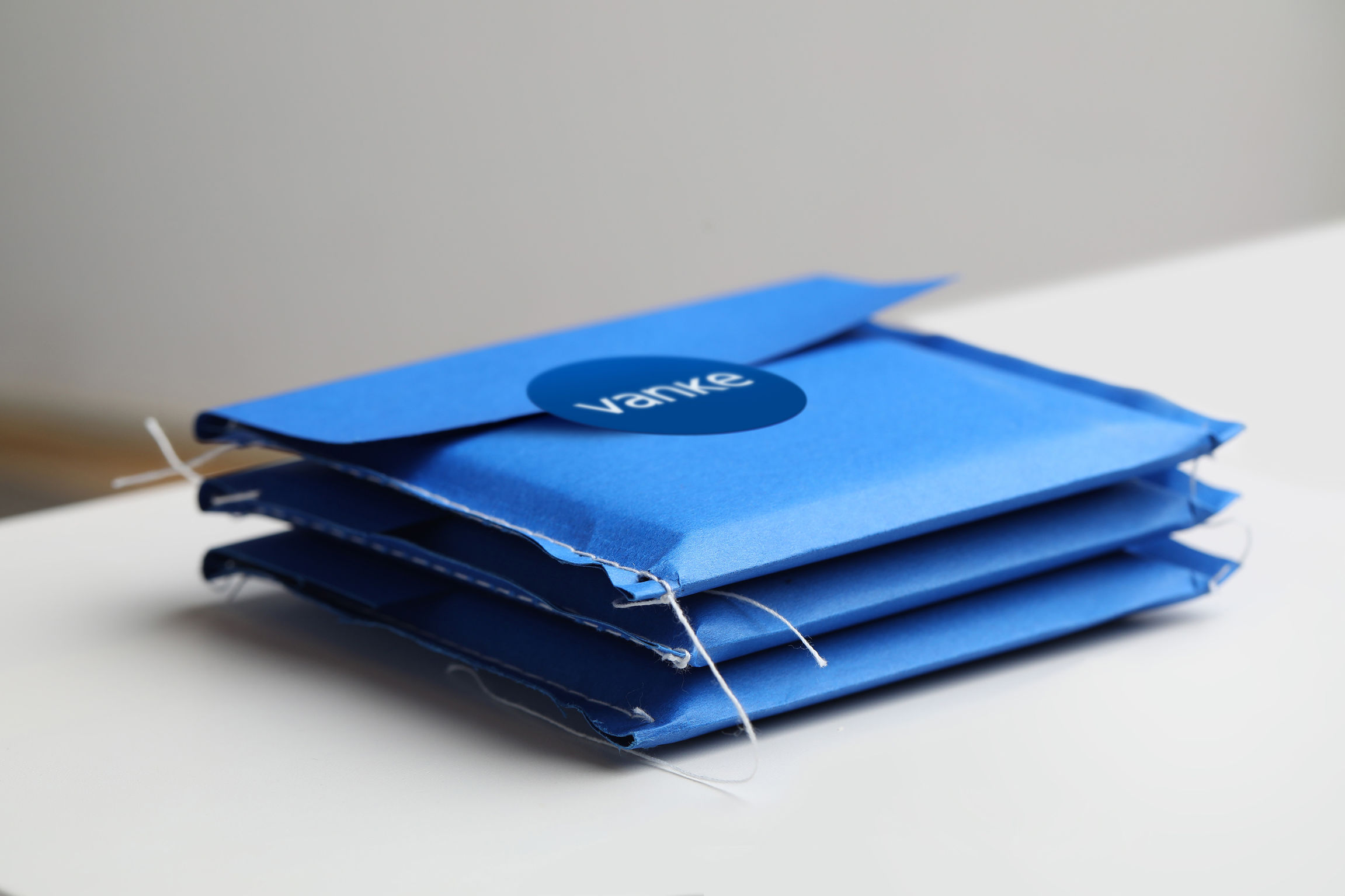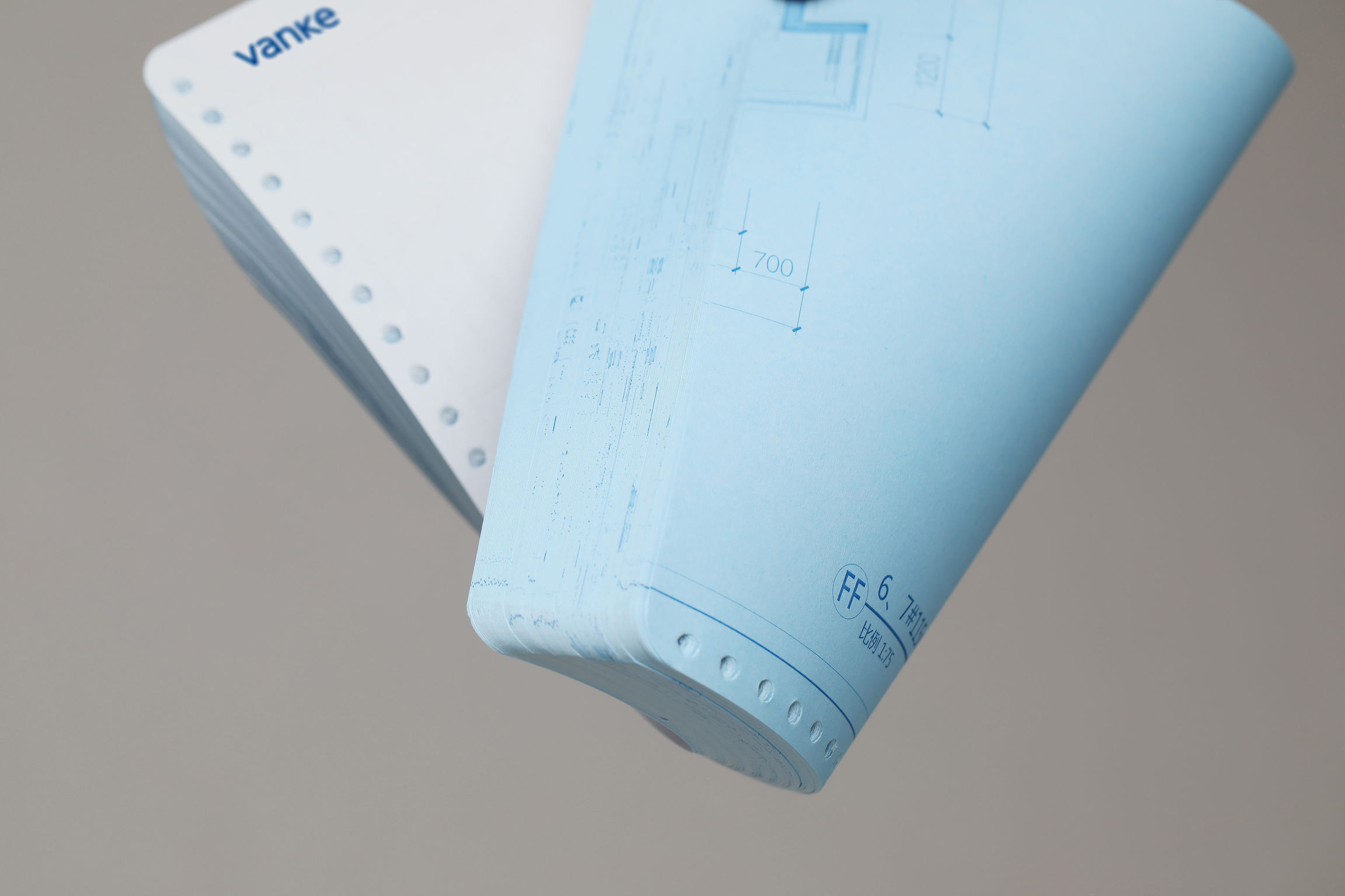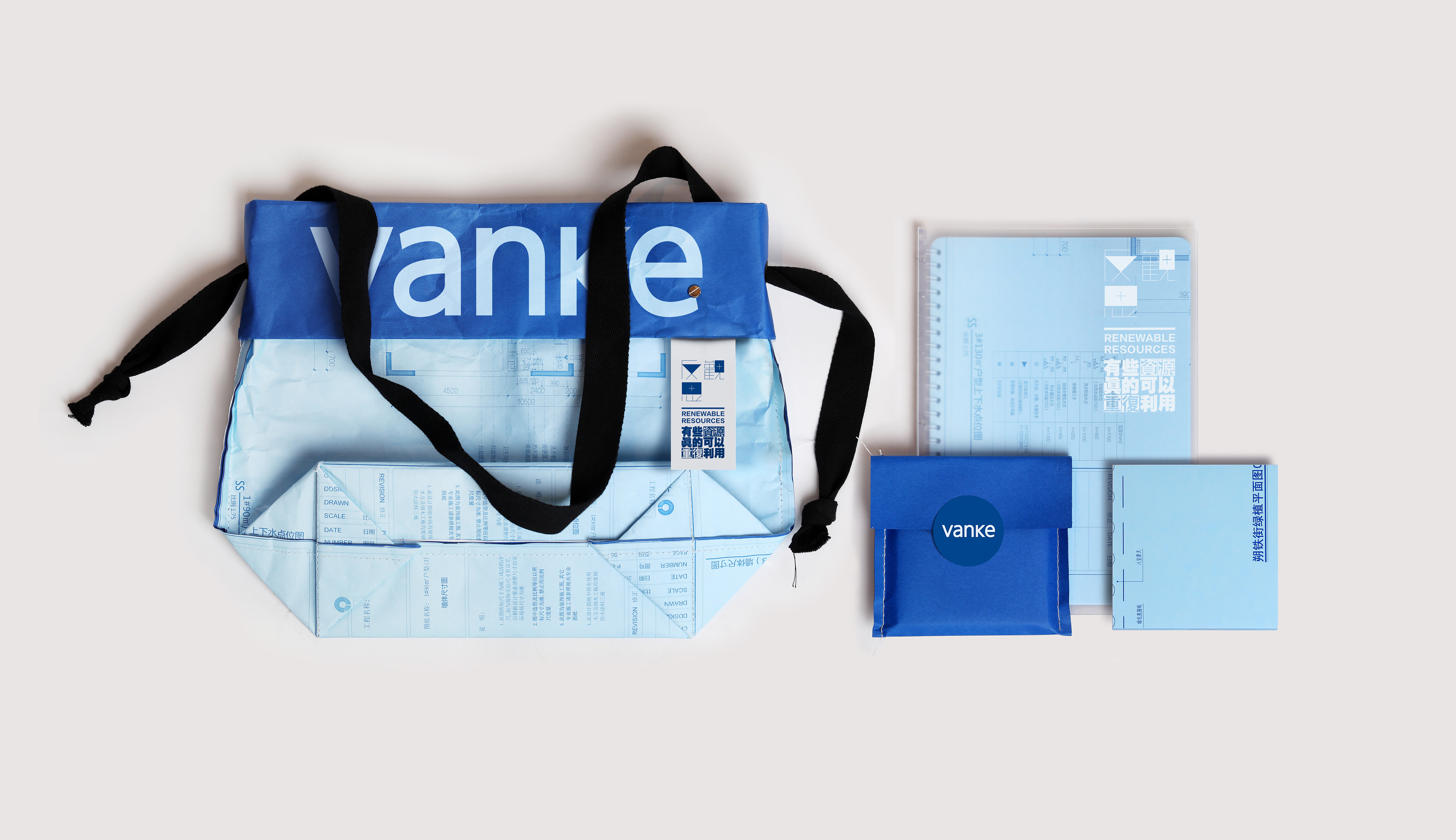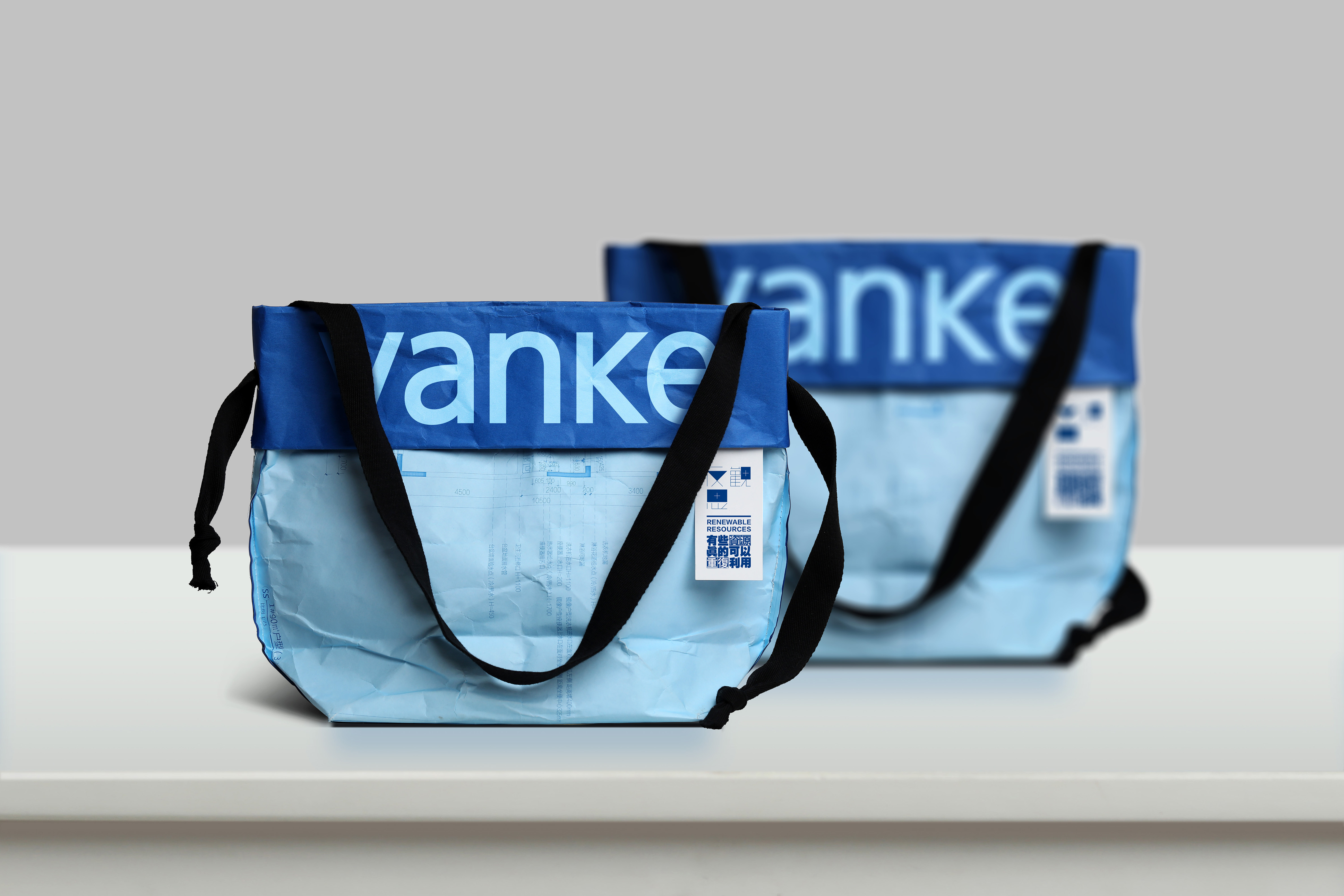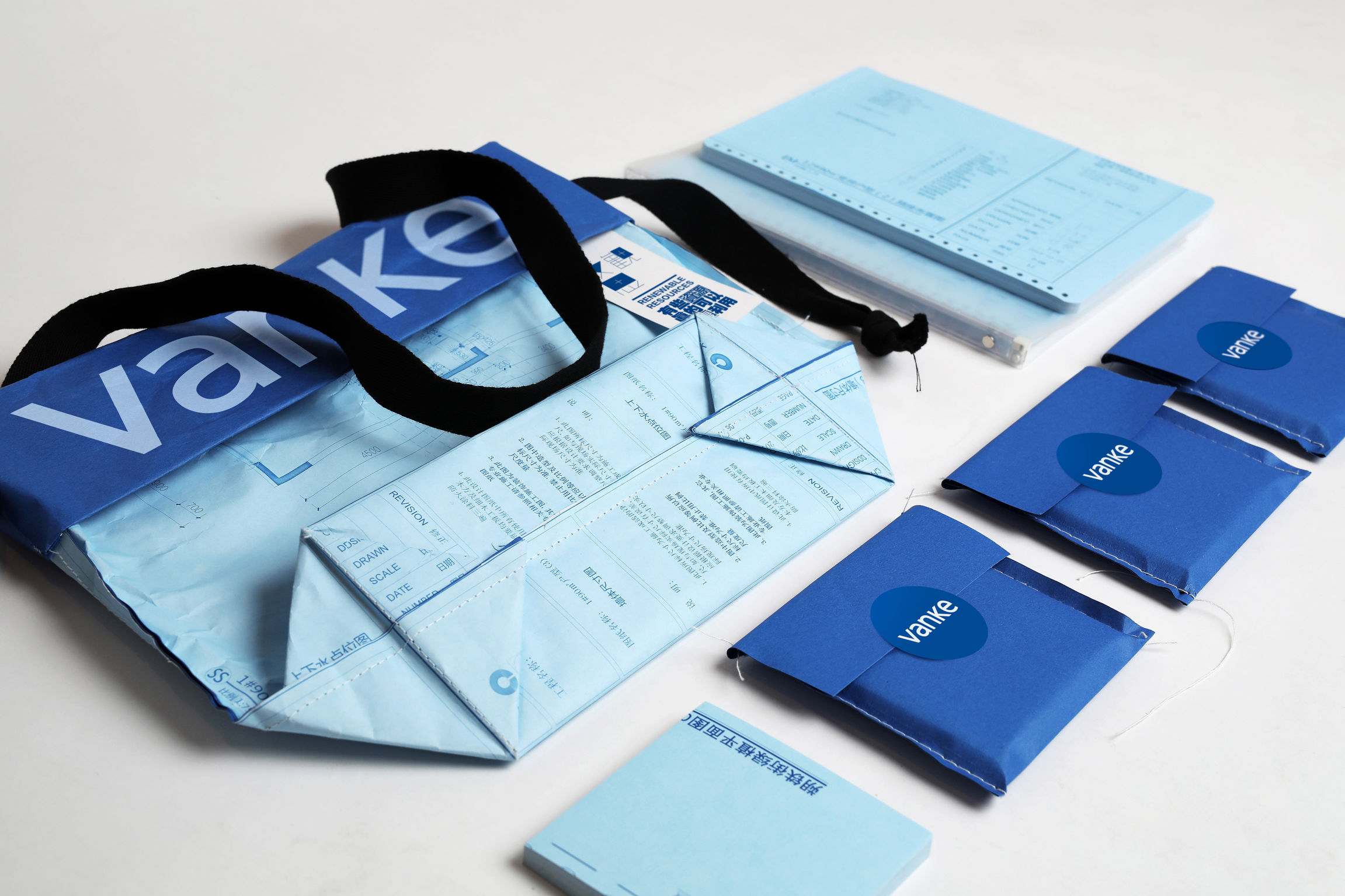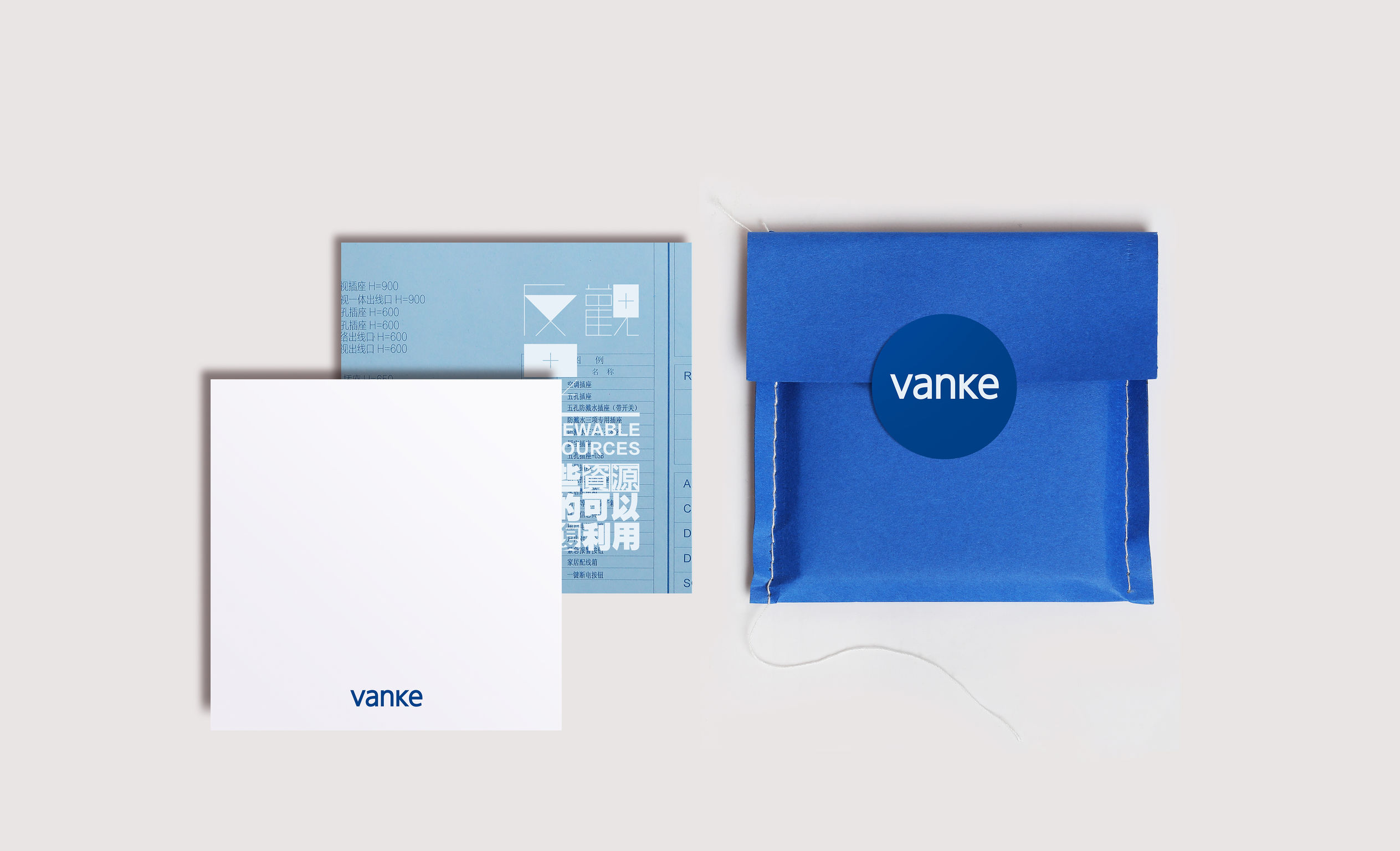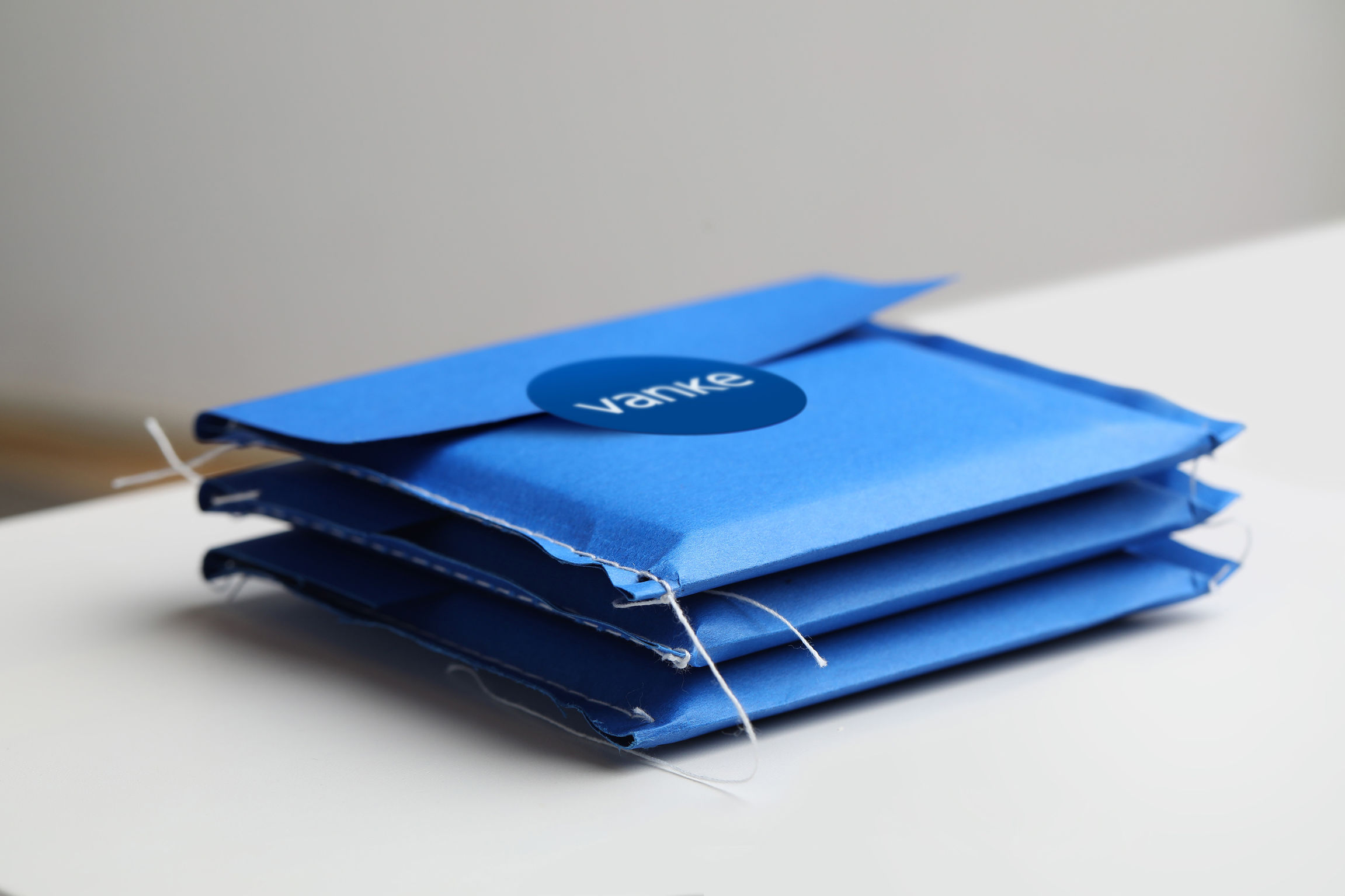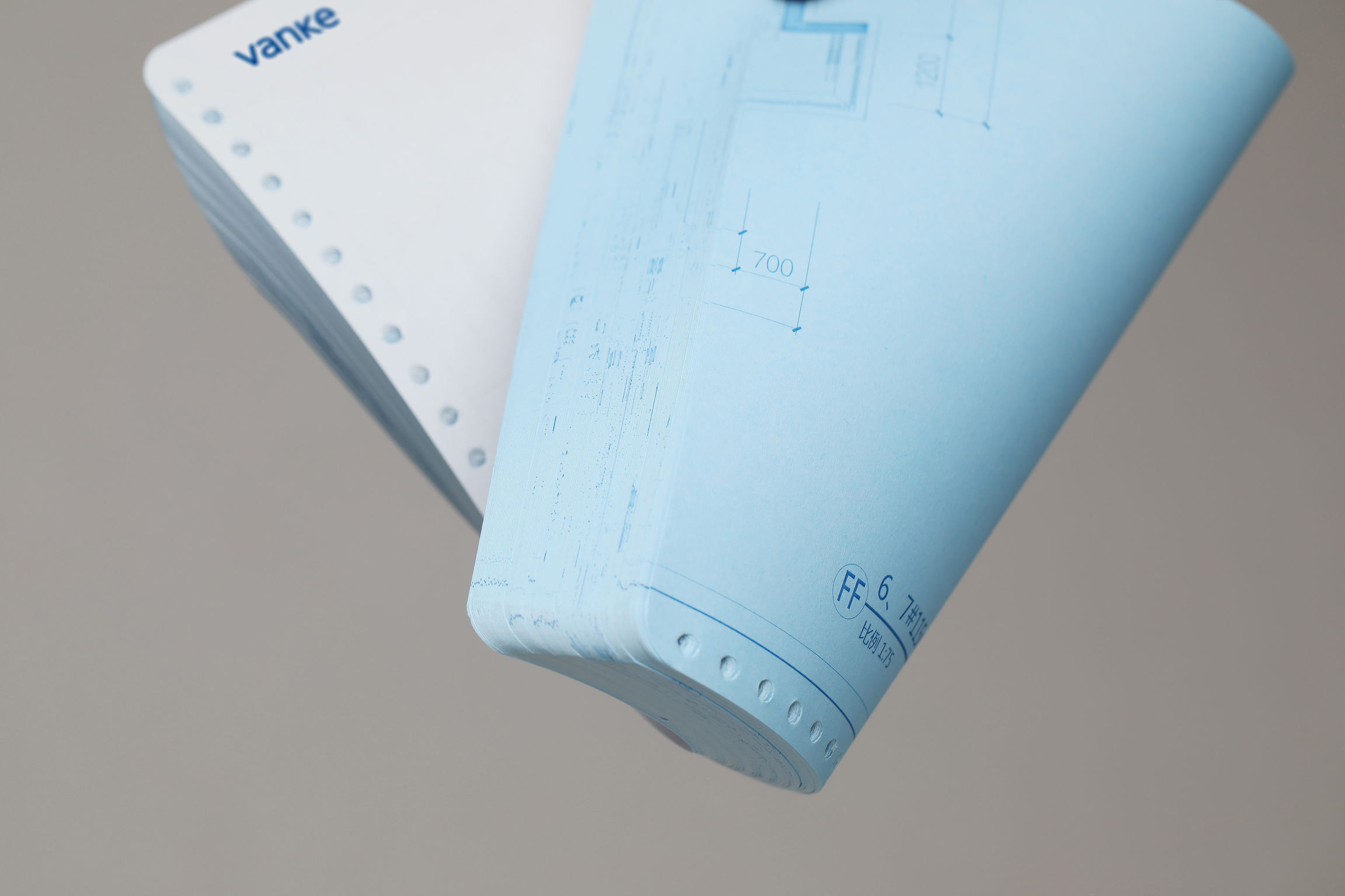 Turning over to Think
Environmental protection product design
VANKE
Tens of thousands of tons of blueprint paper are produced every year around the world, creating a huge amount of waste as the paper cannot be recycled after blueprinting. The core idea of the design is the transformation and reuse of resources. It tries to convey the idea of reusing the reverse side of the blueprint after printing. As a leading enterprise in the real estate industry, Vanke has always adhered to the concept of environmental protection in practice and devoted itself to the research of resource regeneration. The design encourages us to think about the reuse of resources. Every time we use the converted office paper at work or paper bags made from the recycled blueprints, we are reminded of our contribution to environmental protection.
Client / Manufacturer
Designer
Weizhi Brand Management Co., Ltd.
Beijing, CN
Jilin HOHA Advertising Co., Ltd.
Changchun, CN