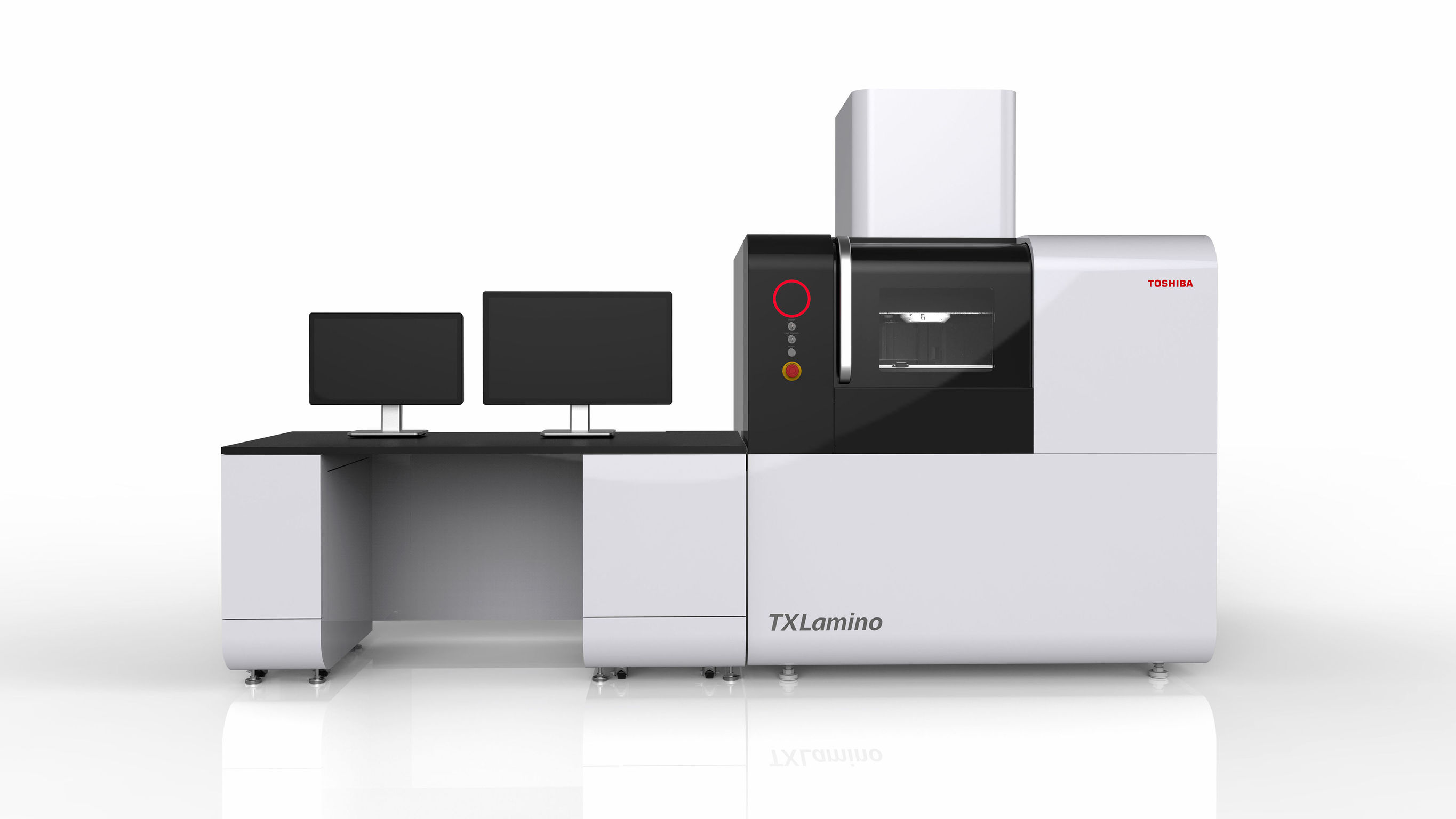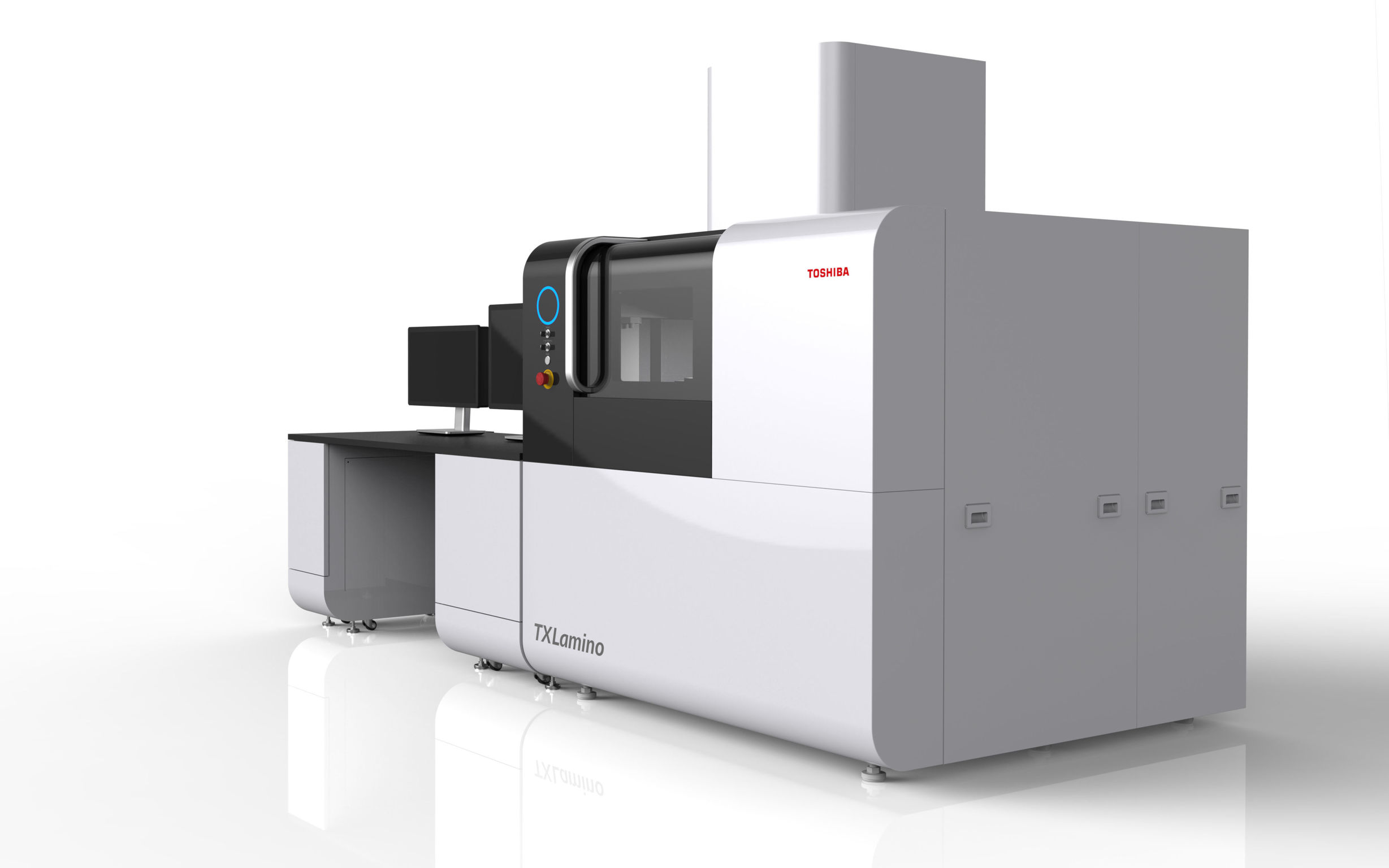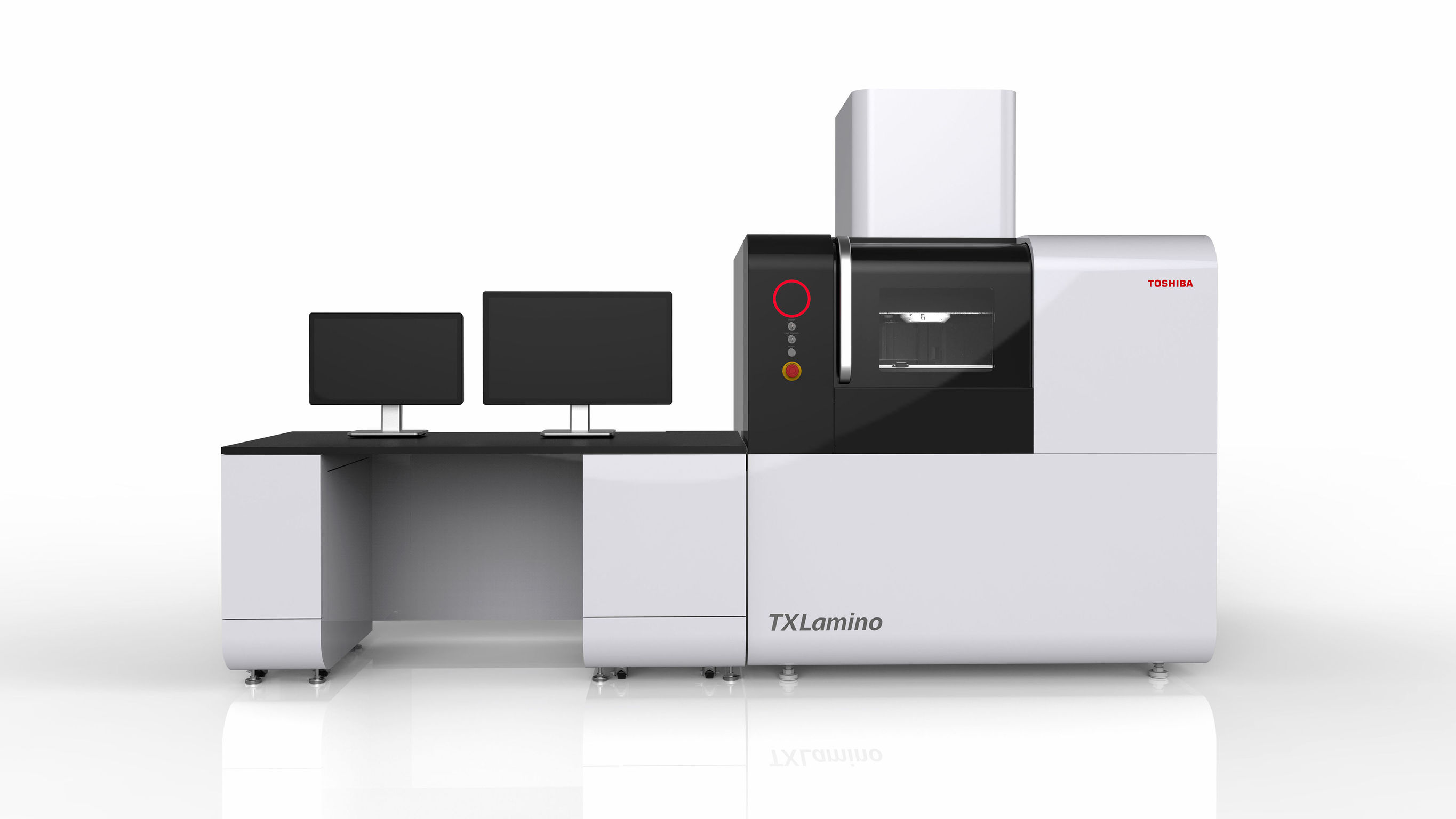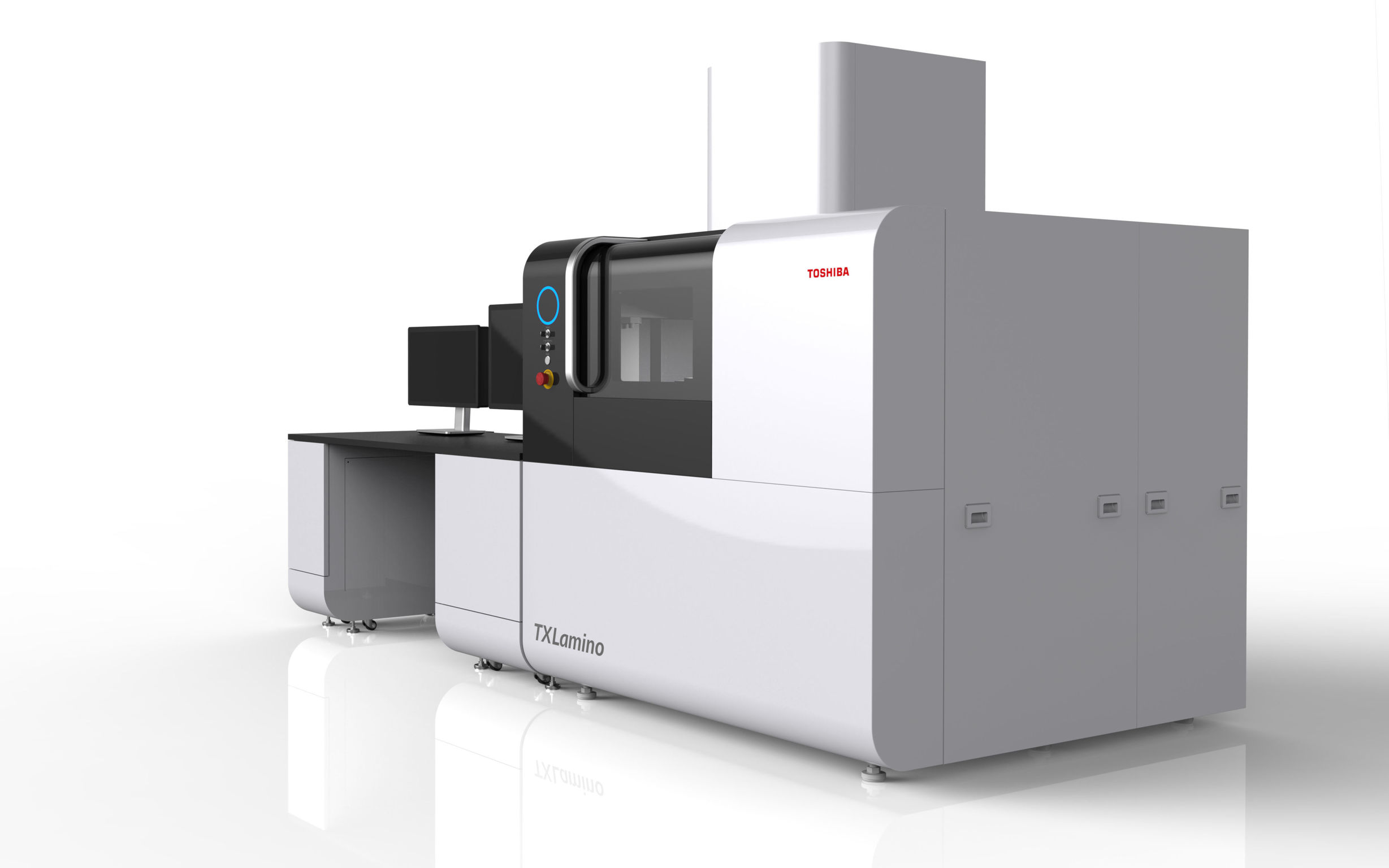 TXLamino™
X-ray inspection system
Toshiba IT & Control Systems Corp.
TXLamino™ is a professional nondestructive X-ray instrument to find nanoscale defects in electronic boards and tiny parts that is used mainly for R&D and to enhance product safety. It is basically operable on the black area, improving ease of use. As a result, it helps reduce the movement of an operator's hands and makes it easy to remove specimen and conduct maintenance work from the front side. The colors that impart a feeling of cleanliness and a simple form represent the reliability of high-resolution imagery. The operating table for CT images has a consistent design and harmonizes with laboratory and product development environments.
Client / Manufacturer

Toshiba IT & Control Systems Corp.
Tokyo, JP
Designer

Toshiba corporation Design Center
Tokyo, JP
Trade / Industry, Public Sector / Government