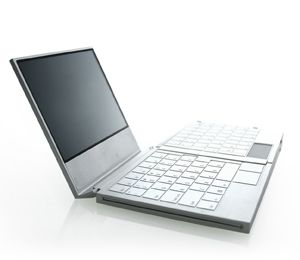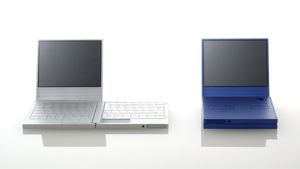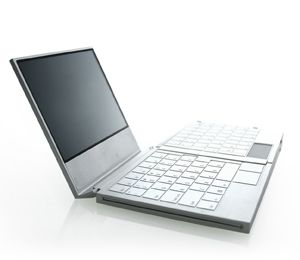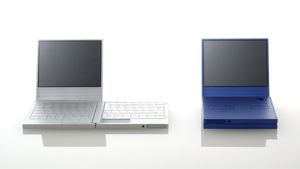 Ultra Mobile
Mobile PC
FUJITSU LIMITED
Mobile computer to be used "anywhere, anytime". As compact as a CD jacket, it has a full keyboard with uncompromisingly smooth operation. Folding out in flip-flop style, the keyboard supports intuitive operation when holding the chassis in either hand. The compact, high-performance design represents a new page in mobile computer design.
Client / Manufacturer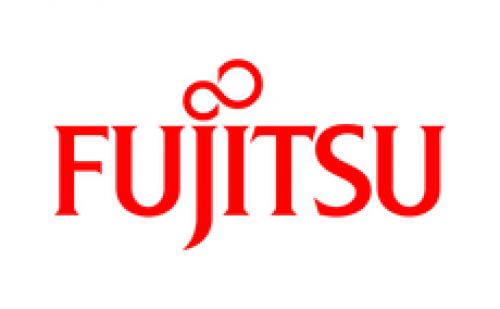 FUJITSU LIMITED
Nakahara-ku, Kawasaki, JP
Designer
Antenna Design New York Inc.
New York, NY, US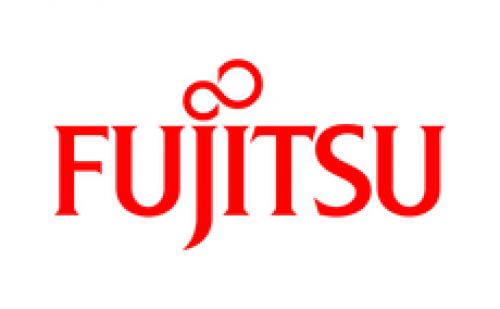 FUJITSU LIMITED
Kawasaki, JP