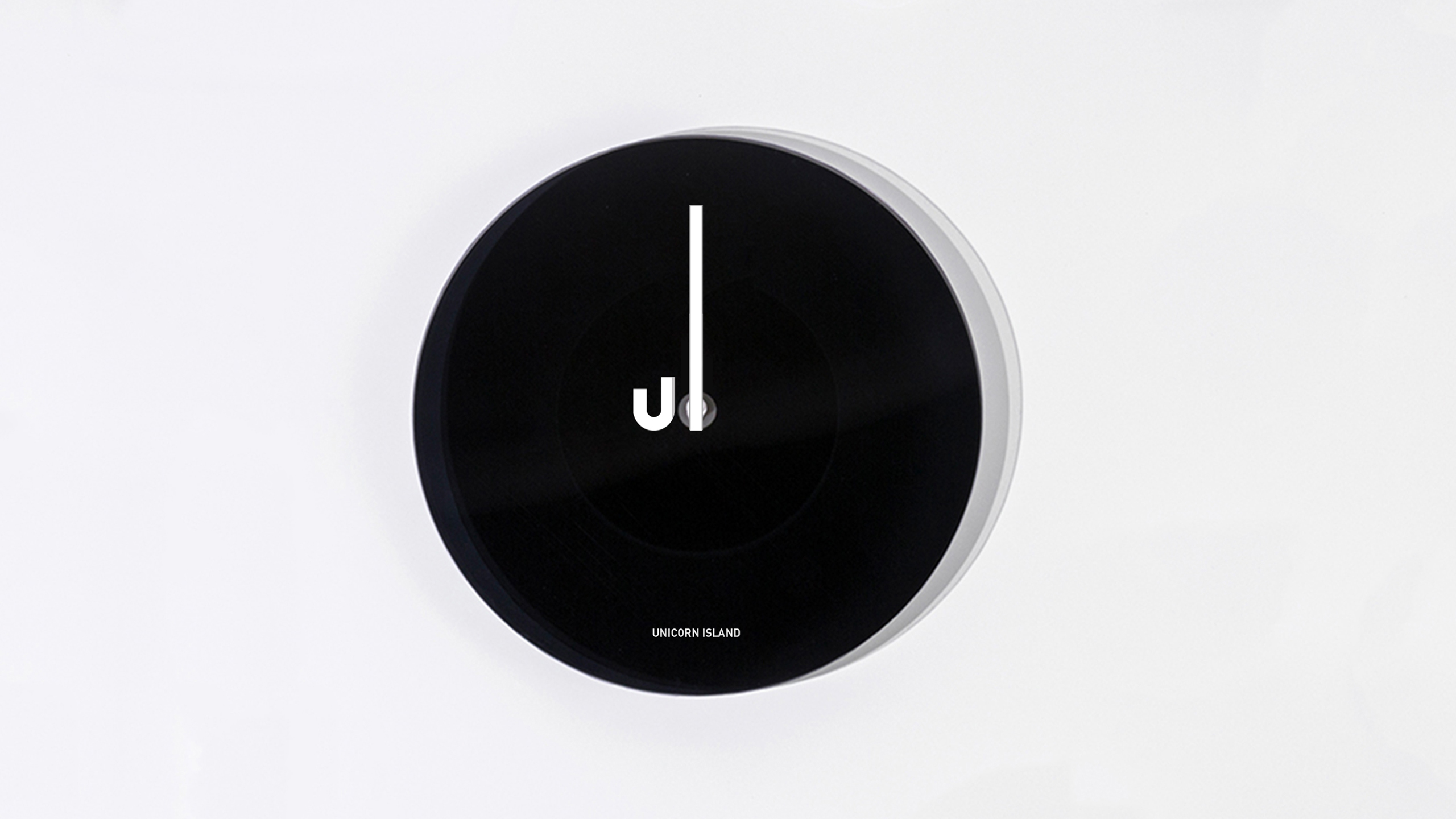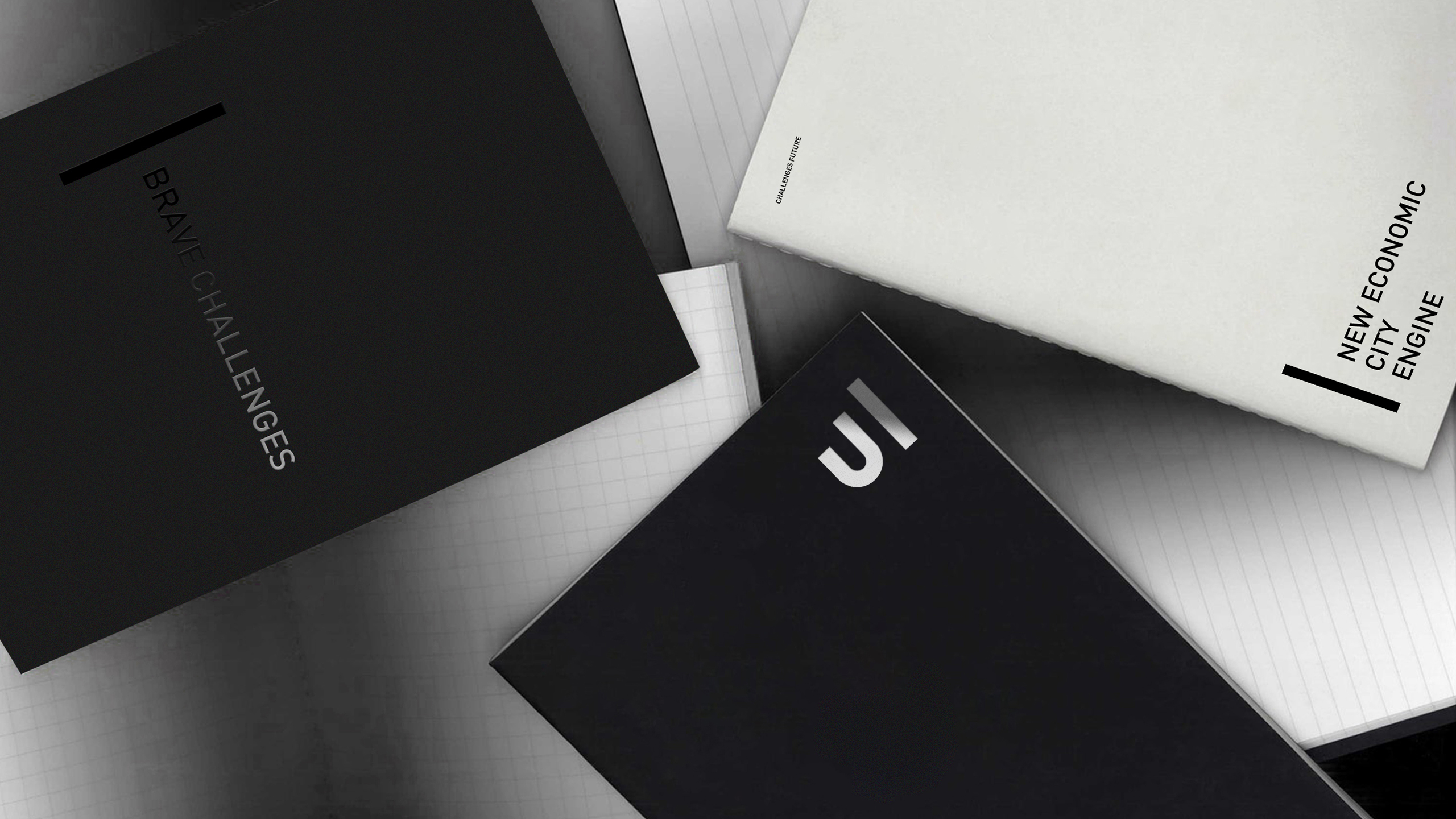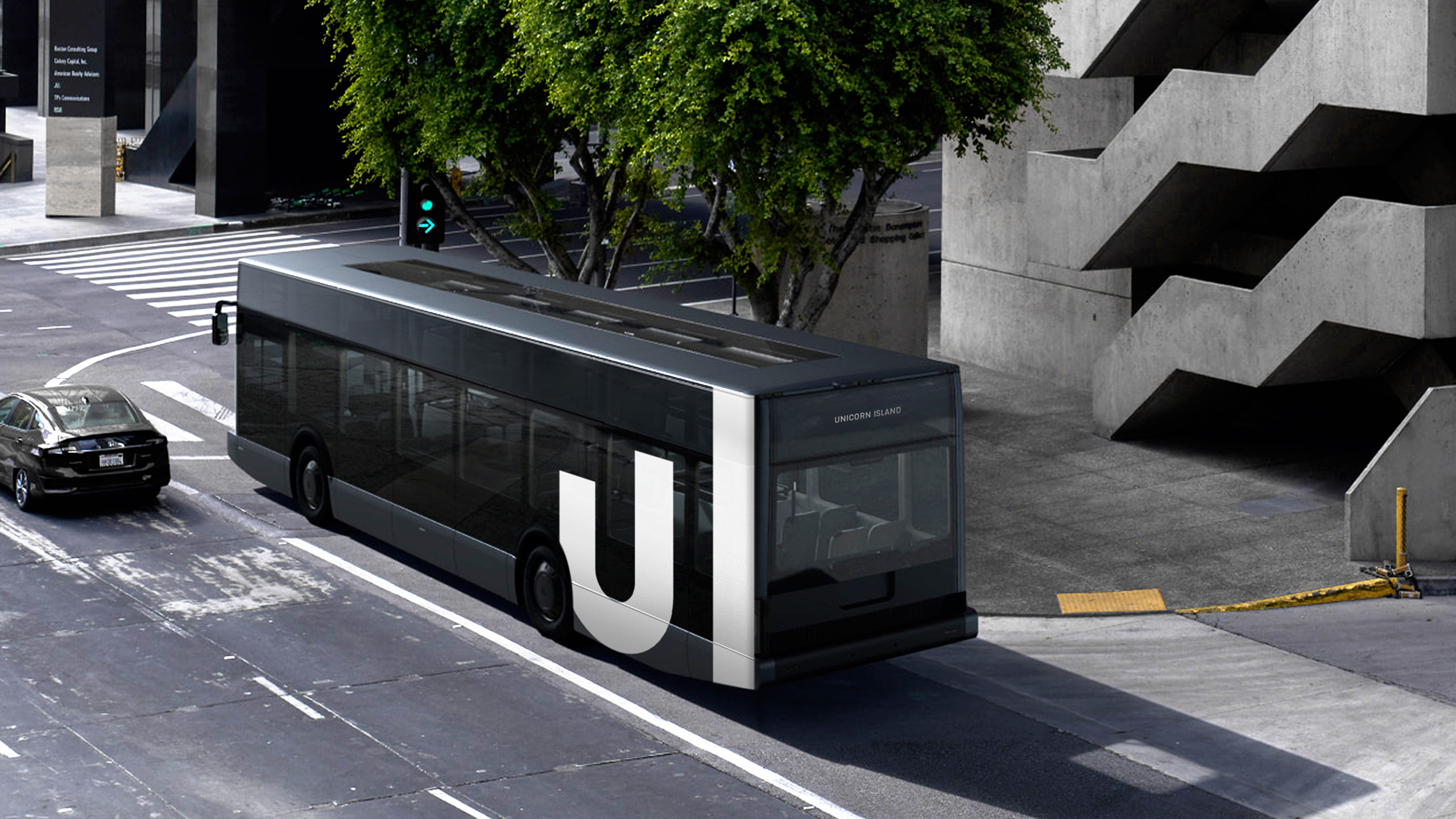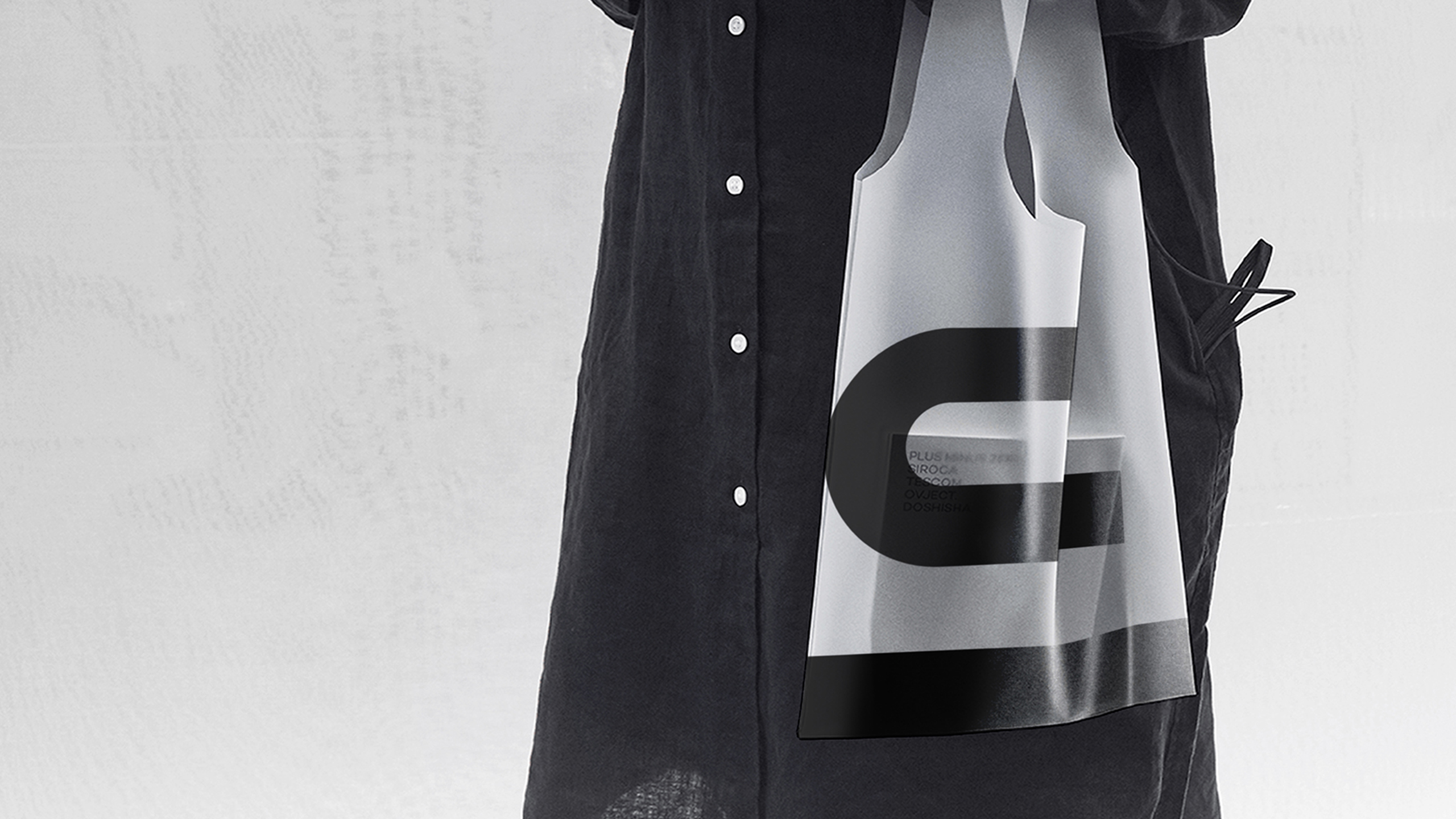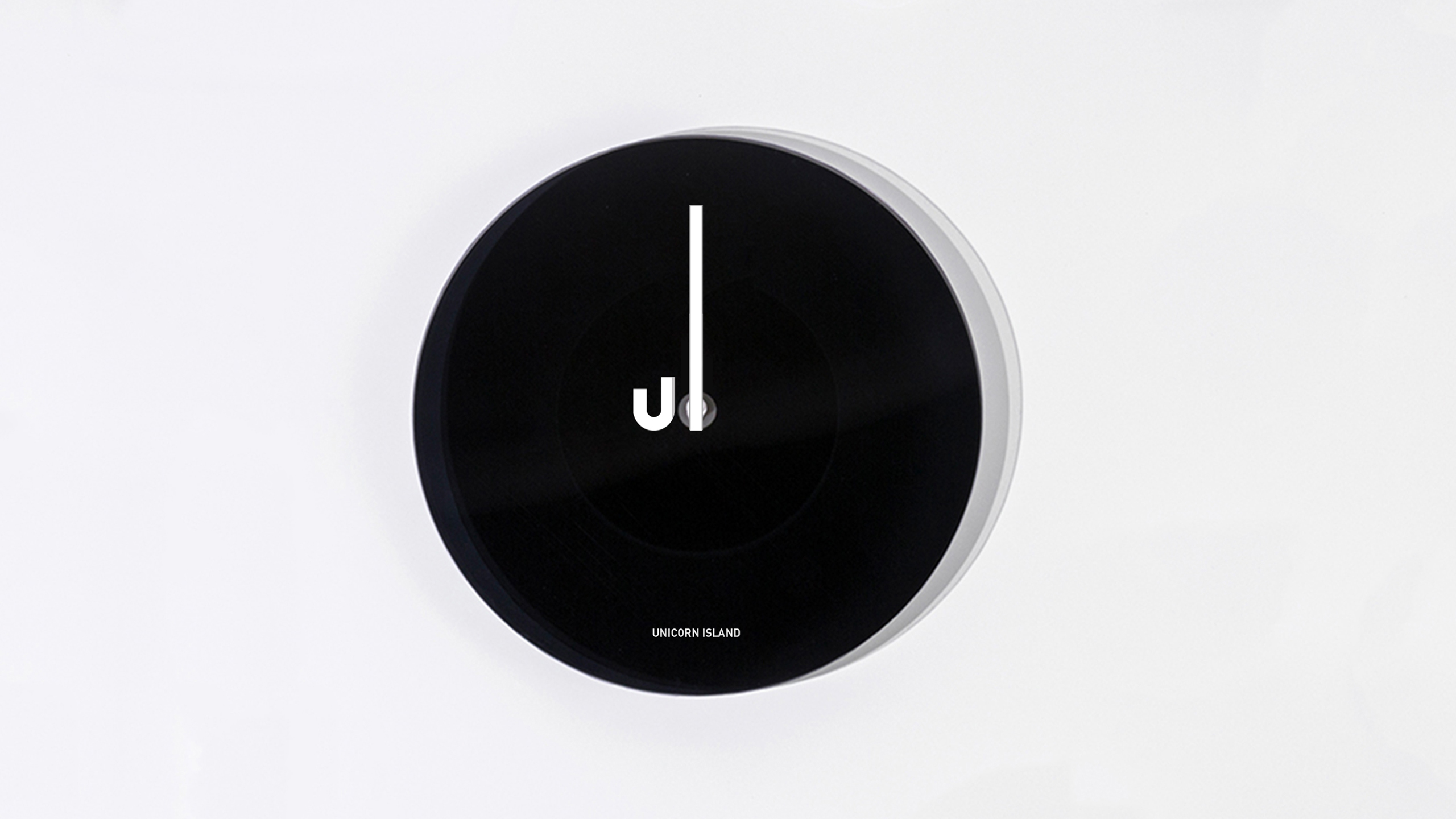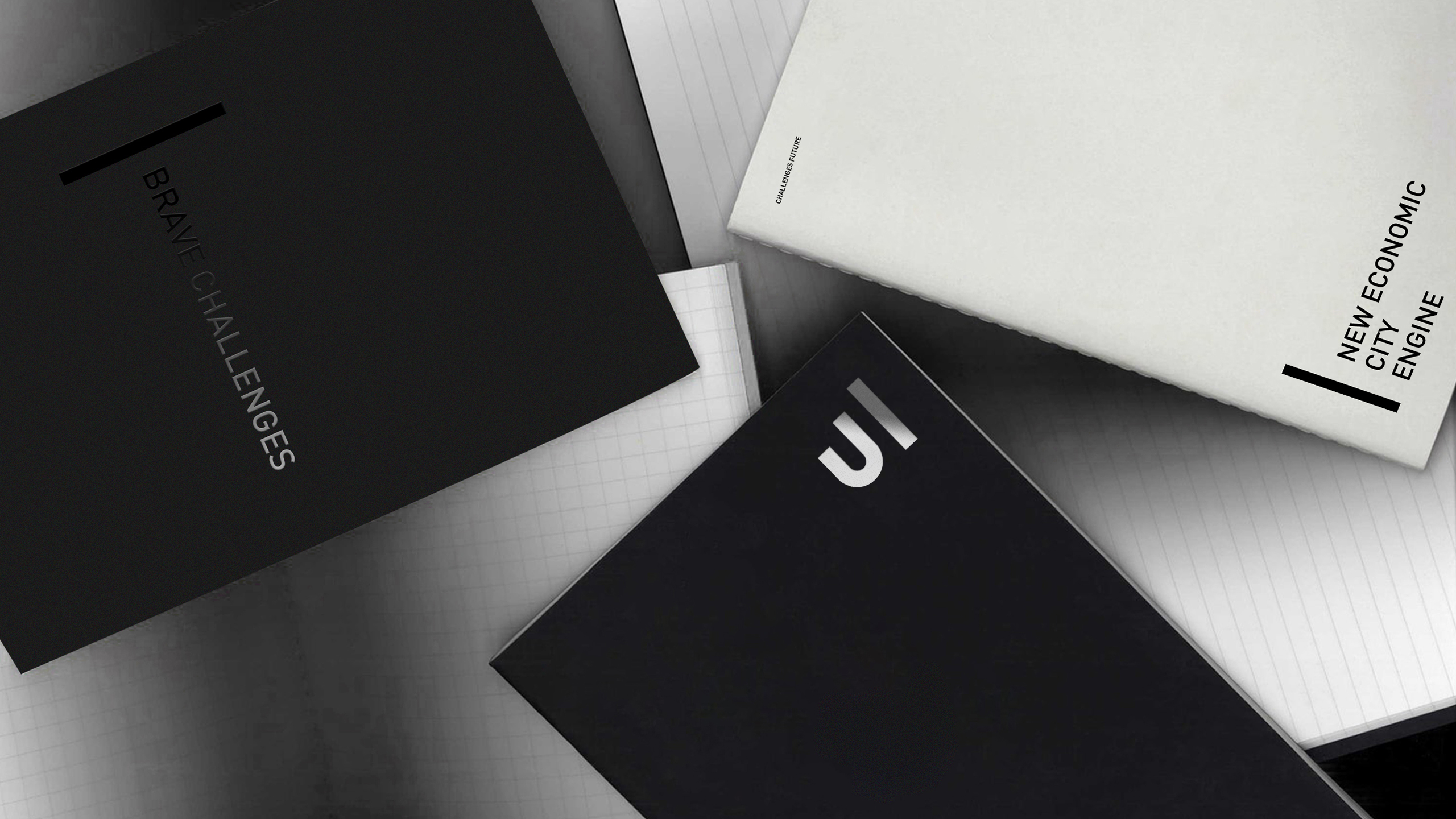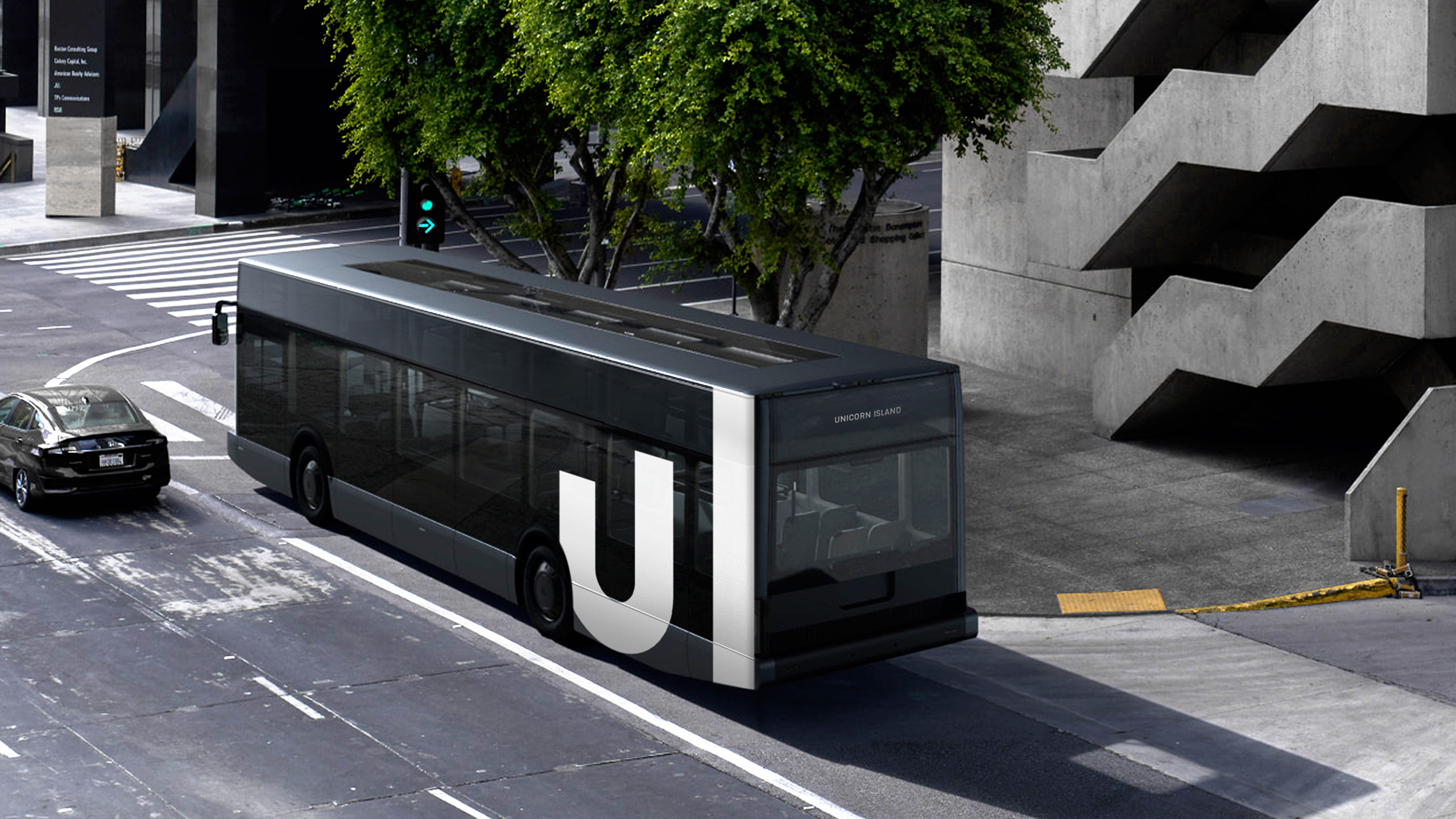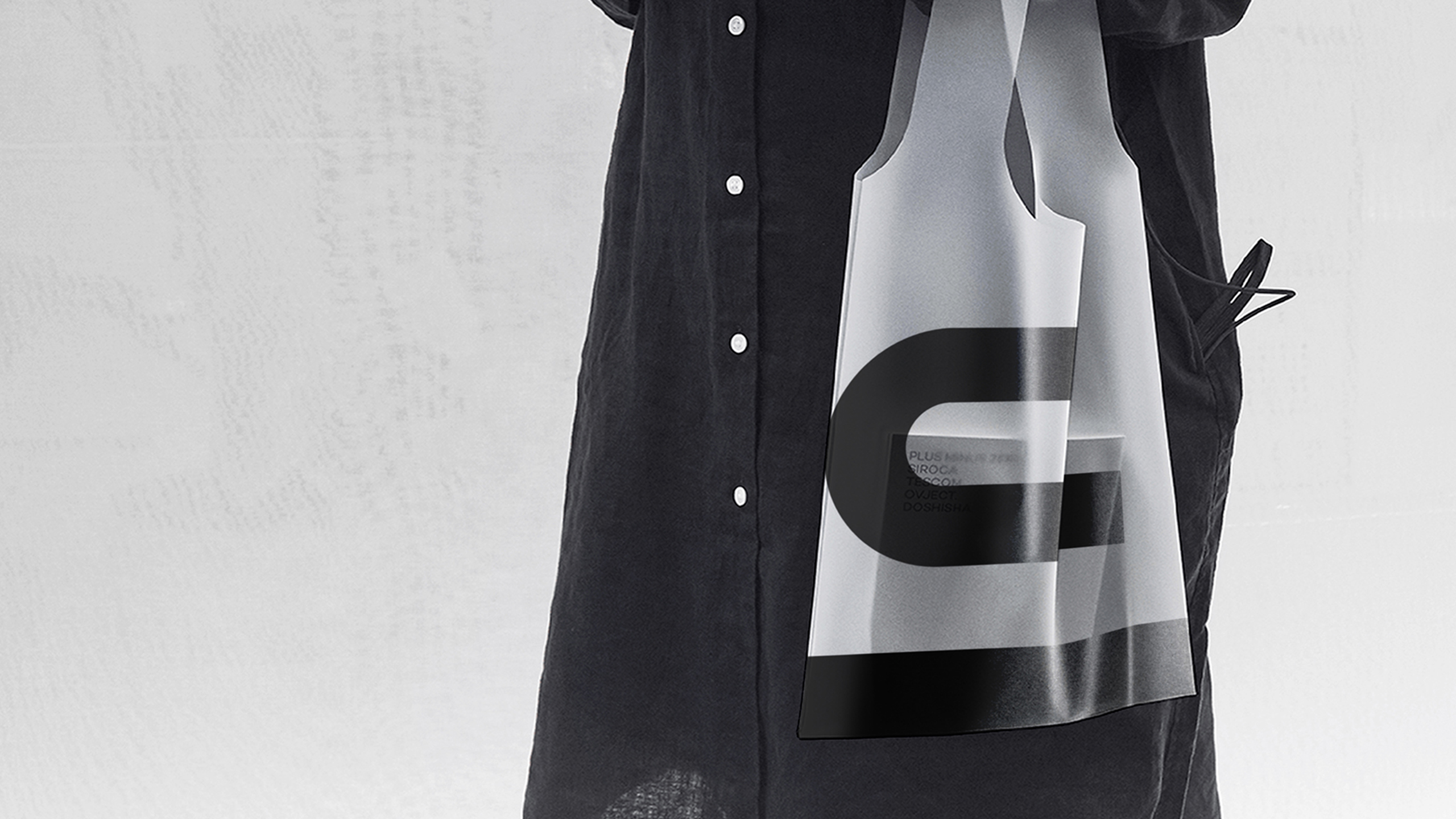 UNICORN ISLAND
Brand identity
Tianfu Investment Group Co., Ltd.
Unicorn Island (UI) will be a landmark building complex in Chengdu, China. We focused our creative endeavor on bravery, innovation, co-creation, and future. "U - you" "I - i", so-to-say, you have me, I have you, we stressed the importance of co-cooperation, co-pursuit, co-creation and co-development, in order to create a cohesive community for the new urban economy. The logo mark summarizes the architectural language, depicts the strong identification of its icon, the high-rise main tower.
Client / Manufacturer
Tianfu Investment Group Co., Ltd.
Chengdu, CN
Designer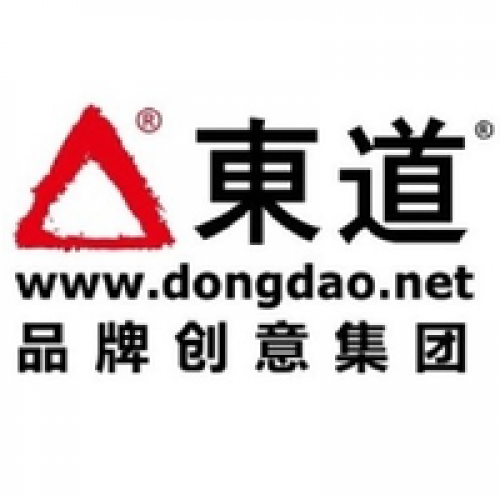 Dongdao Creative Branding Group
Beijing, CN
Consumers / Users, Public Sector / Government