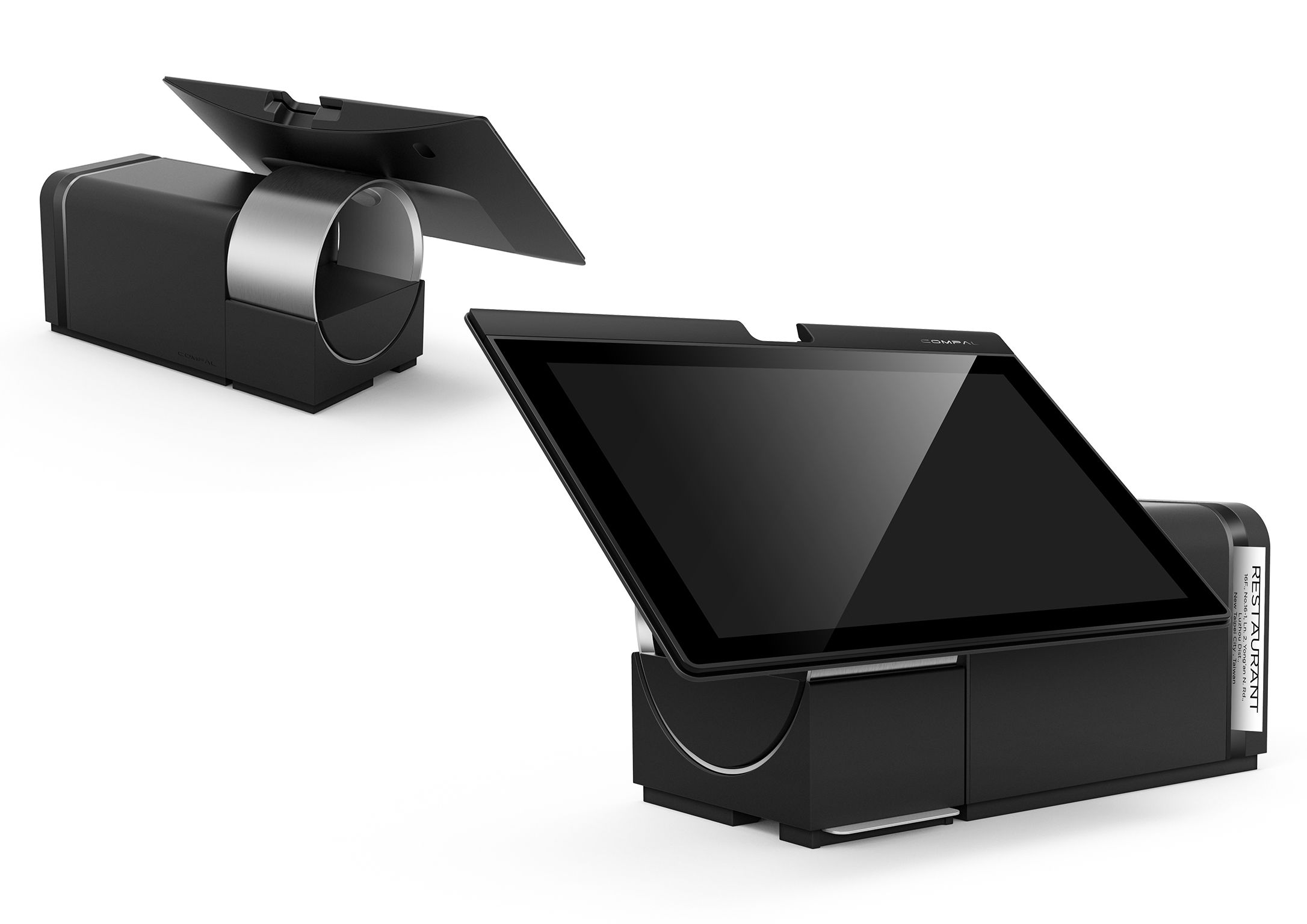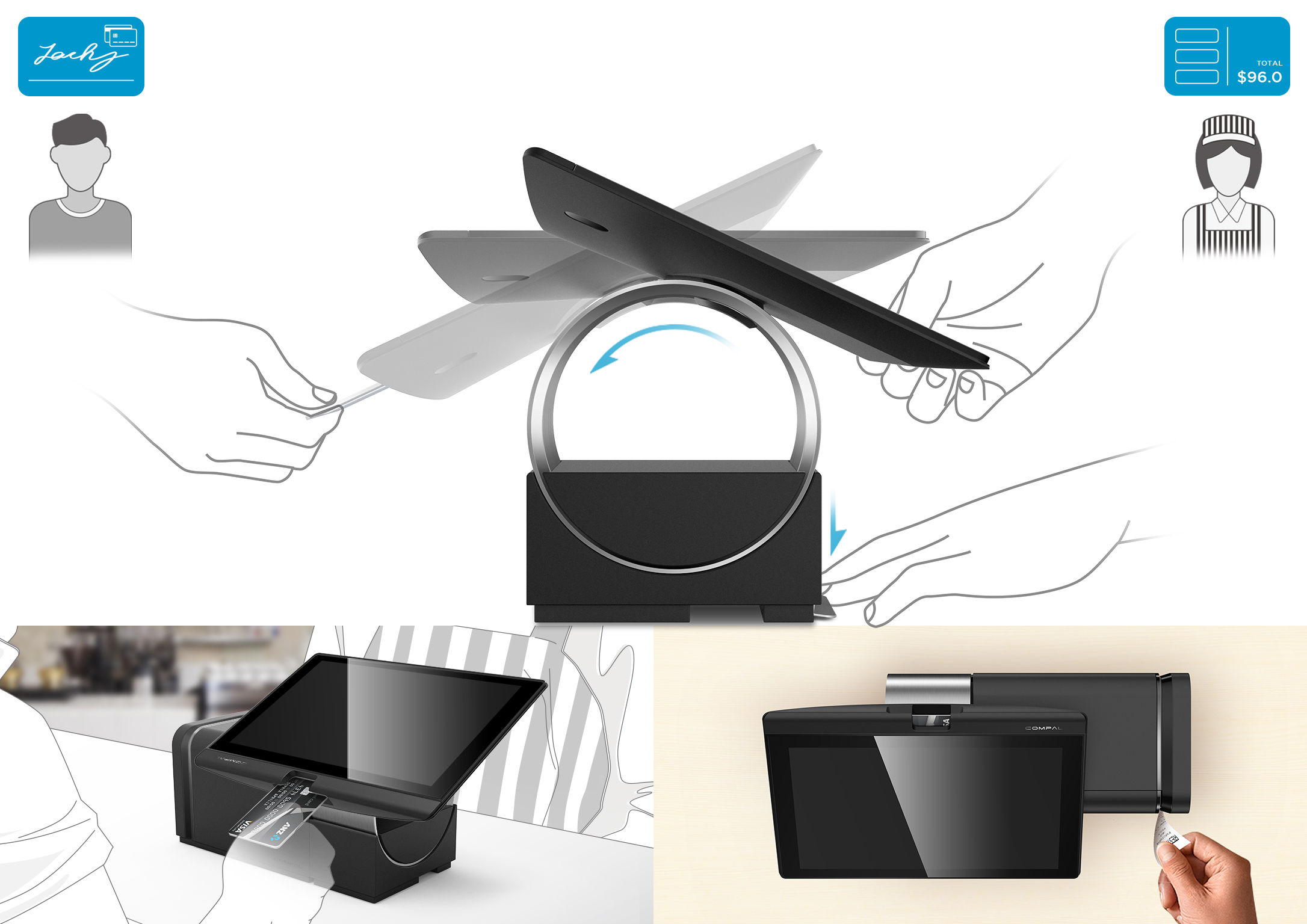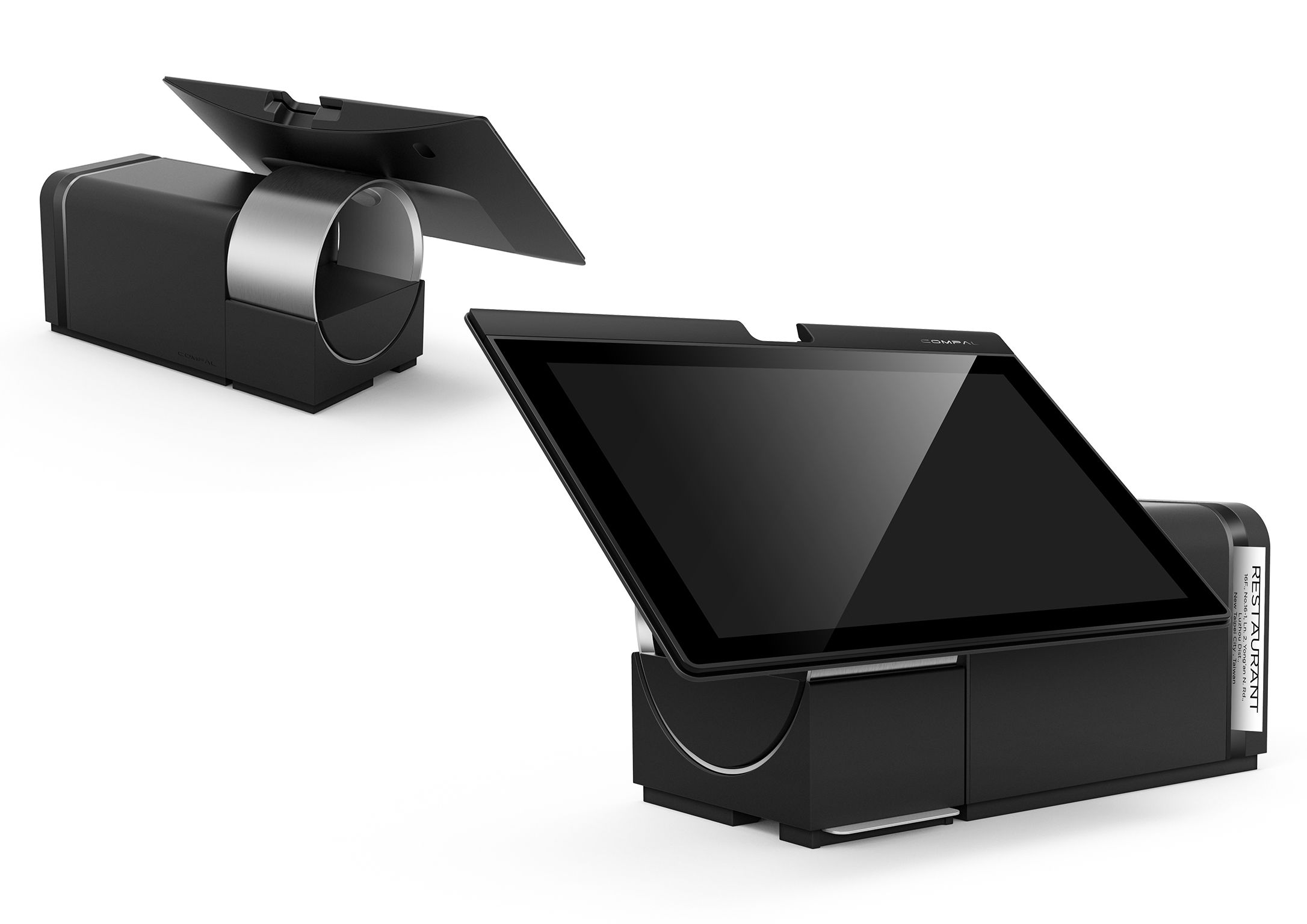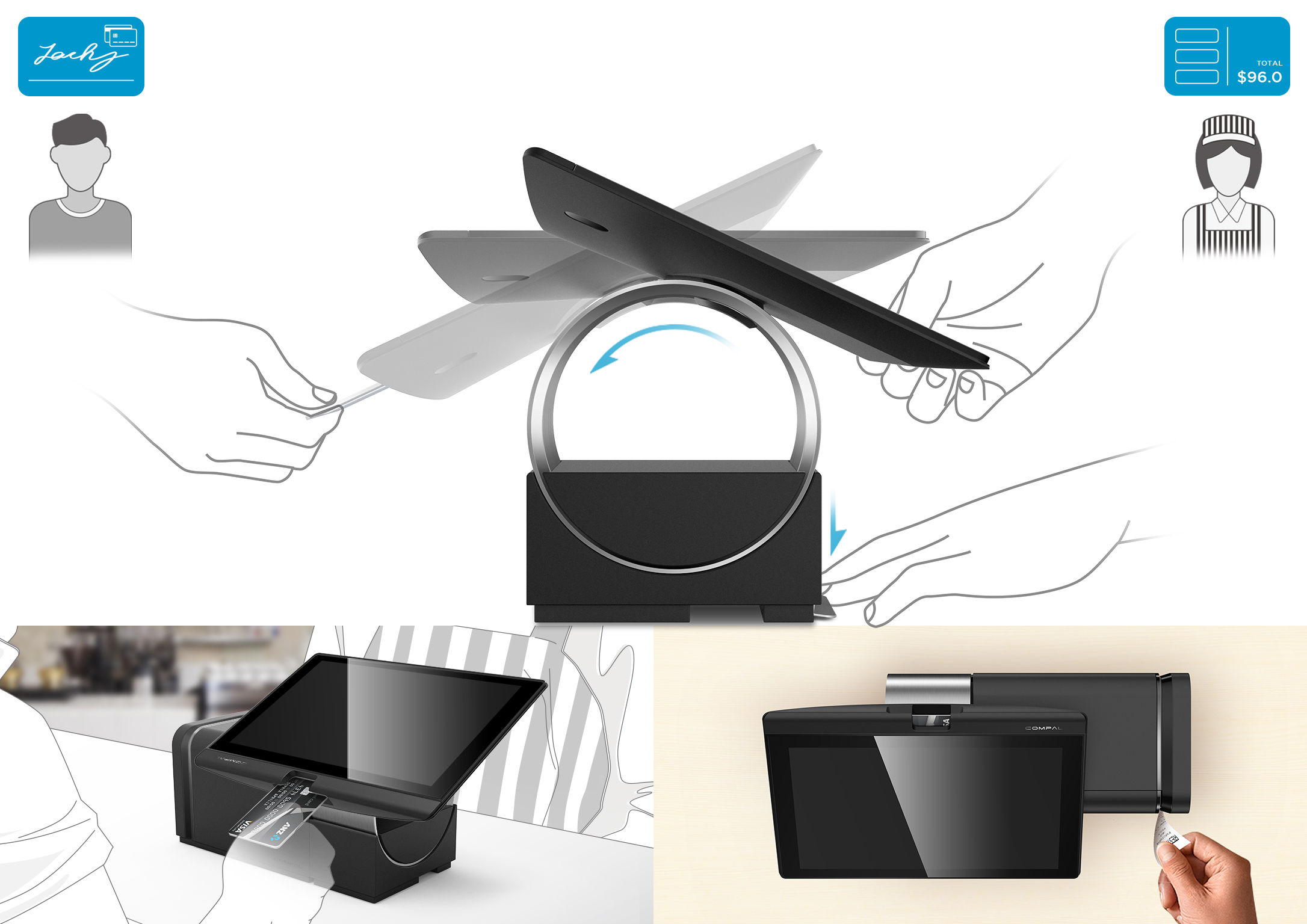 uPOS
POS
Compal Electronics Inc.
Compact and stylish, the uPOS is a smart, intuitive Point of Sale (POS) solution made to improve retail productivity and consumer experience. The iconic O-Ring design features a user-friendly touchscreen that offers modular services including shopping details and stock count to the sales clerk, and with a simple tap on a tab, the display rotates from the clerk's to the customer's side for easy sales confirmation and payment signature. The system allows for a streamlined checkout process with scanners, receipt printer and customizable interactive advertisements.
Client / Manufacturer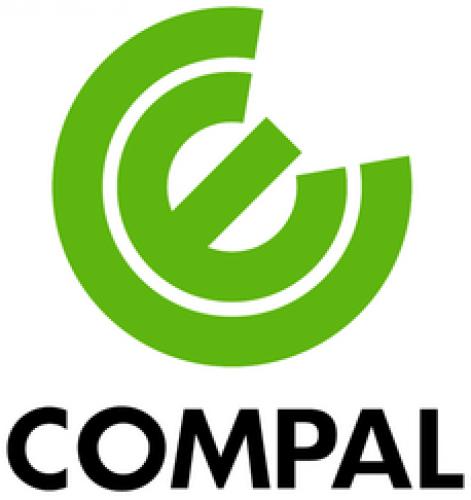 Compal Electronics Inc.
Taipei, TW
Designer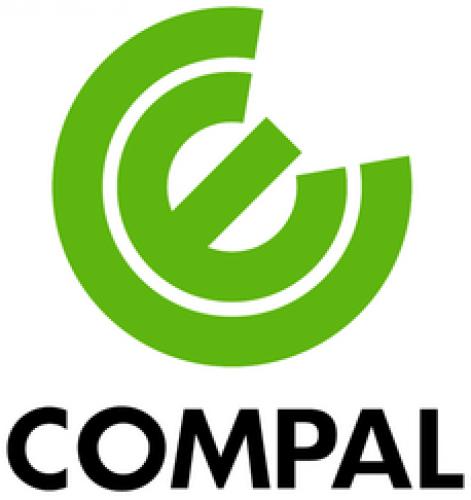 Compal Experience Design
Taipei, TW
Asia, Australia/Oceania, Europe, North America, South America